Home

/

Walls of Jericho Kids Bible Story
Walls of Jericho Kids Bible Story
By: Sharefaith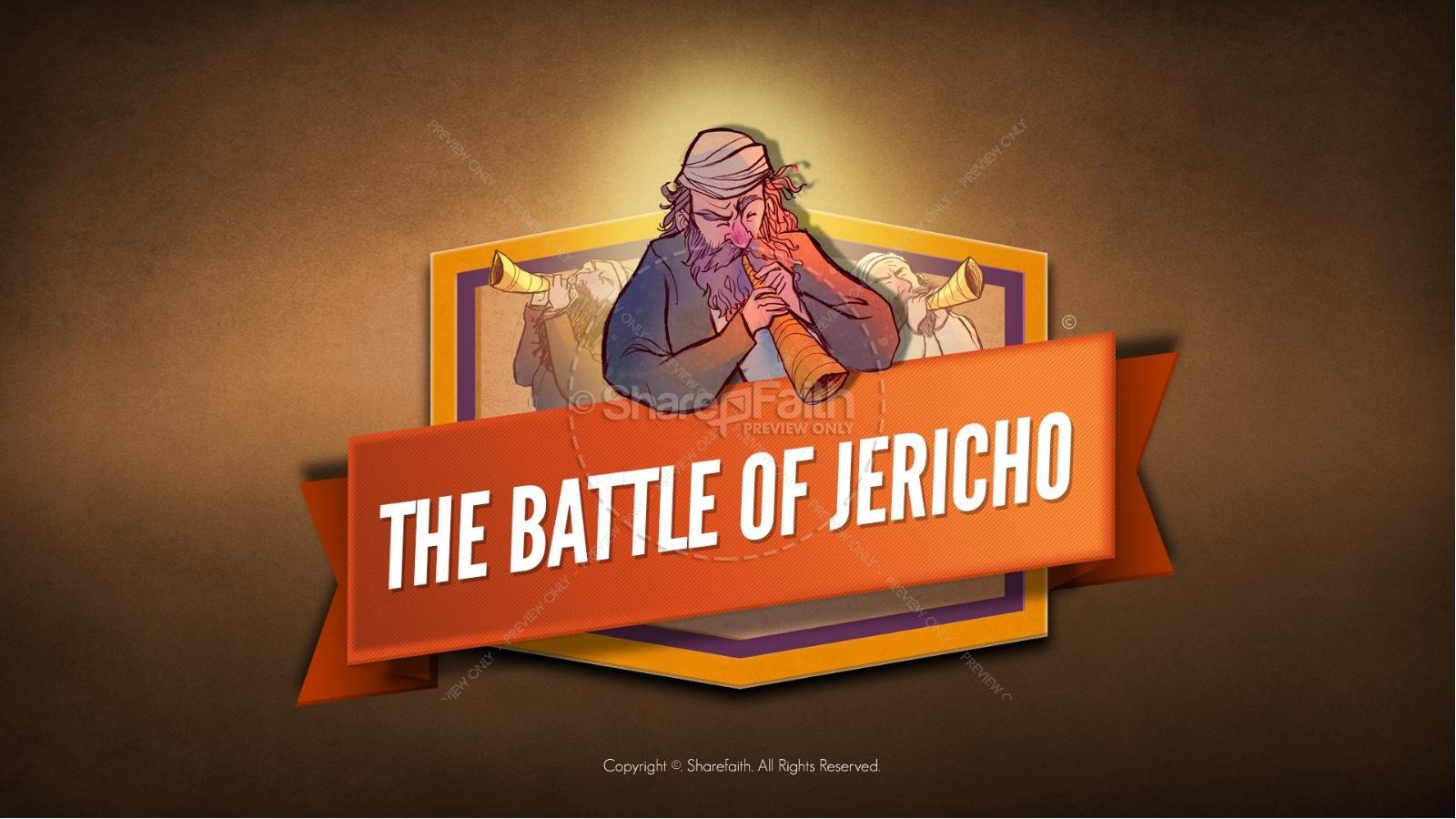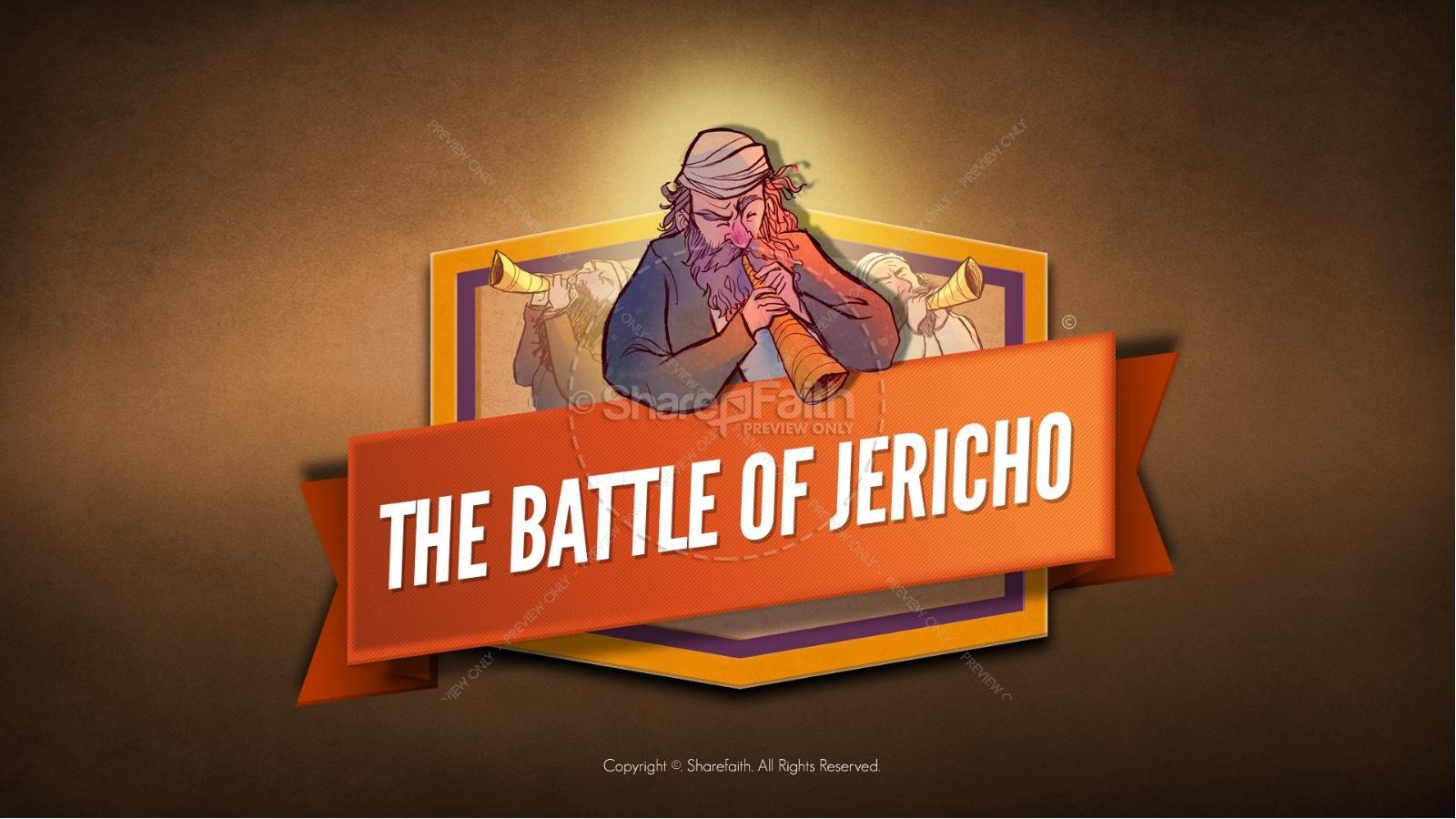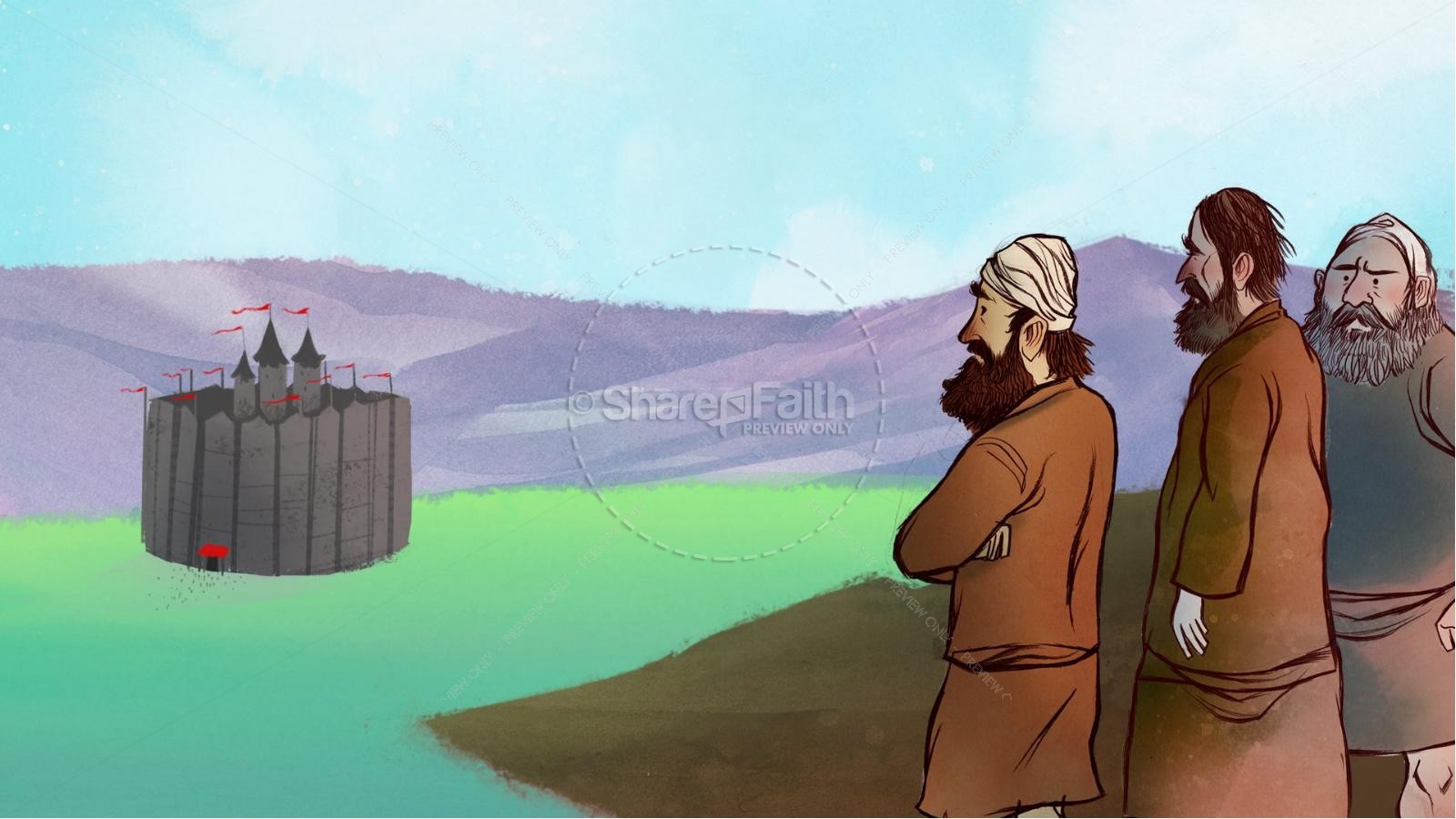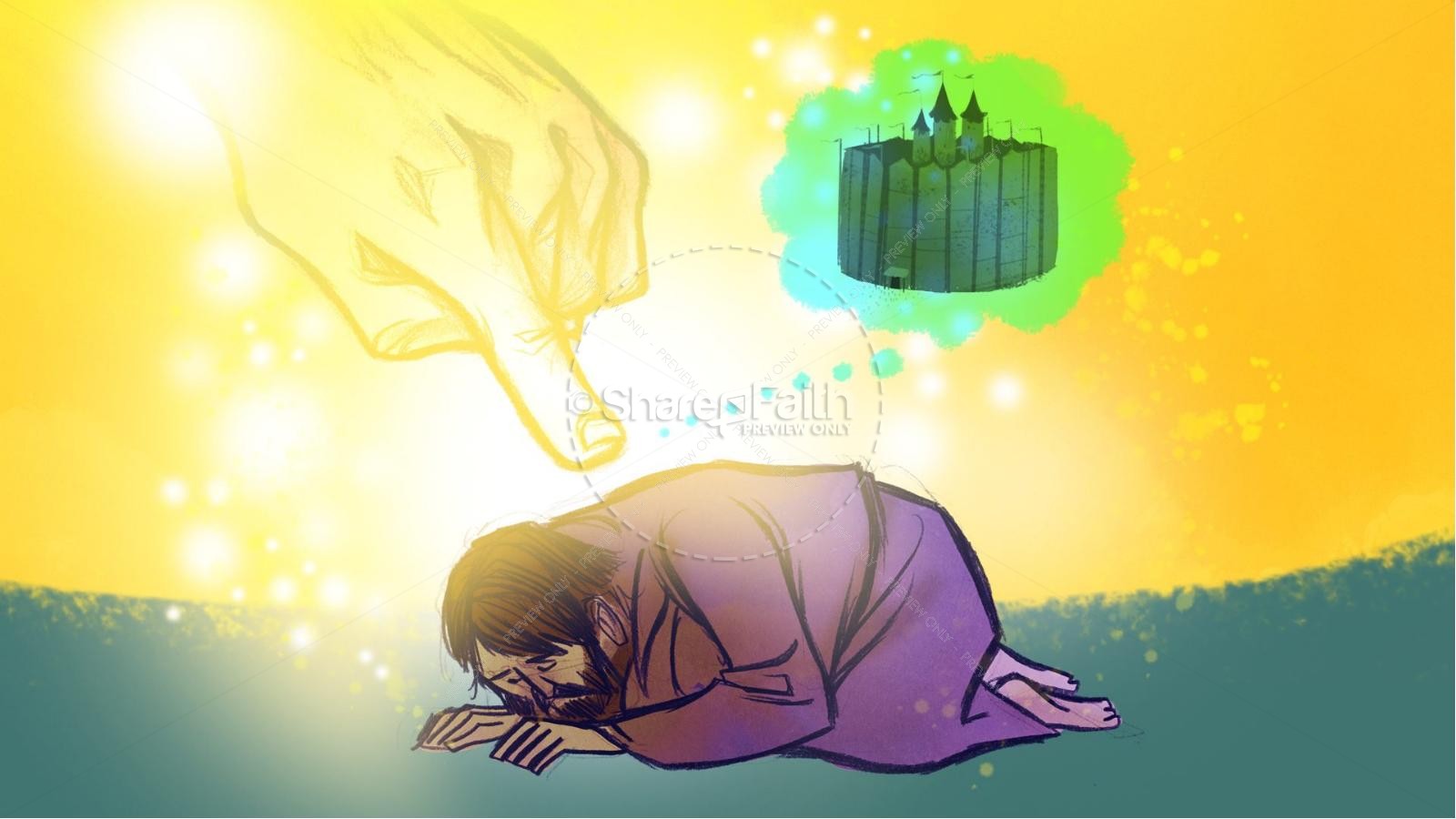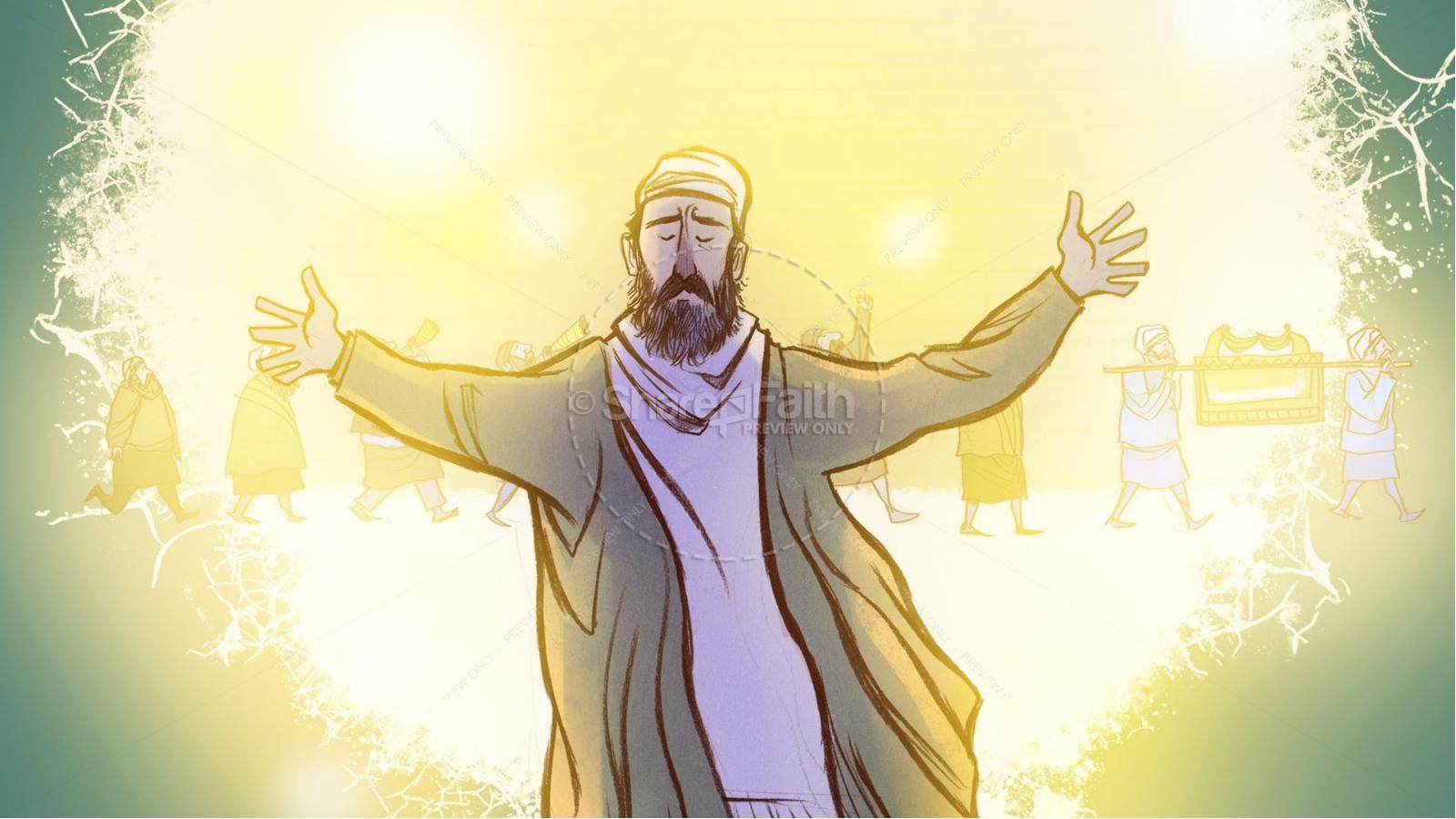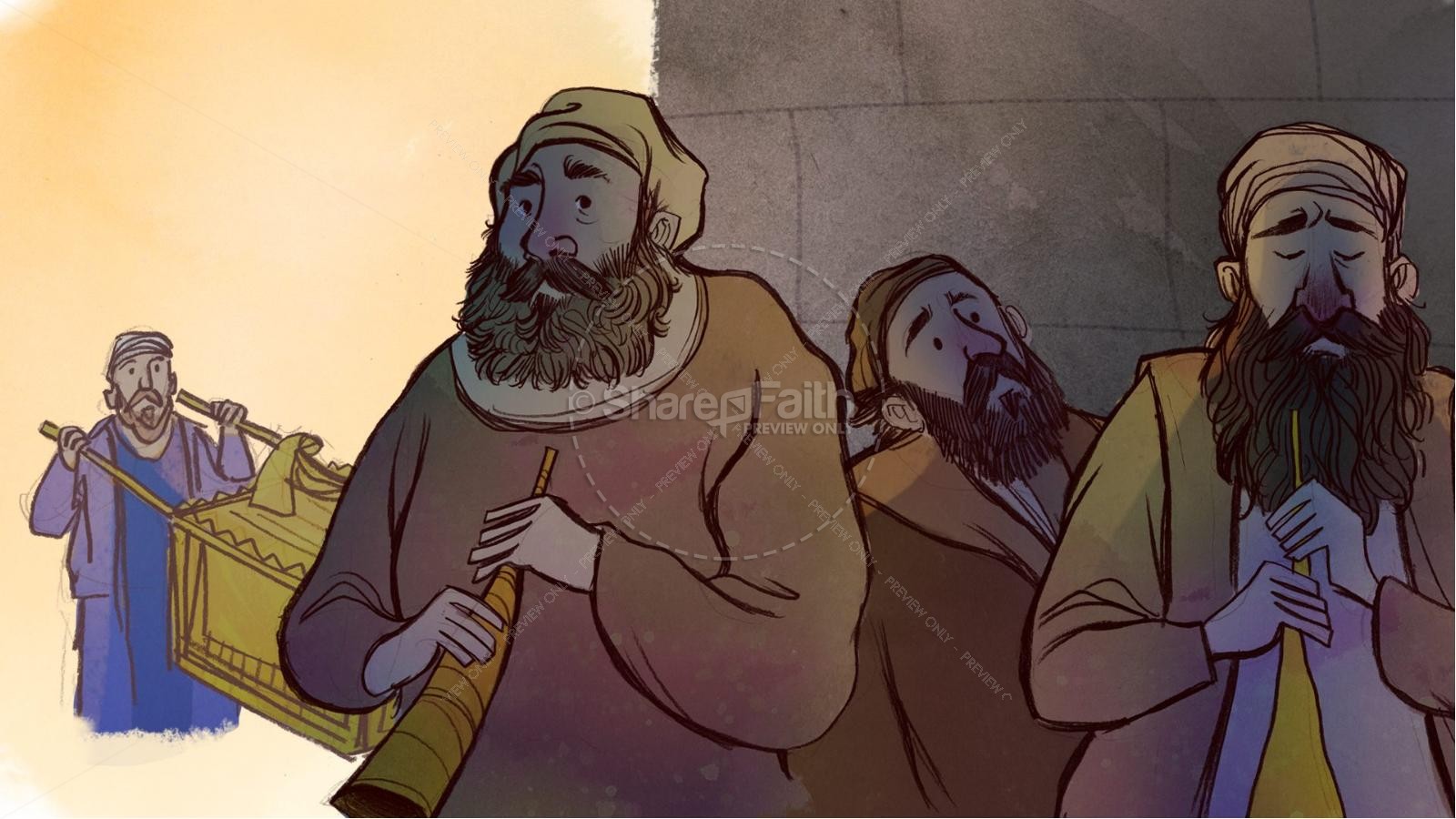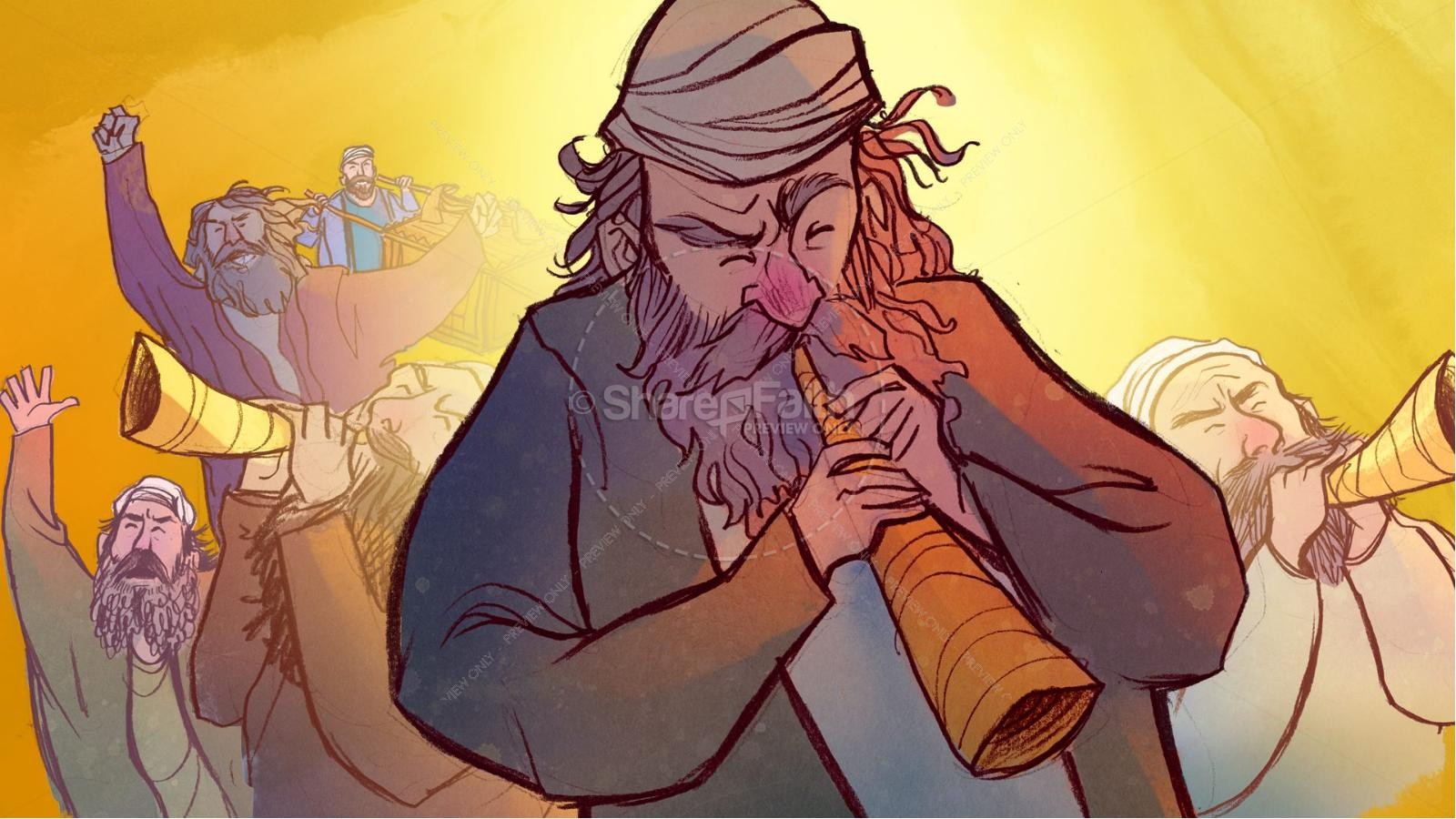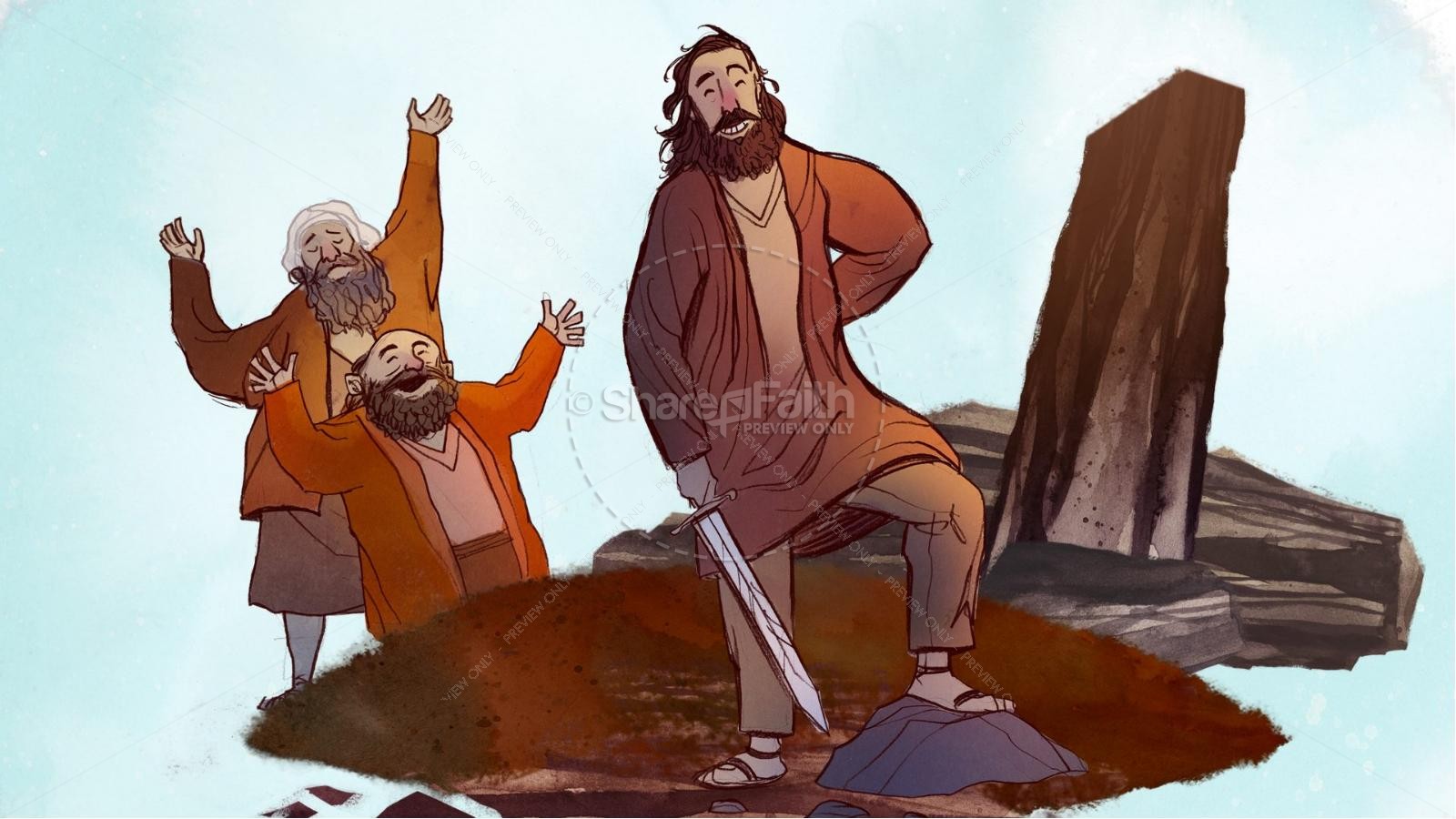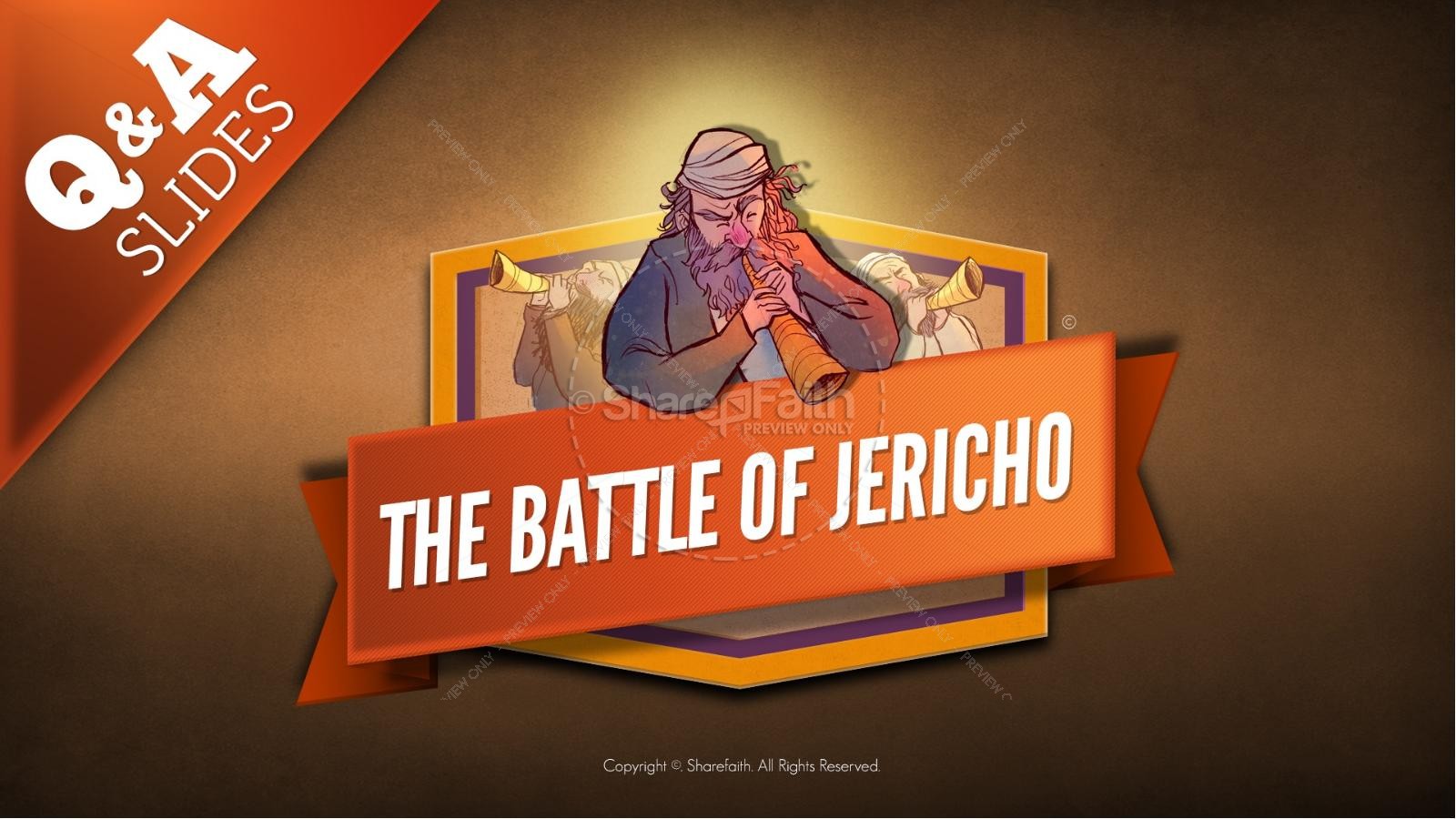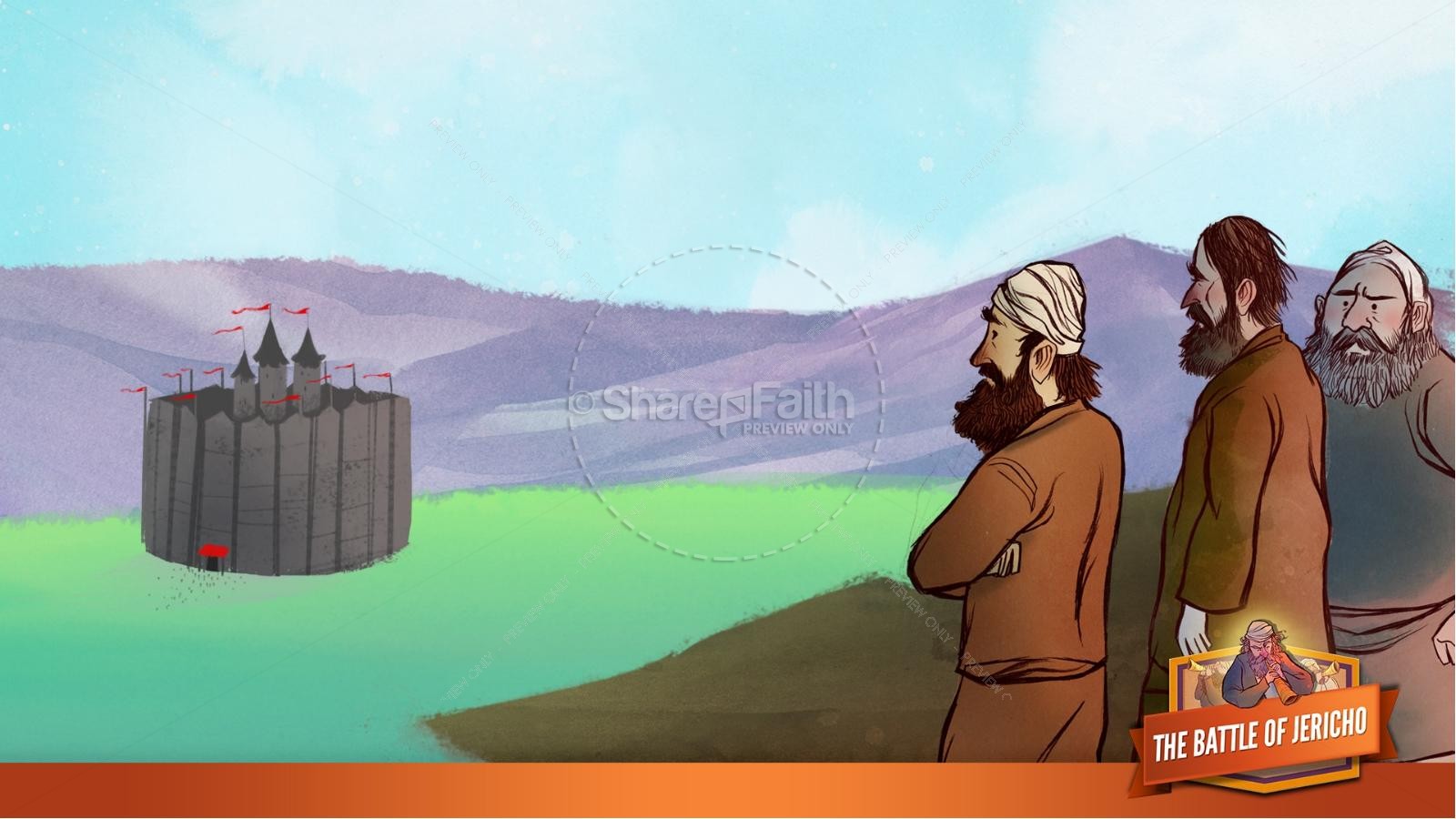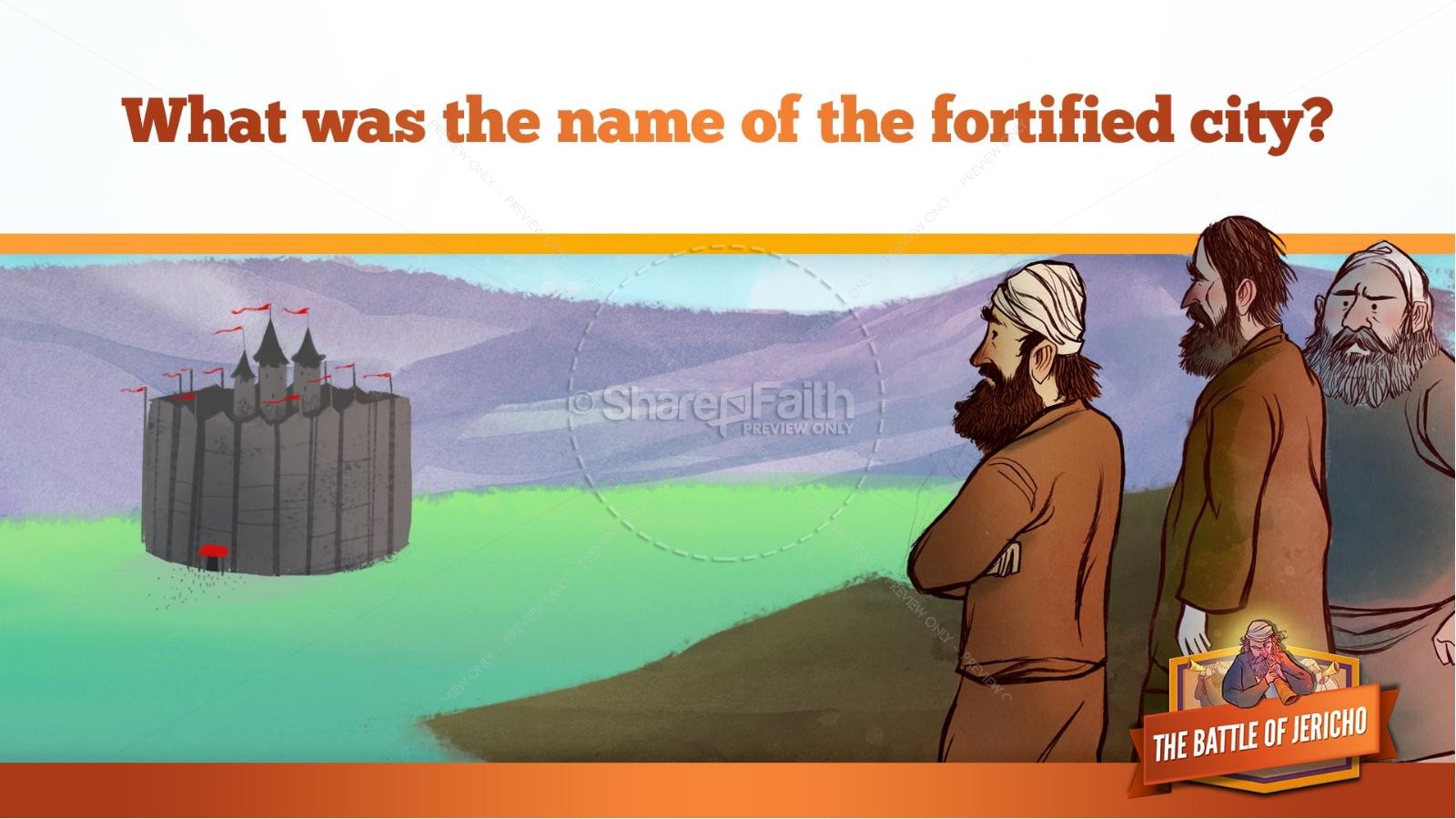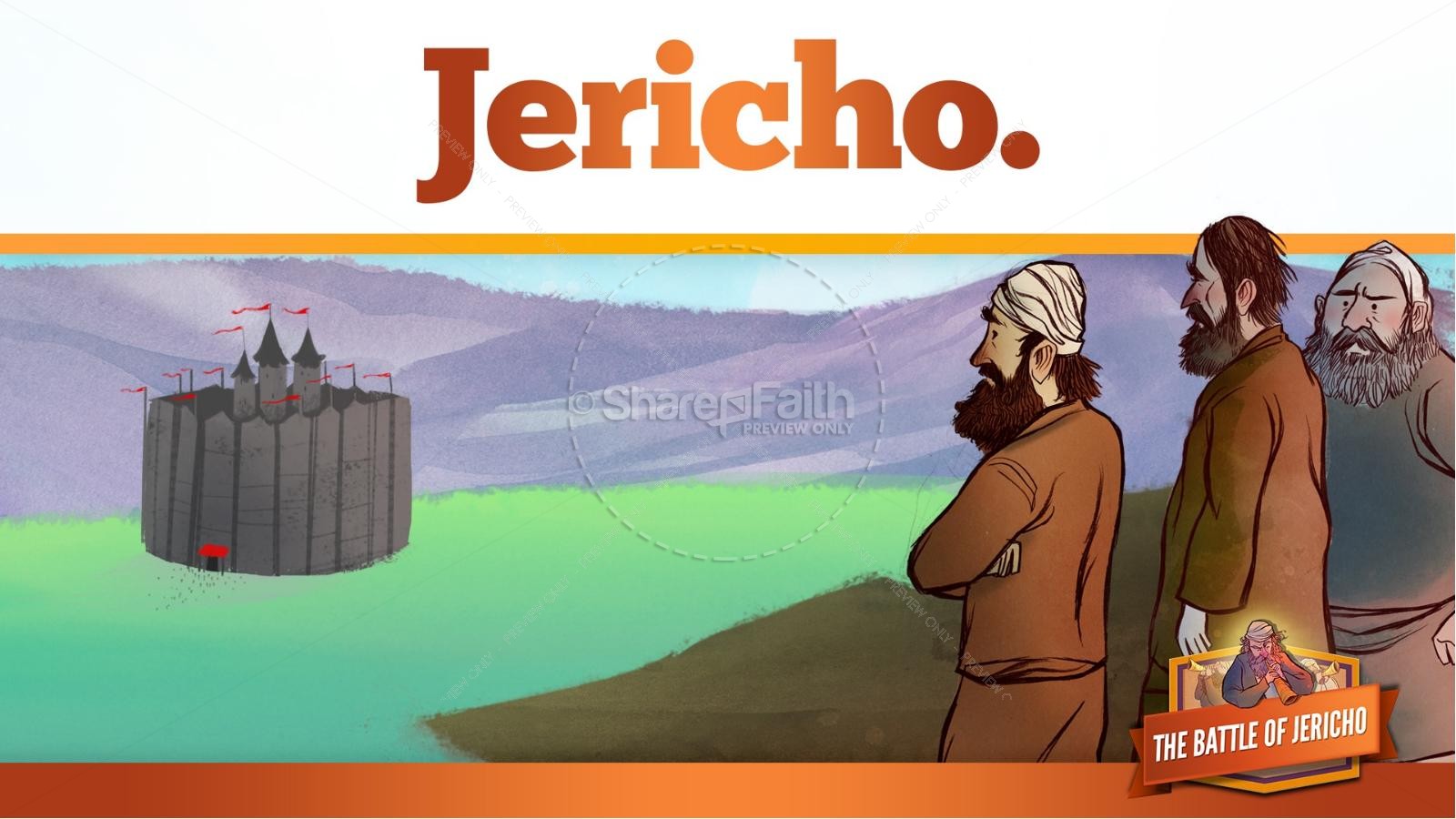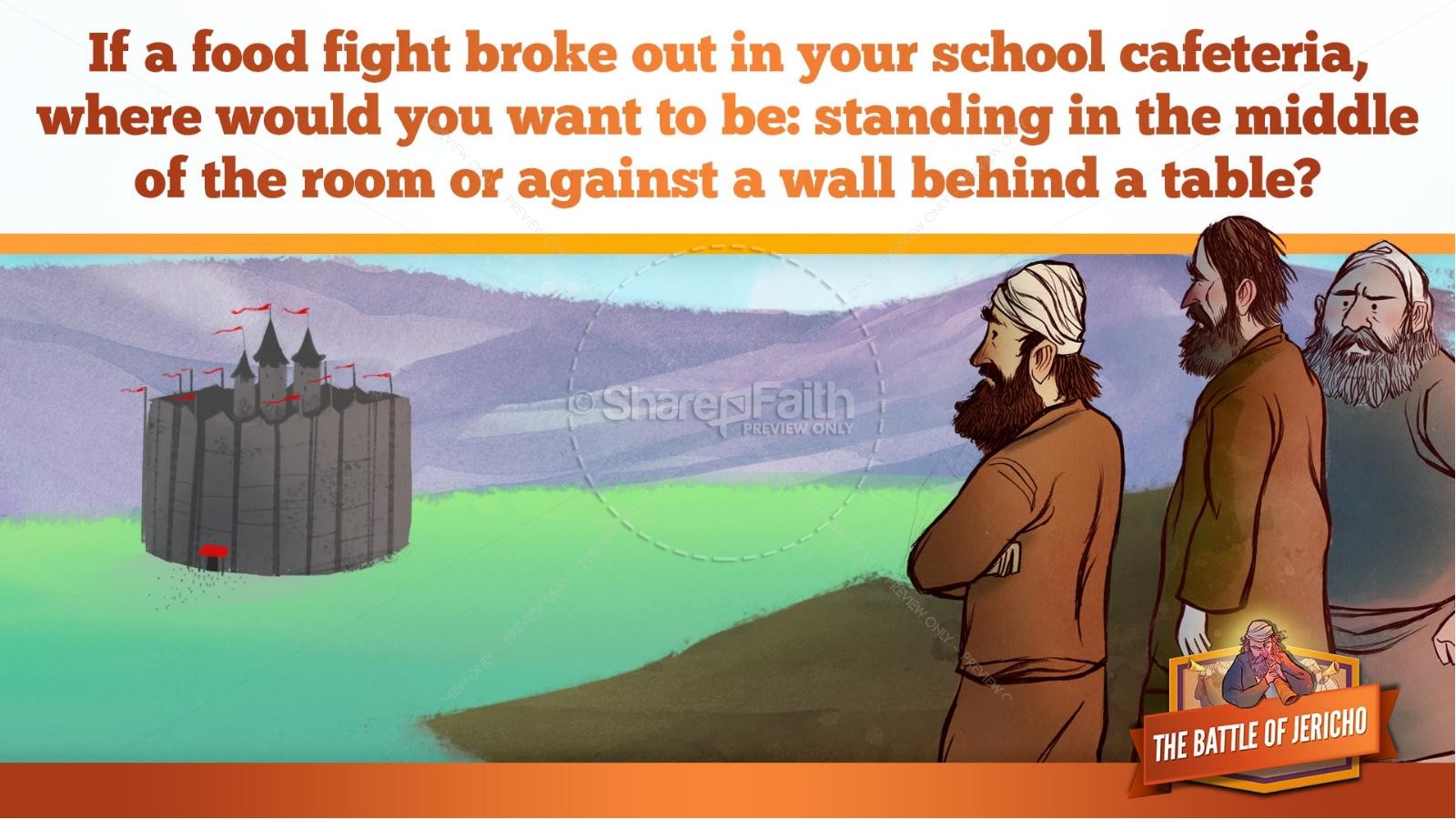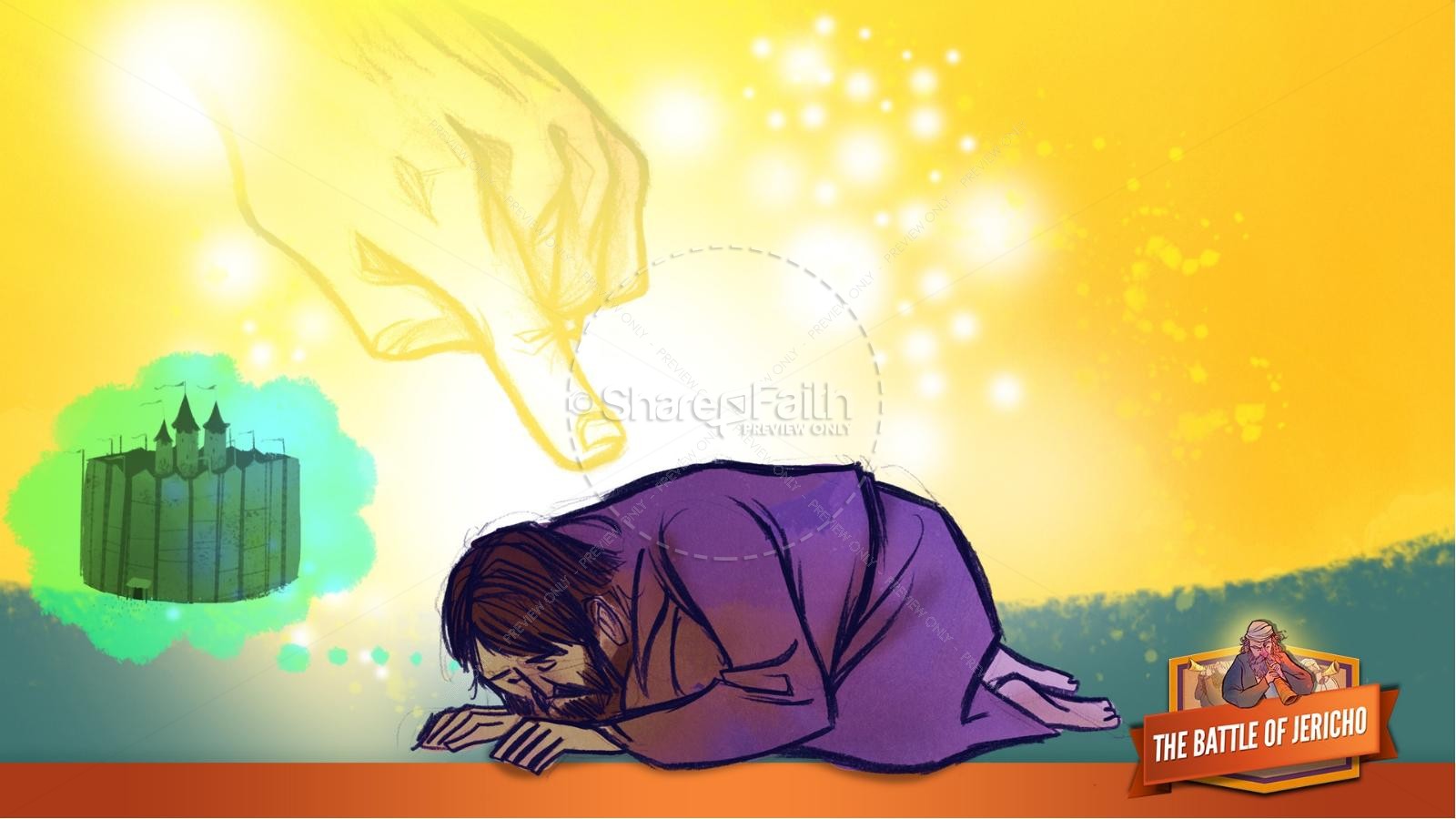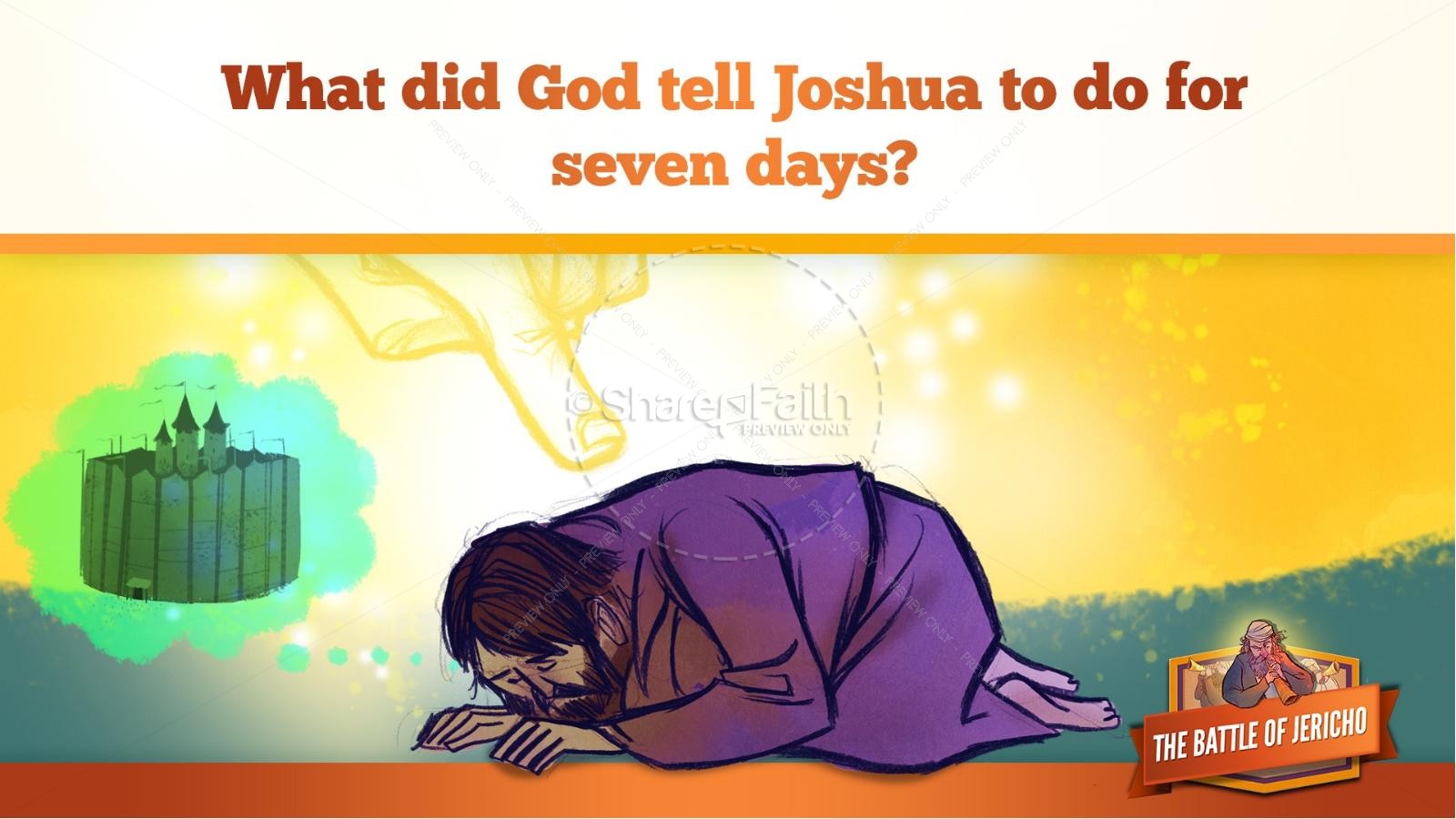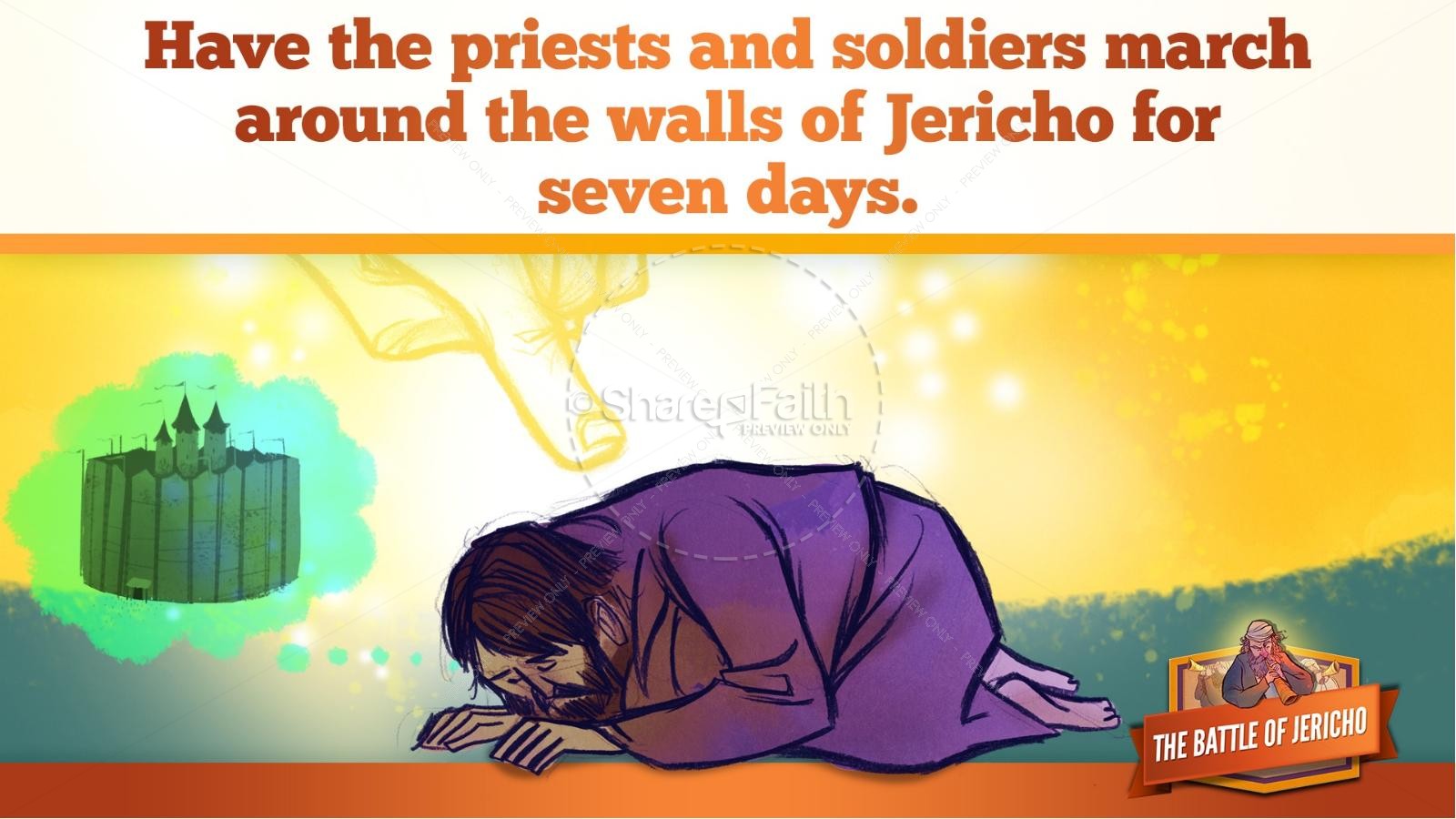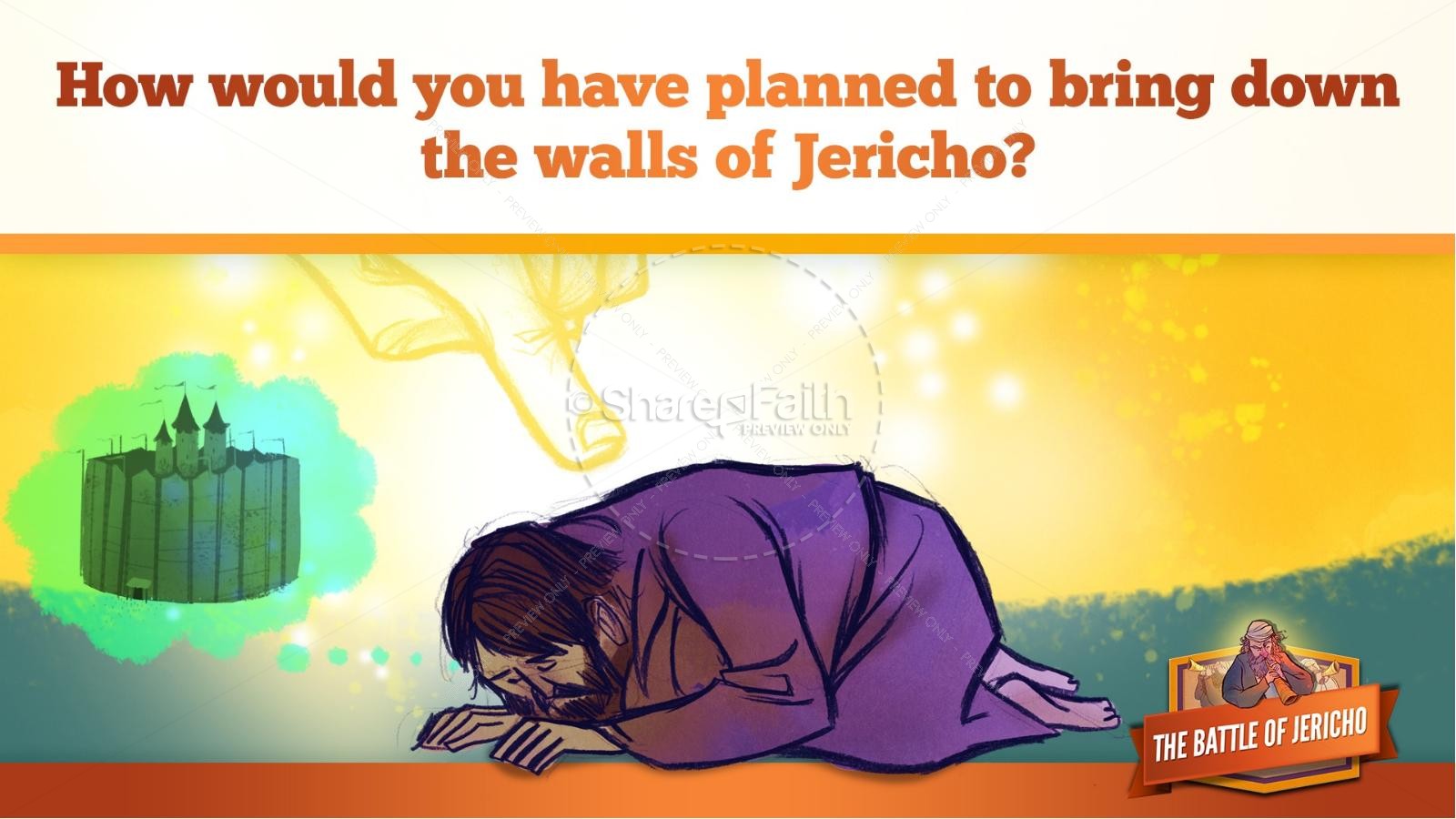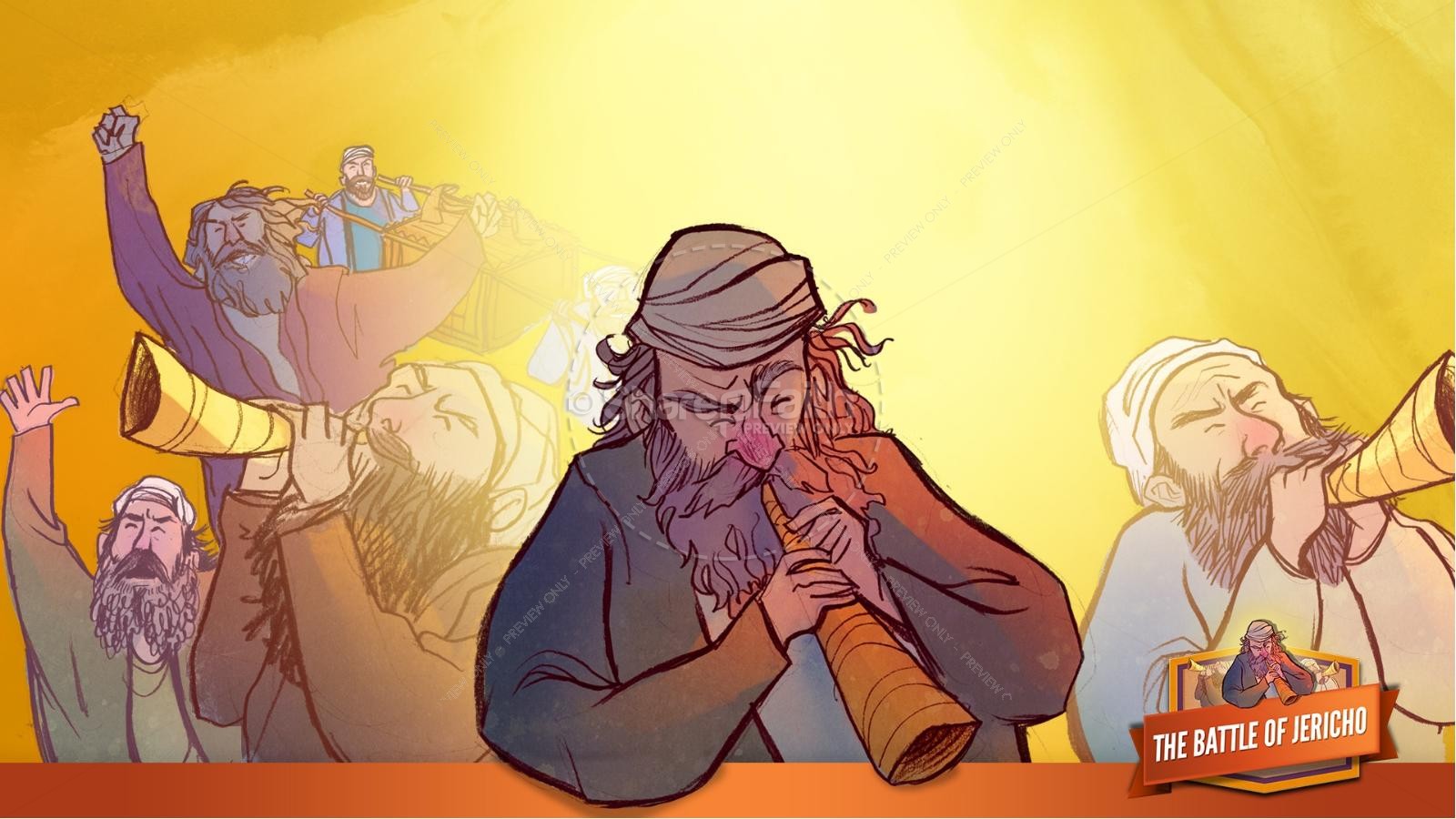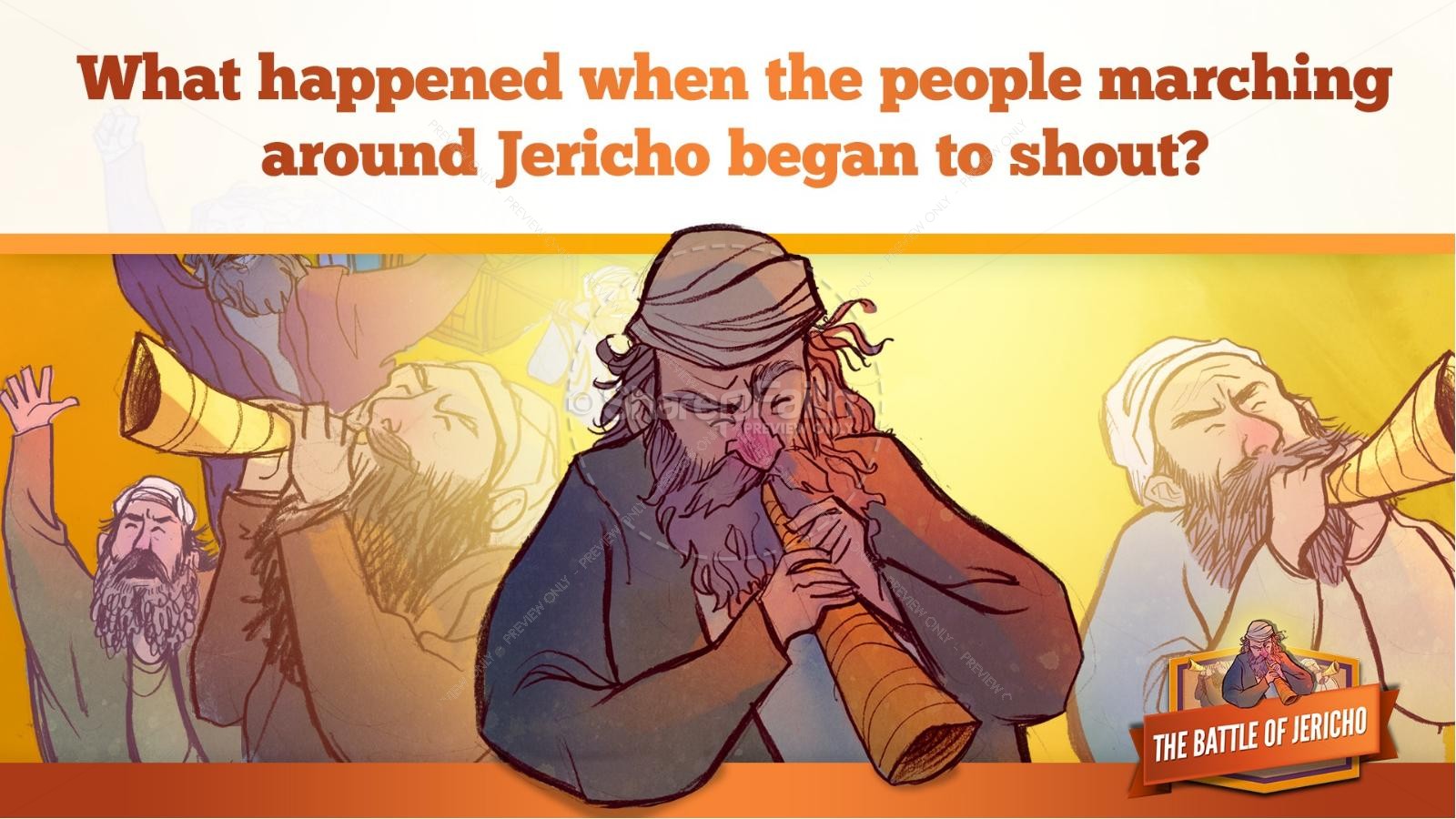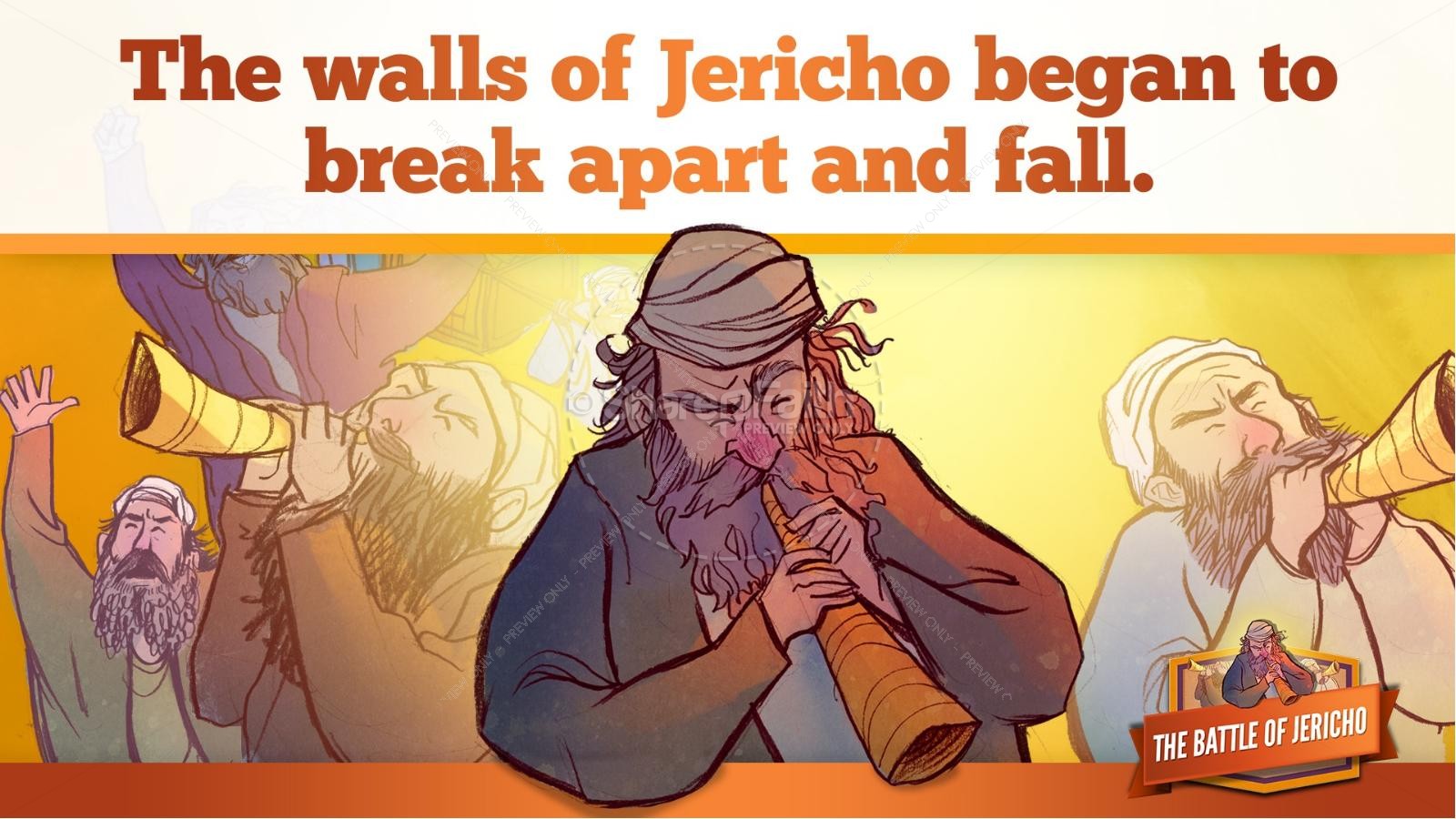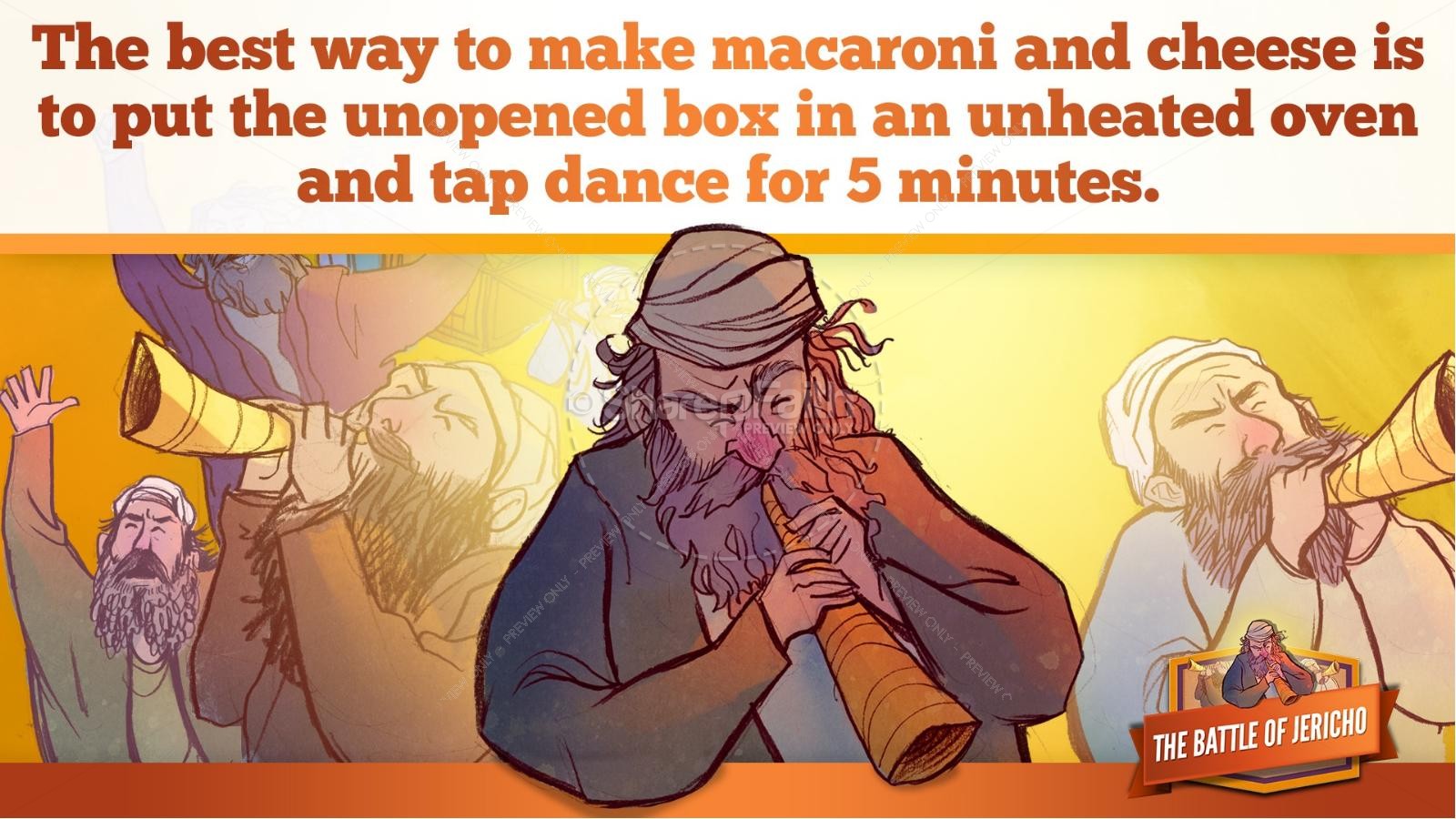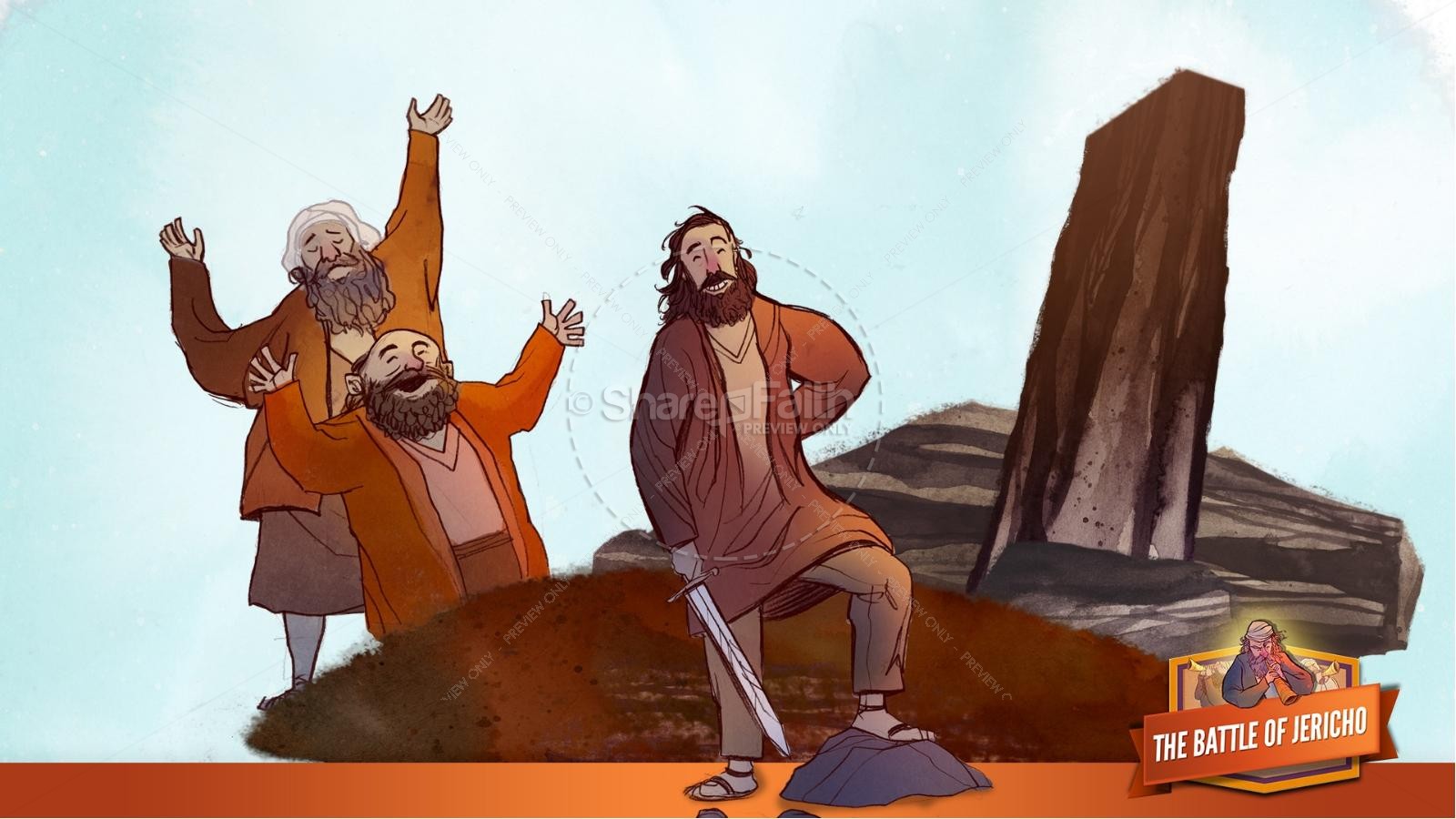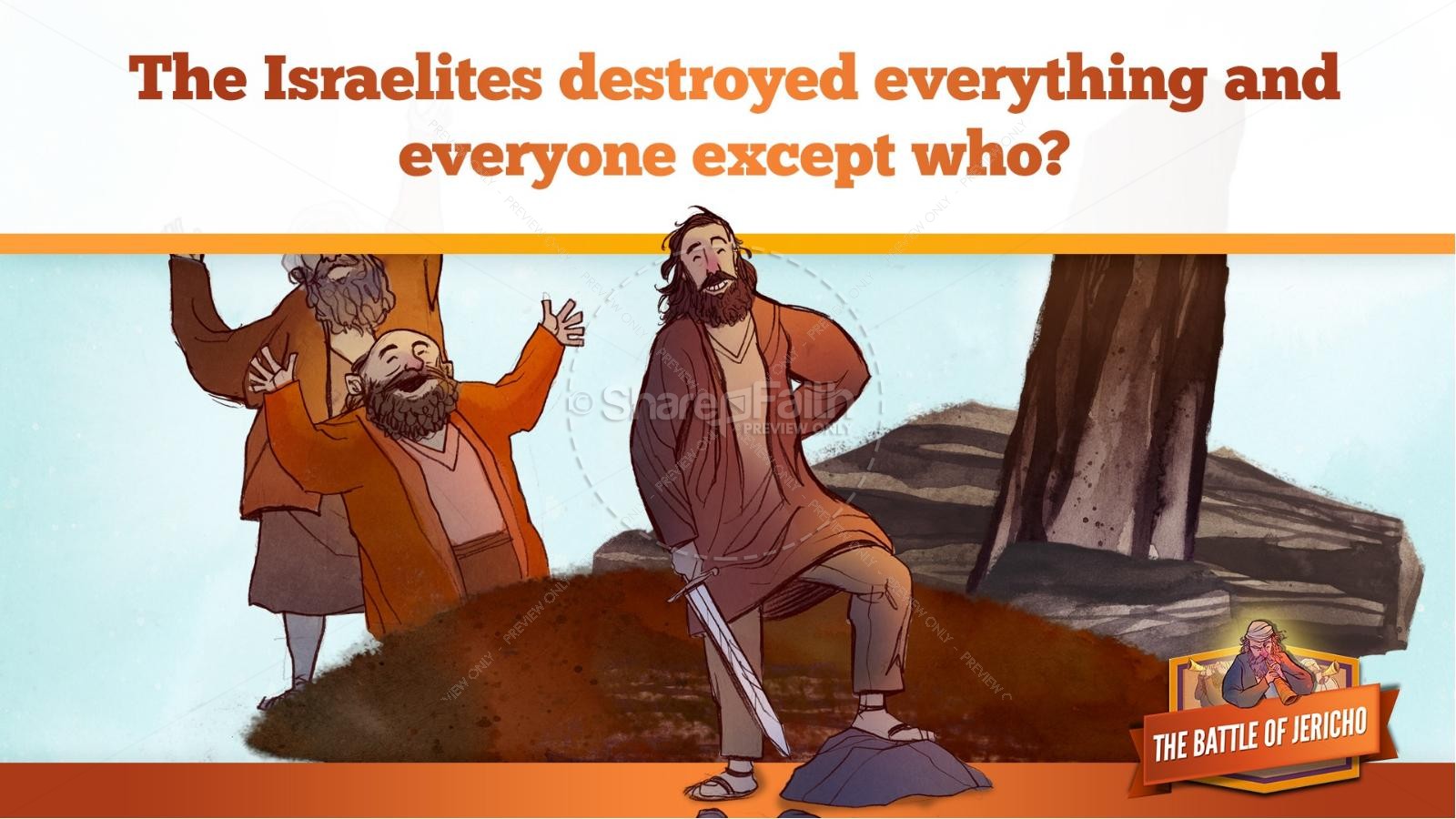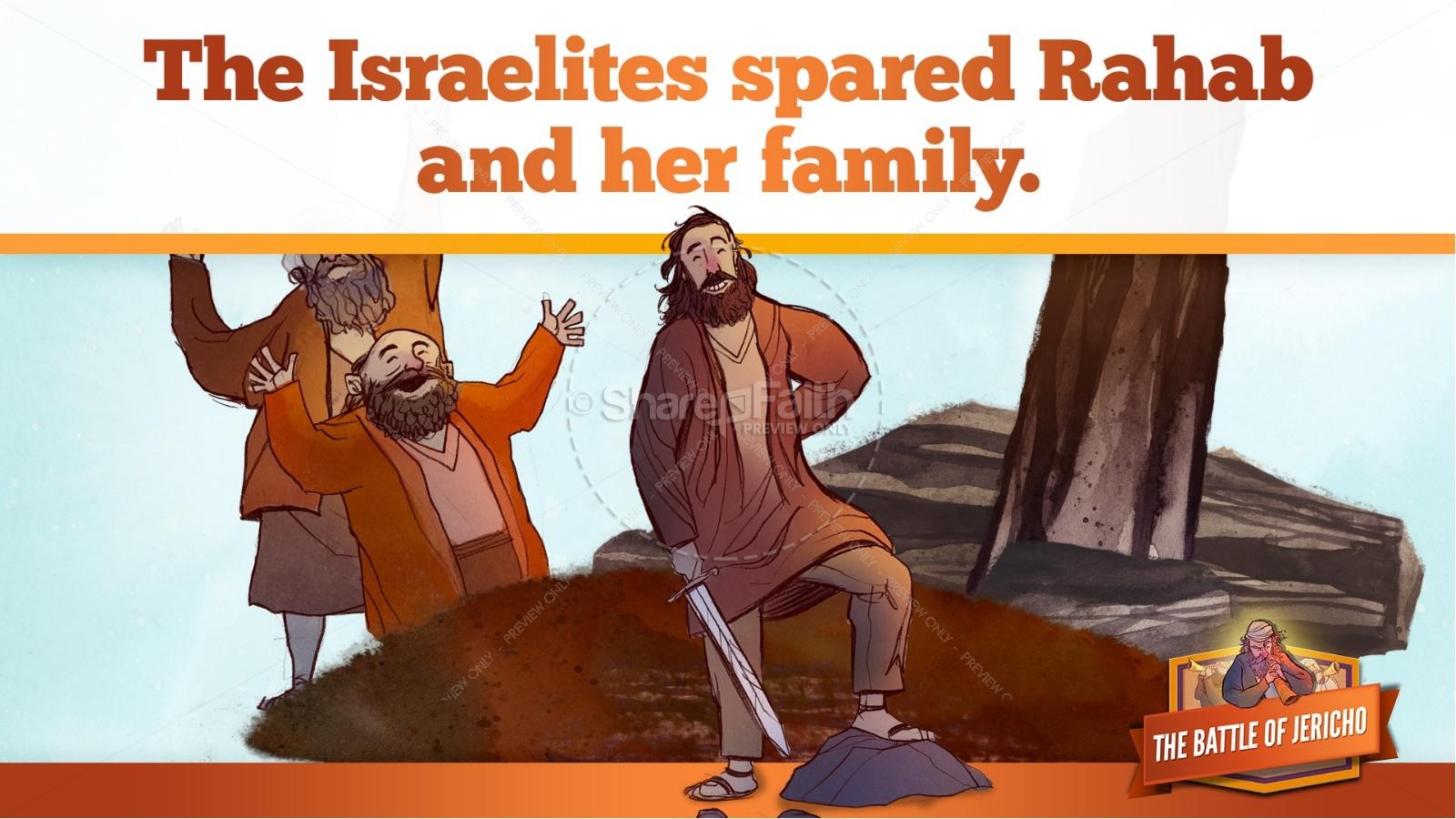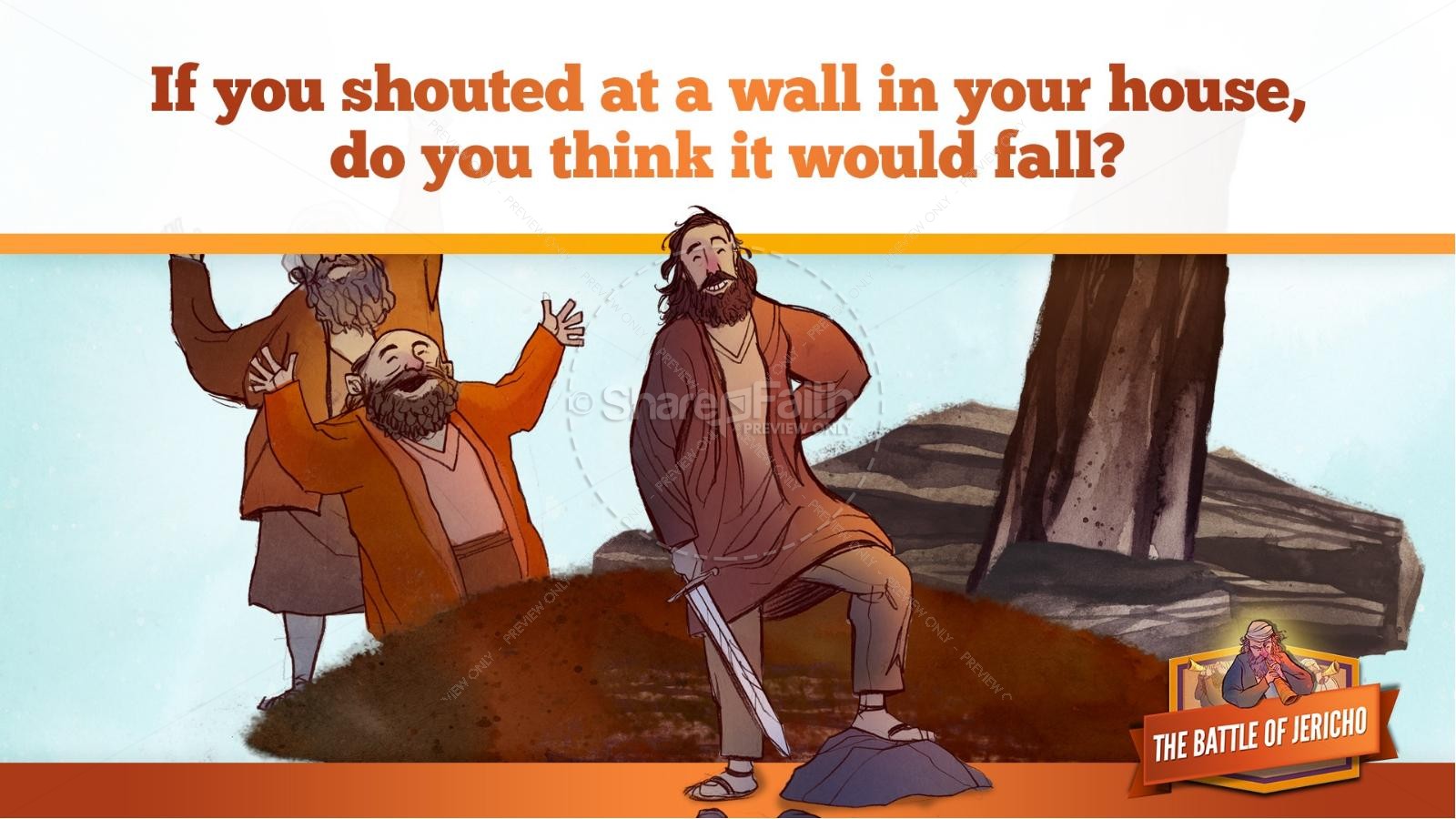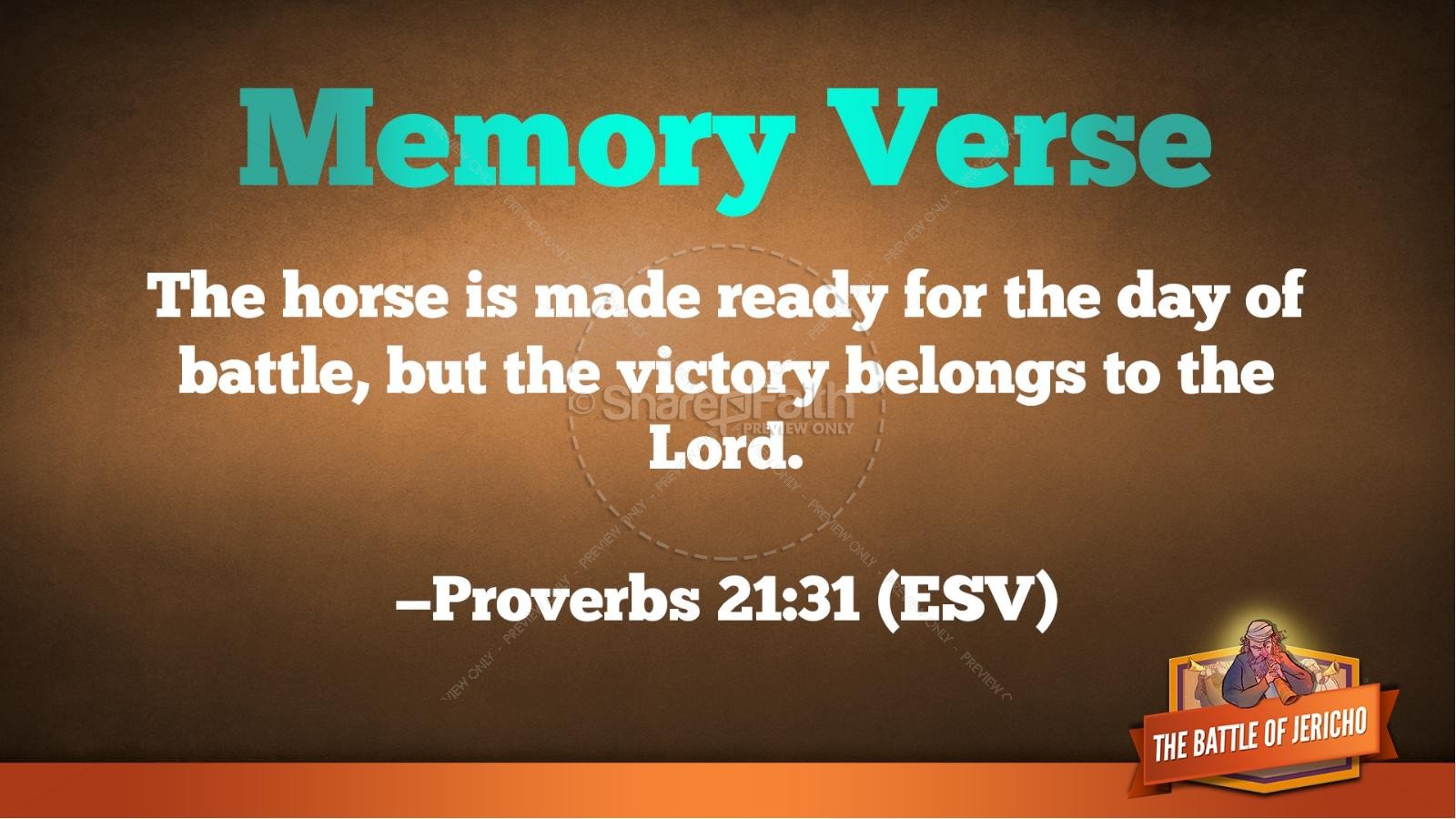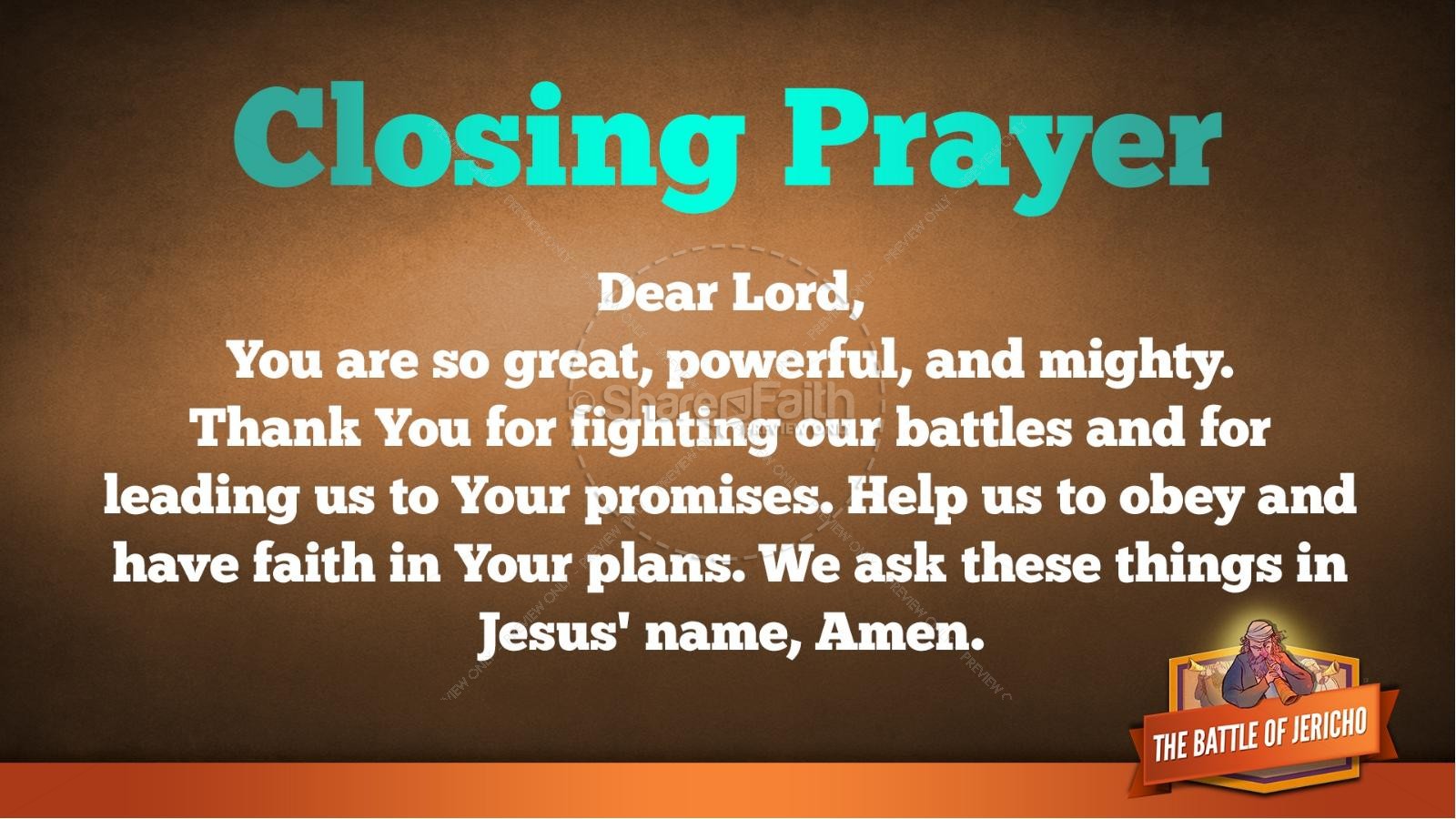 Description: As the Israelites enter the promise land they face their first great test, conquering the walled city of Jericho. This walls of Jericho slideshow includes everything you'll need to teach your kids about Joshua, Jericho, and that miraculous moment when the walls of Jericho came tumbling down. A fantastic teaching tool, this slideshow includes Q&A, memory verse and much more!
More From This Lesson: Joshua 6 Walls of Jericho Bible lessons
This Sunday School lesson from Sharefaith Kids brings to life the Israelites first battle after entering the promised land. As recorded in Joshua 6 the Hebrews faced an insurmountable task, defeating the mighty walled city of Jericho. But God miraculously brought victory! After circling the city for seven day, the Hebrews witnessed as God brought the walls of Jericho tumbling down.