Home

/

The Creation Story Kids Bible Lesson
The Creation Story Kids Bible Lesson
By: Sharefaith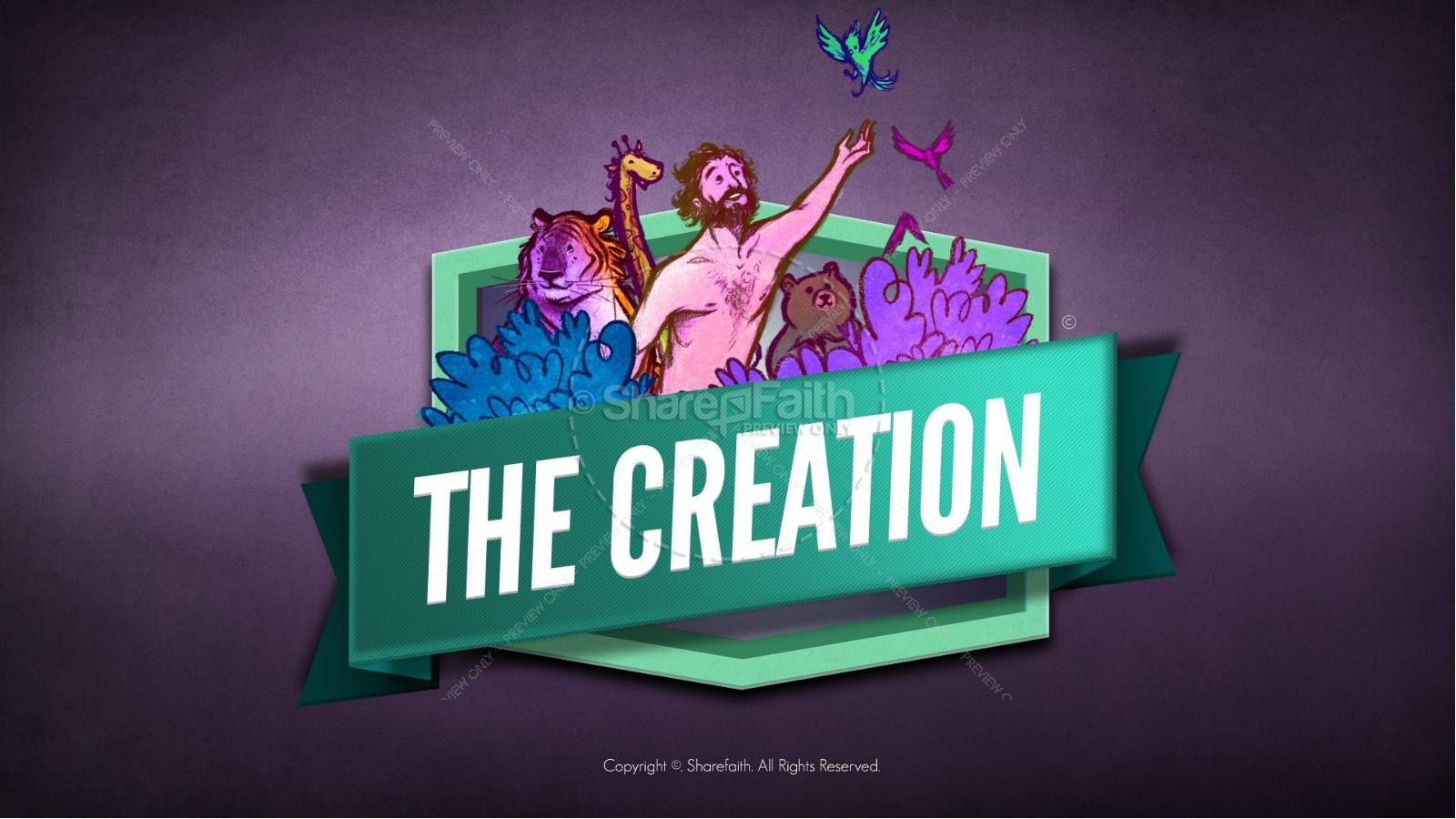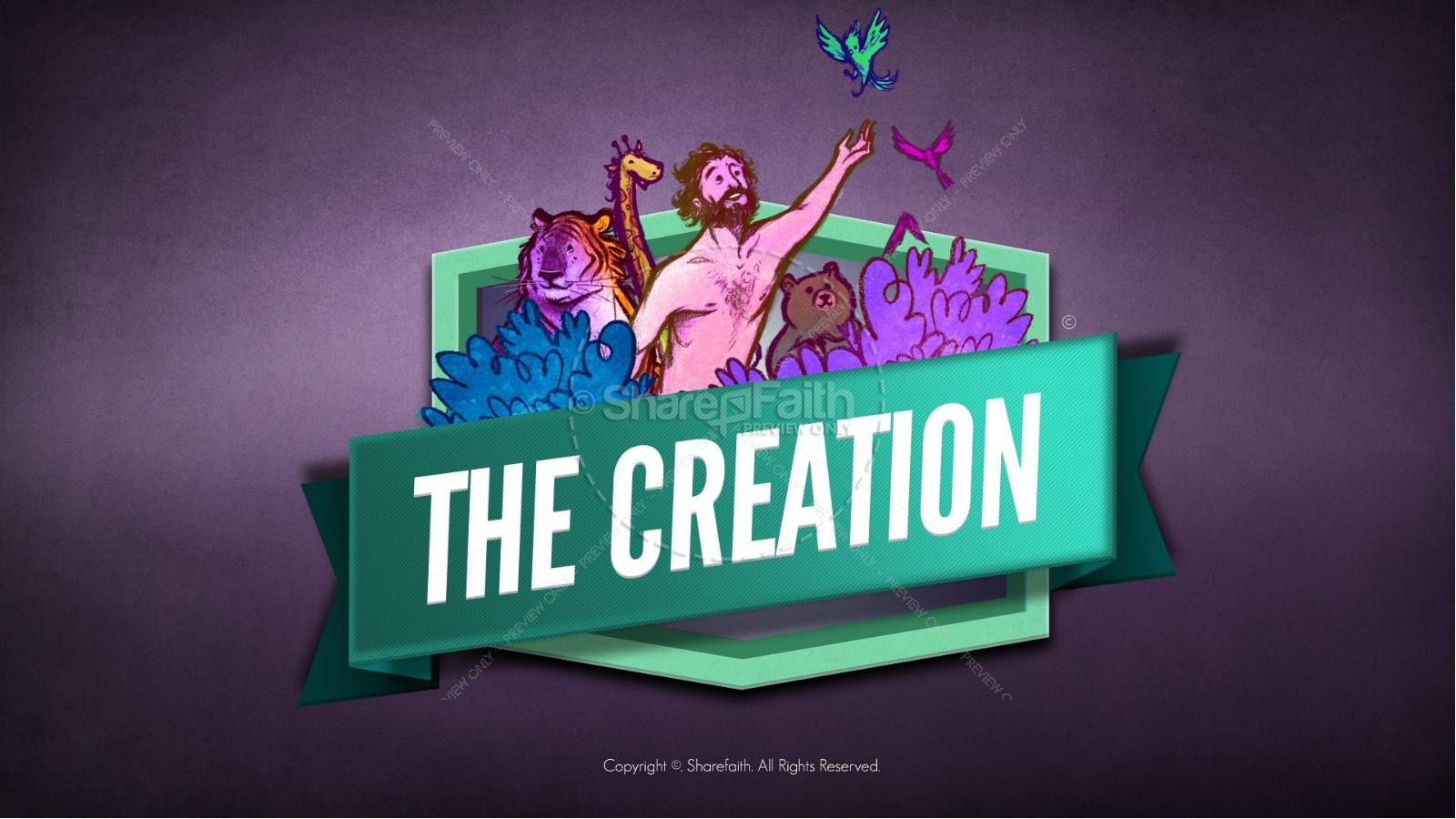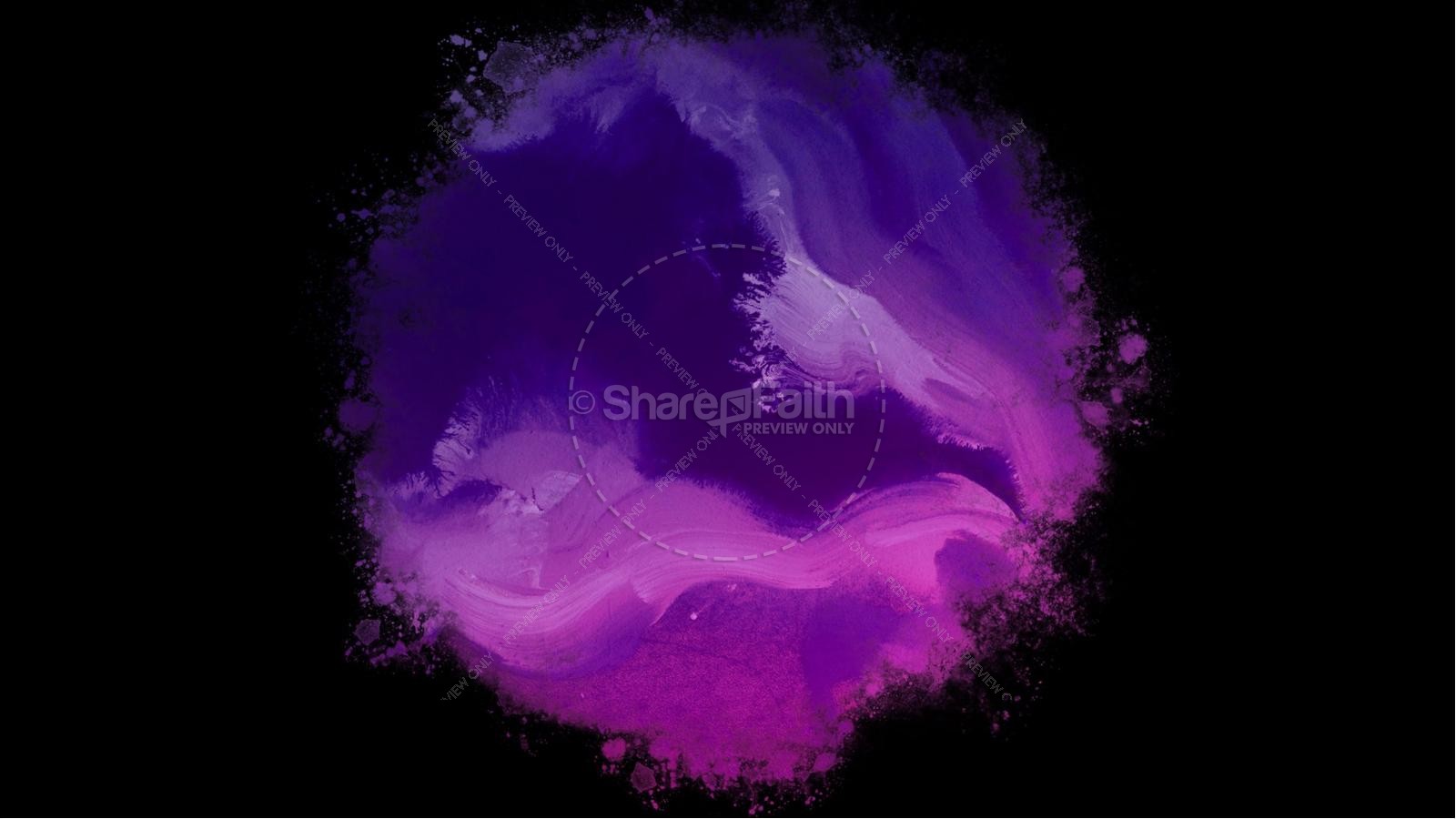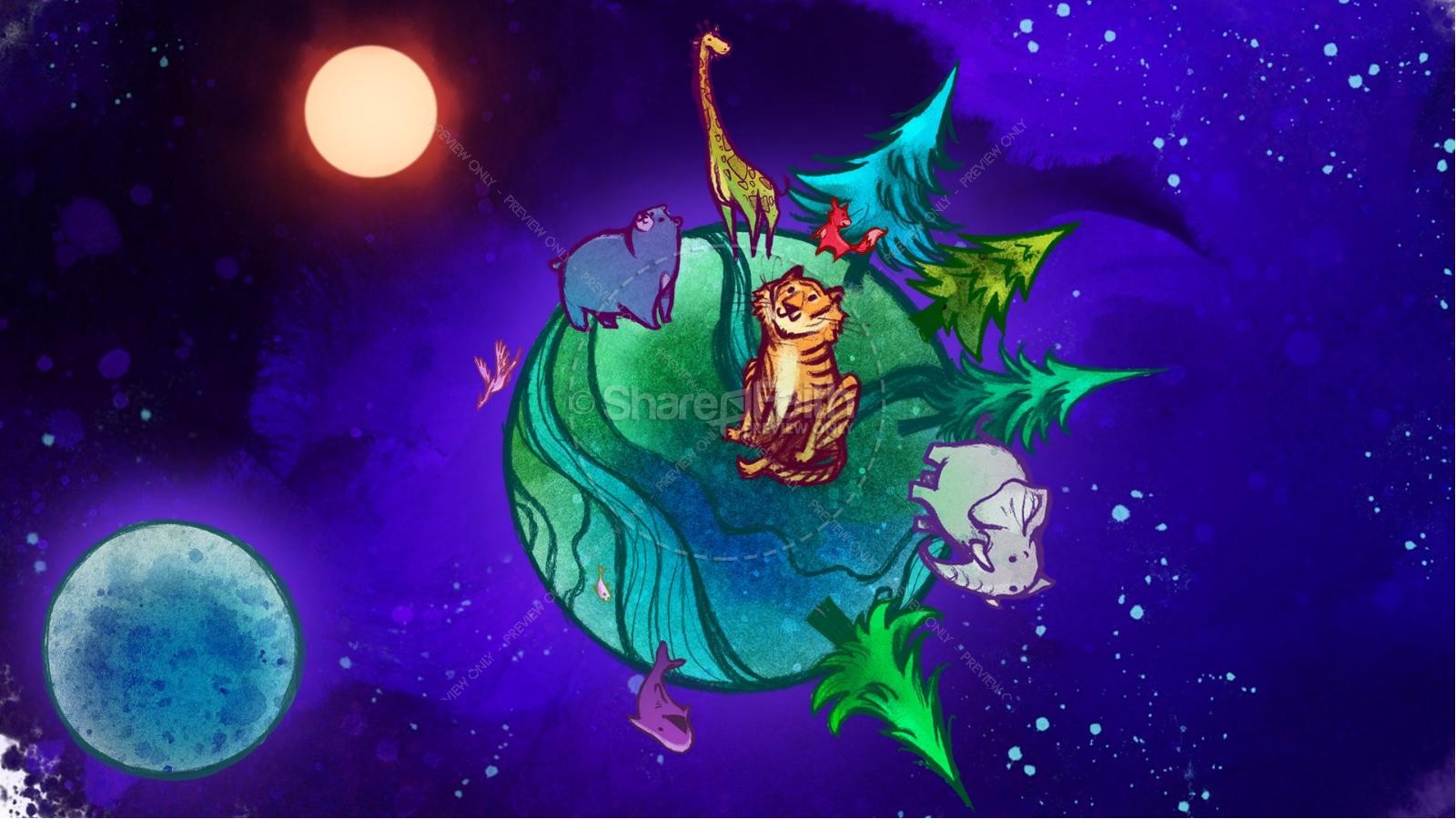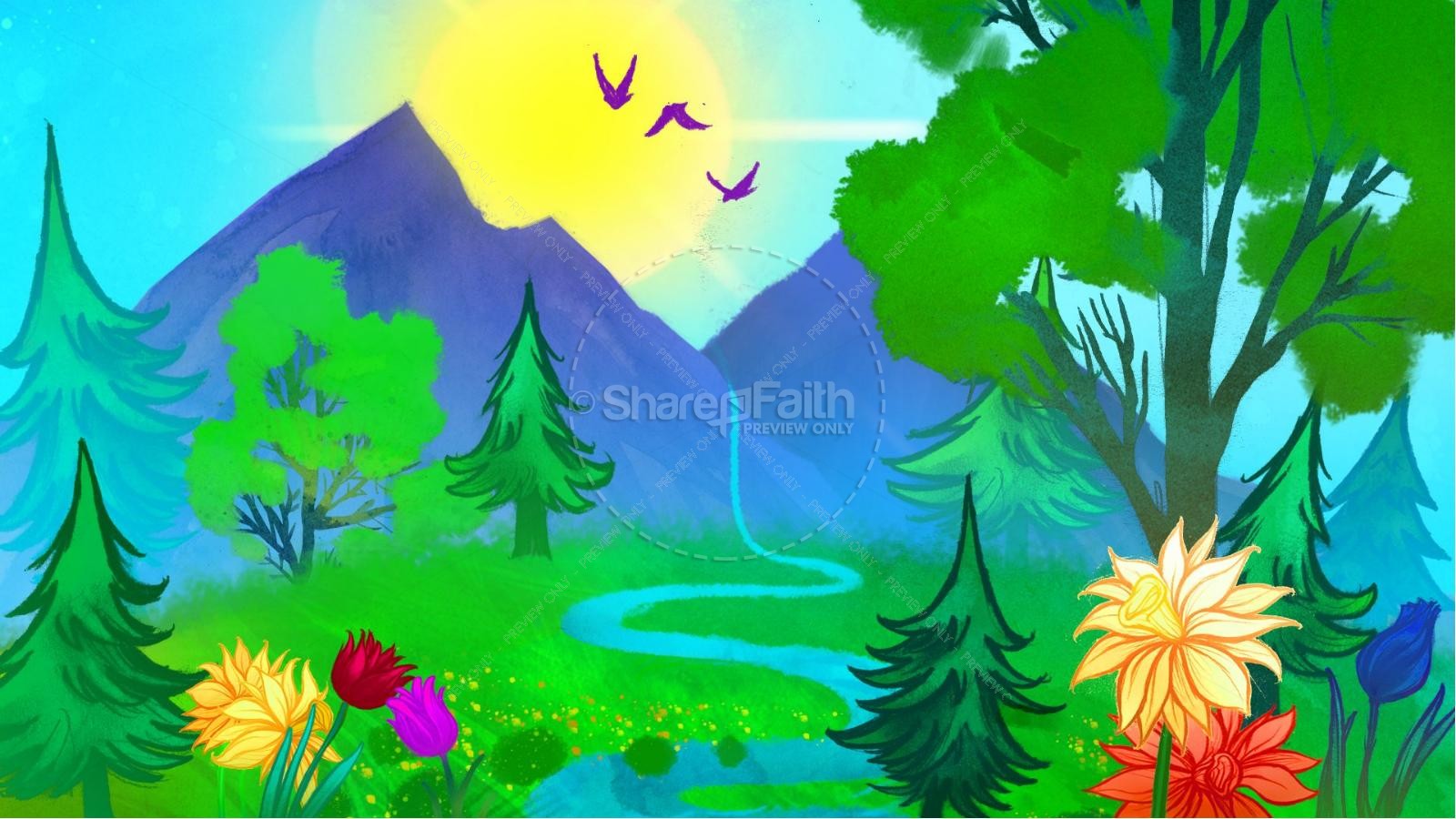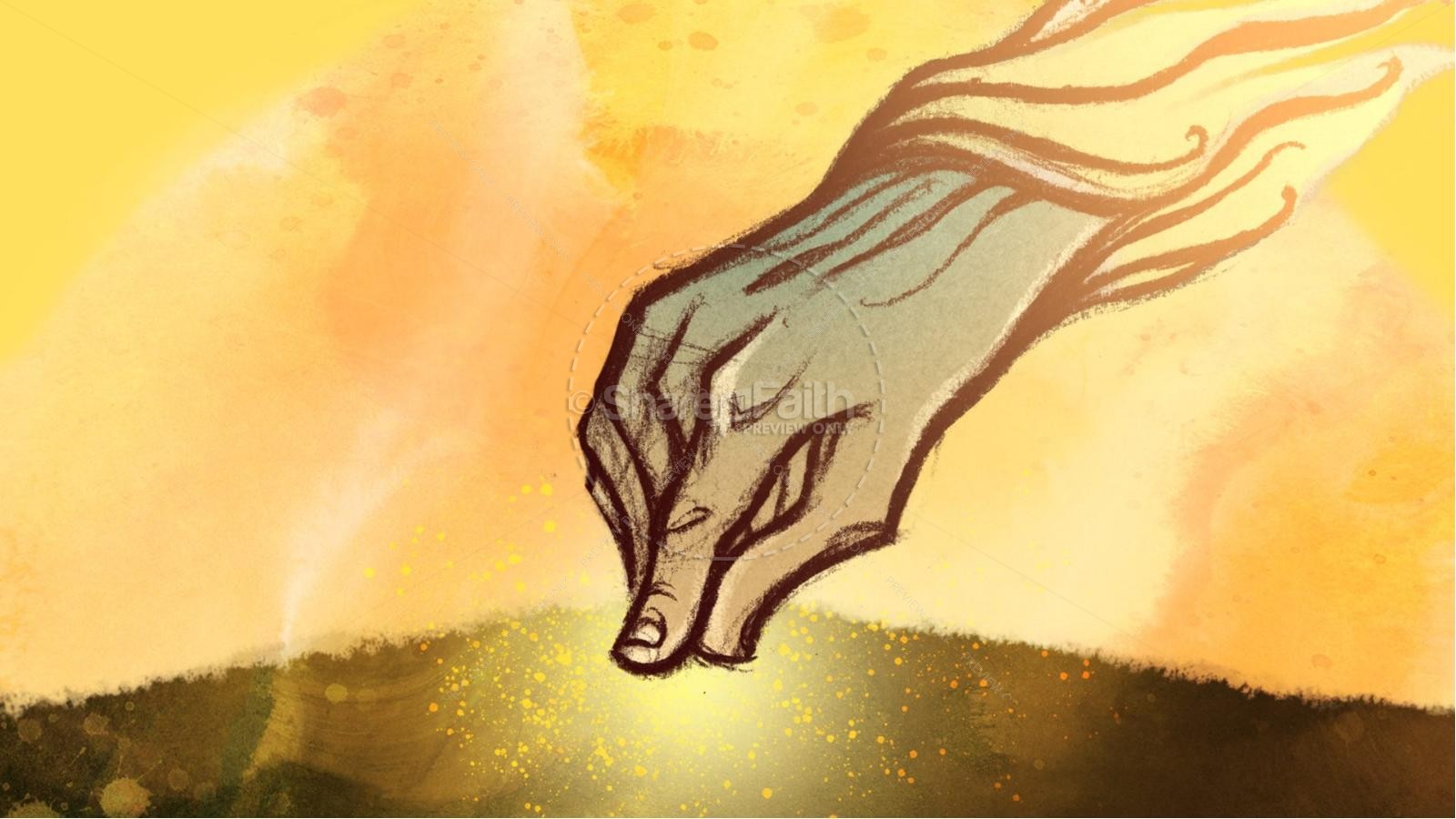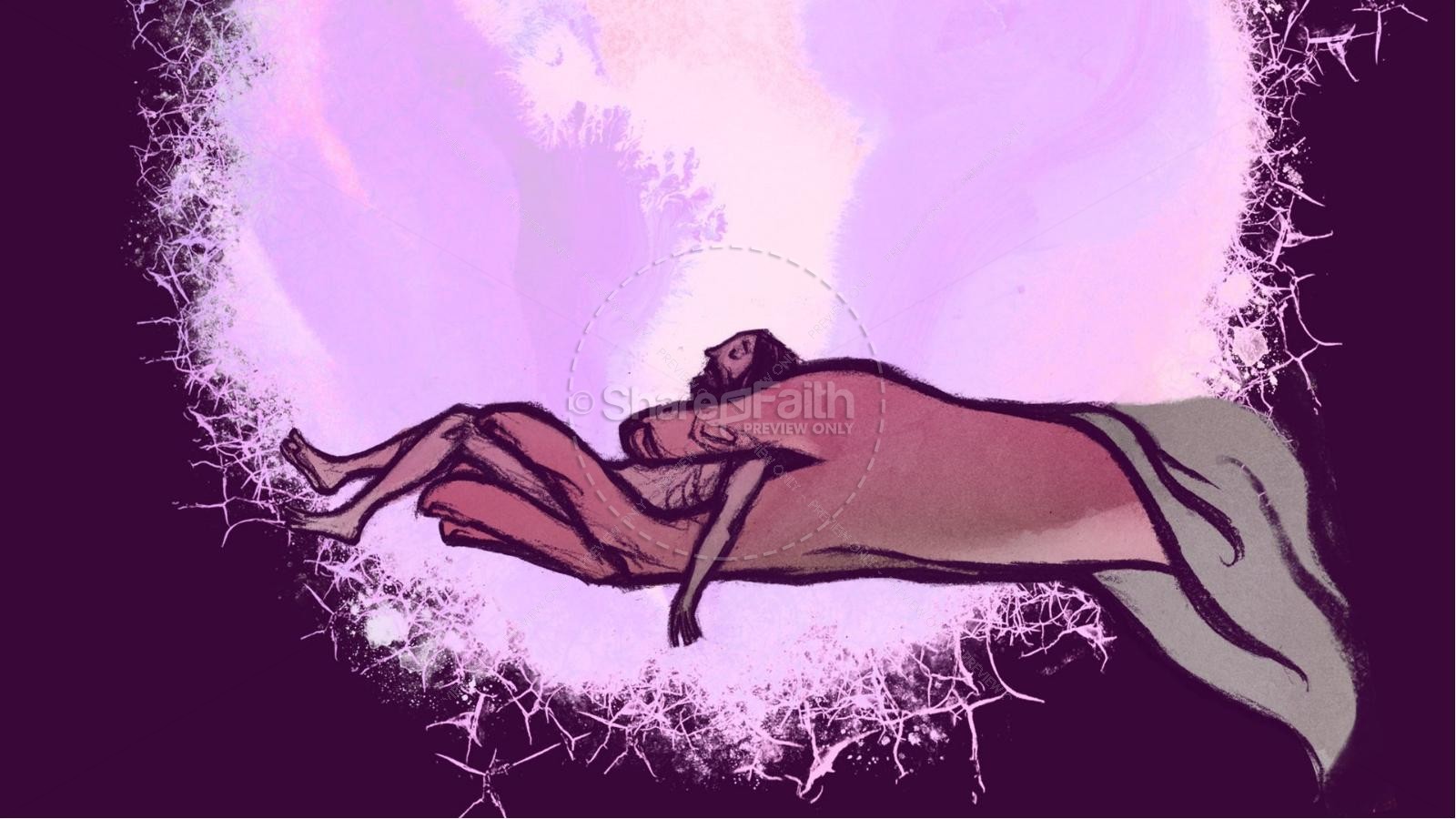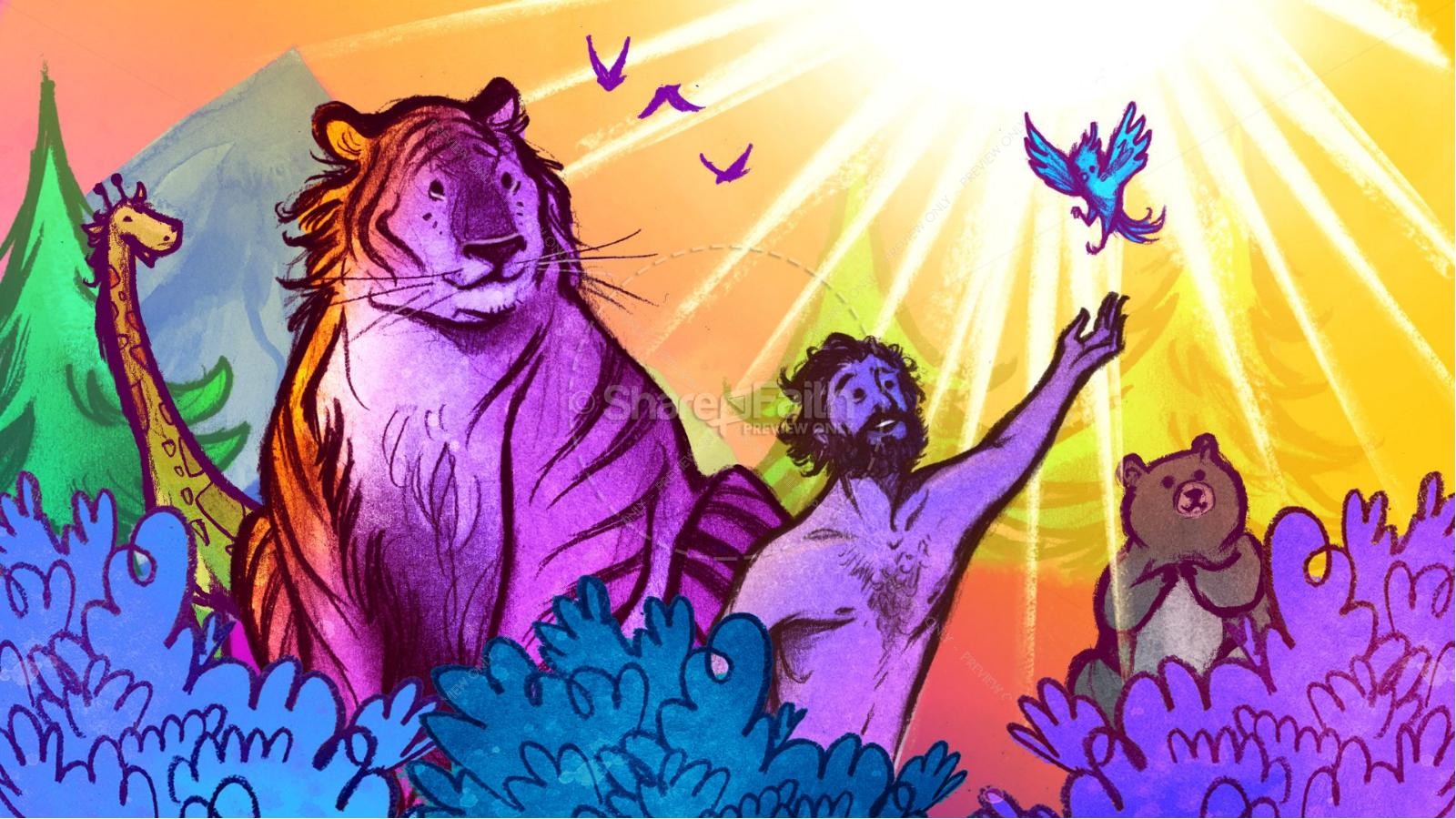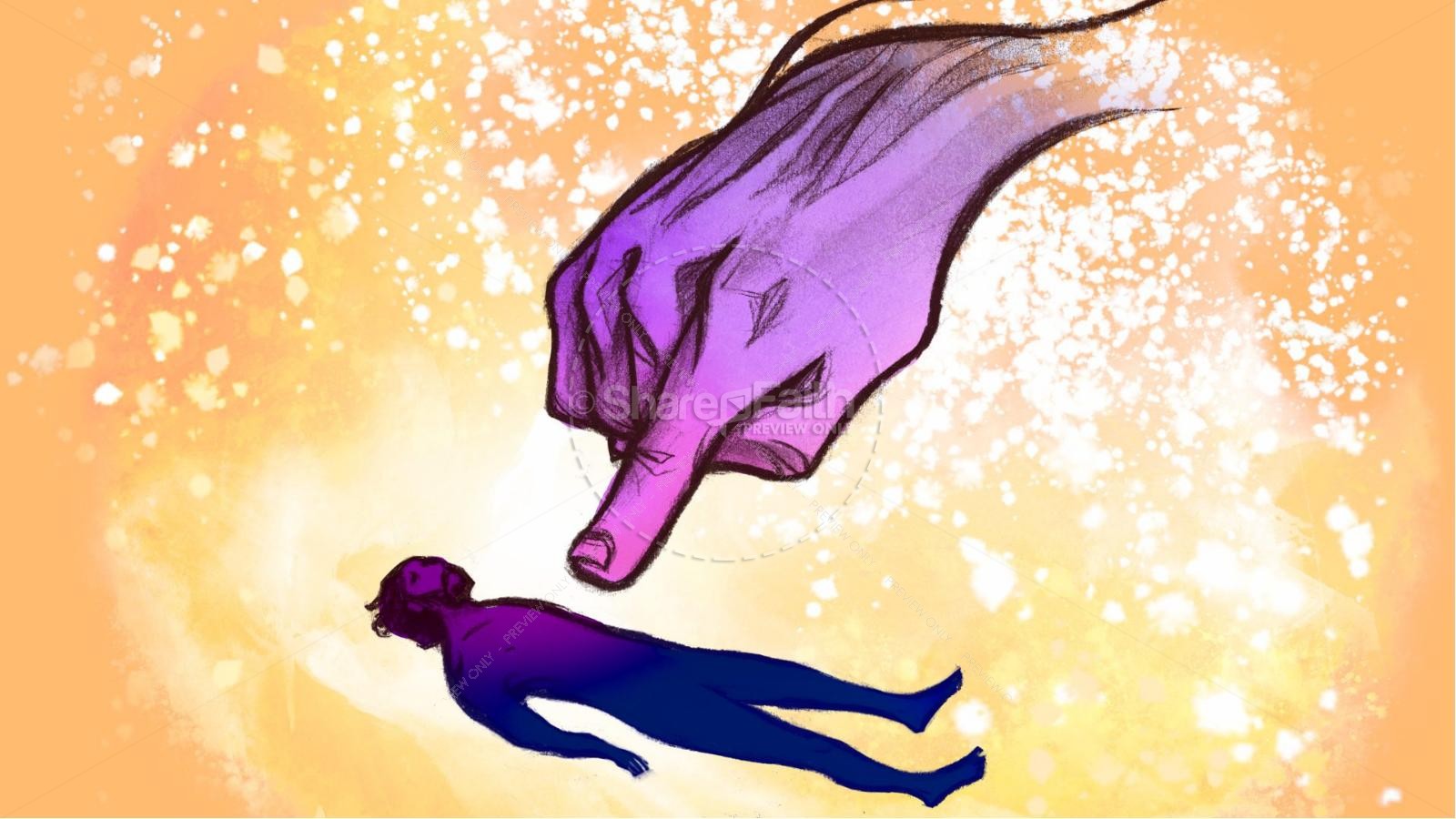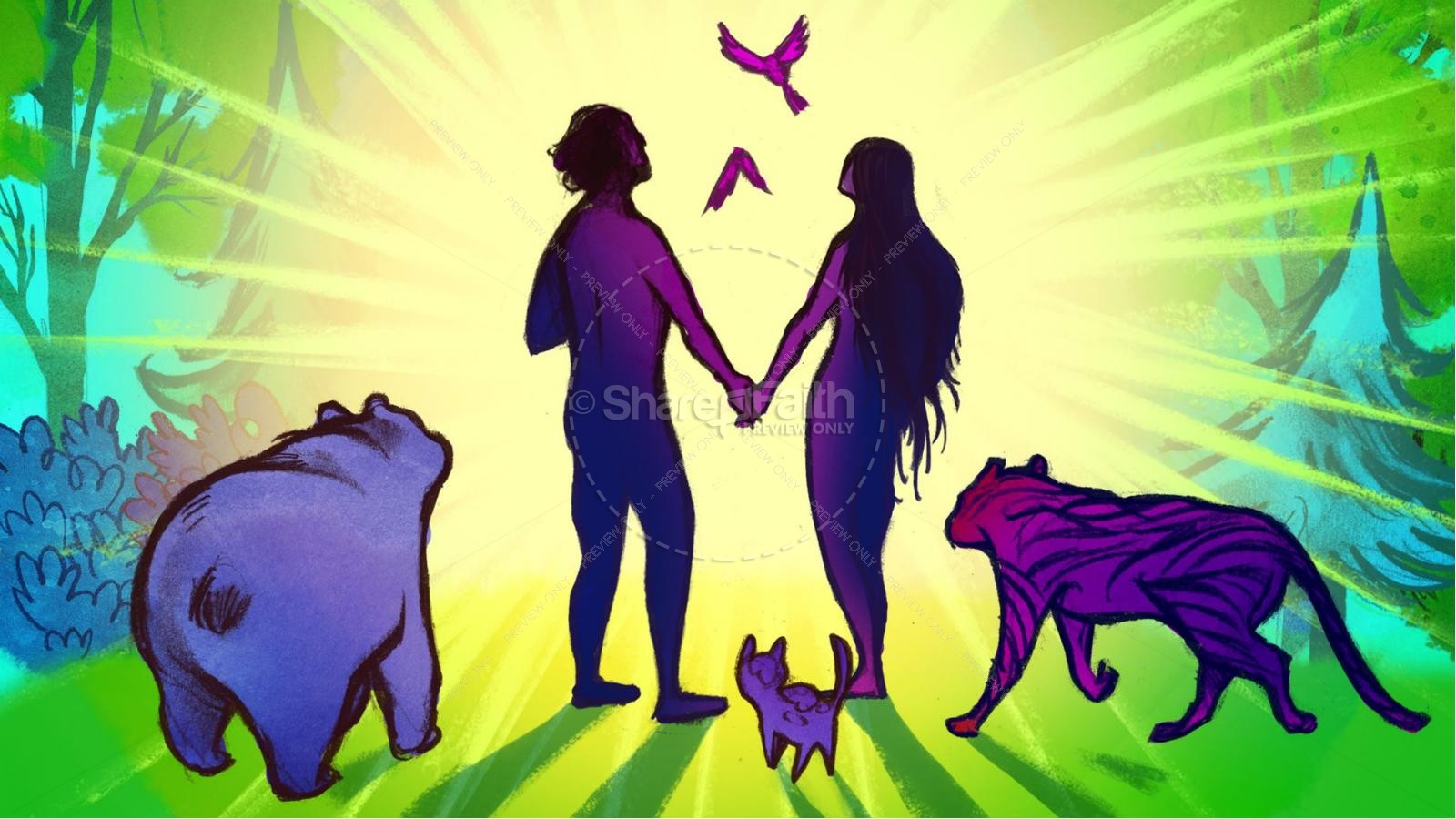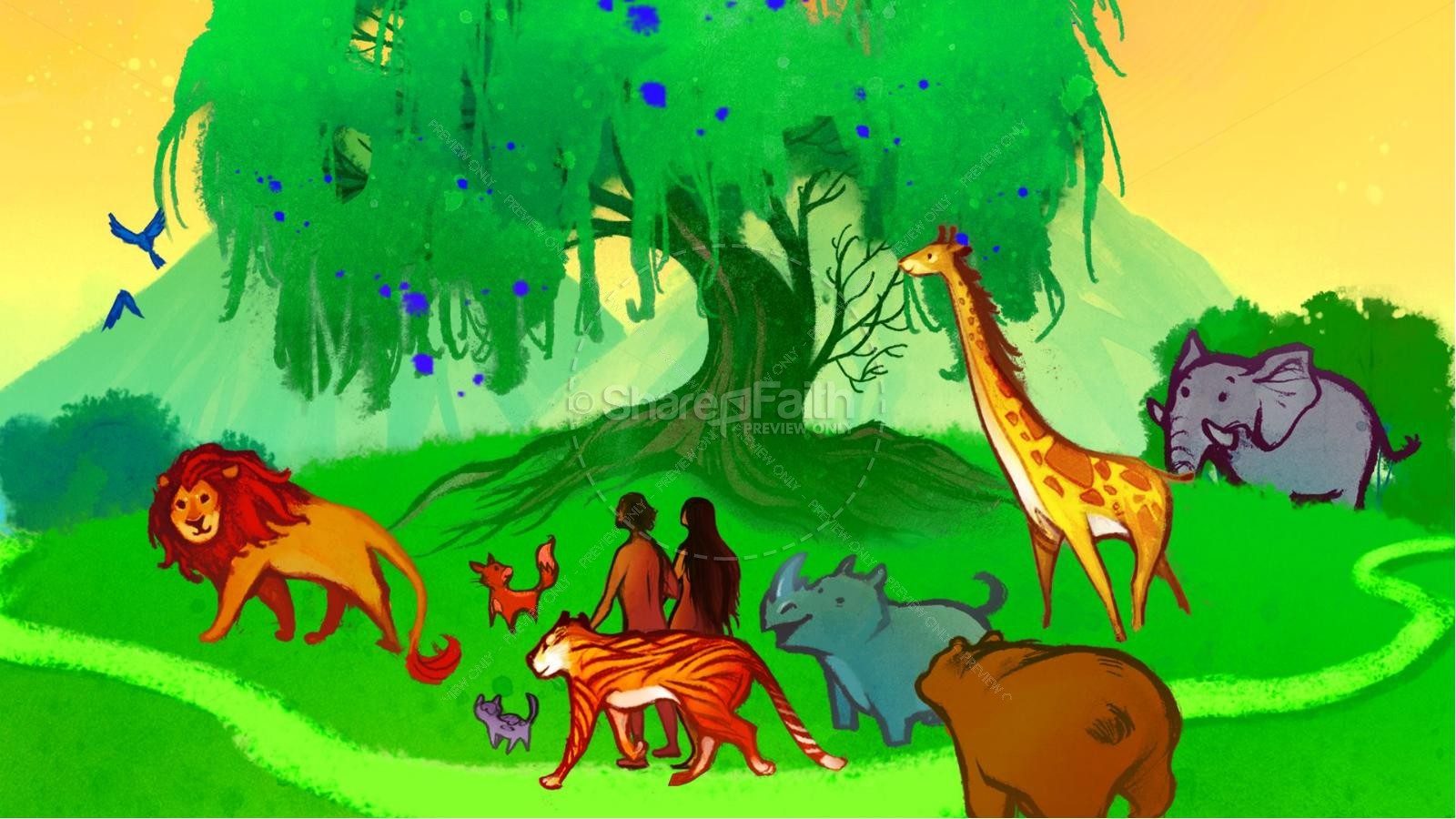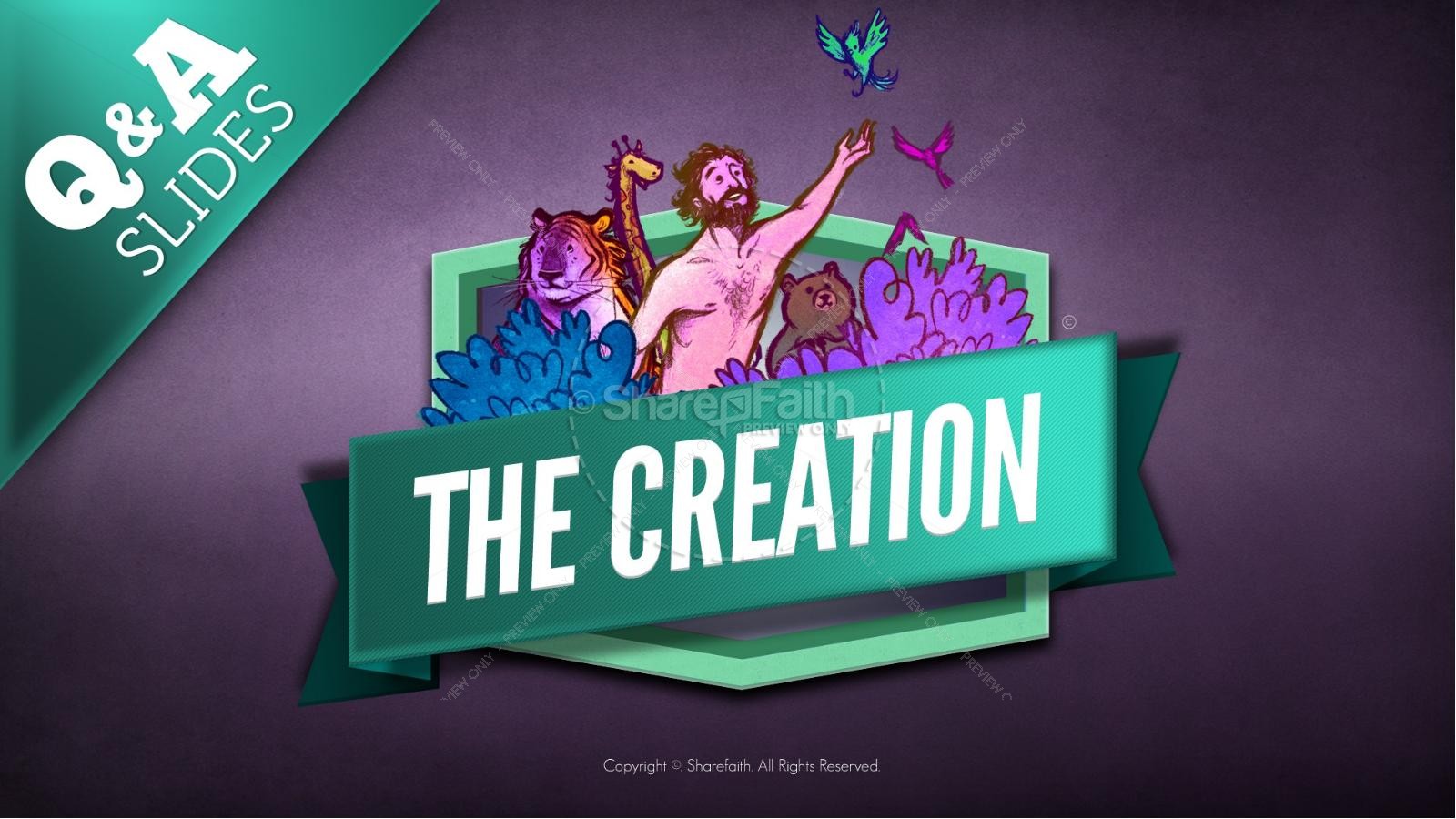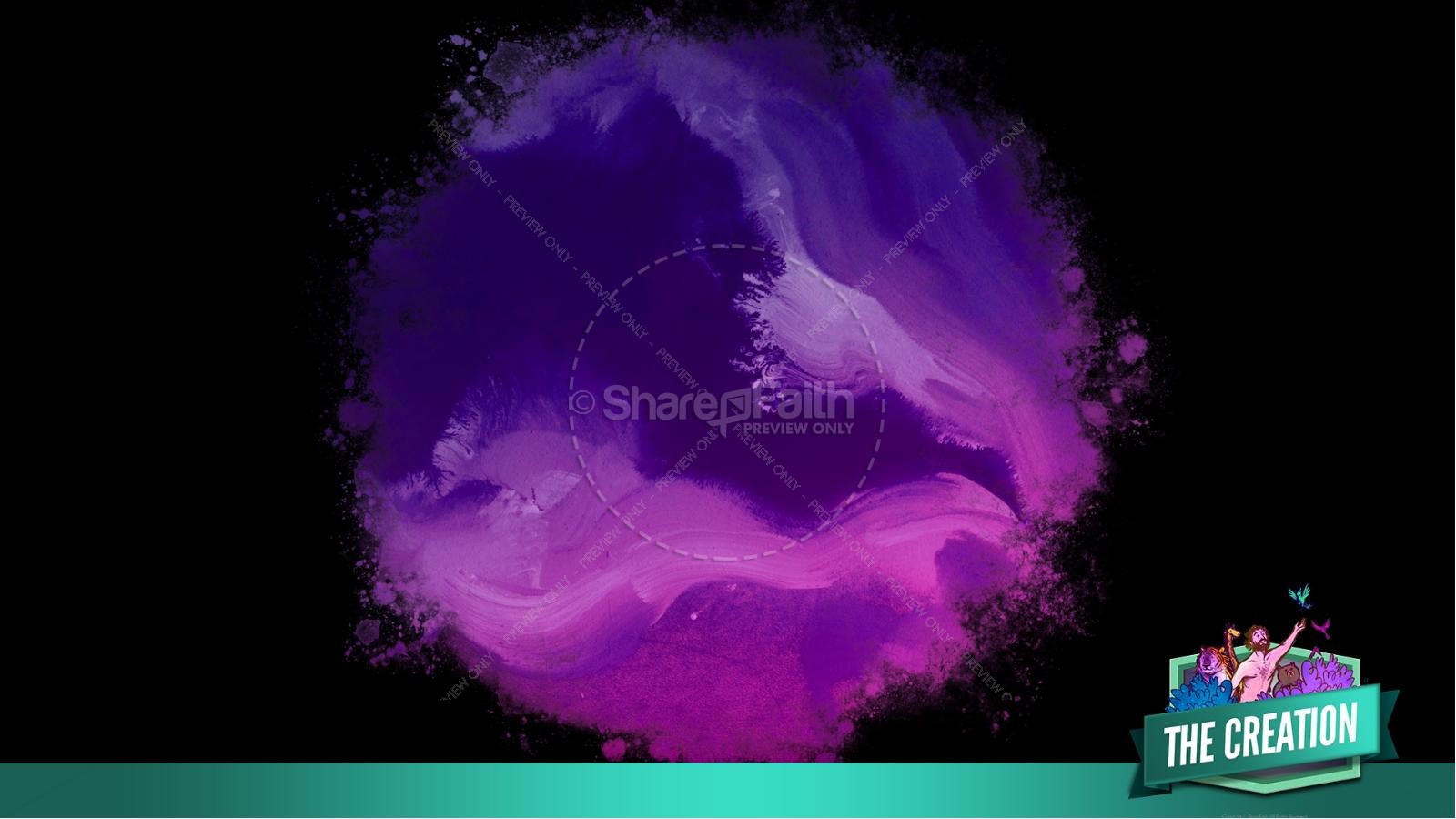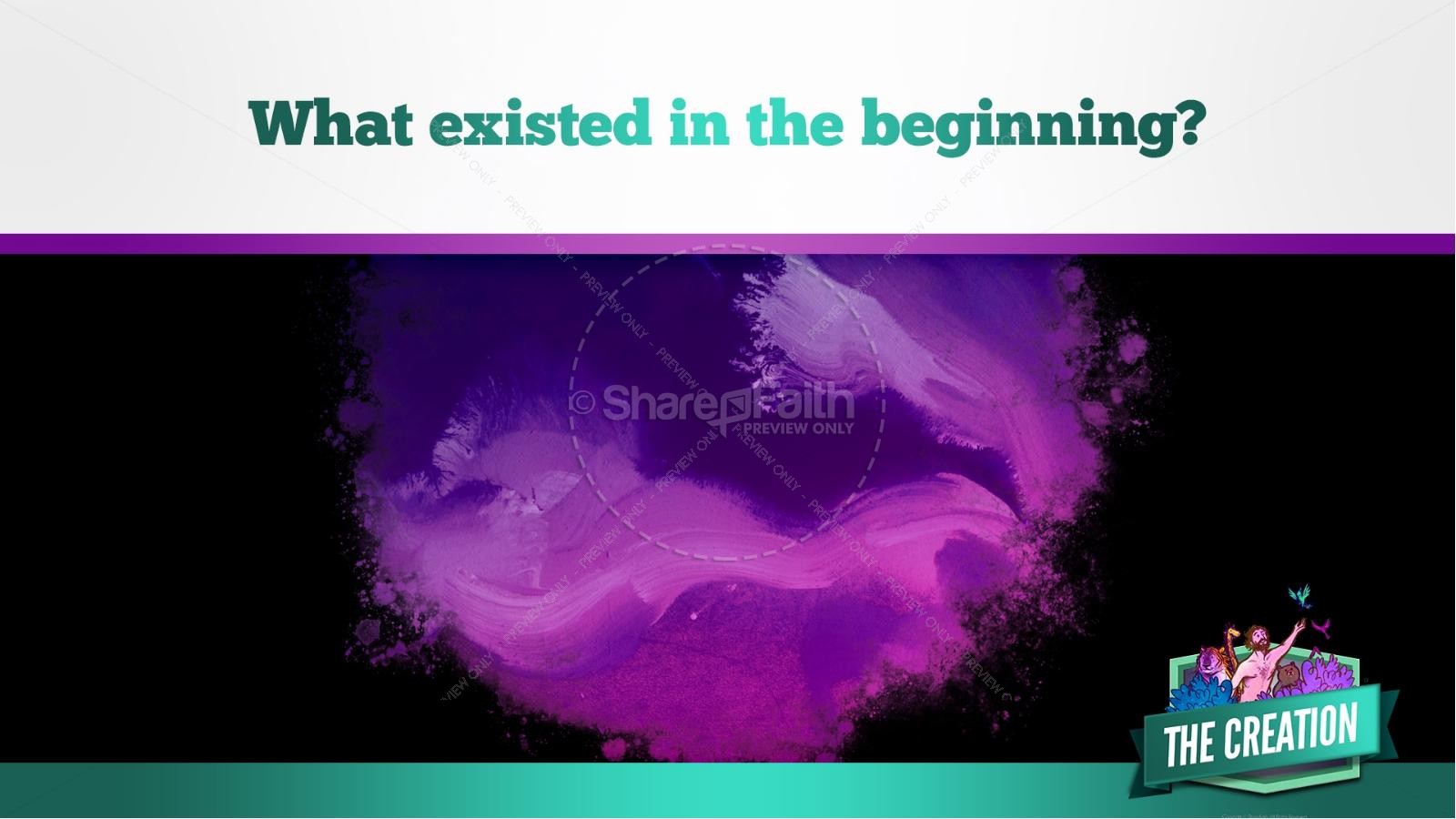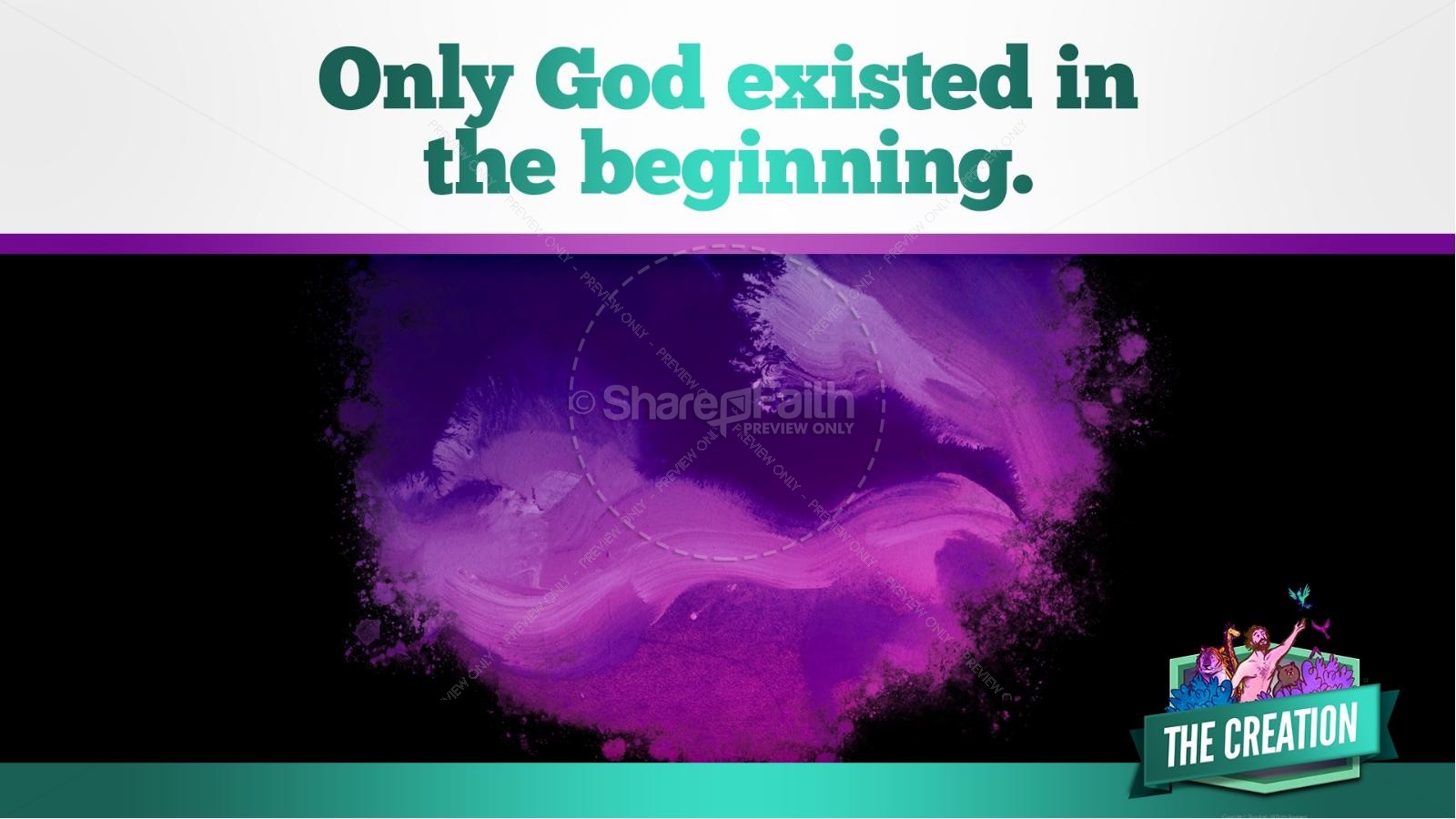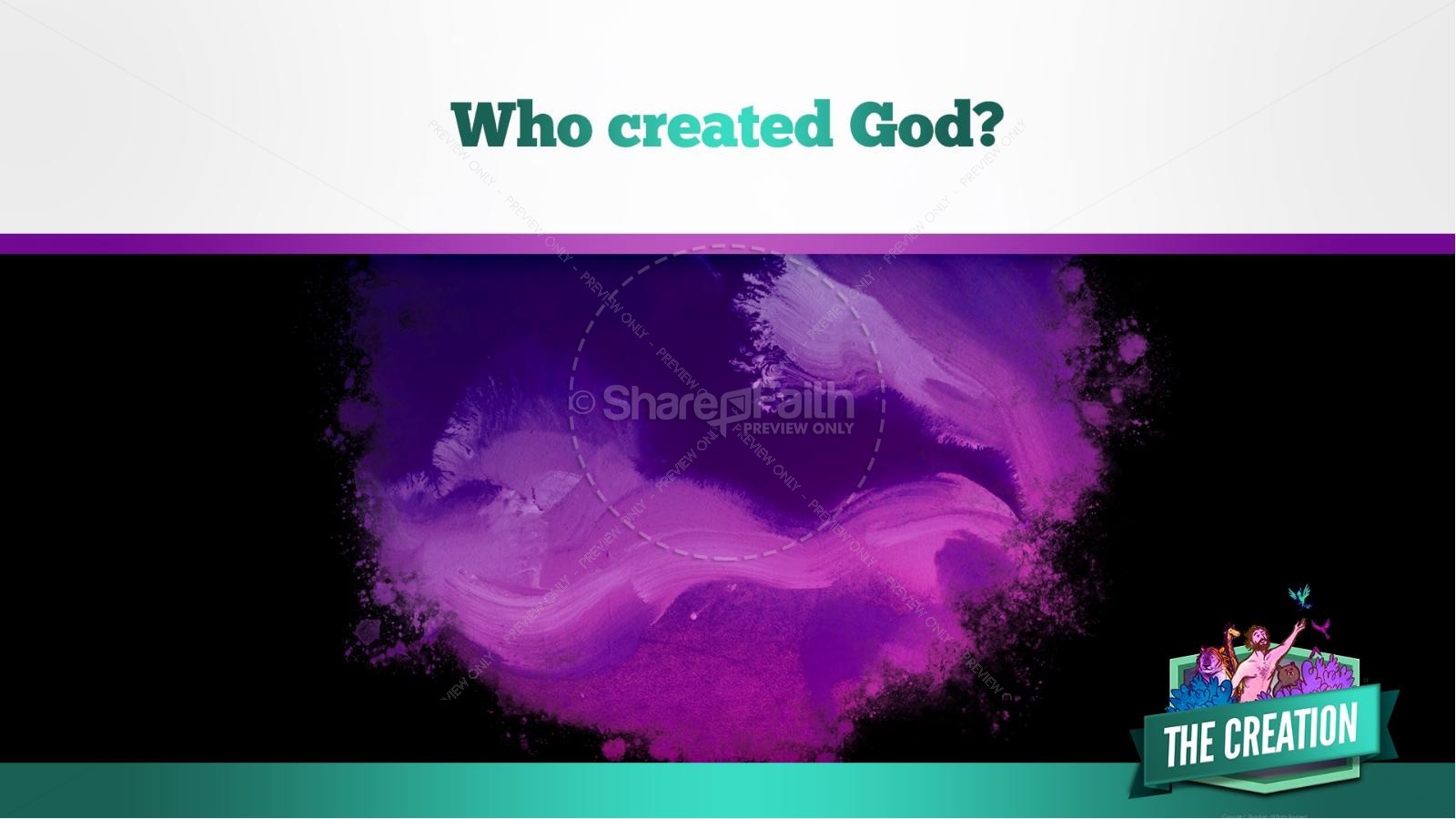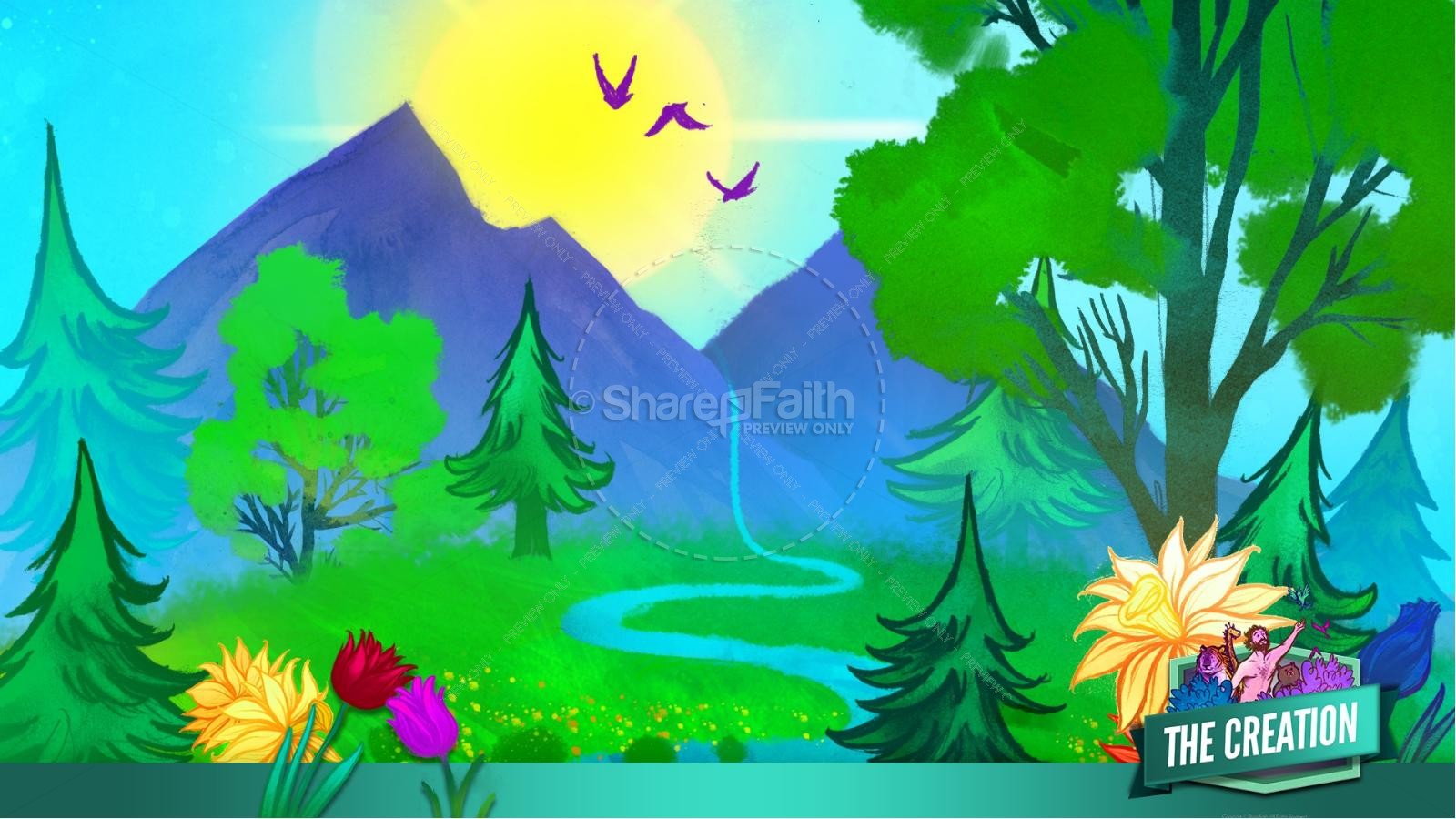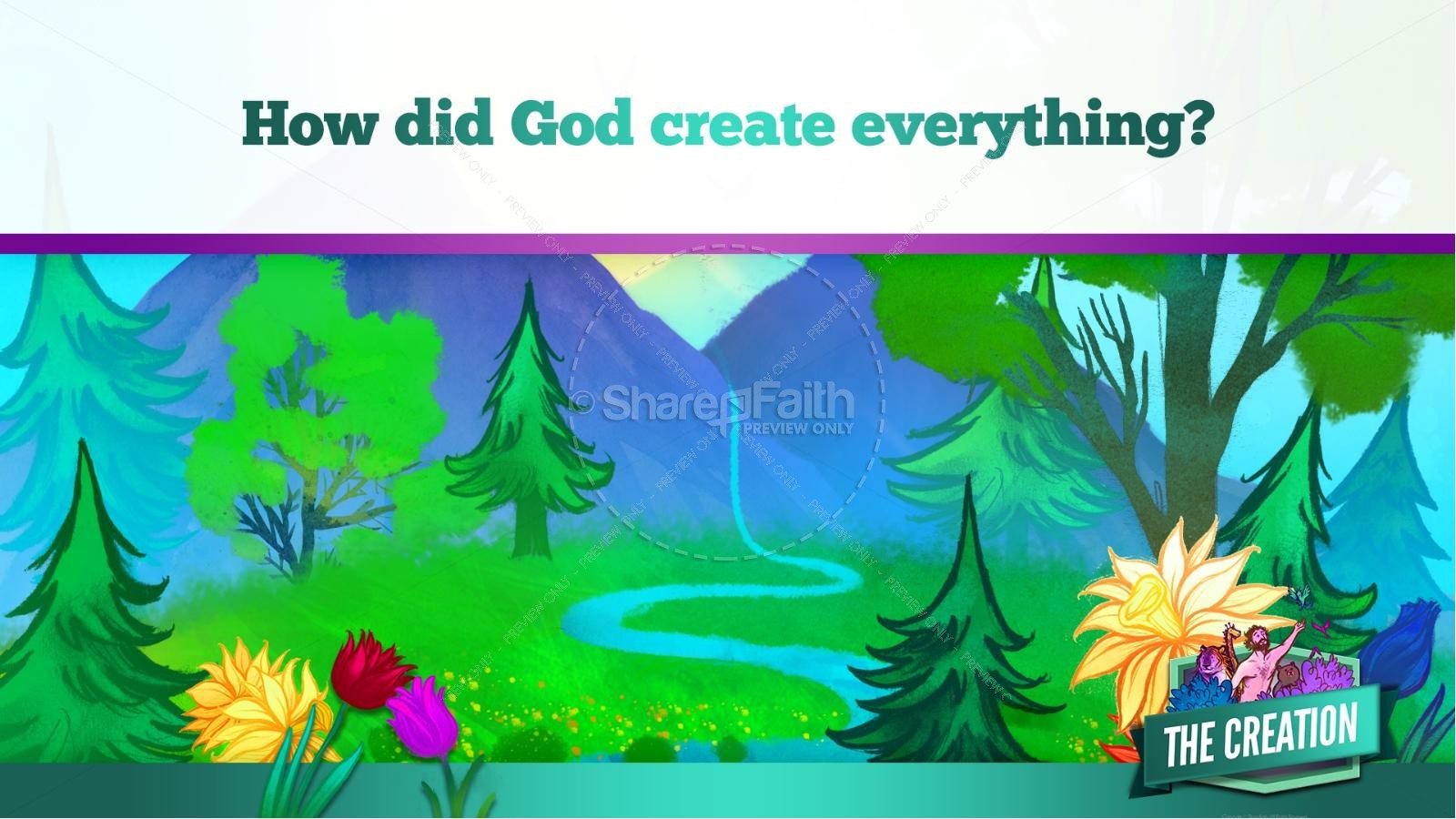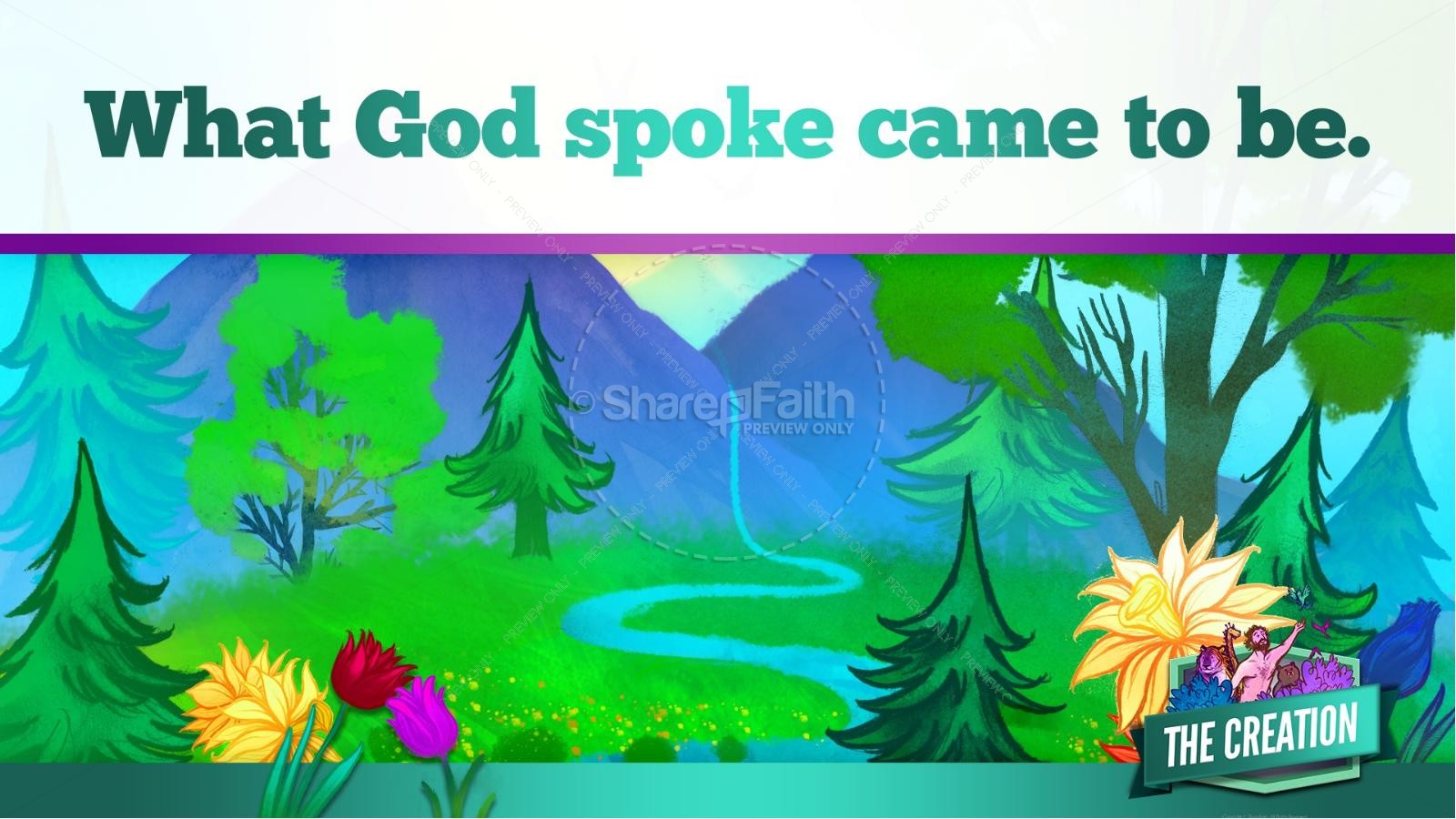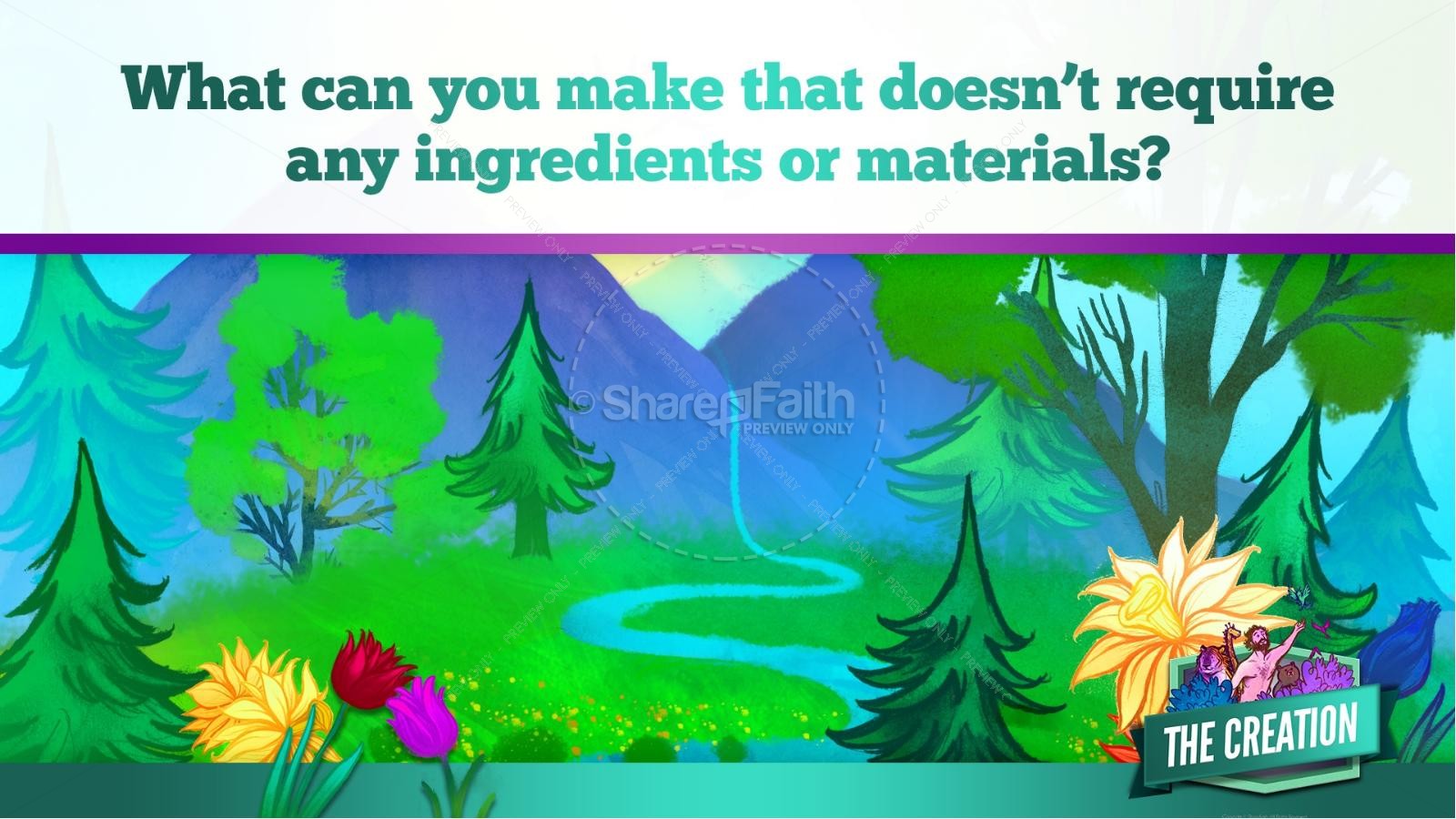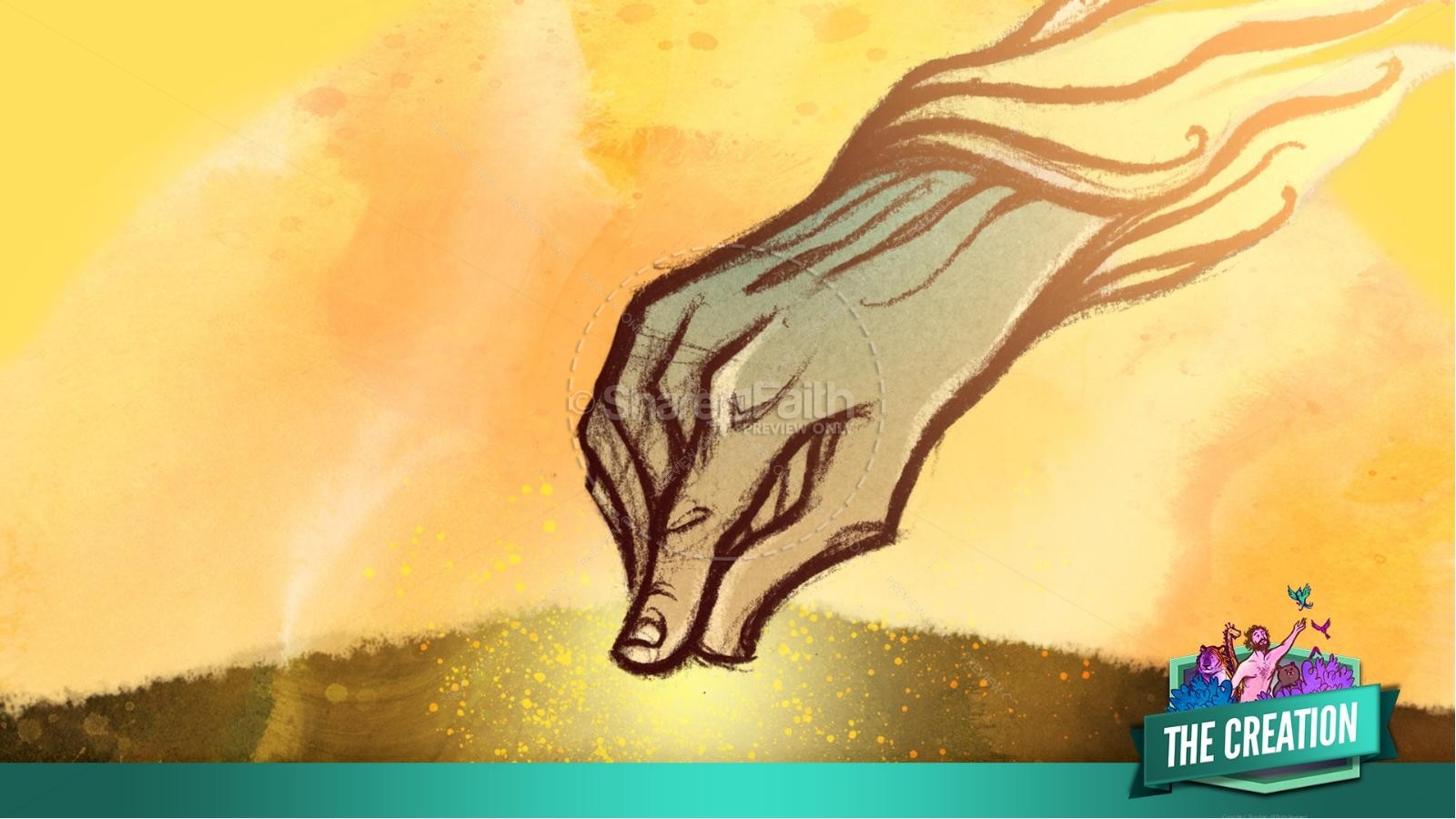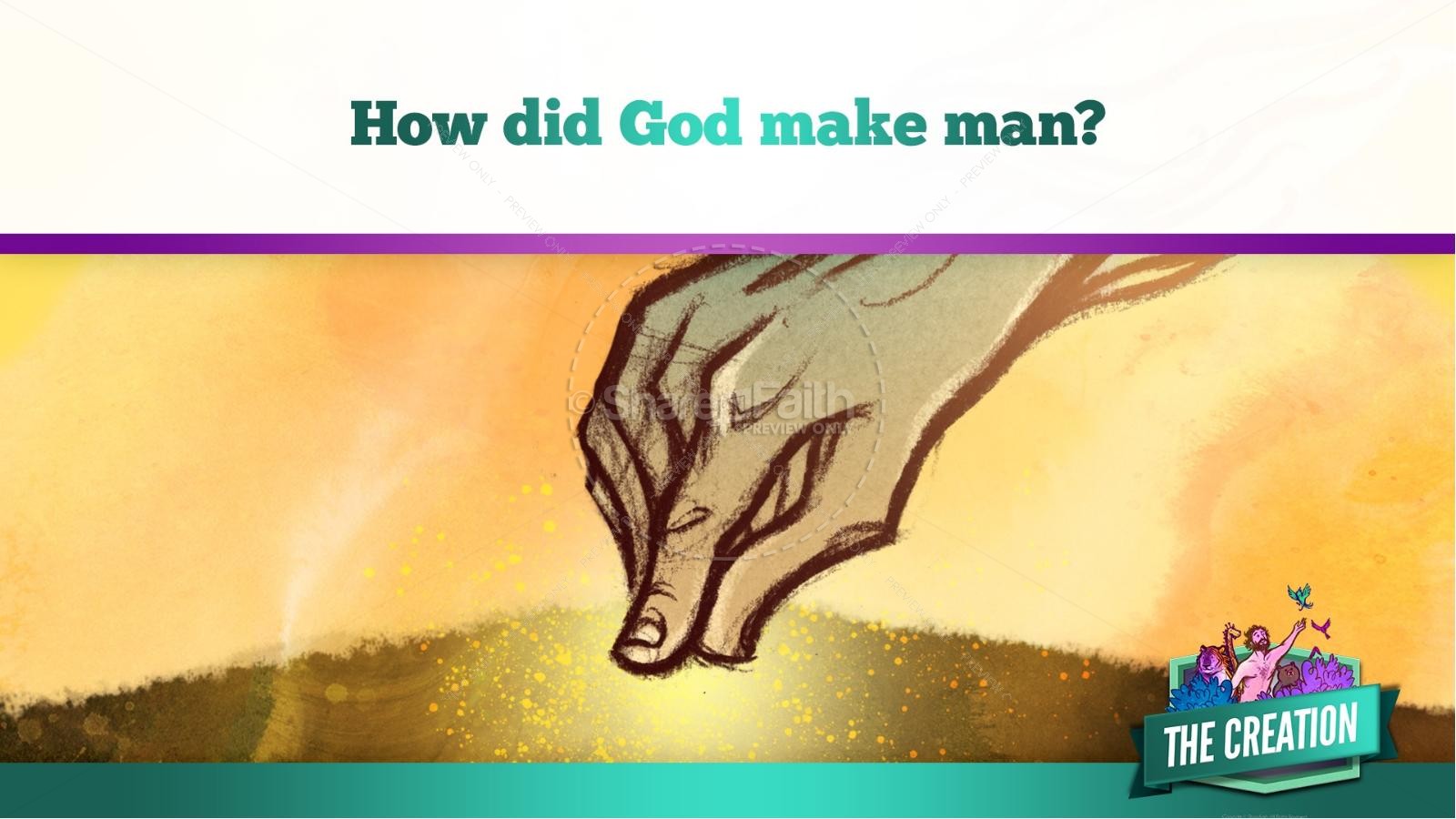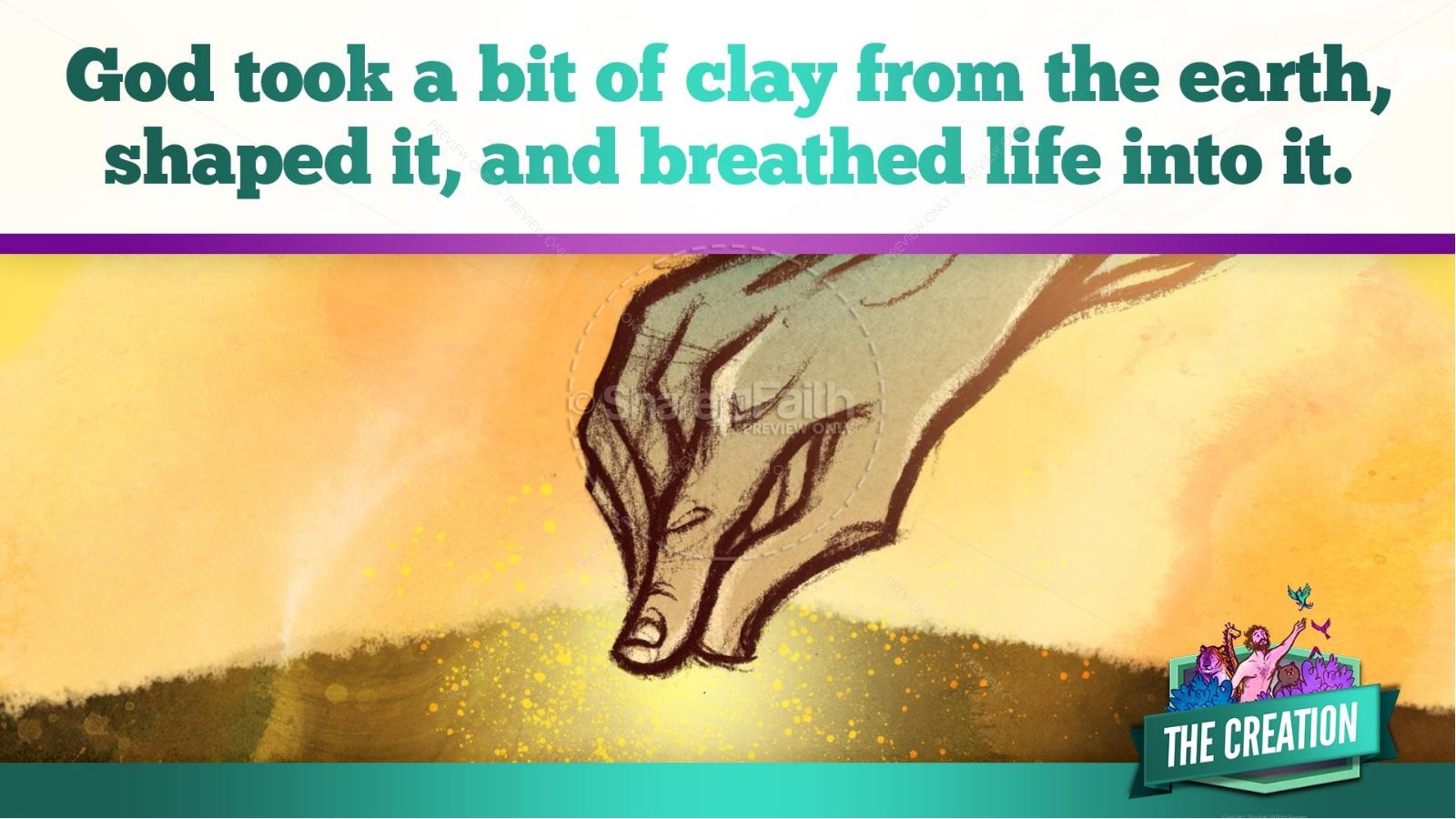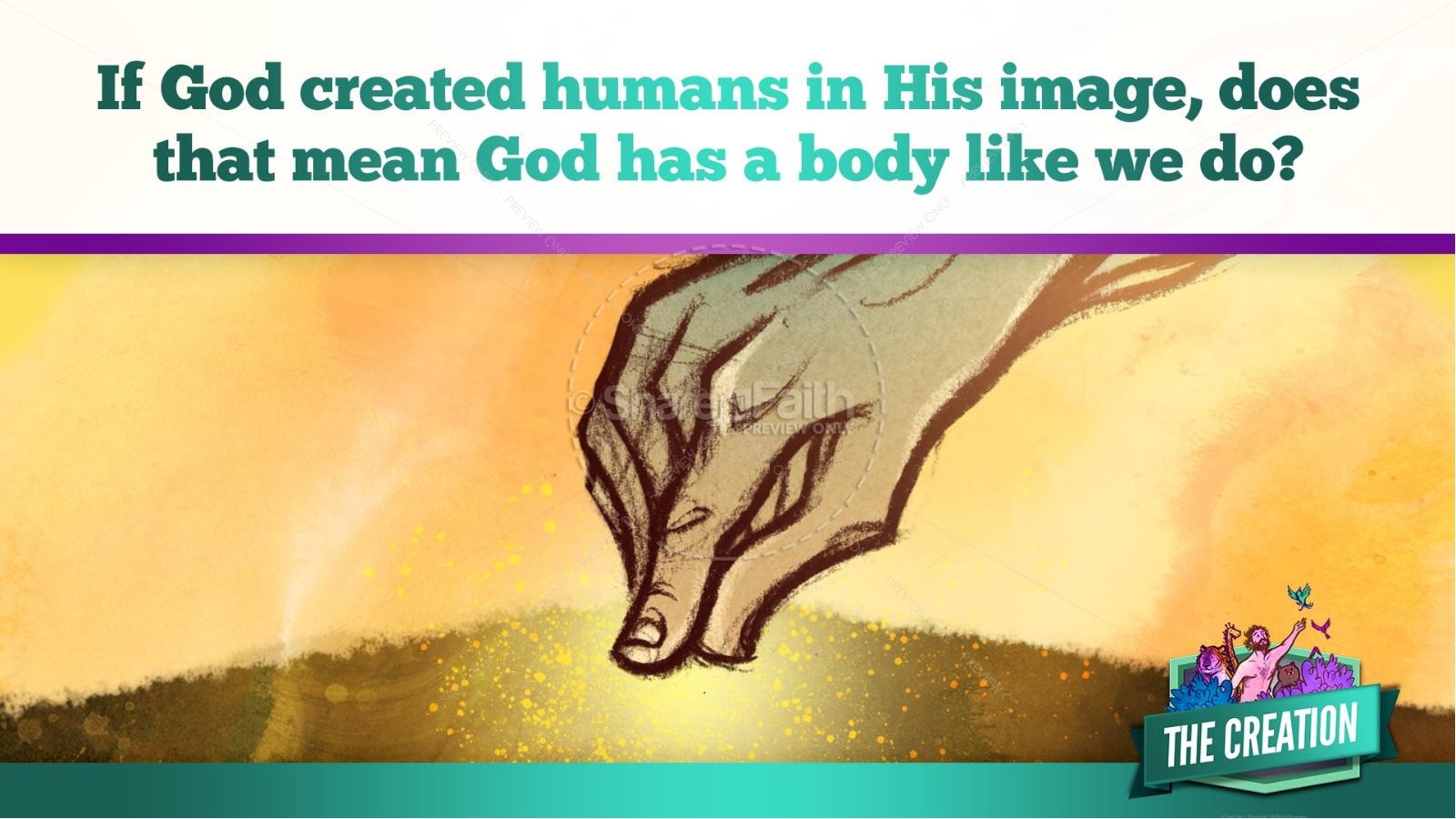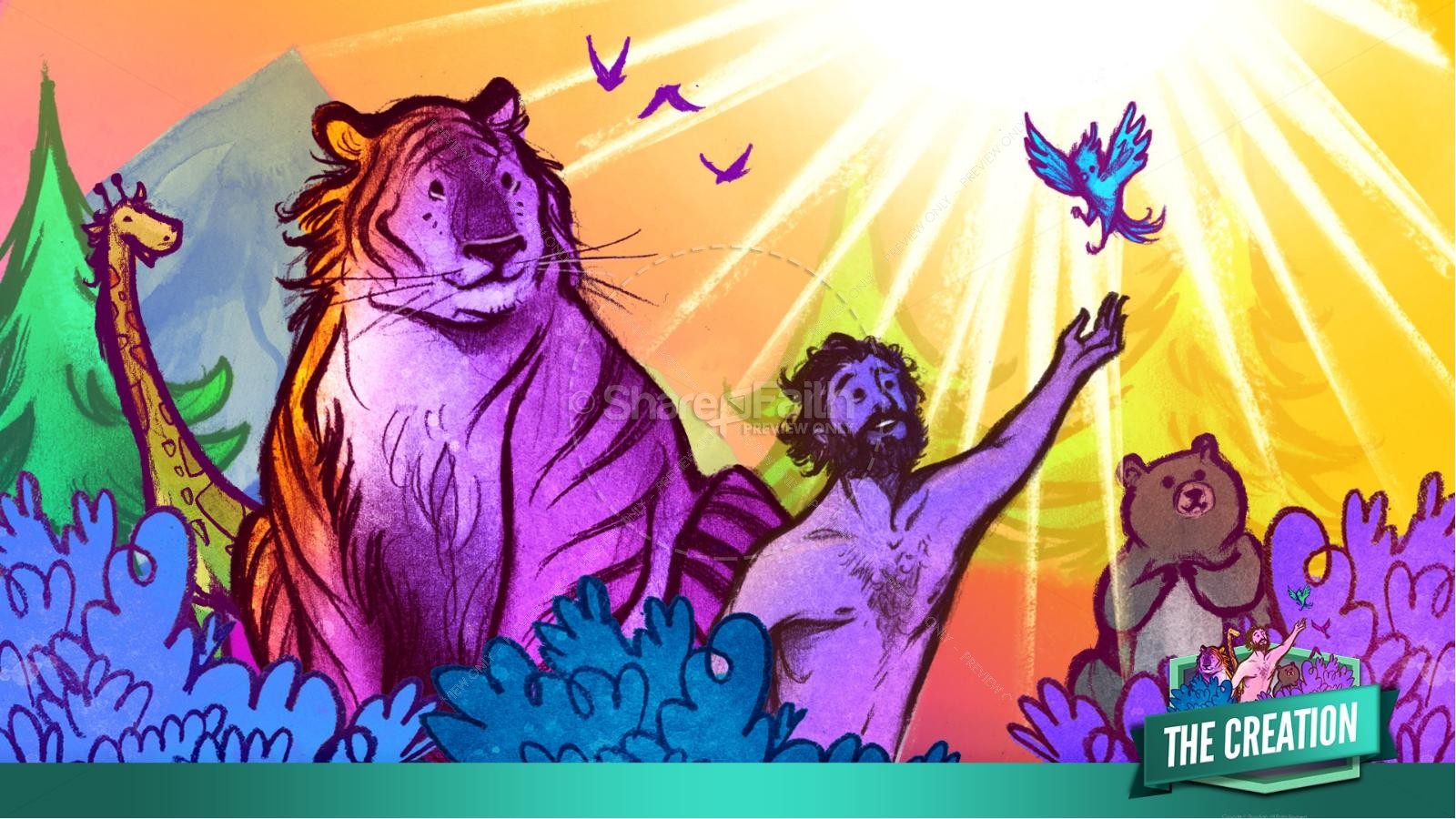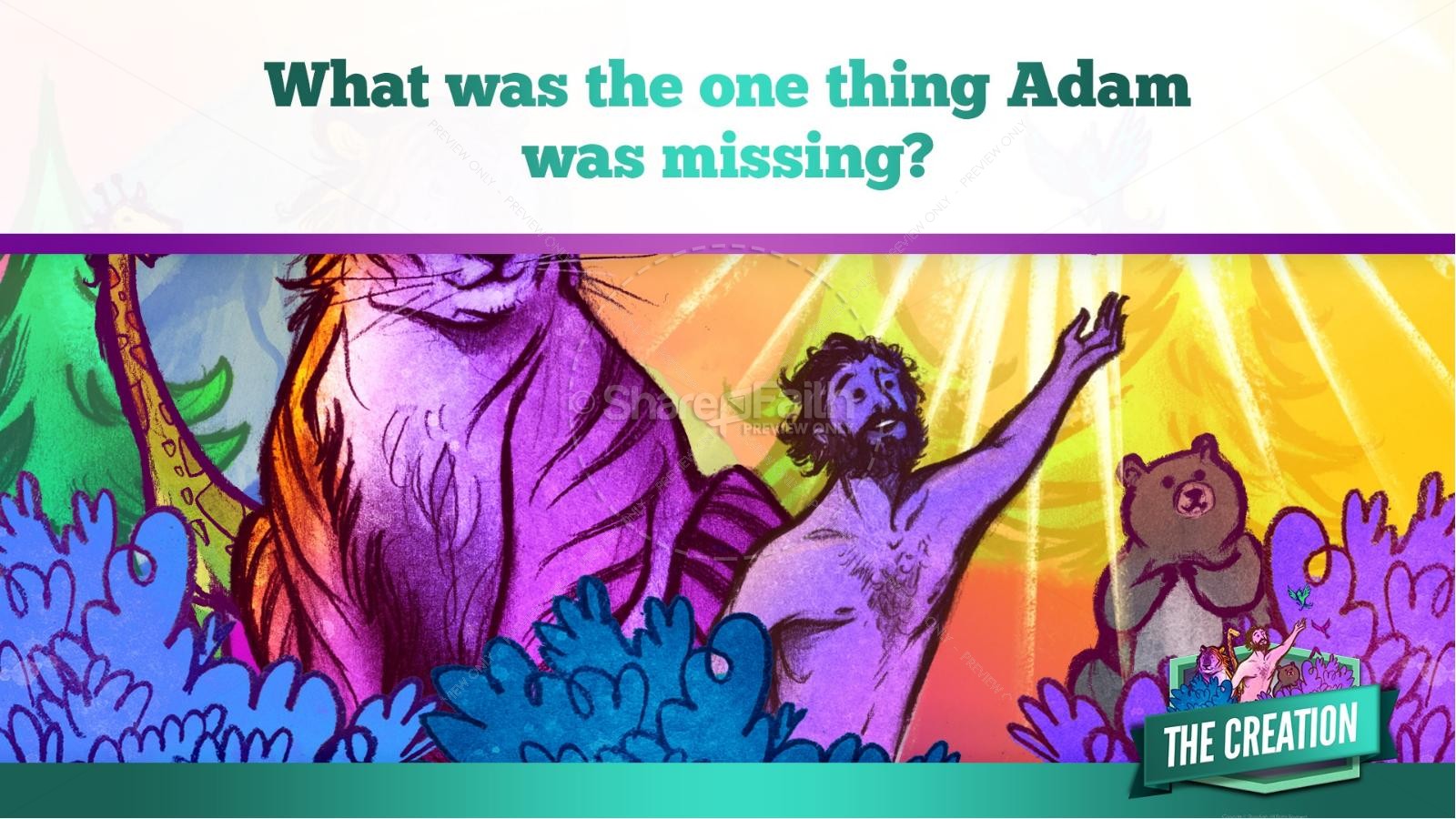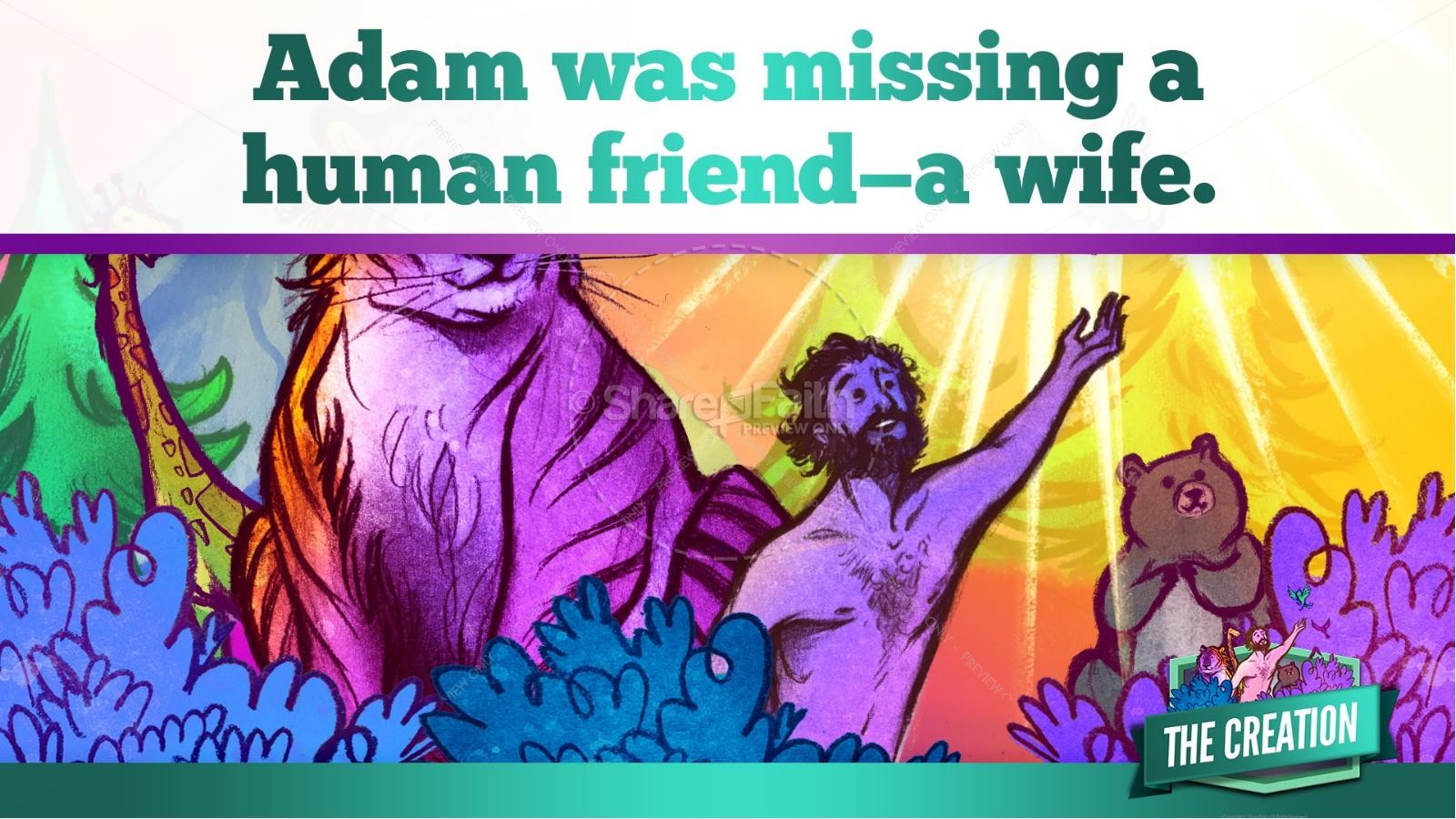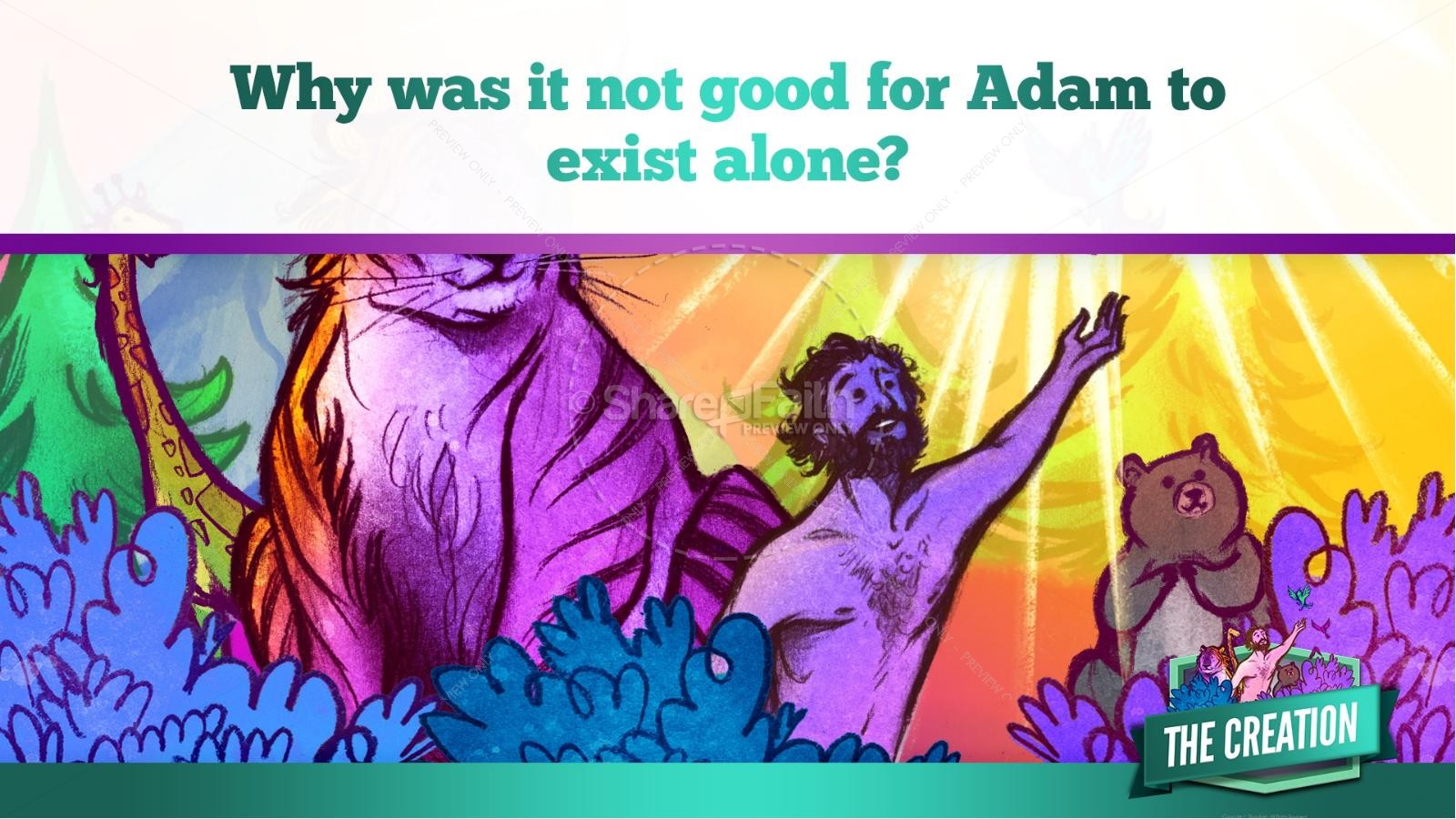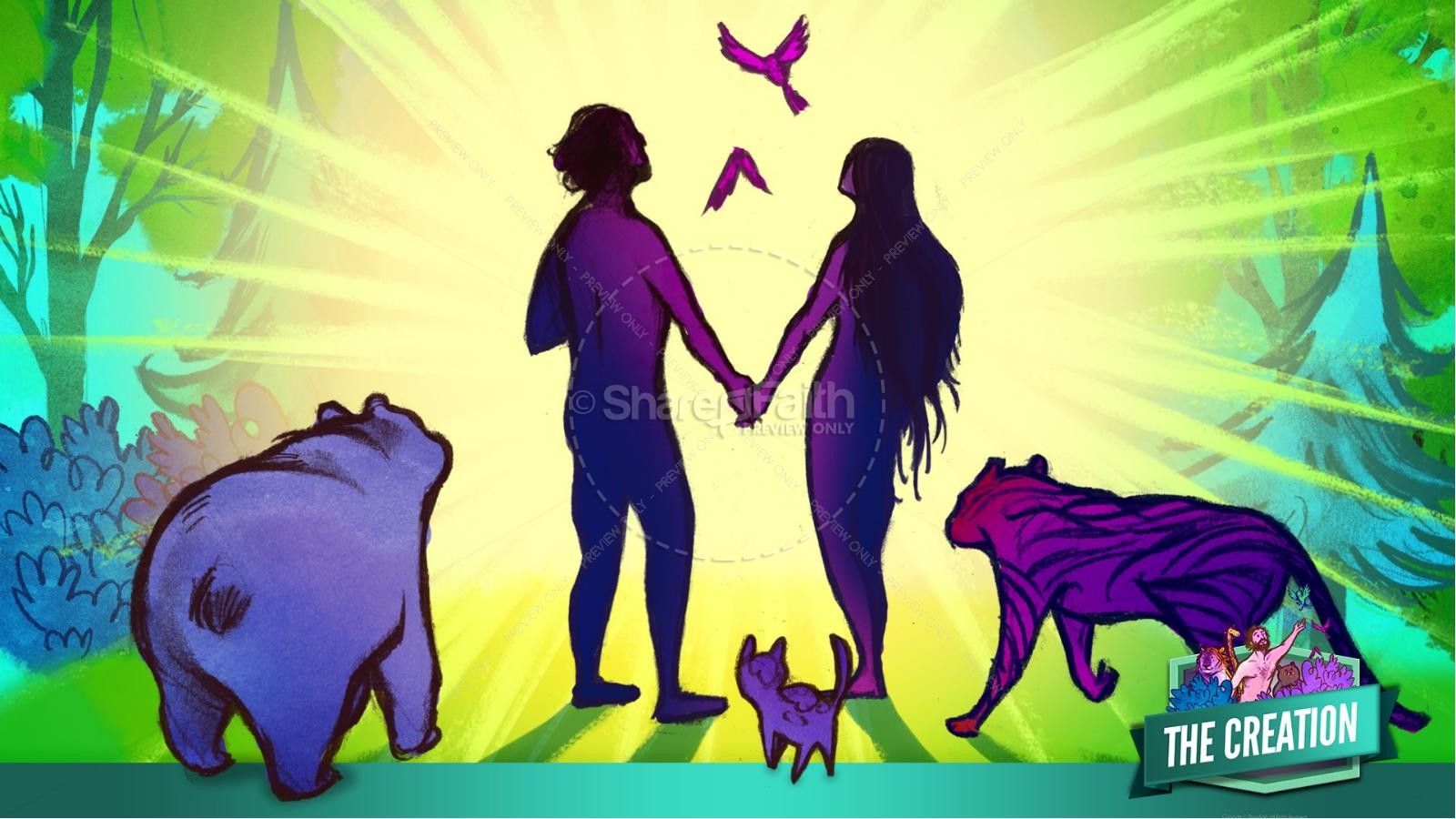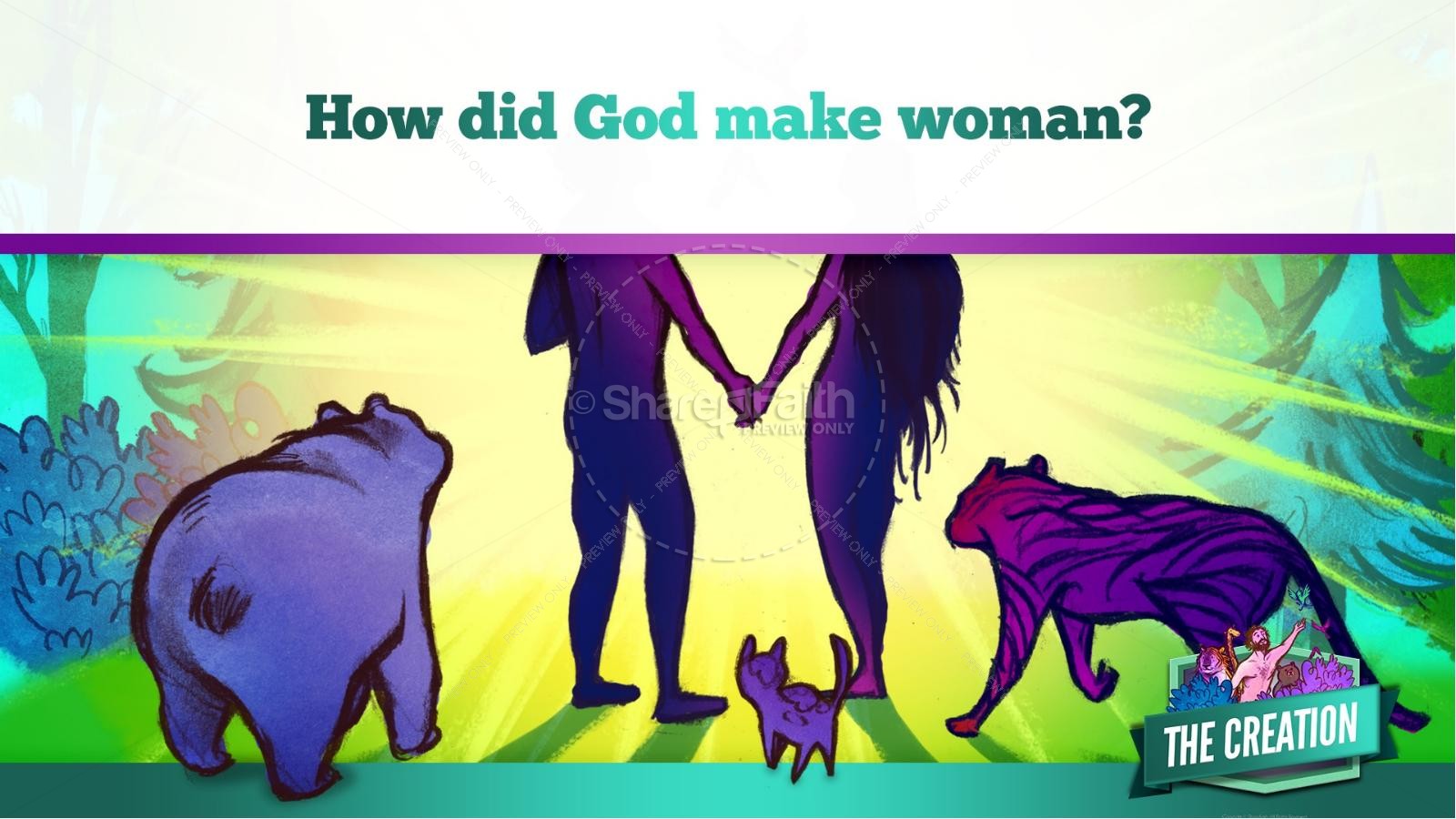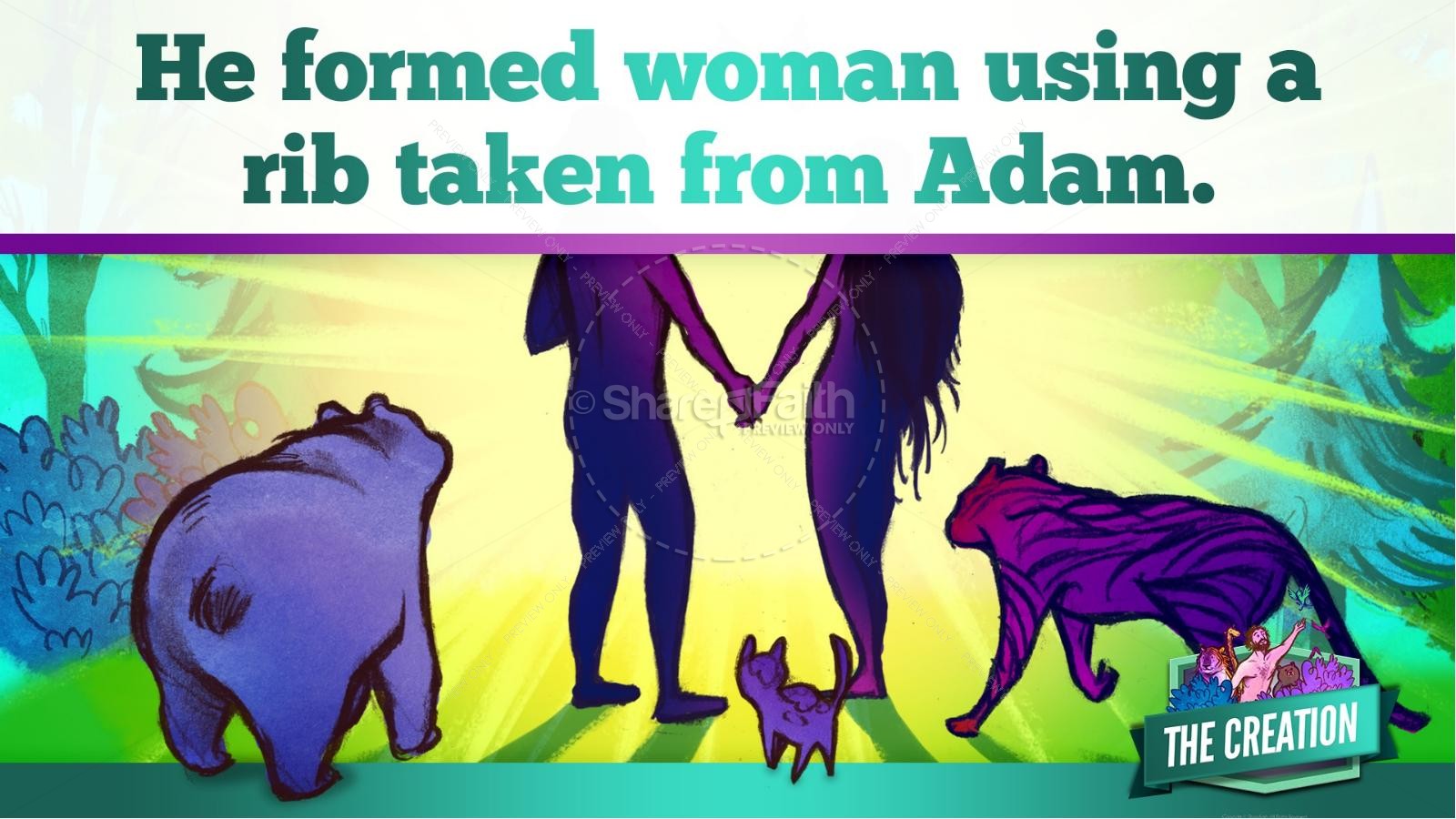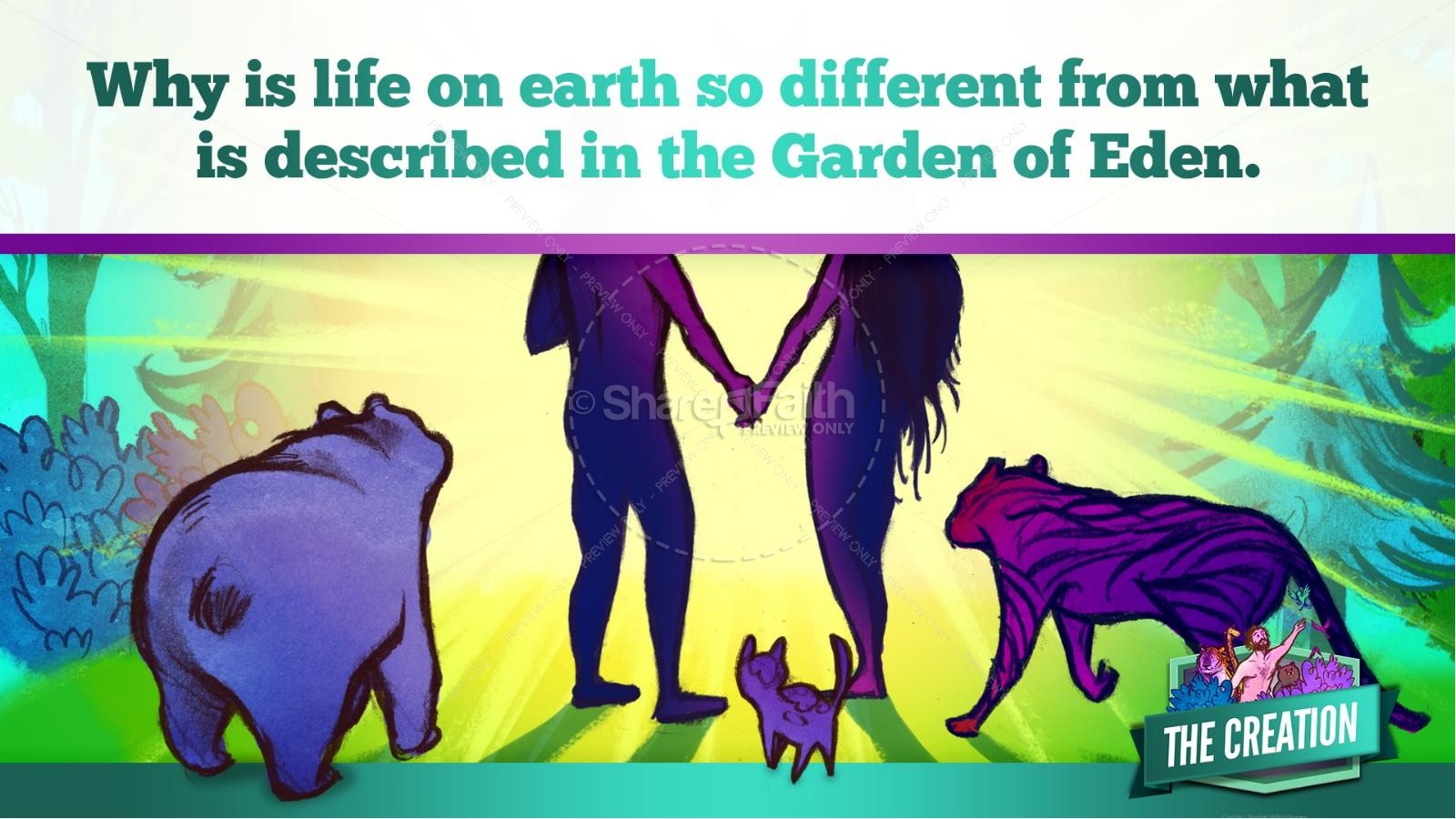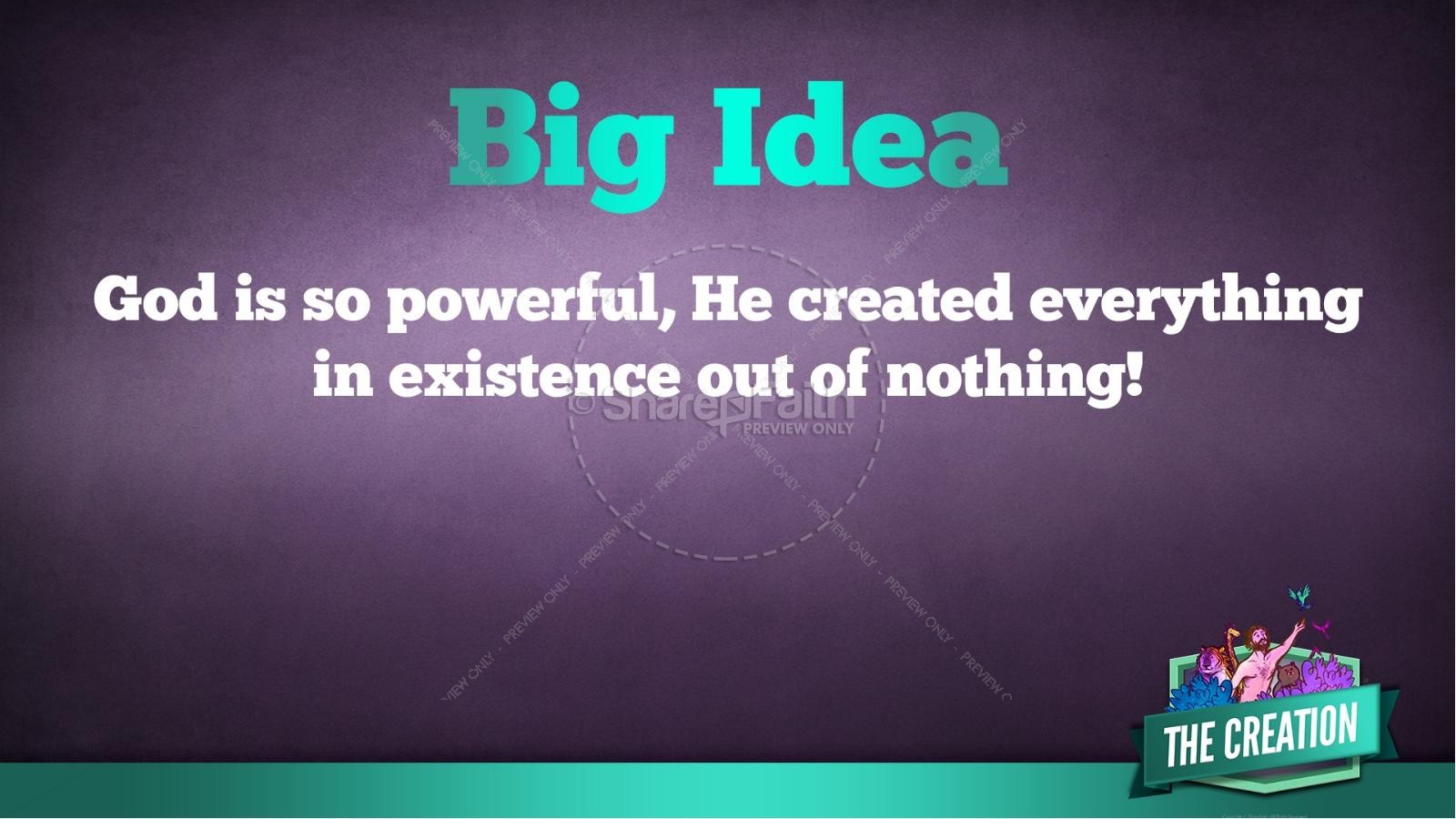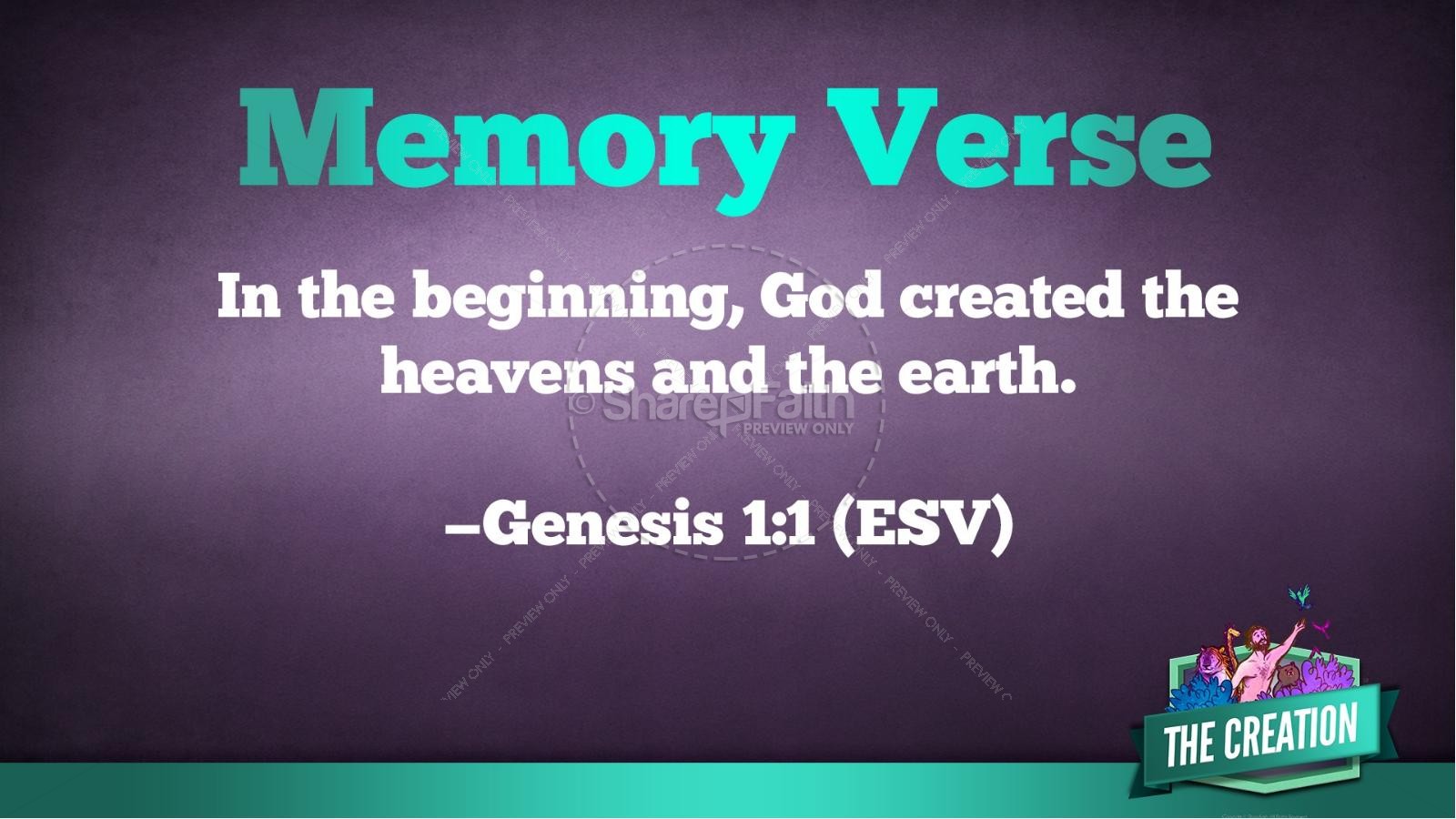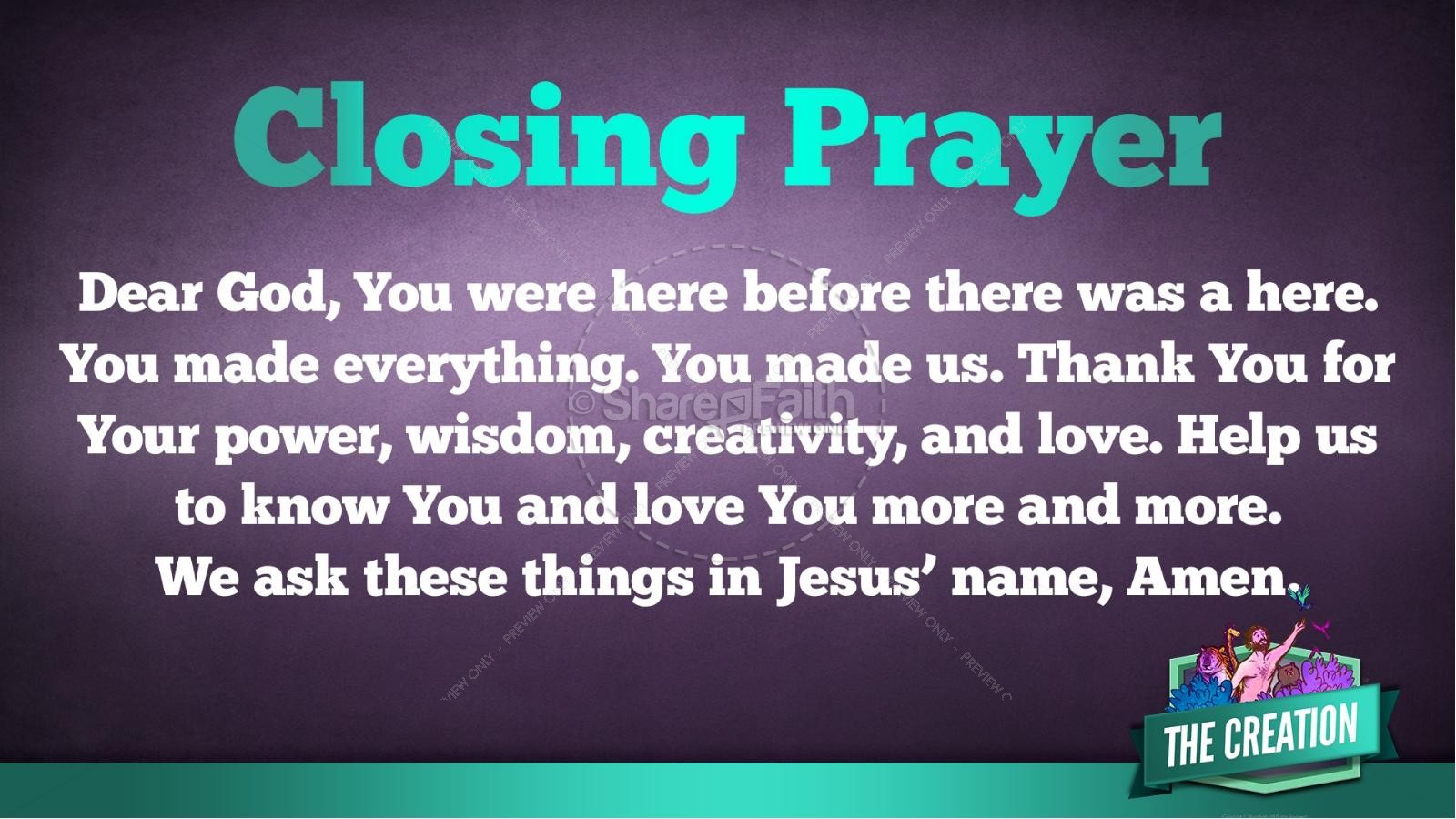 Description: In this wondrous kids lesson your class will be taught the creation Bible story. Focusing on Genesis 1-2 the creation story is brought vividly to life from the creation of the world to the creation of Adam and Eve. This creation Bible lesson for kids makes a great addition to your Sunday school teaching. Enjoy the accompanying Q&A, memory verse and more.
More From This Lesson: Genesis 1 & 2 The Creation Story Kids Bible Lesson
This Sunday School lesson from Sharefaith Kids is a story of beginnings. As told to us in the Book of Genesis, God creates the universe, the Garden of Eden, Adam and Eve and all things. This kids Bible lesson is perfect for teaching your children that God is the author of all creation!