Home

/

Samuel Bible Story For Kids
Samuel Bible Story For Kids
By: Sharefaith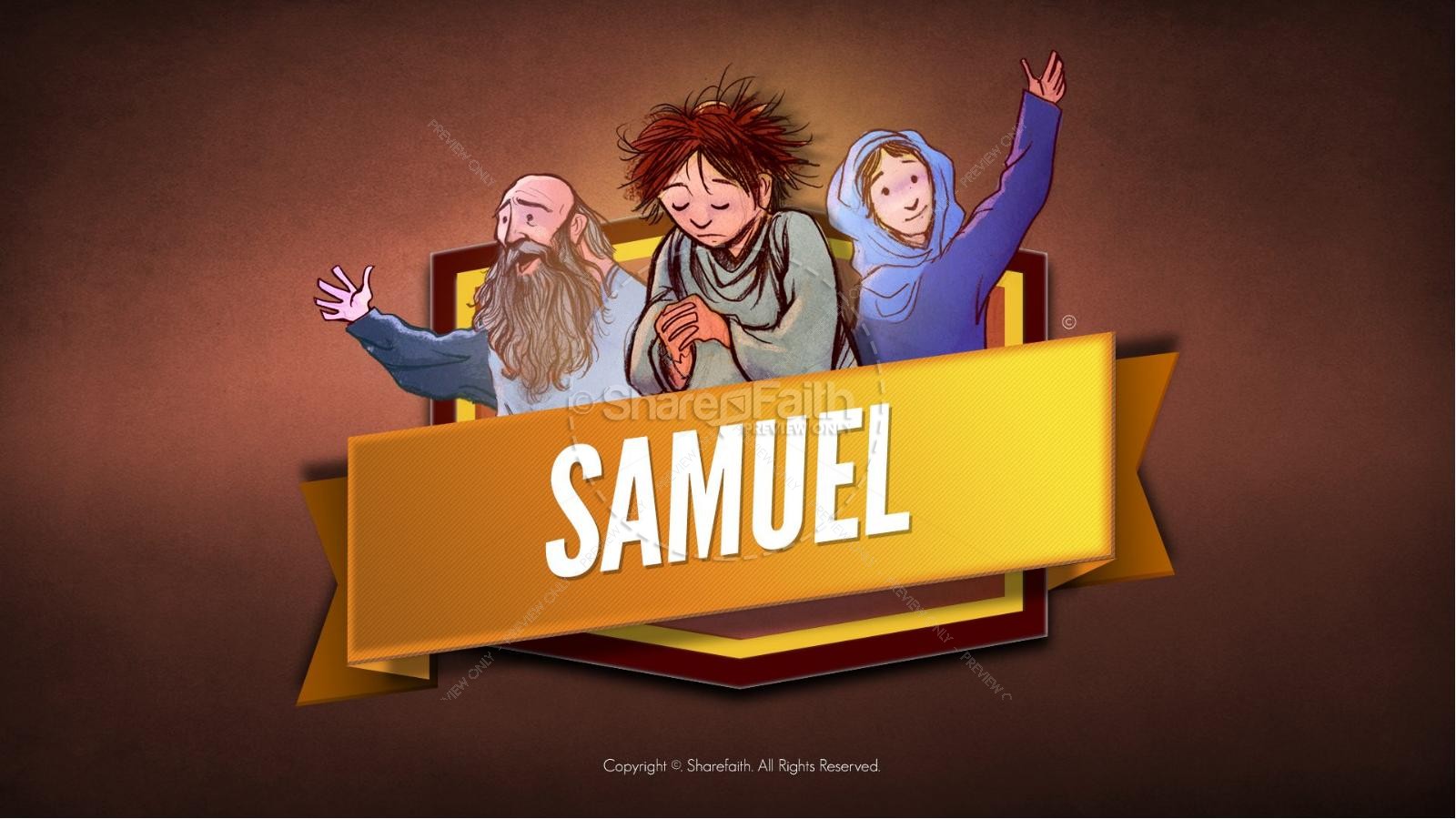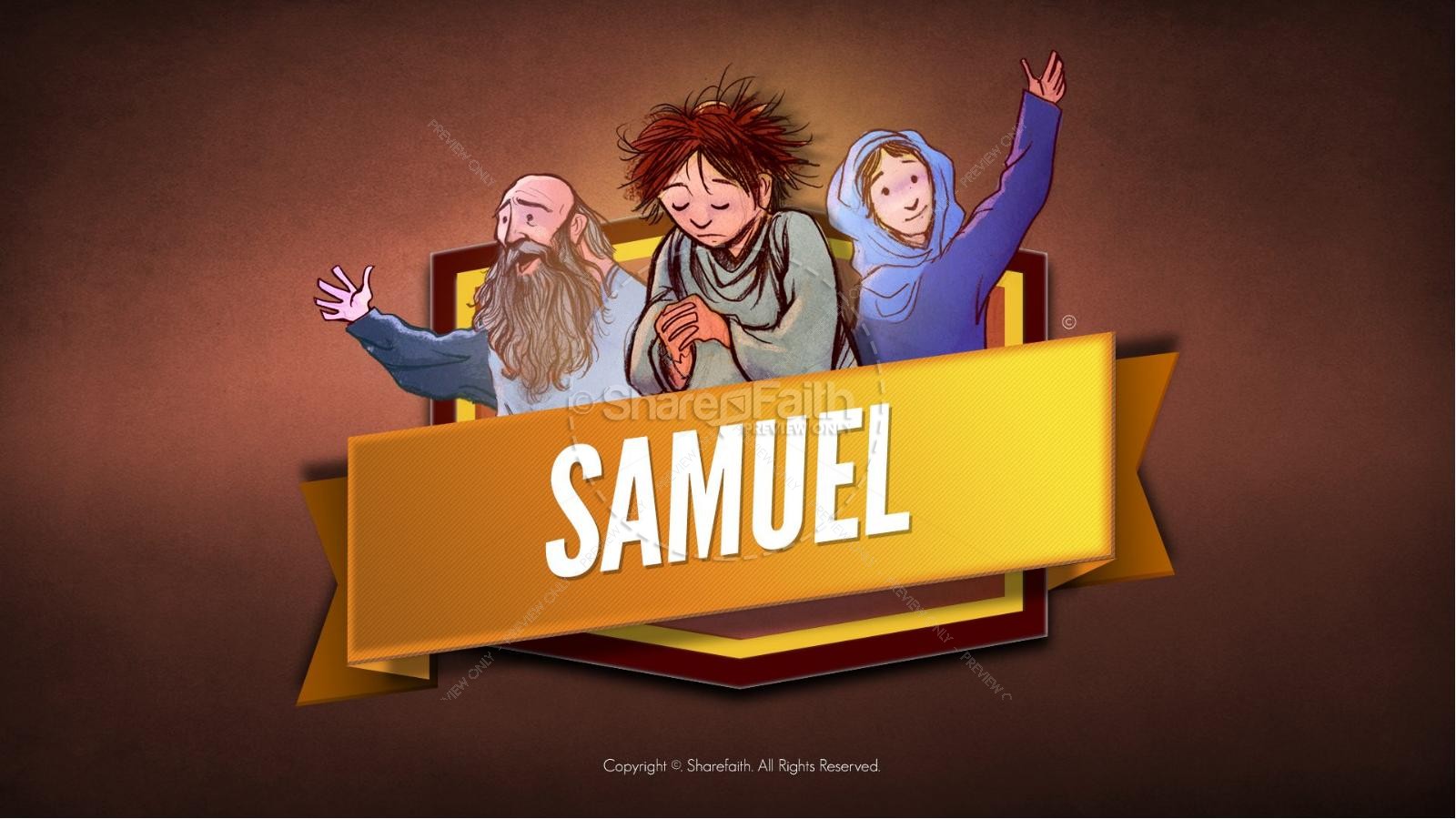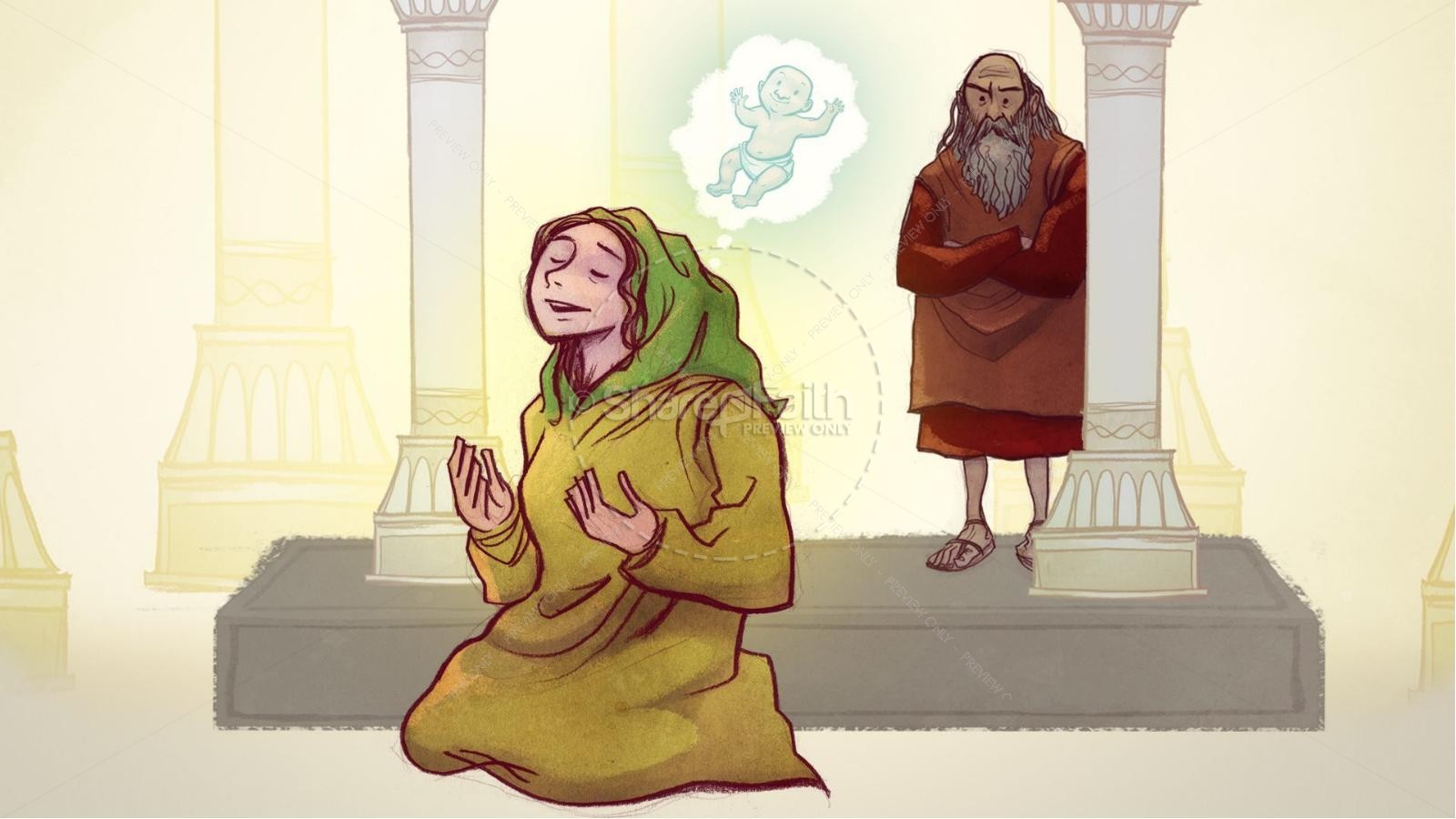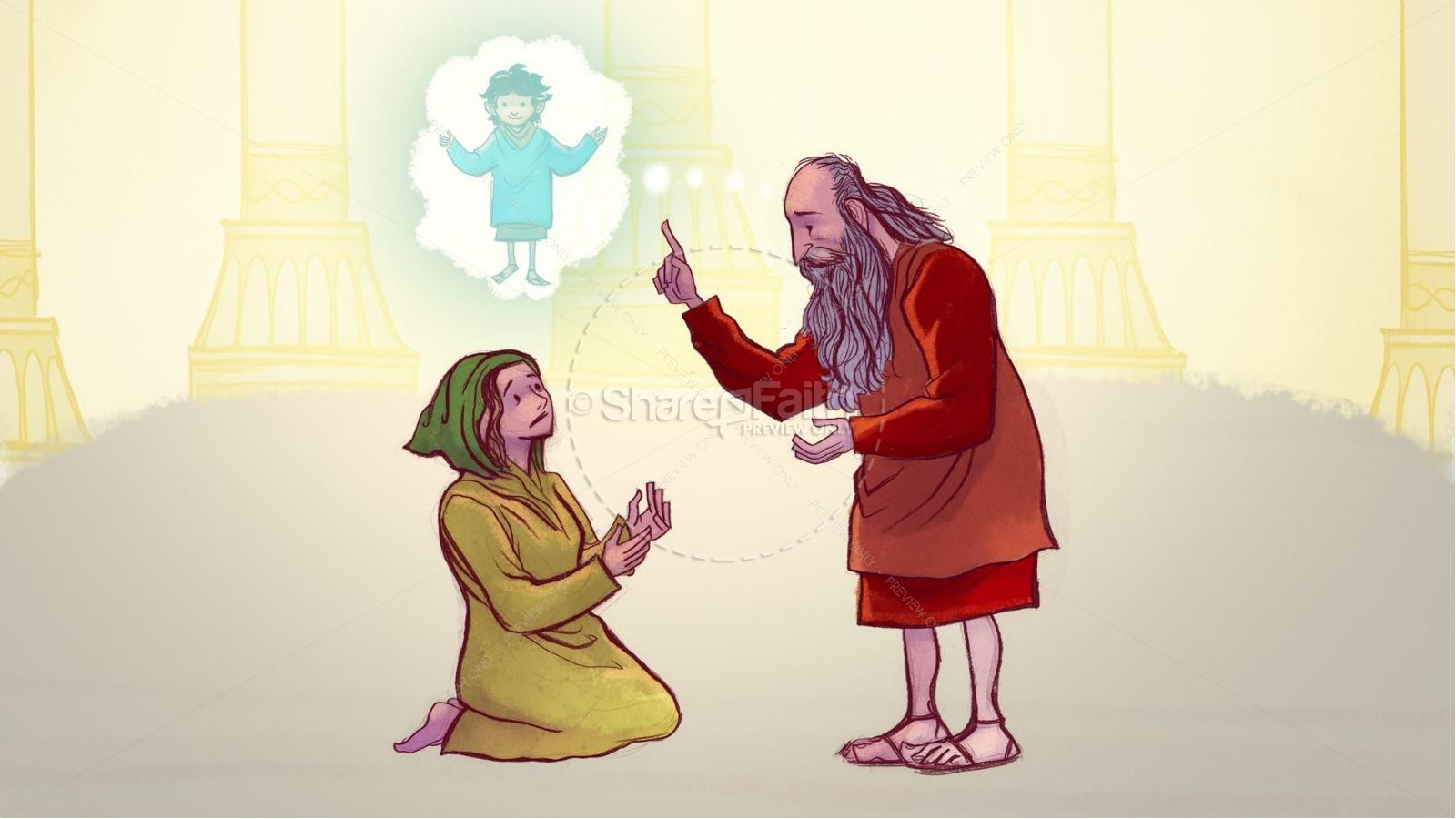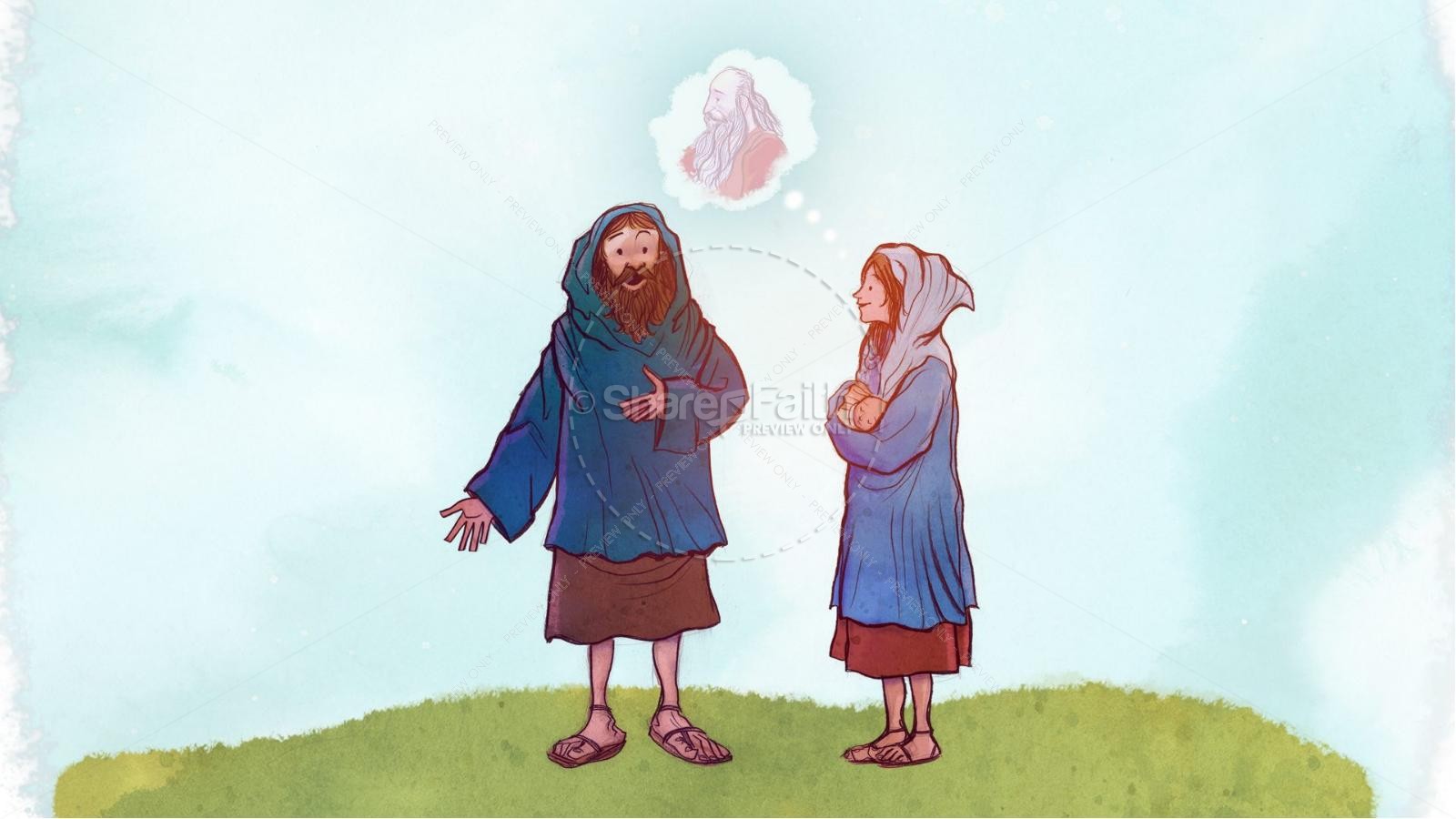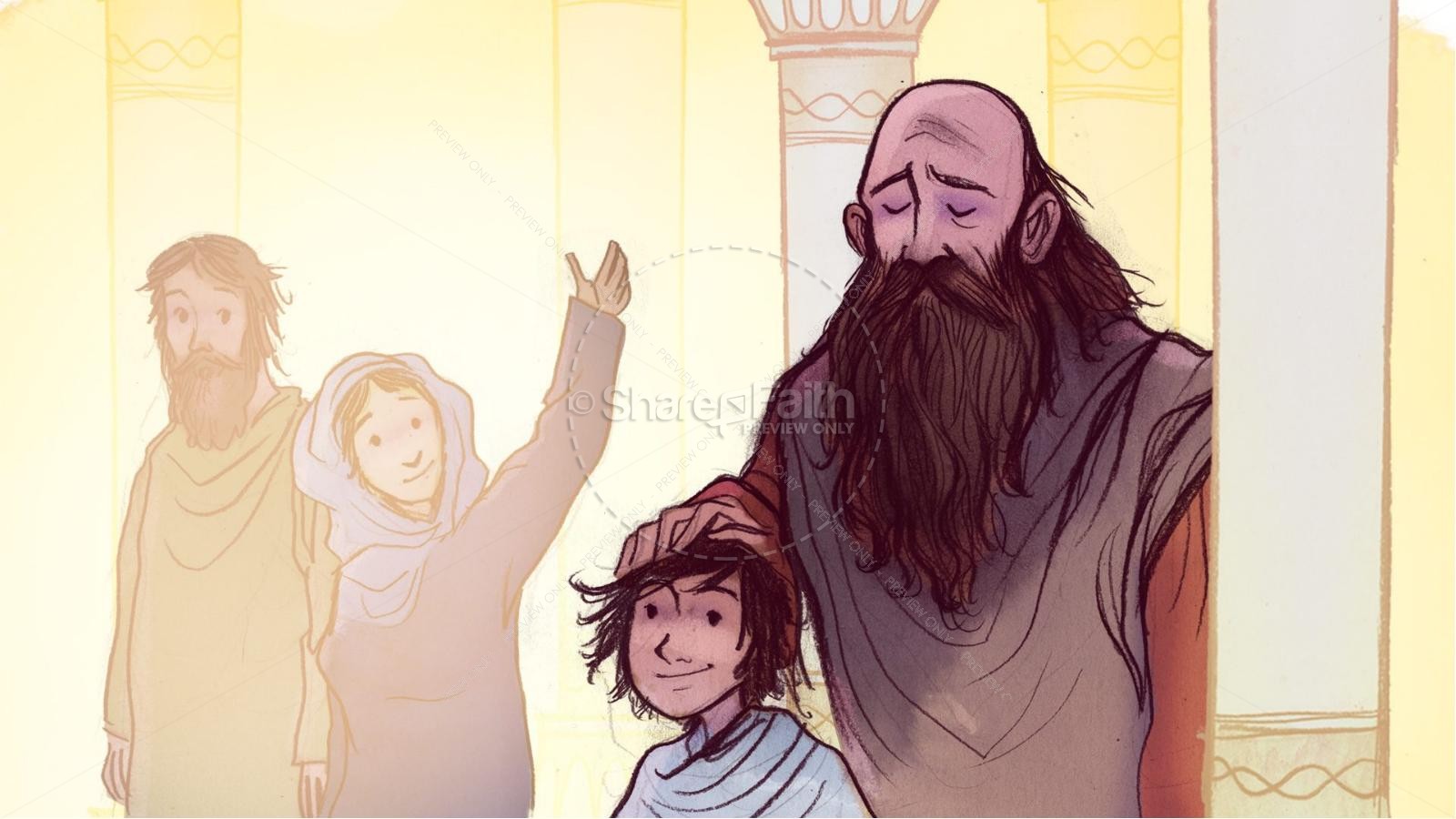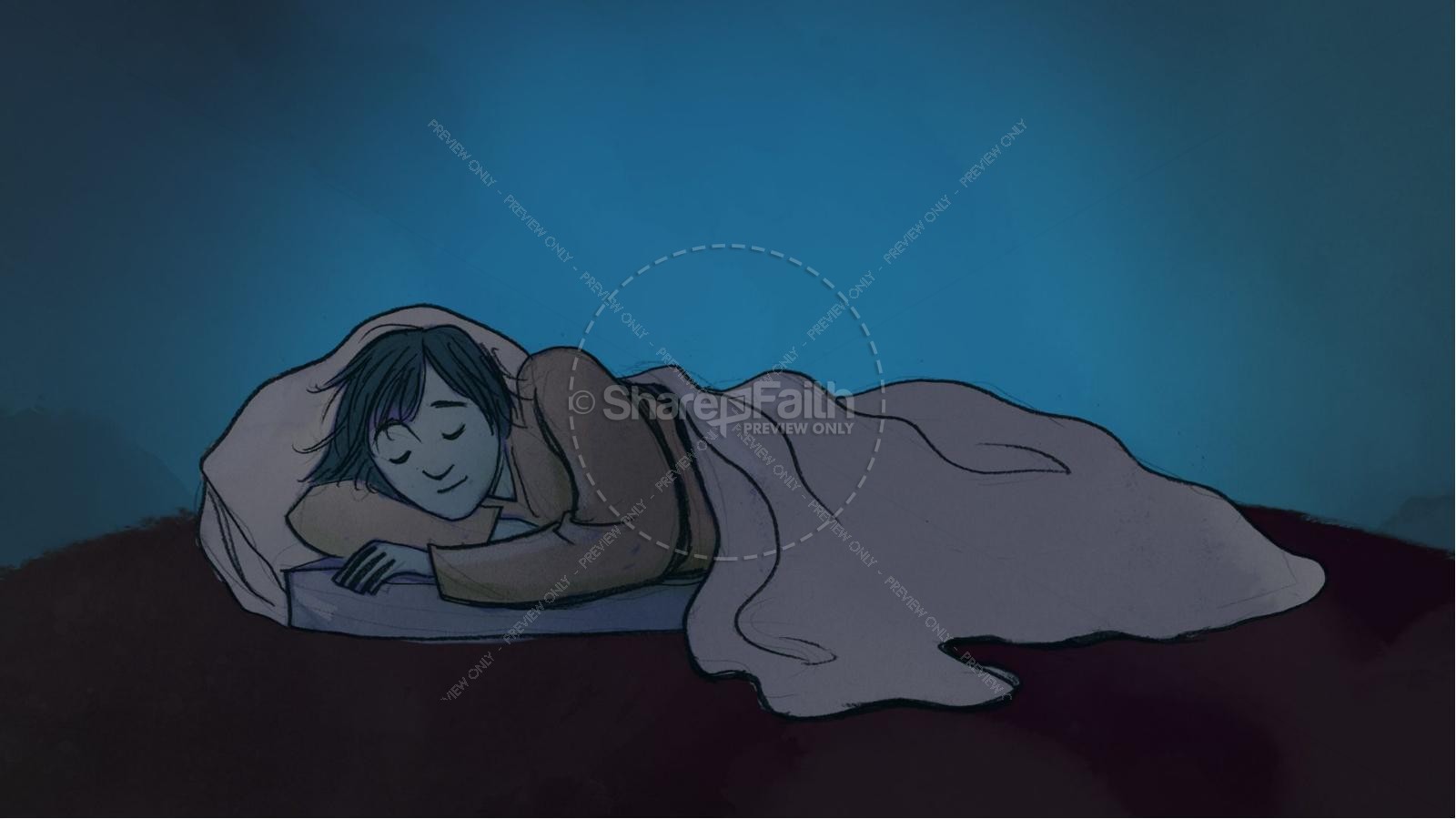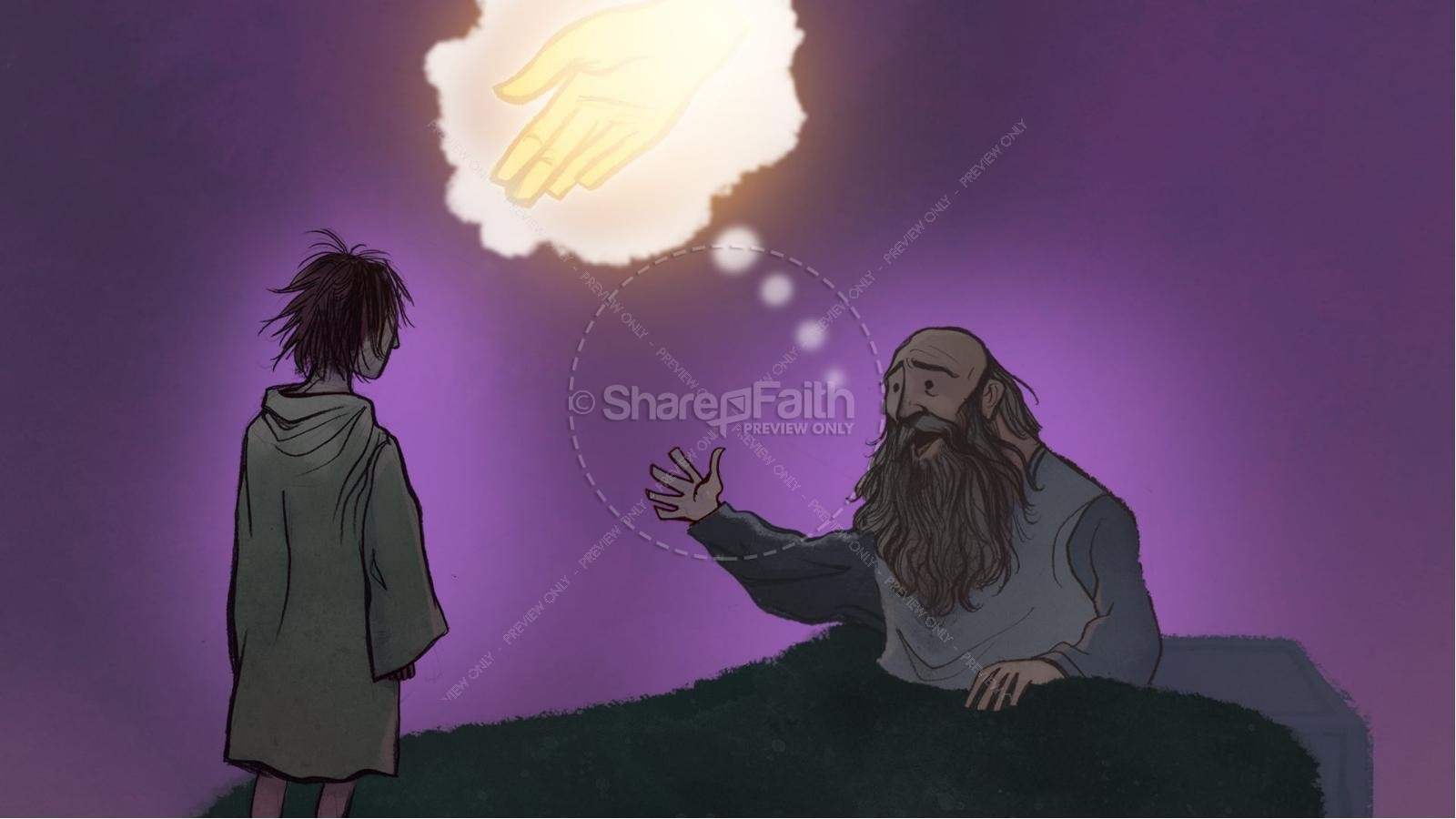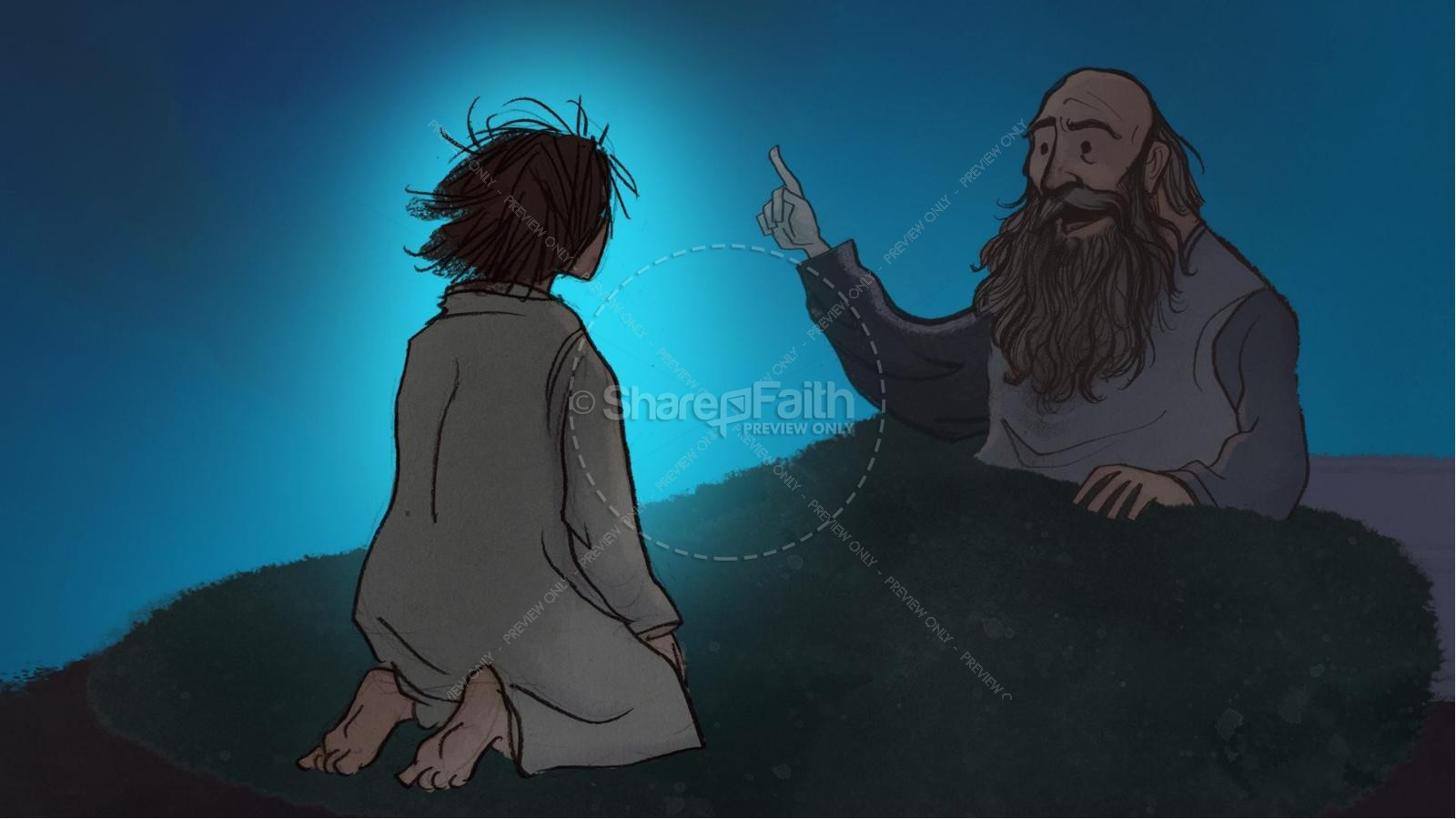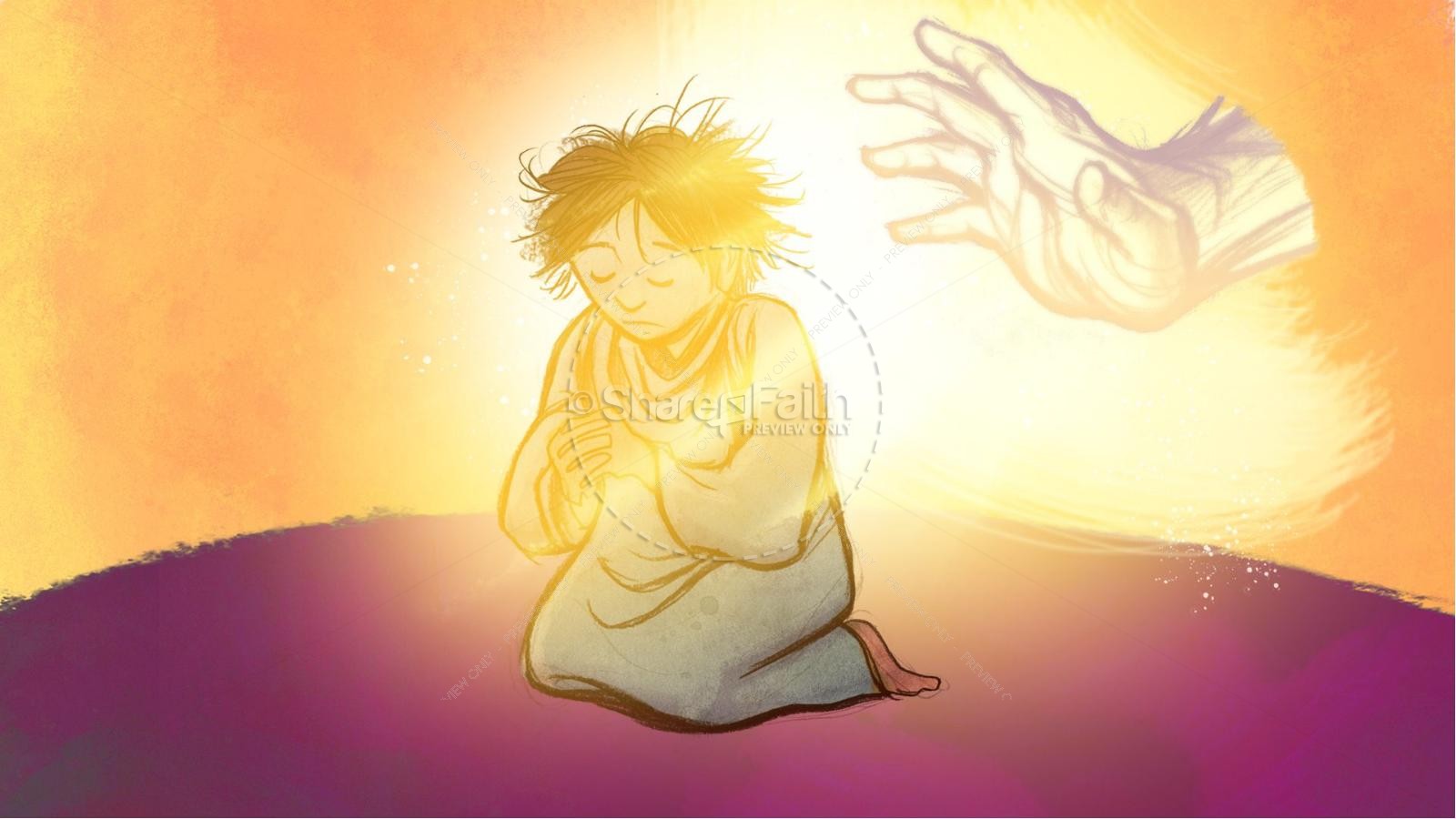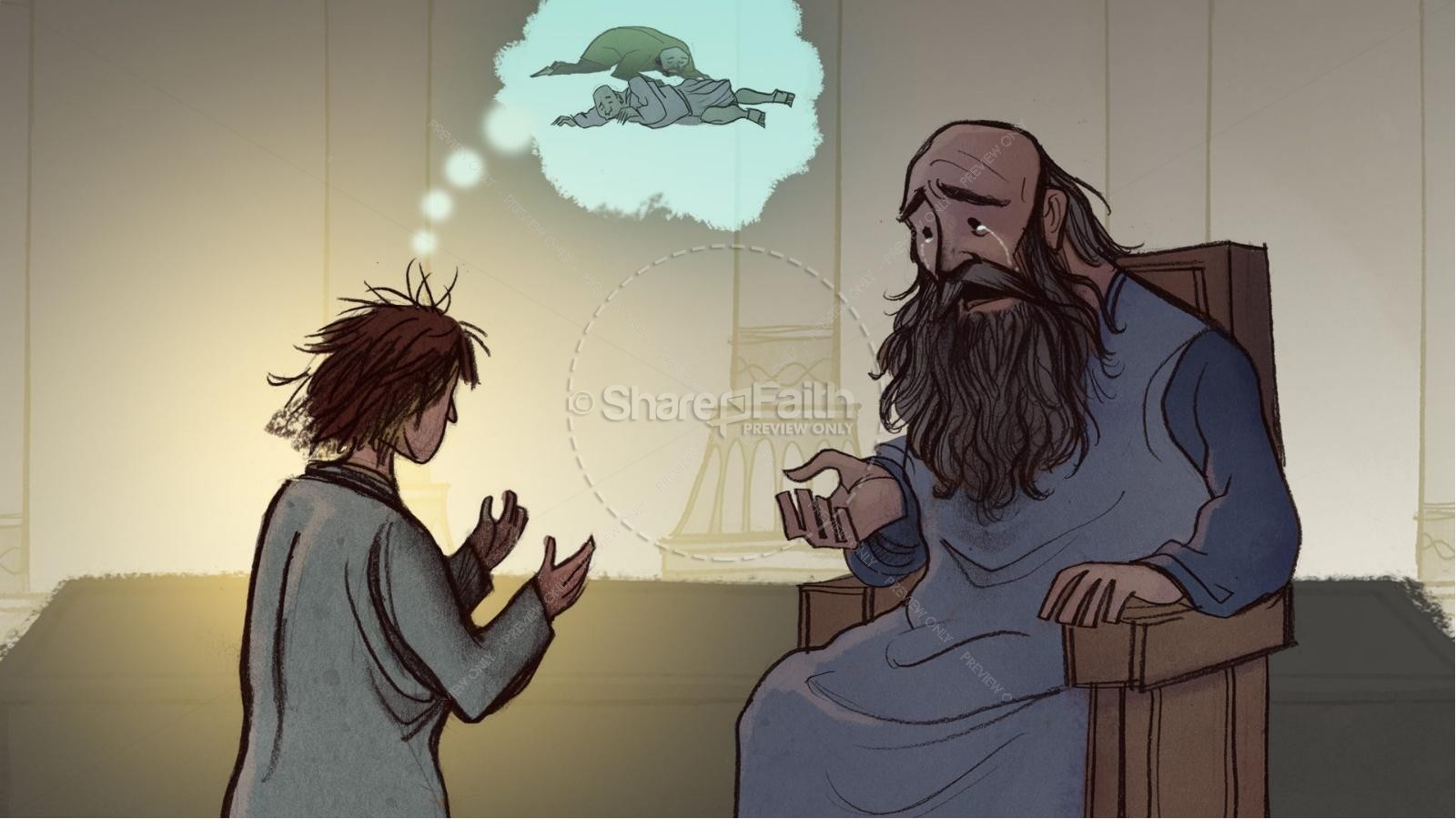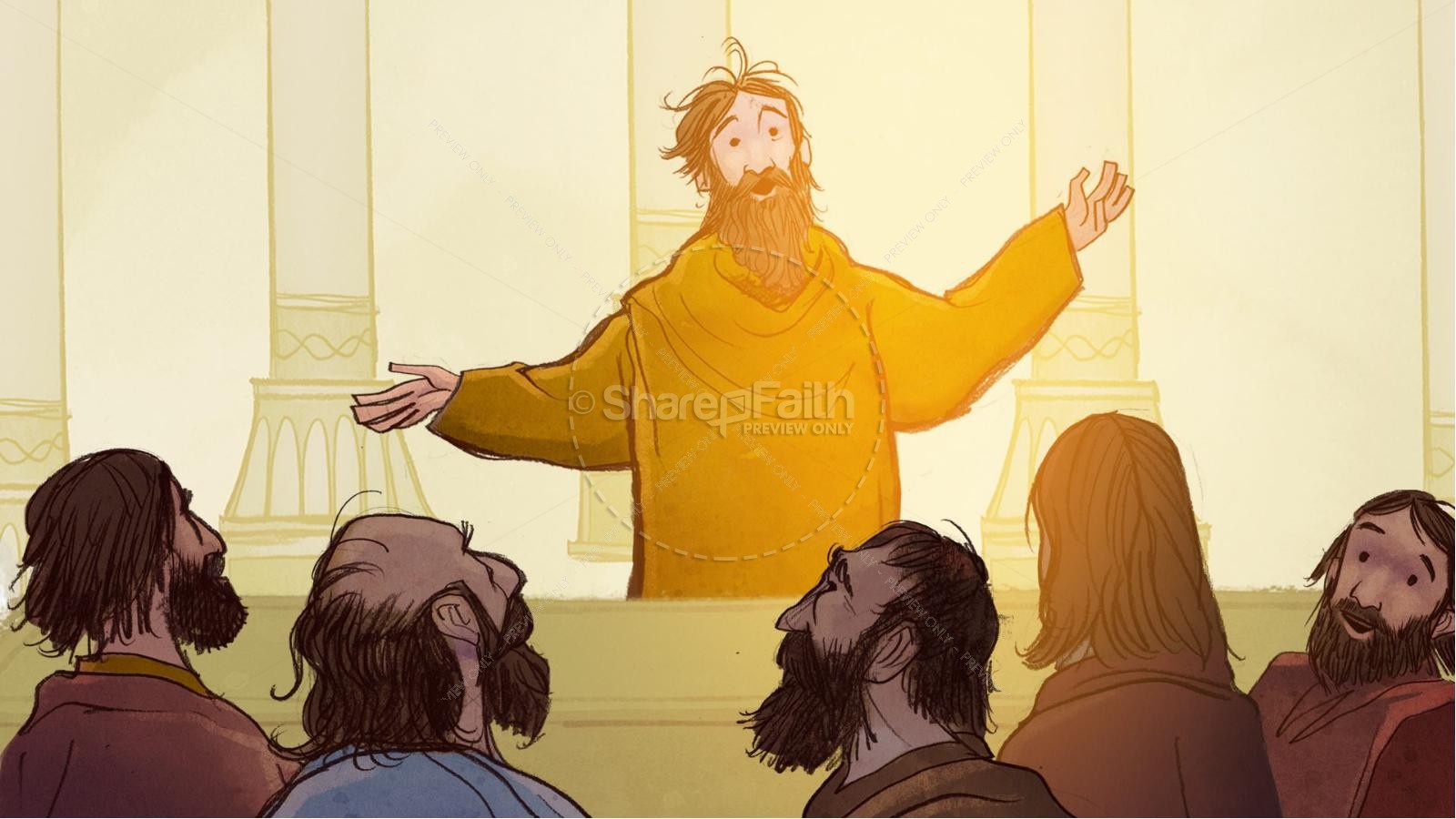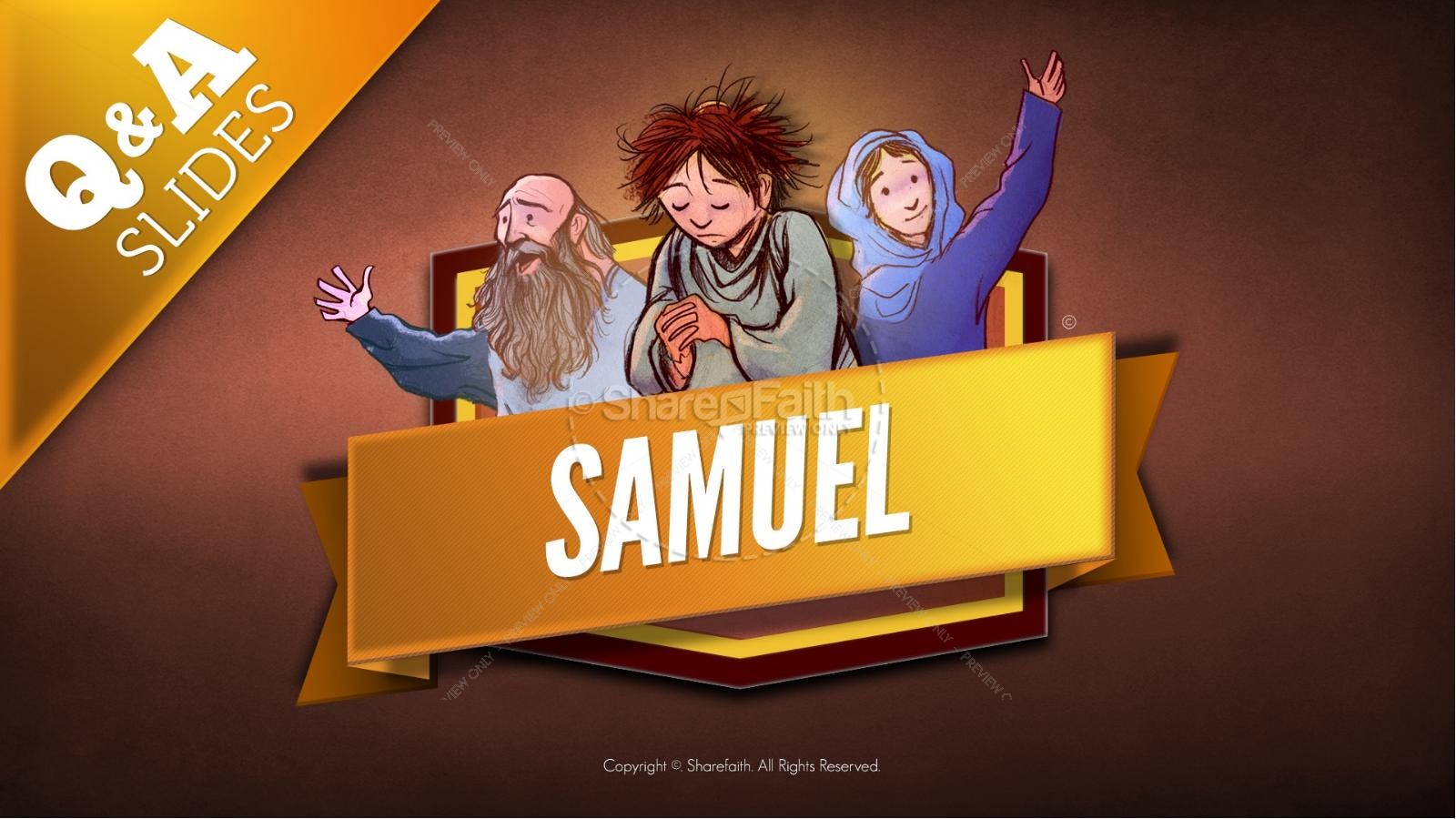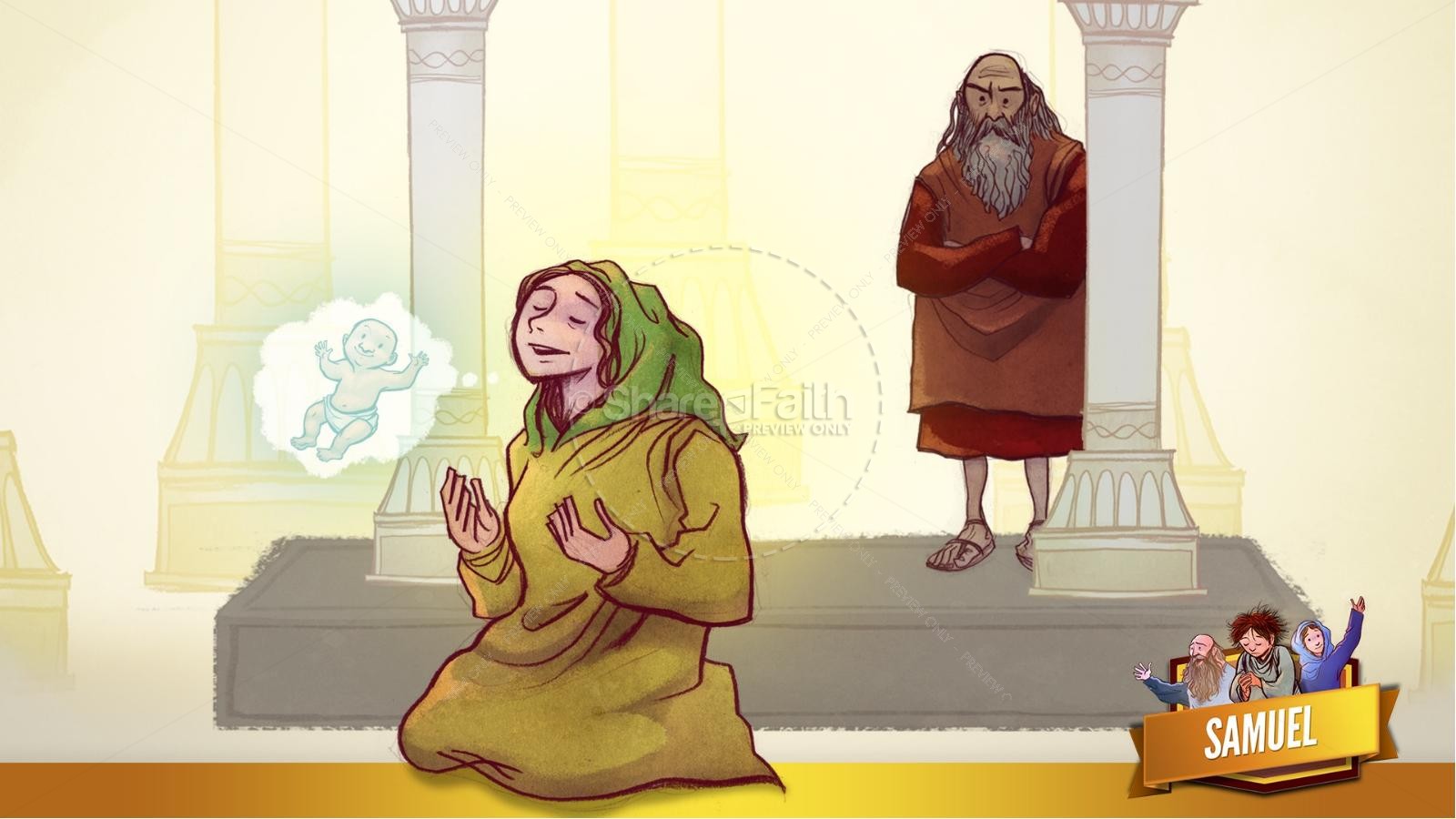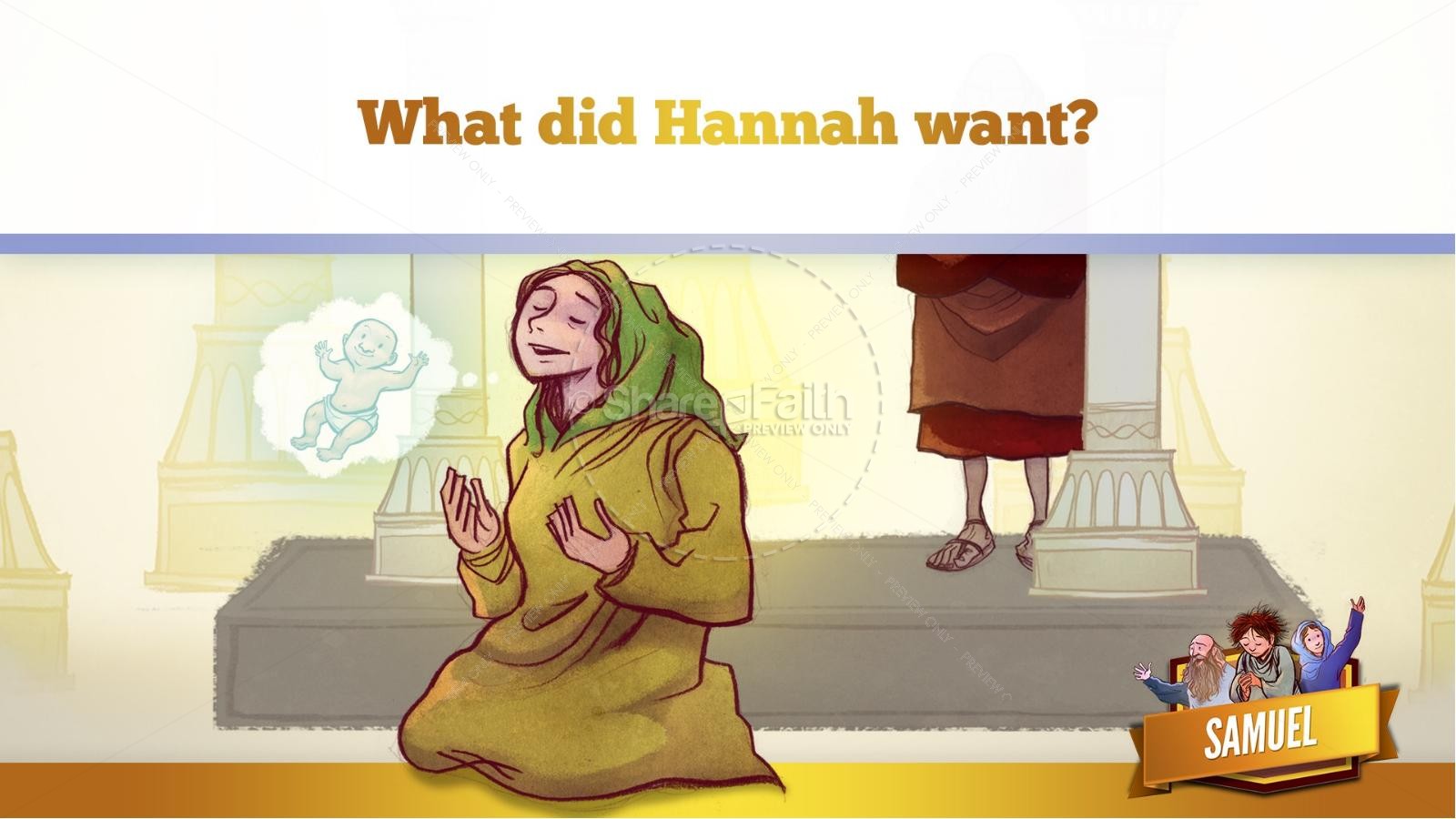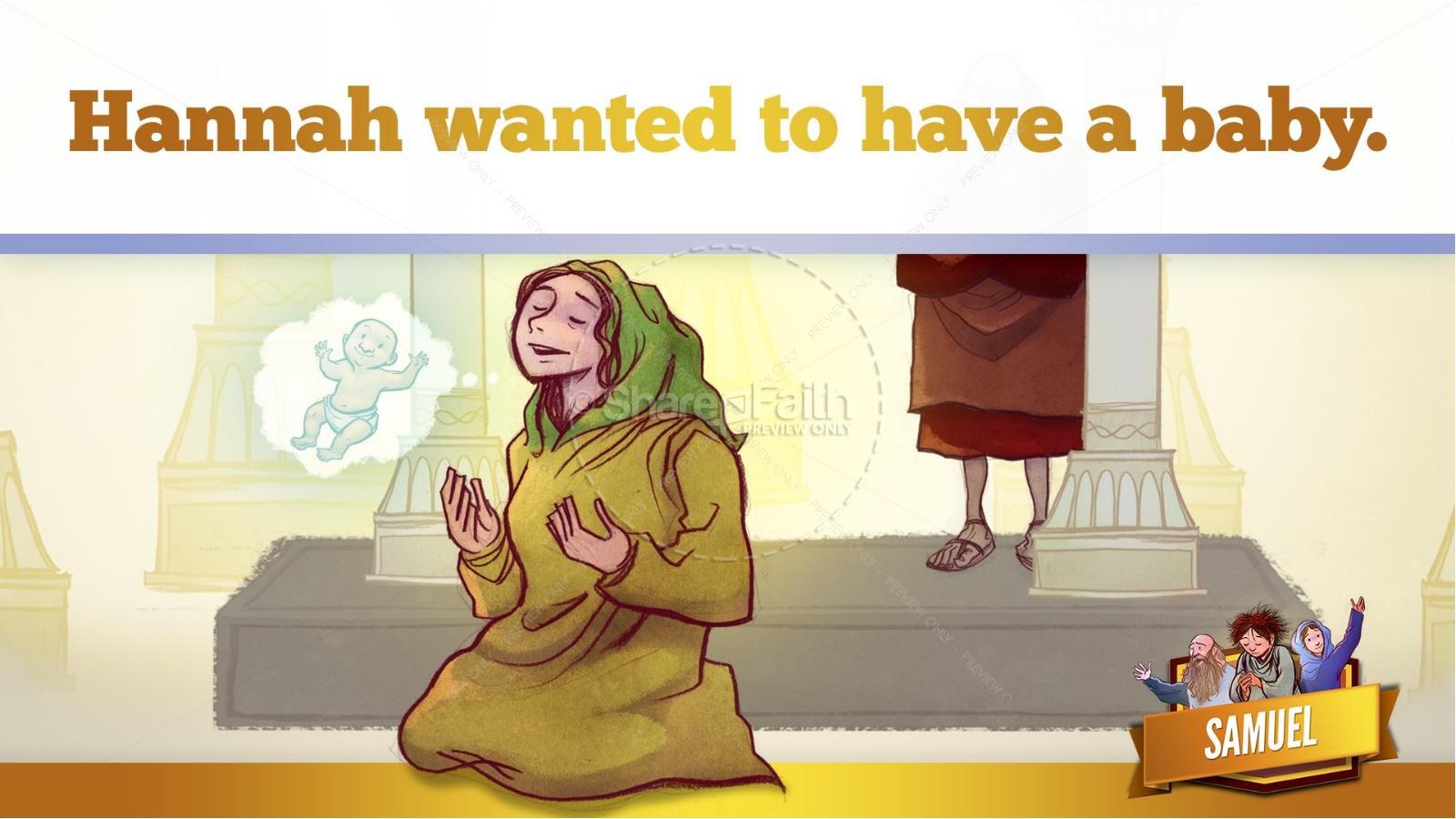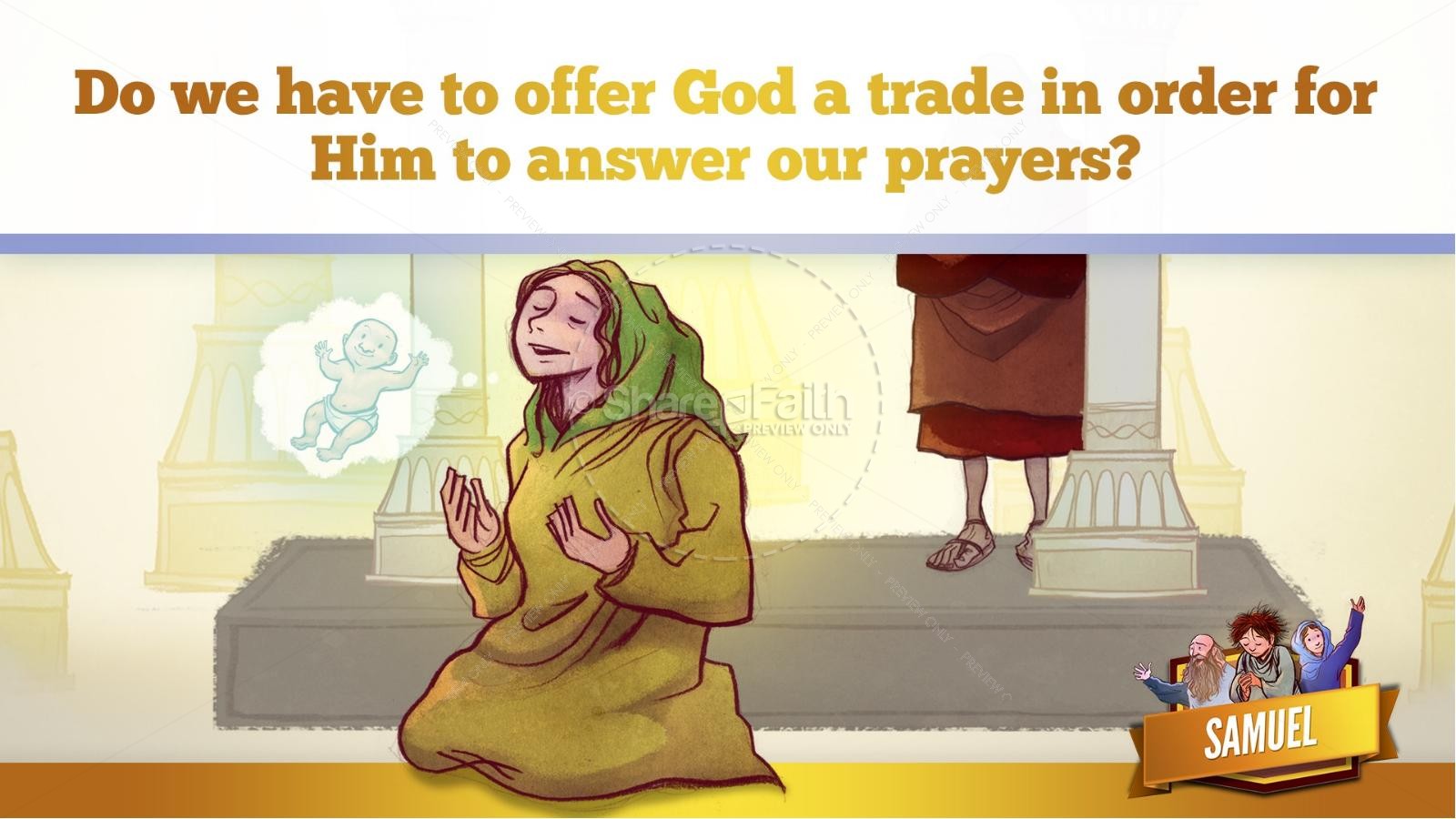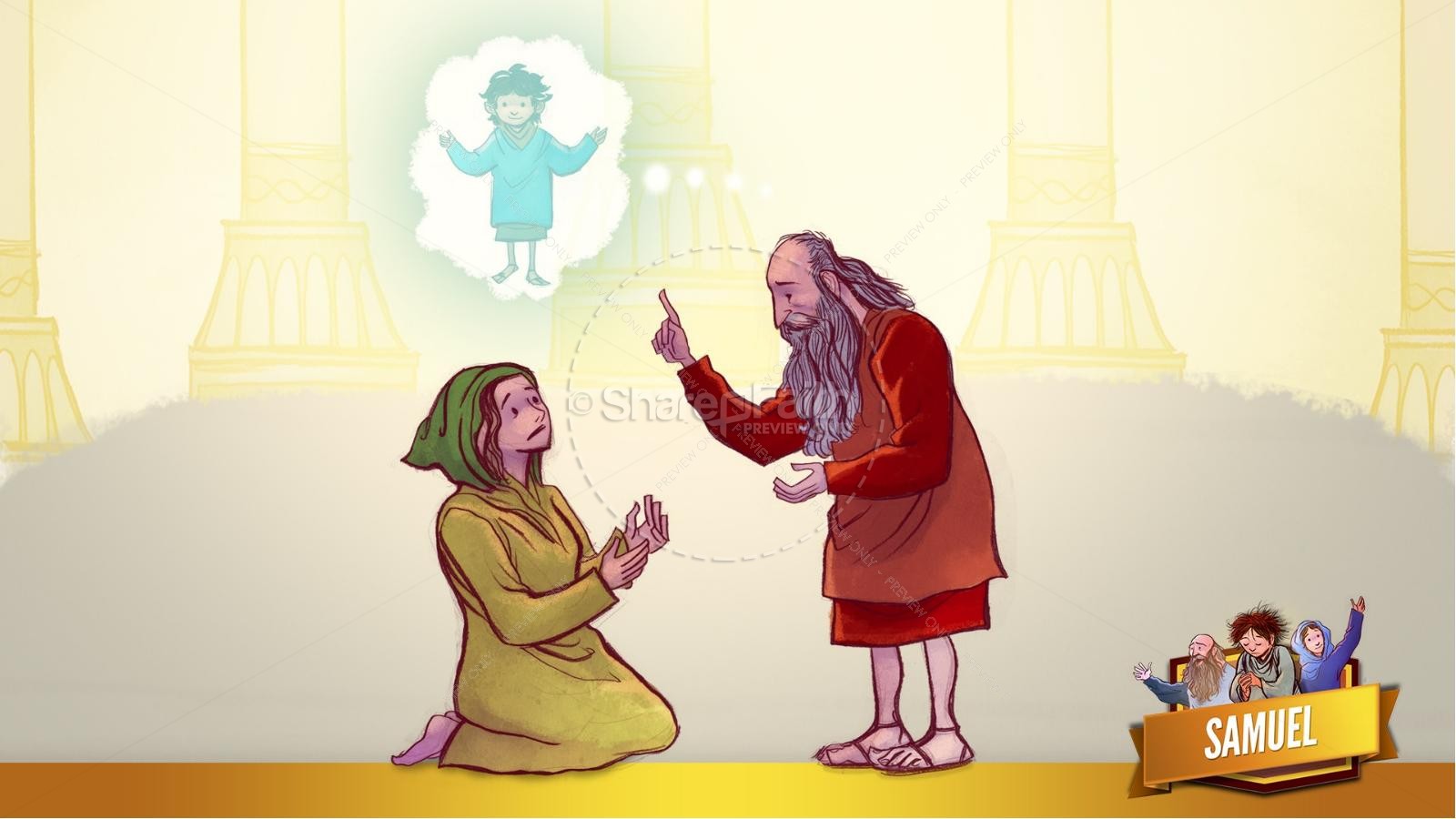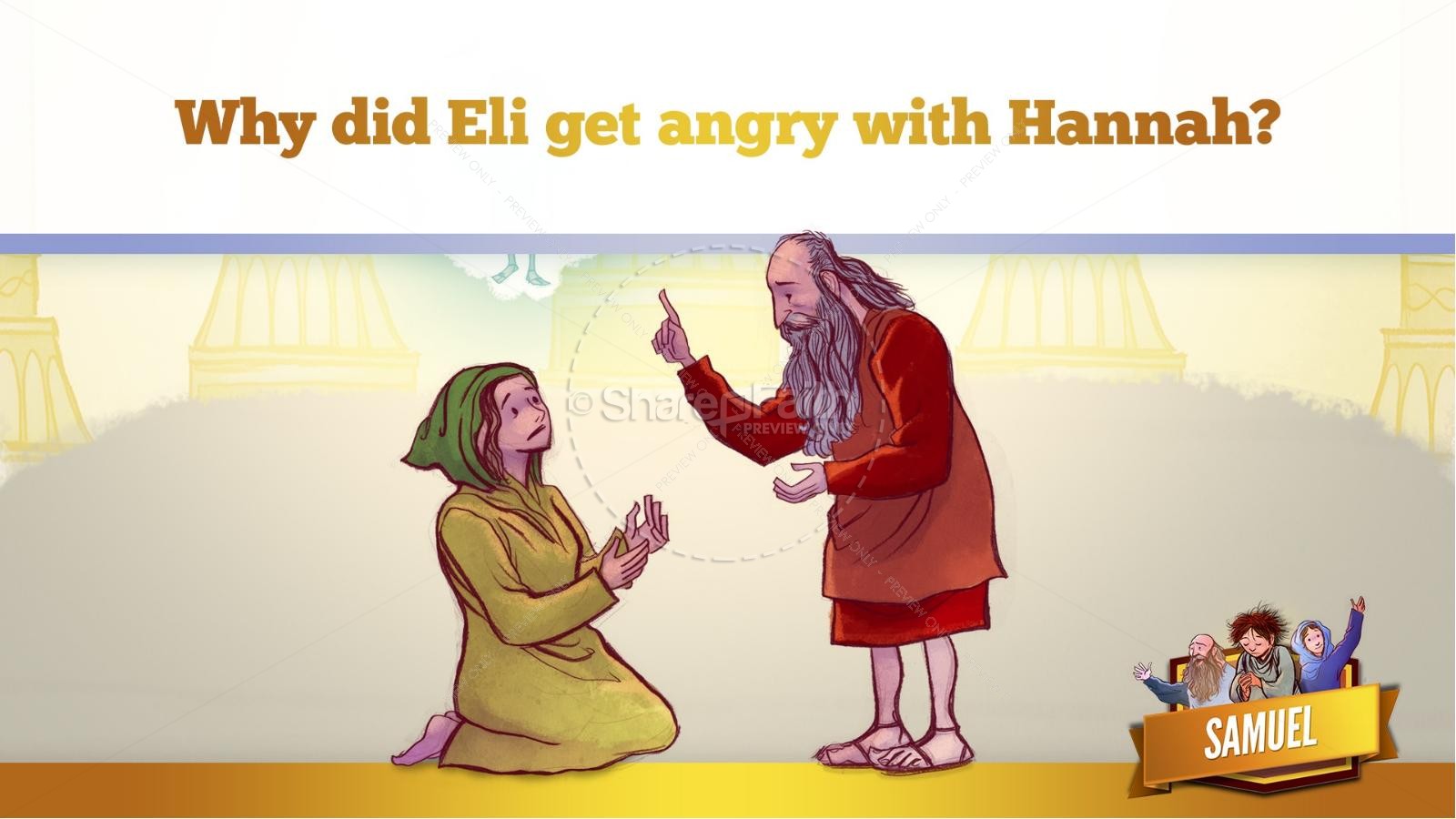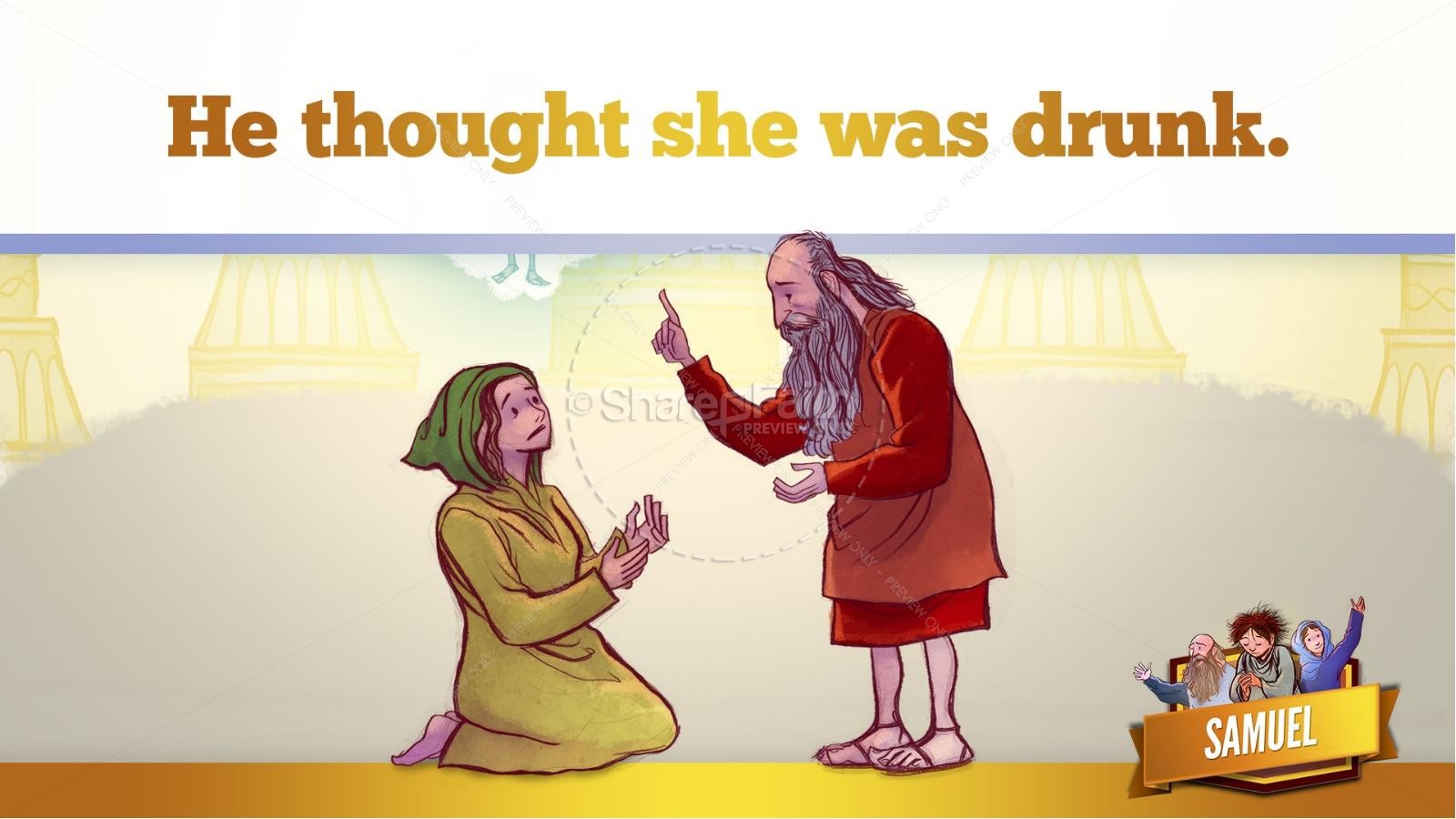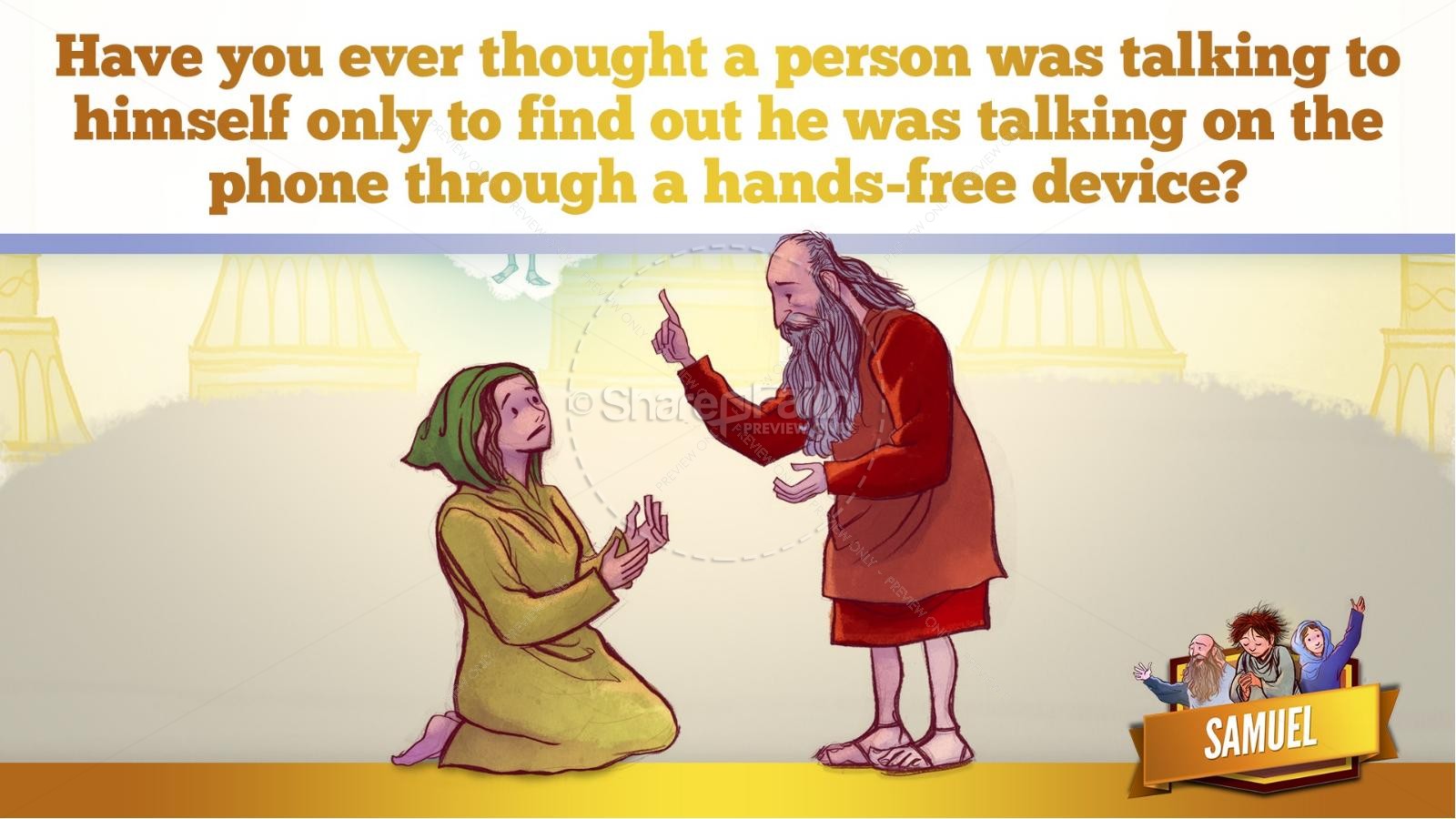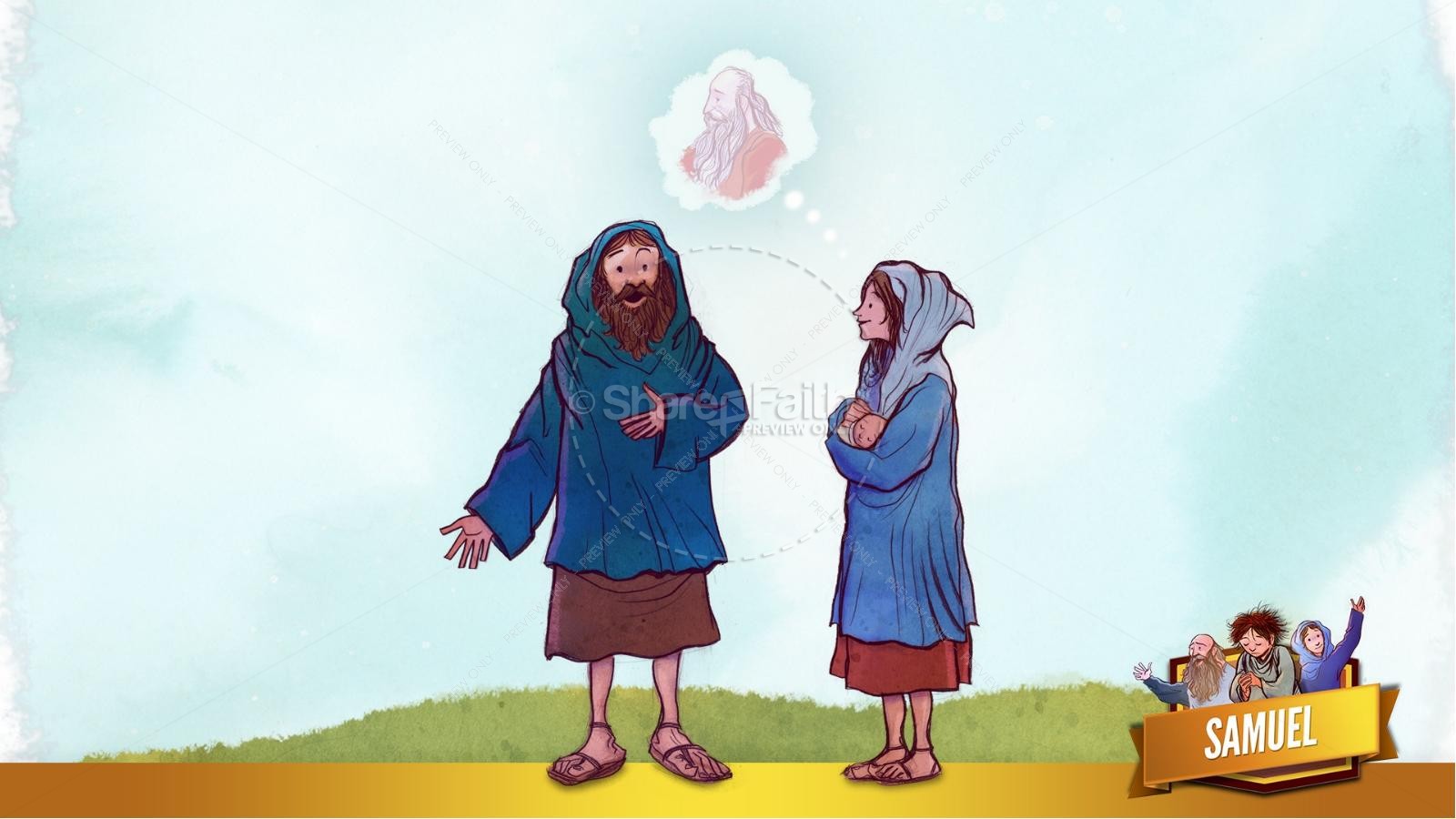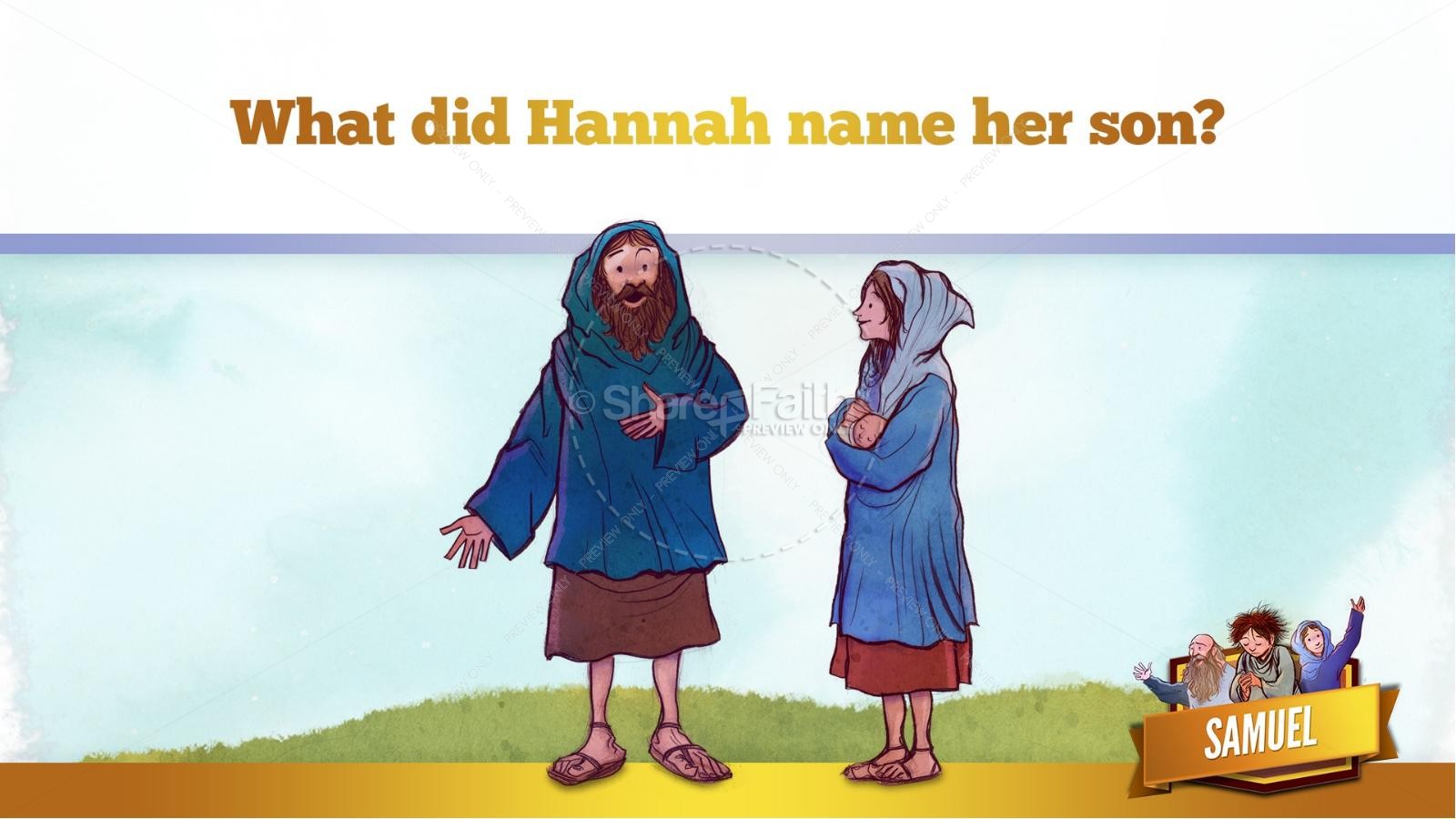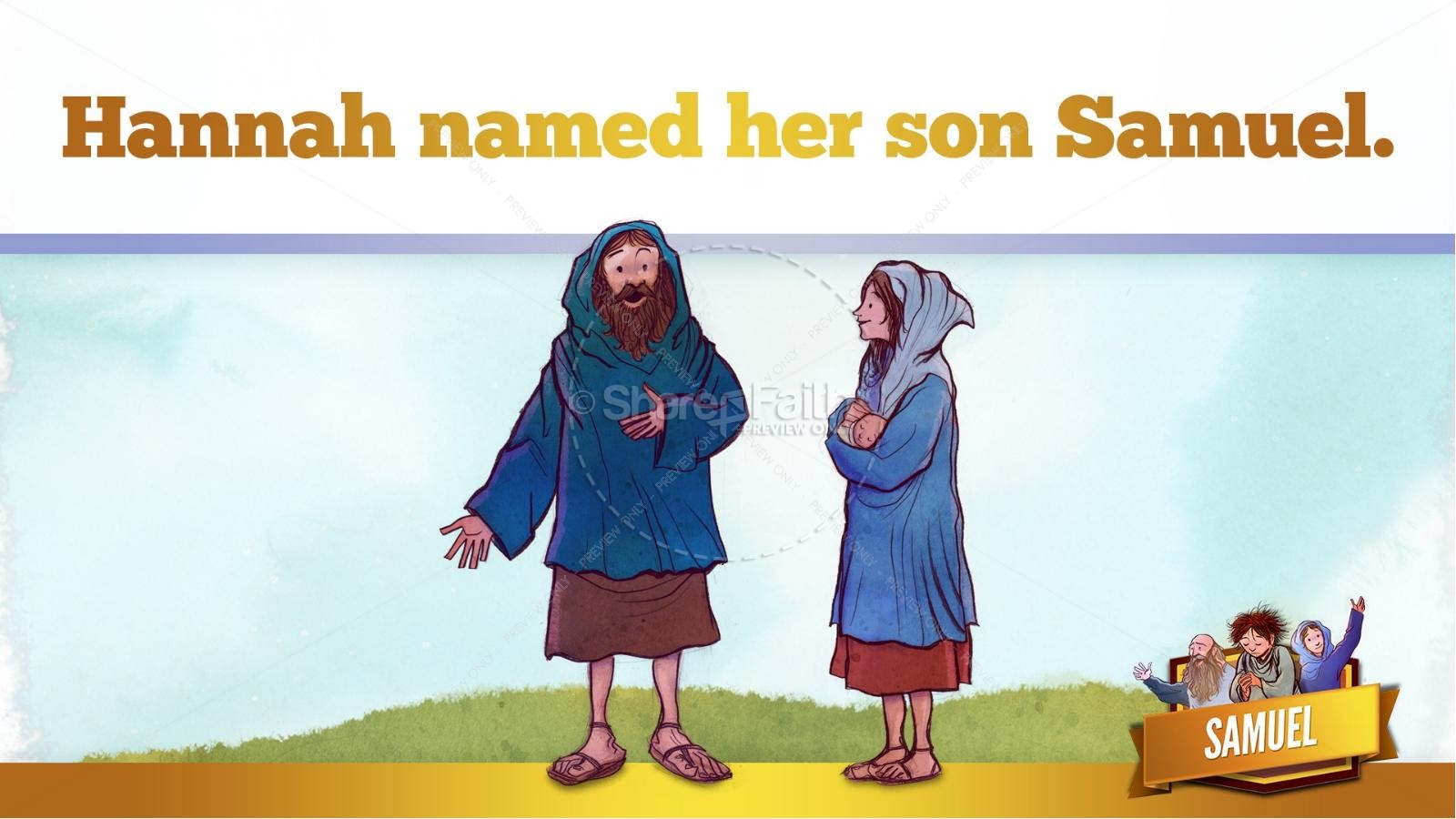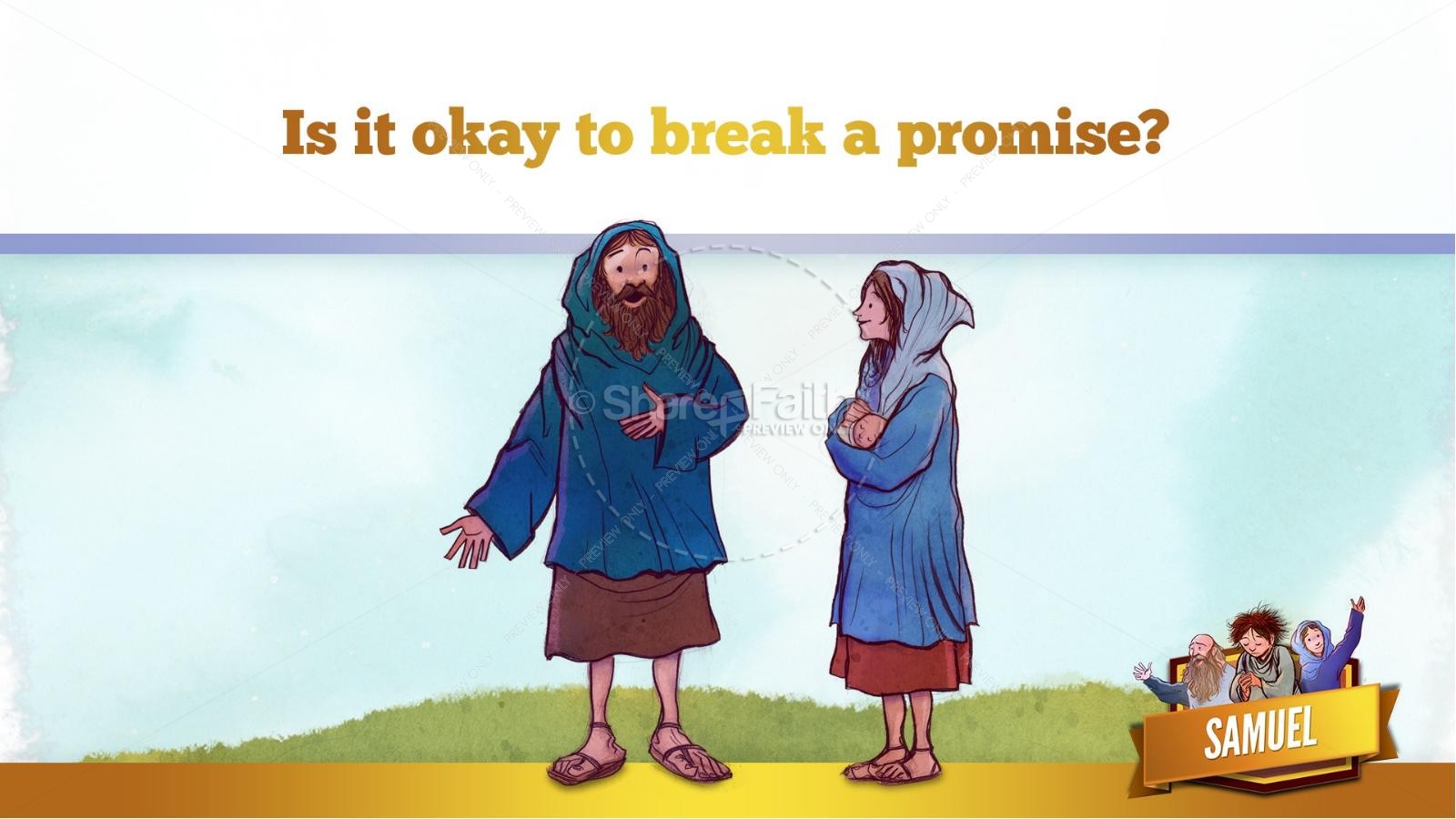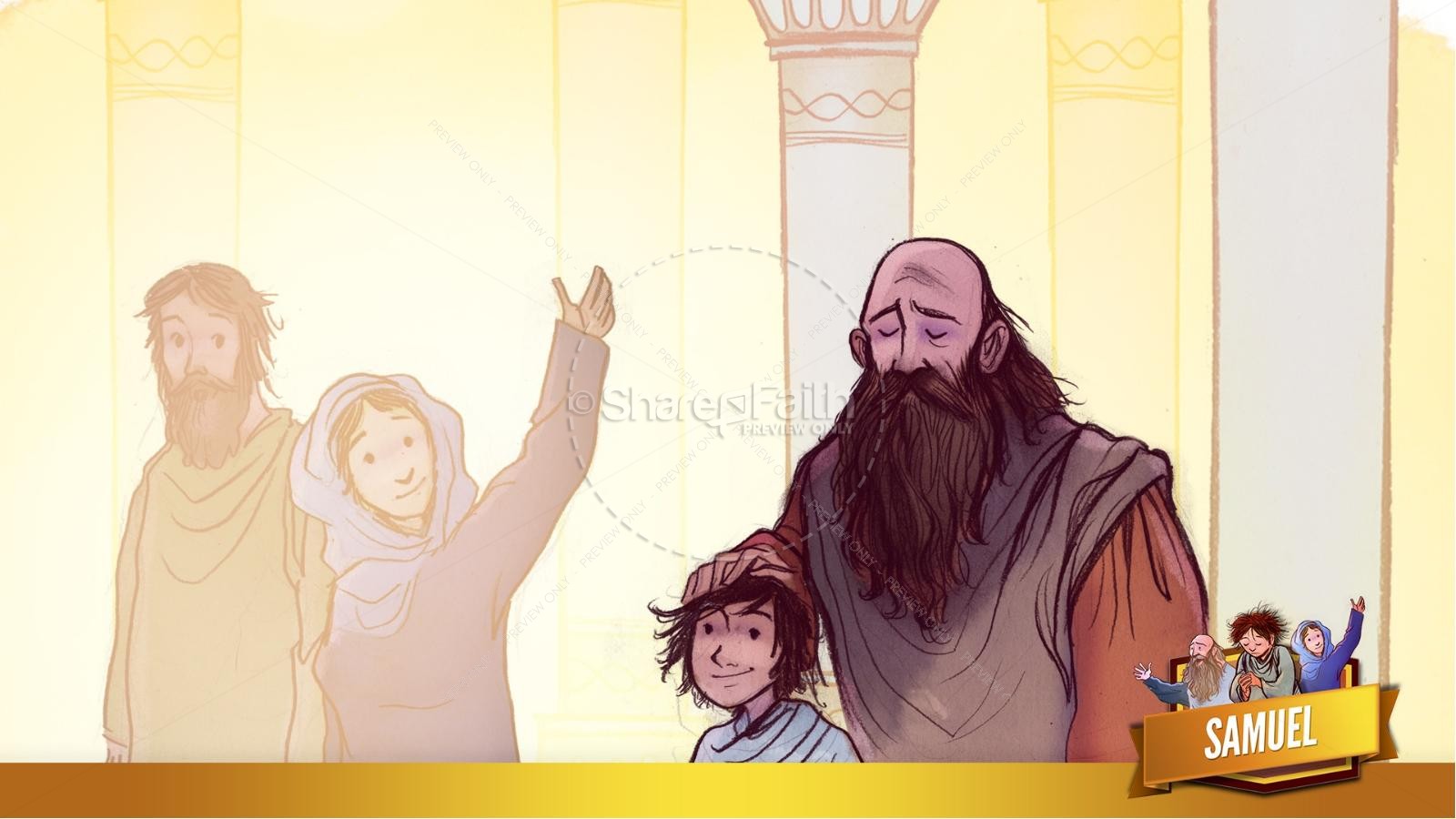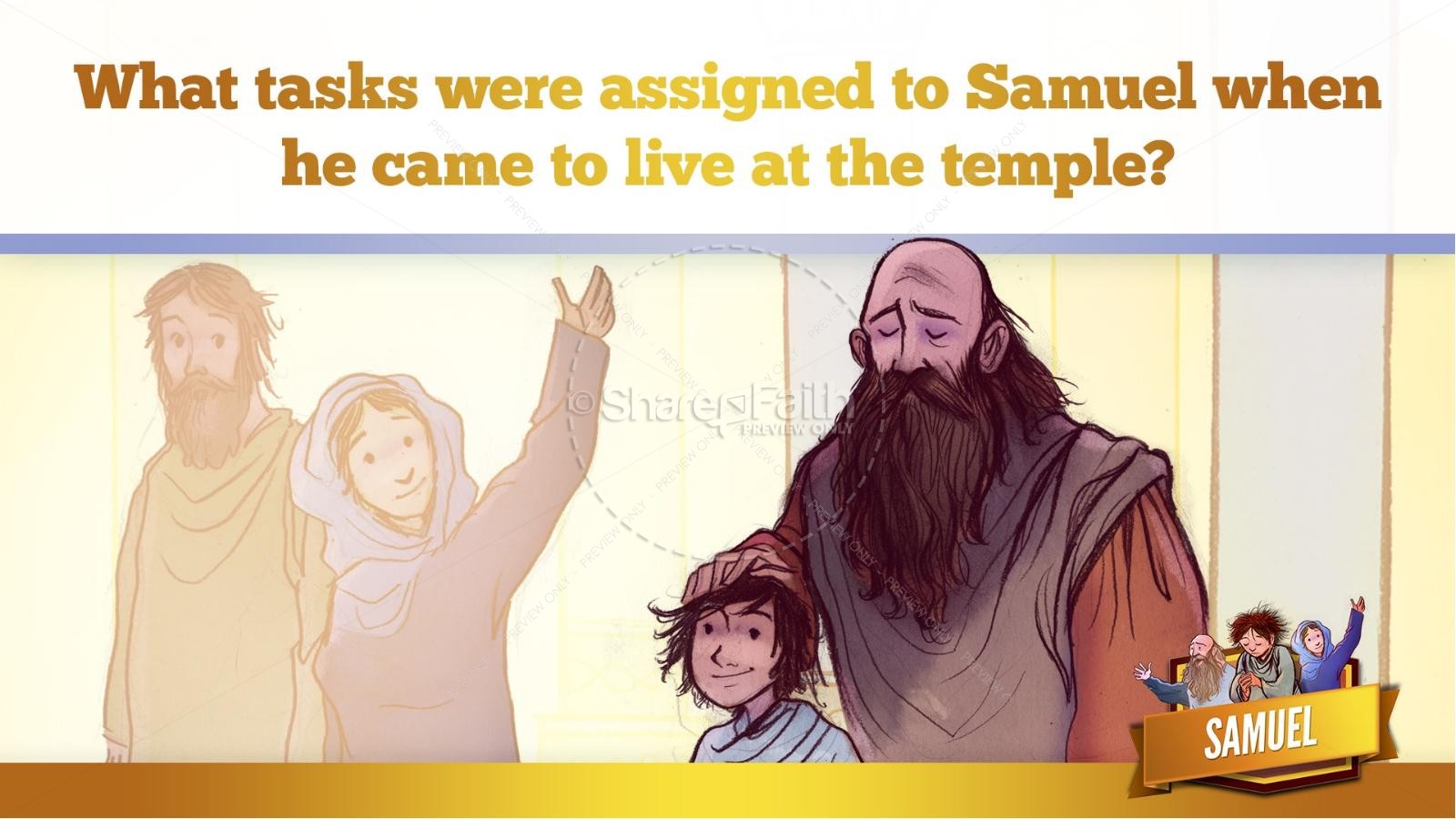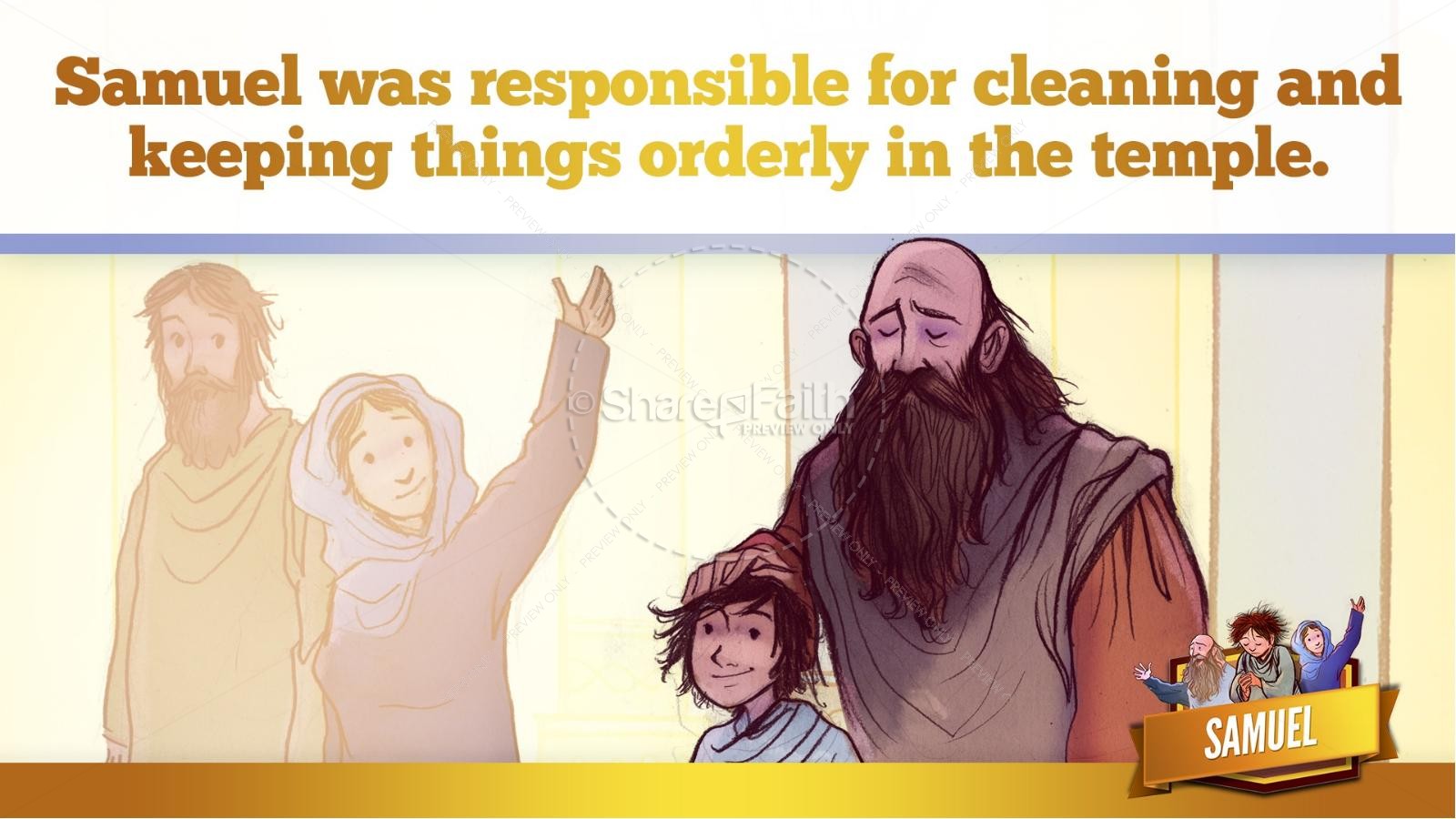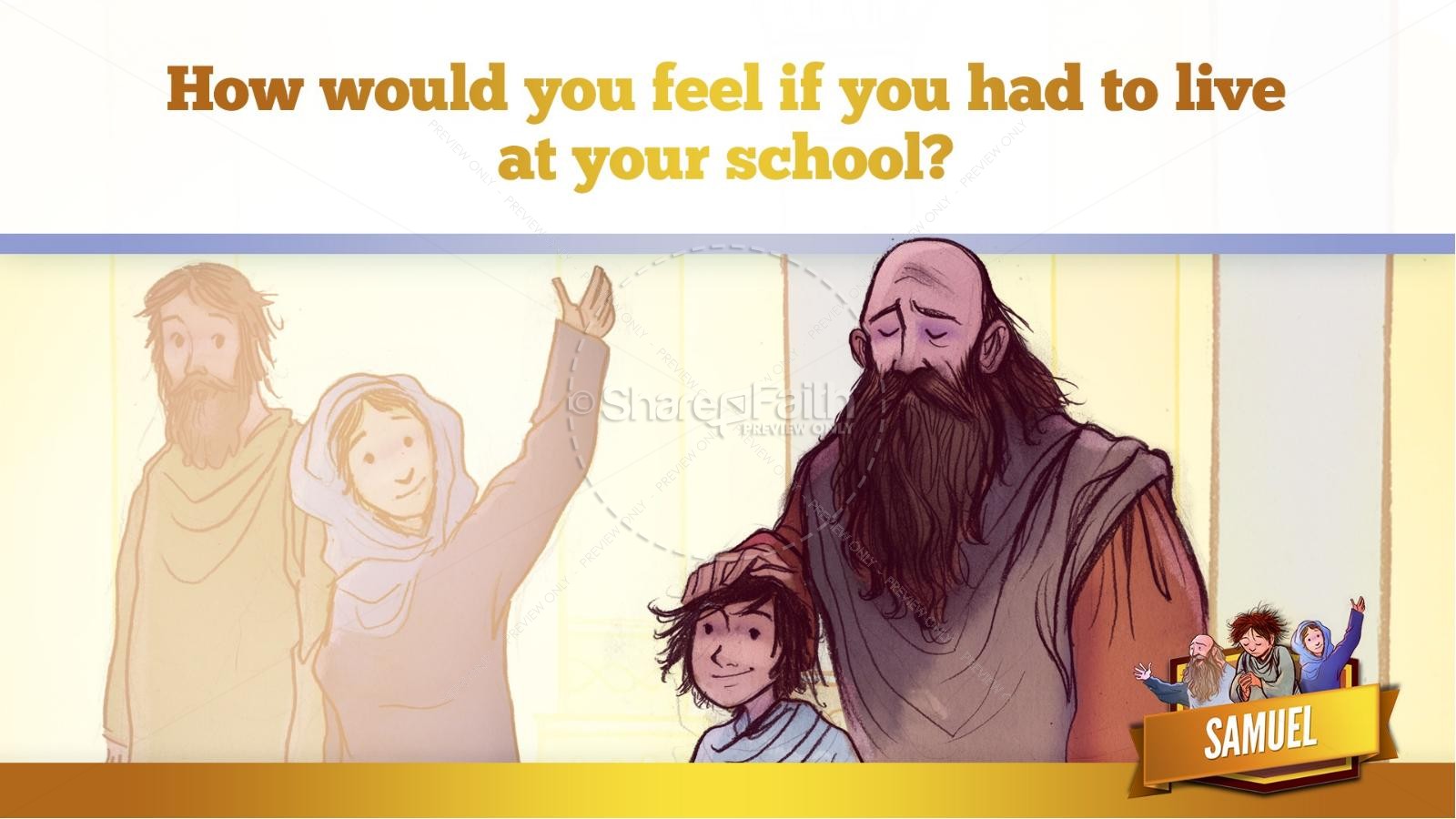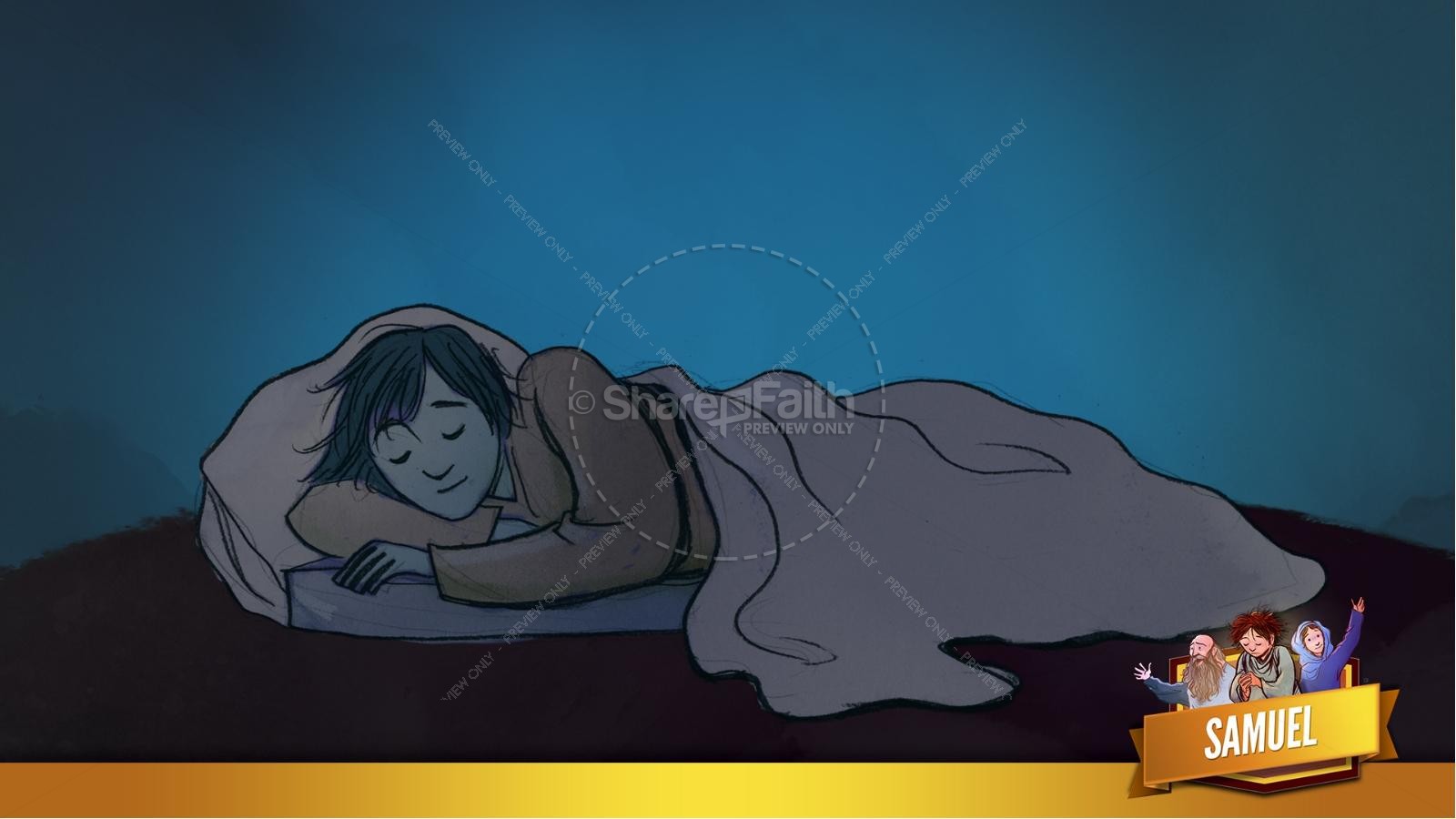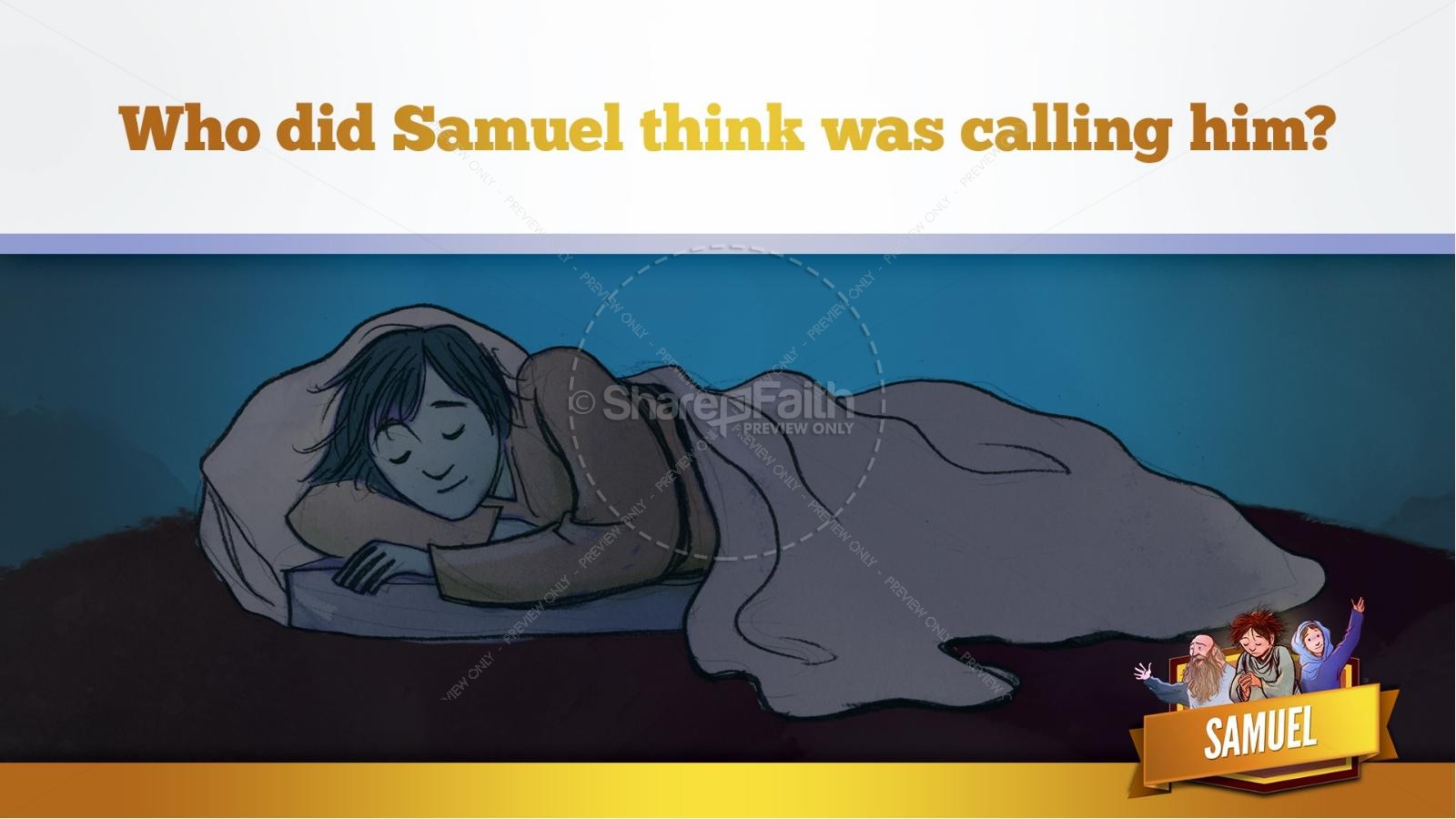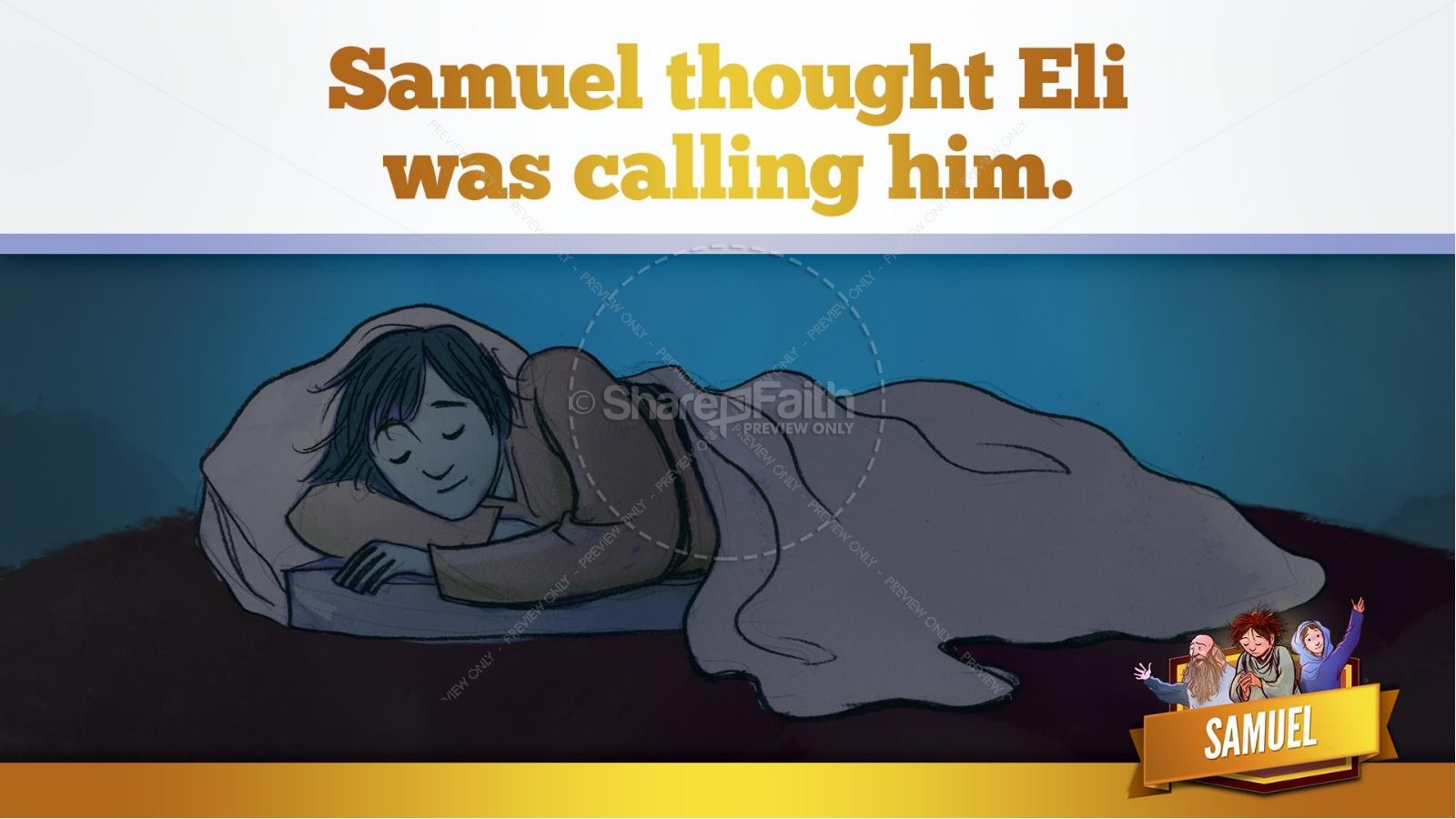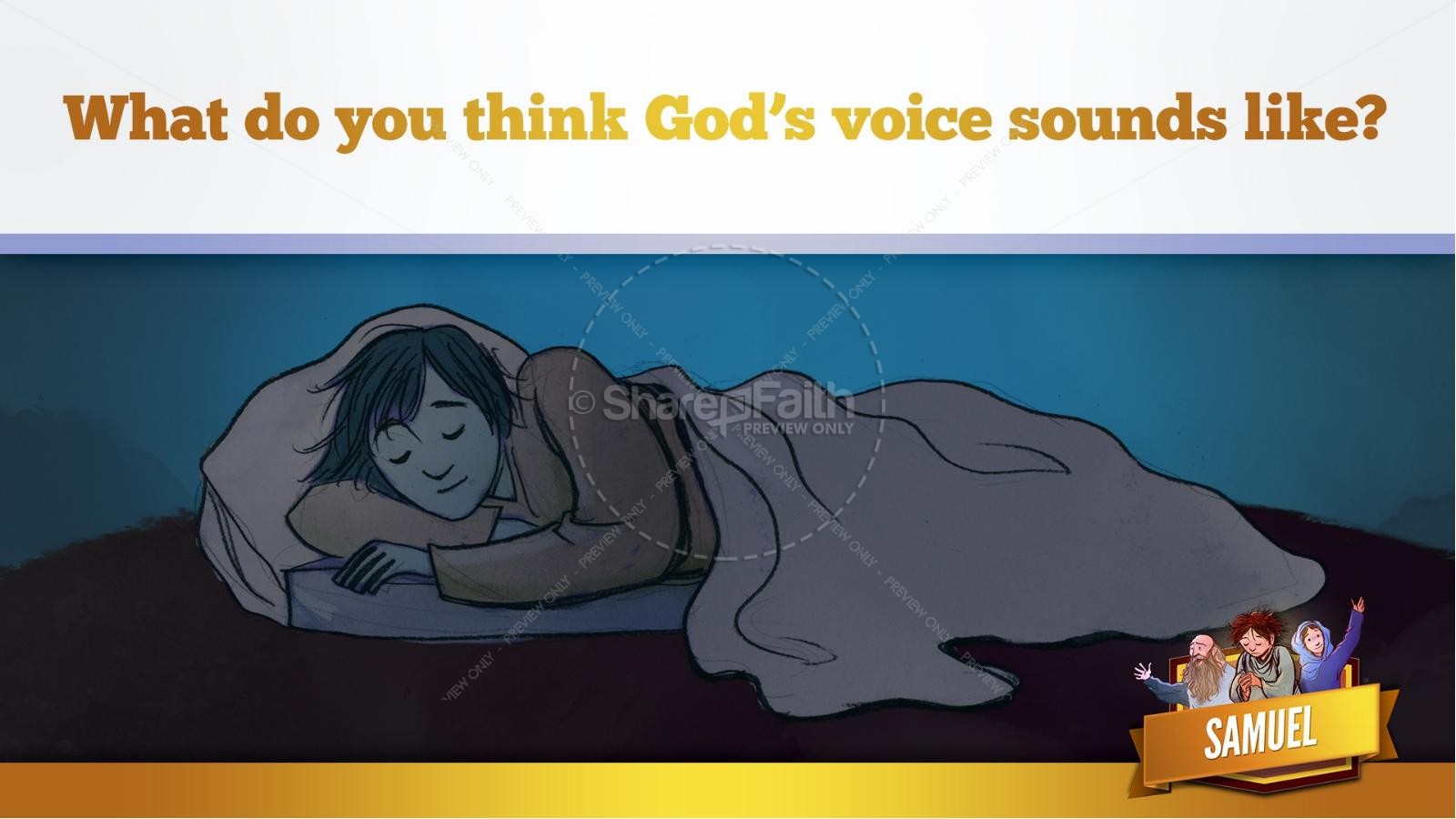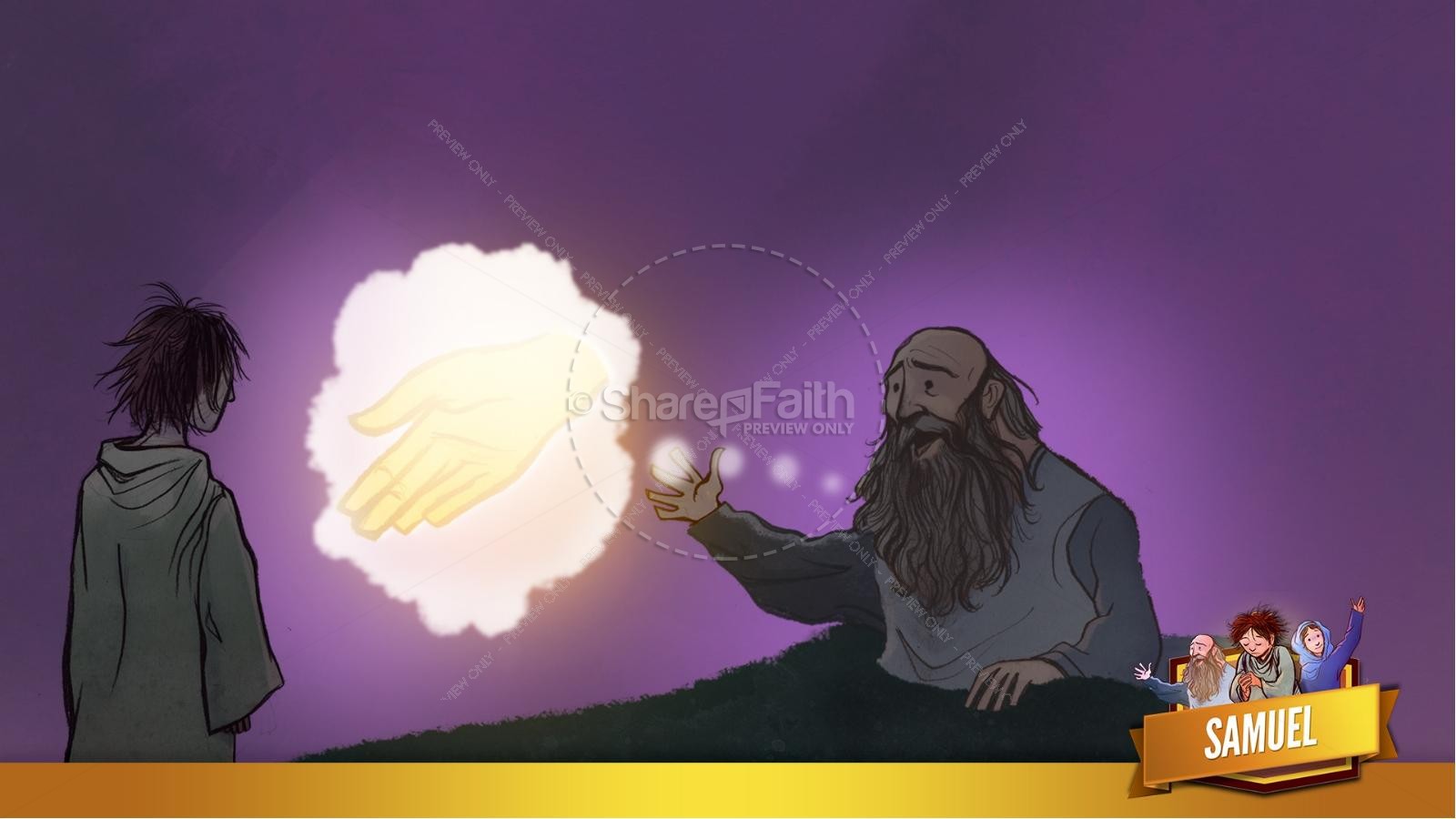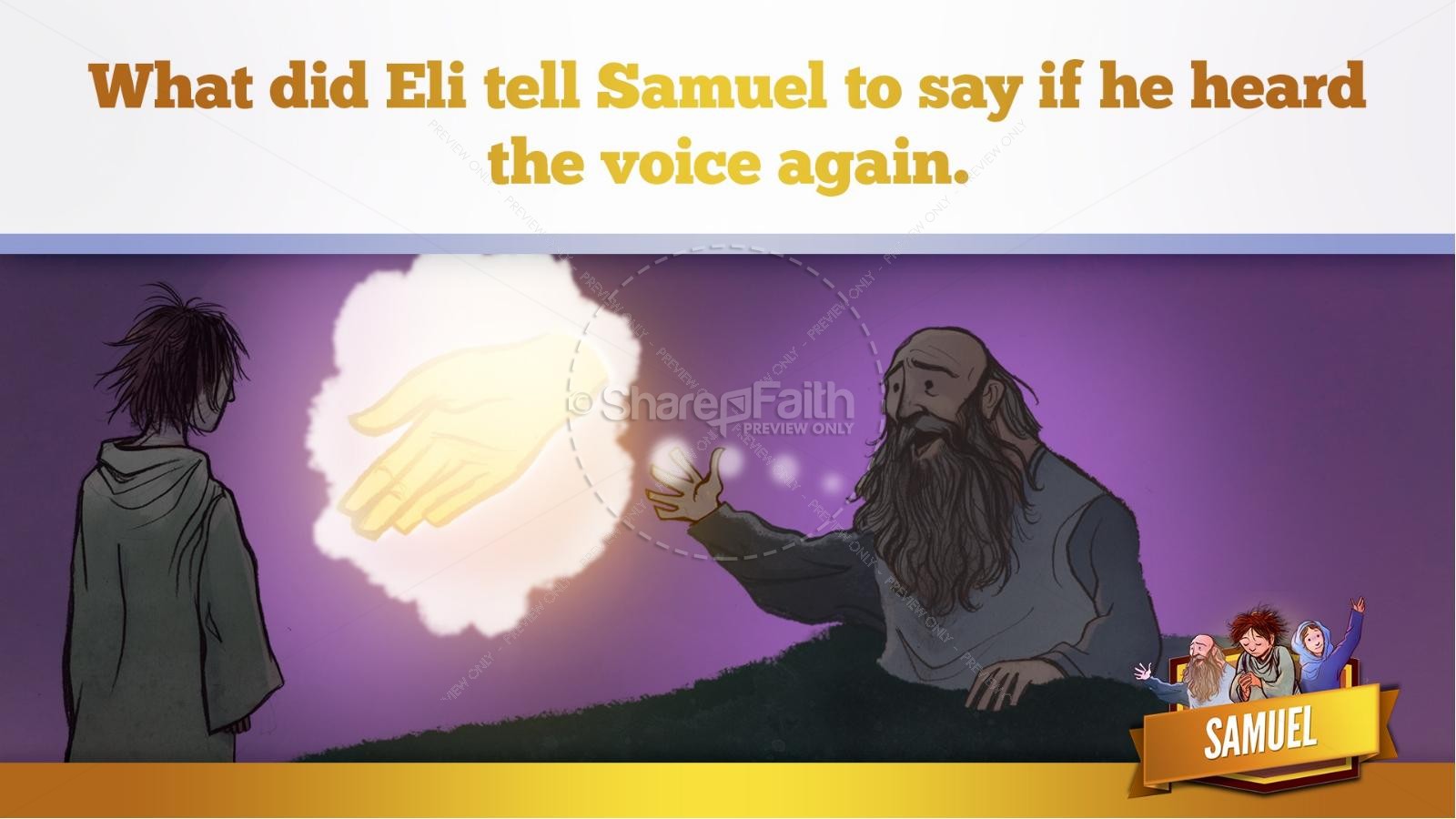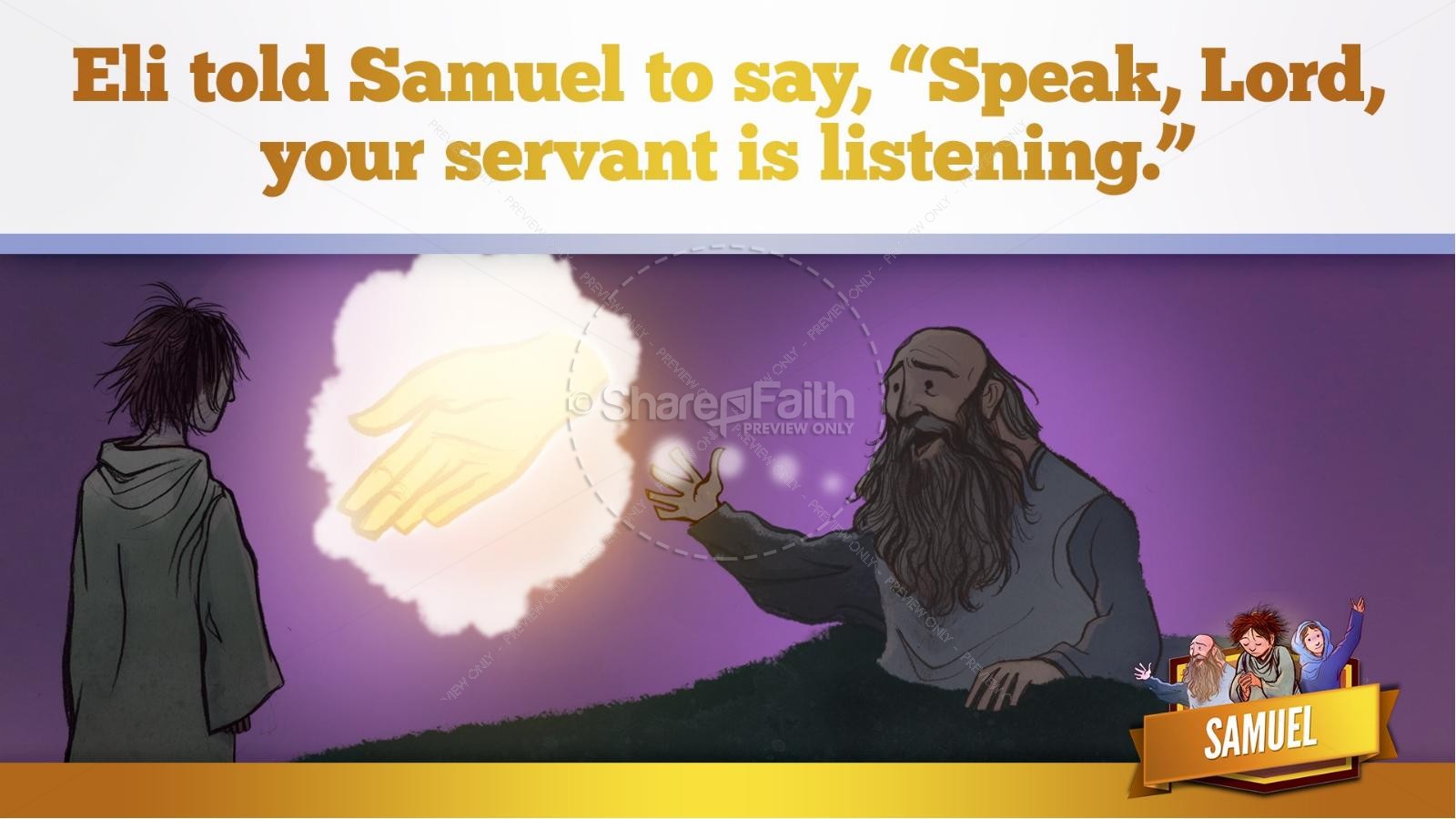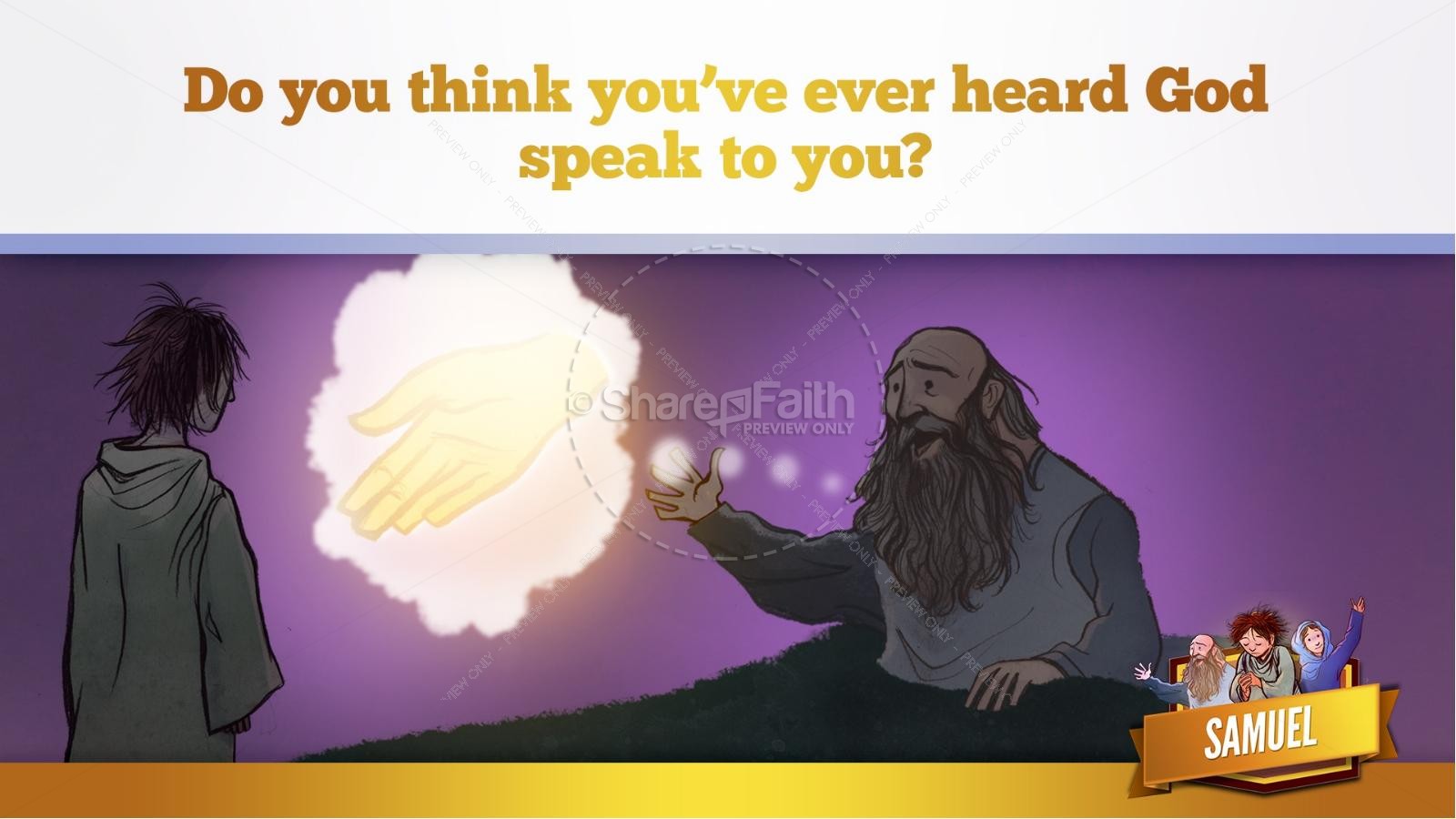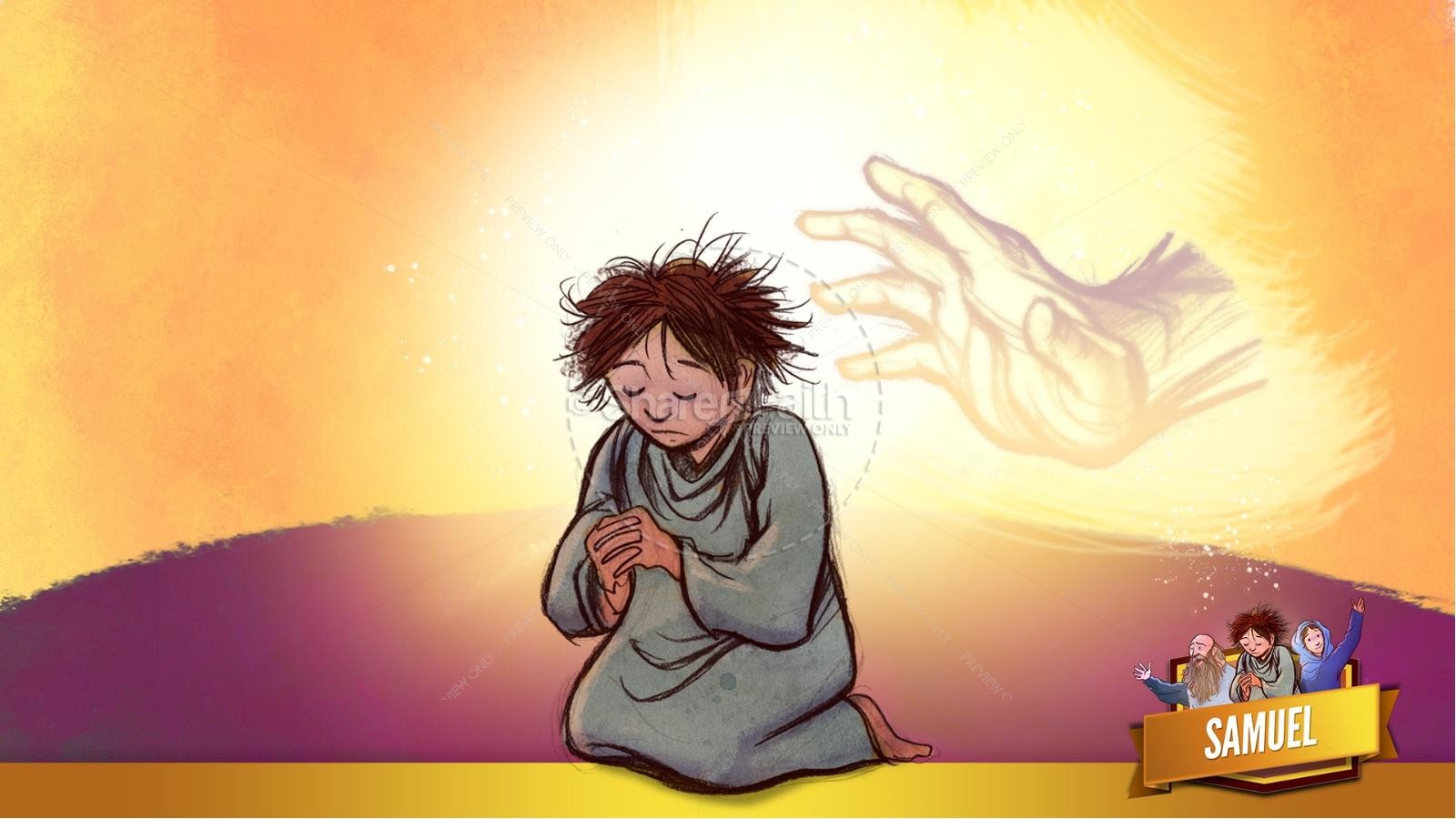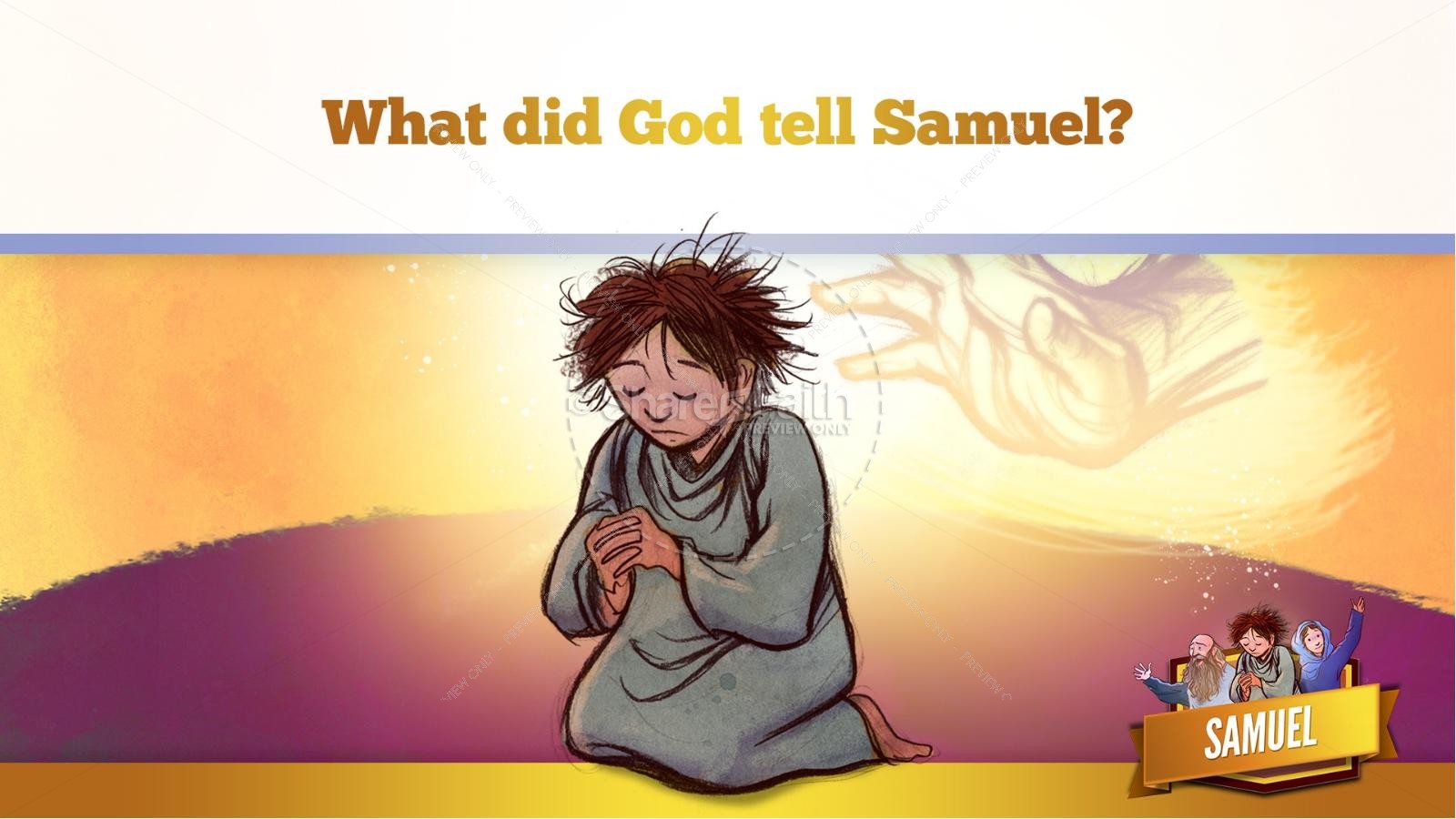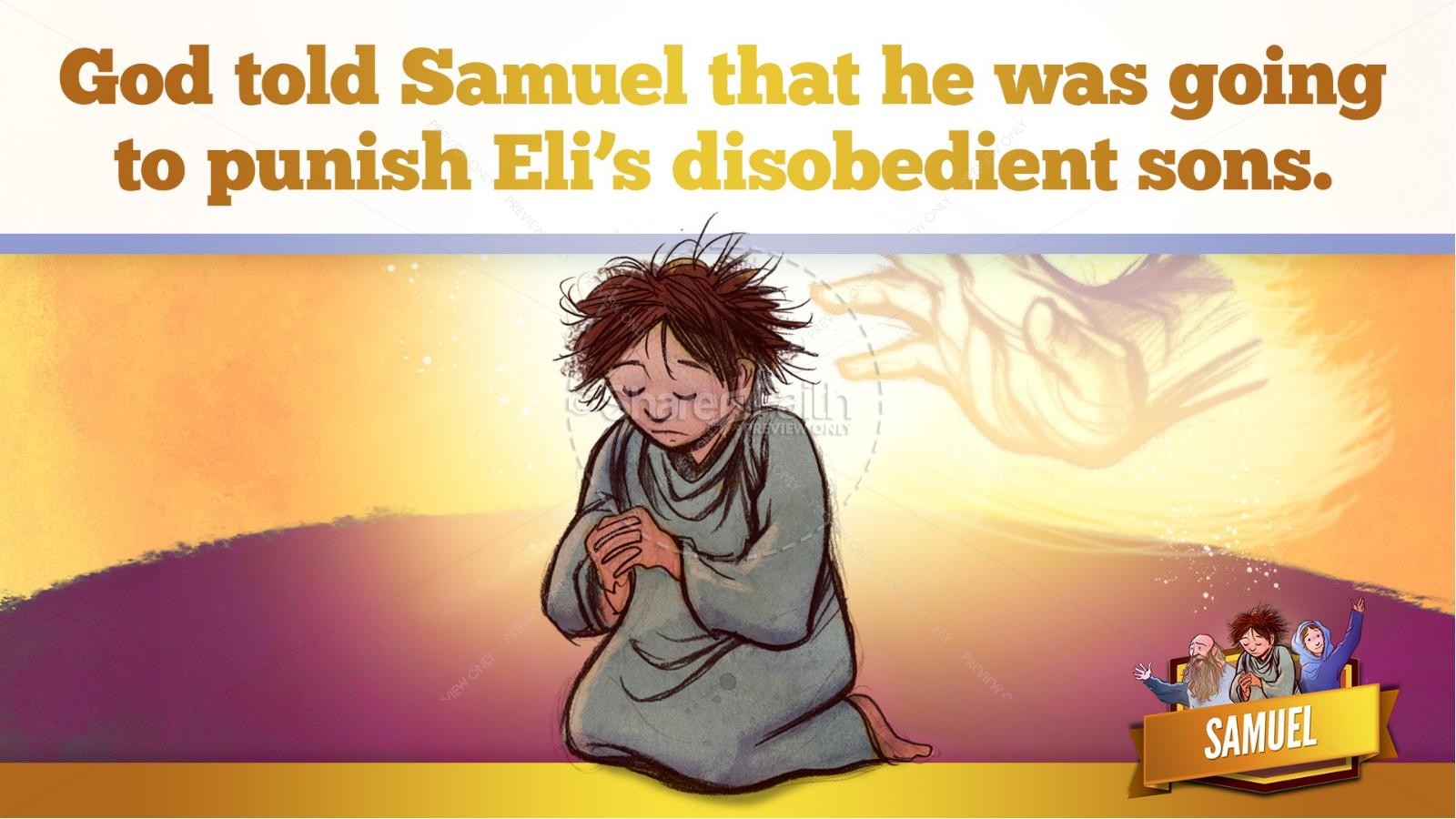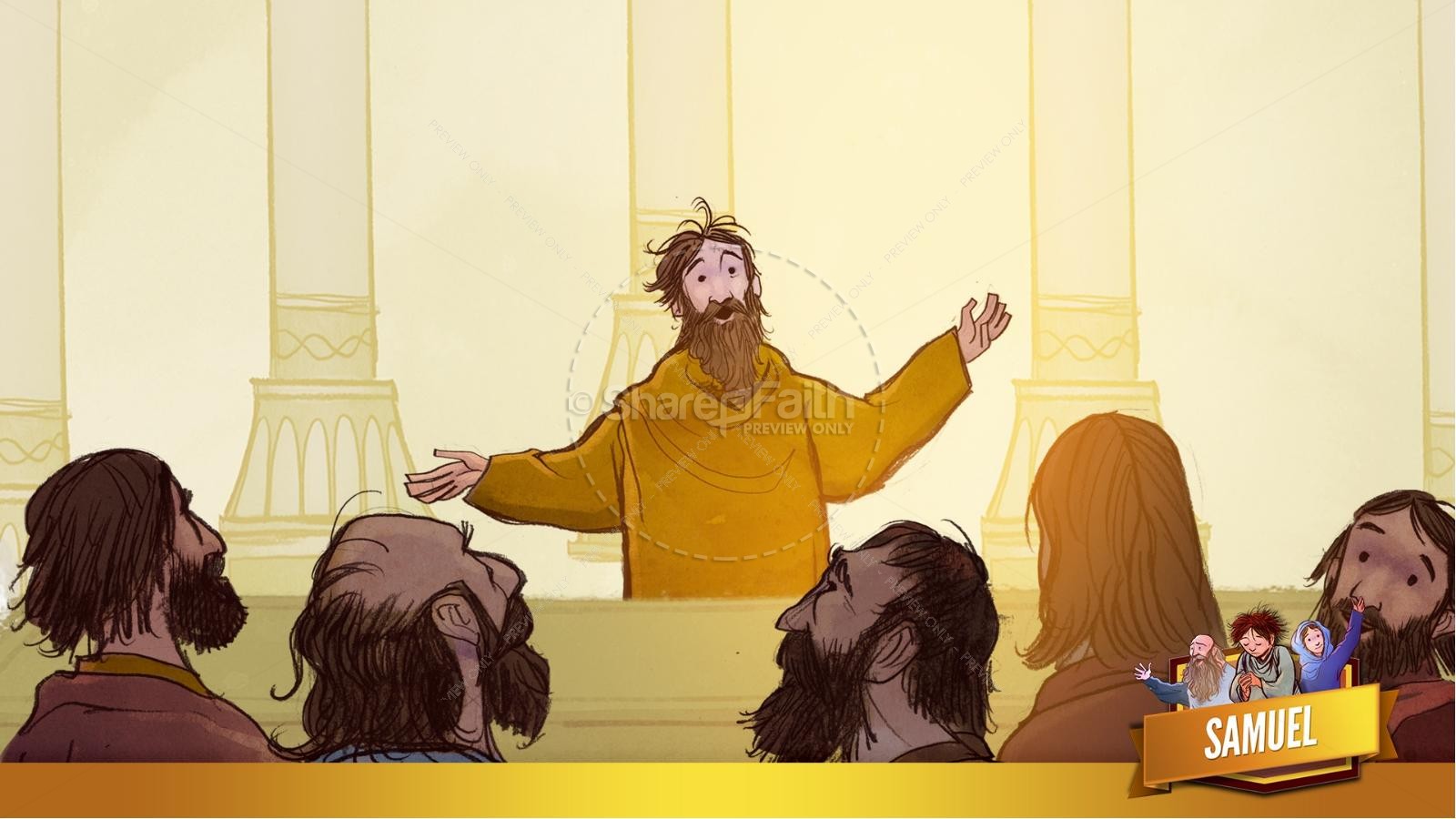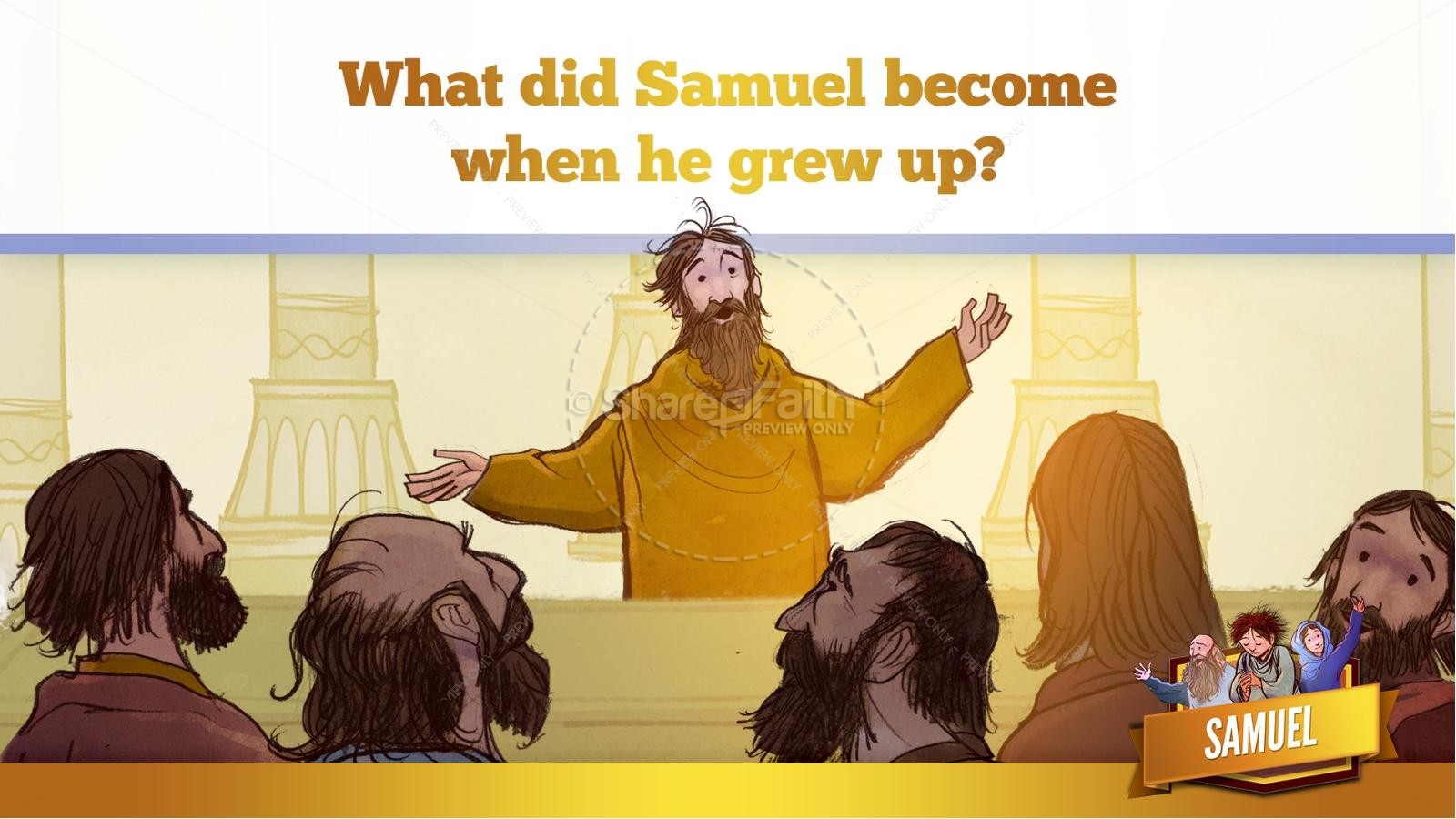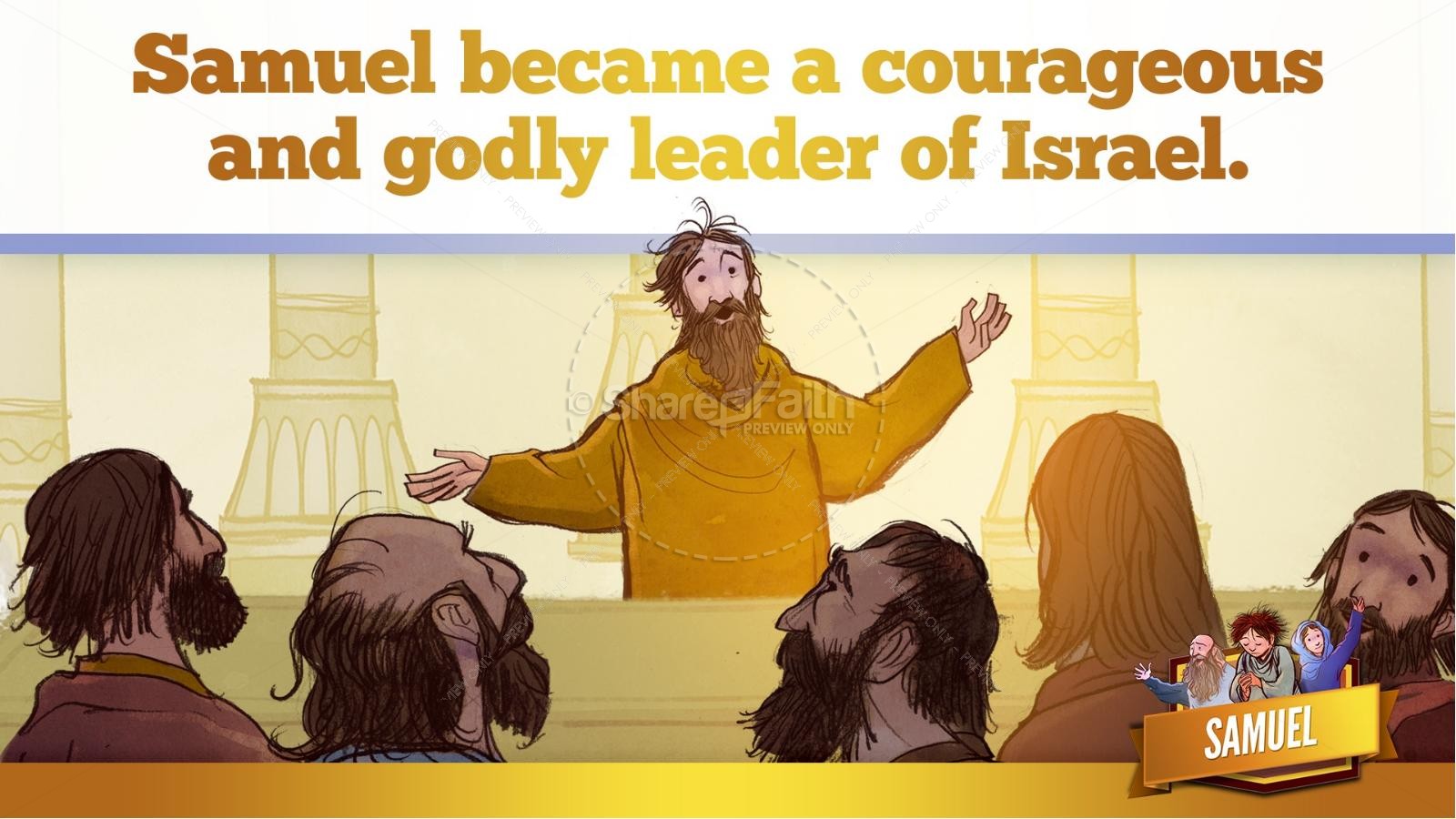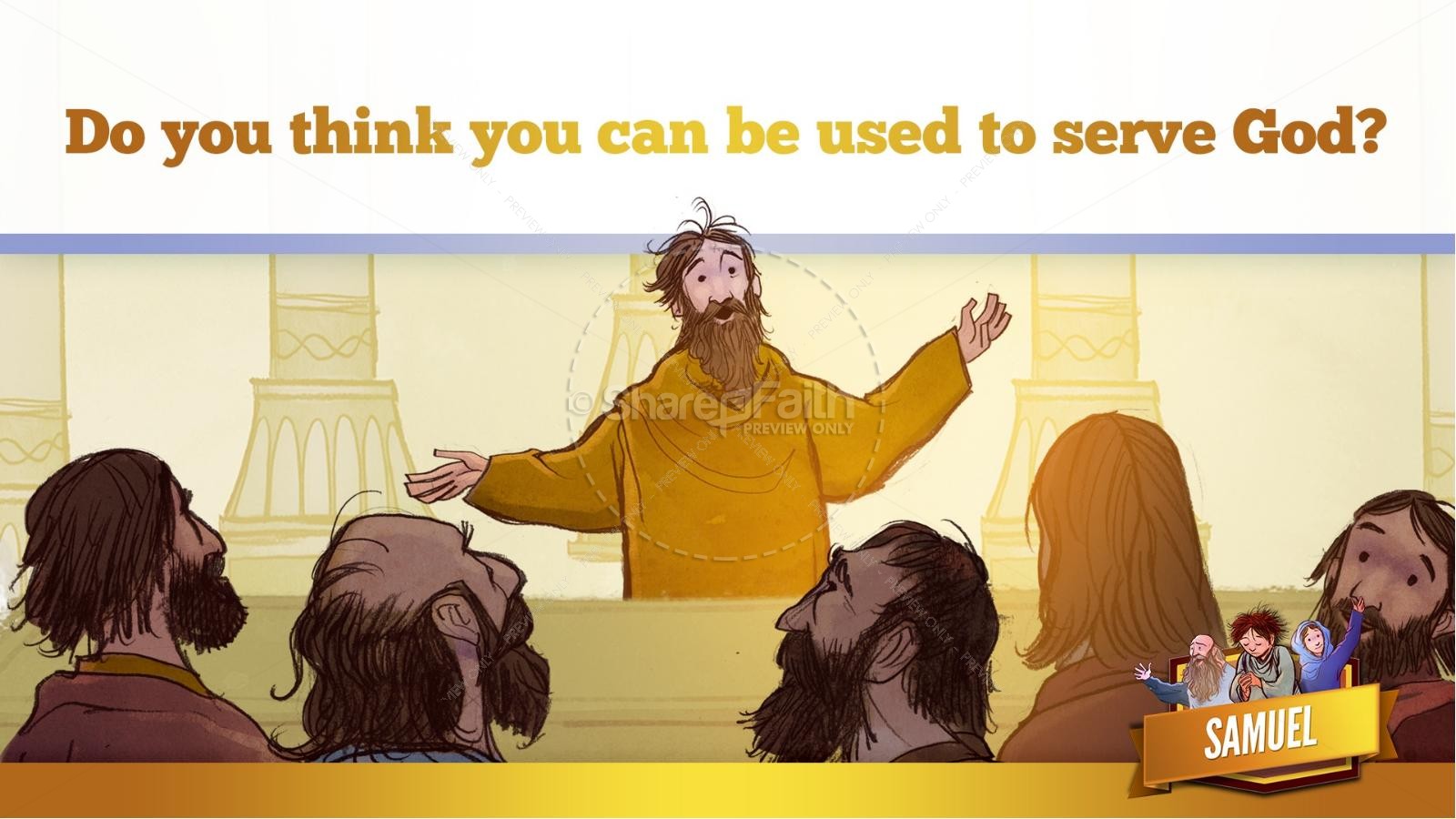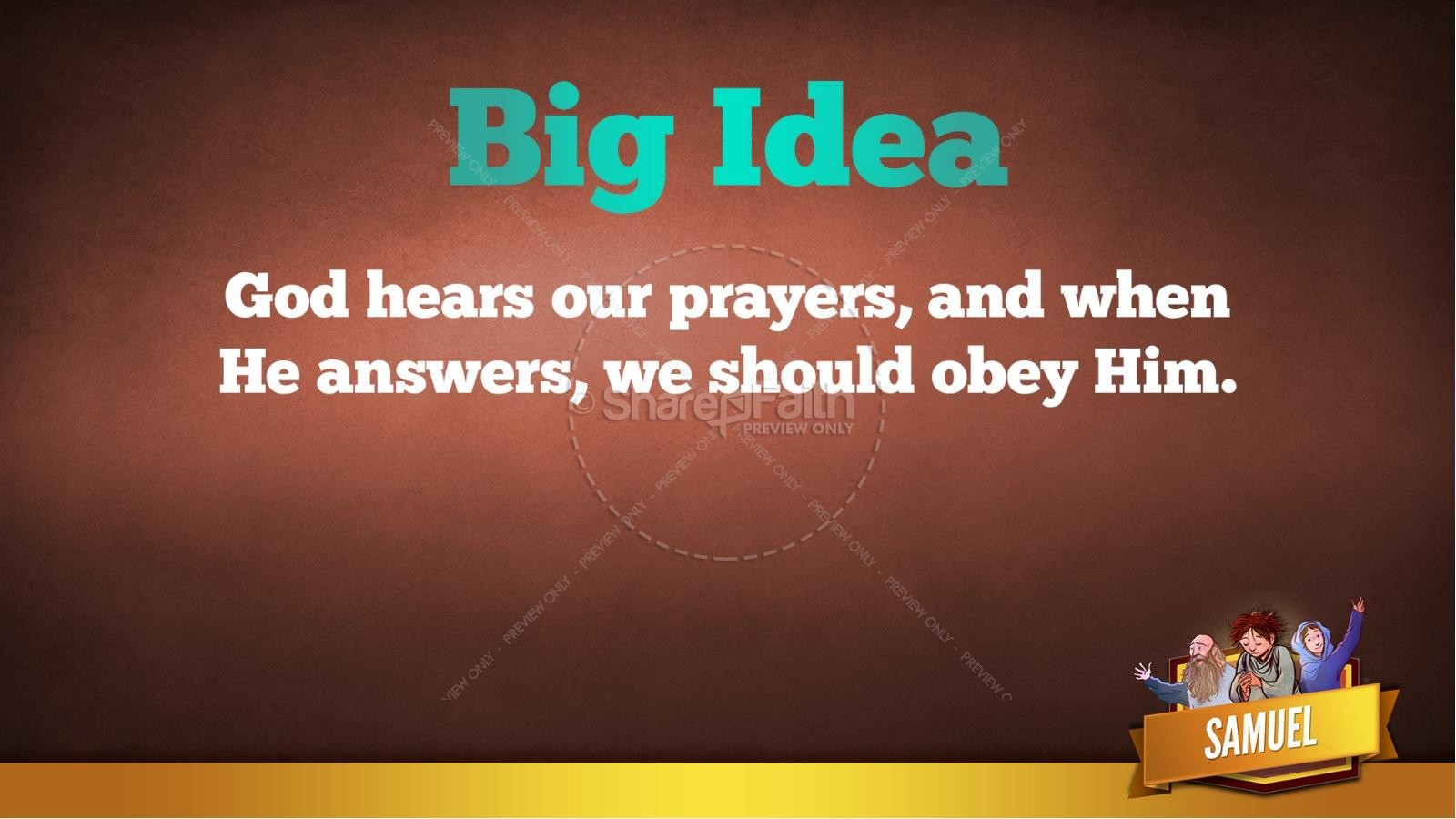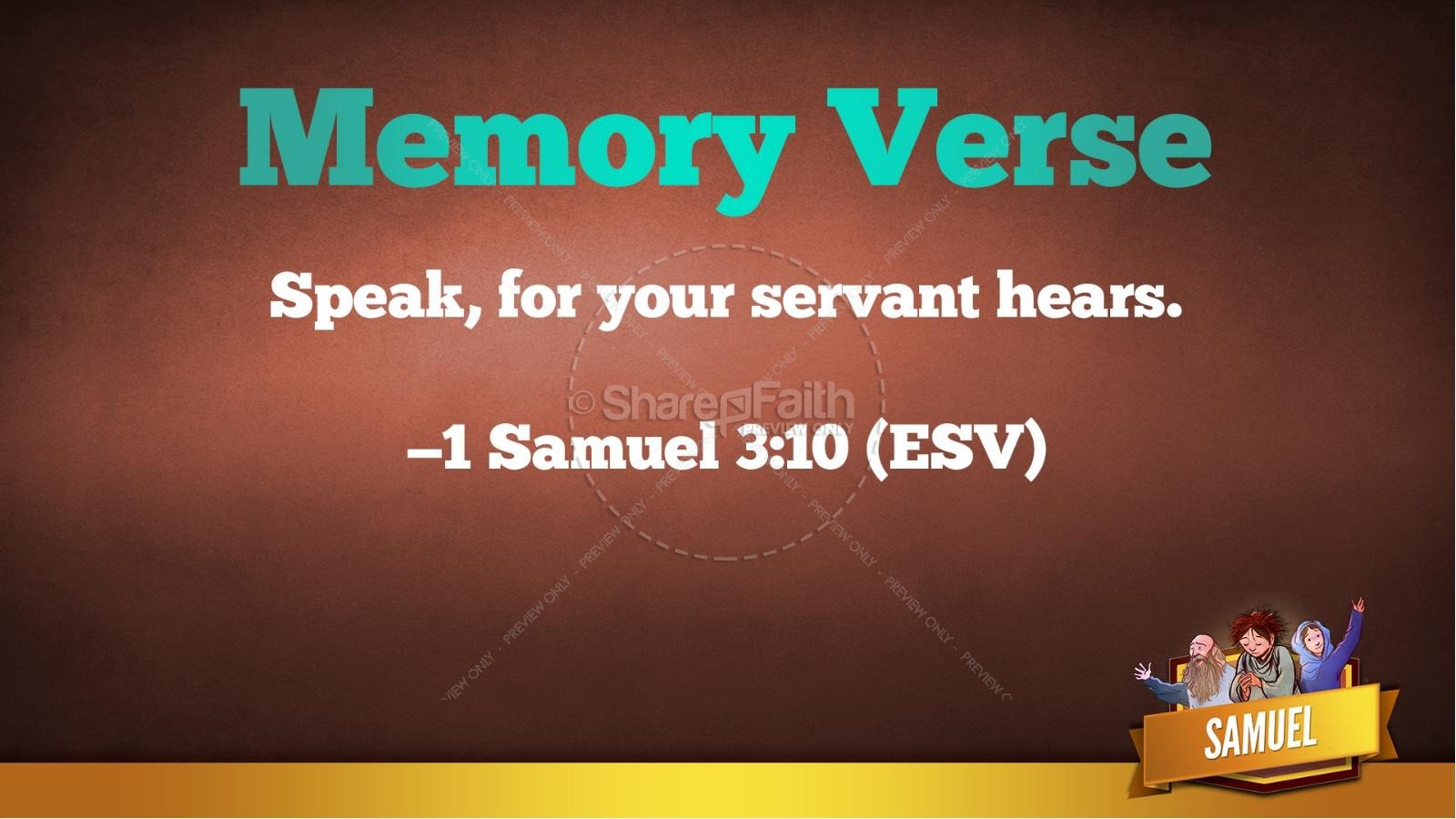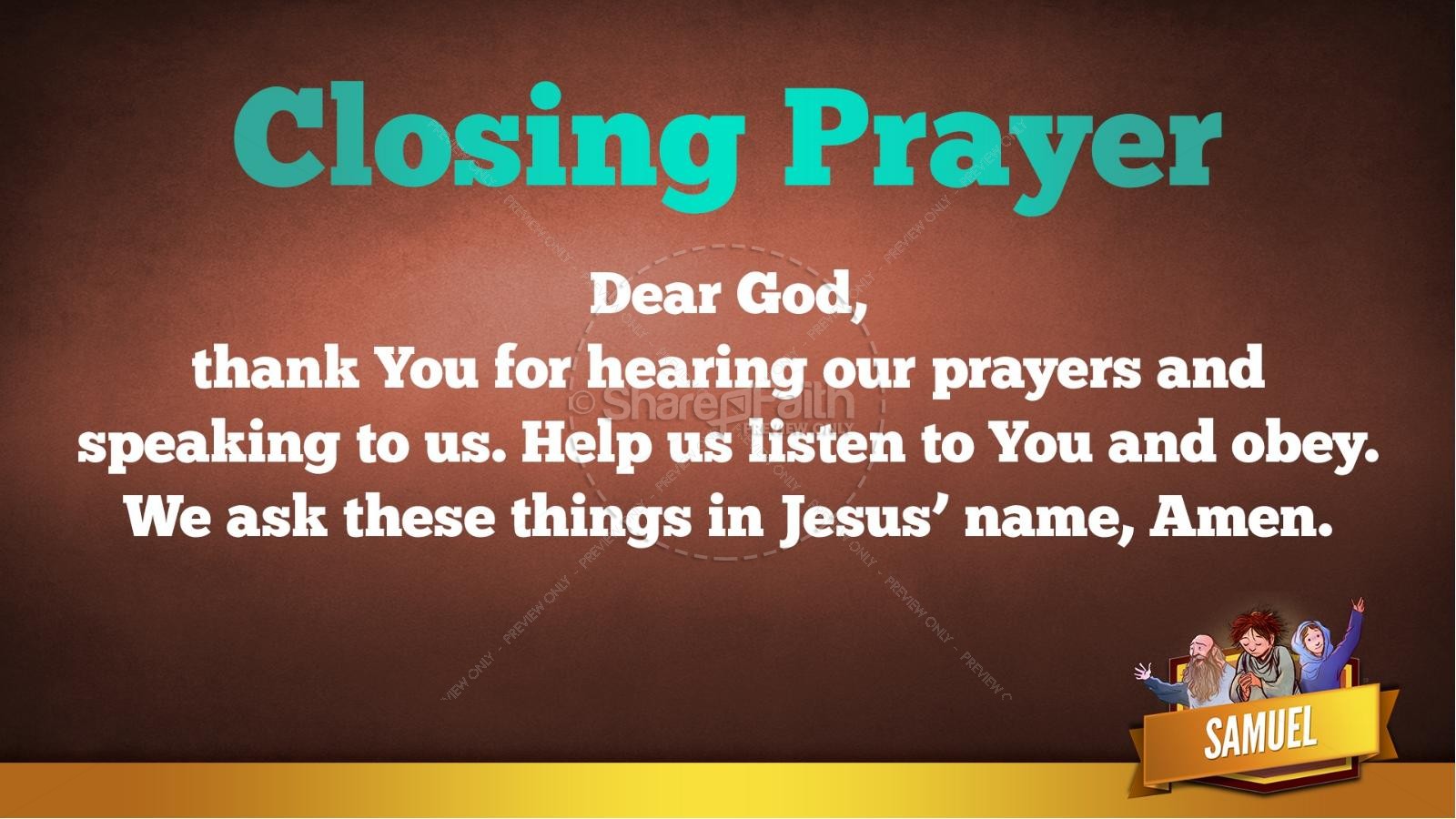 Description: Heartbroken at her inability to have children Hannah asks the Lord to bless her with a child. In his grace God answer's Hannah's prayer and she names her miraculous child Samuel. This Samuel Bible story slideshow is packed with teaching resources like Q&A, big idea, memory verse and much more. If your looking for resources to teach the Samuel Bible story then look no further.
More From This Lesson: 1 Samuel 1 The Story of Samuel Sunday School Lessons For Kids
This Sunday School lesson from Sharefaith Kids centers on the early life of the Prophet Samuel. After years without children Hannah goes to the temple and earnestly seeks God in prayer. God, in his grace, answers the prayer of Hannah and gives her a son. Hannah names her son Samuel and dedicates her firstborn to the Lord!