Home

/

Psalm 91 A Mighty Fortress is our God Kids Bible Story
Psalm 91 A Mighty Fortress is our God Kids Bible Story
By: Sharefaith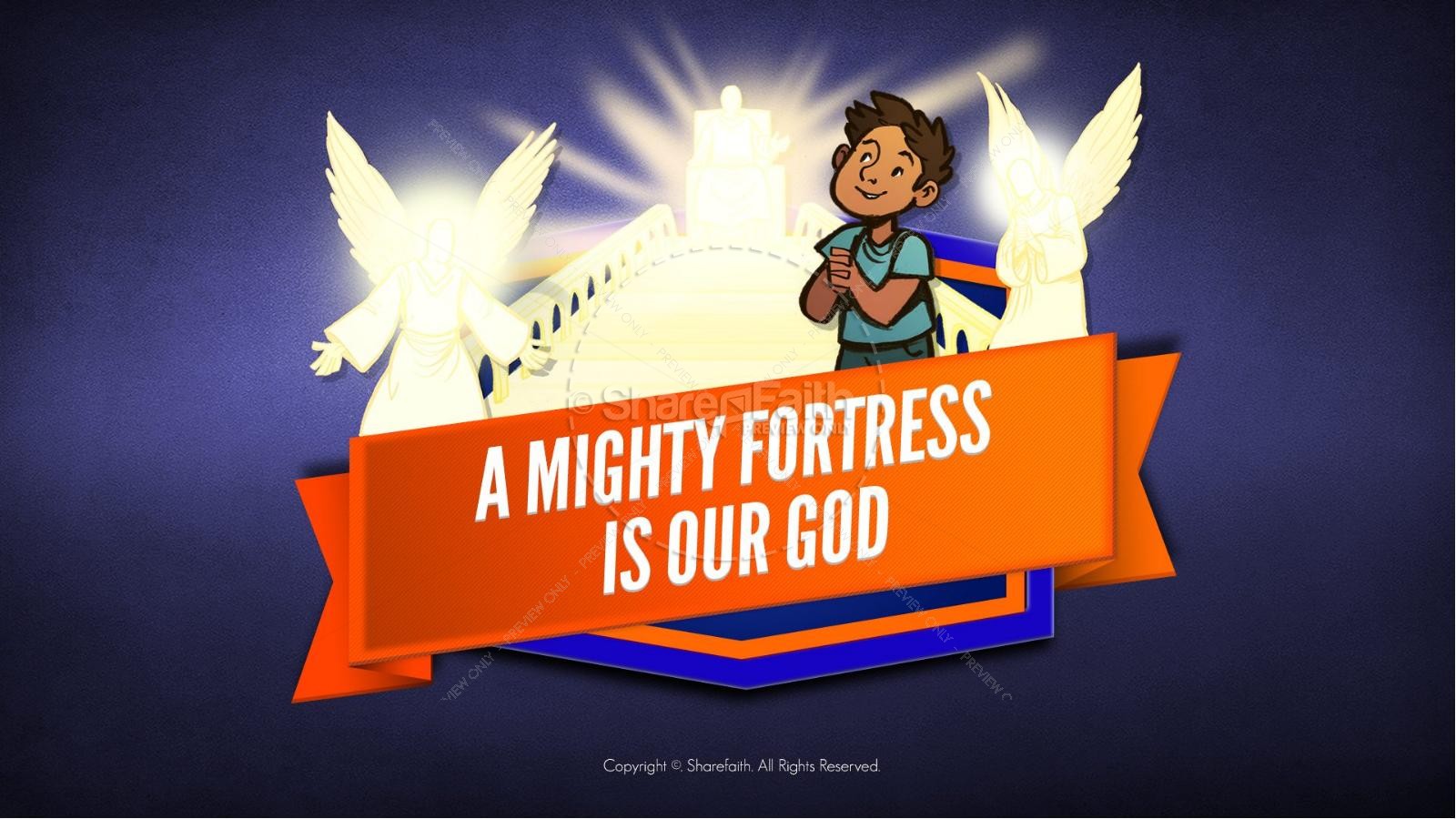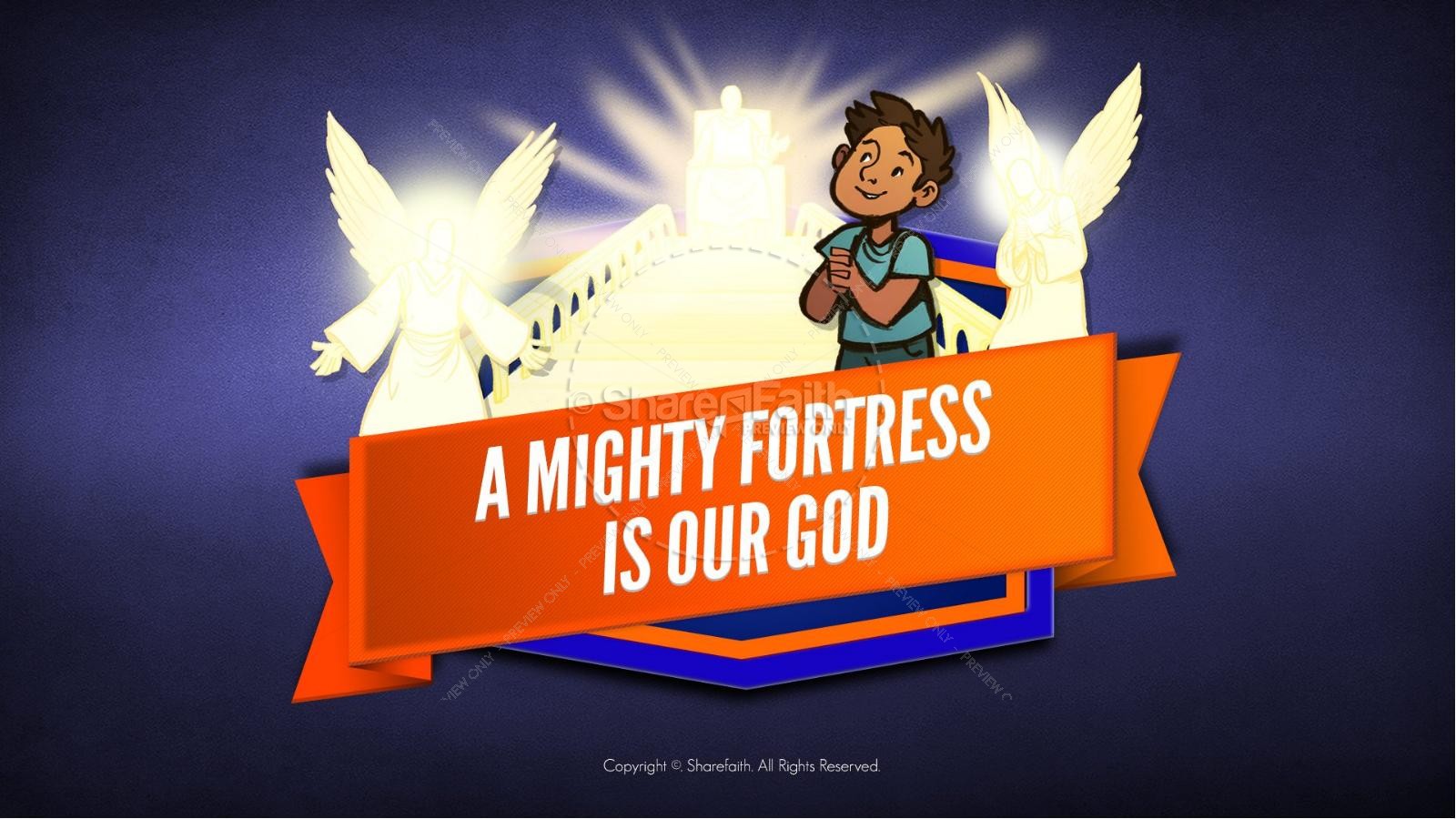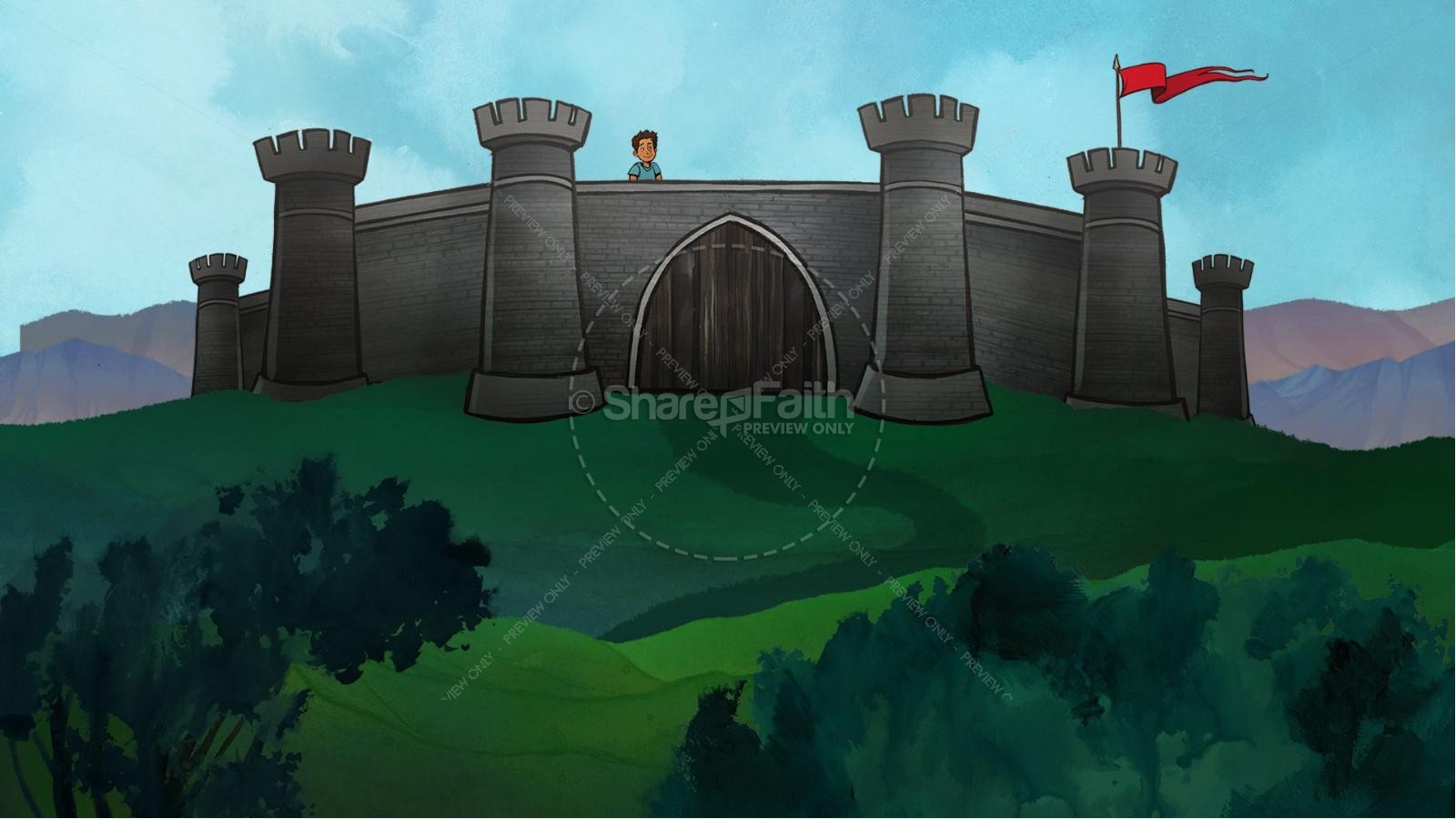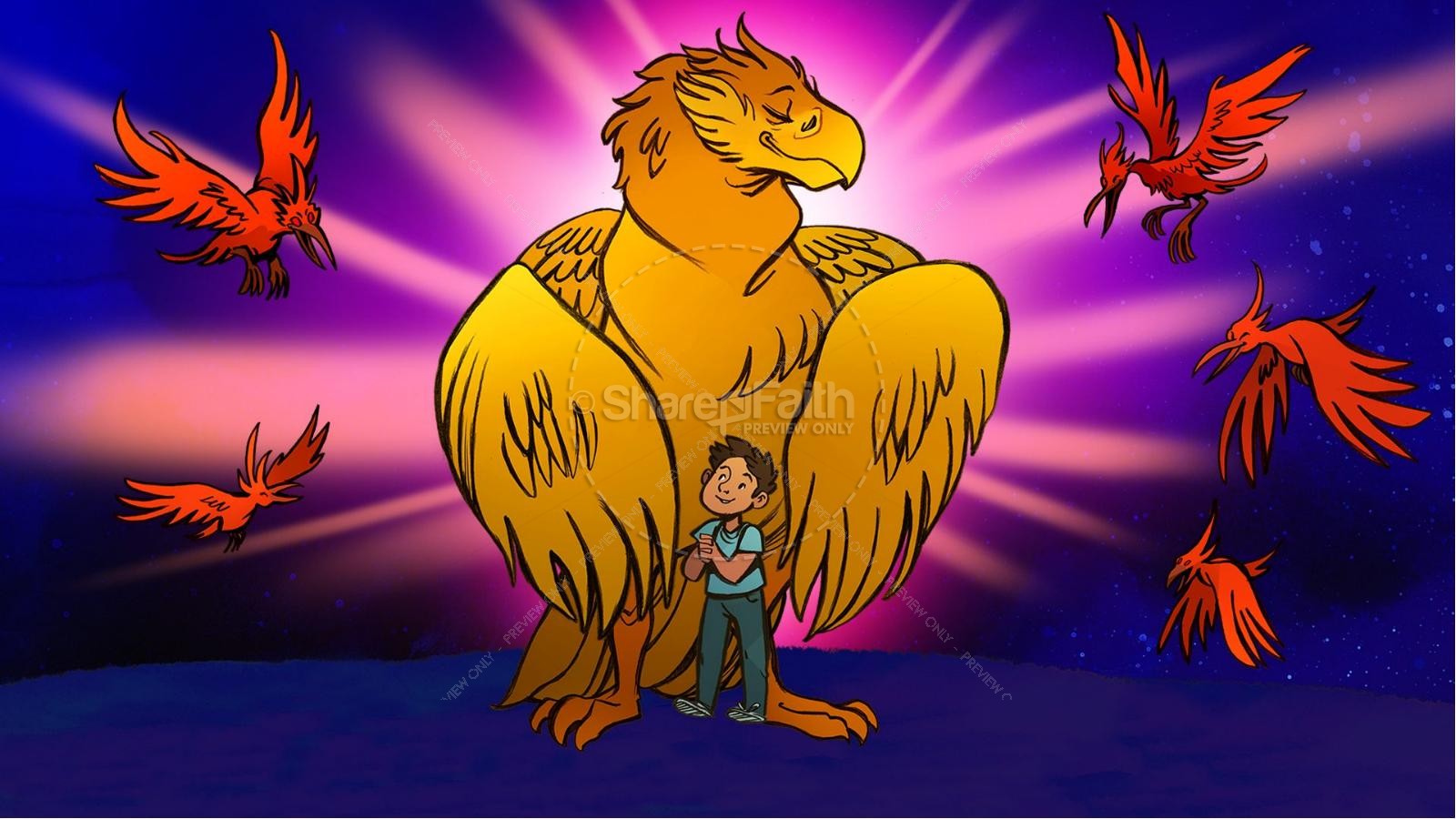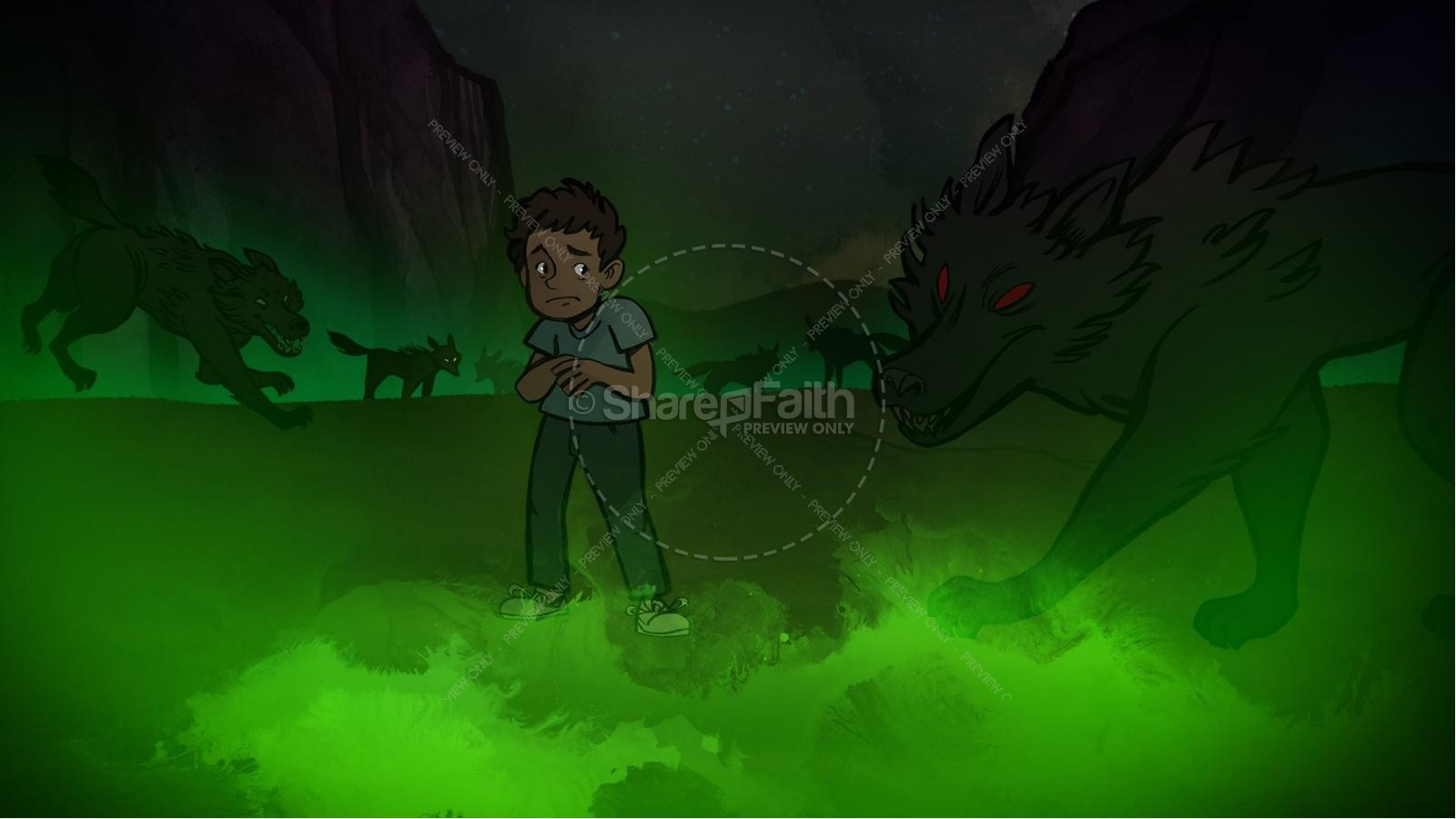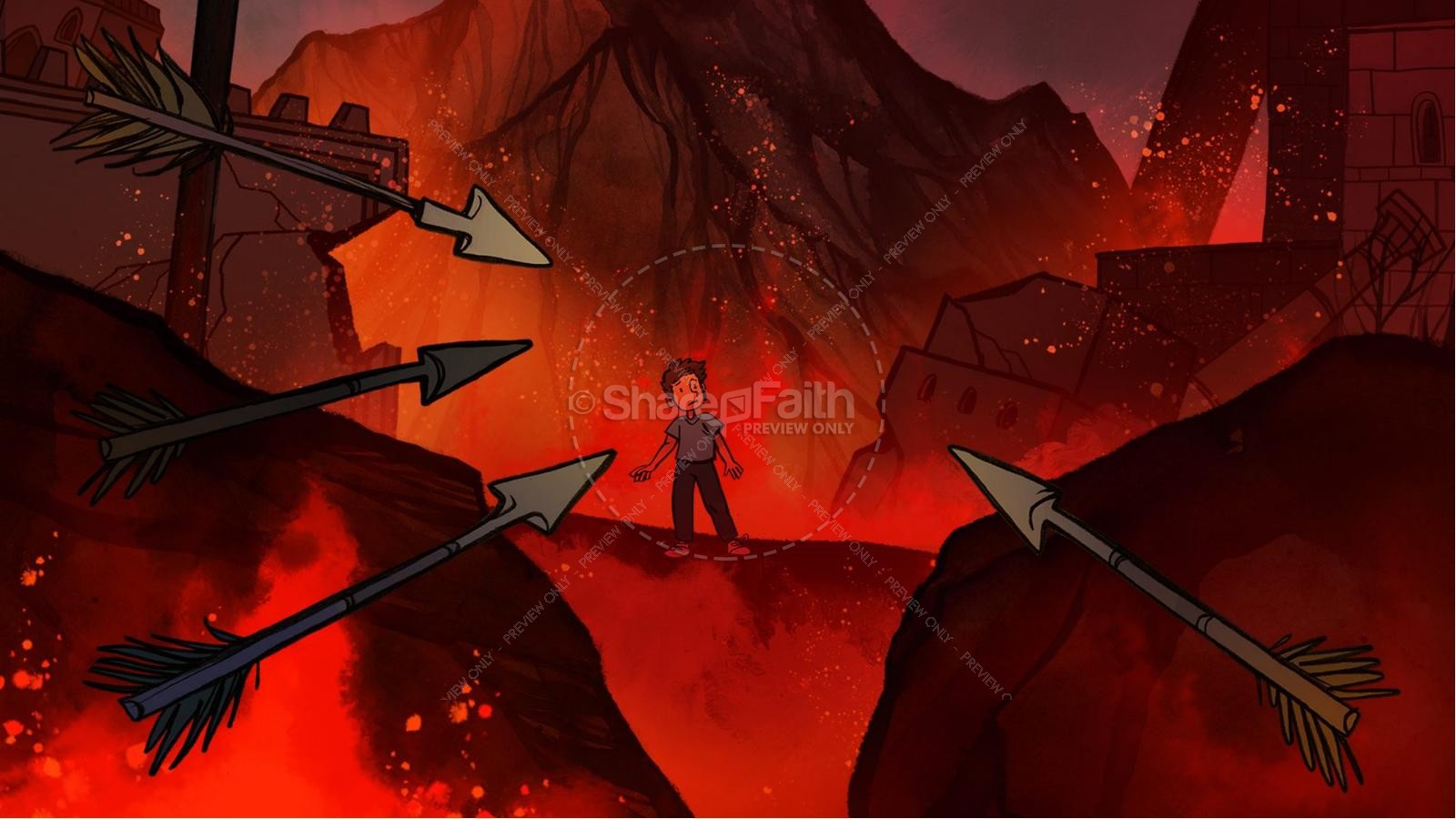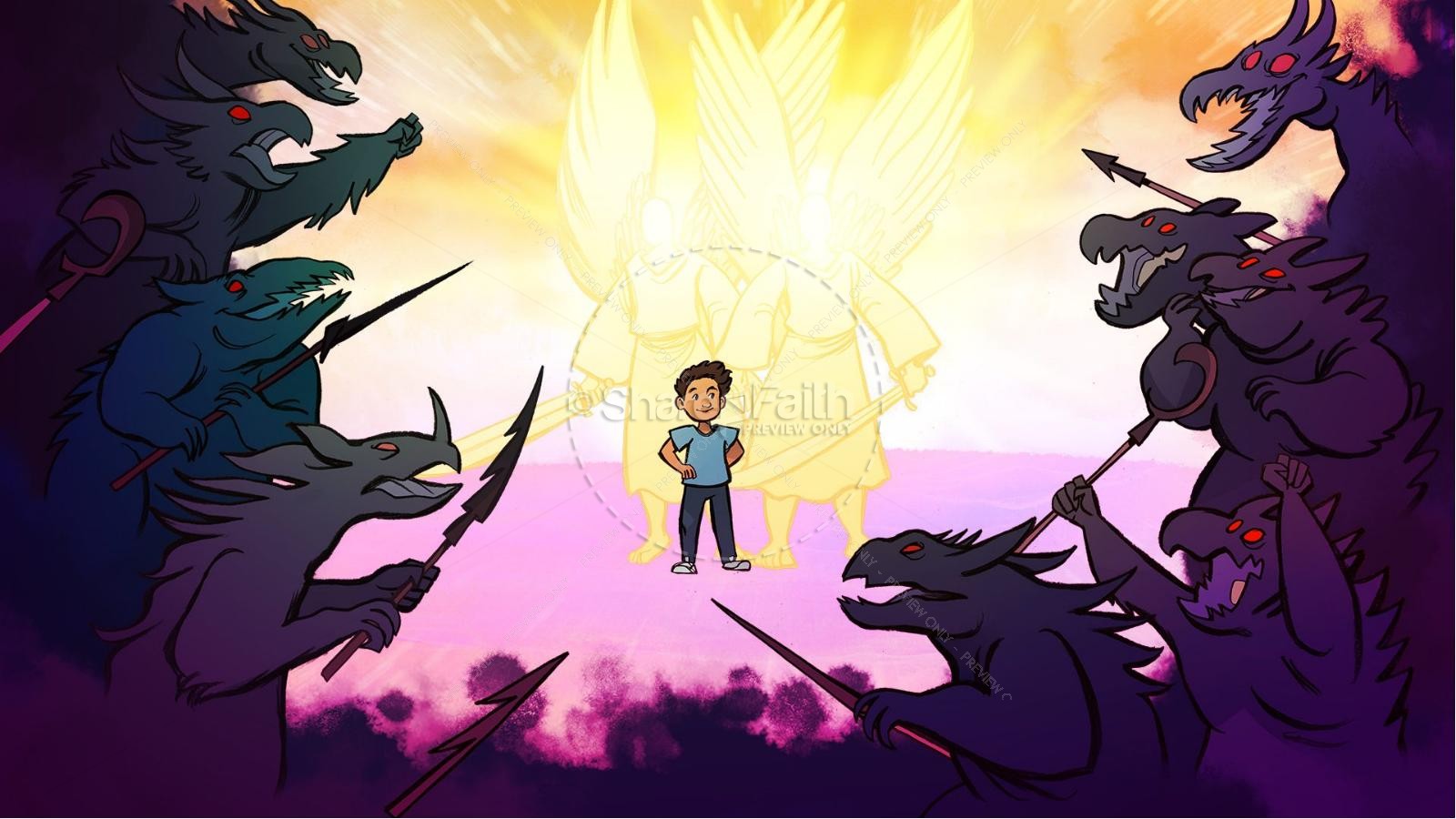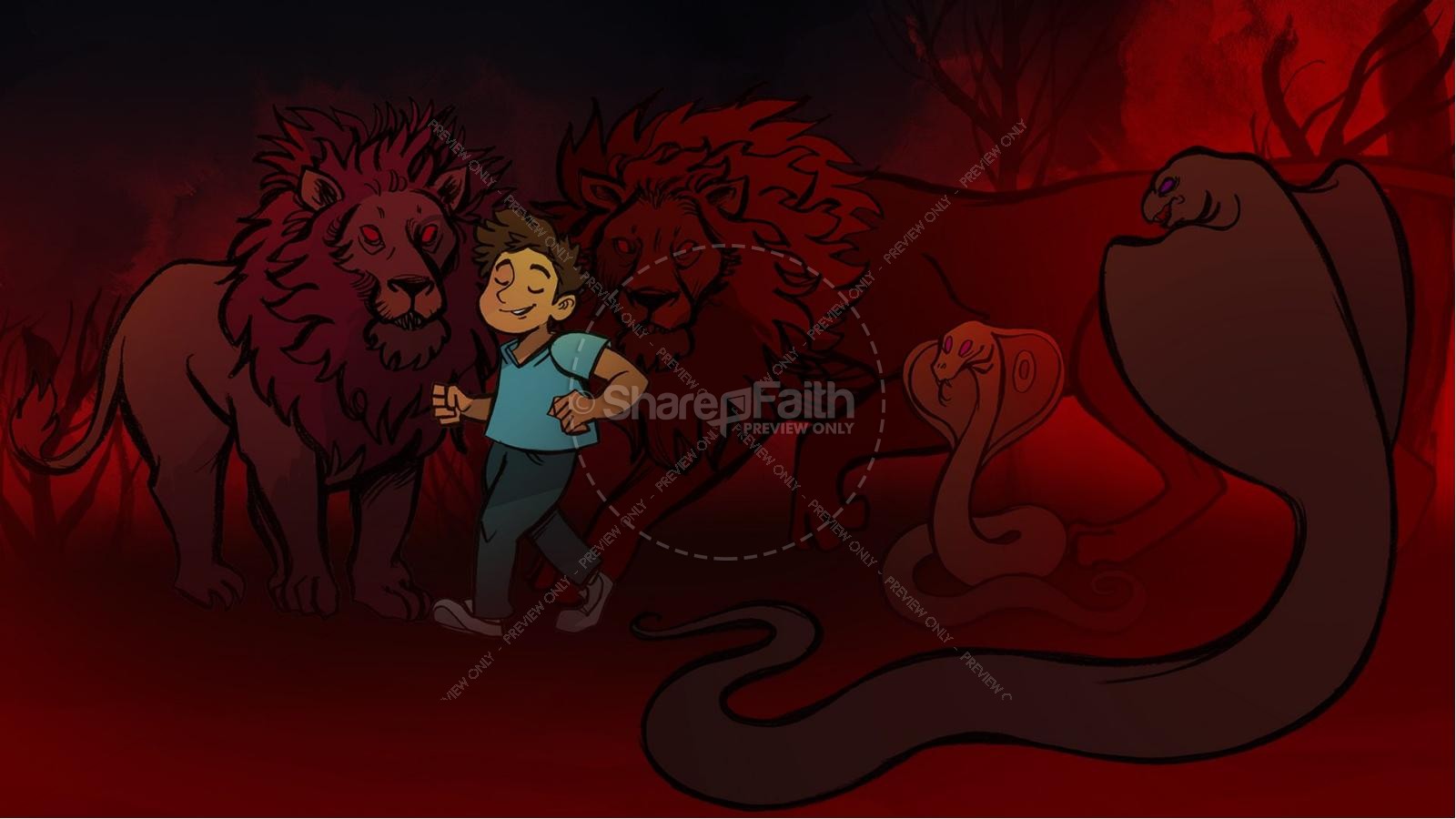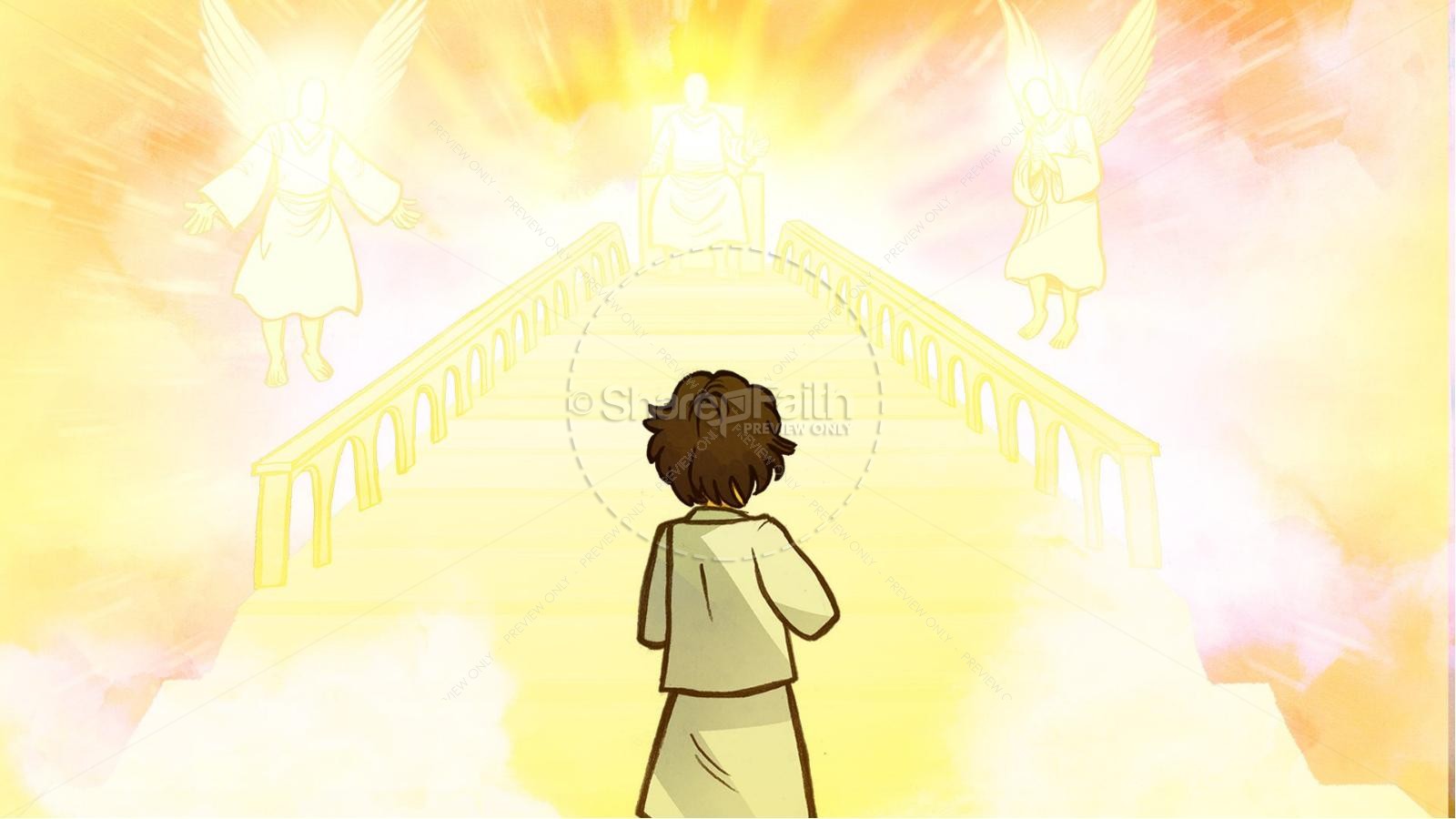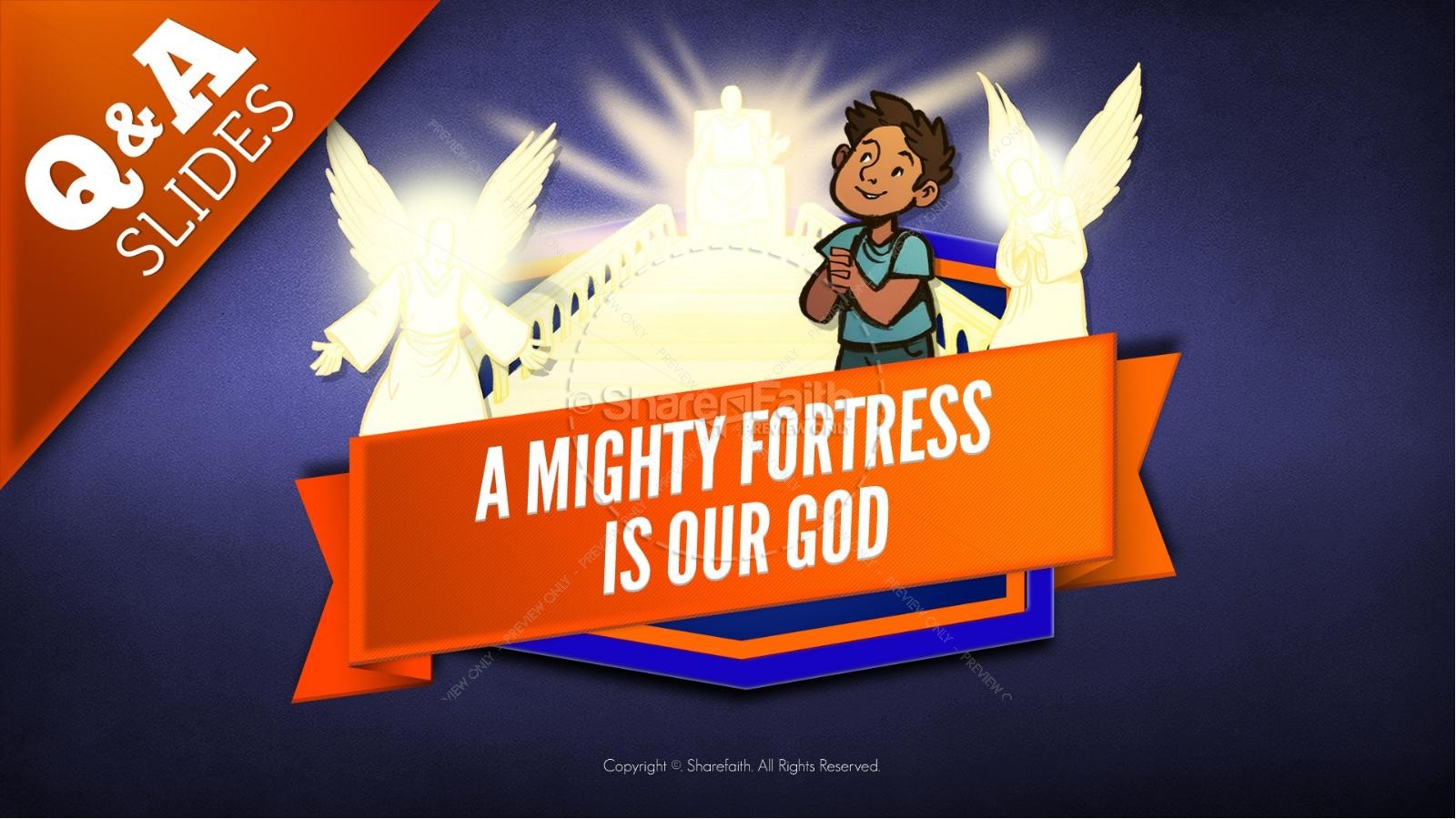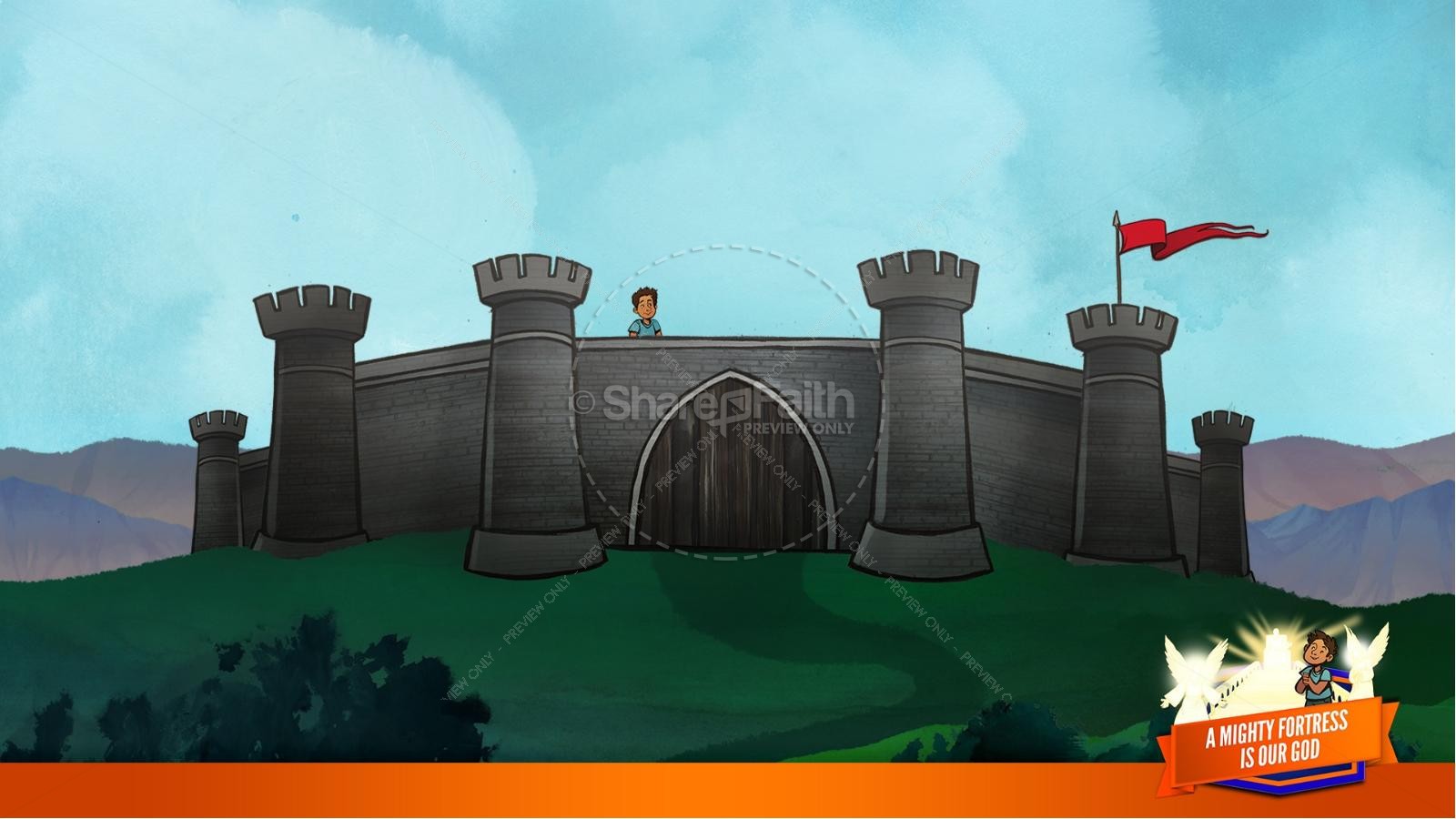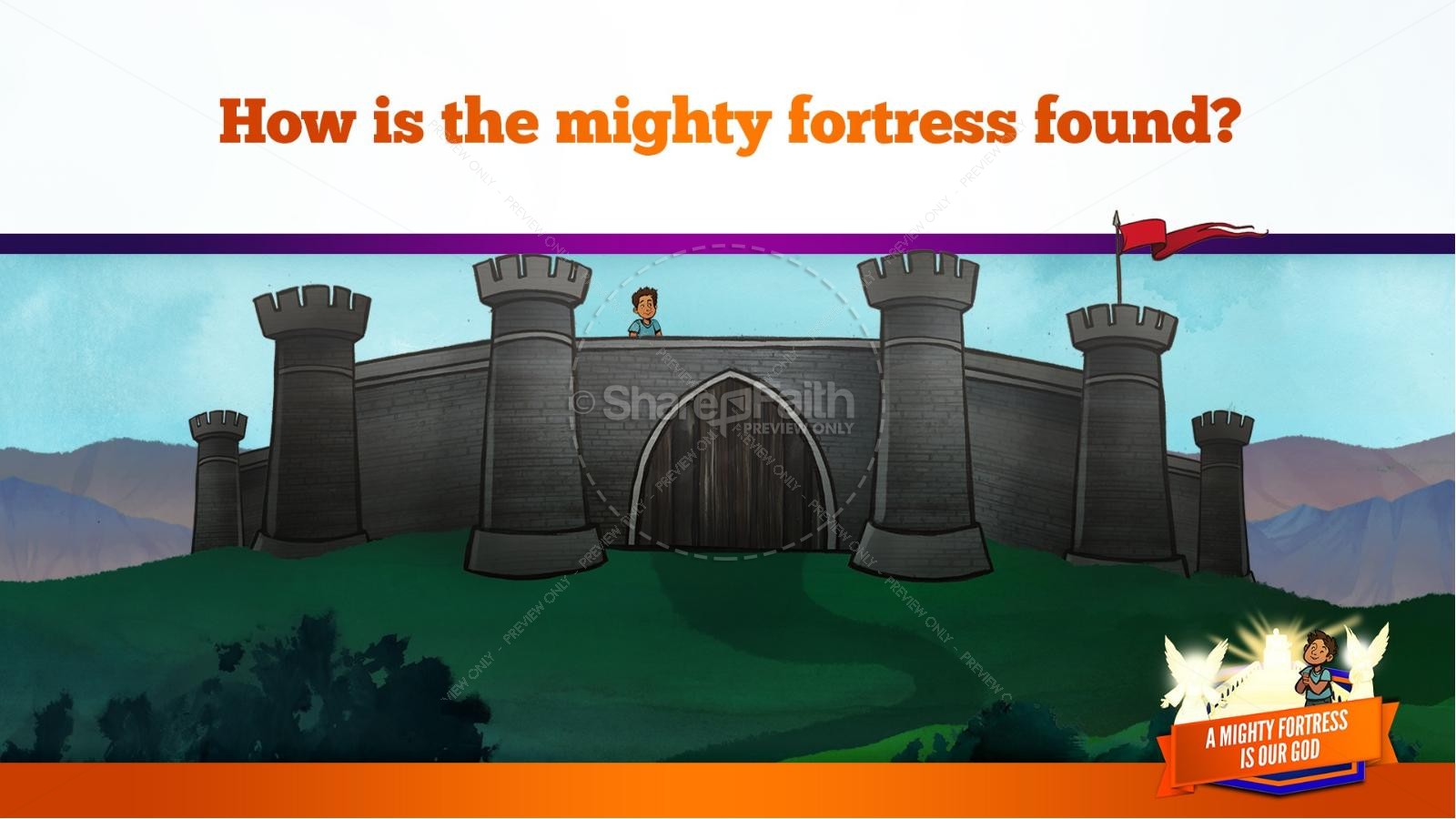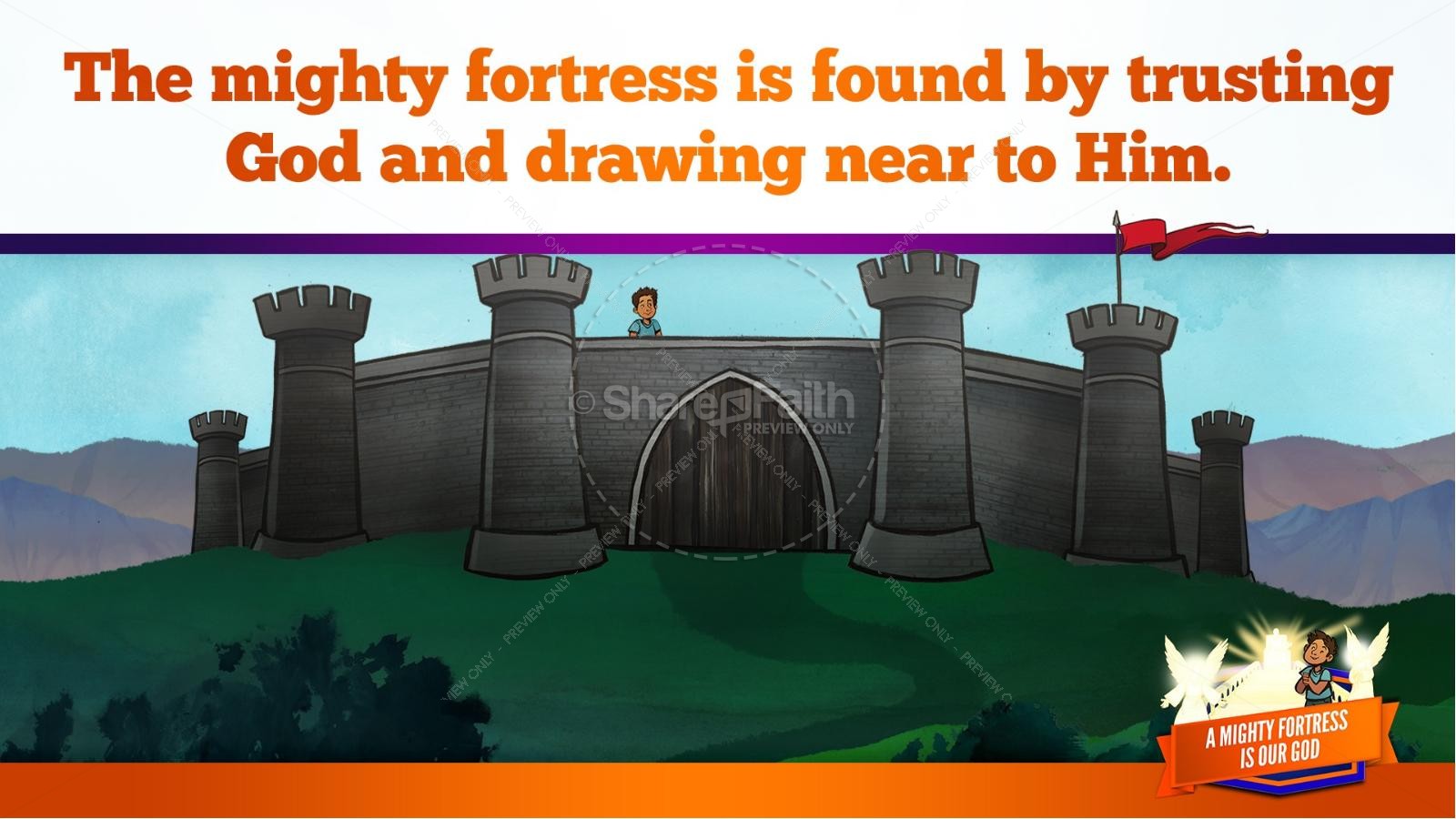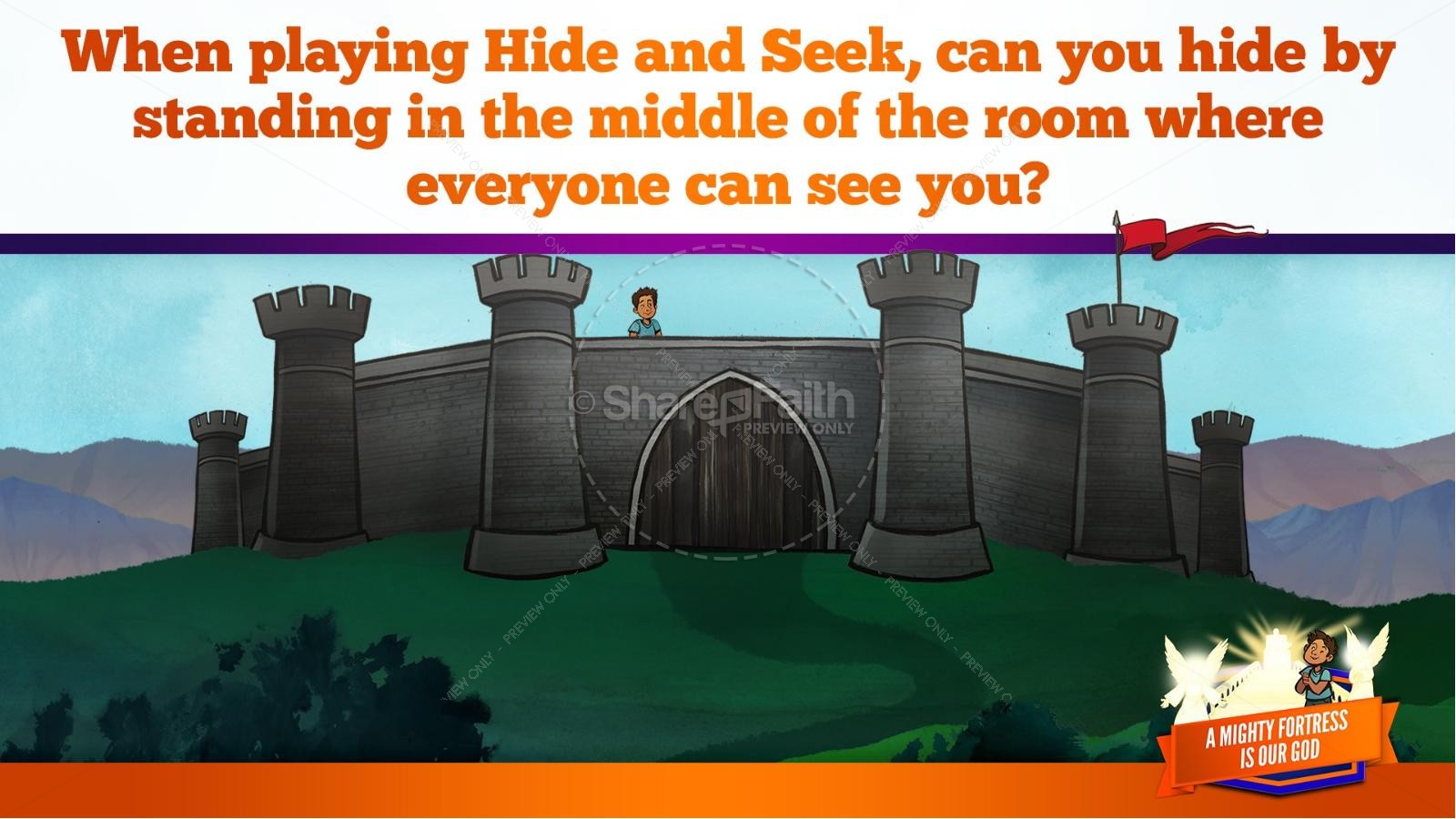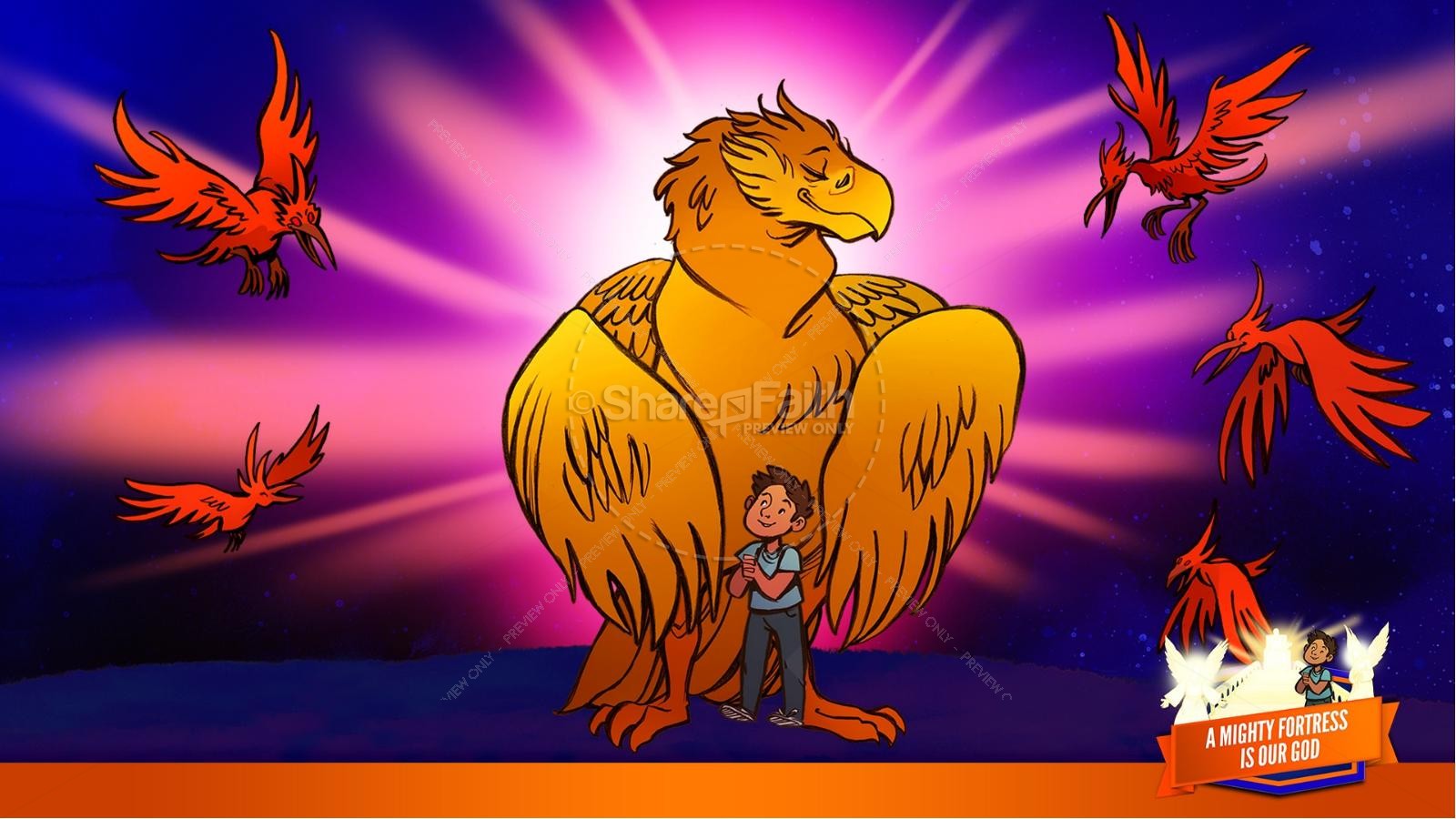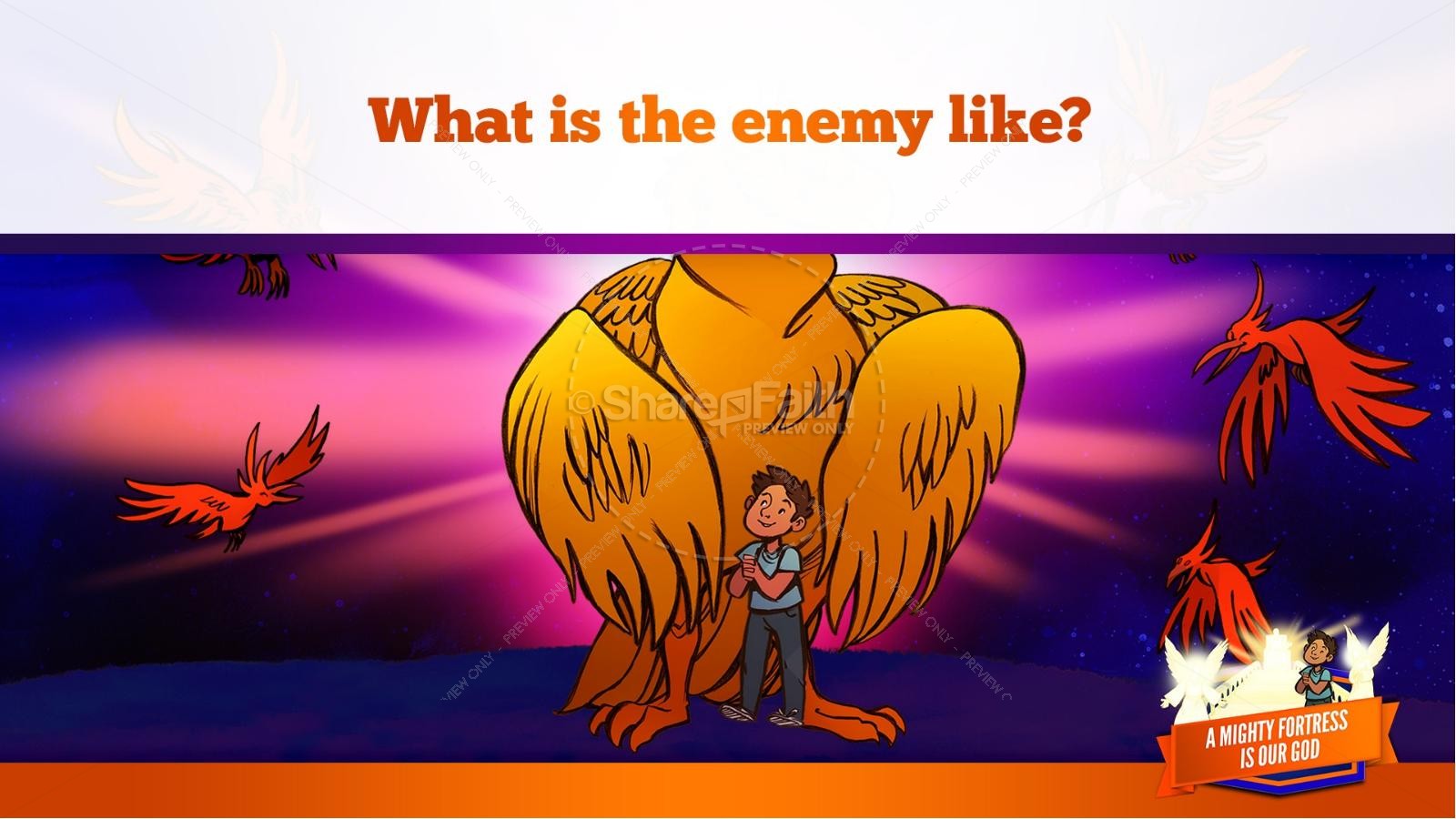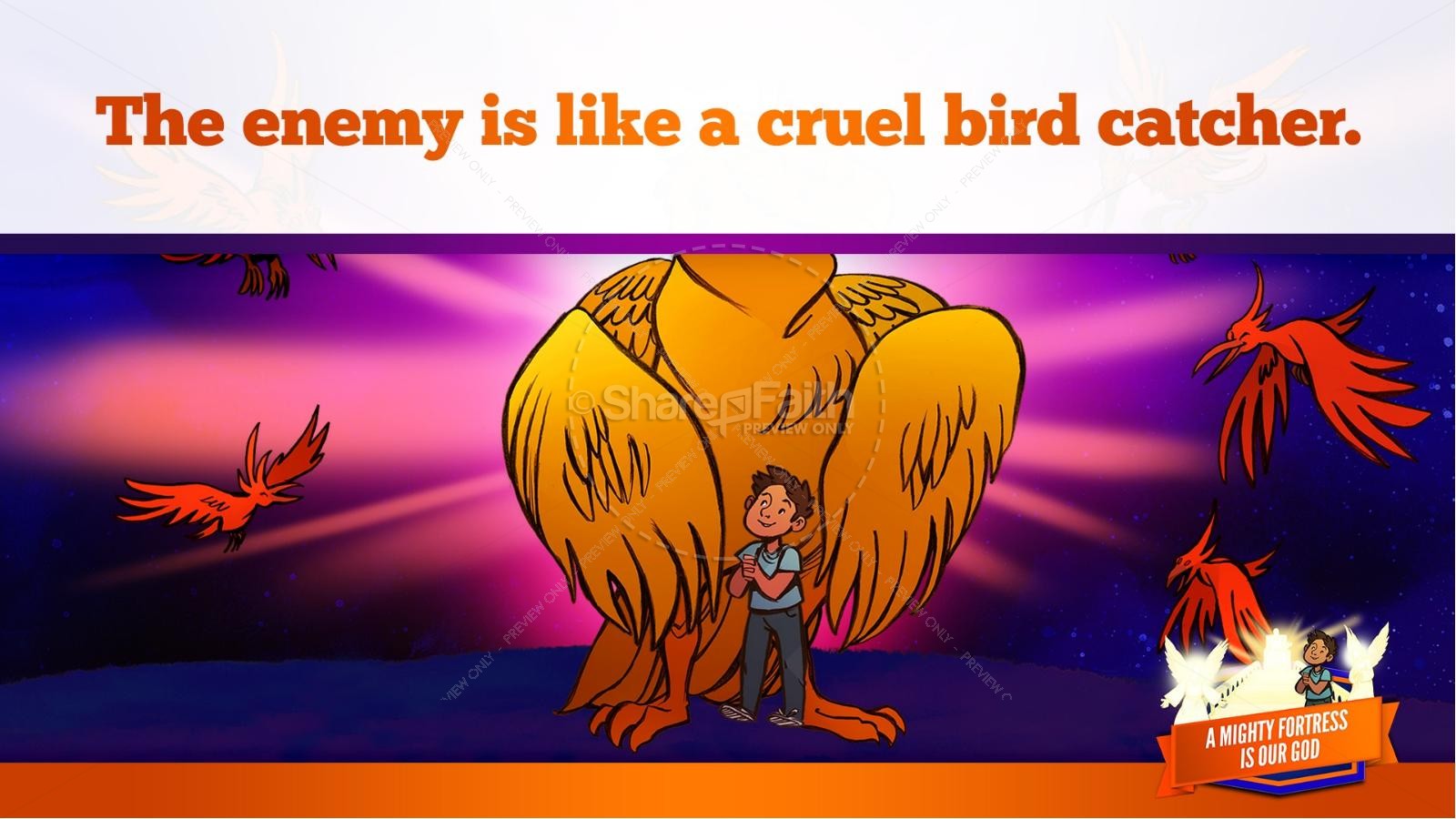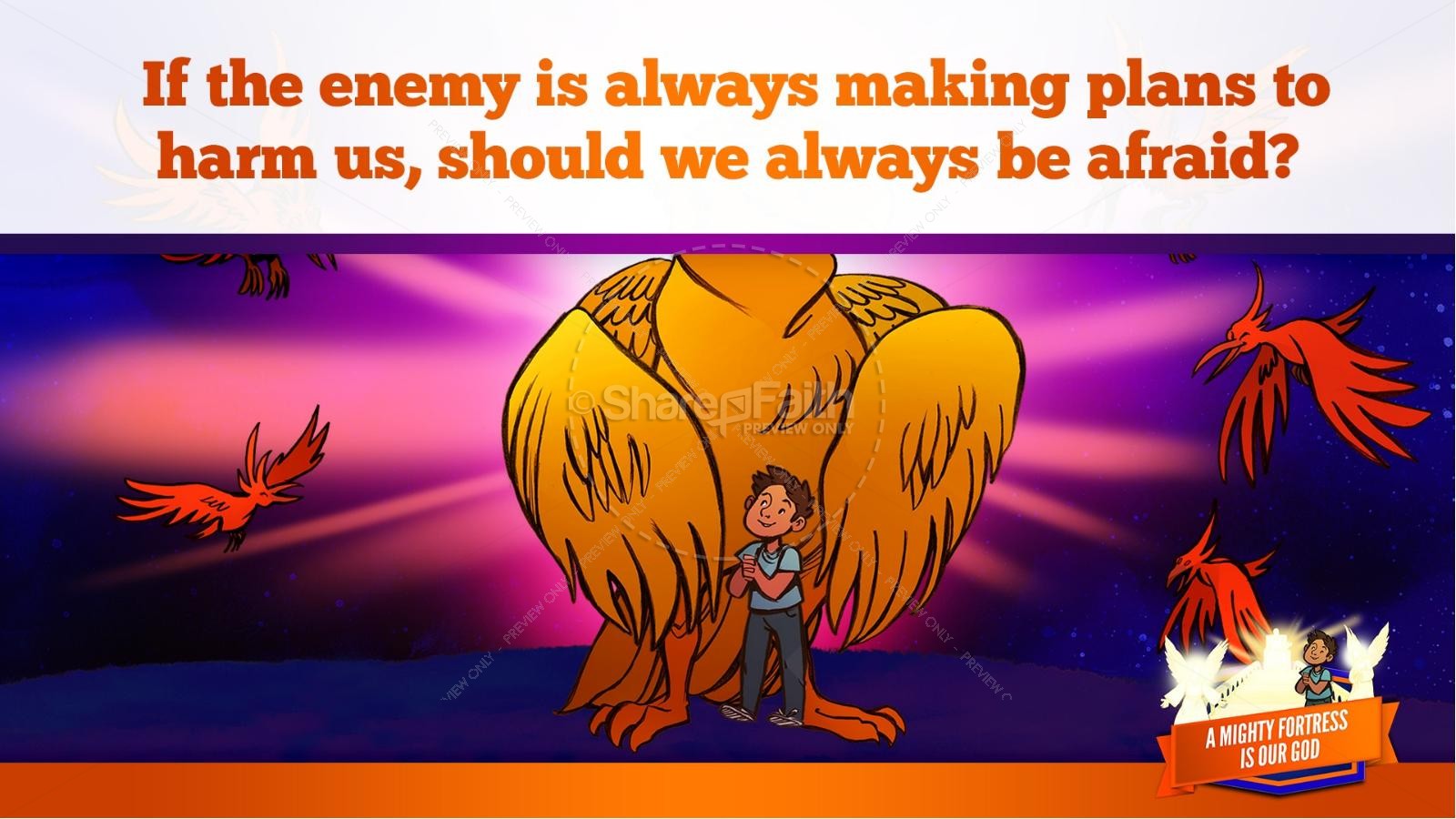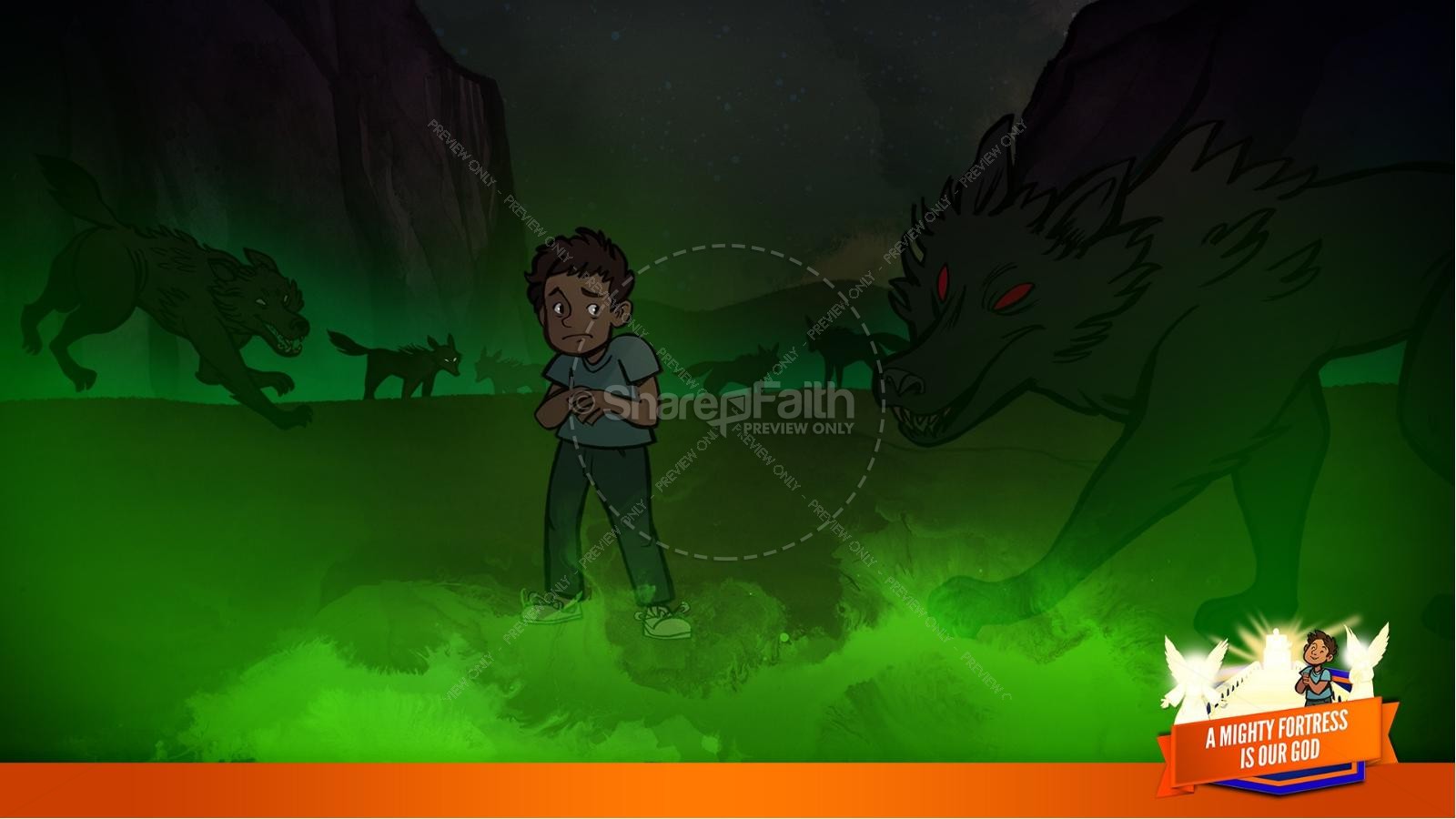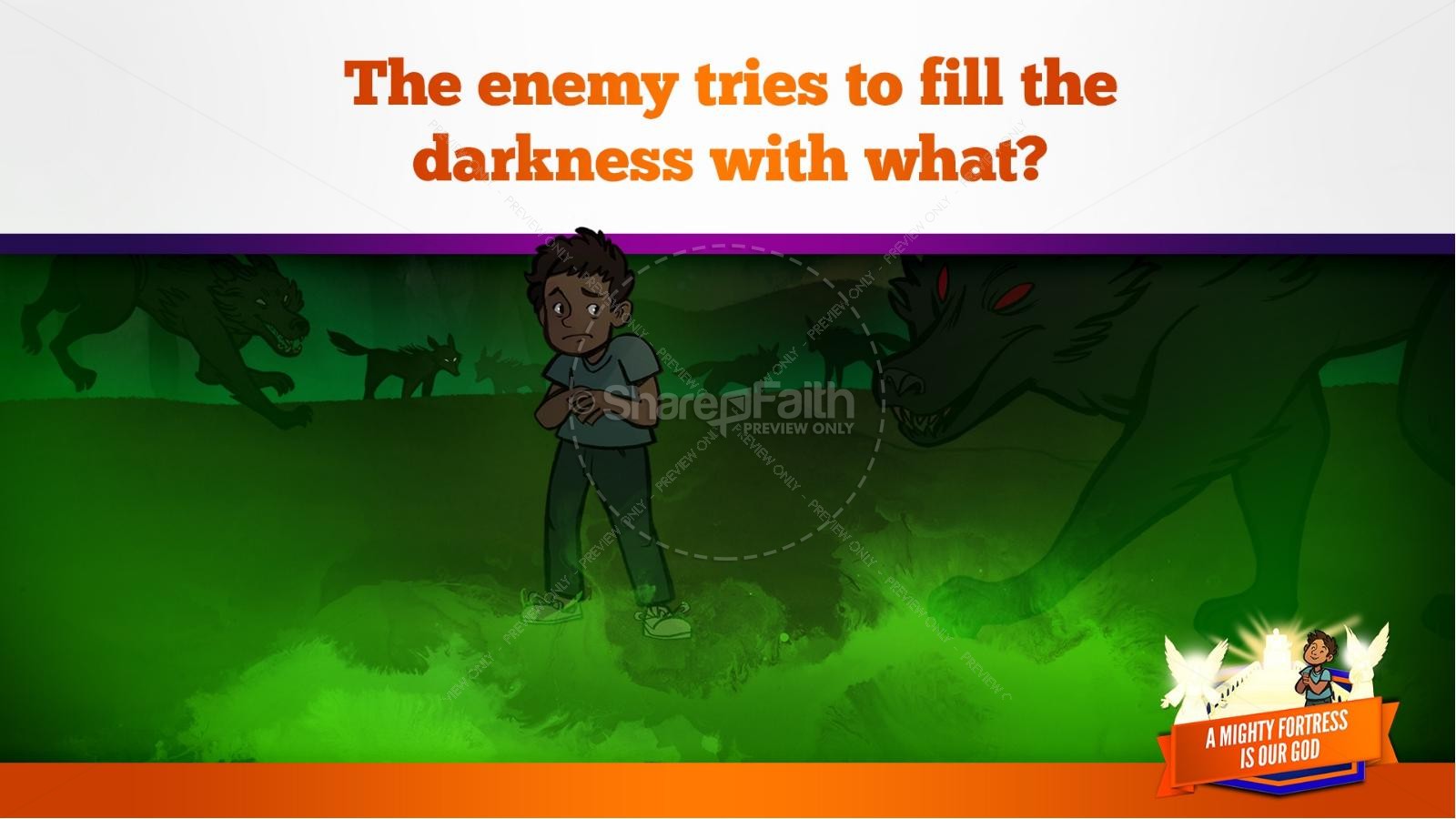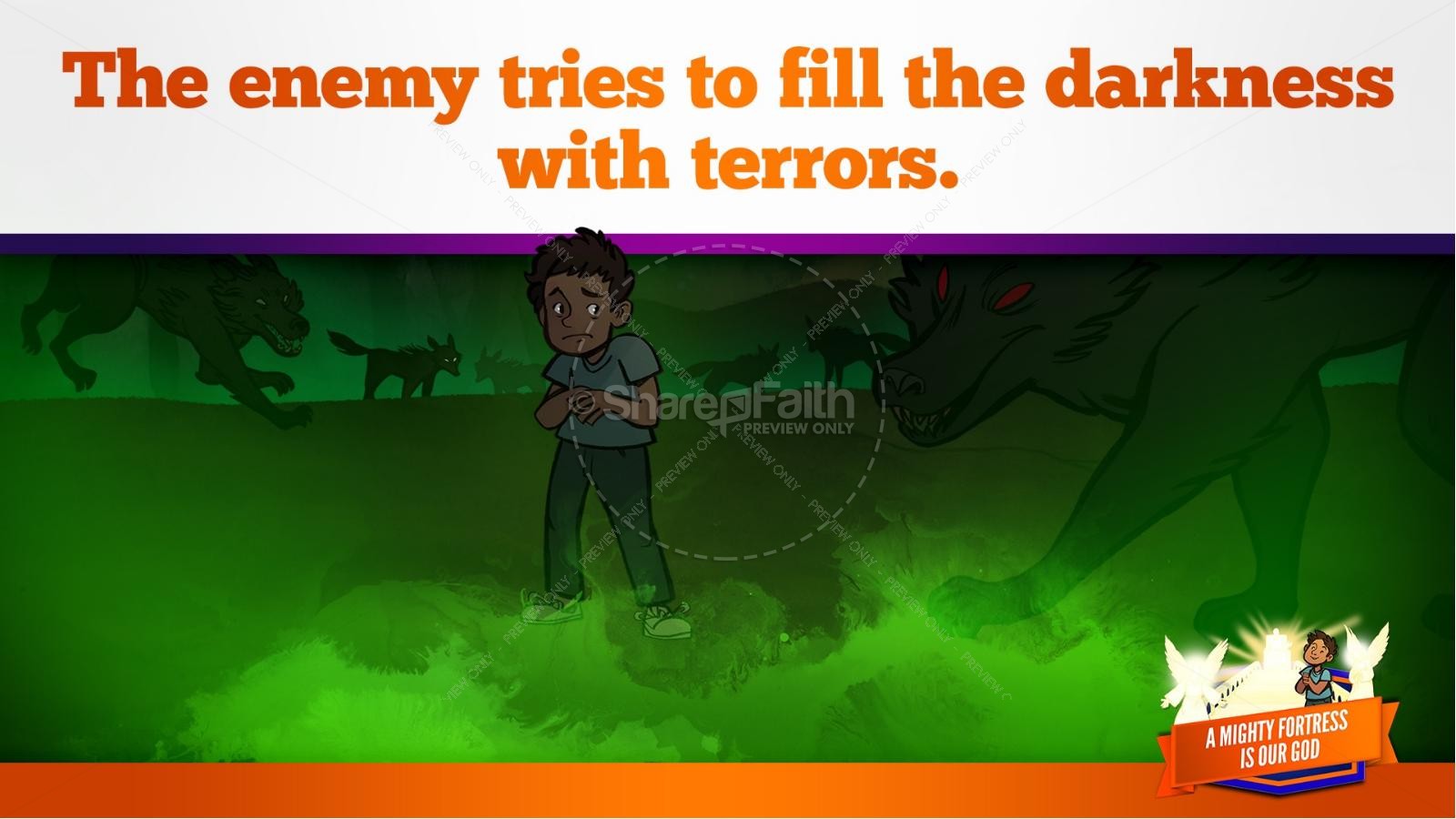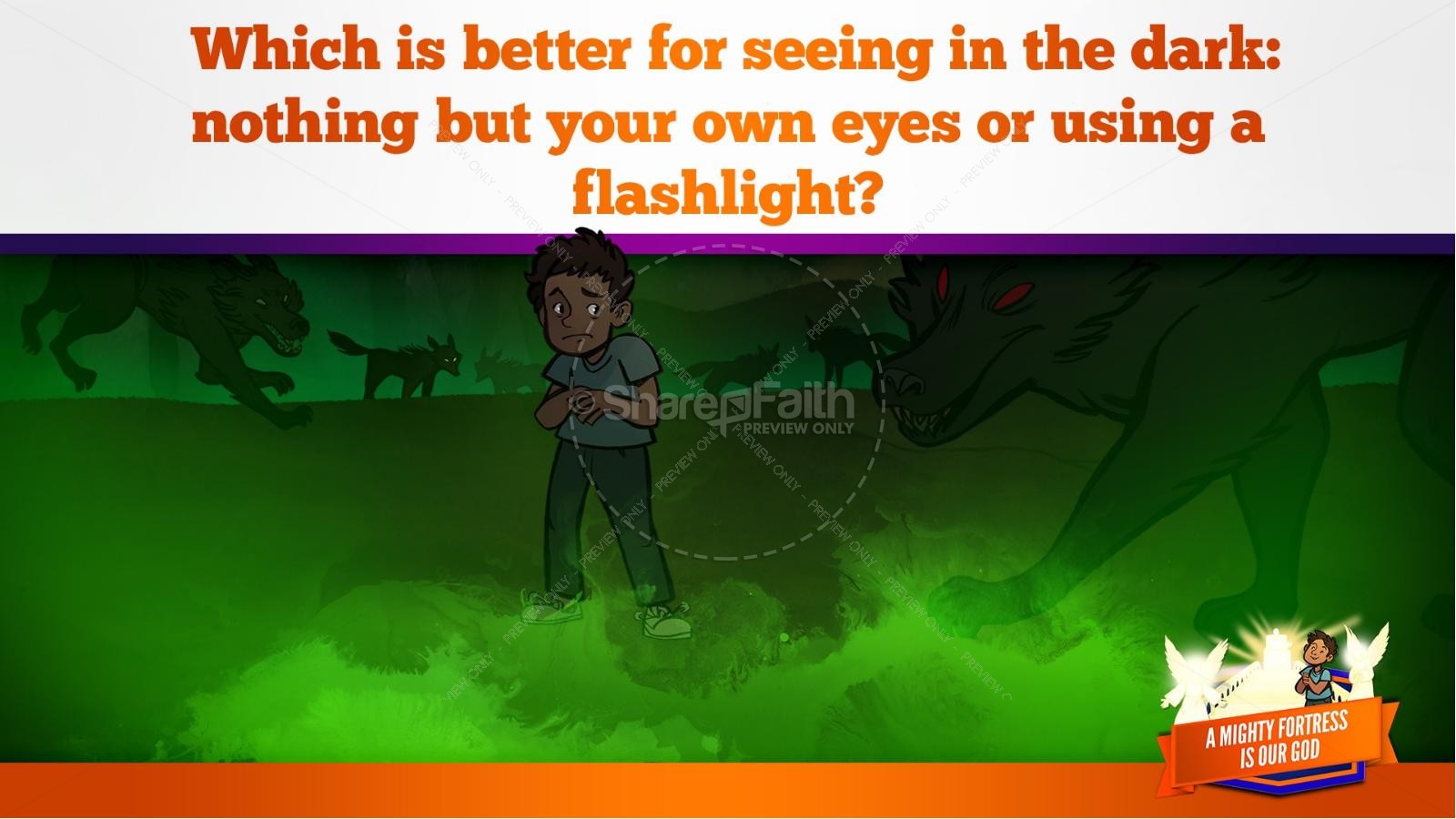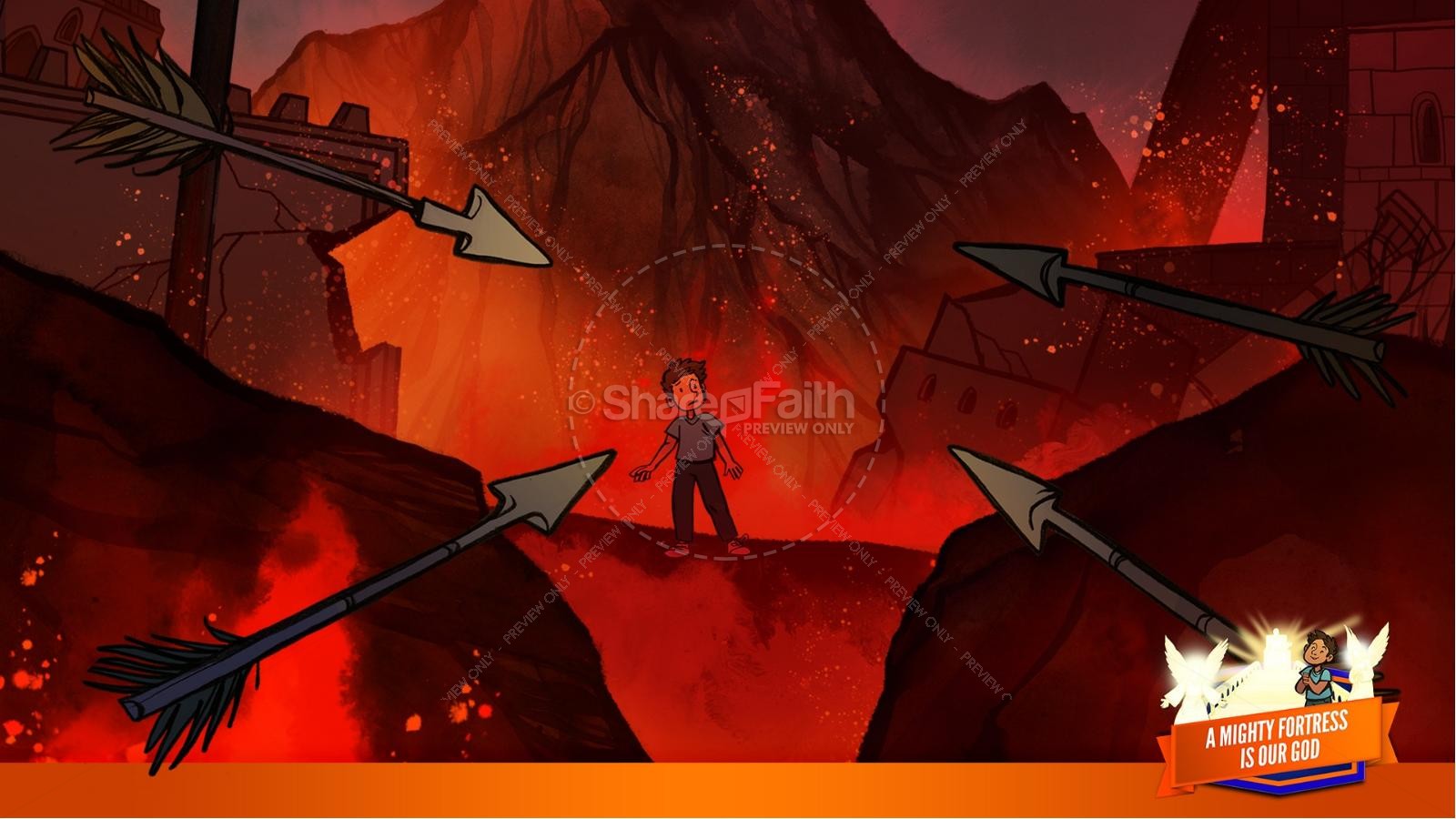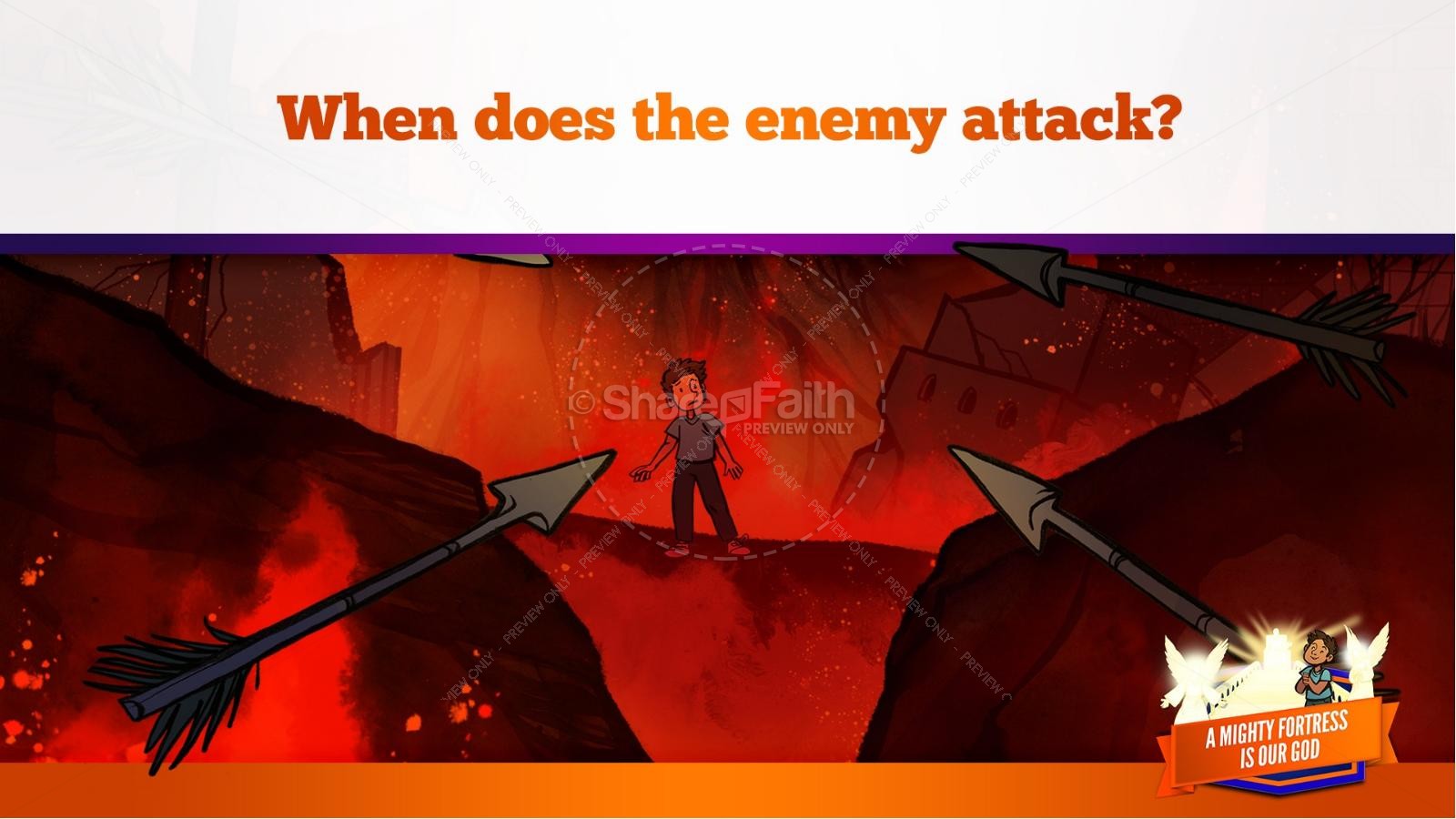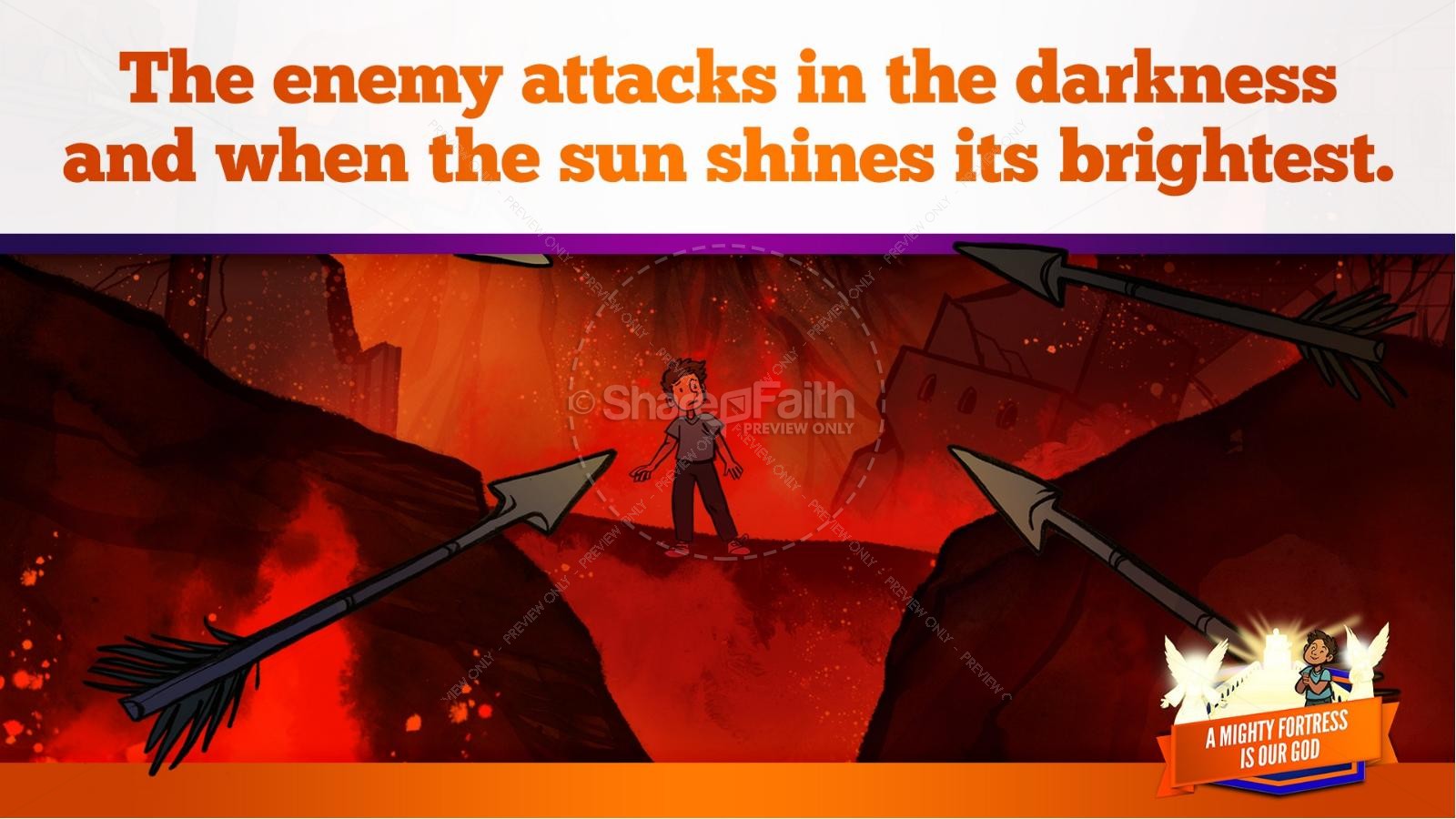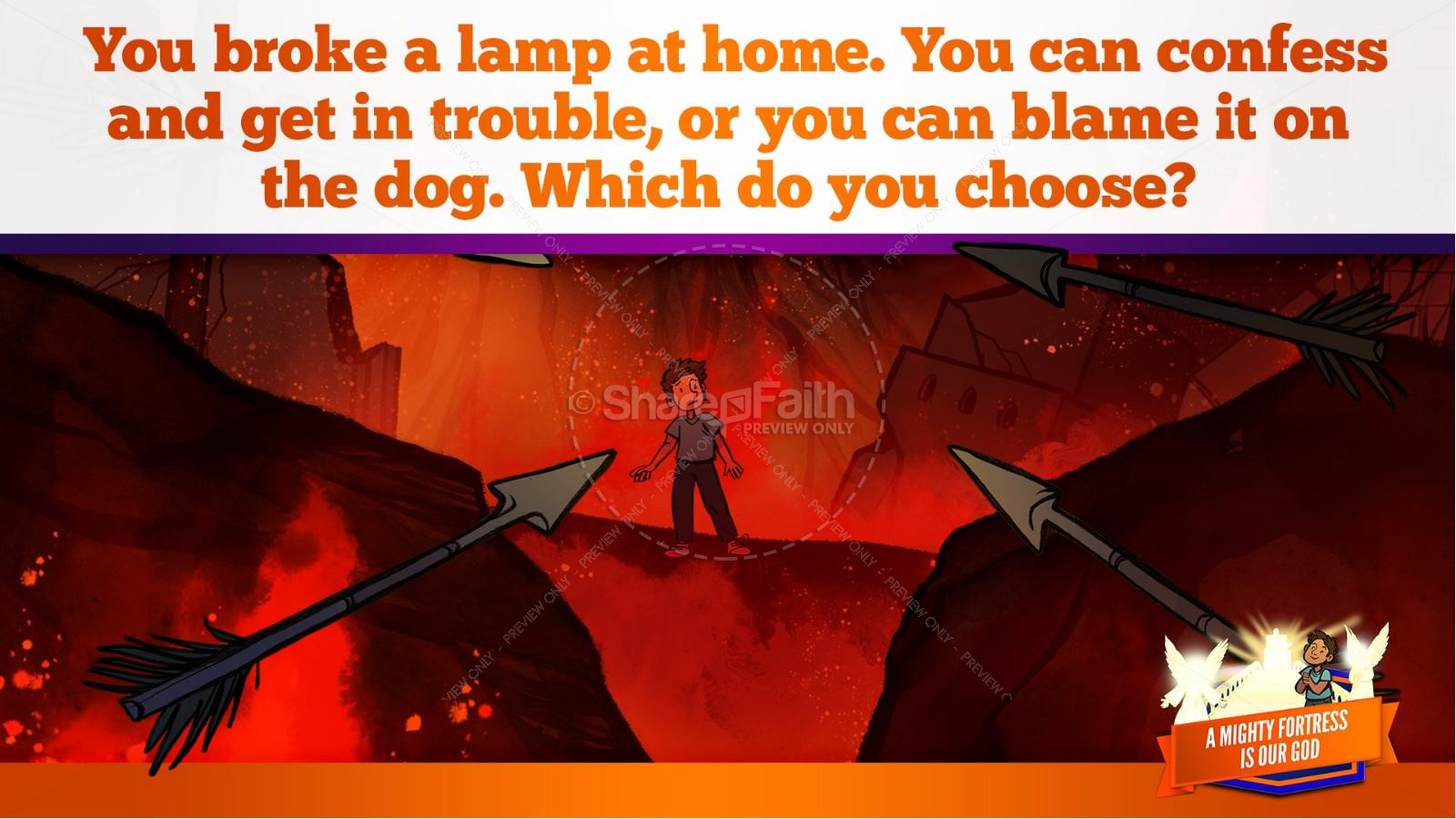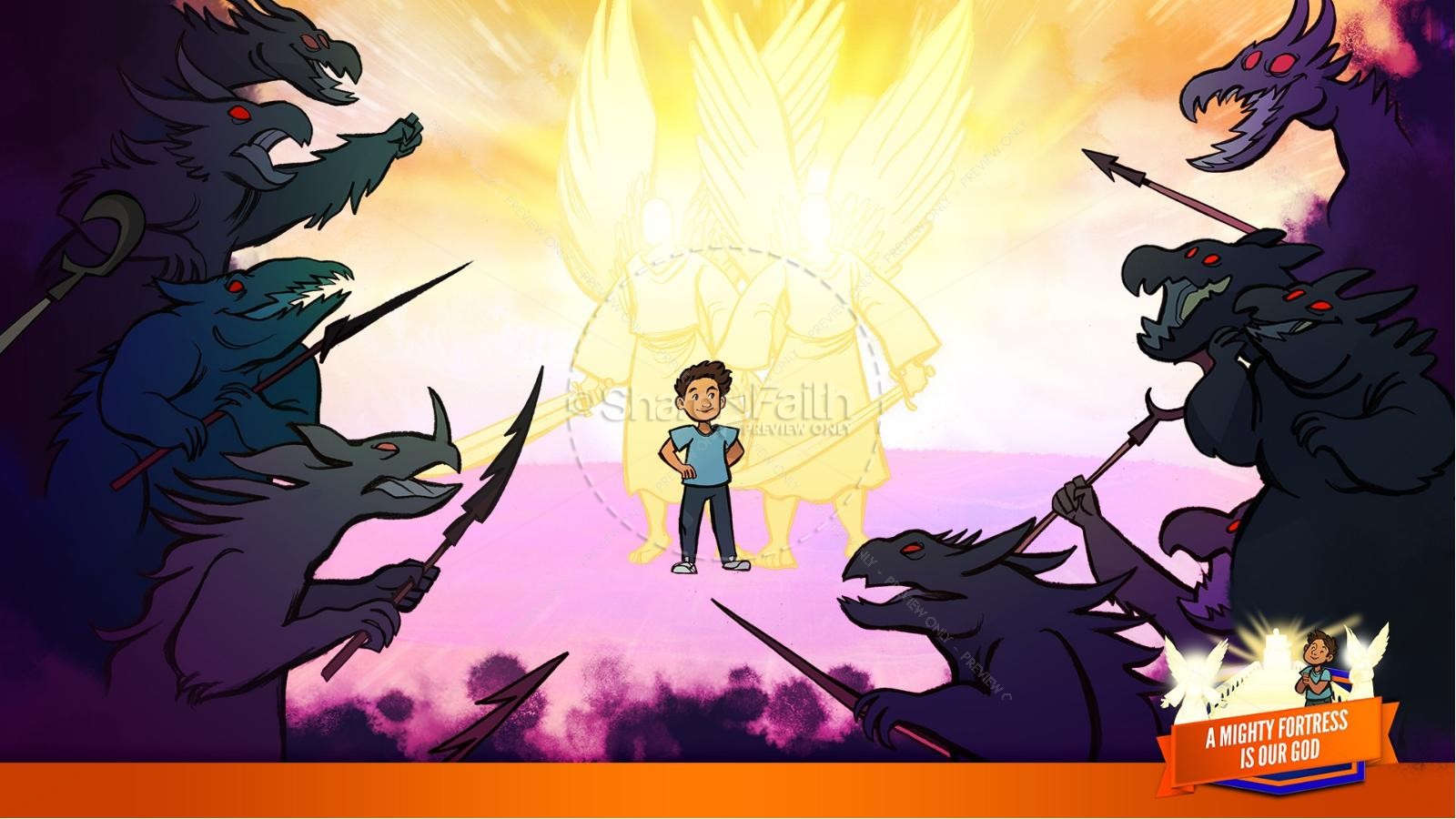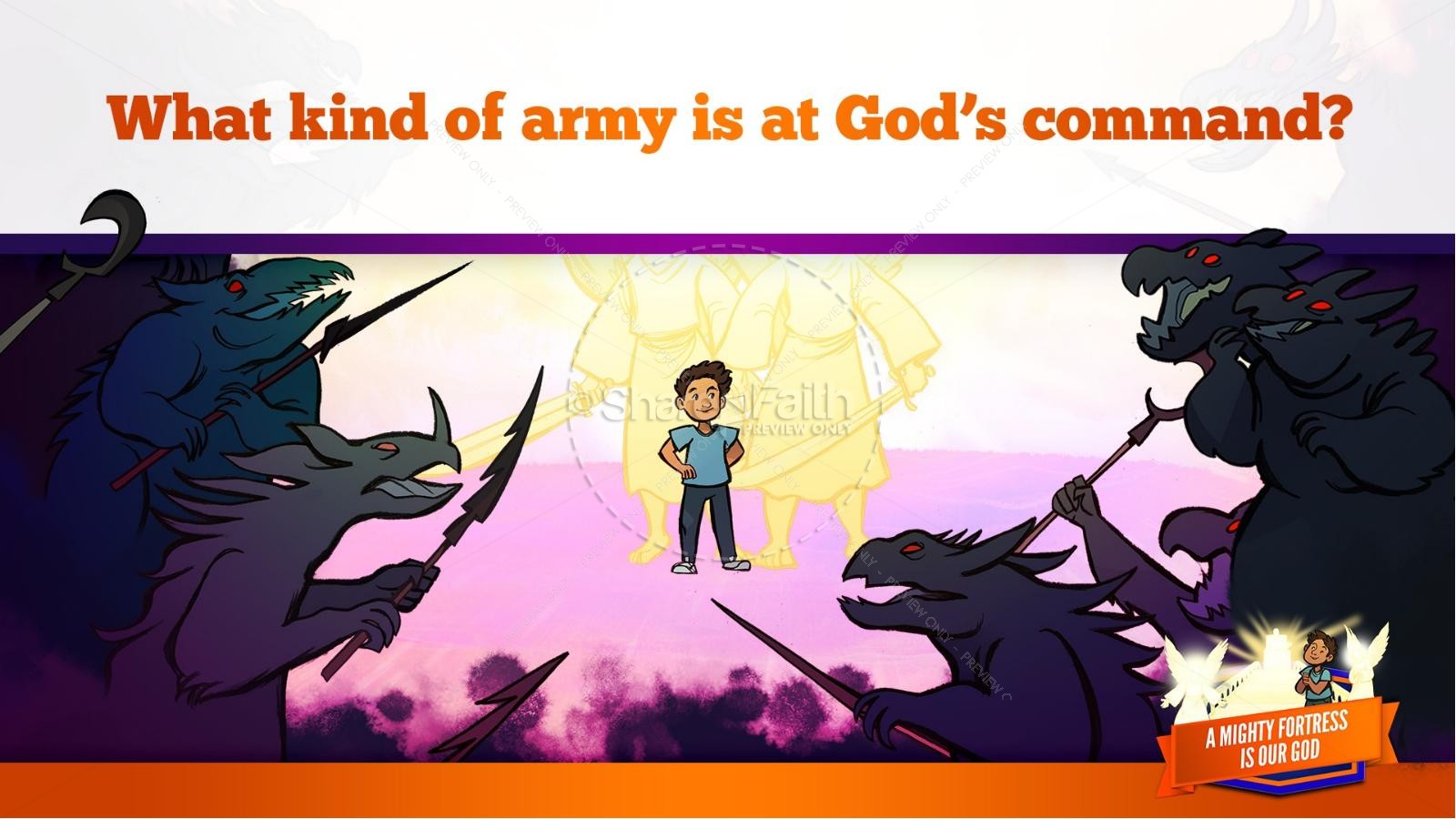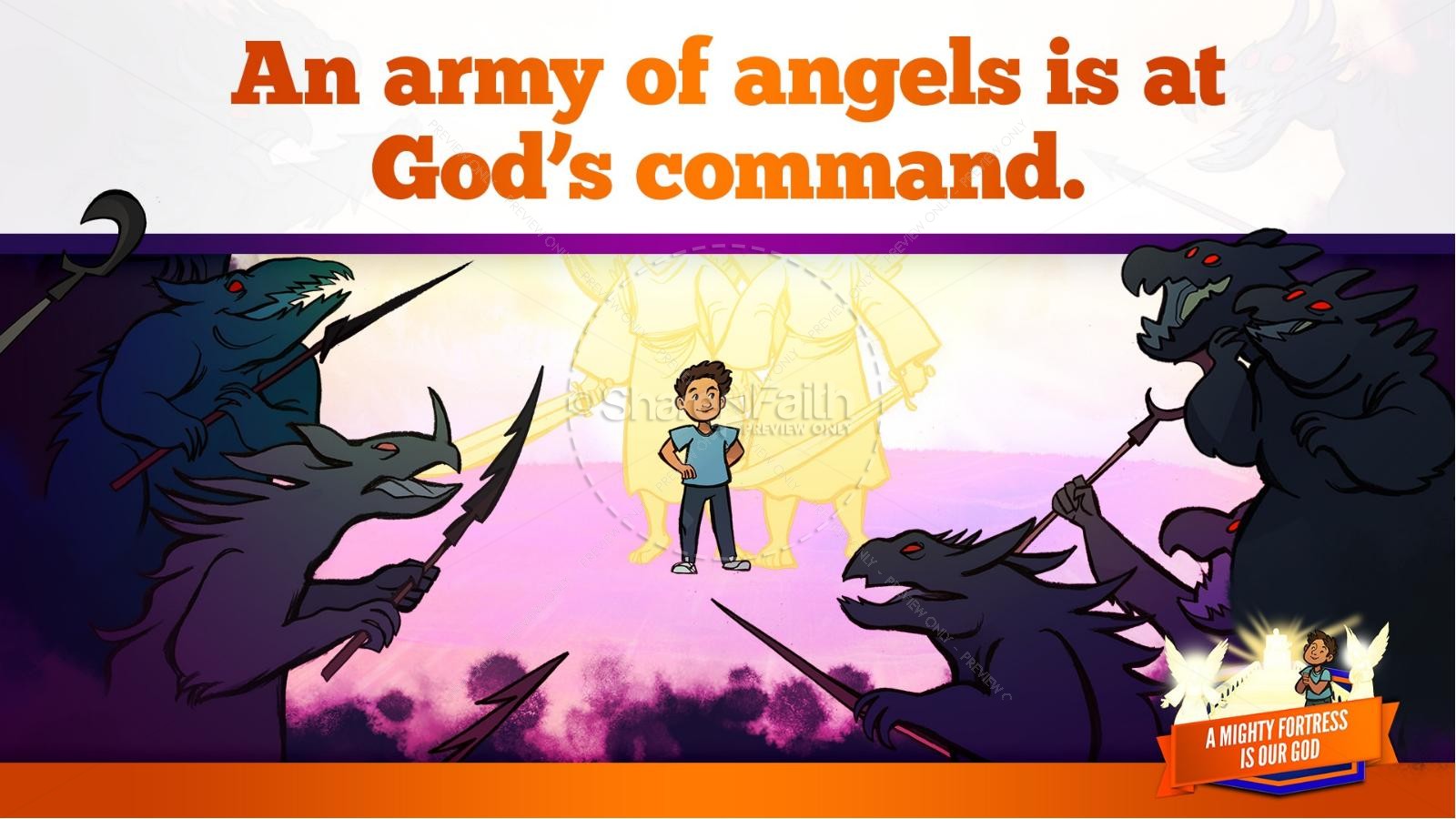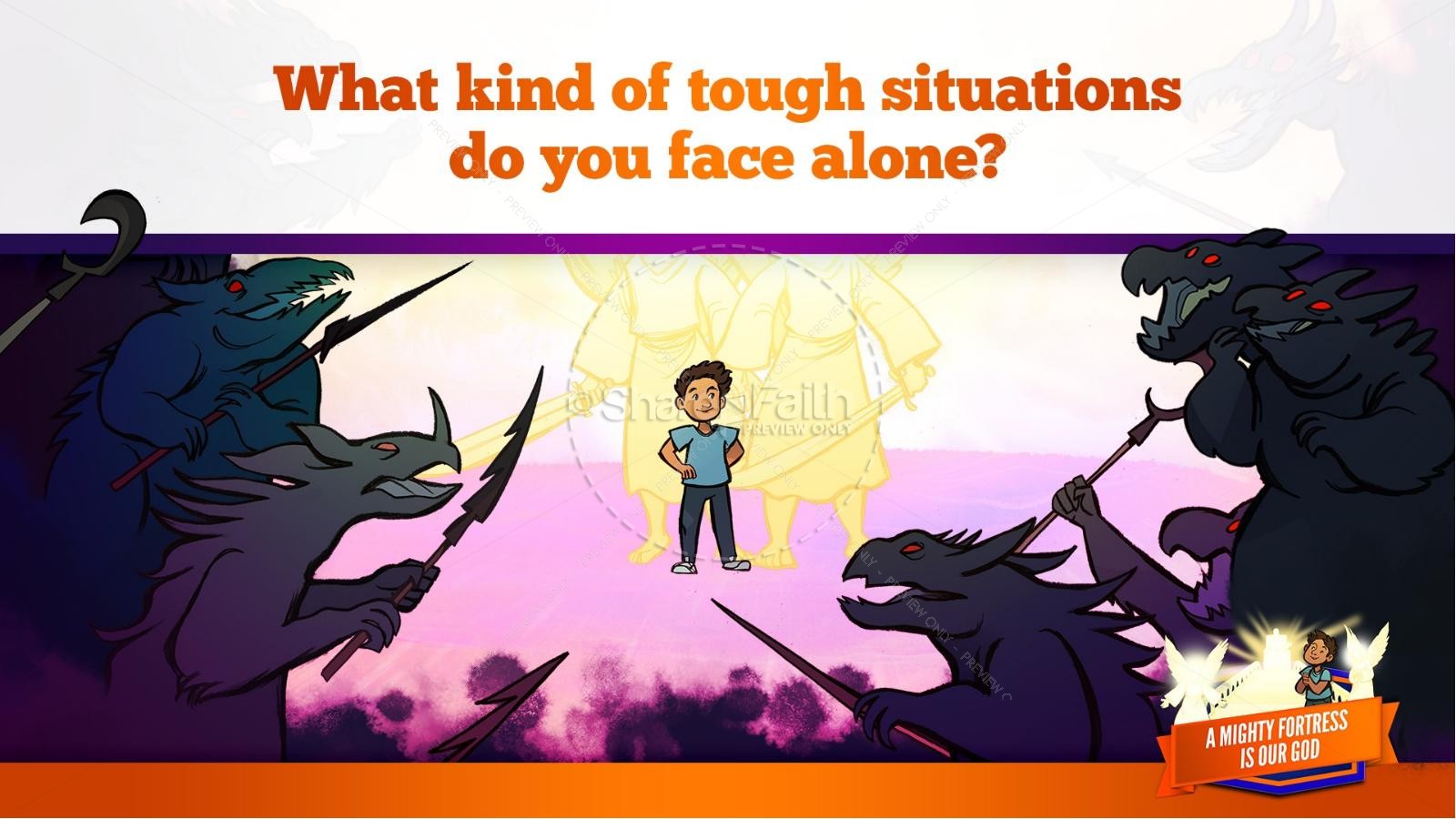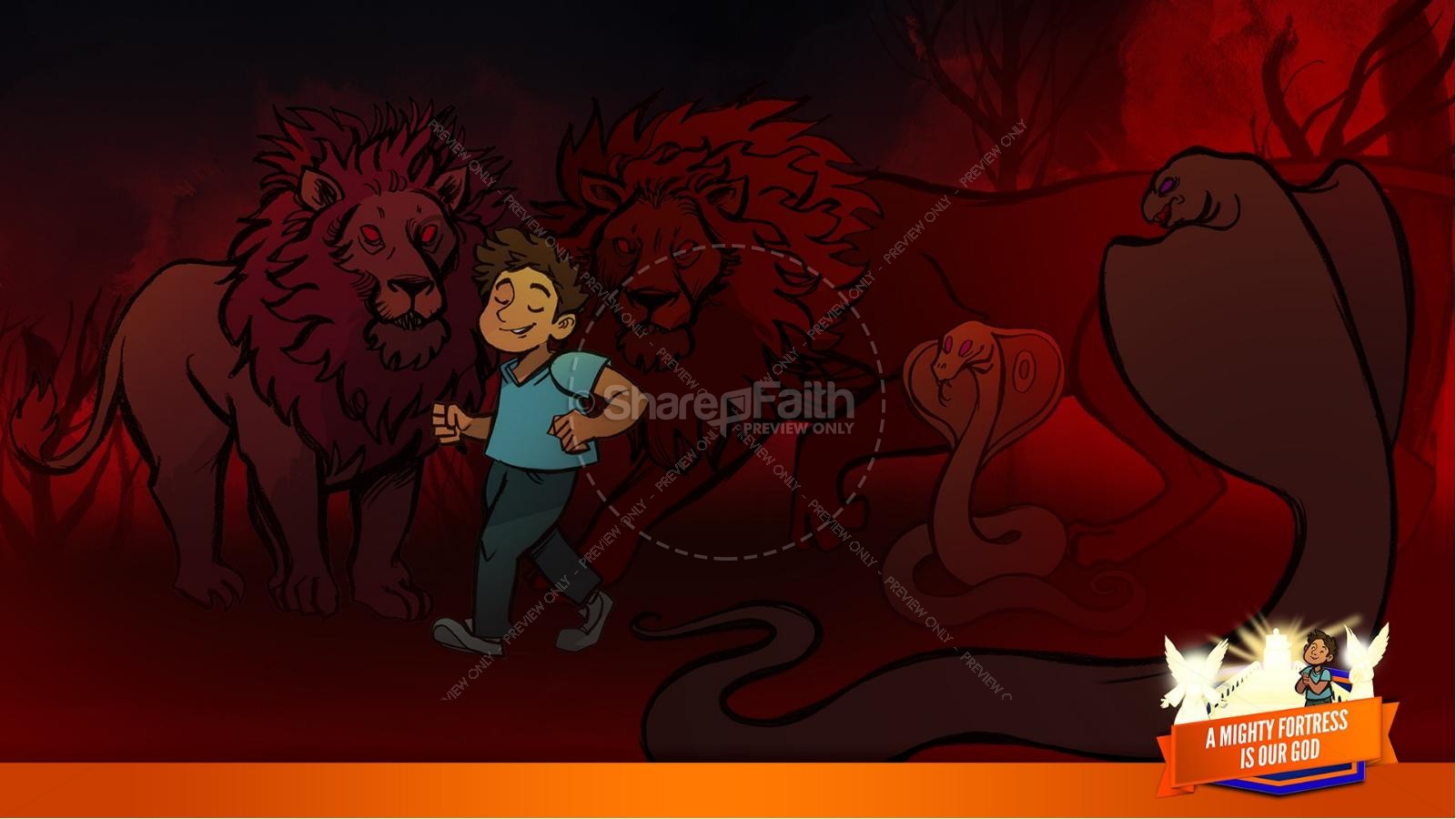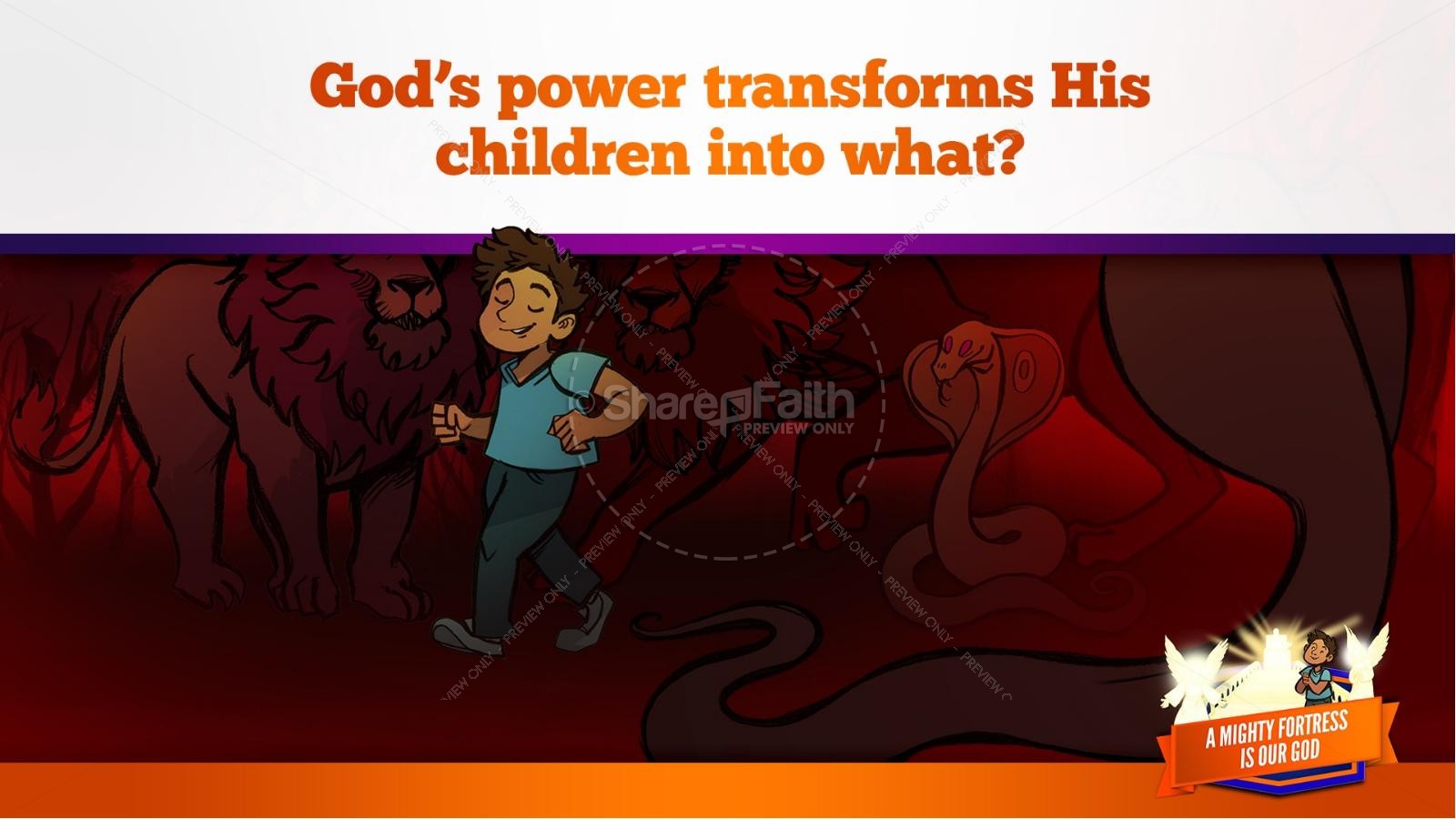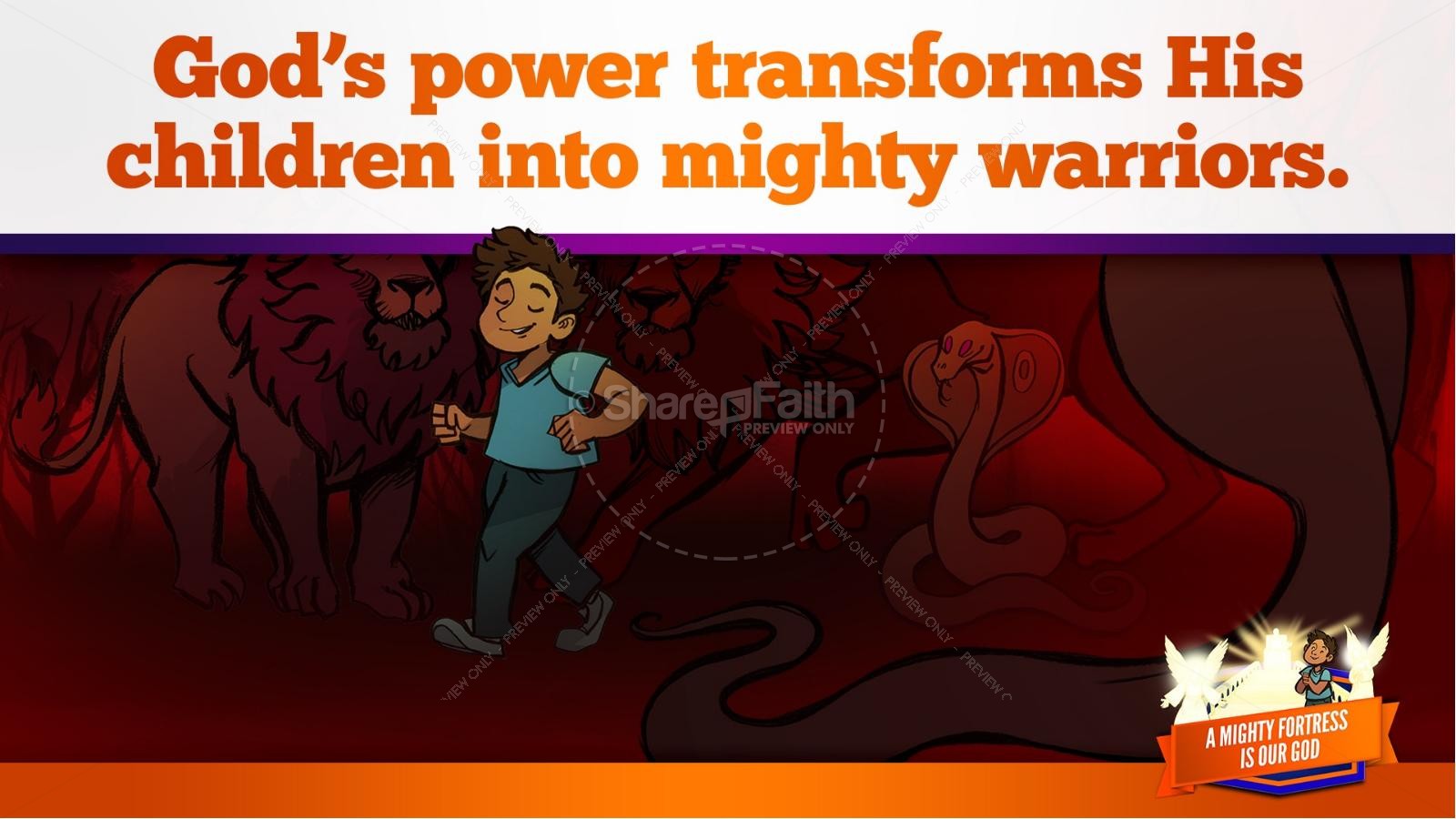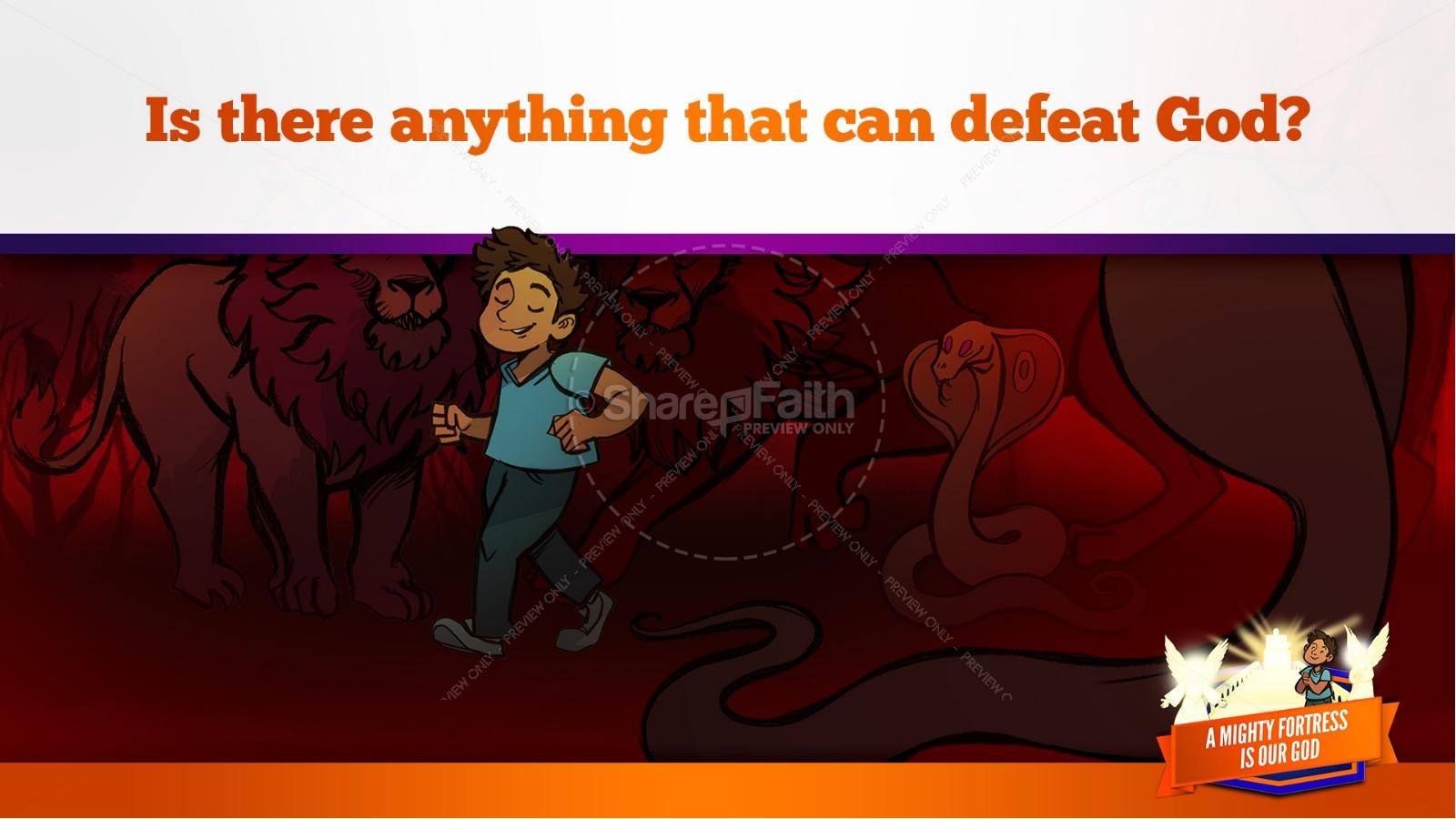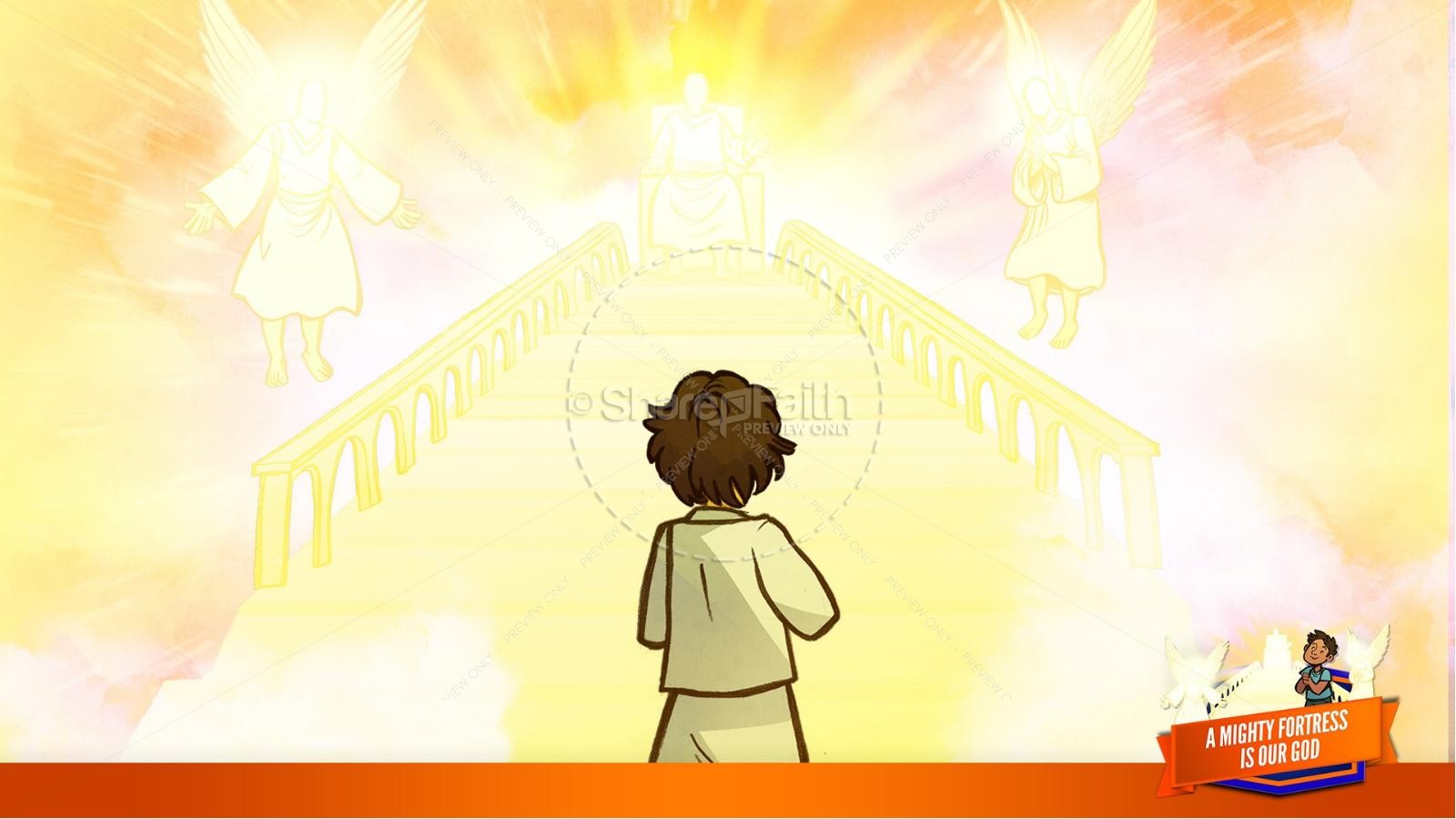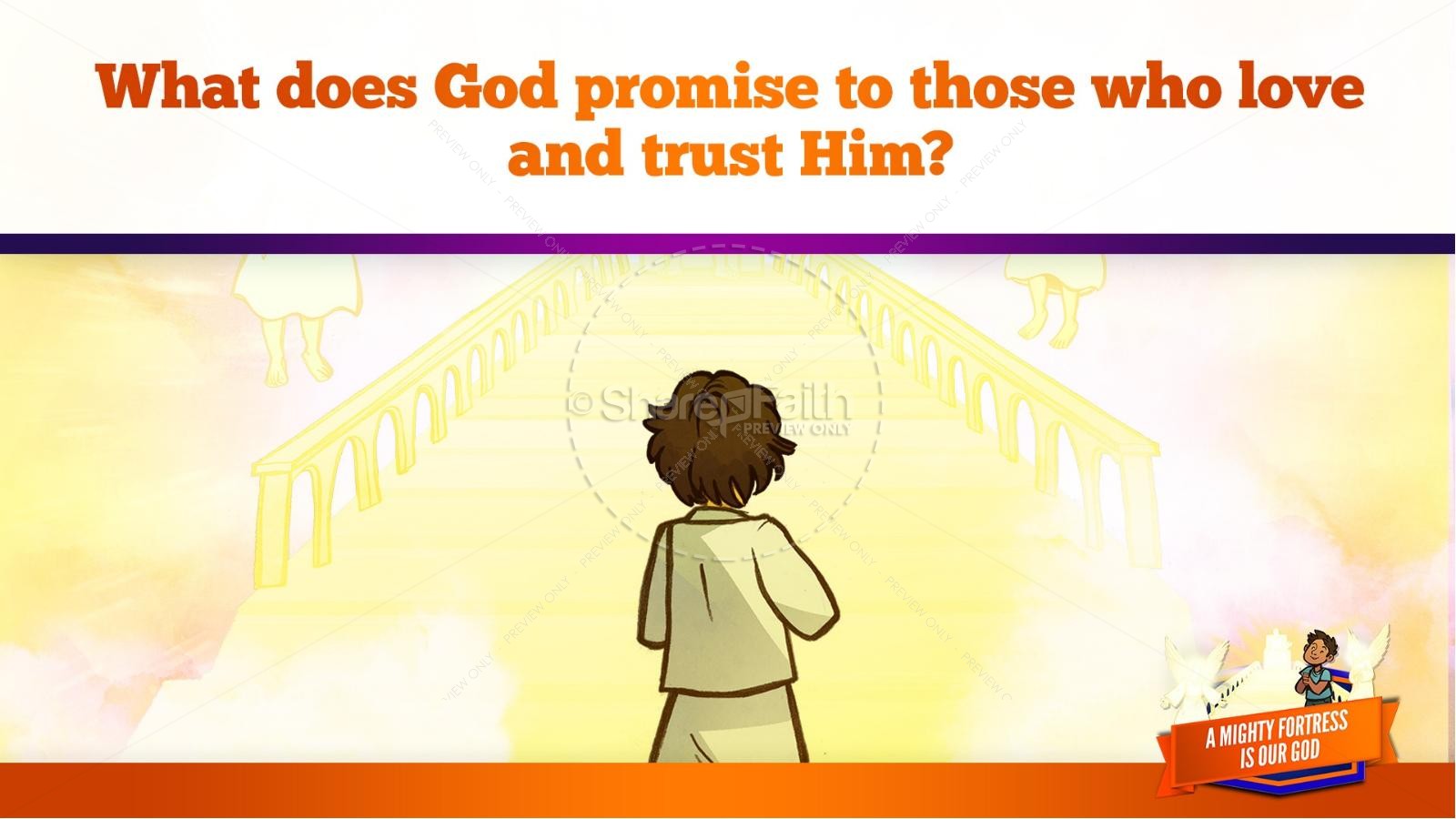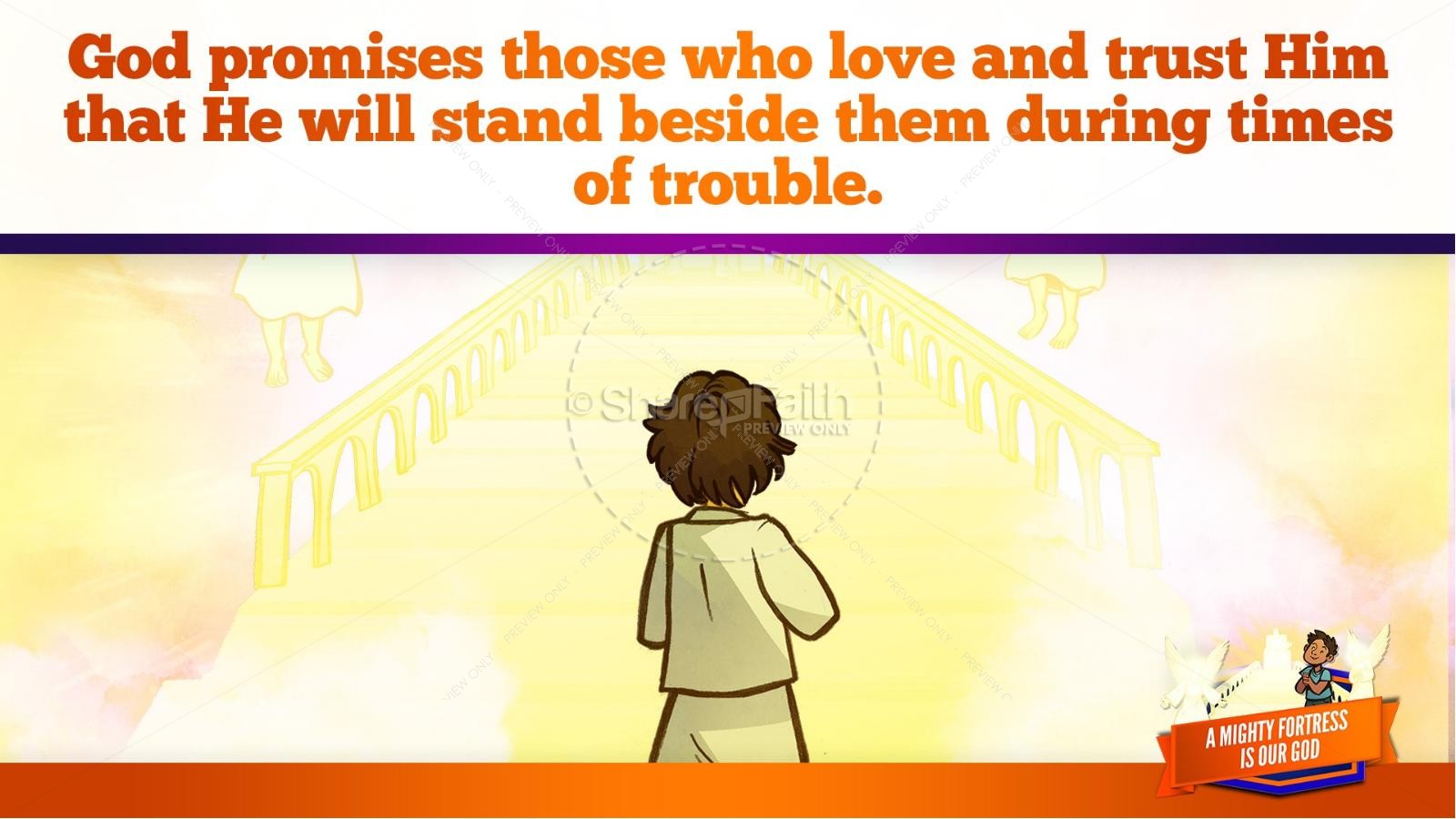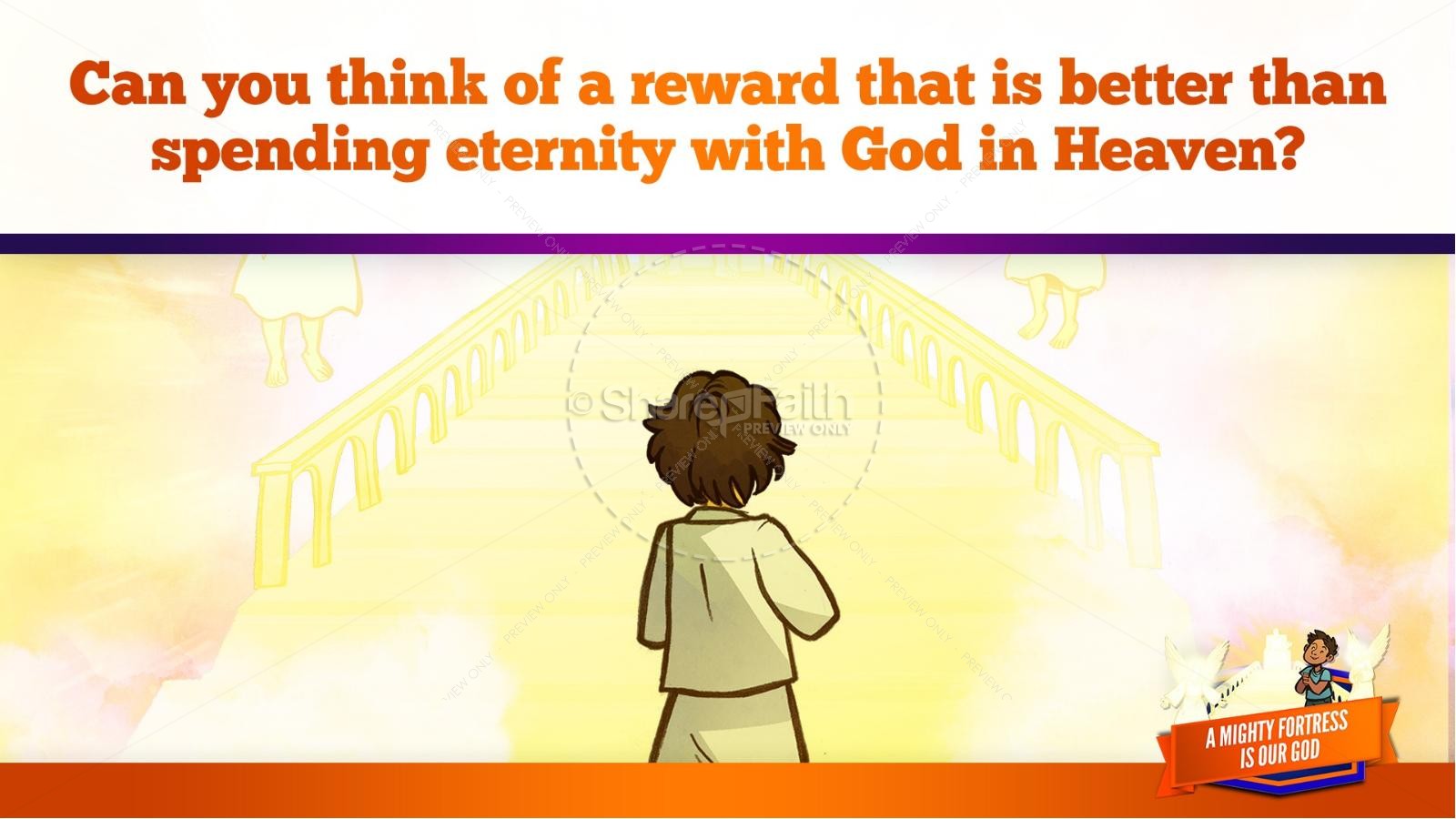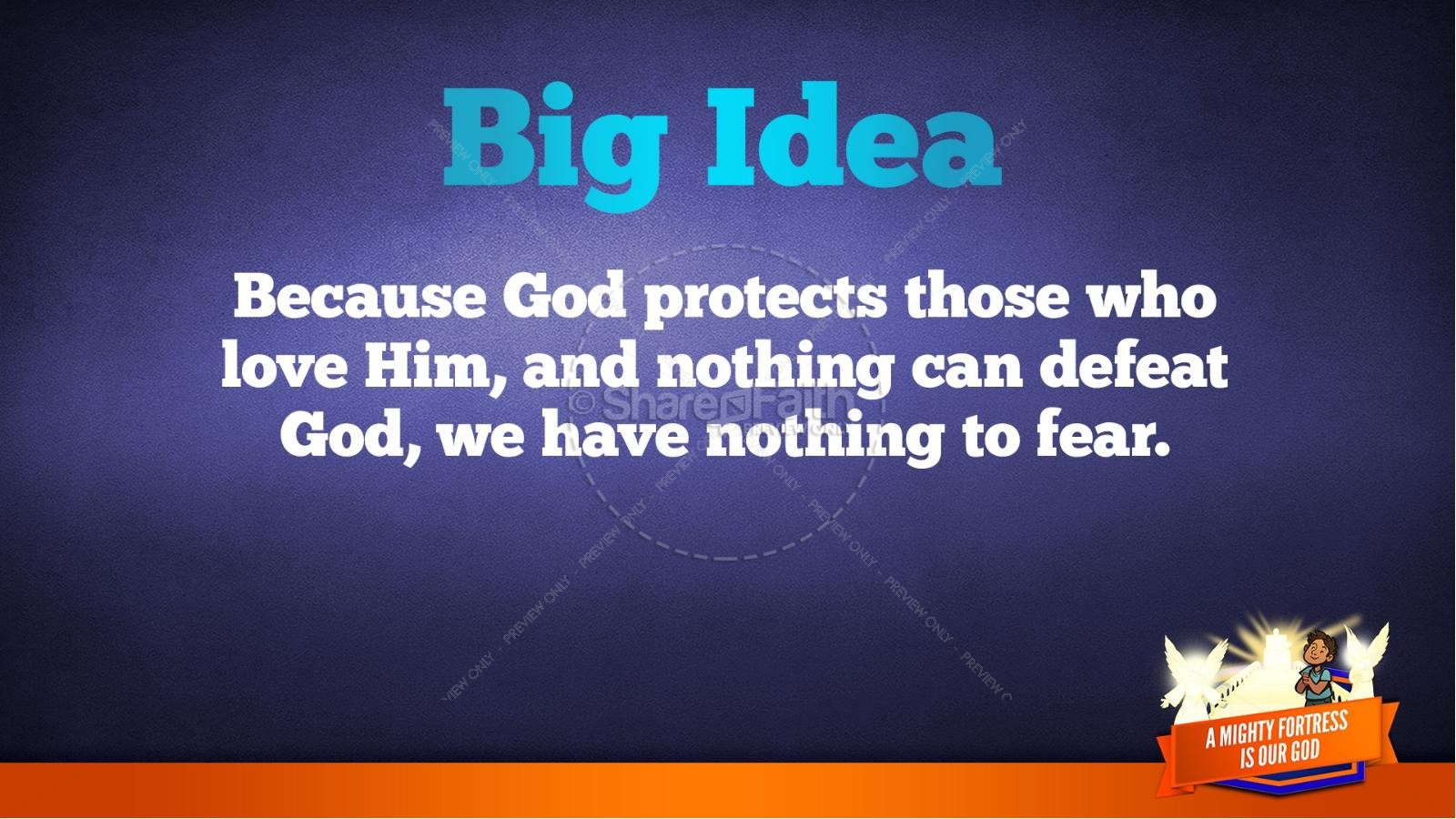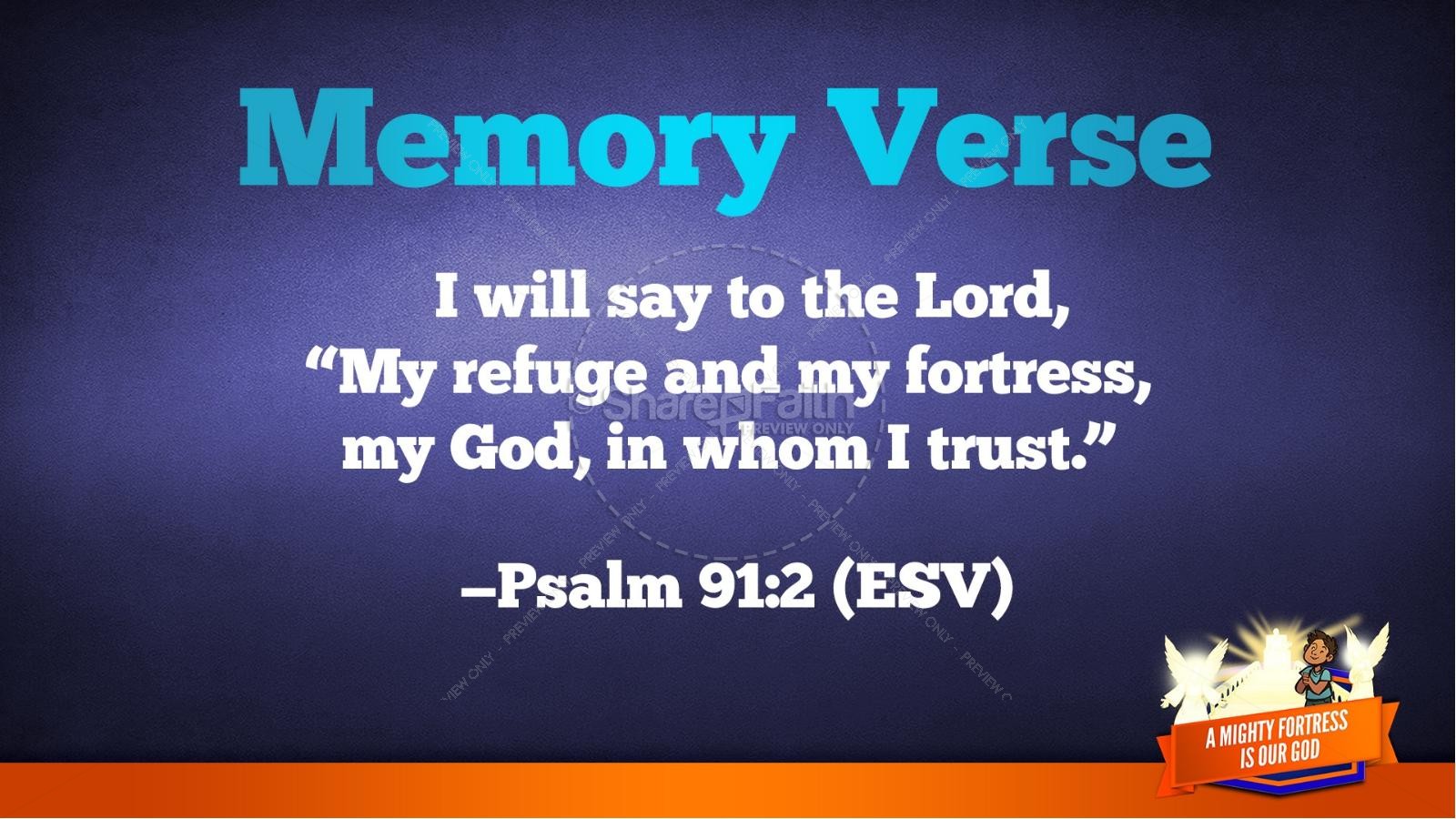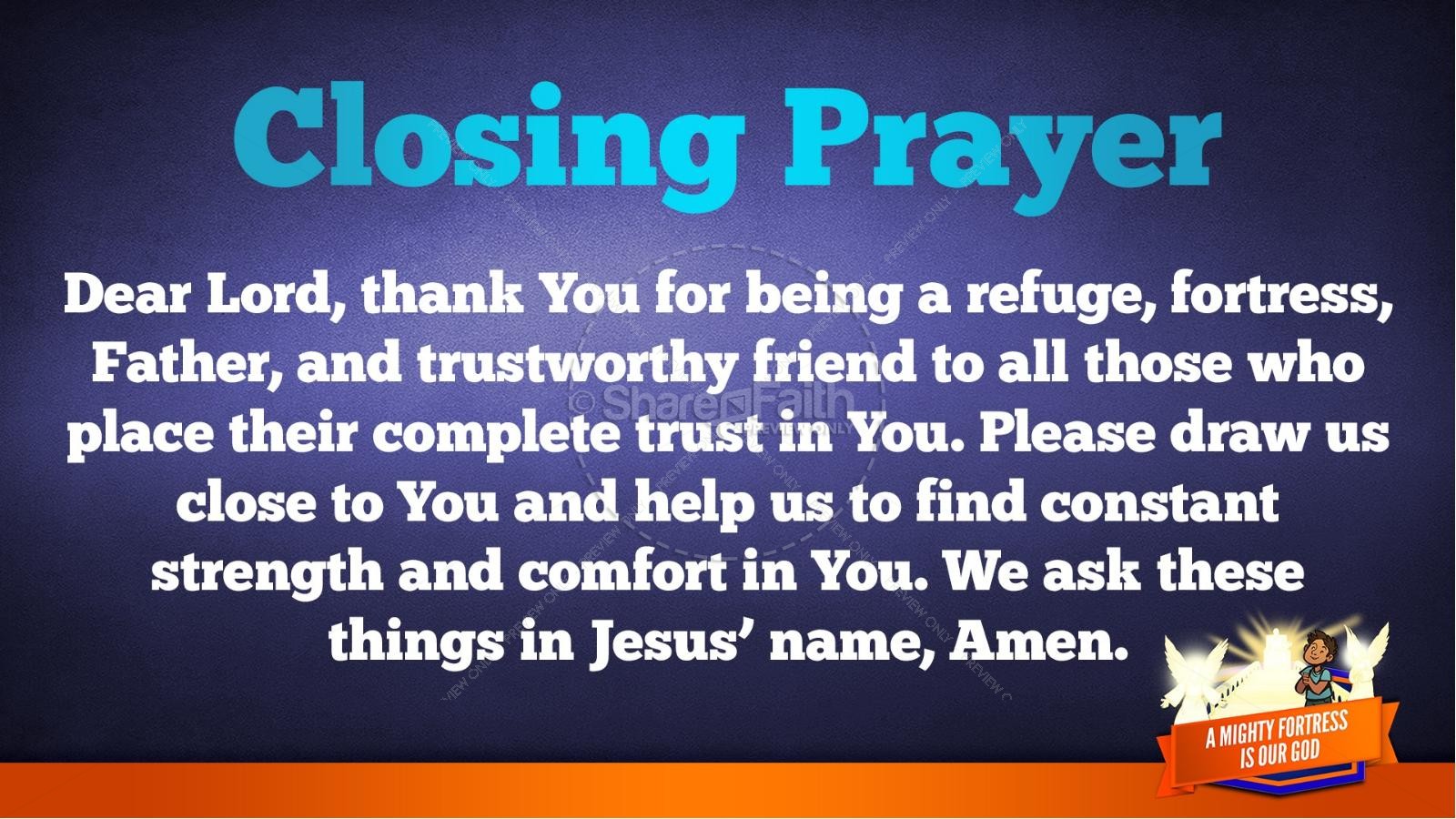 Description: A Mighty Fortress is our God Kids Bible Story (Psalm 91:1-16) This slideshow is an amazing tool to discuss the themes of danger, fear and safety in your classroom. Remind your kids that no matter the dangers we face, God is always our protector. A mighty fortress is our God! Beautifully designed and an excellent teaching resource this slideshow includes: Interactive Q&A, lesson artwork, big idea, memory verse, closing prayer, and much more!
More From This Lesson: Psalm 91 A Mighty Fortress is our God Kids Bible Lesson
This amazing kids Bible lesson brings to life the vivid imagery of Psalm 91. In a world filled with dangers, this lesson will remind your class that the child of God has nothing to fear. The lord is our protector and in him we find a safe hiding place! Featuring a world-class video, interactive slideshow, a host of Bible activities and so much more this Sunday School lesson for children is going to be a hit with your class!