Home

/

Matthew 5 Love Your Enemies Kids Bible Lesson
Matthew 5 Love Your Enemies Kids Bible Lesson
By: Sharefaith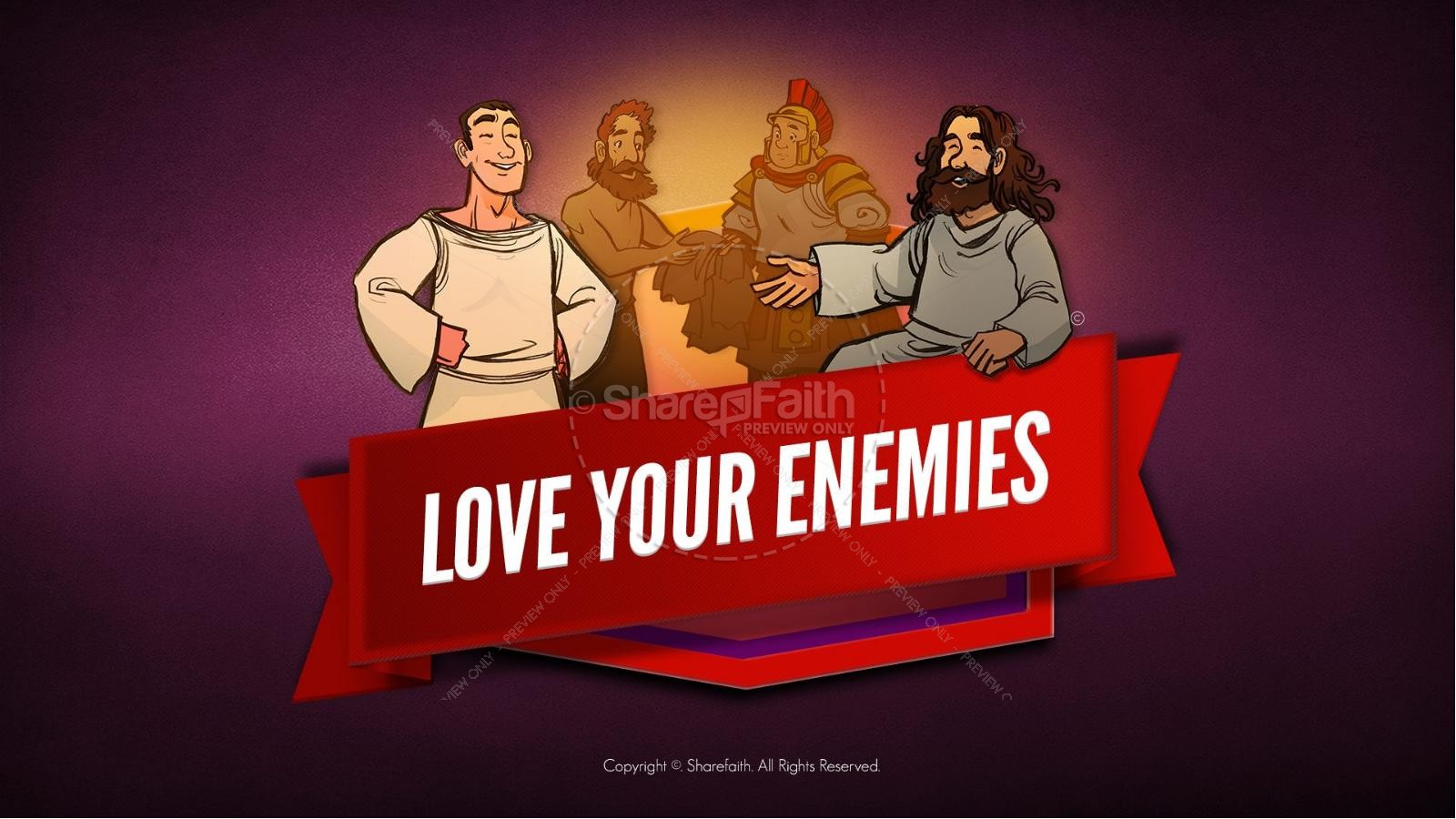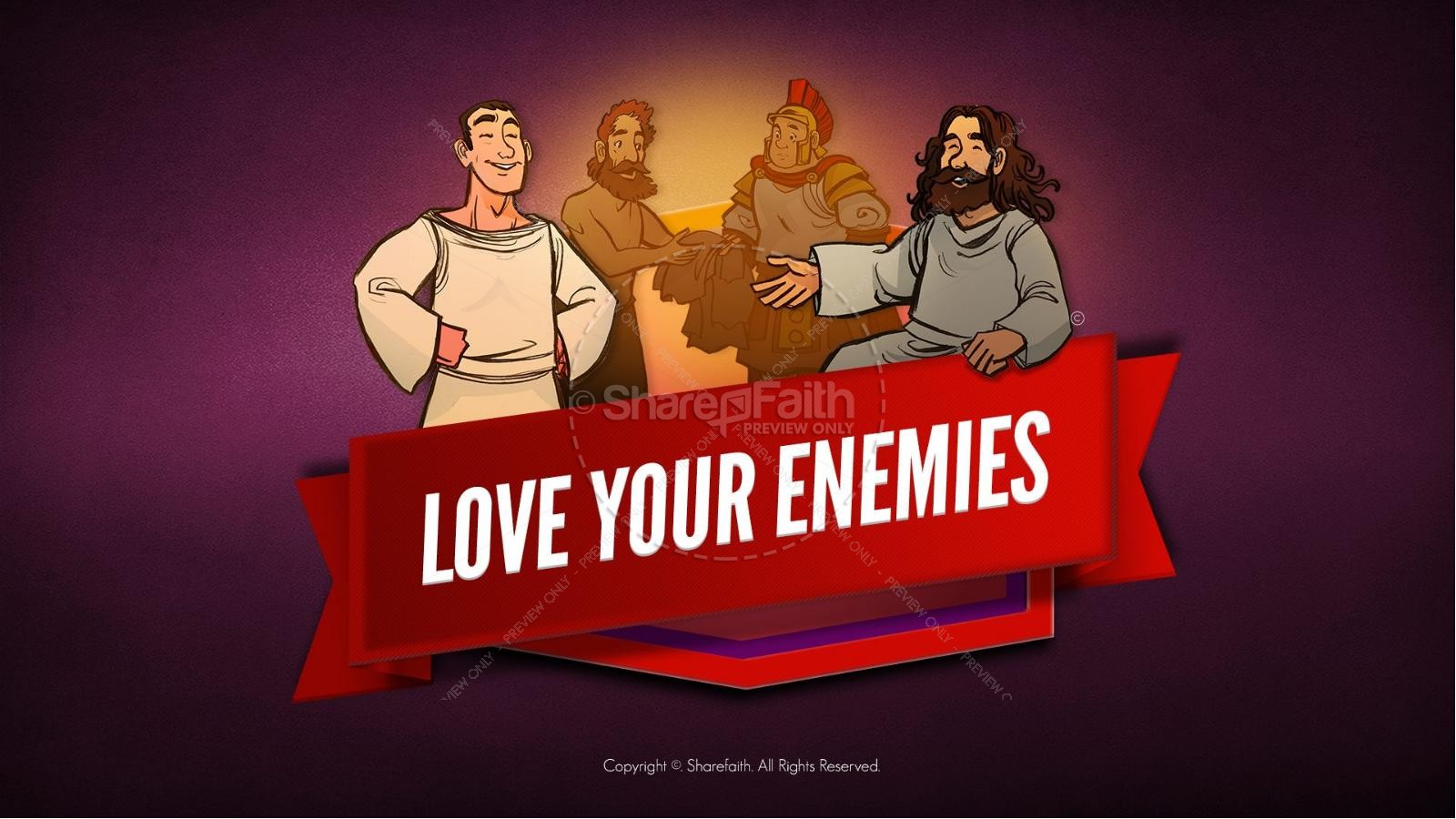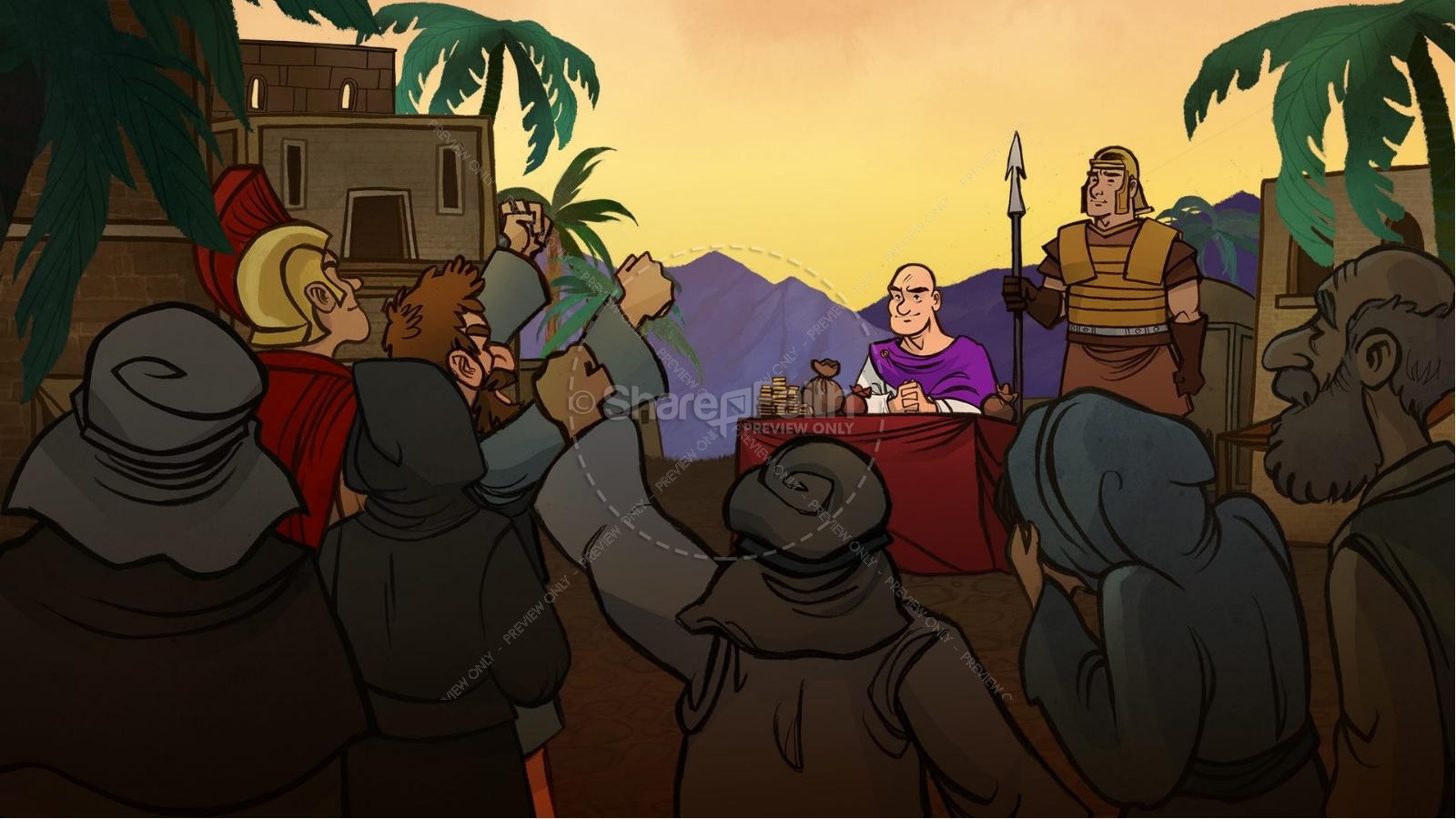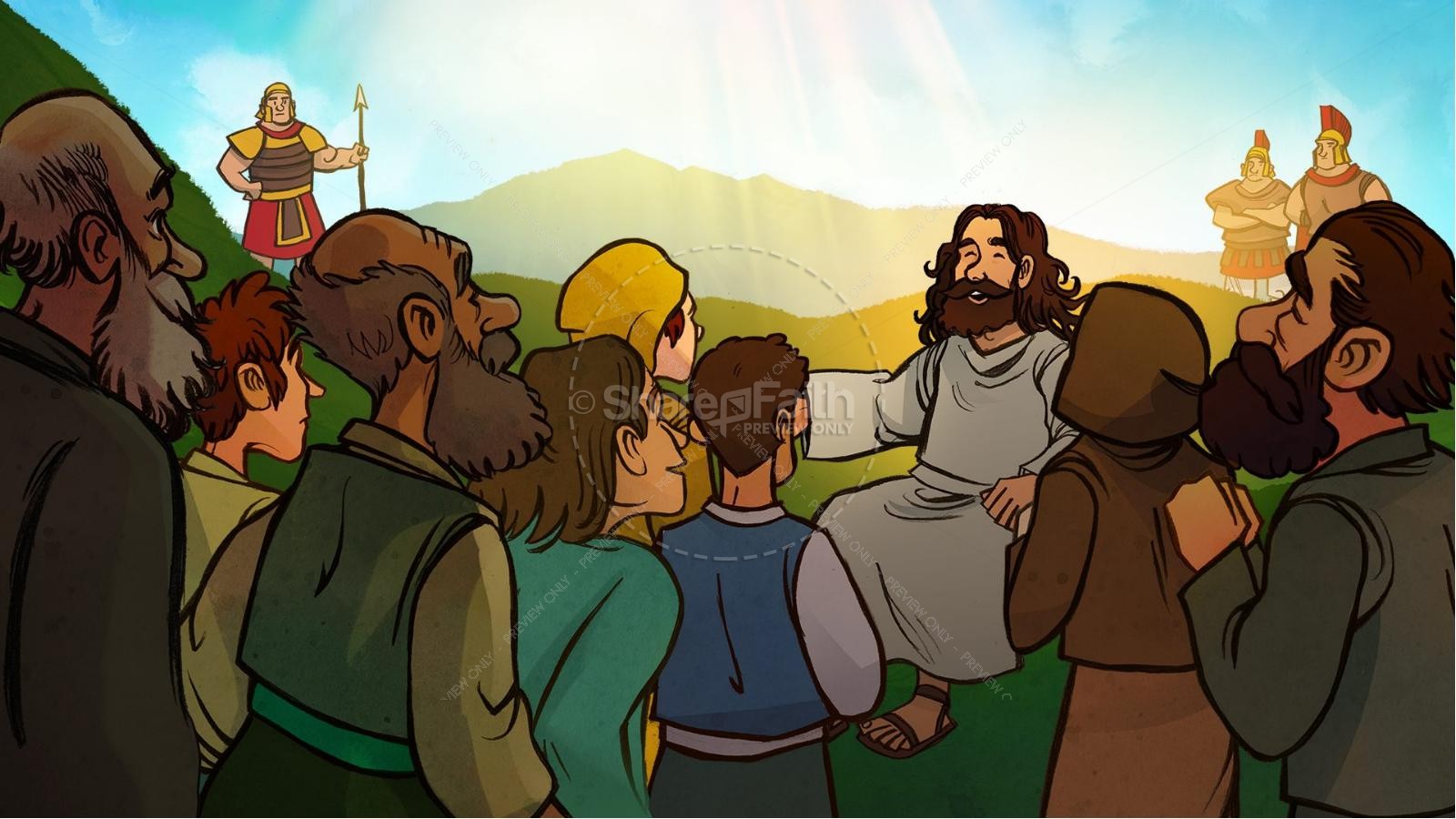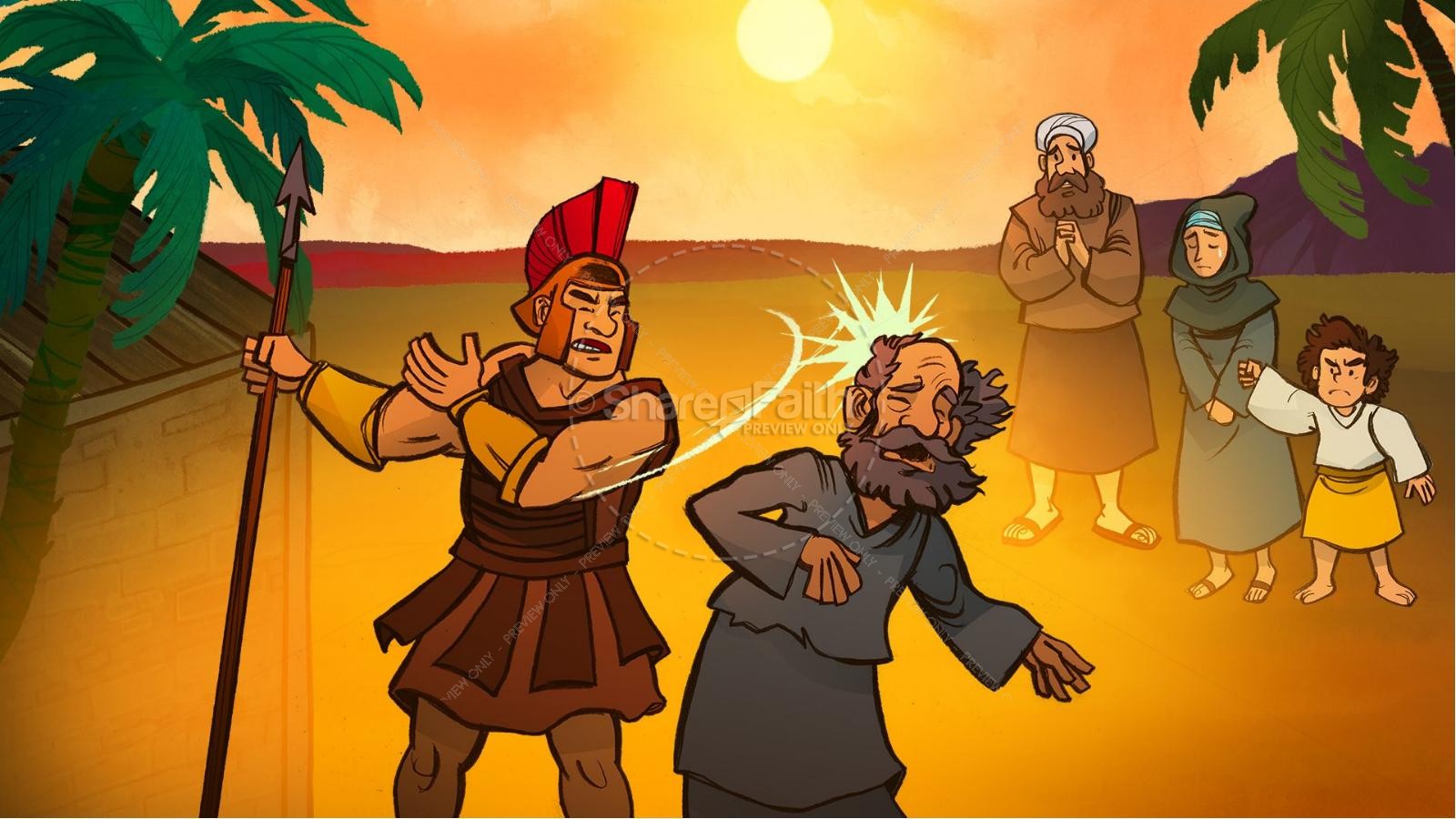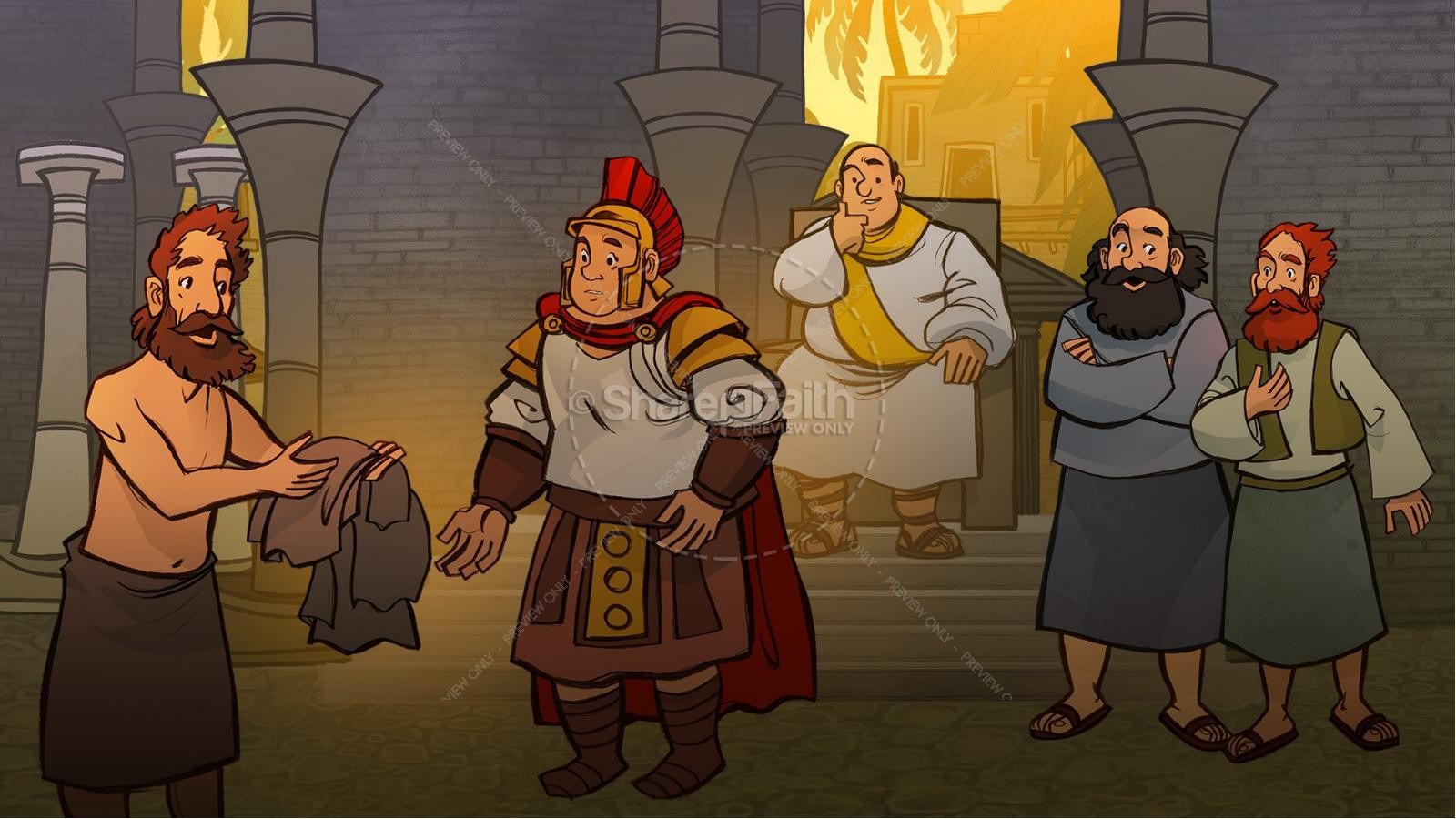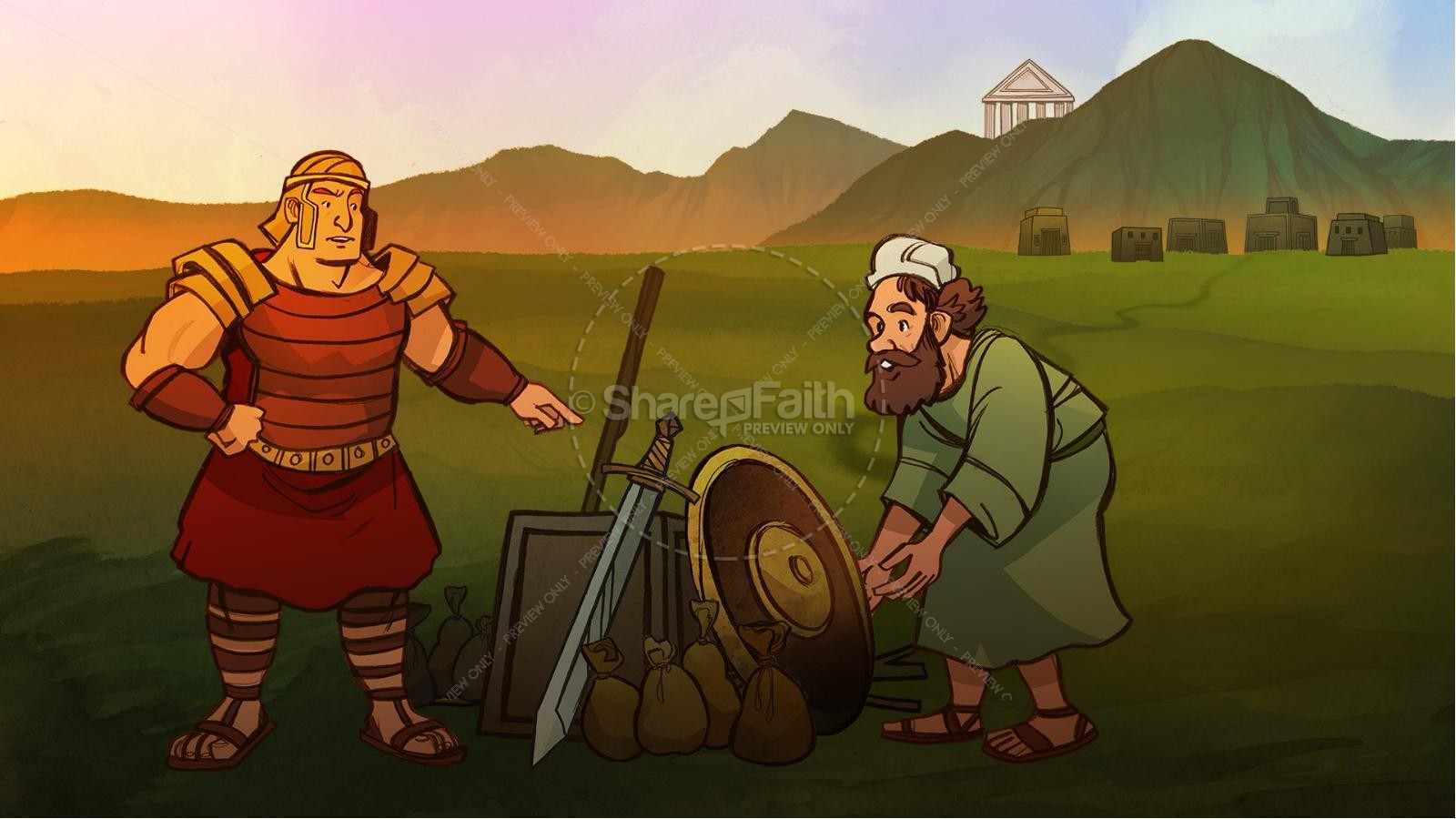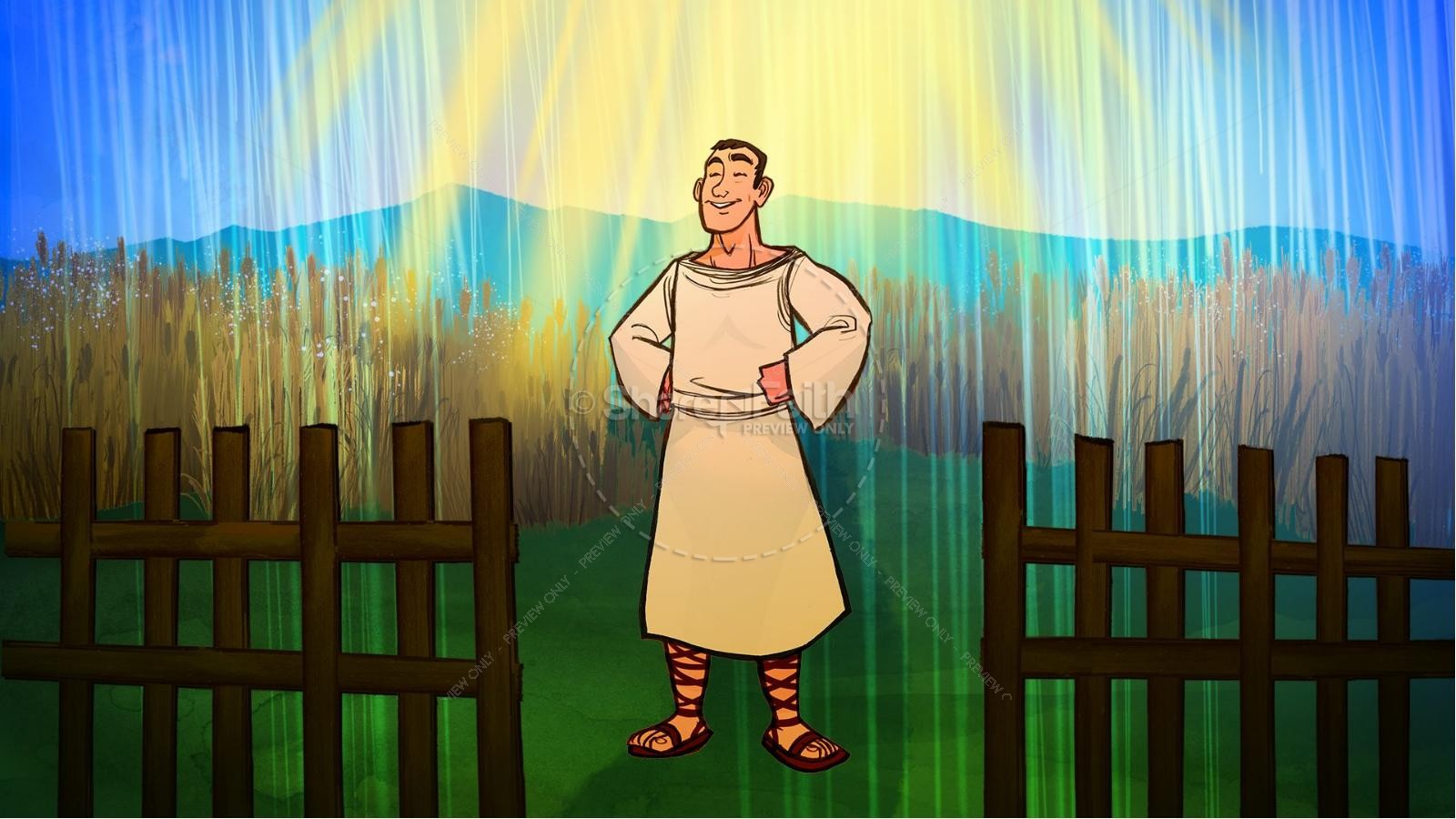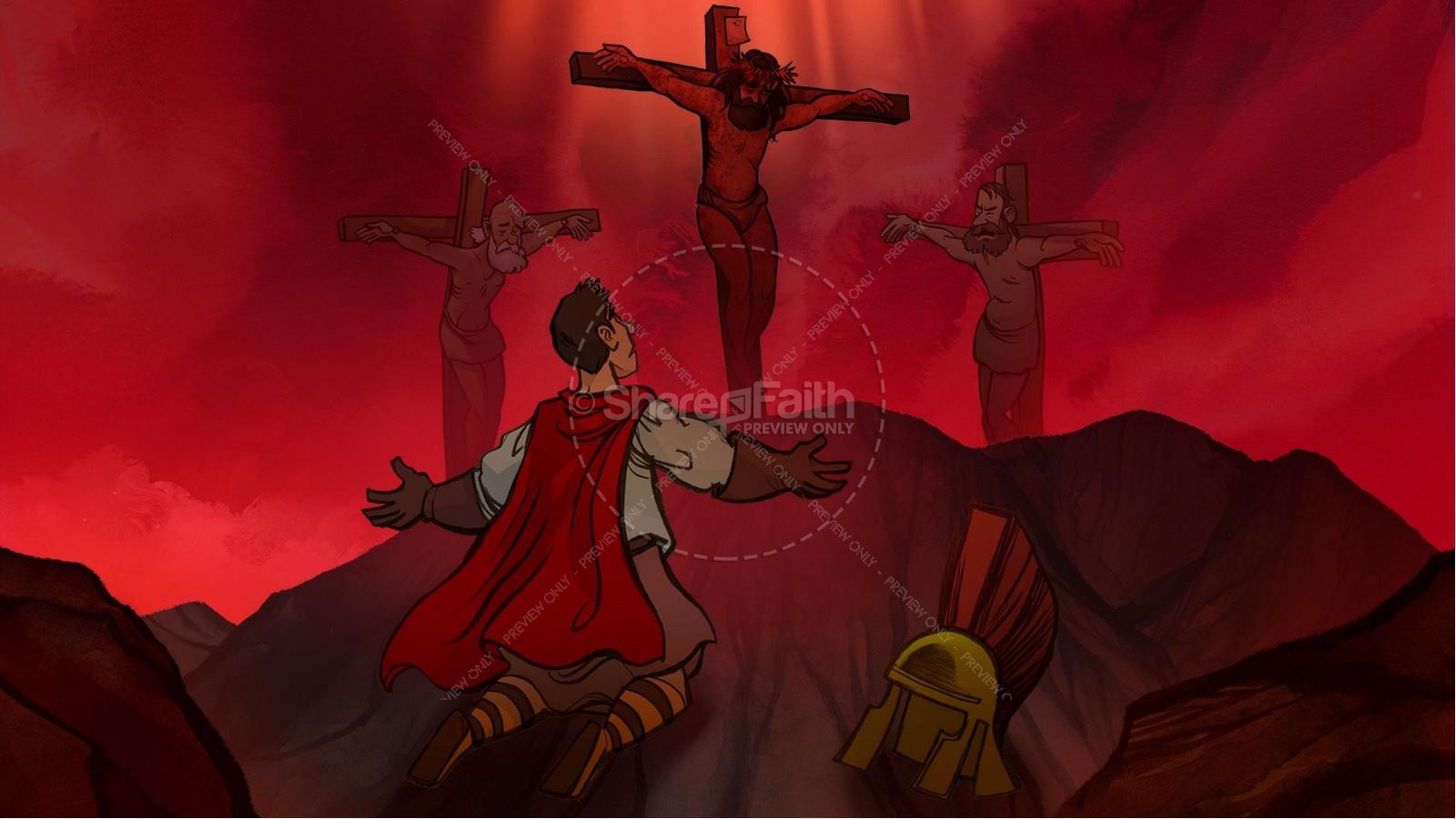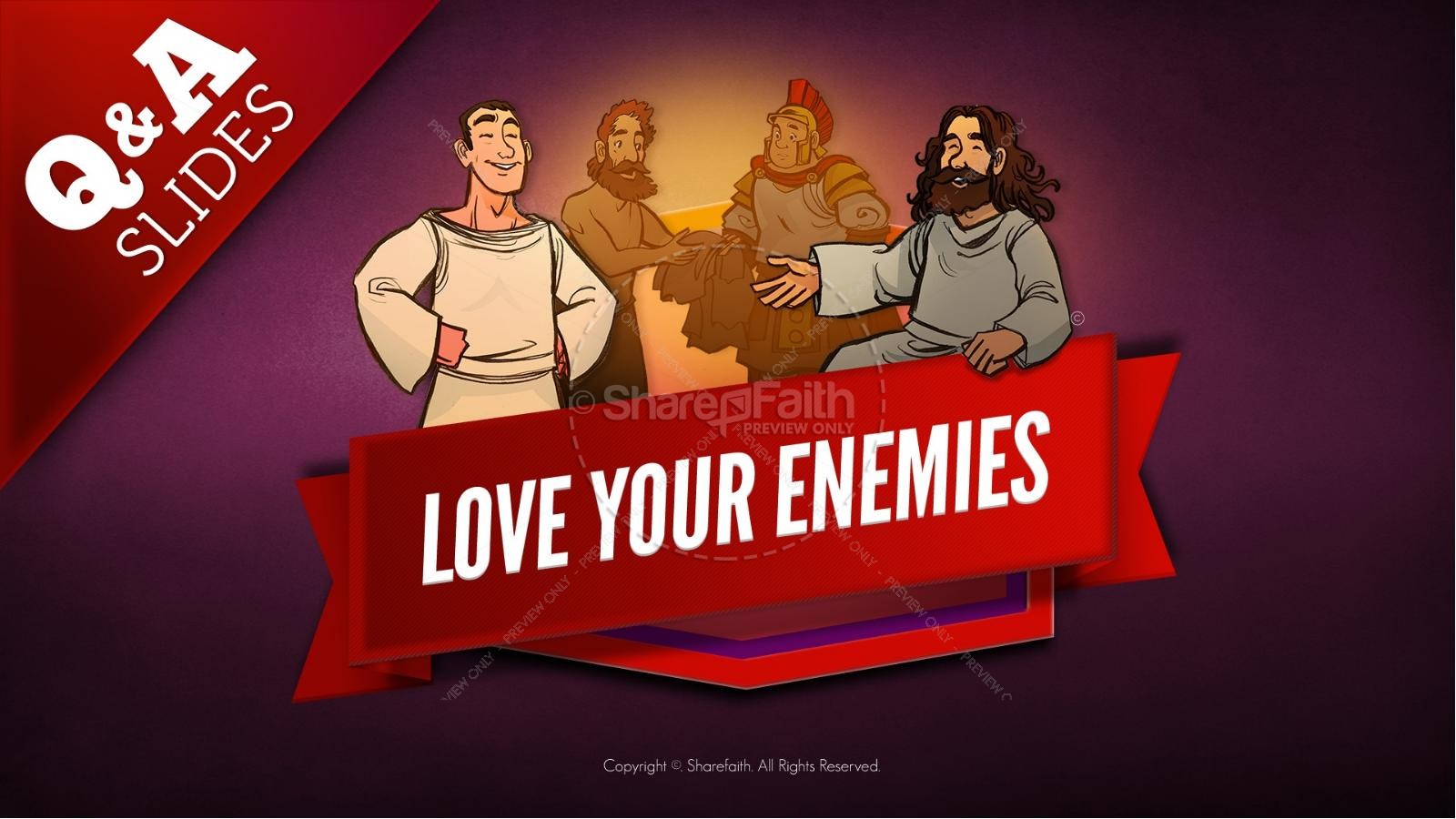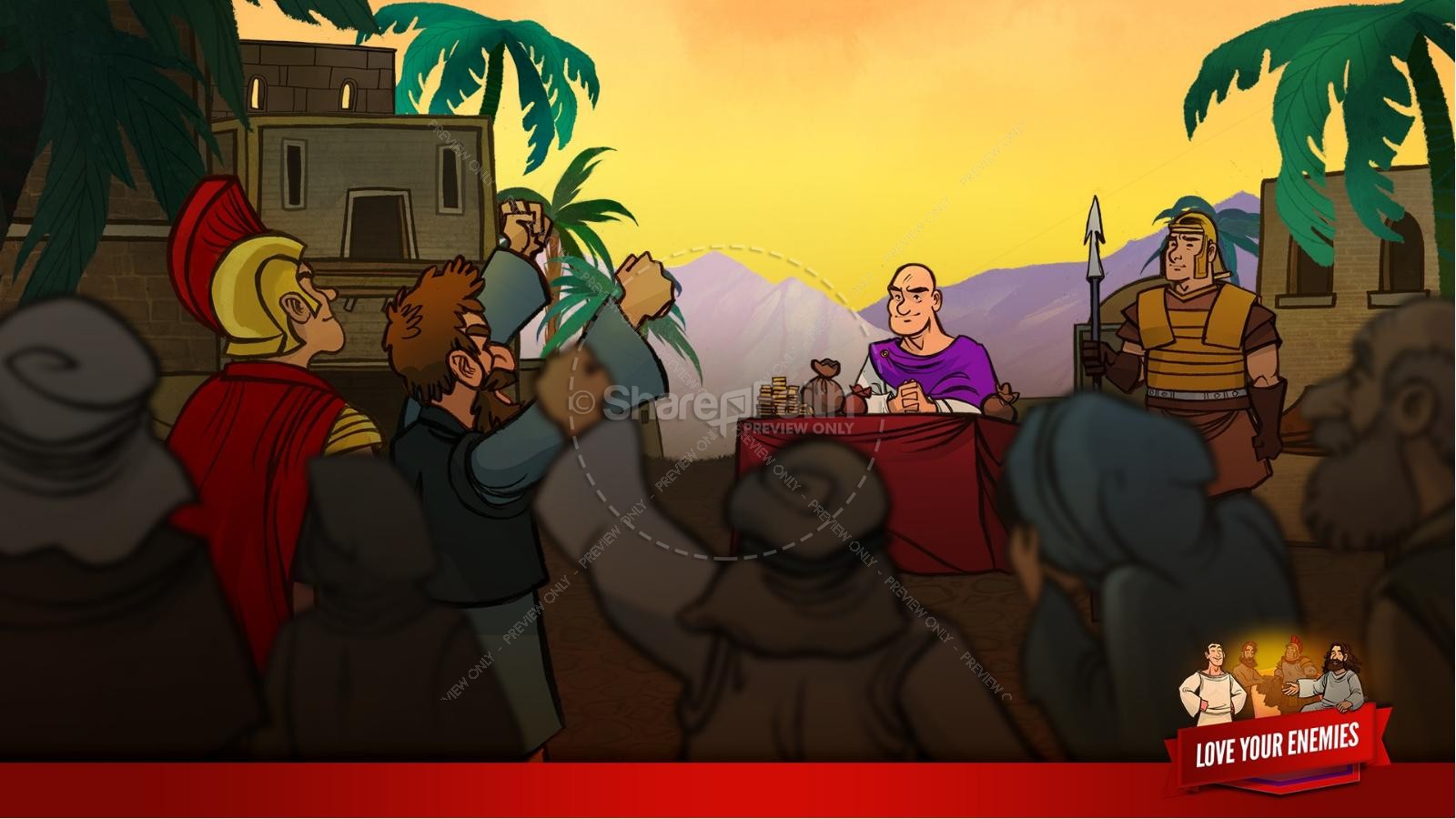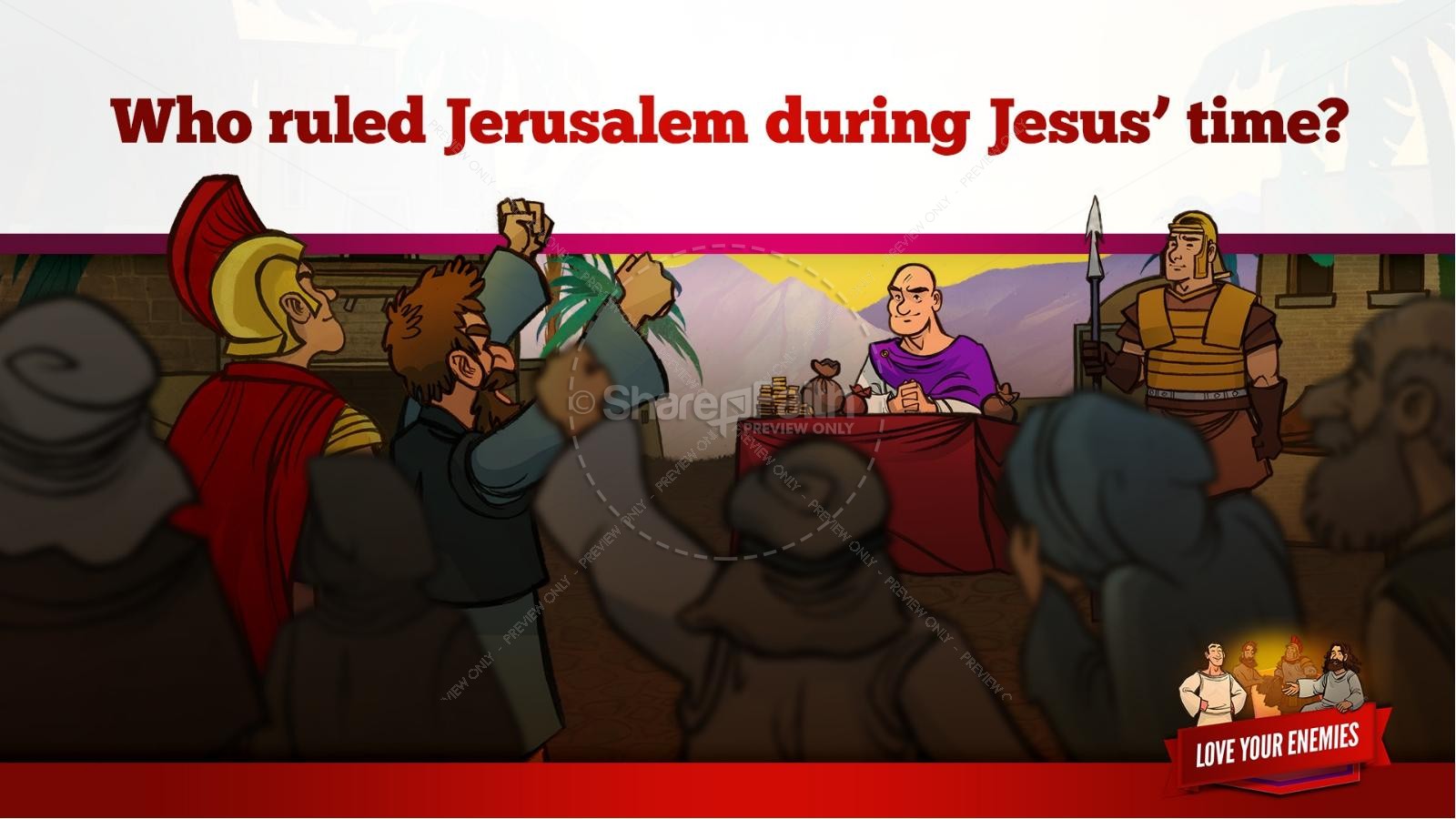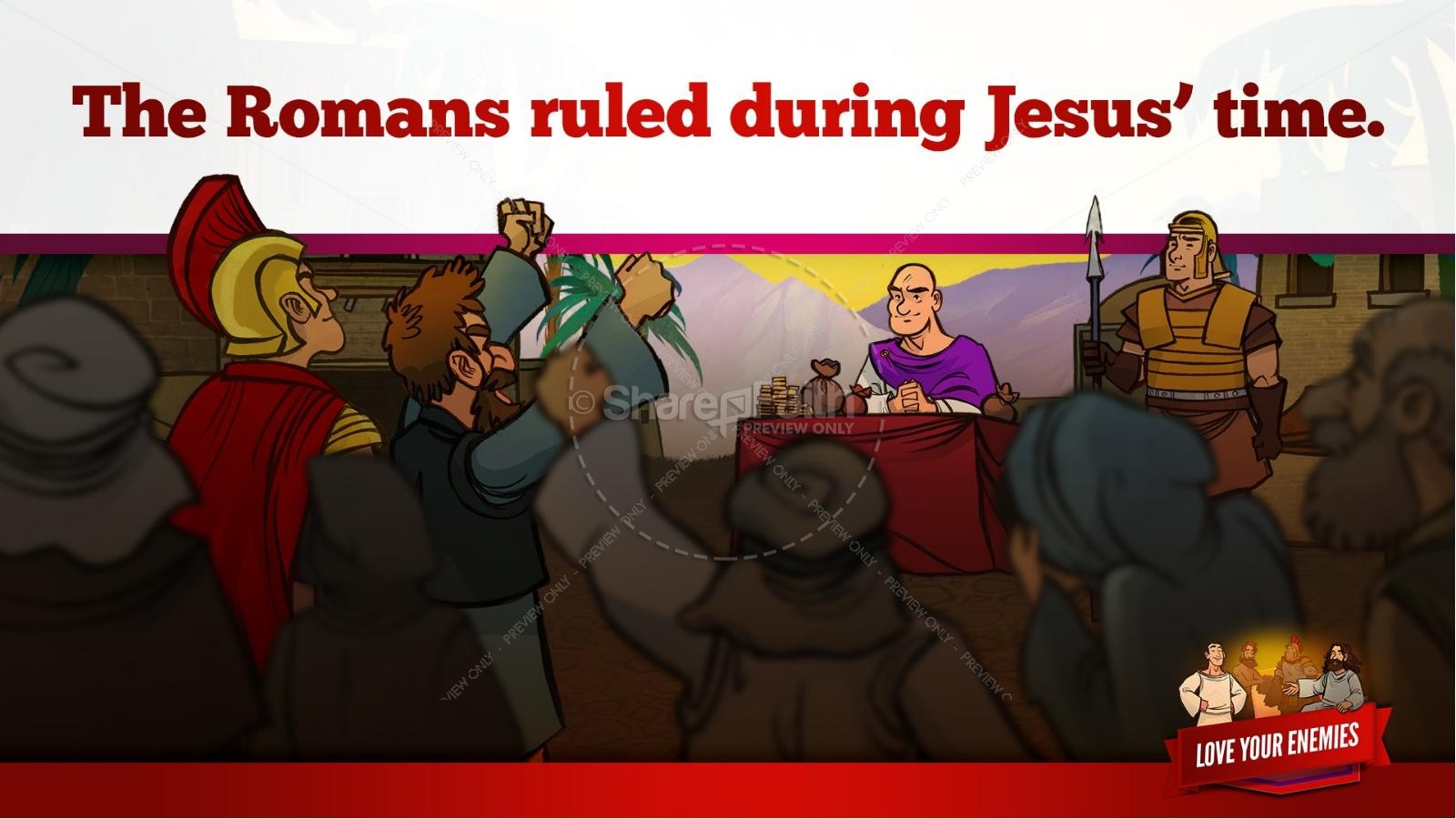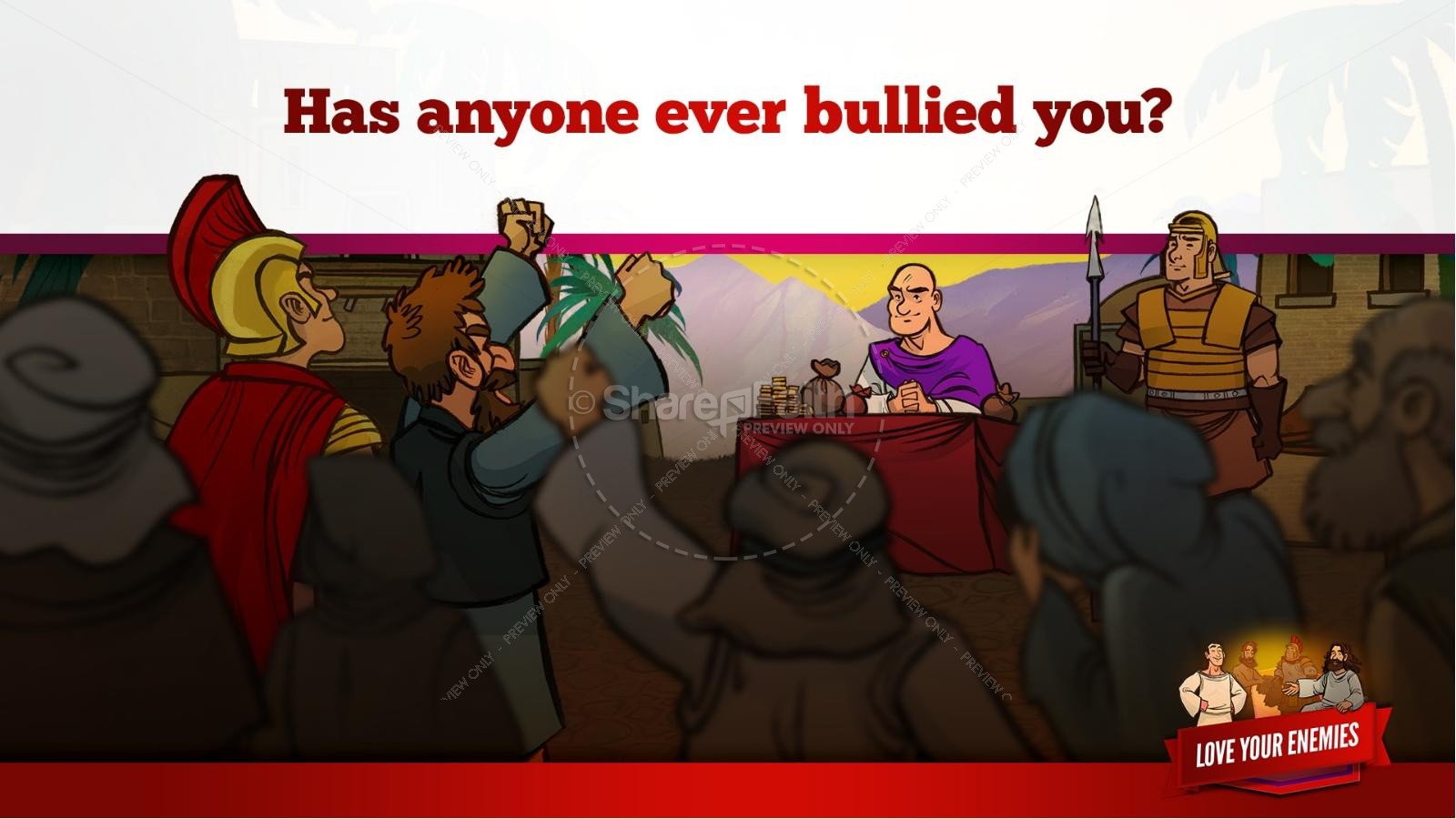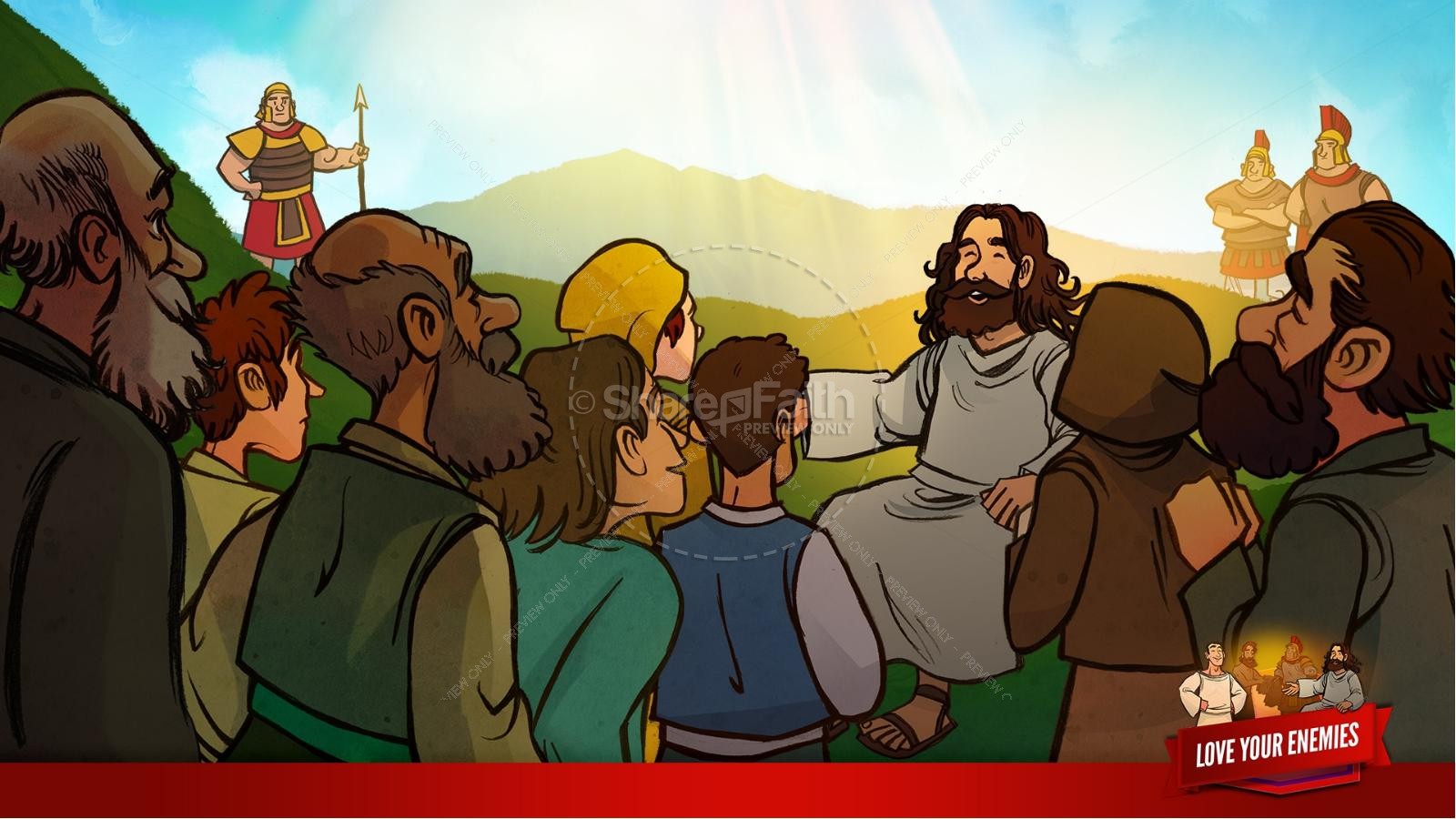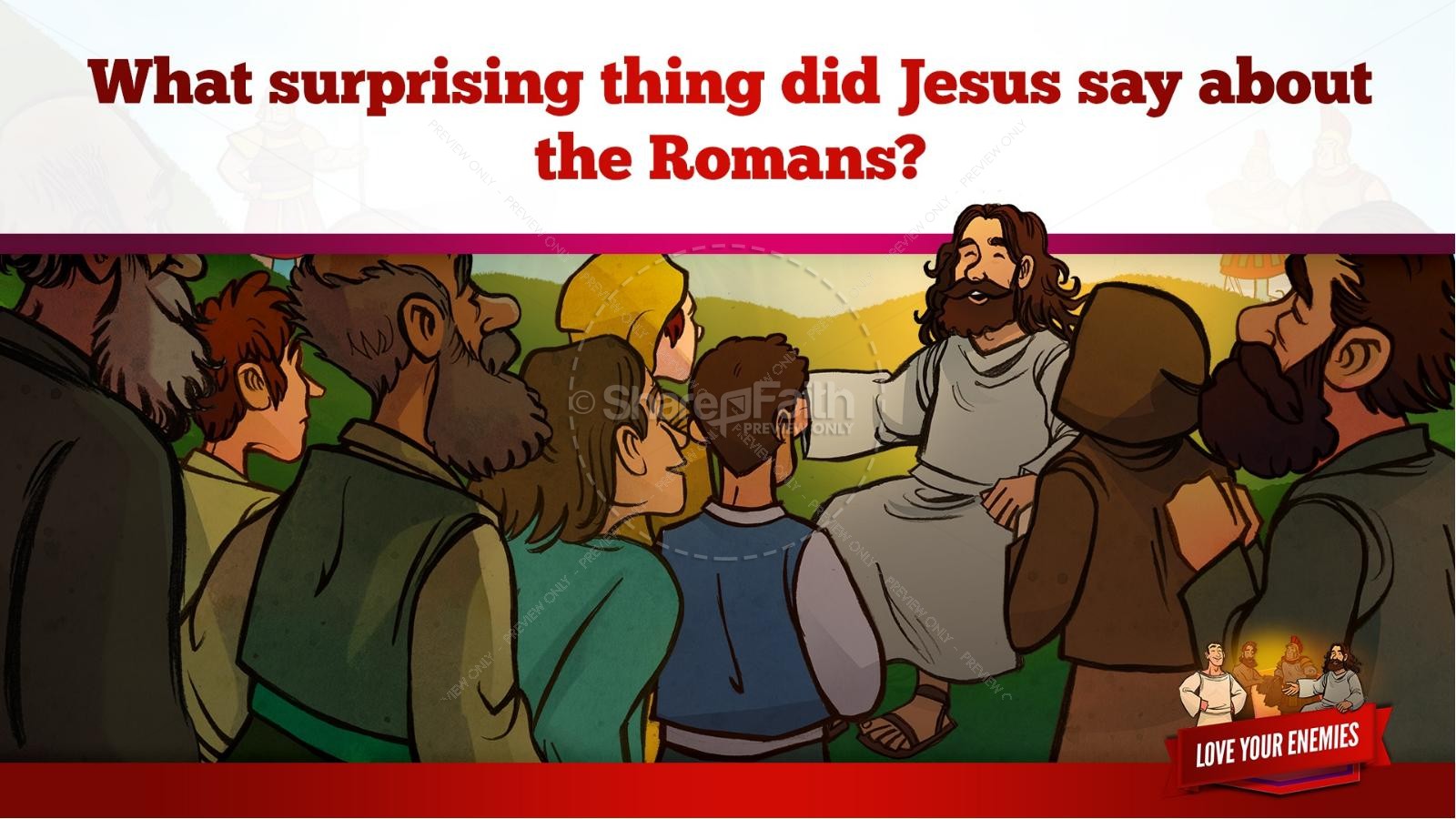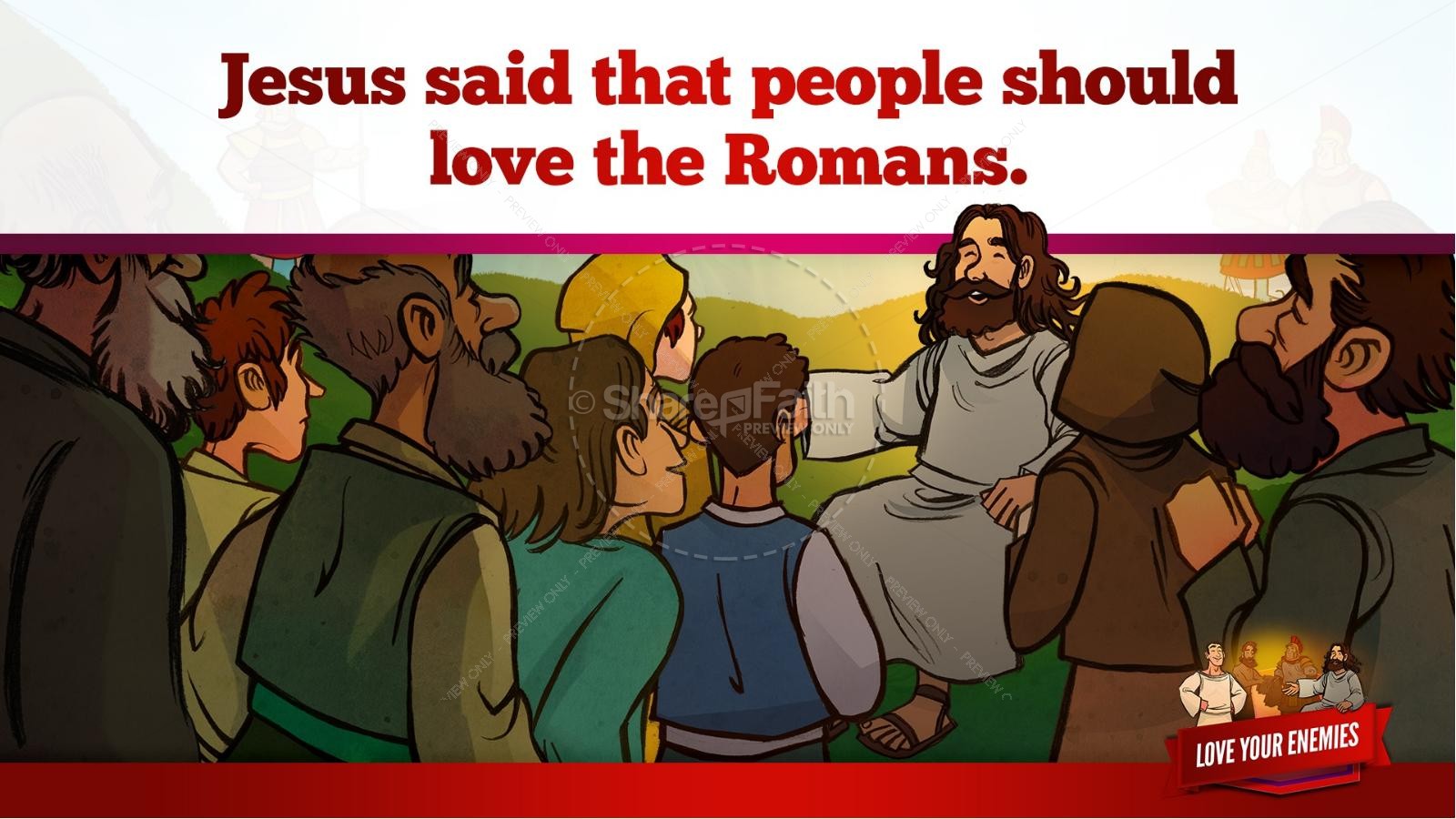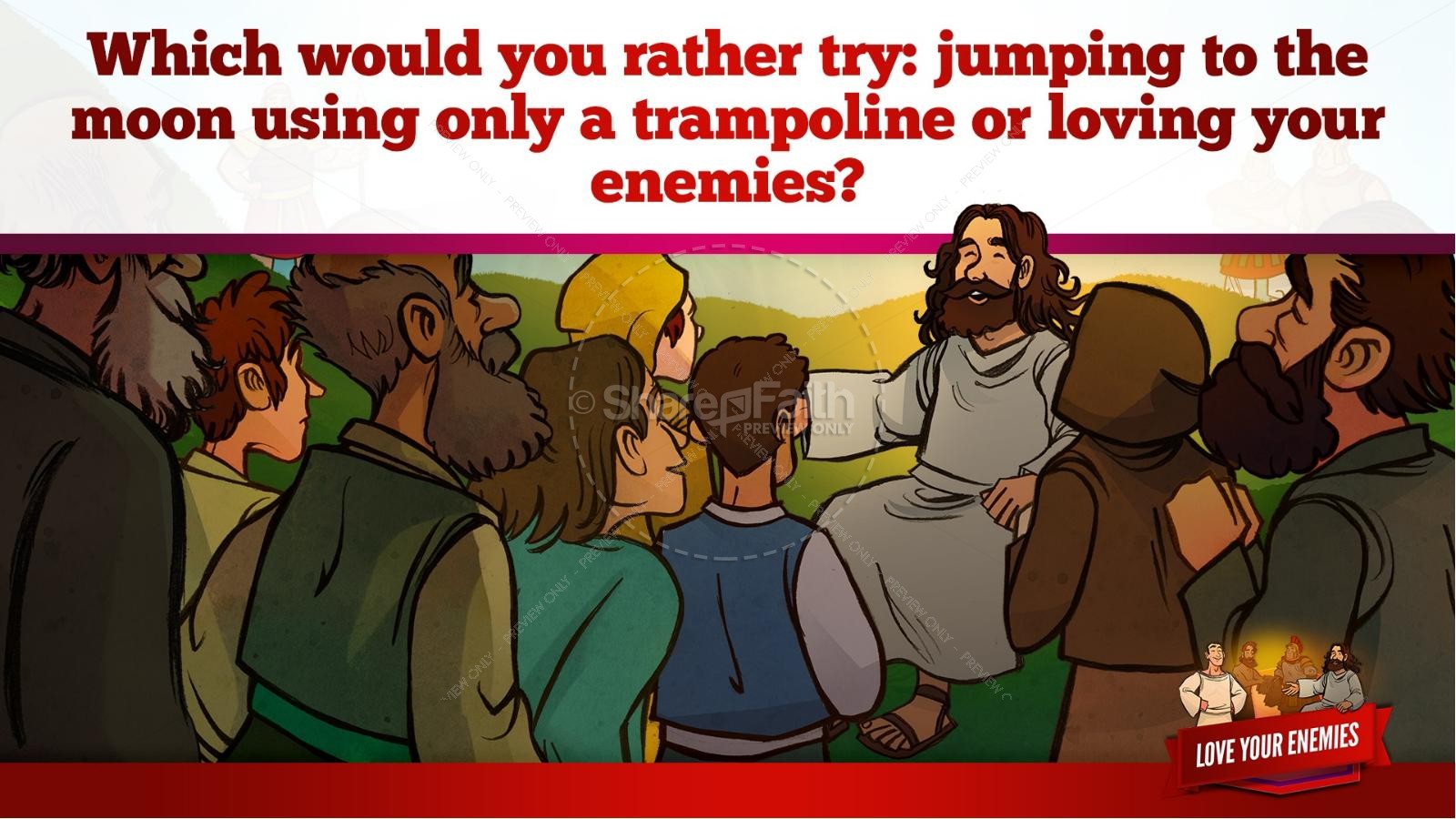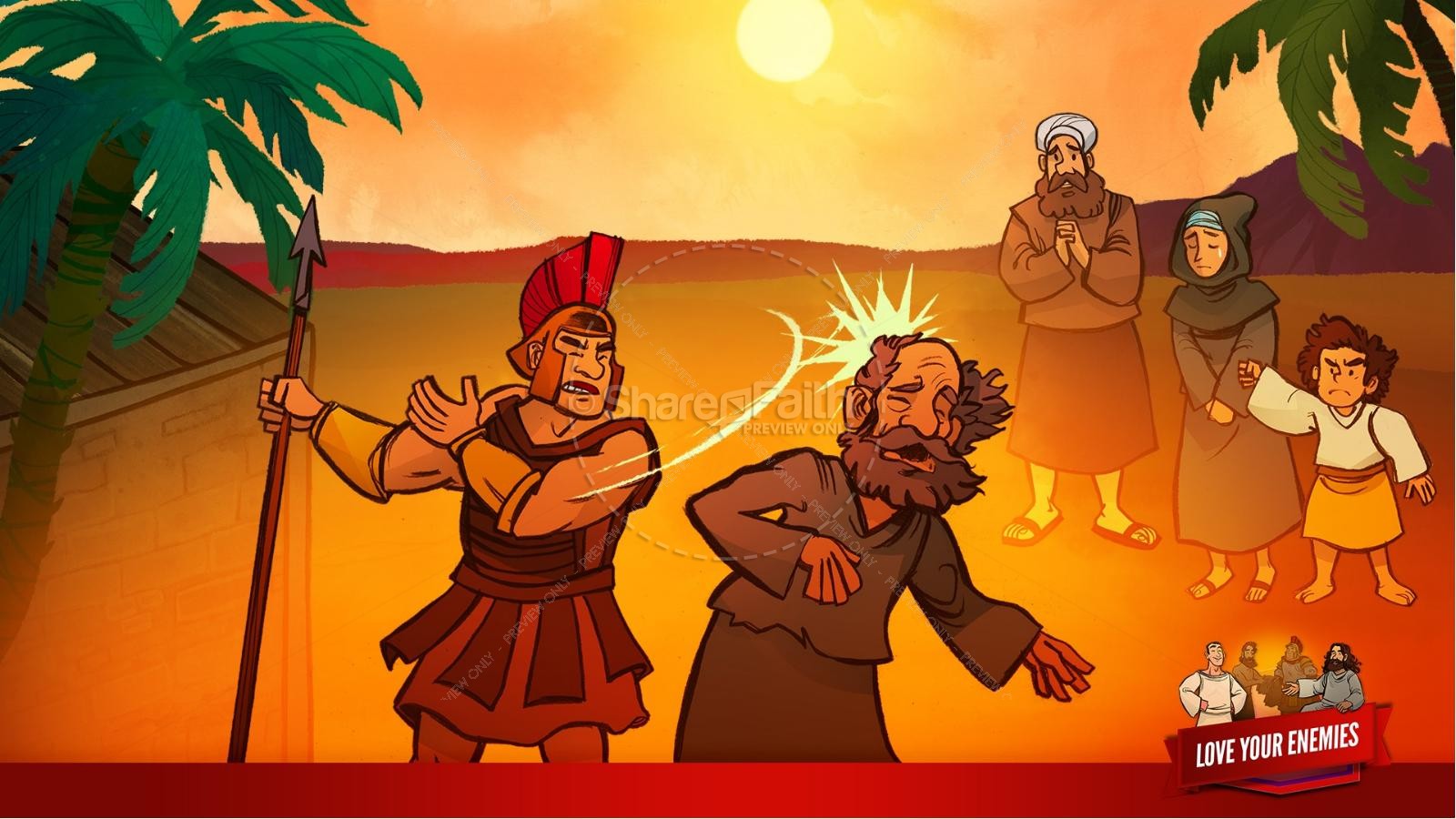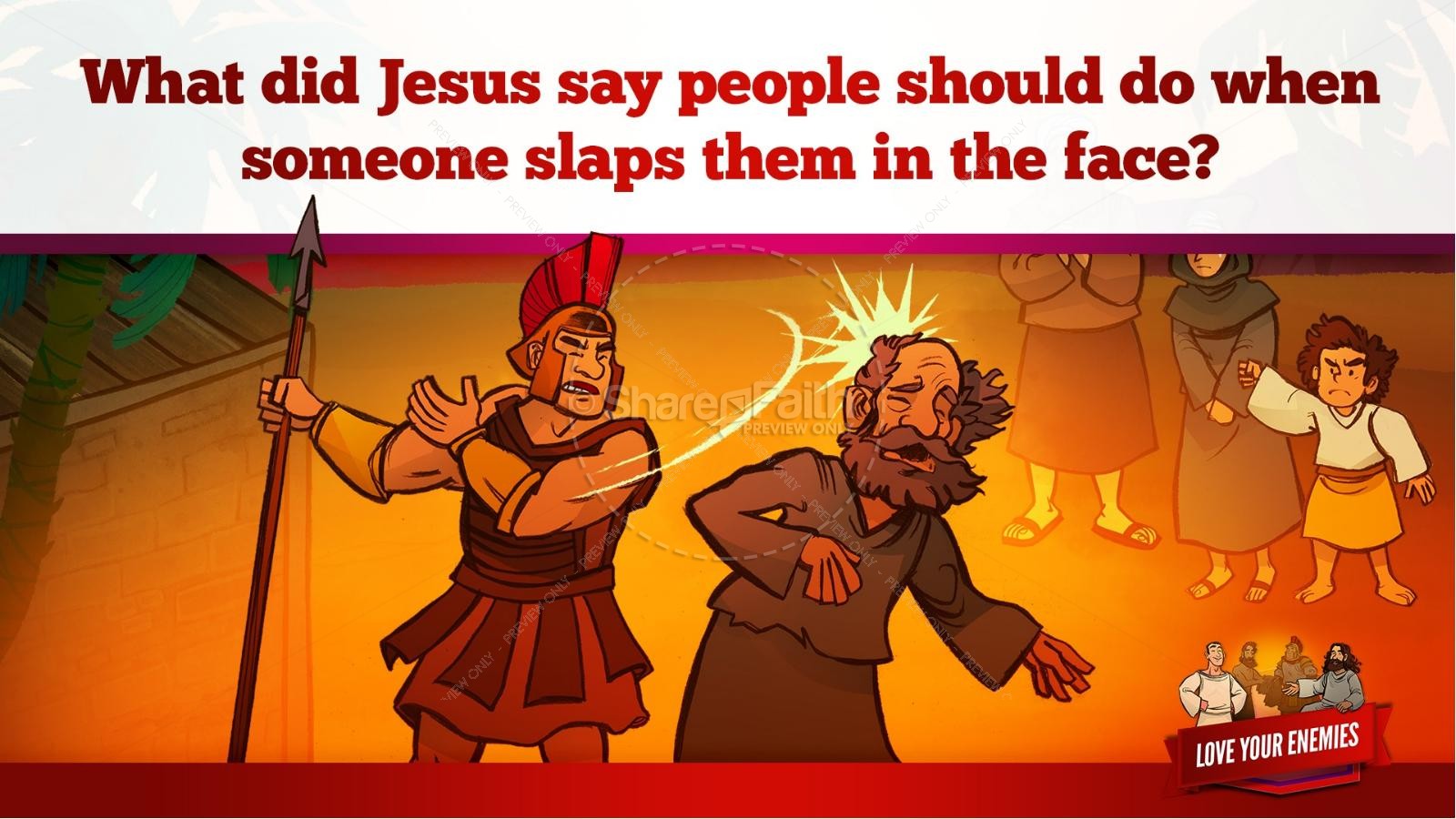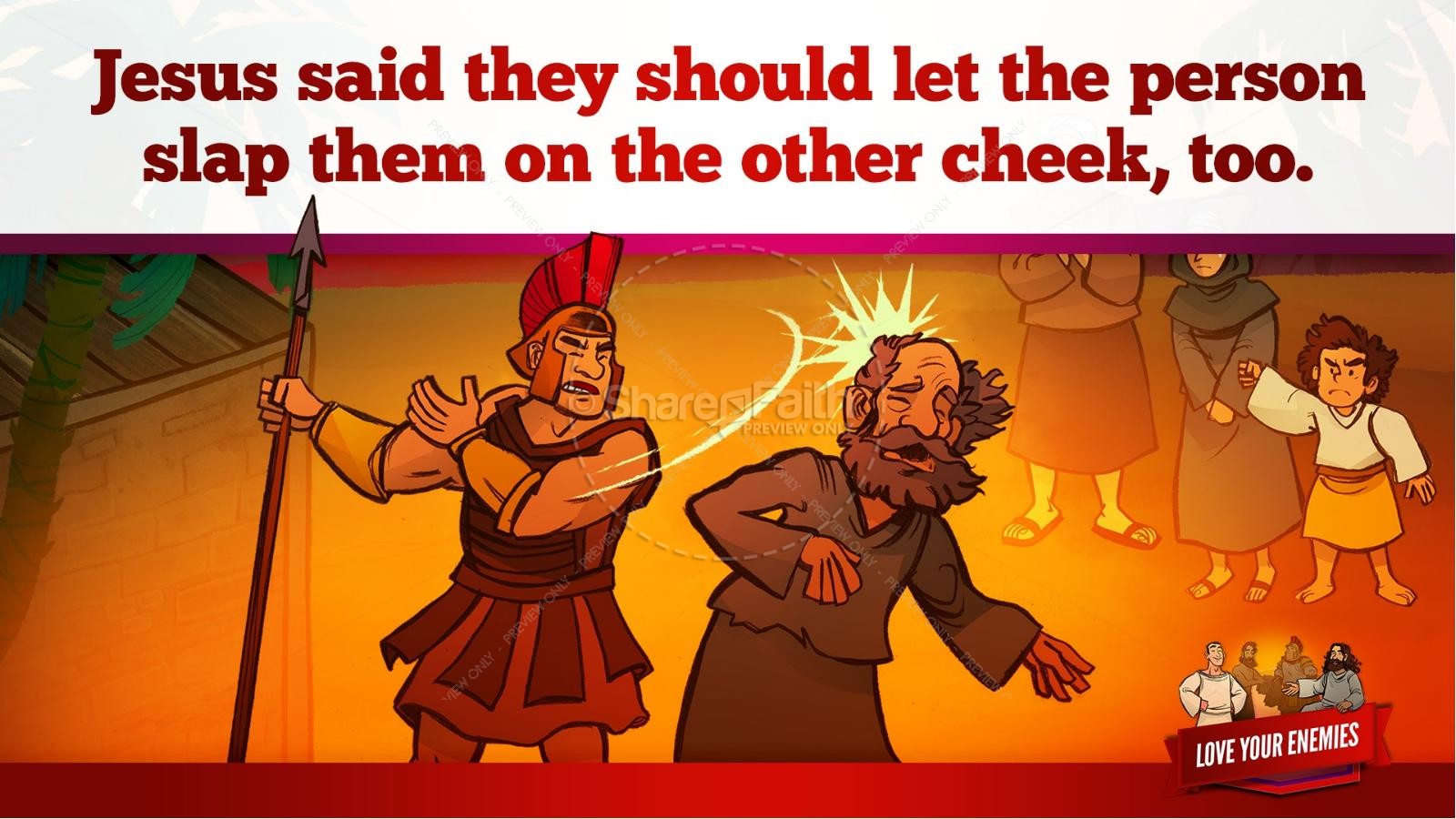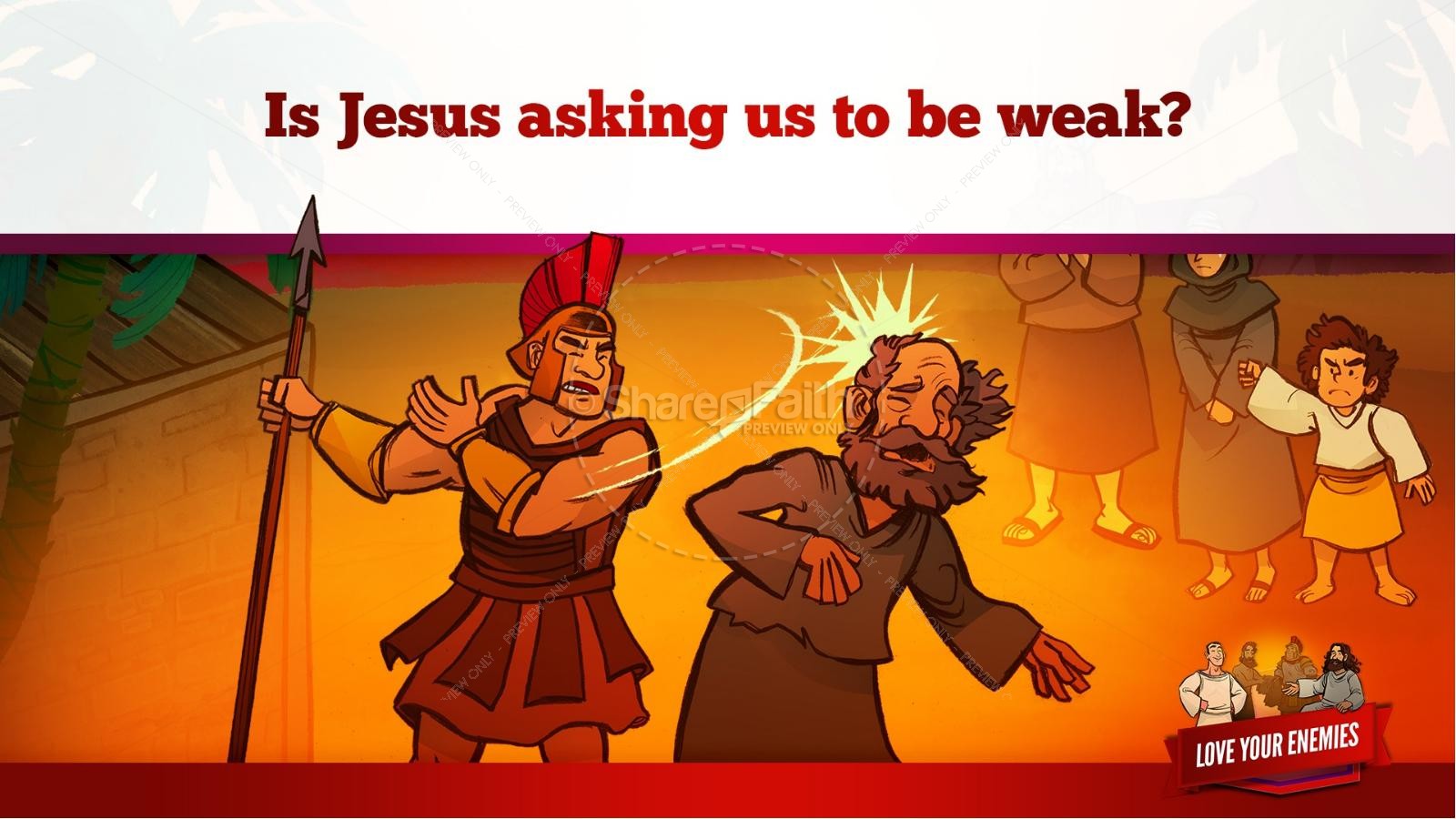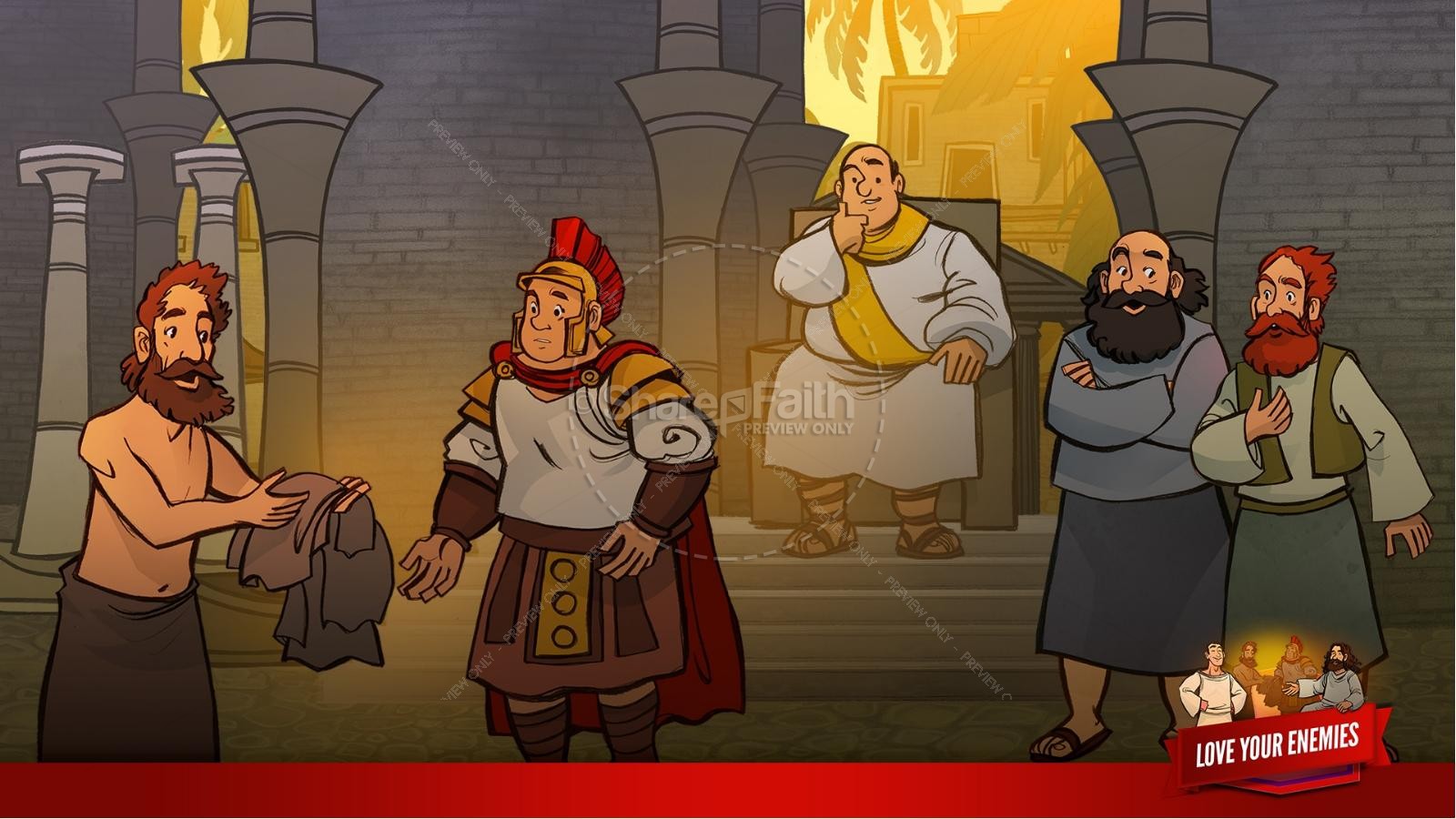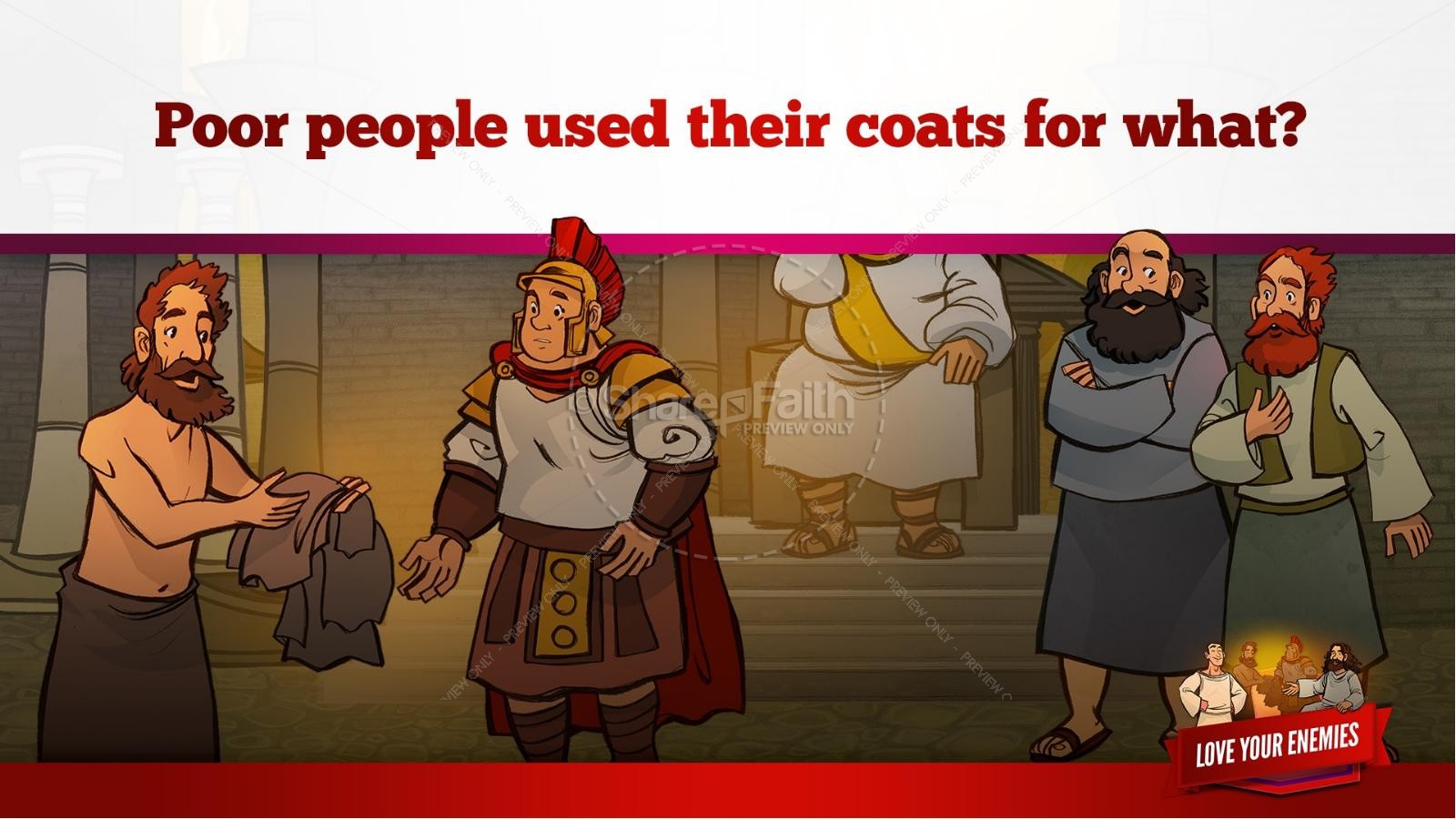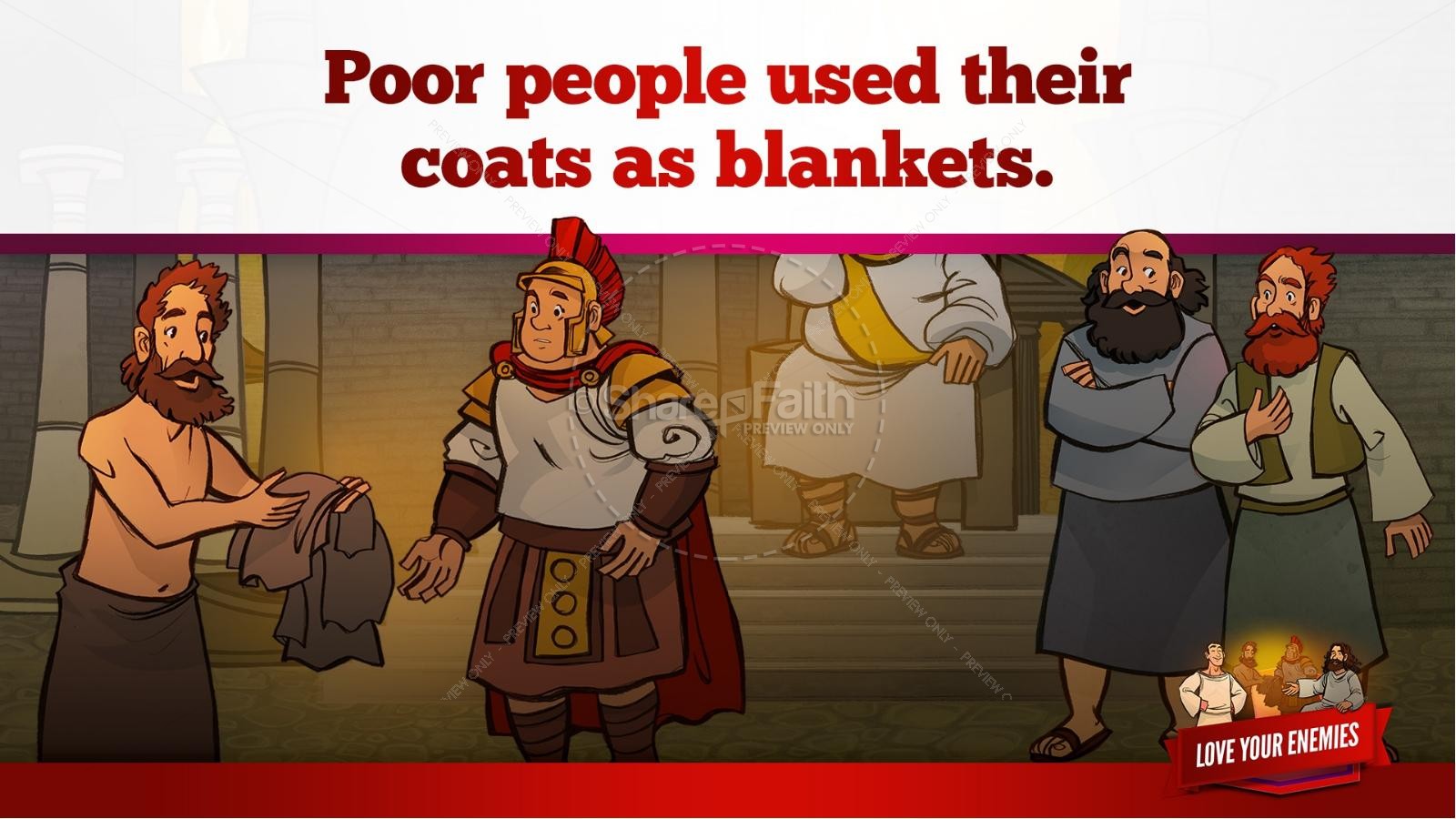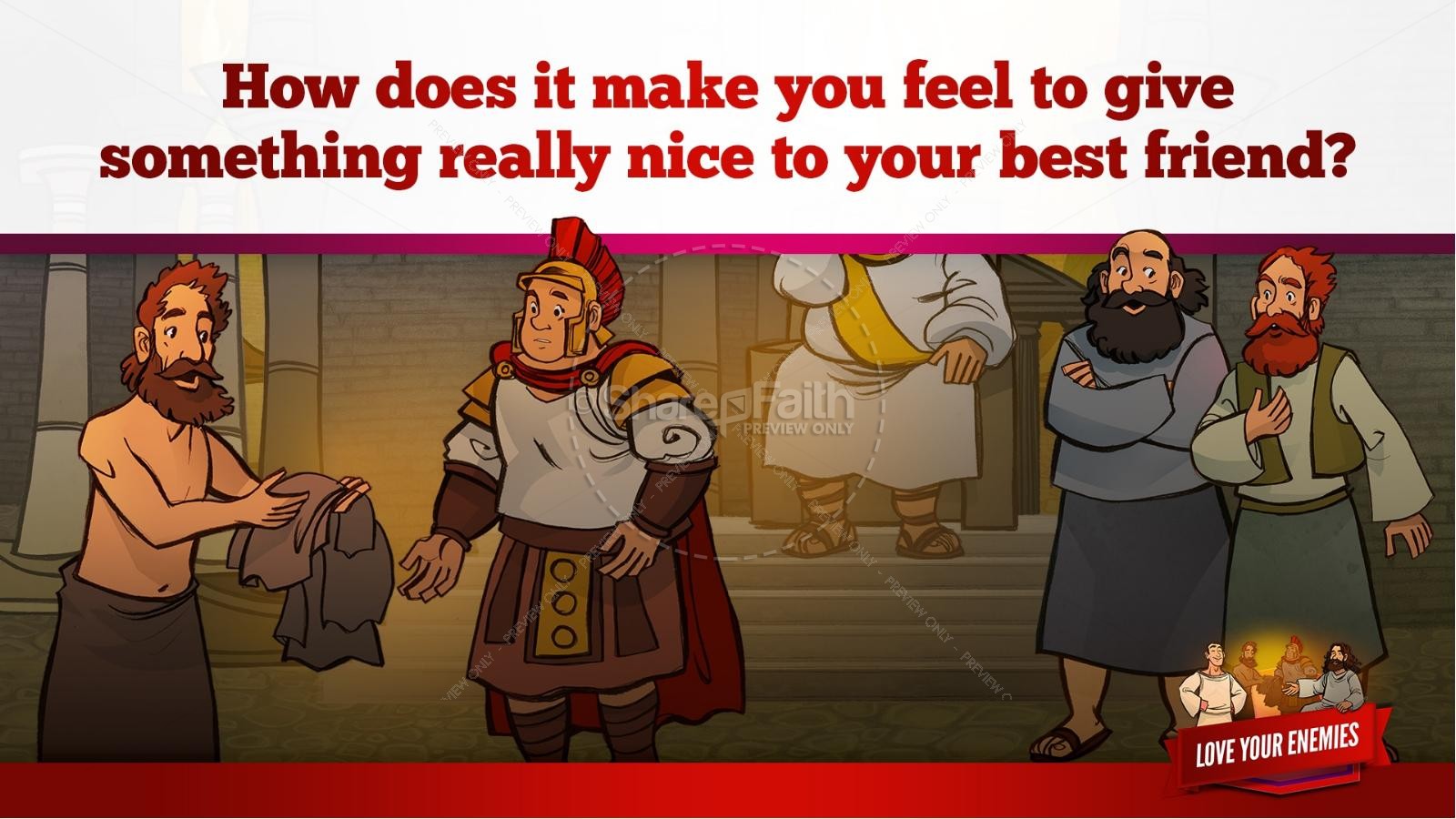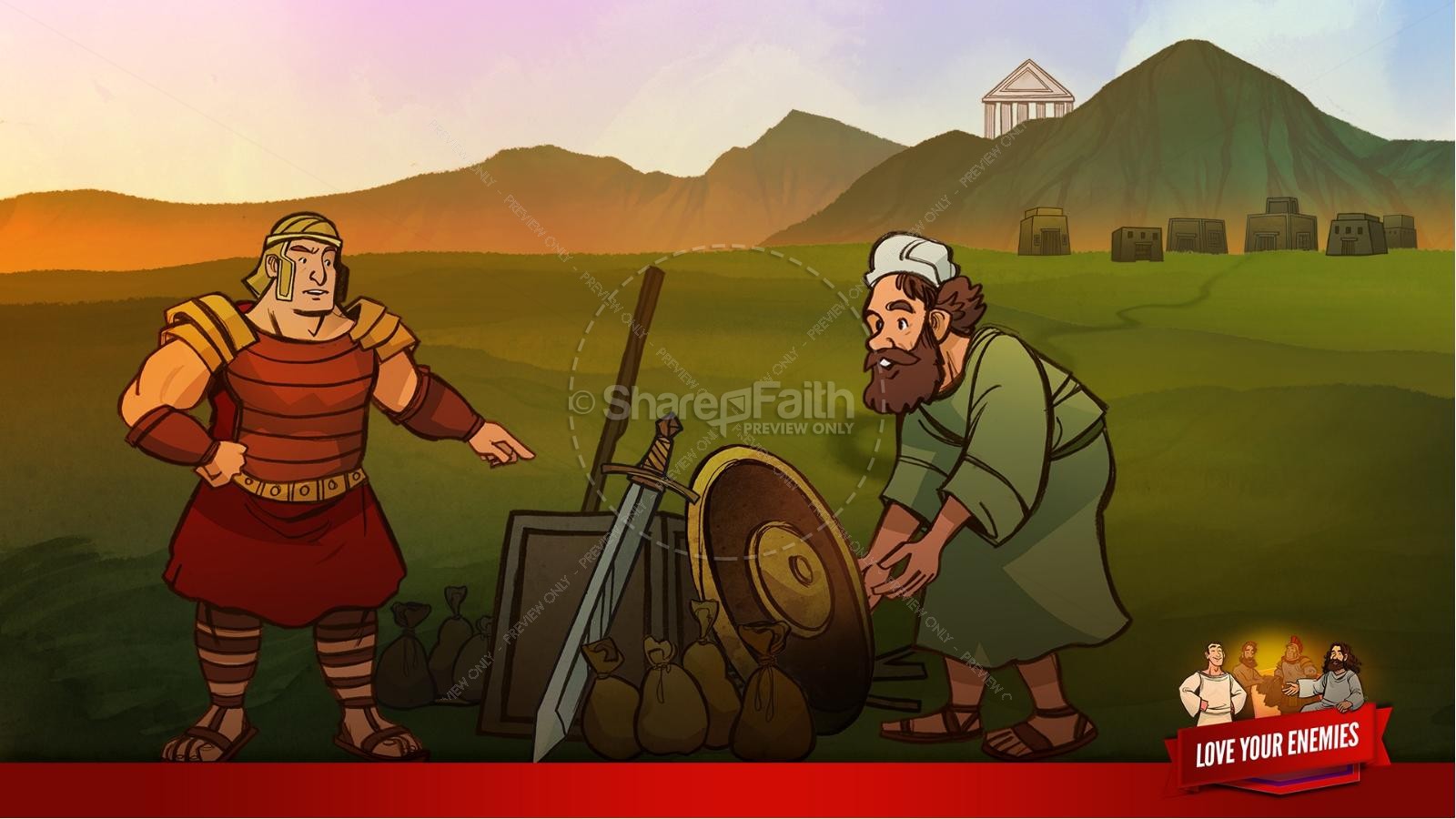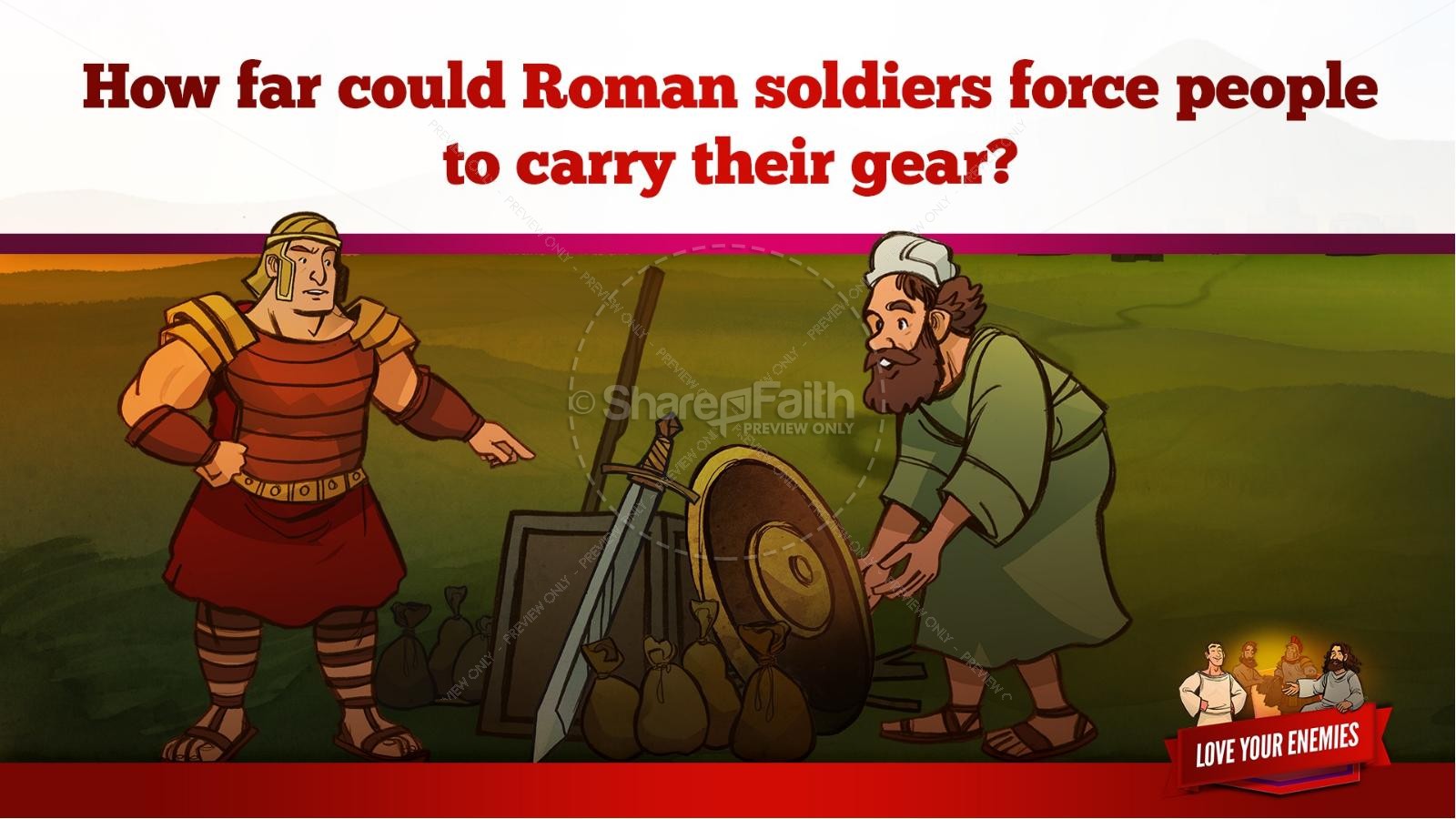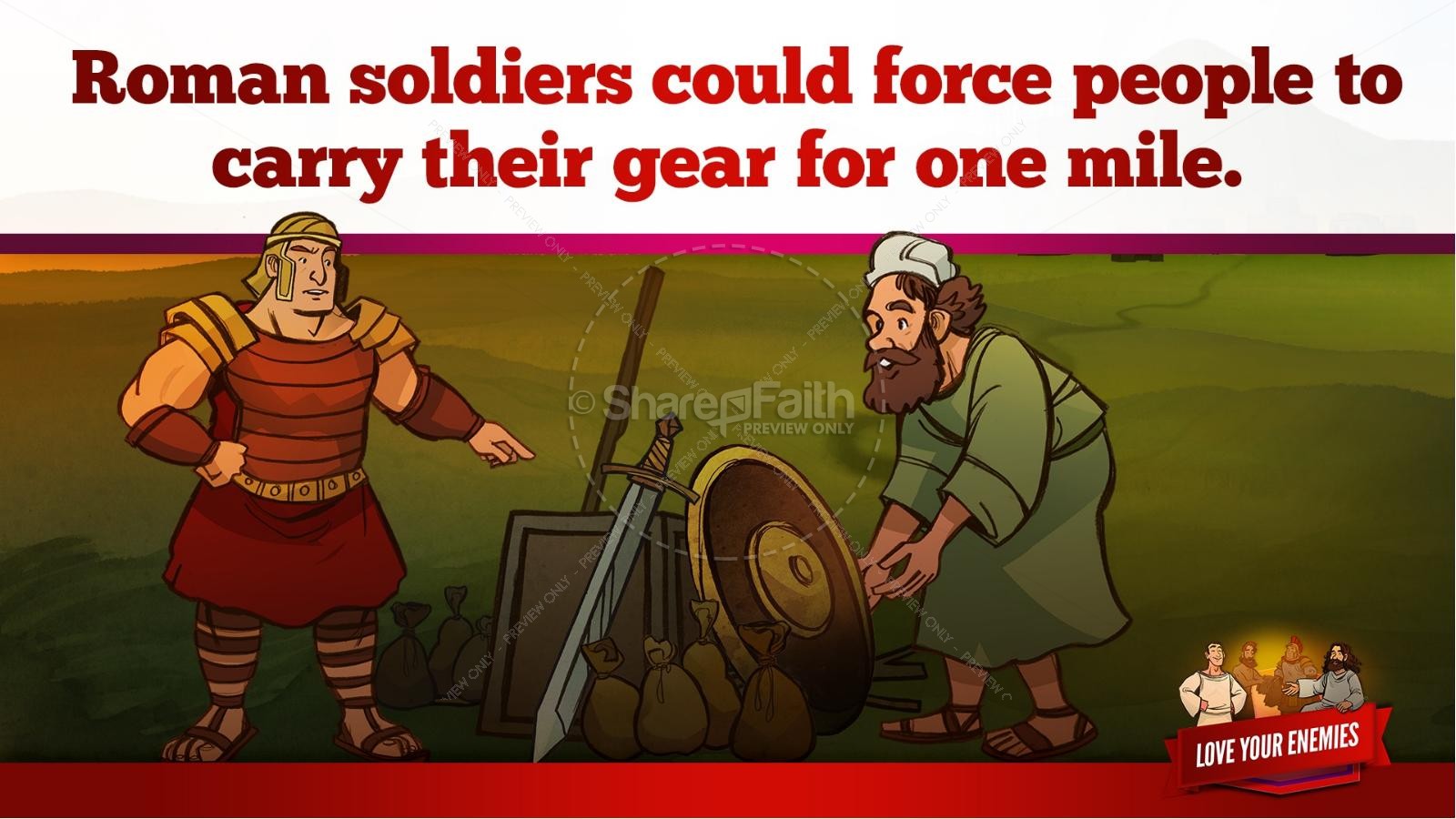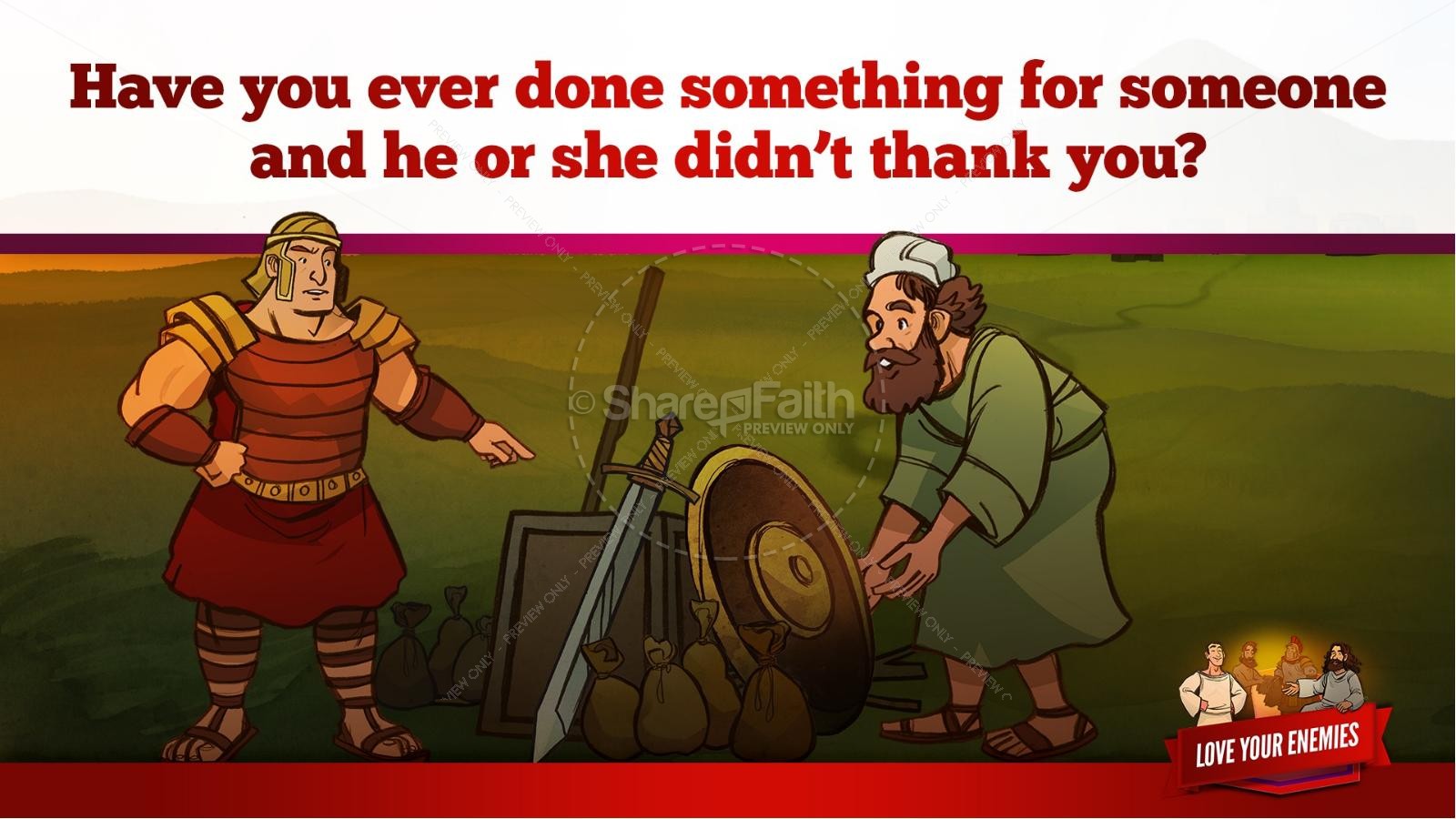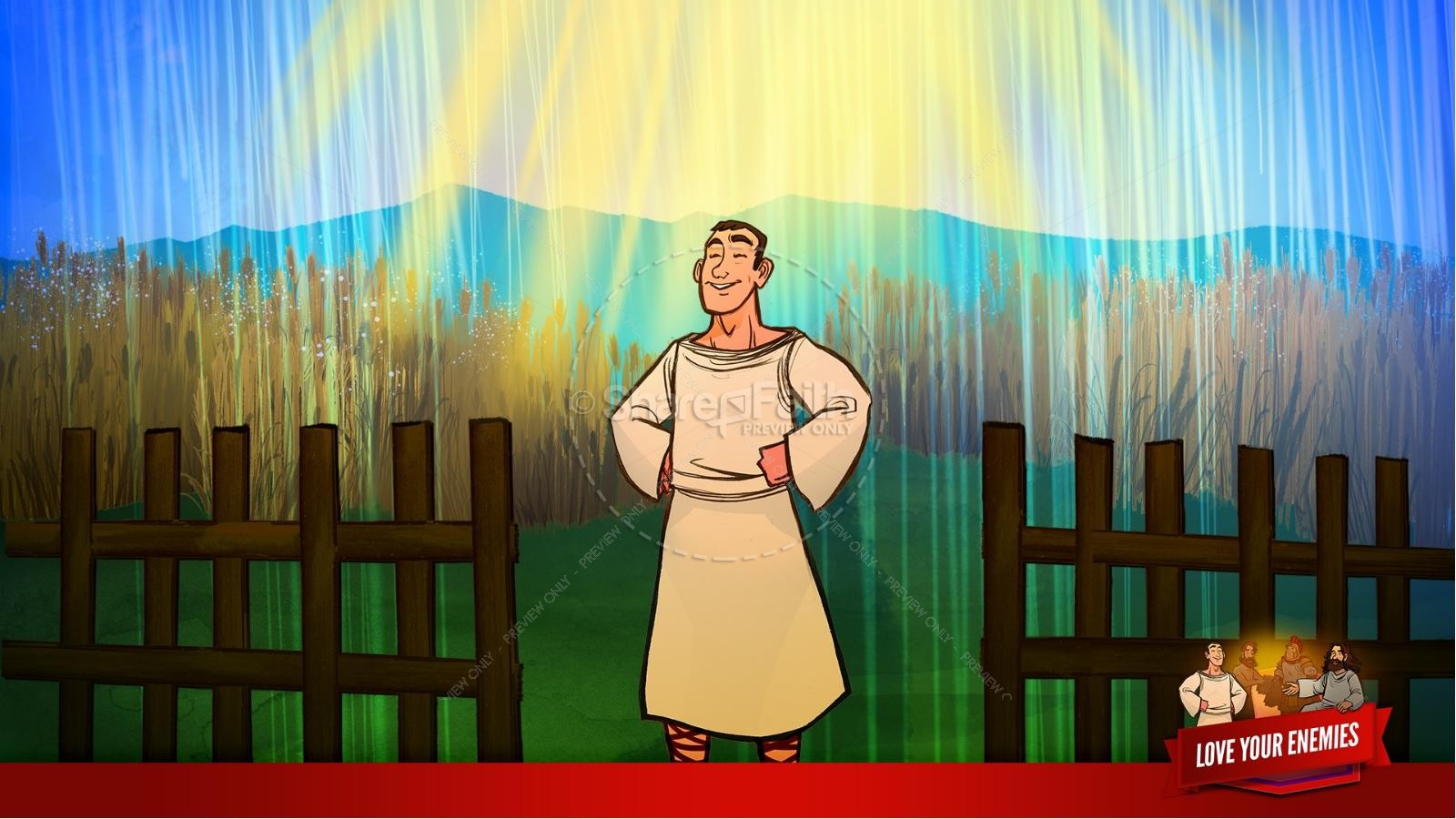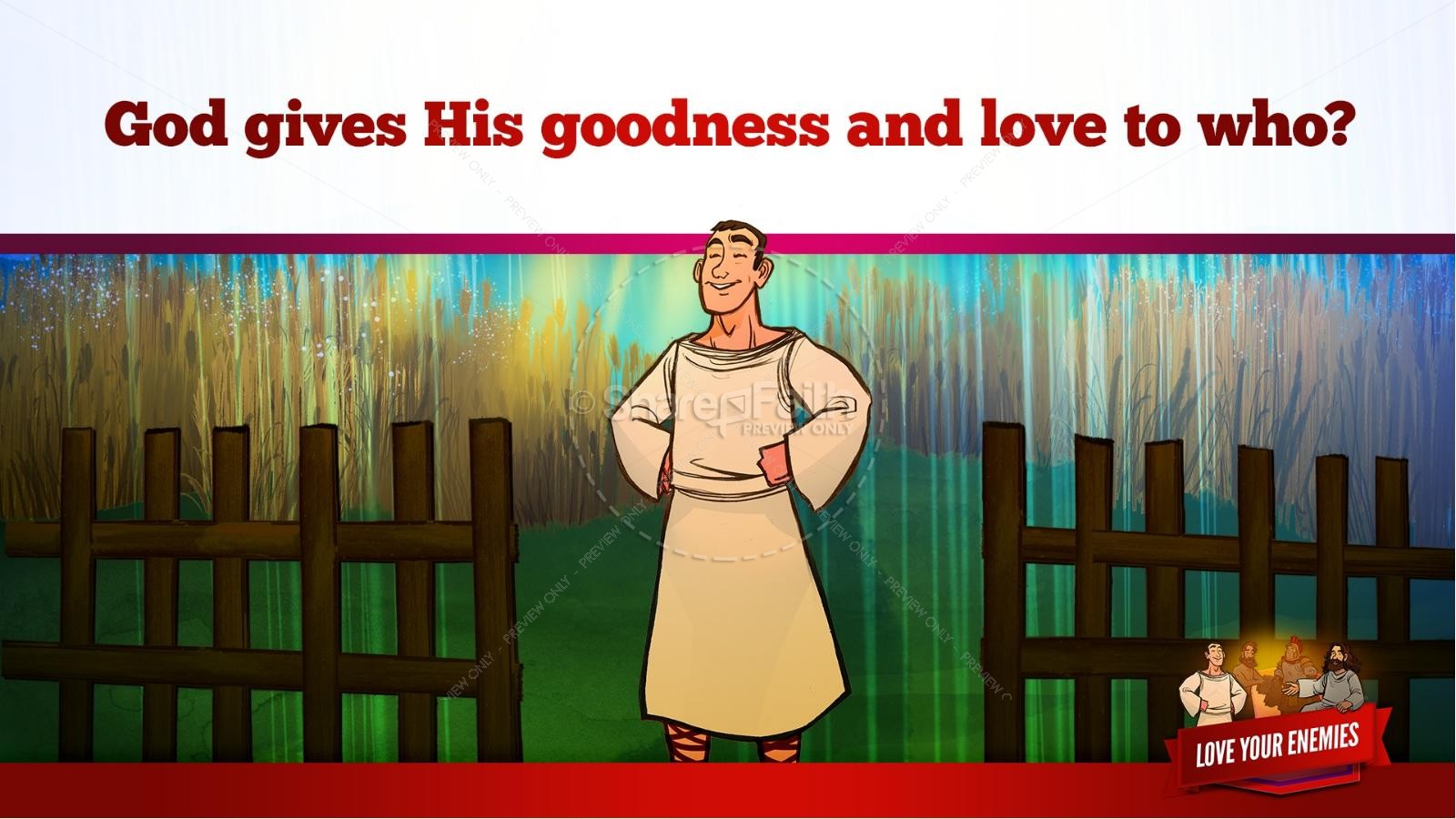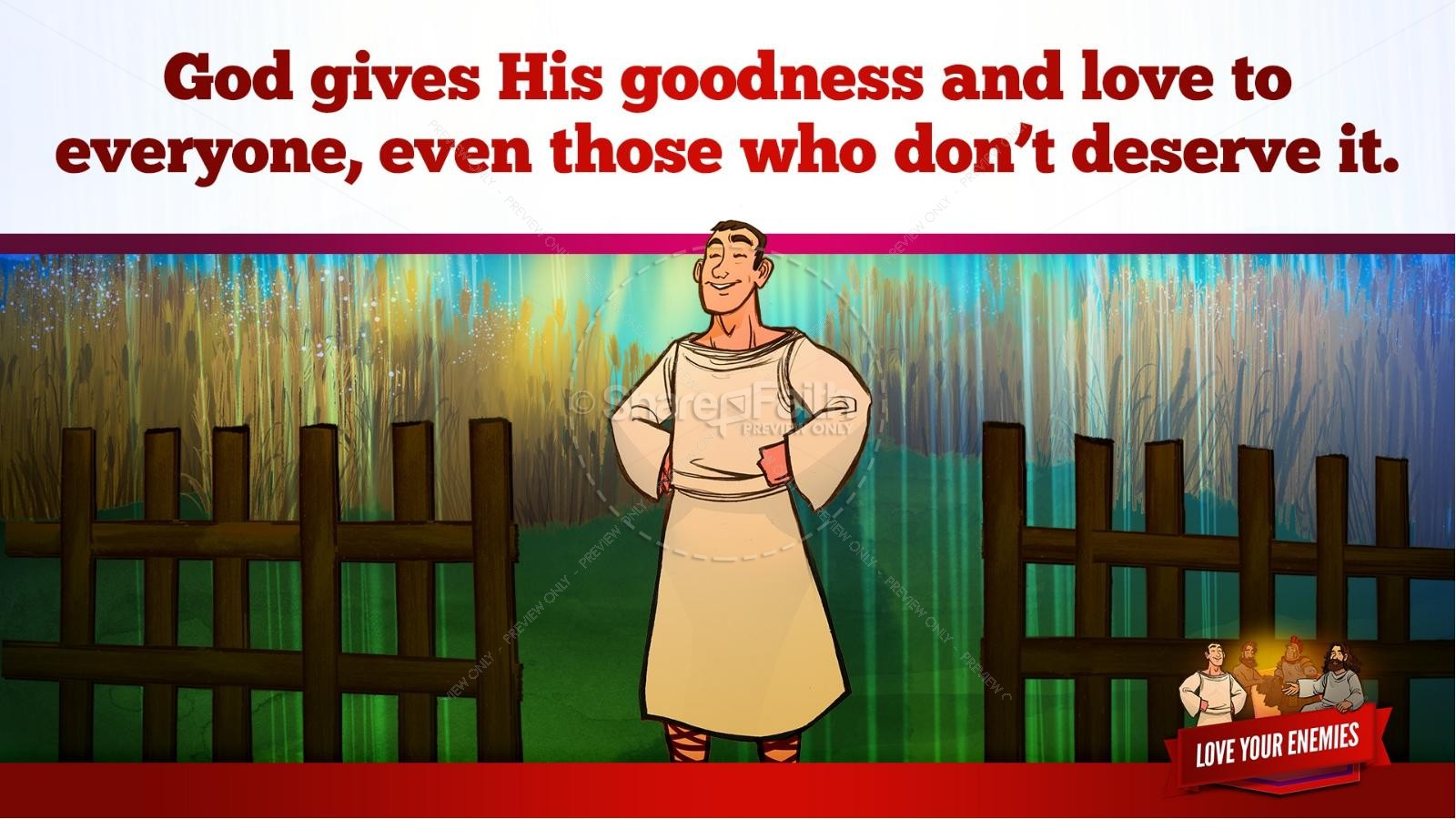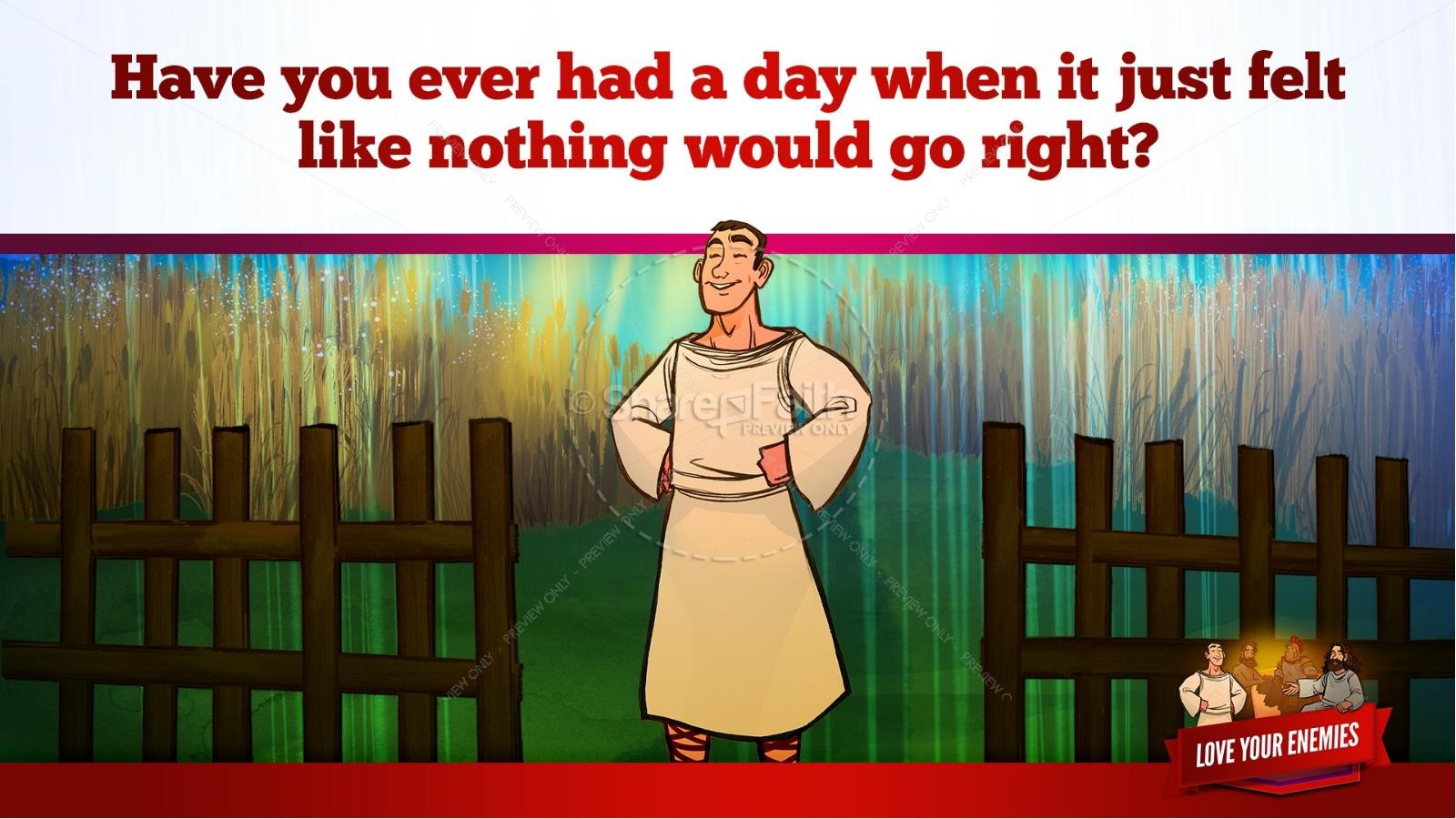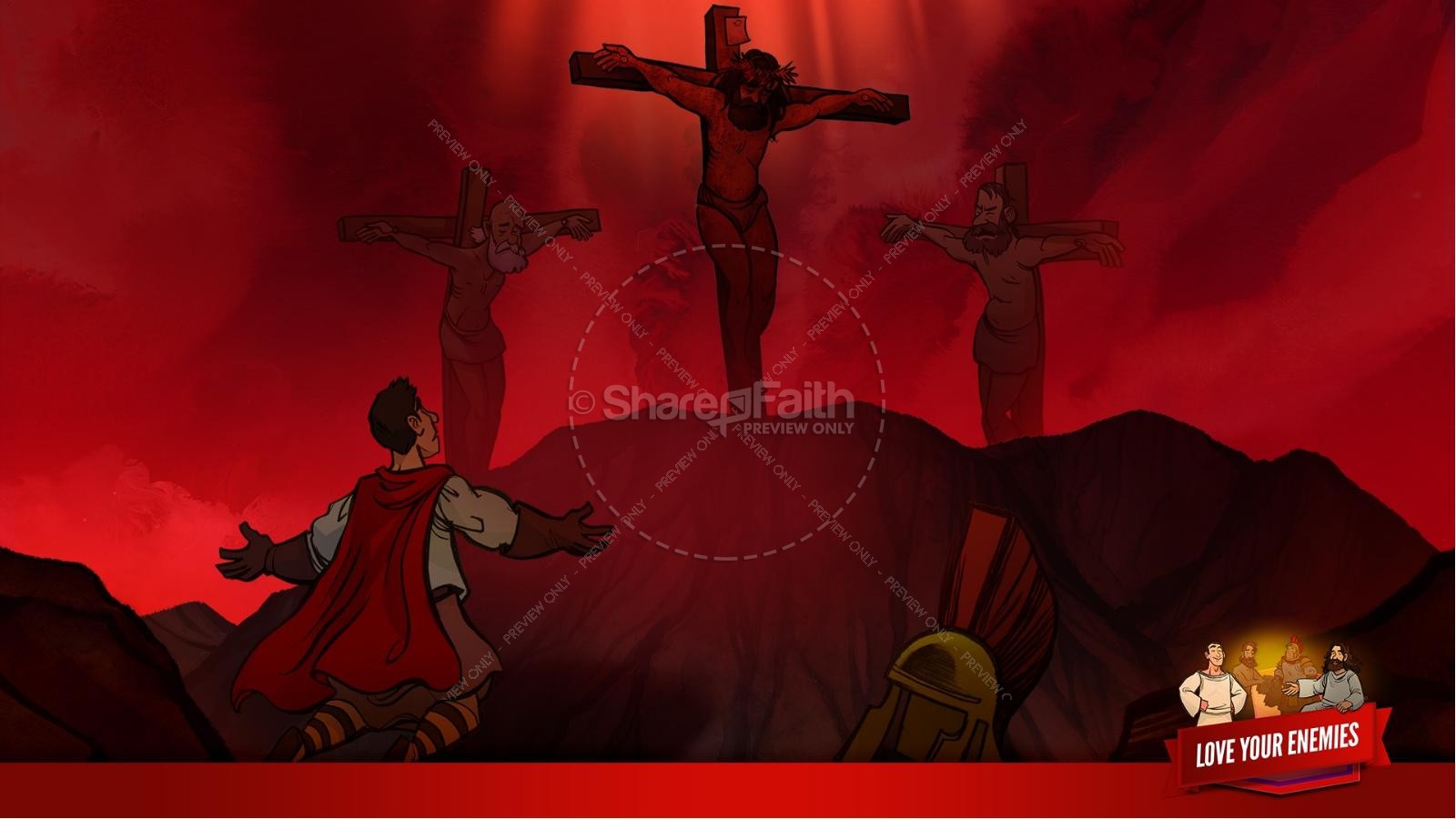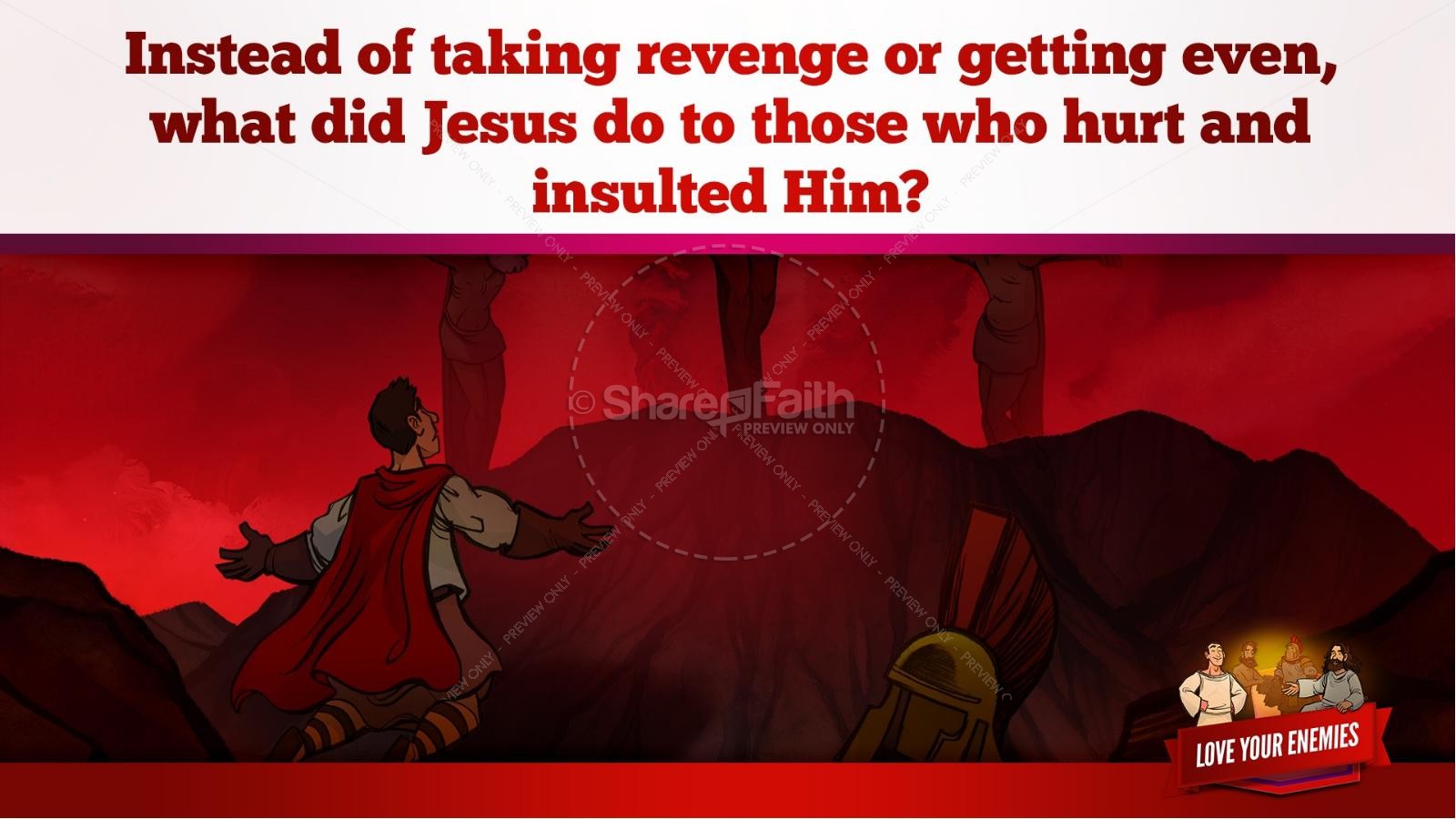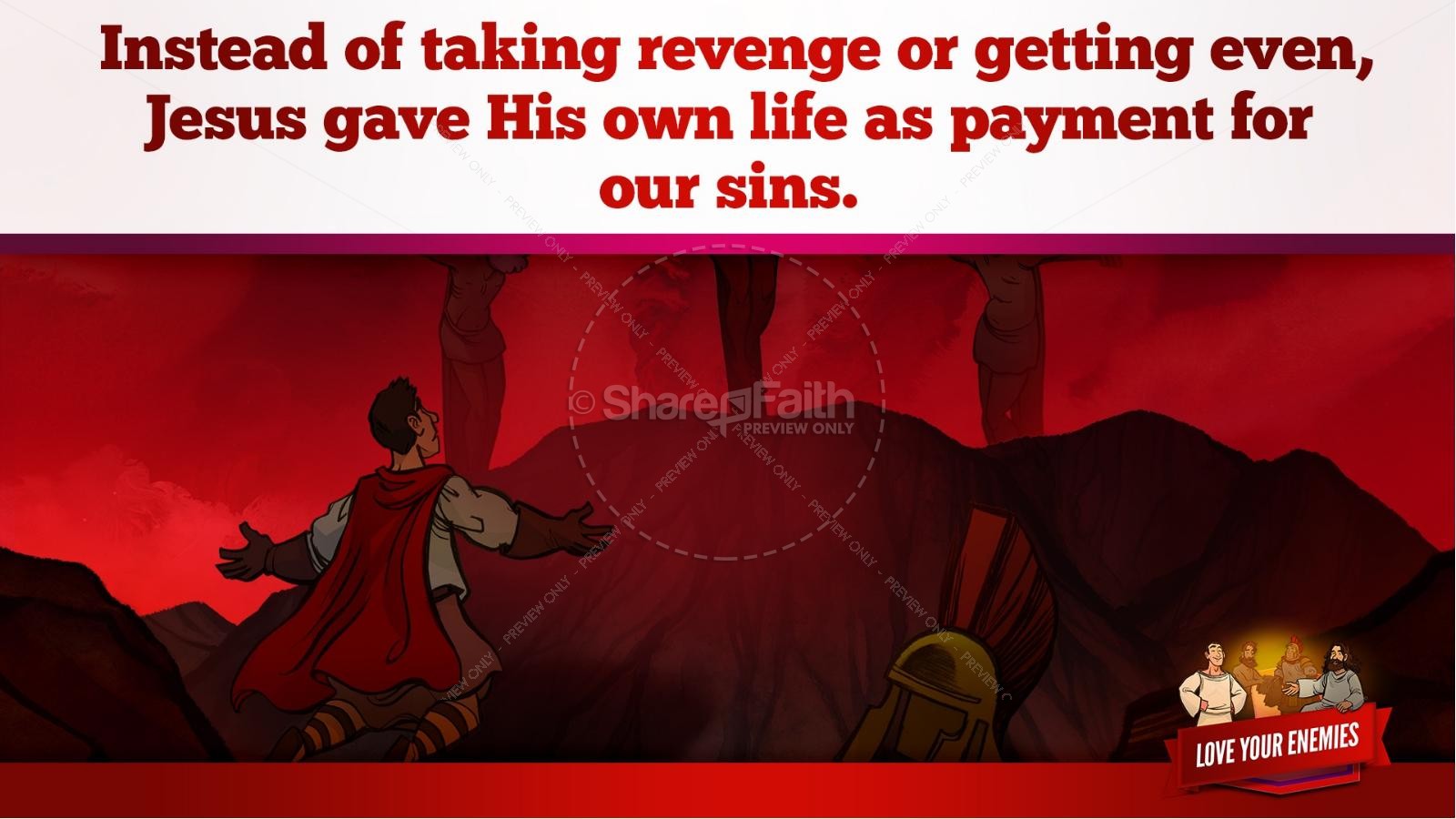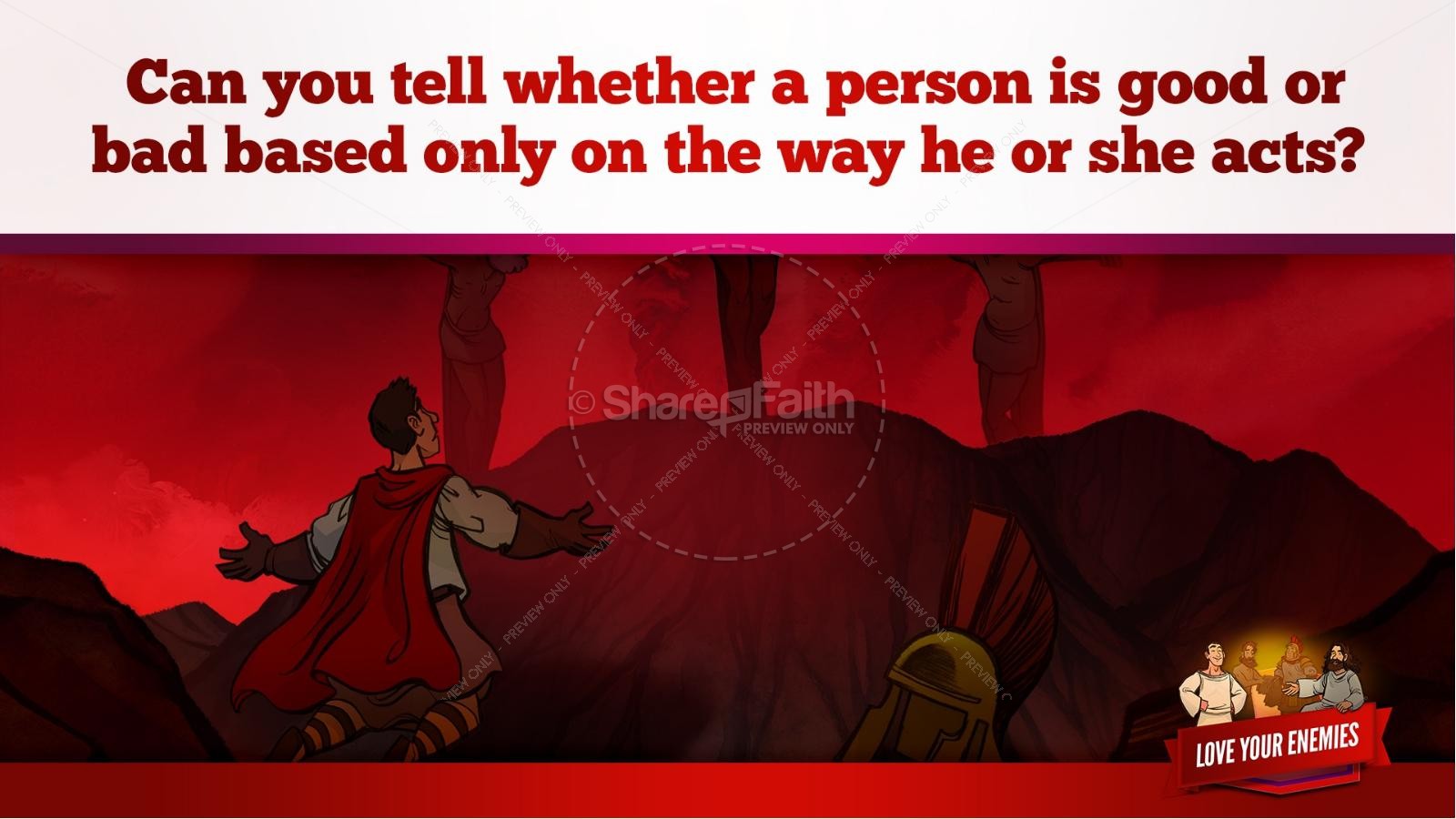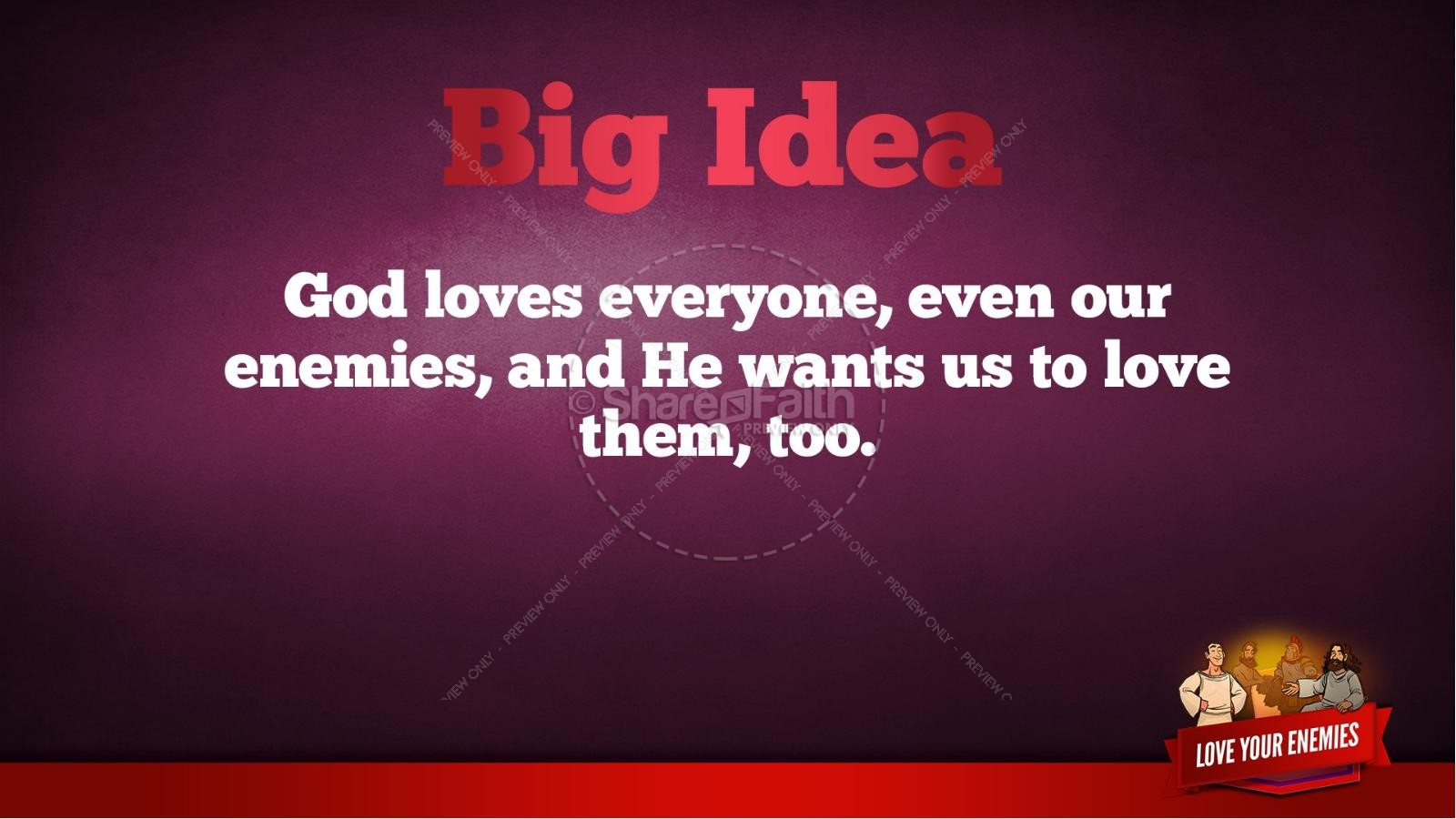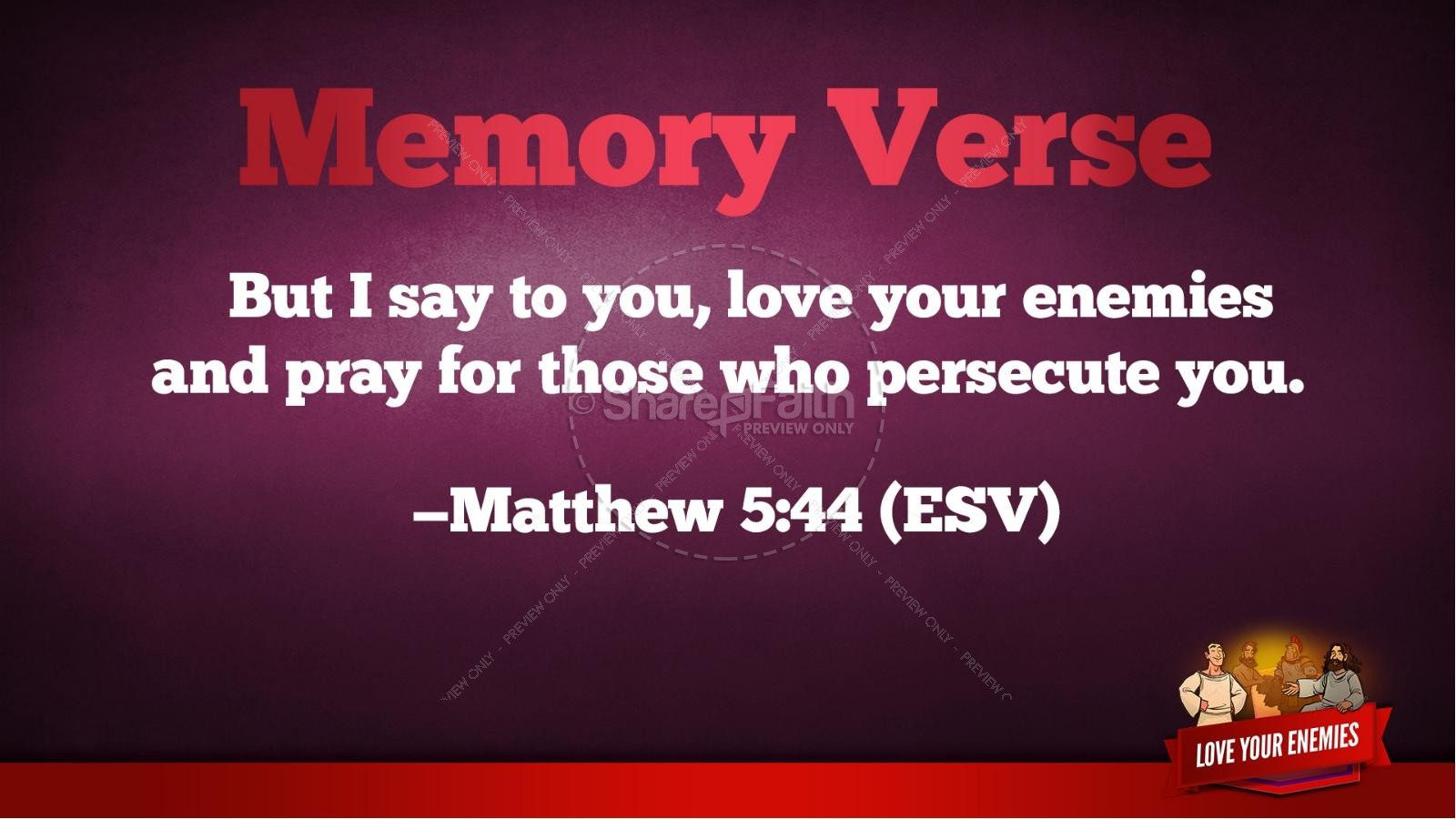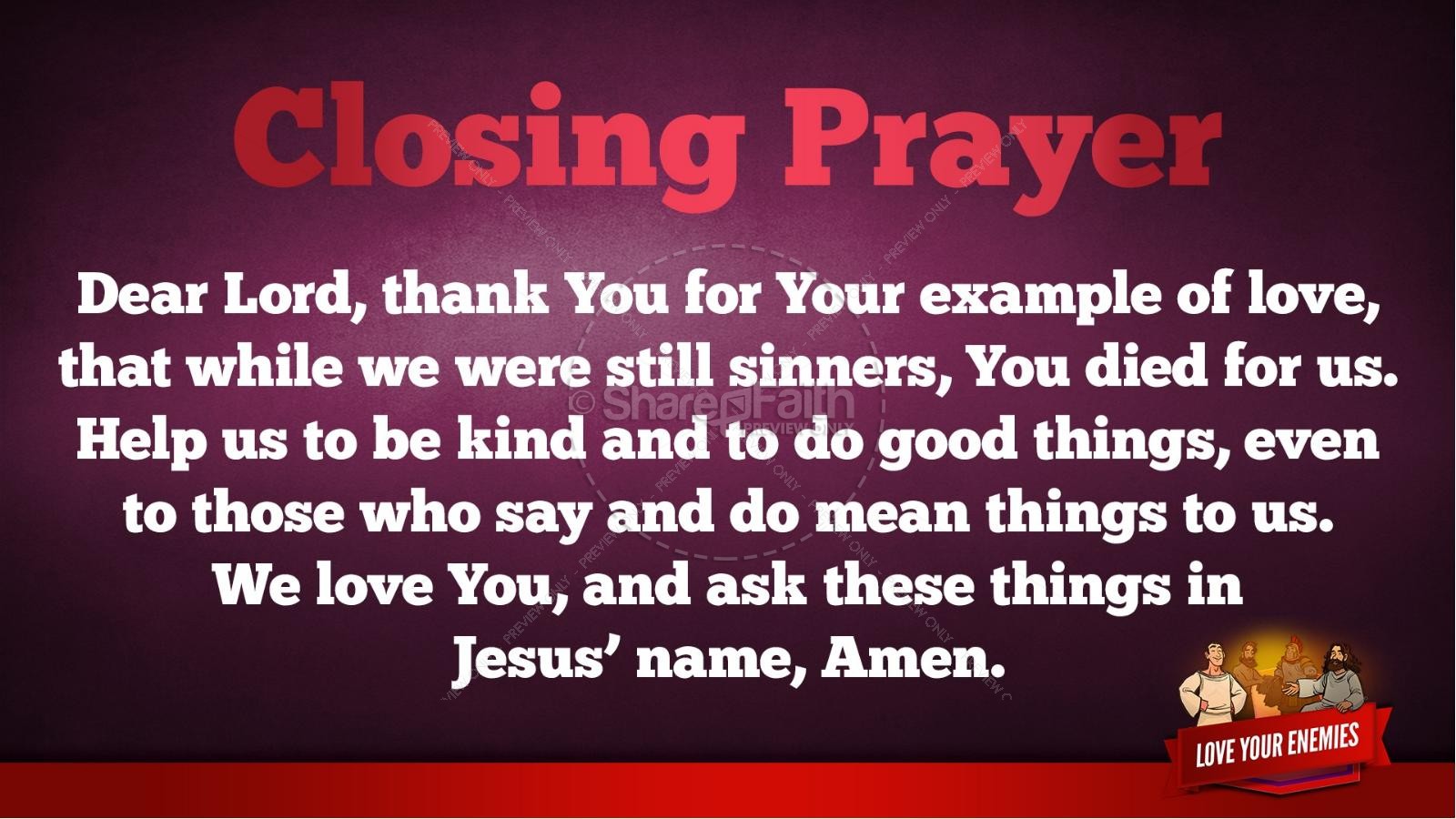 Description: Love Your Enemies Kids Bible Lessons (Matthew 5:38-48) This incredible slideshow provides everything you need to teach your class with confidence! Remind your kids that there is more to life than getting even, and that in every conflict they can share the love of God with others. Jam-packed with interactive teaching content like Q&A, memory verse, big idea, and much more this kids Bible resource is a must-have for your upcoming Matthew 5 kids Bible lesson. Get ready to teach Sunday School like never before!
More From This Lesson: Matthew 5 Love Your Enemies Kids Bible Lesson
This powerful Love Your Enemies Kids Bible Lesson is the perfect way to remind your kids that love is always greater than hate. Featuring an amazing kids Bible video, your children are going to love watching this teaching of Jesus come to life like never before! The accompanying curriculum, slideshow and activities make sure that any Sunday School teacher is fully equipped and confident to share this timeless truth.