Home

/

Luke 5 Jesus Heals The Paralytic Kids Bible Stories
Luke 5 Jesus Heals The Paralytic Kids Bible Stories
By: Sharefaith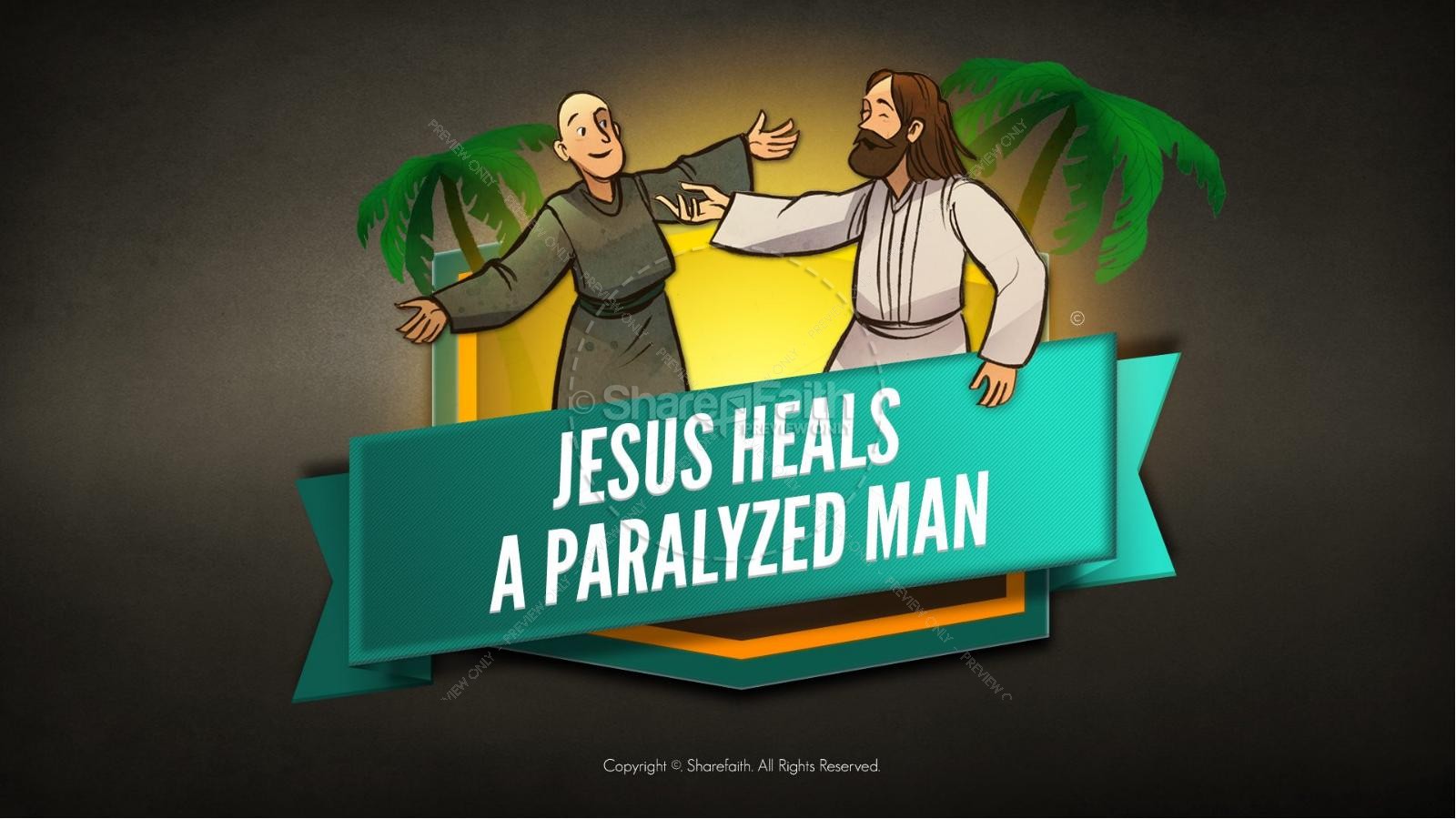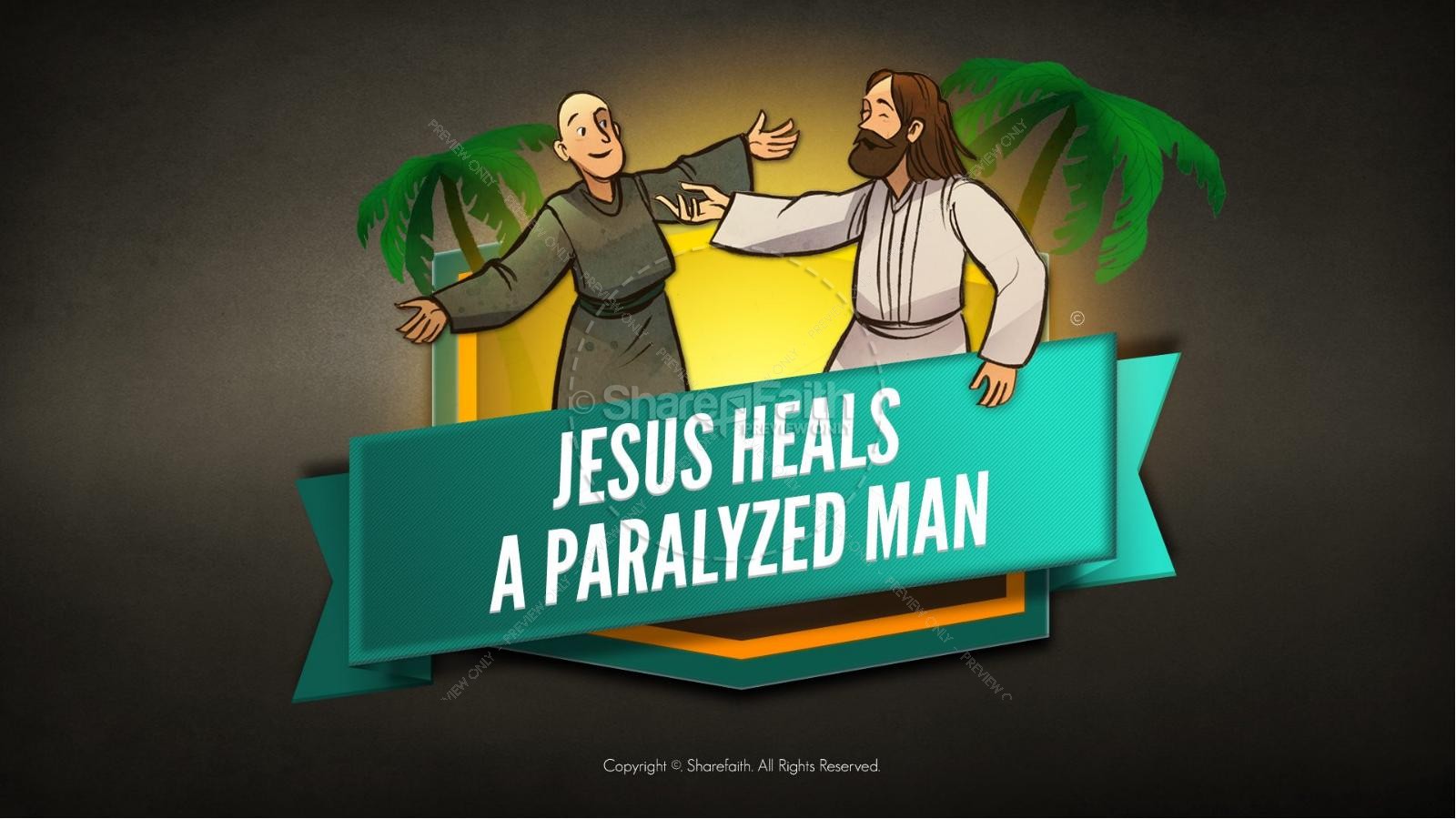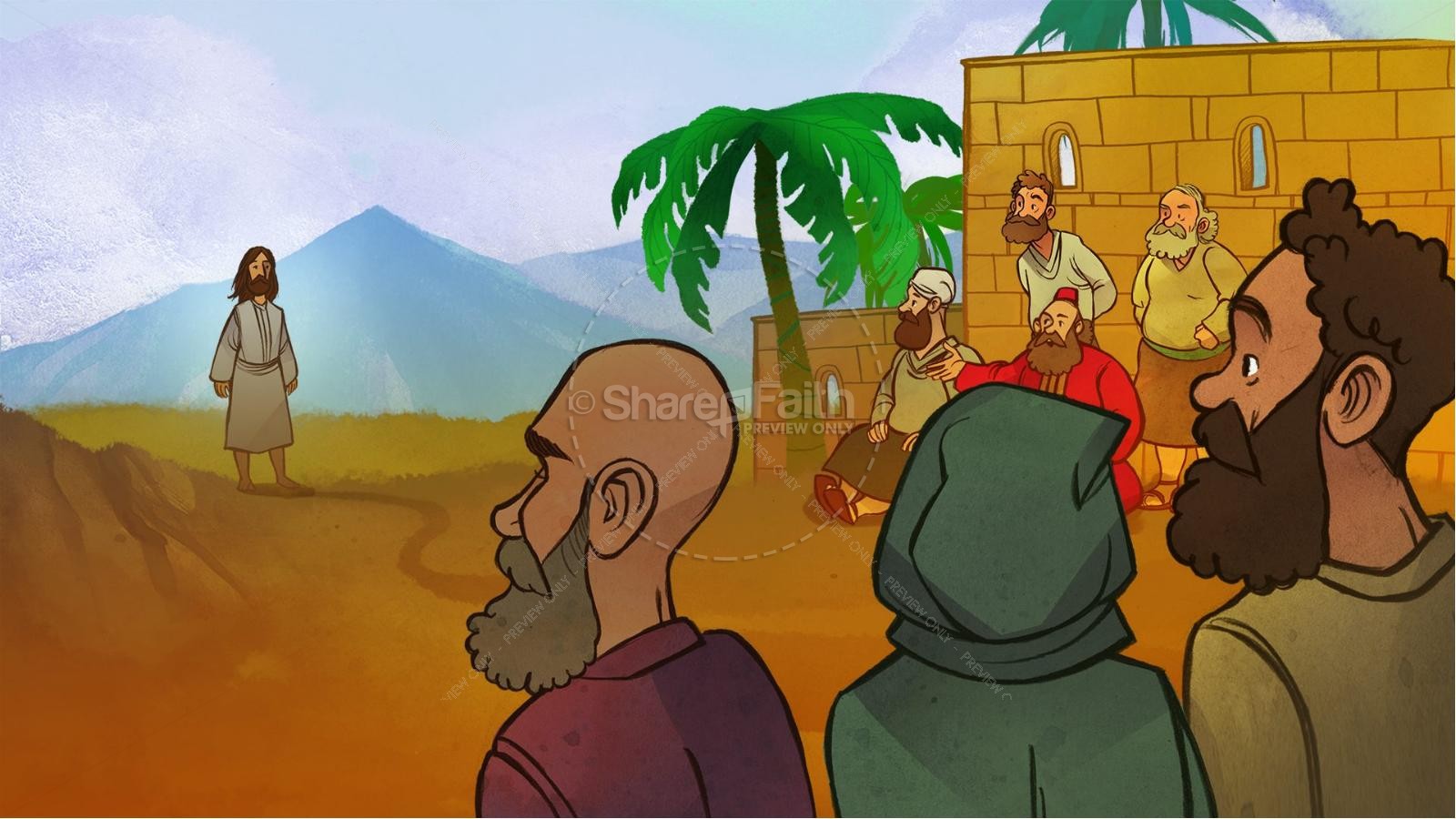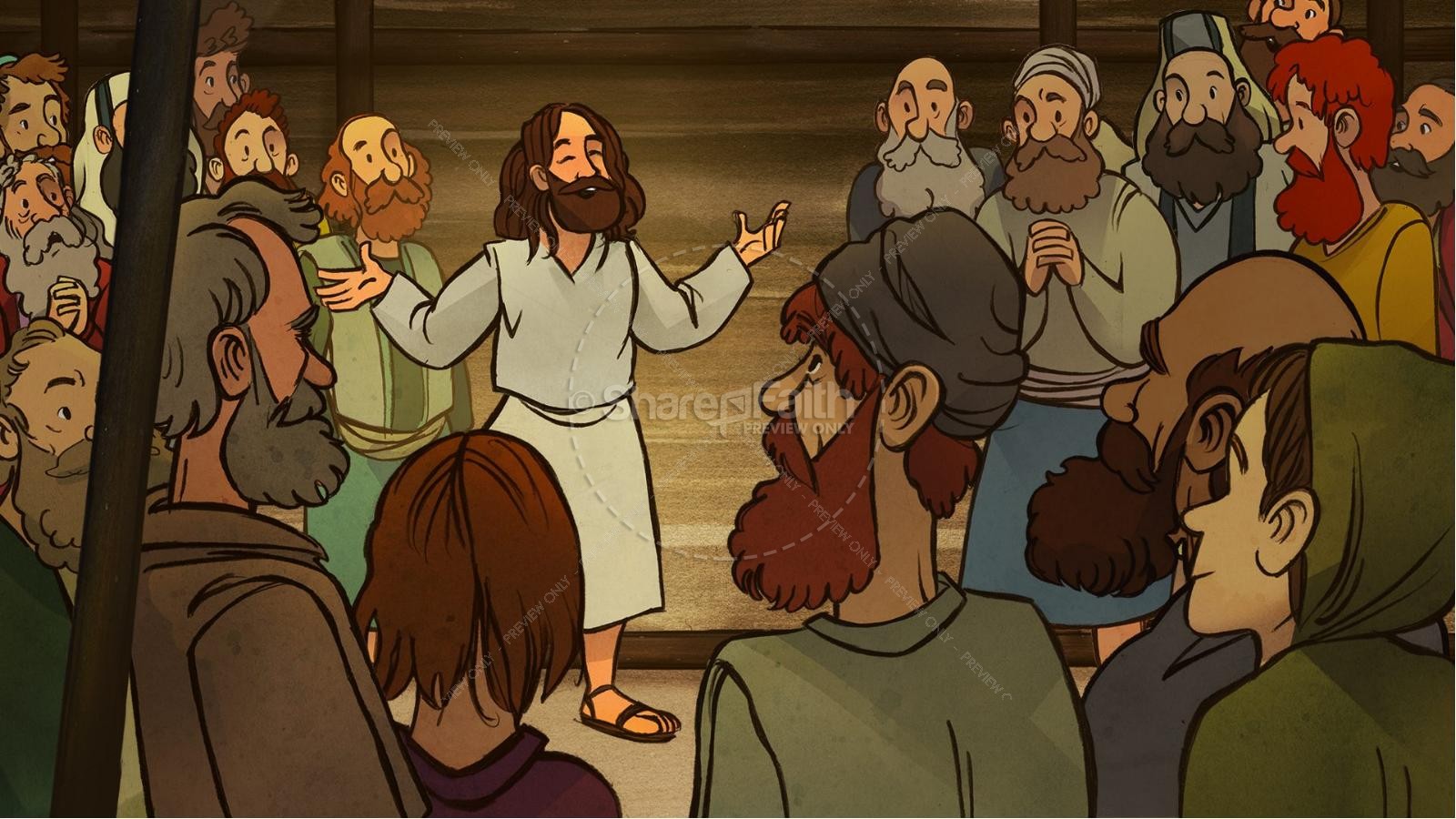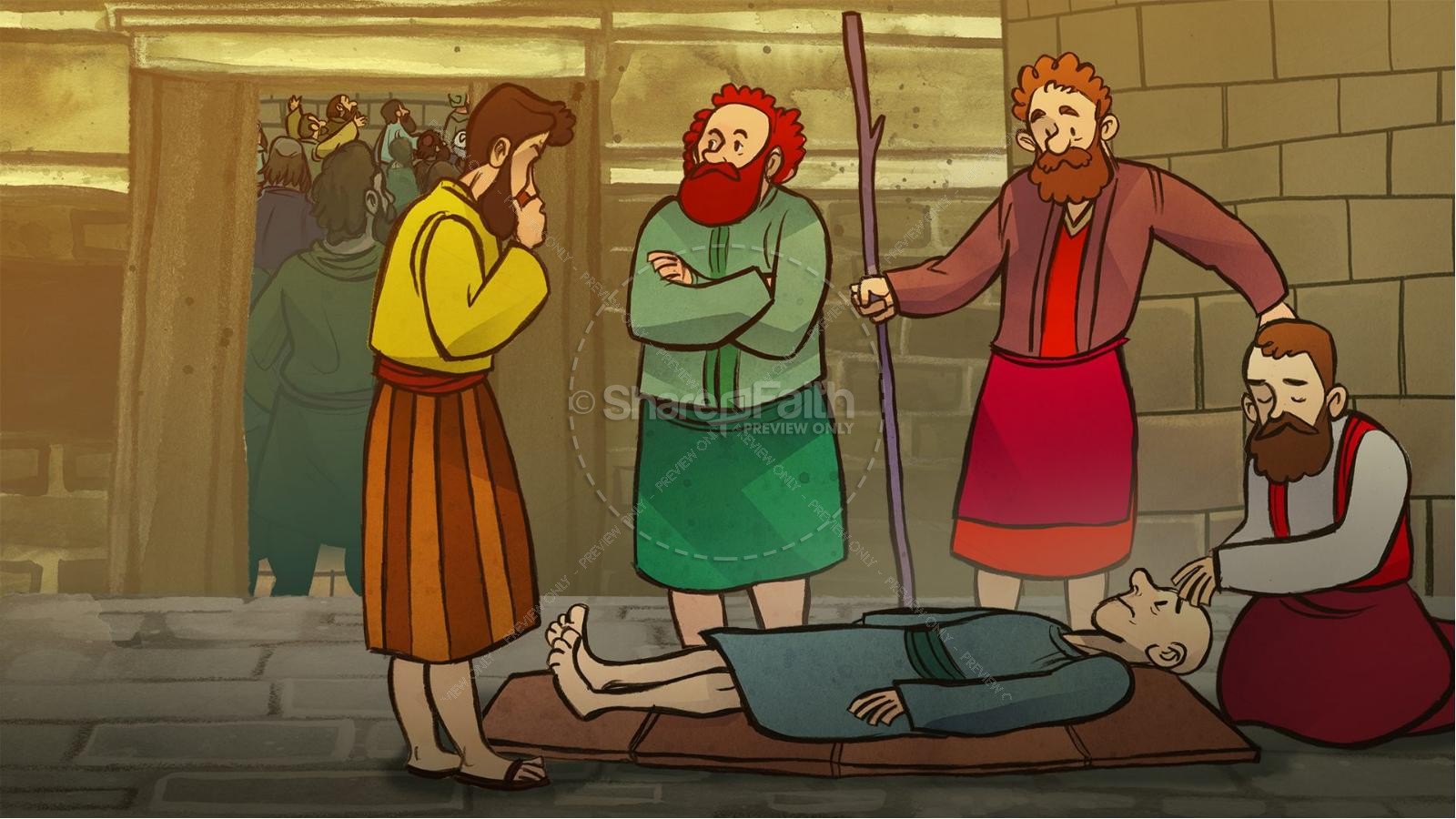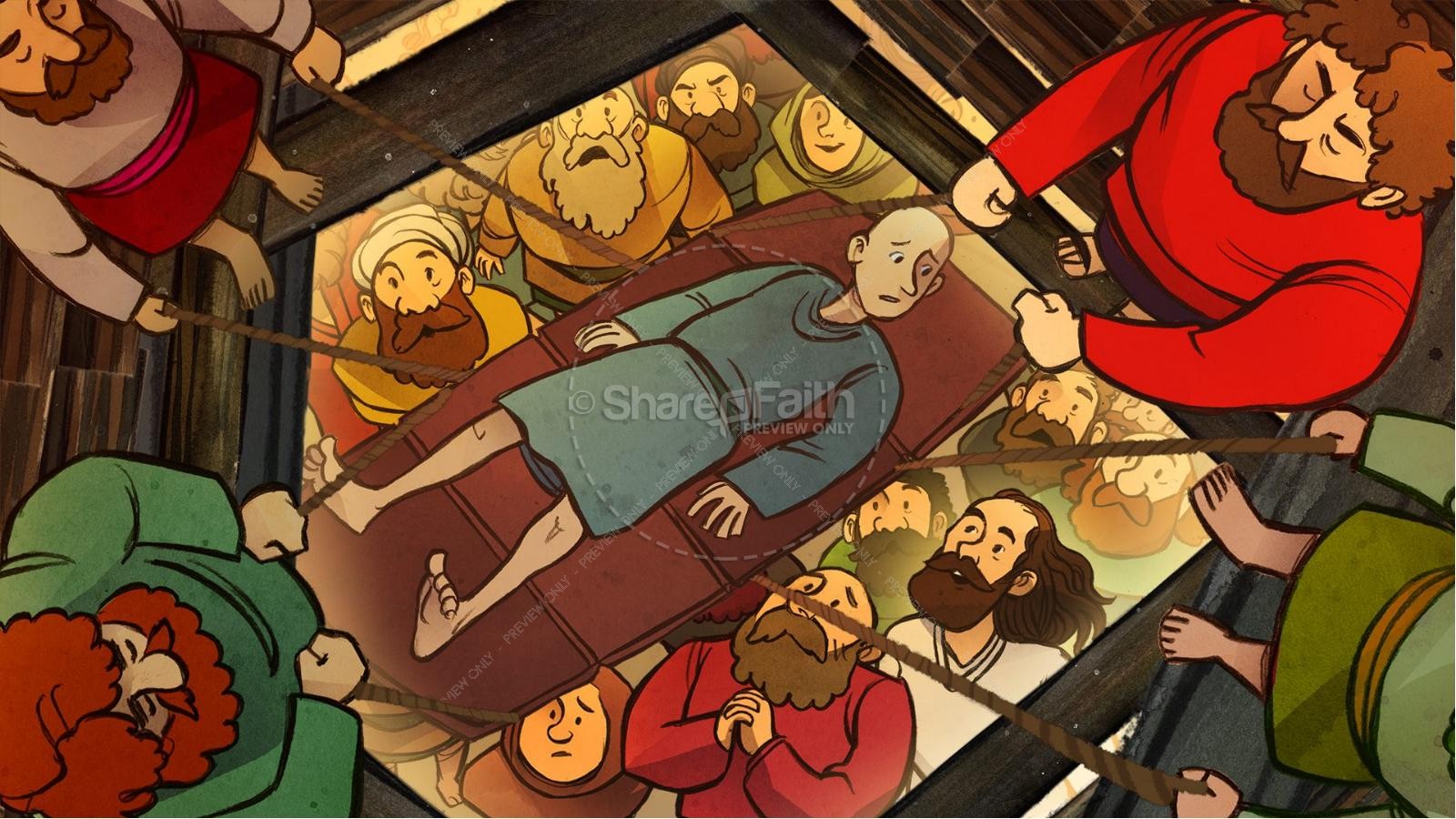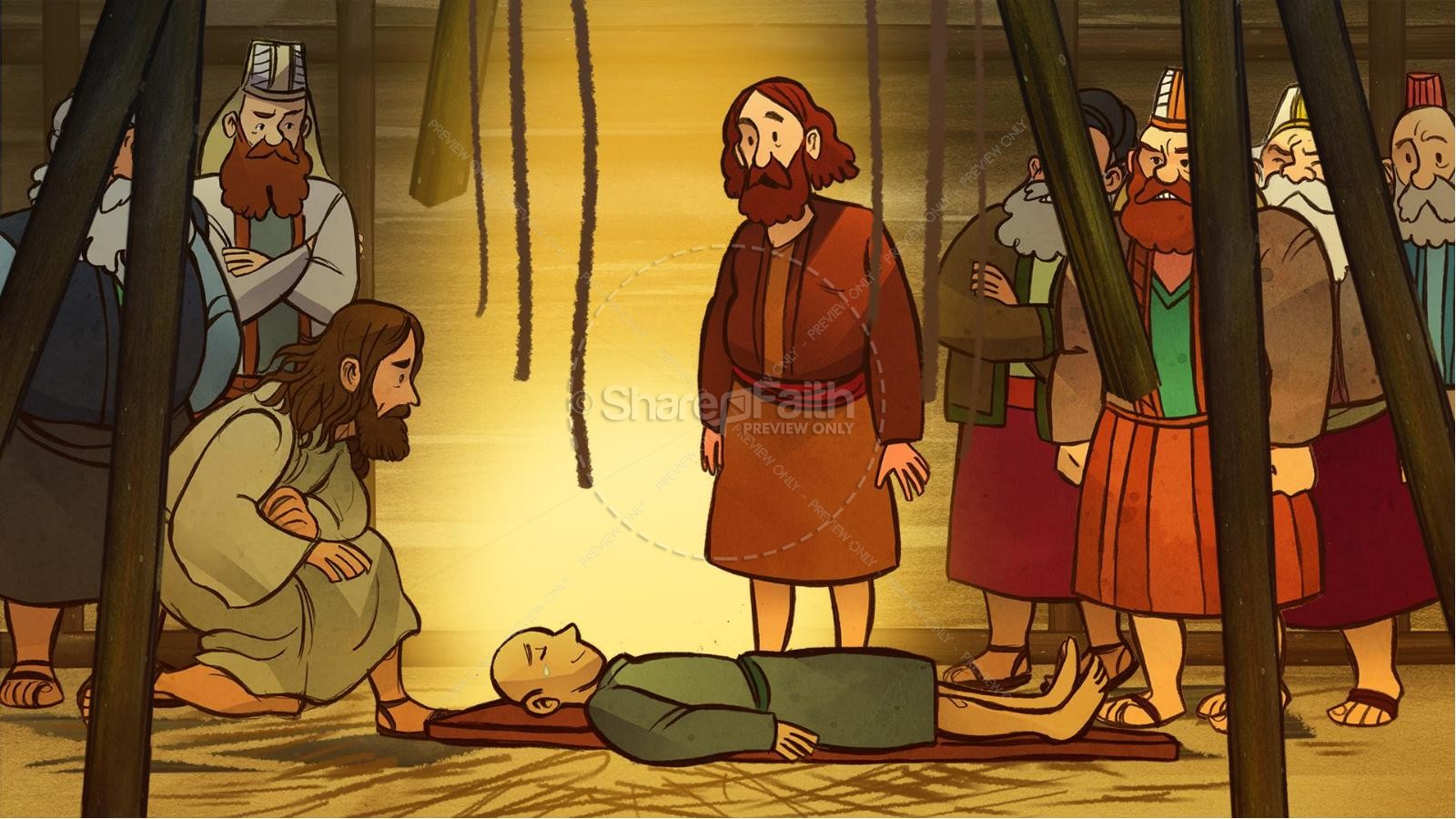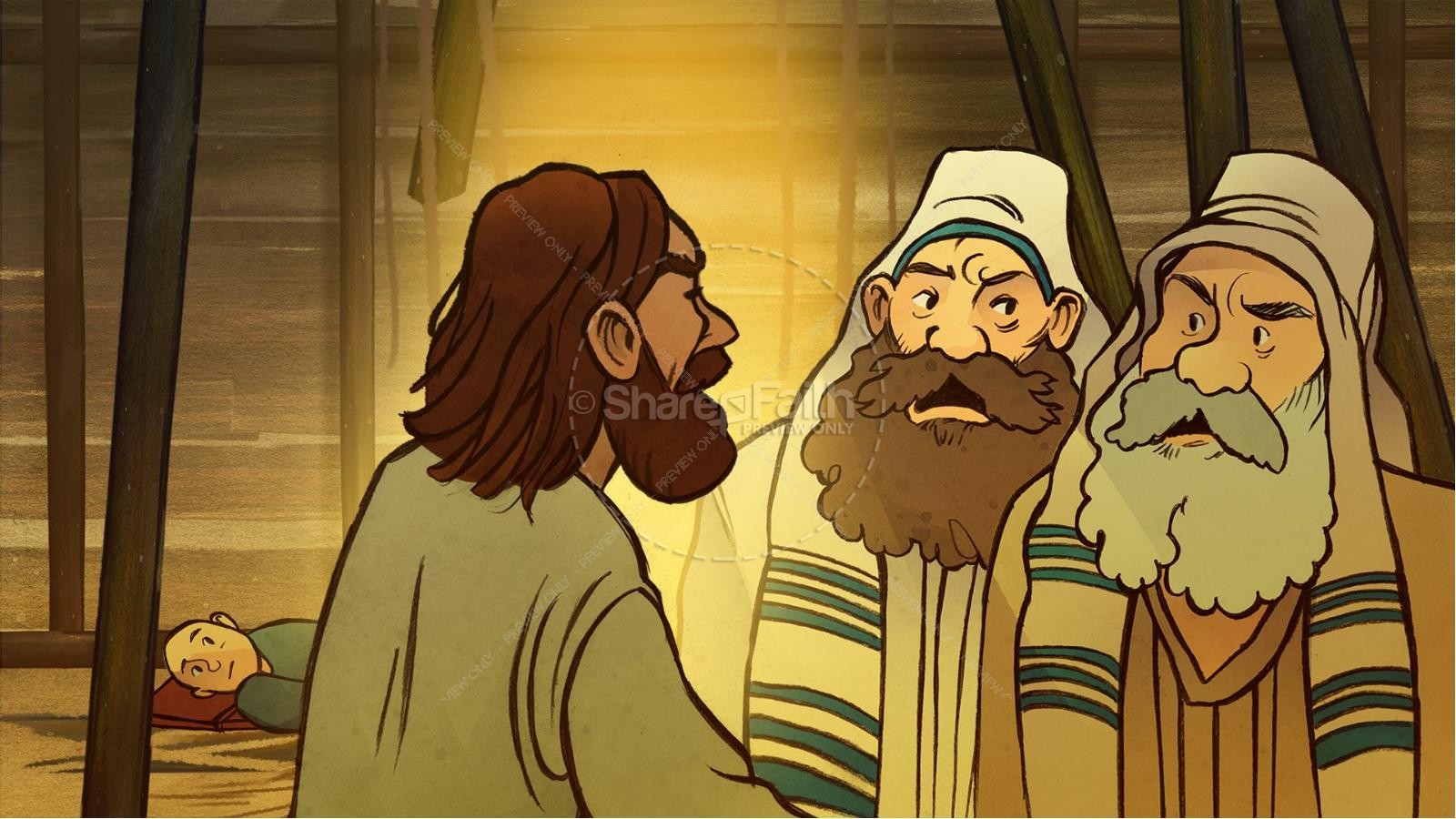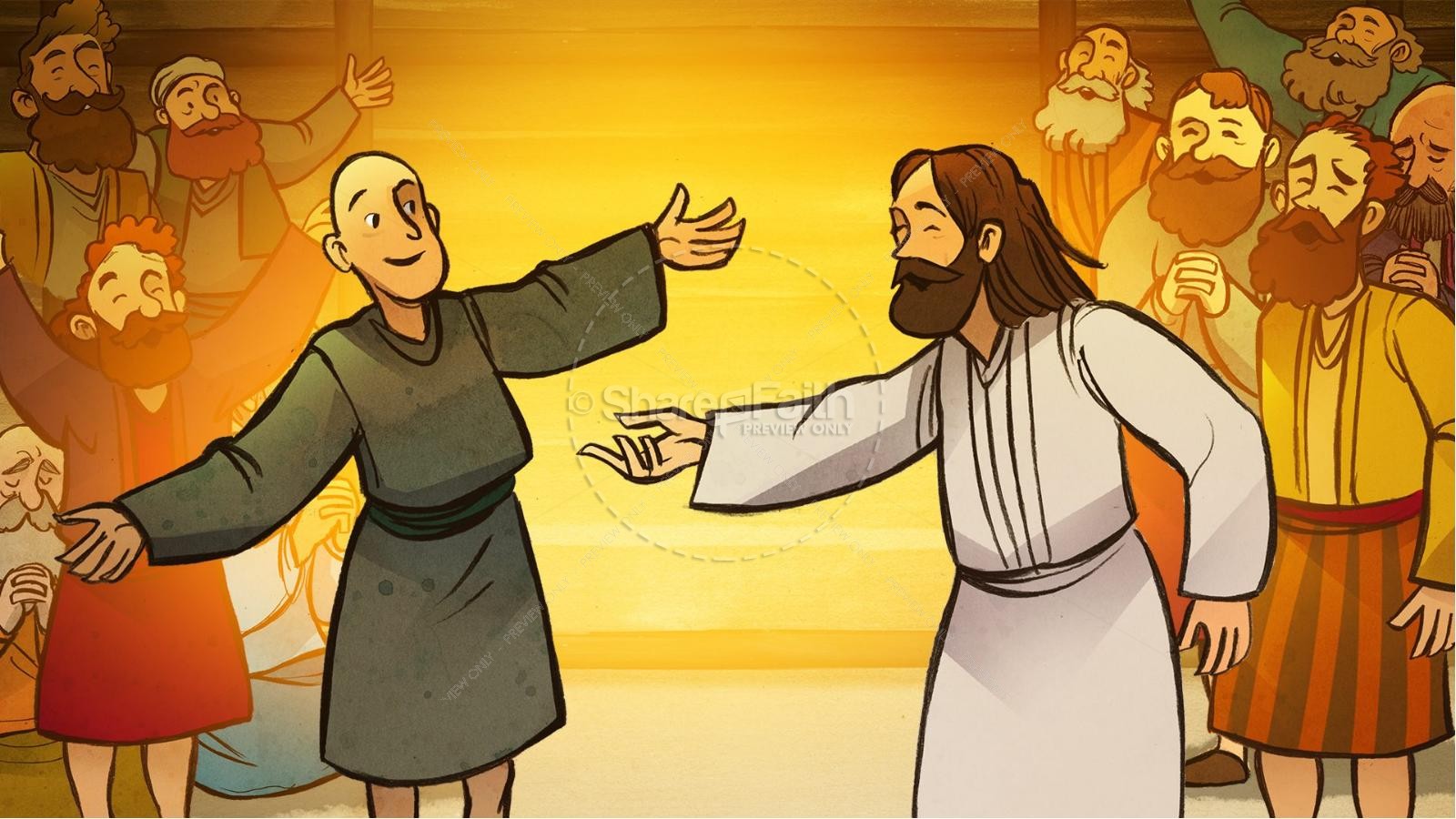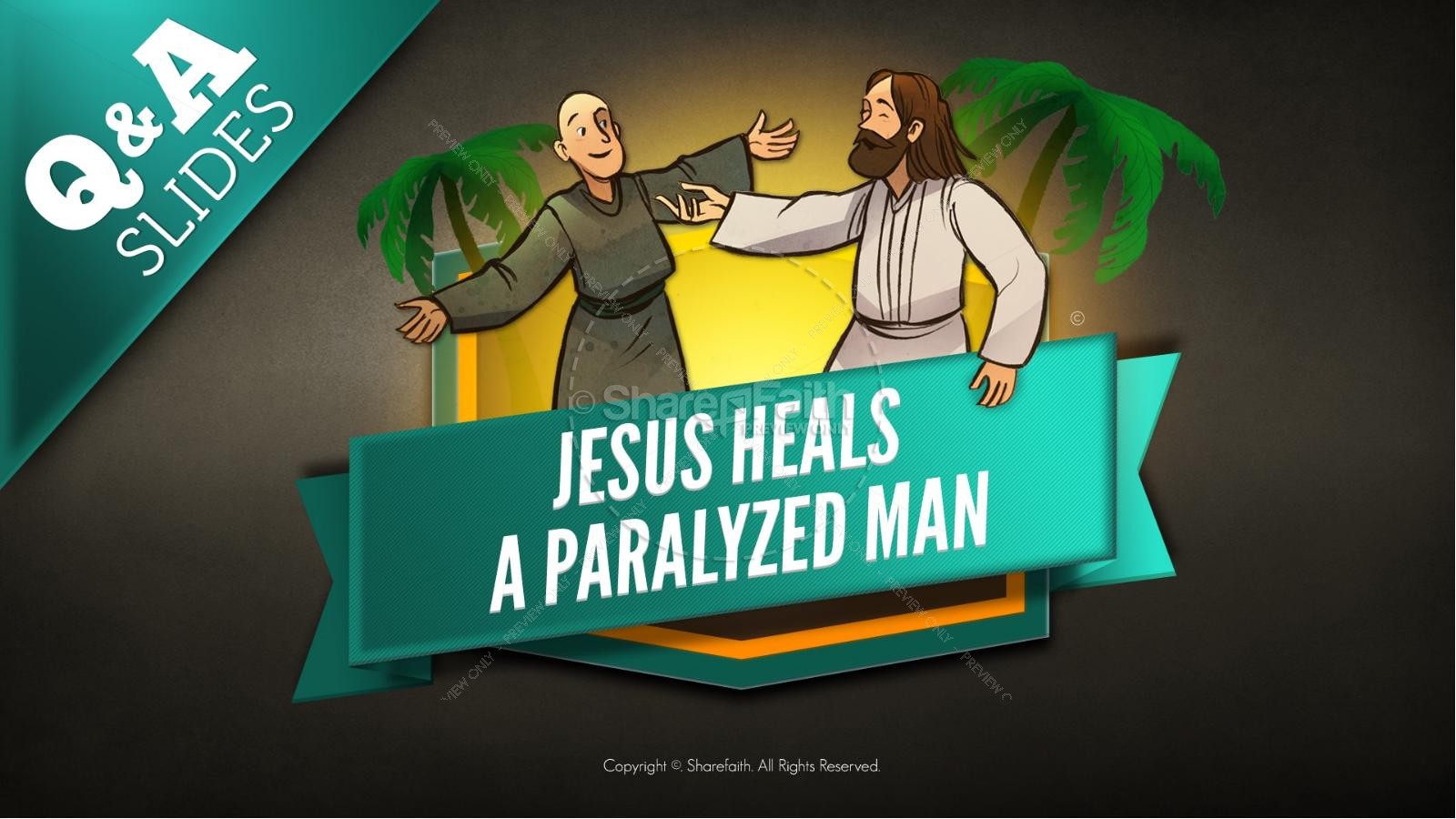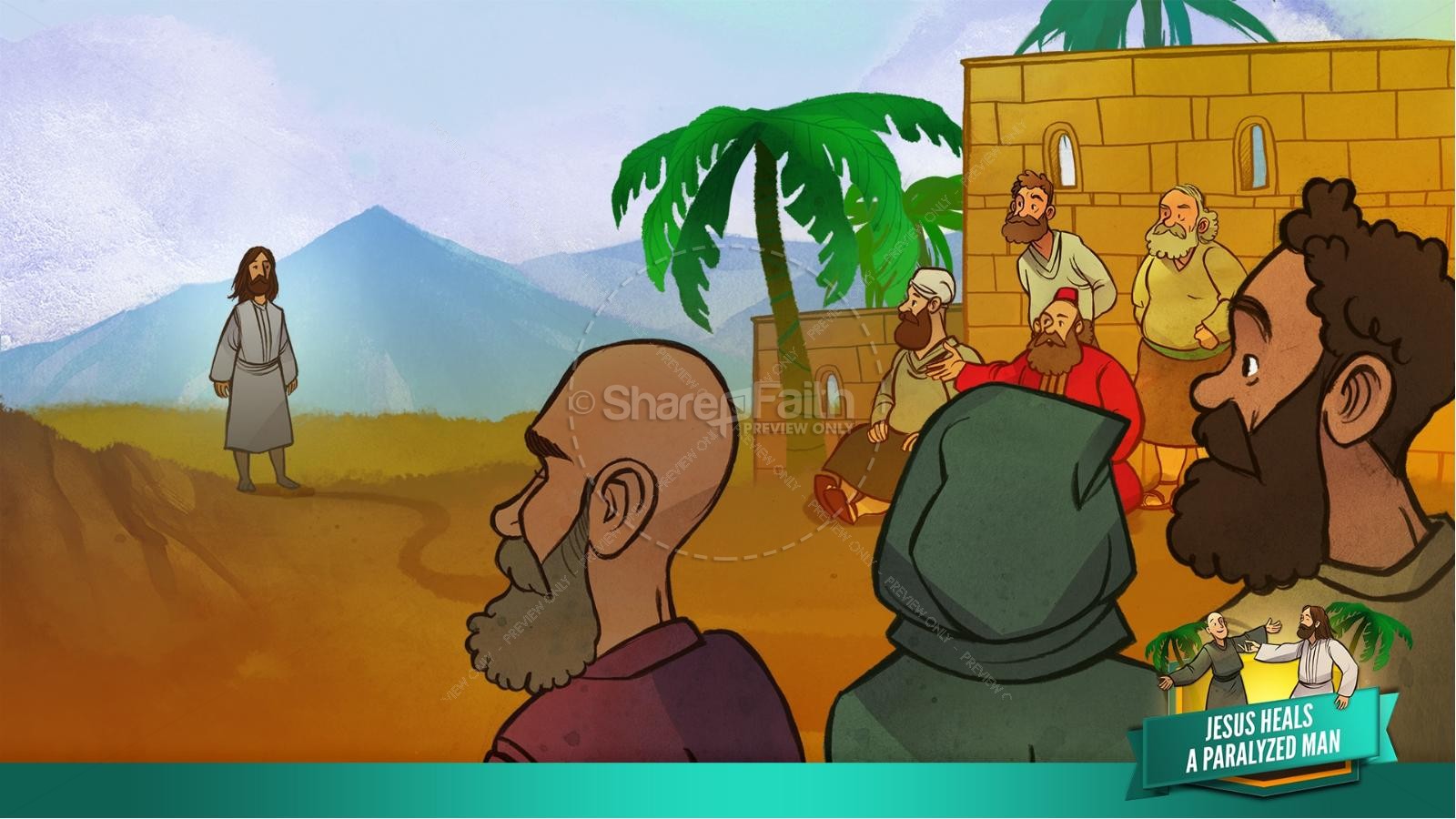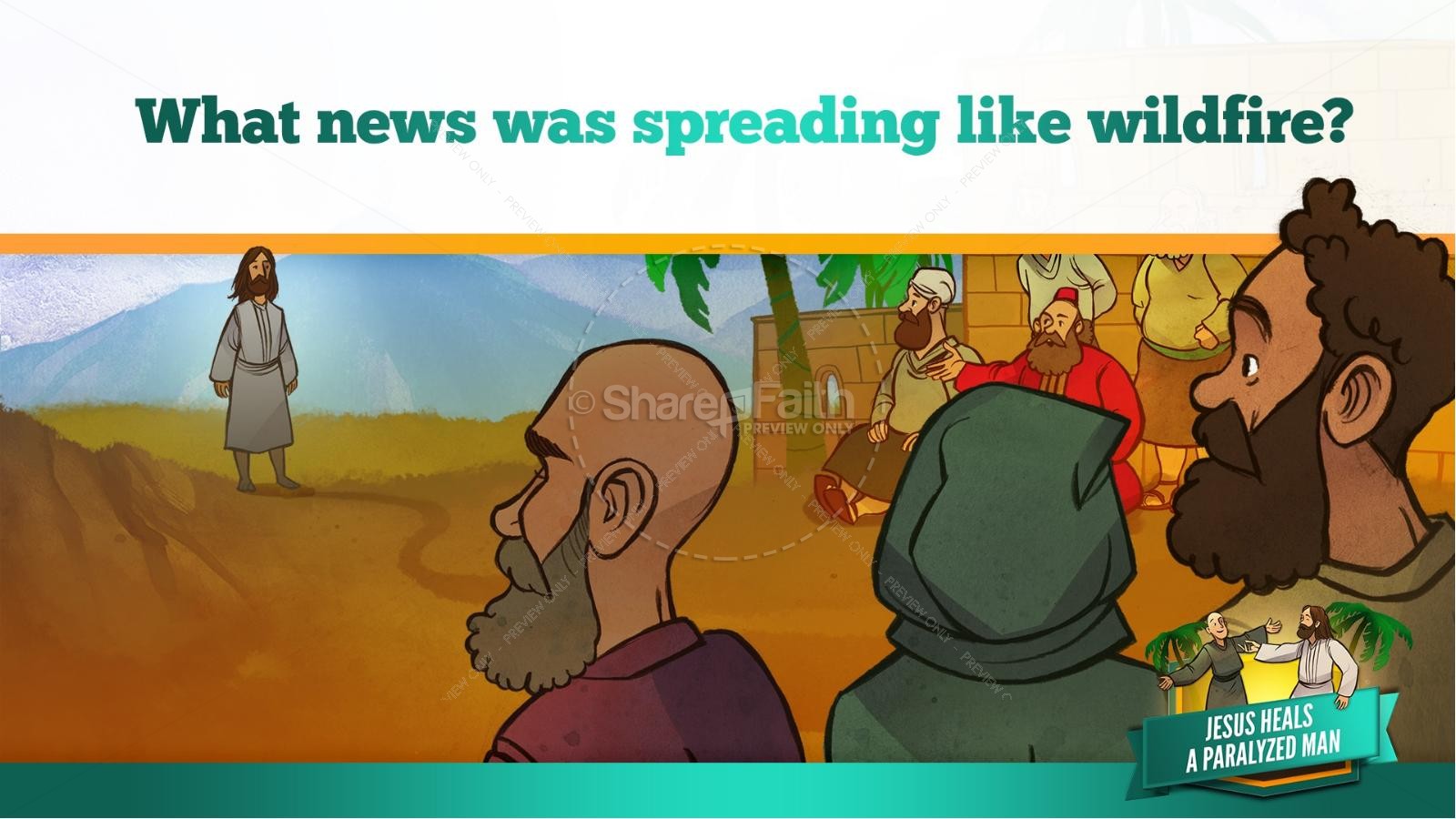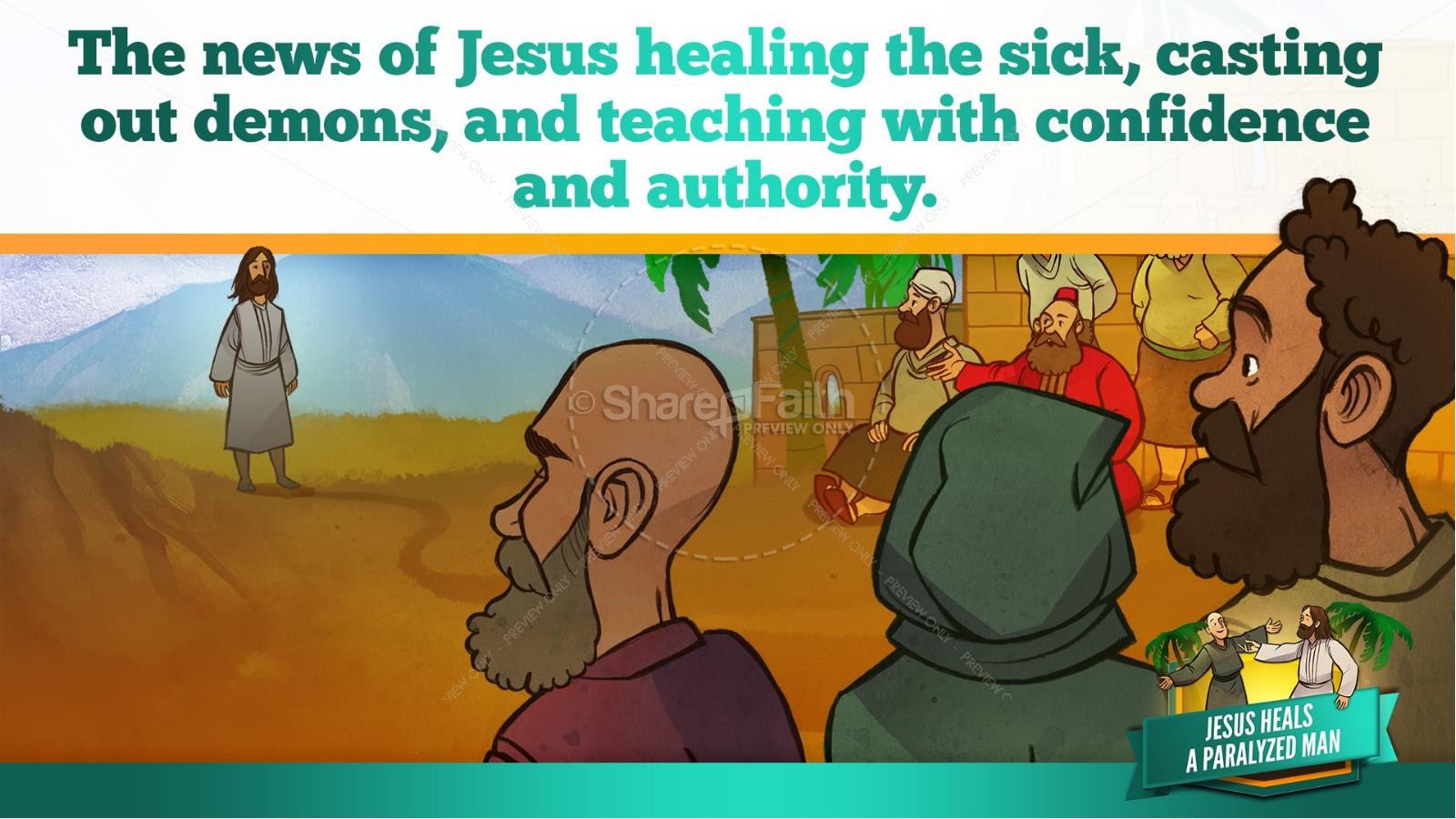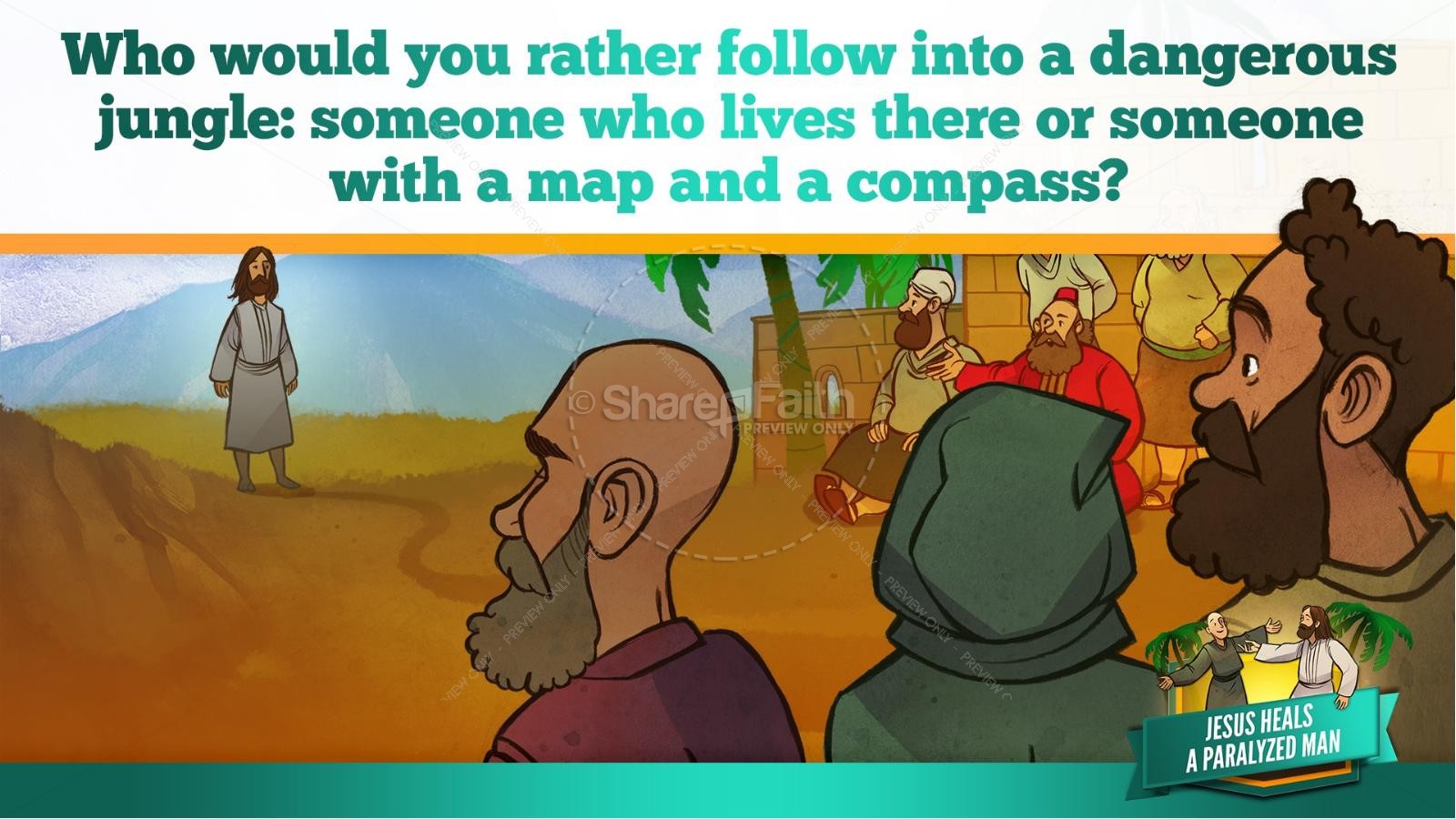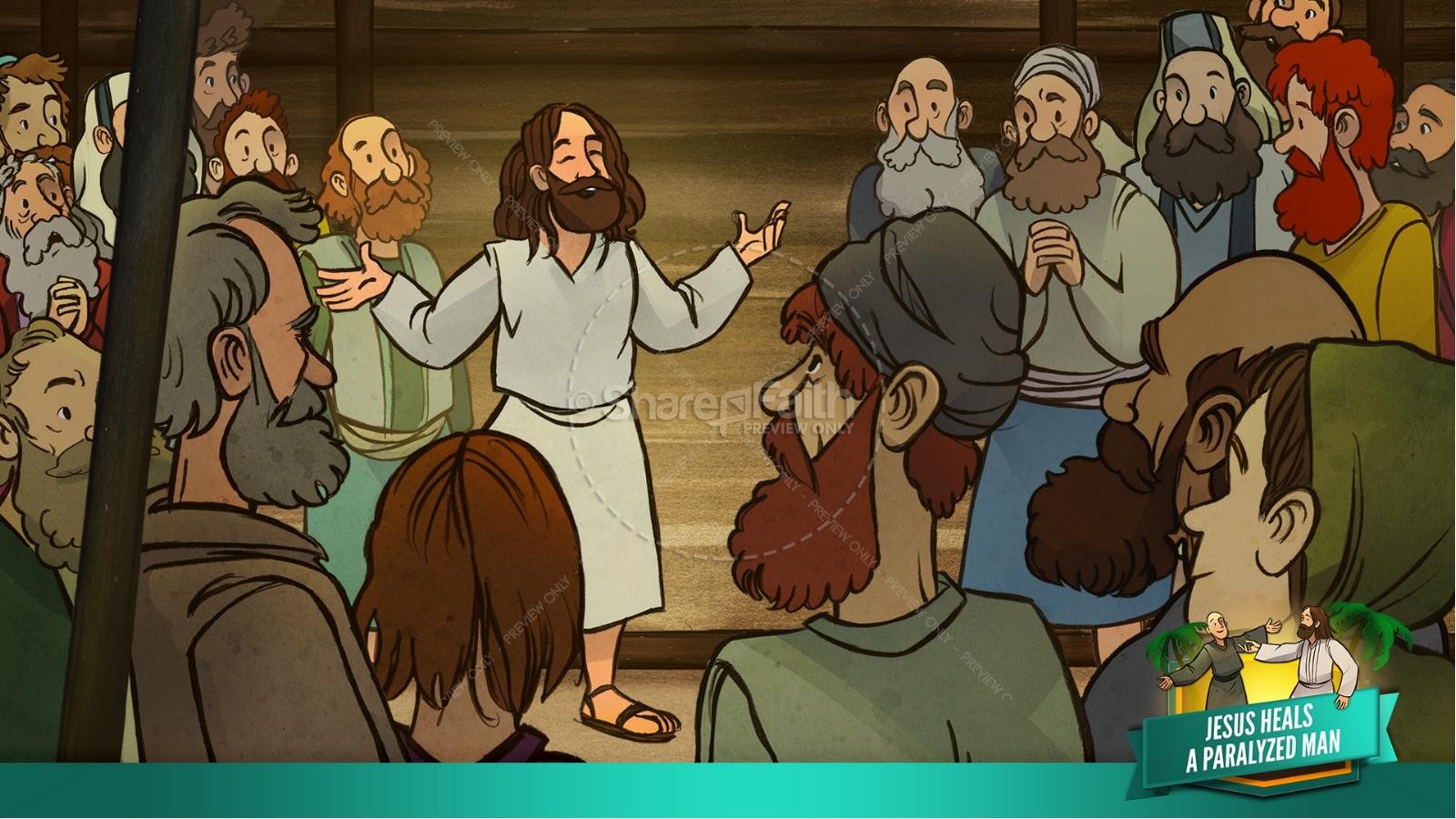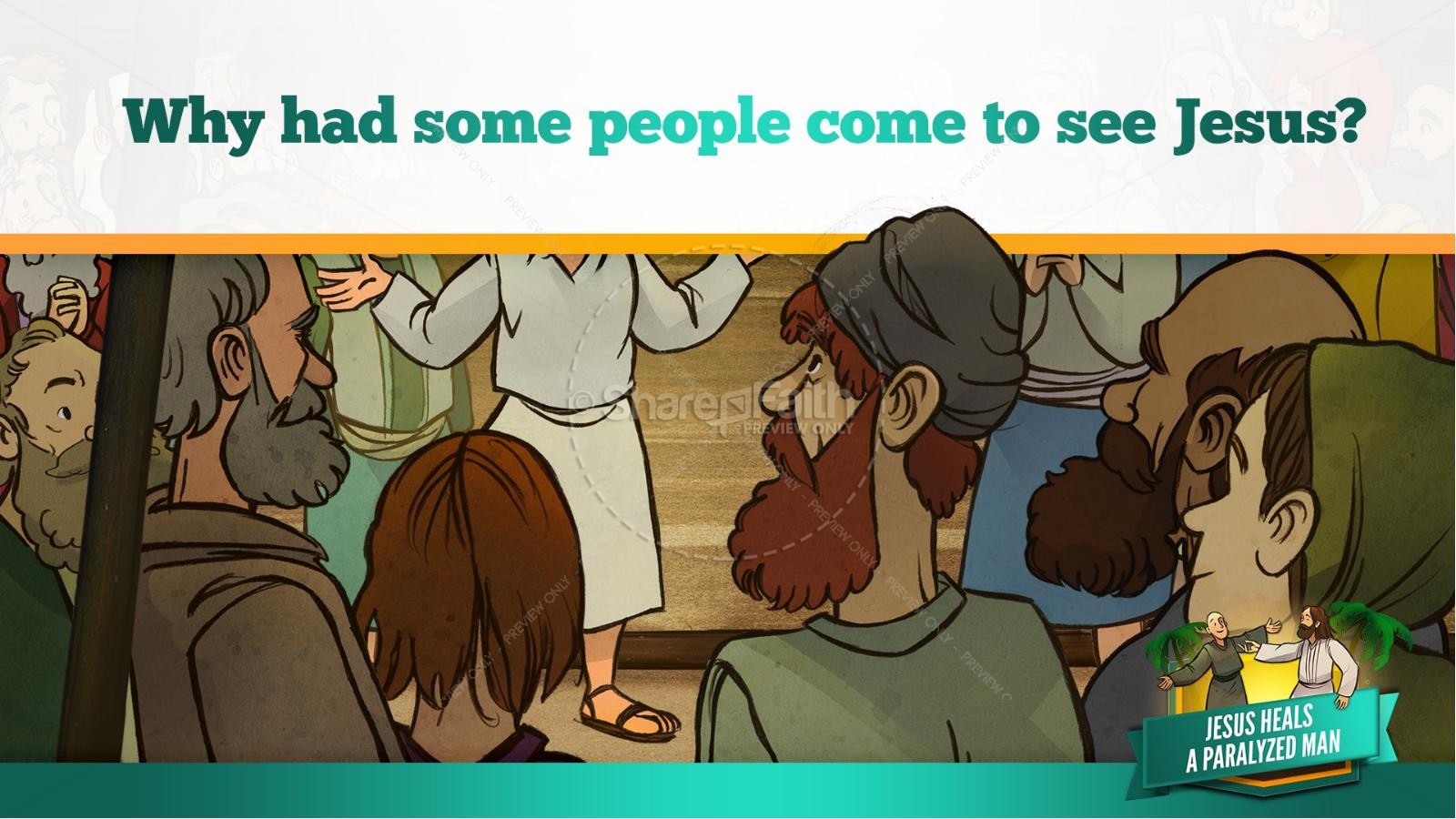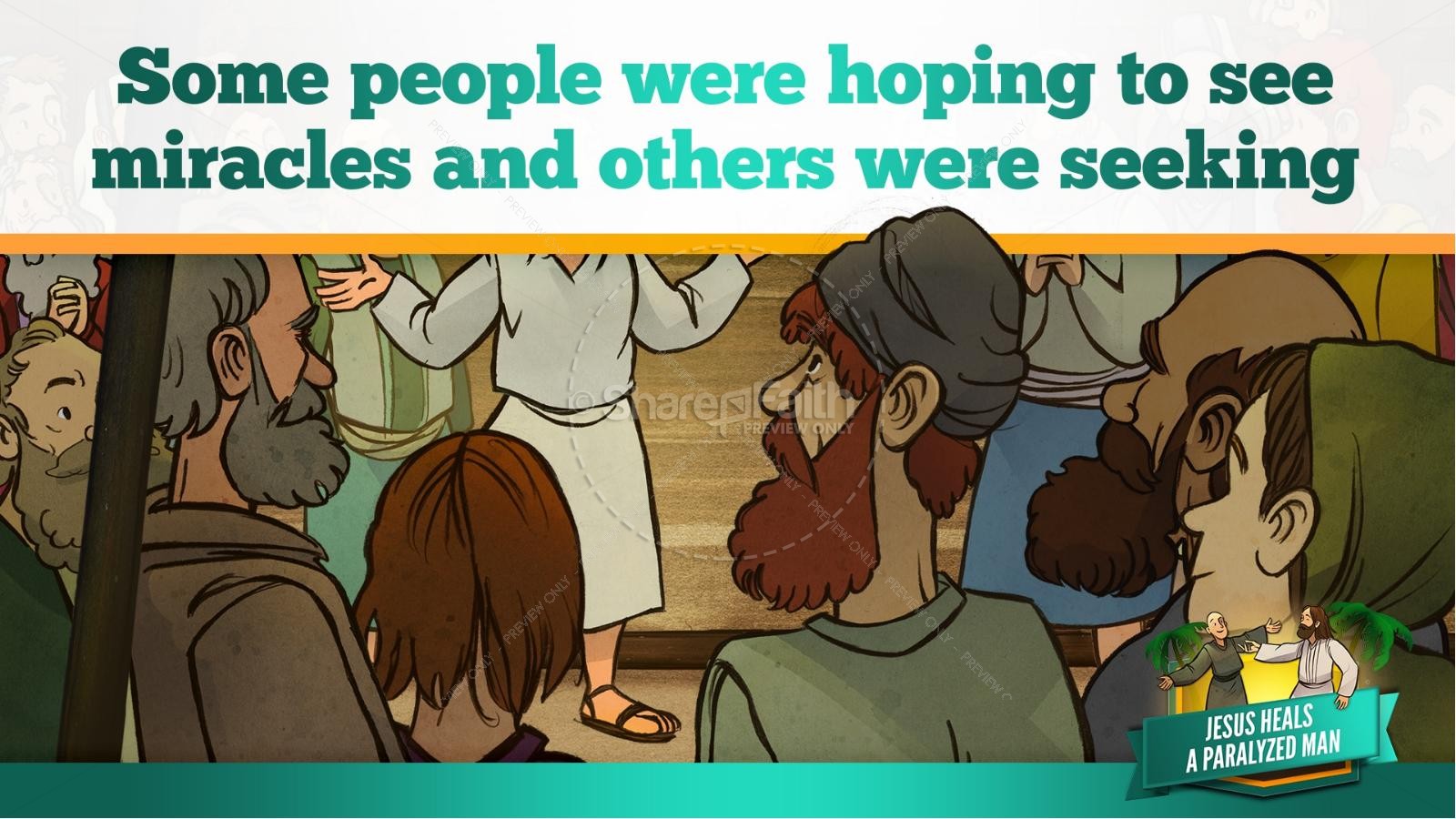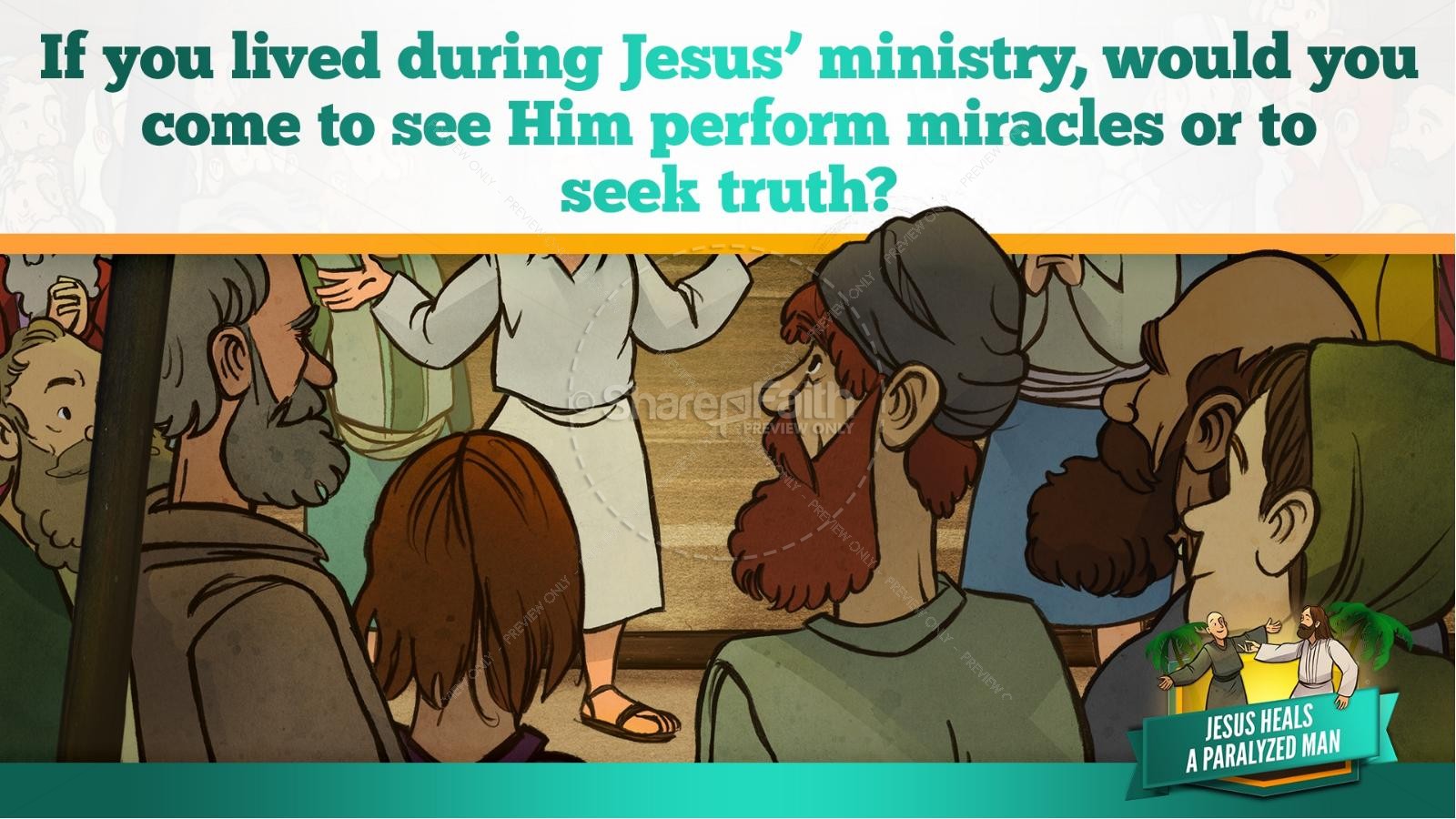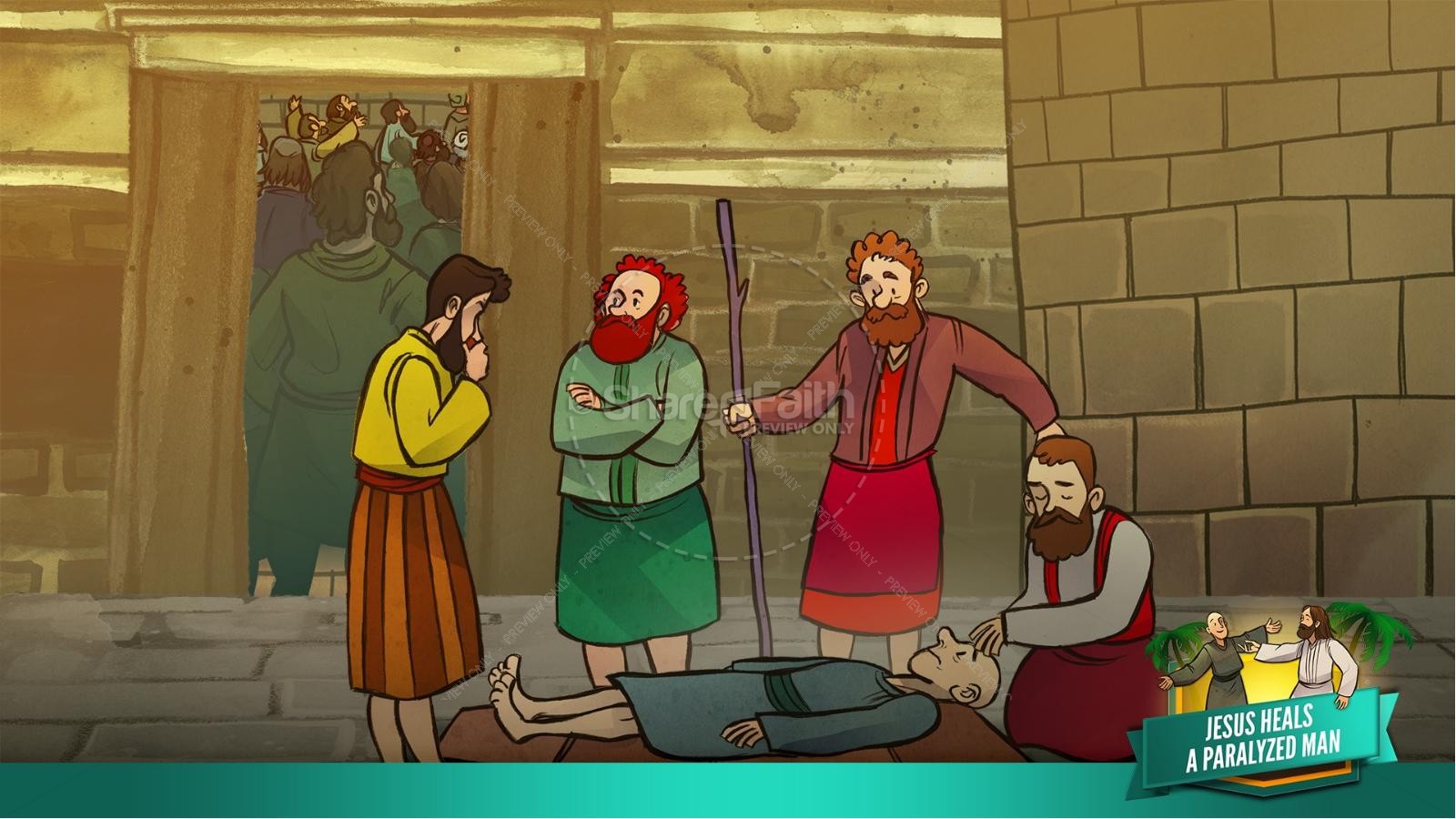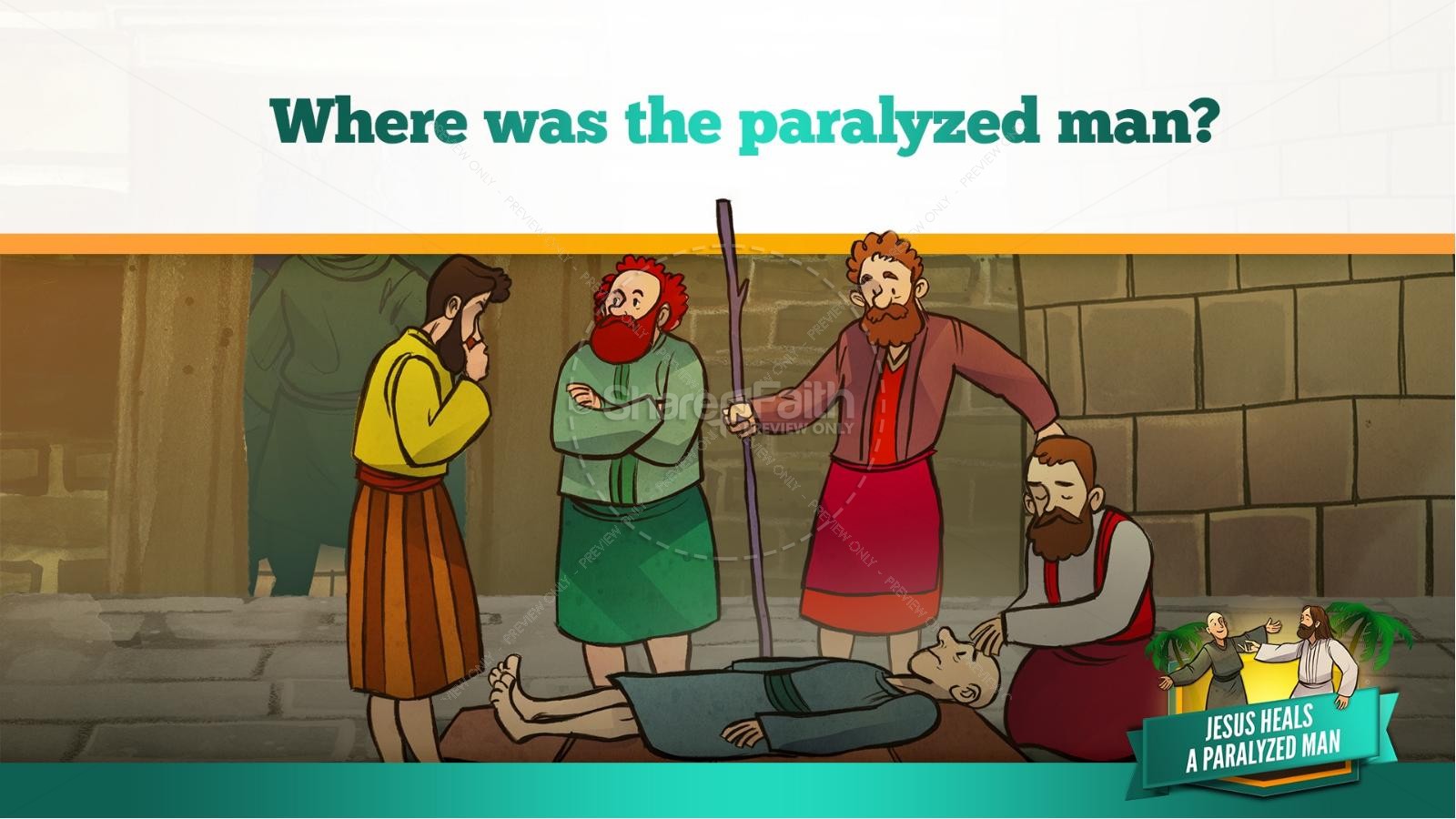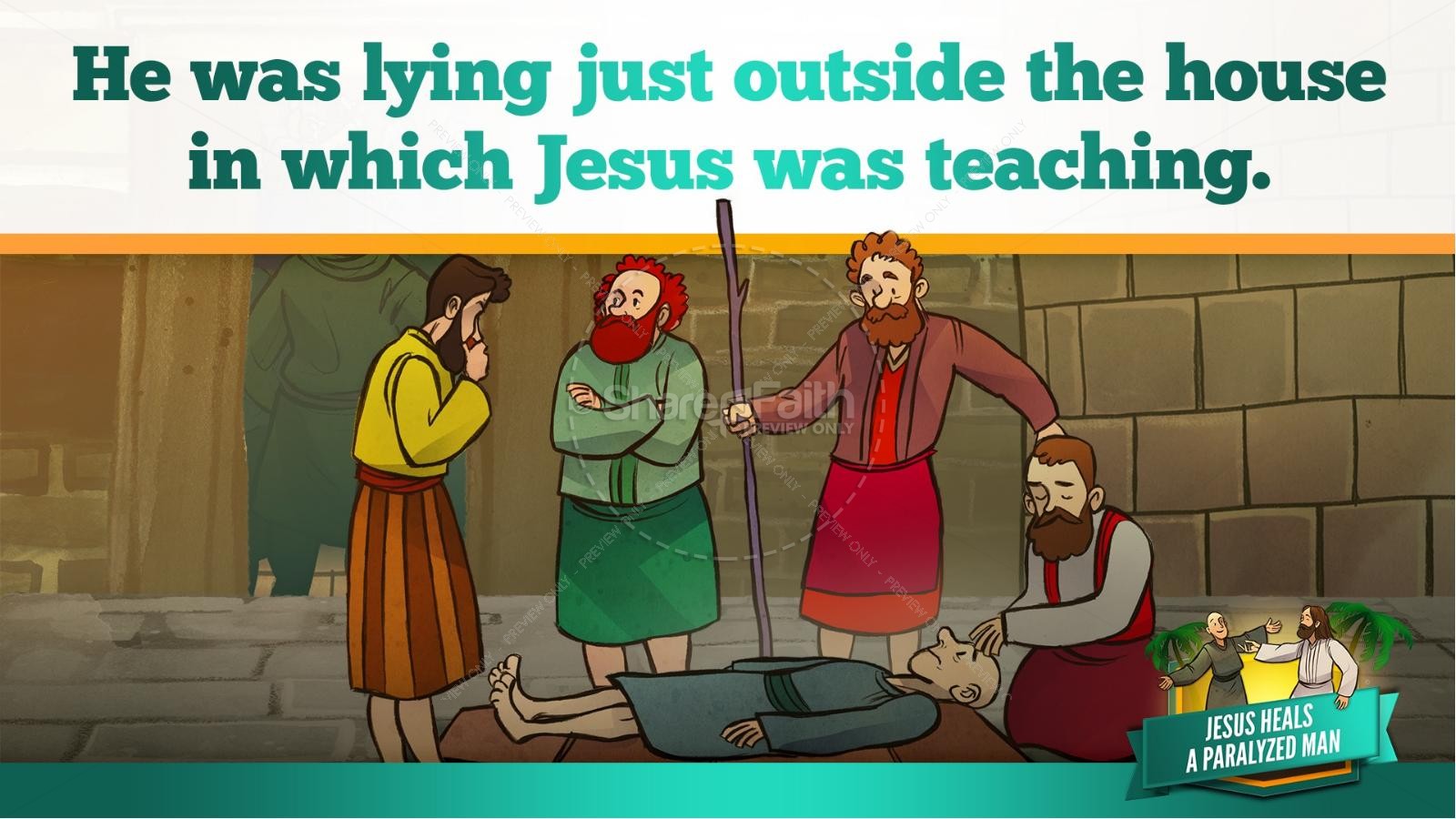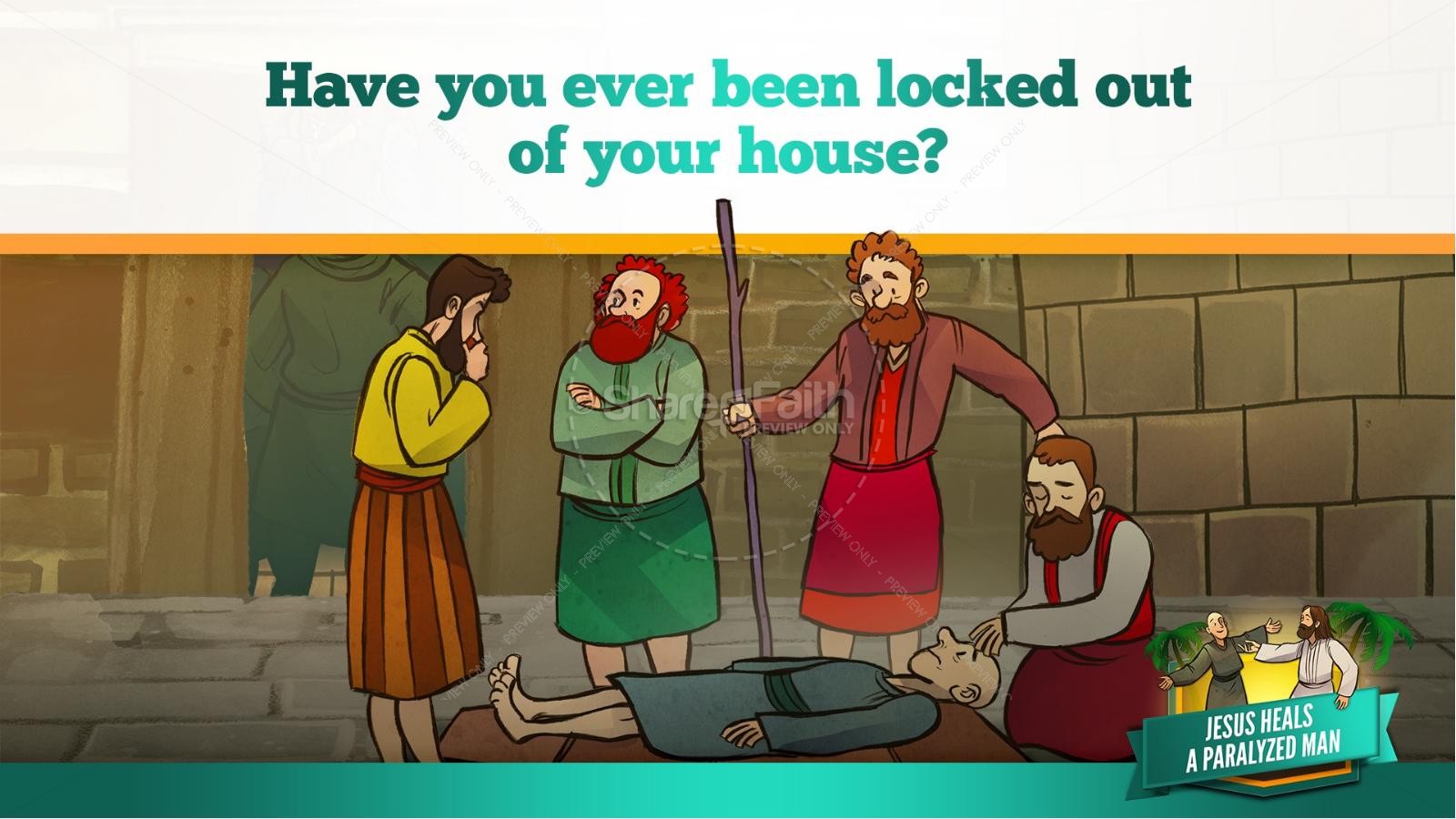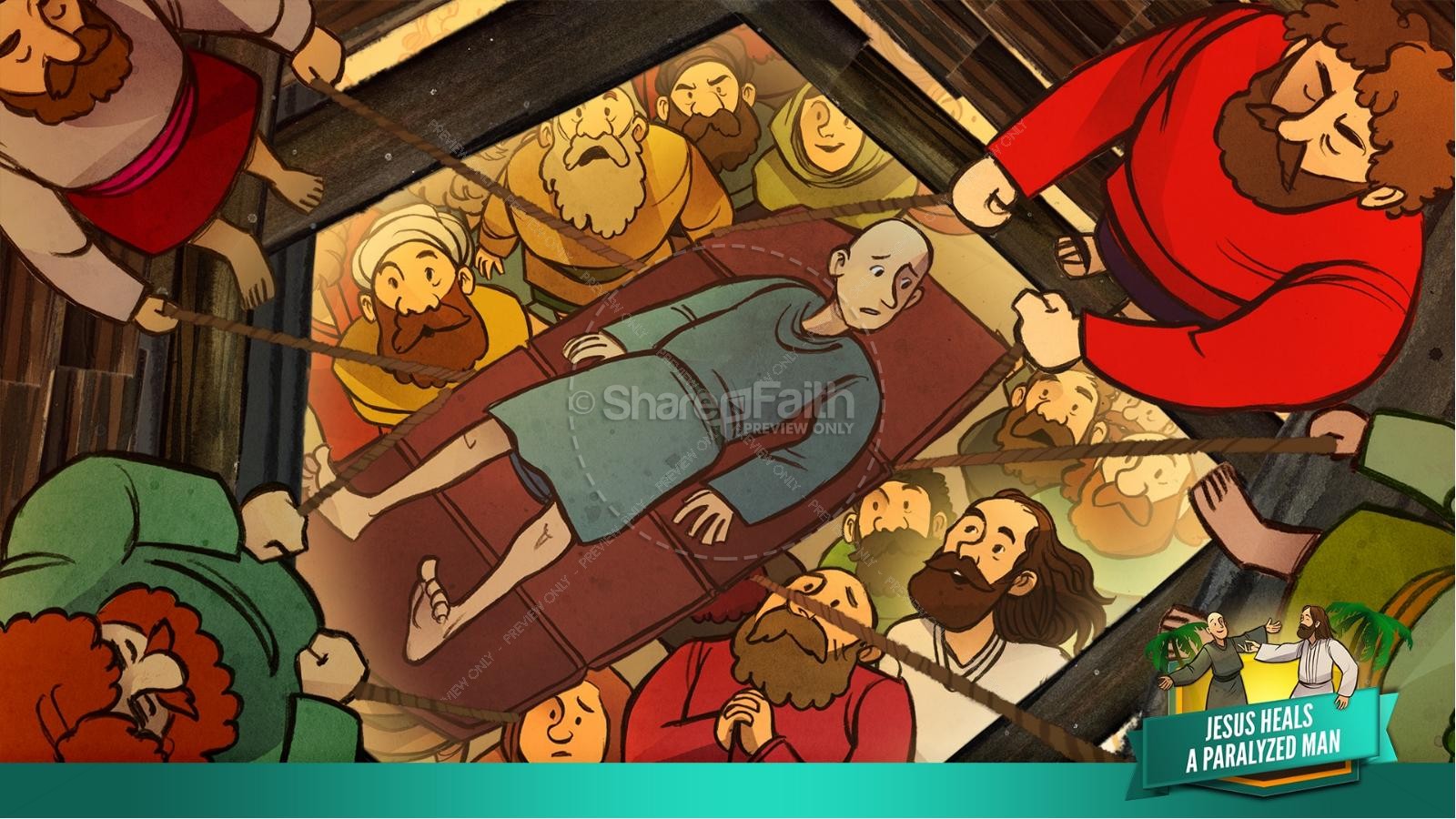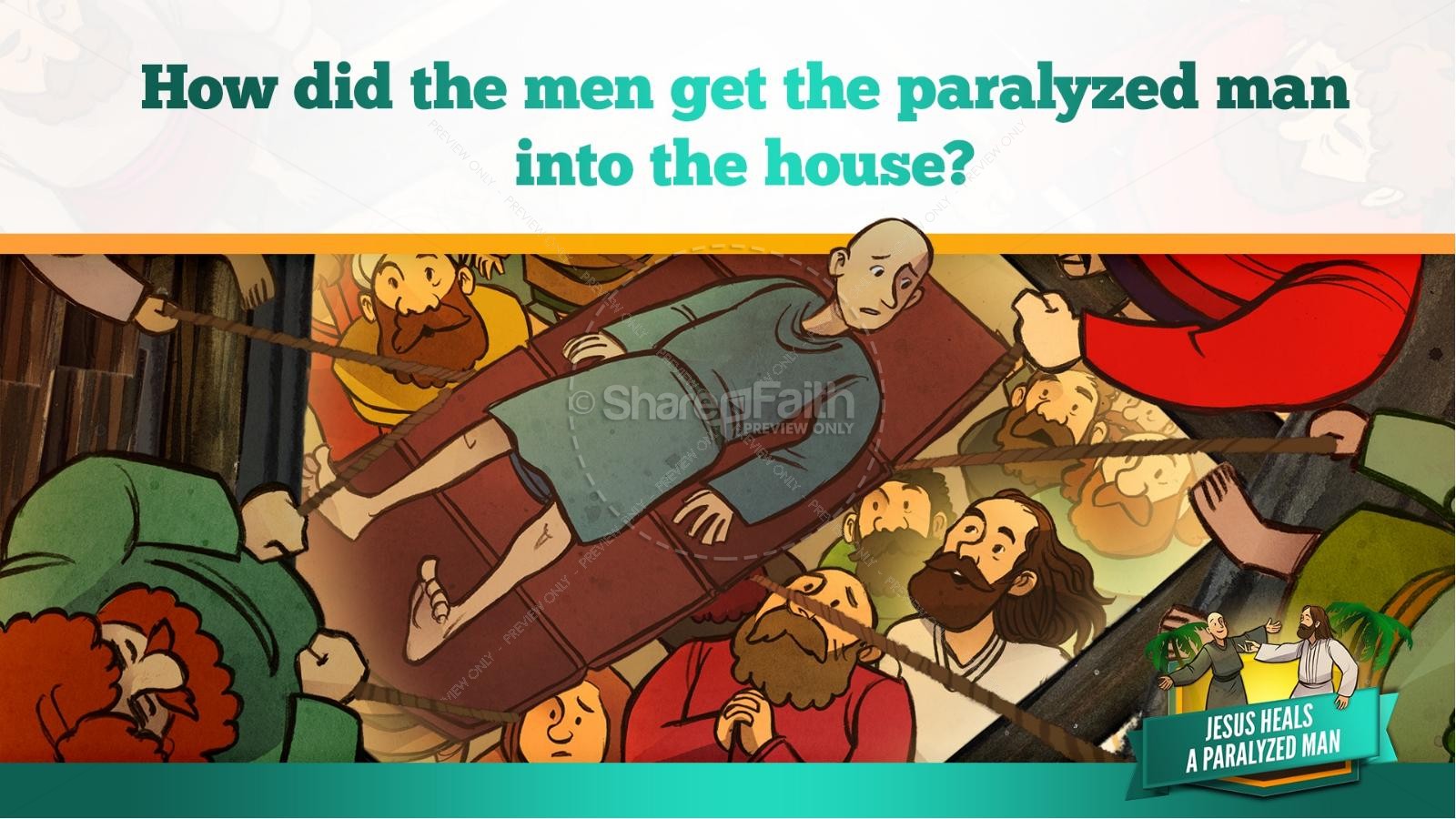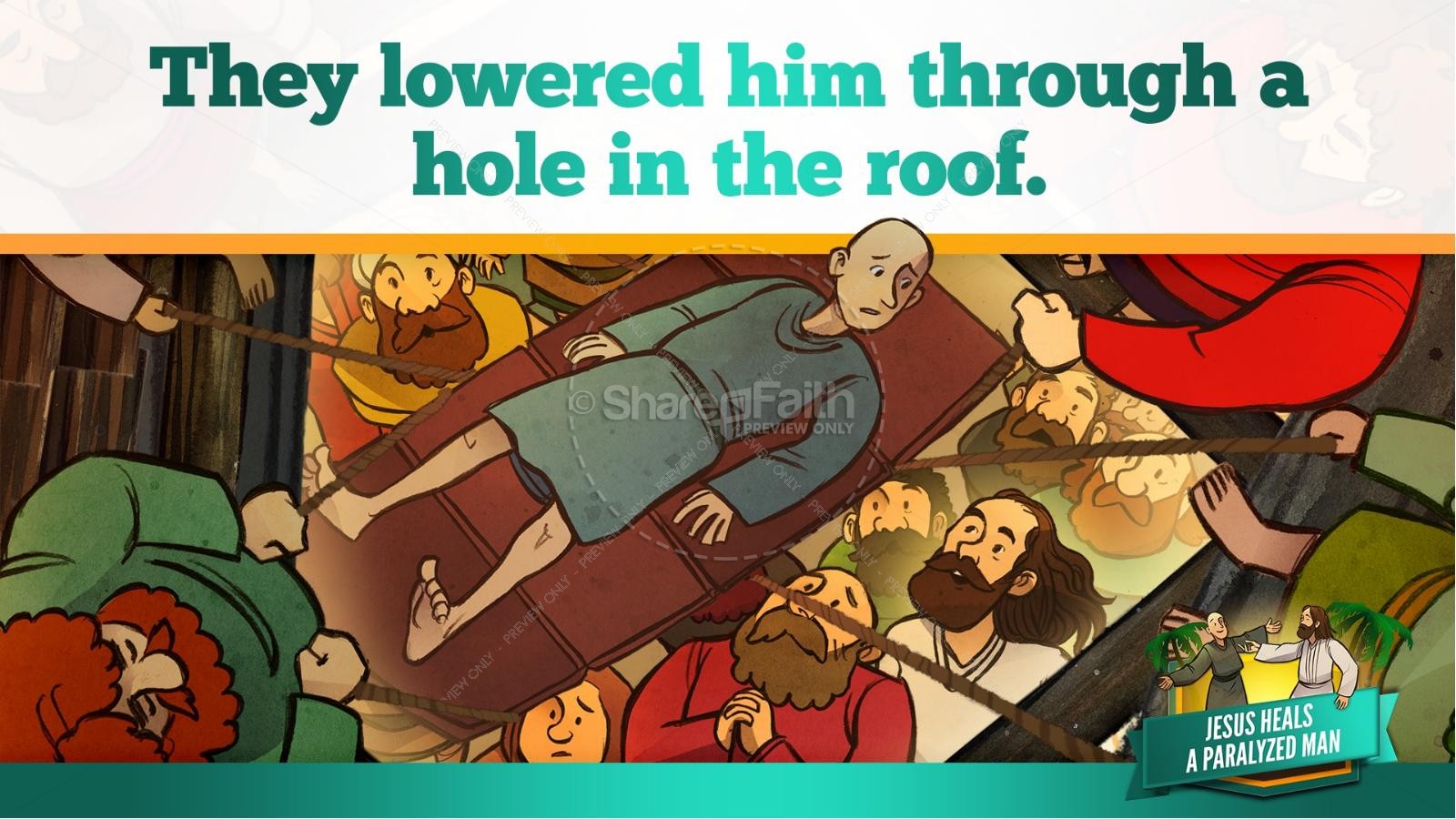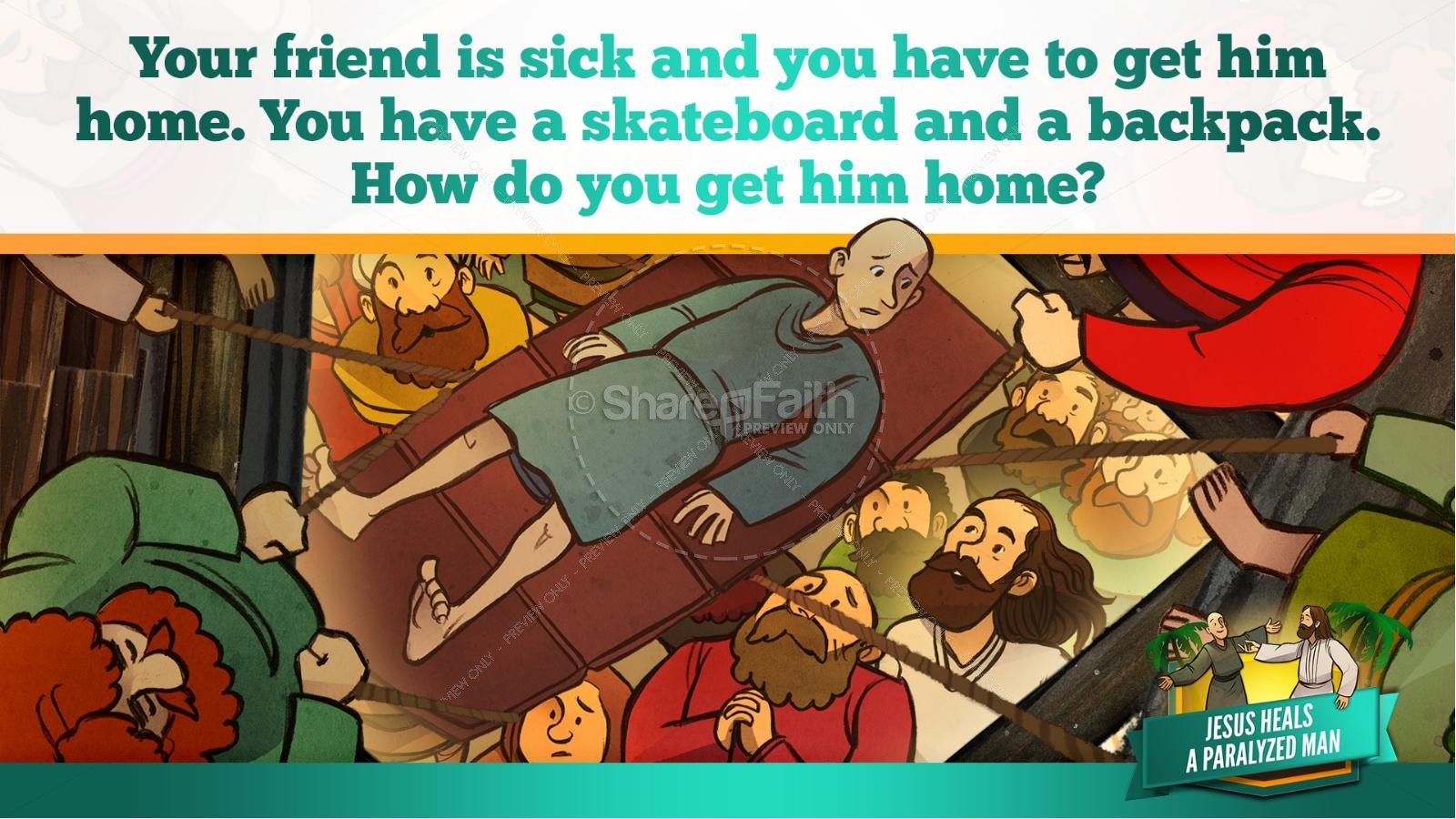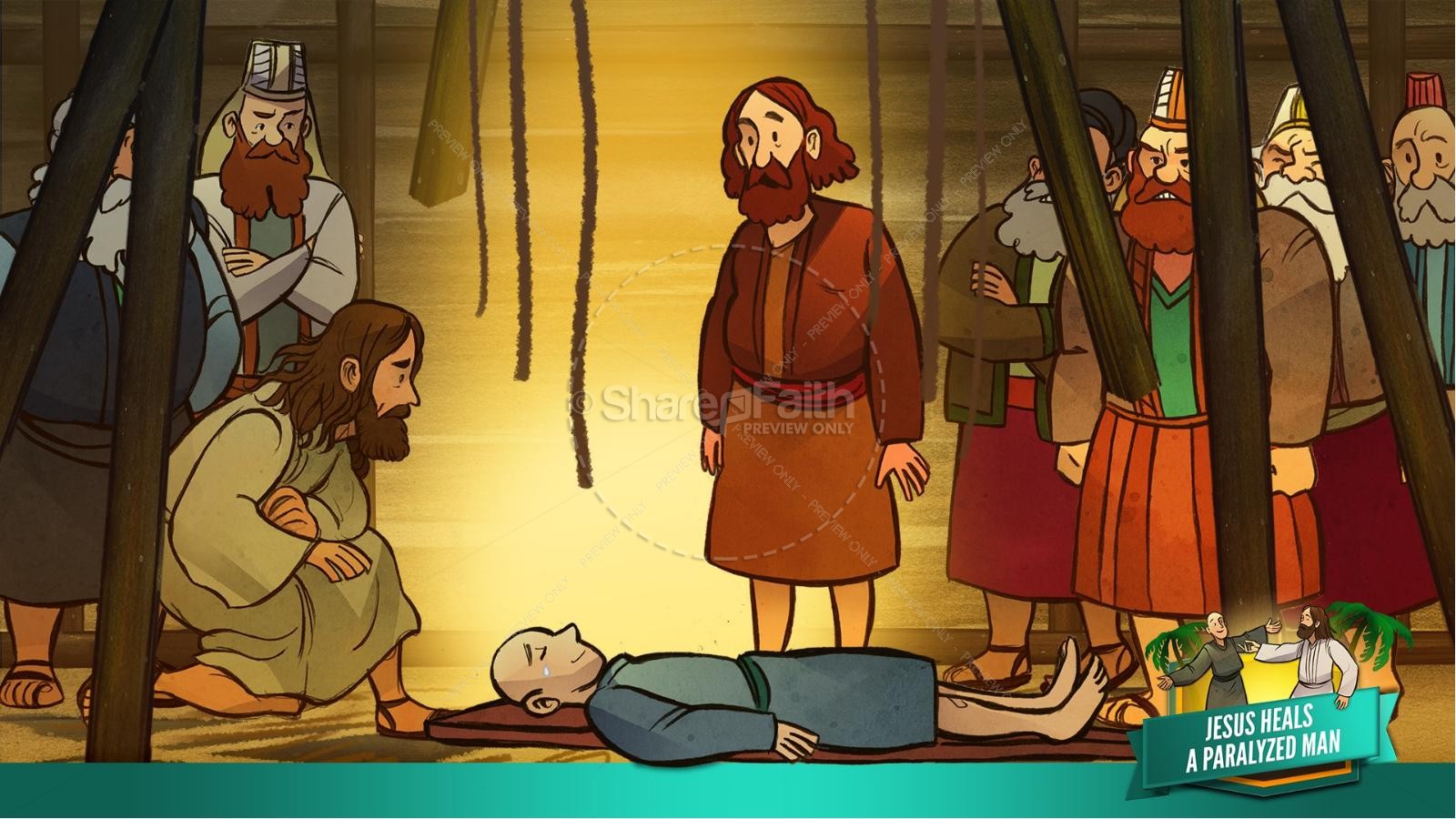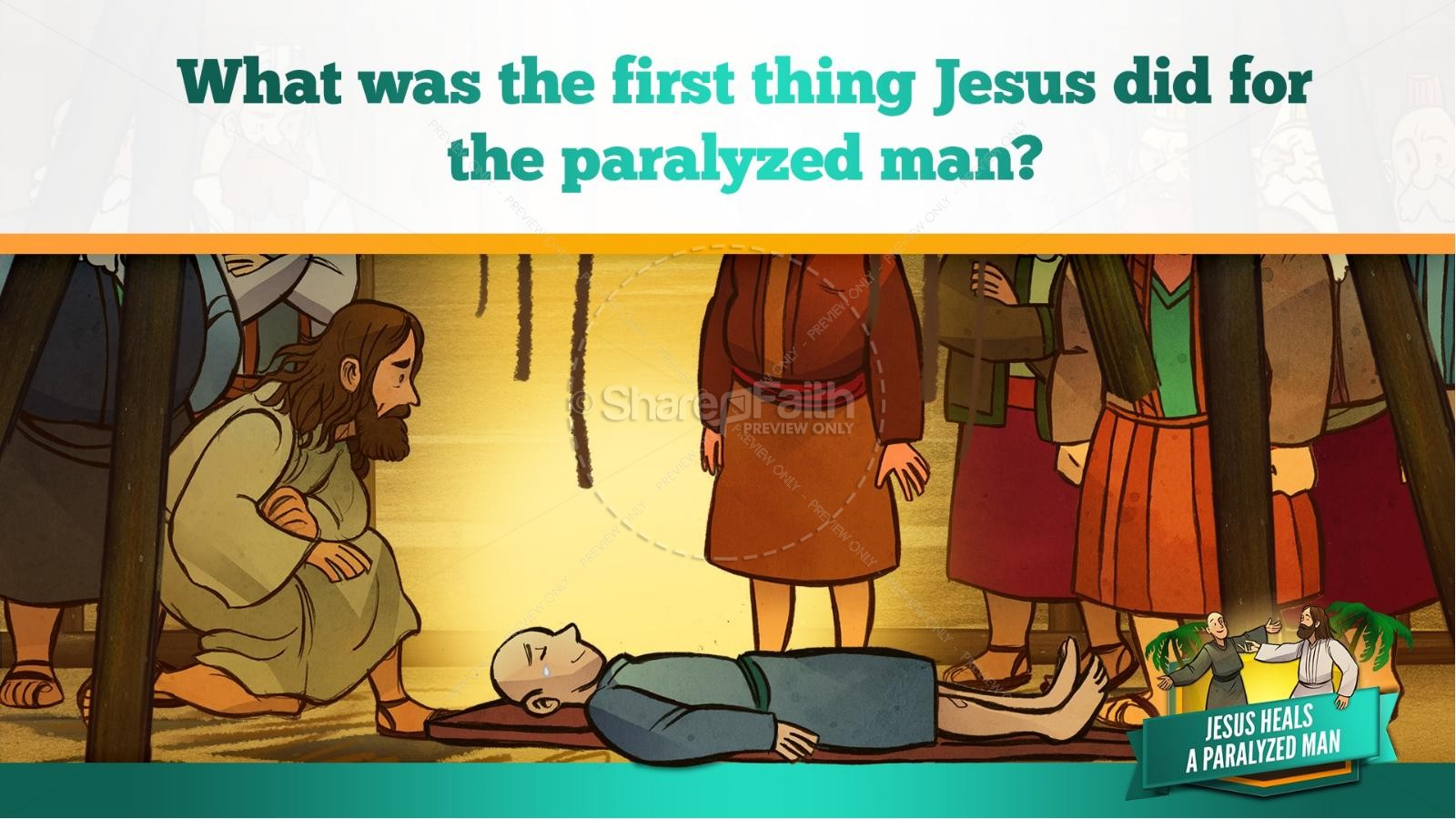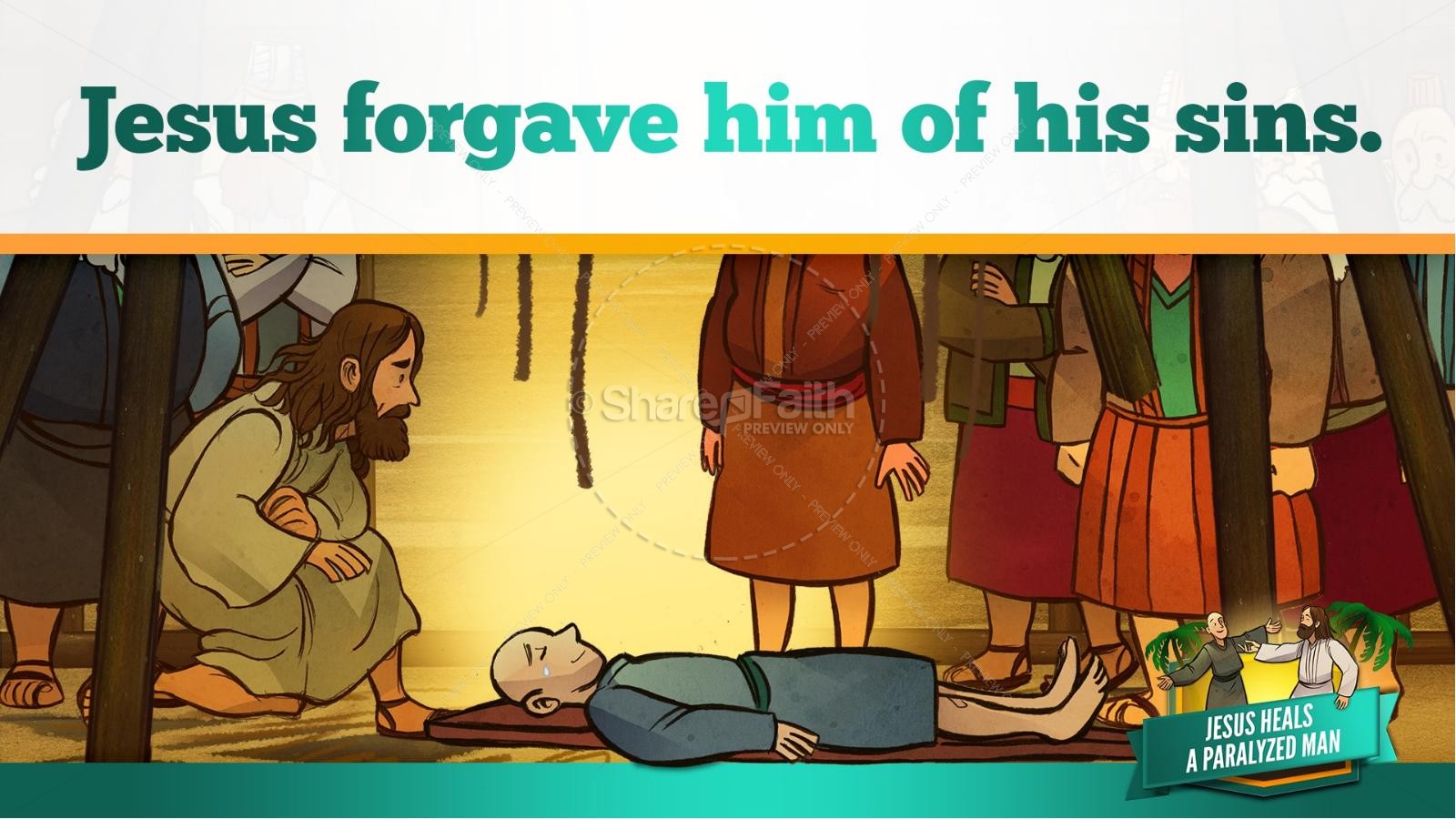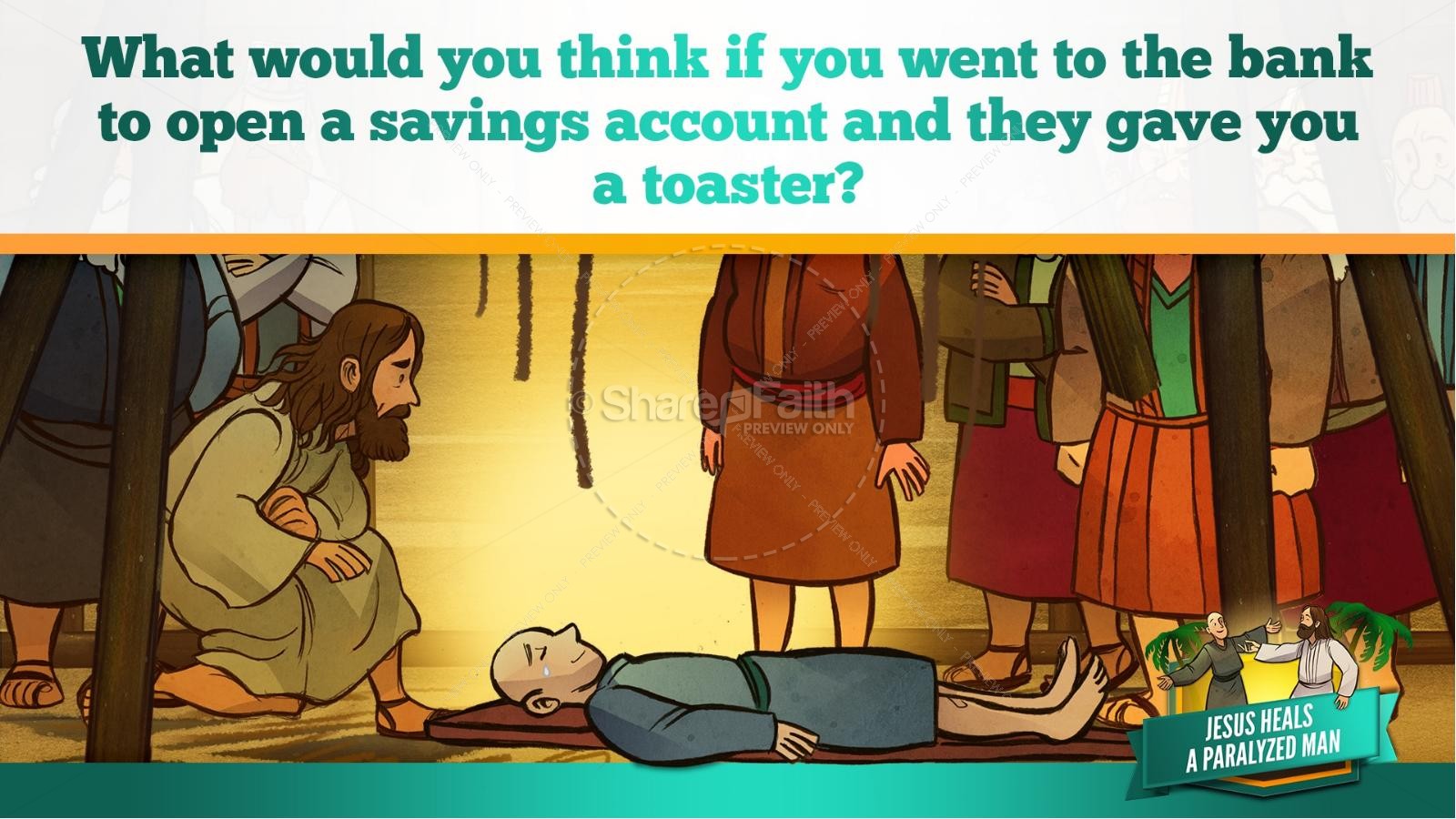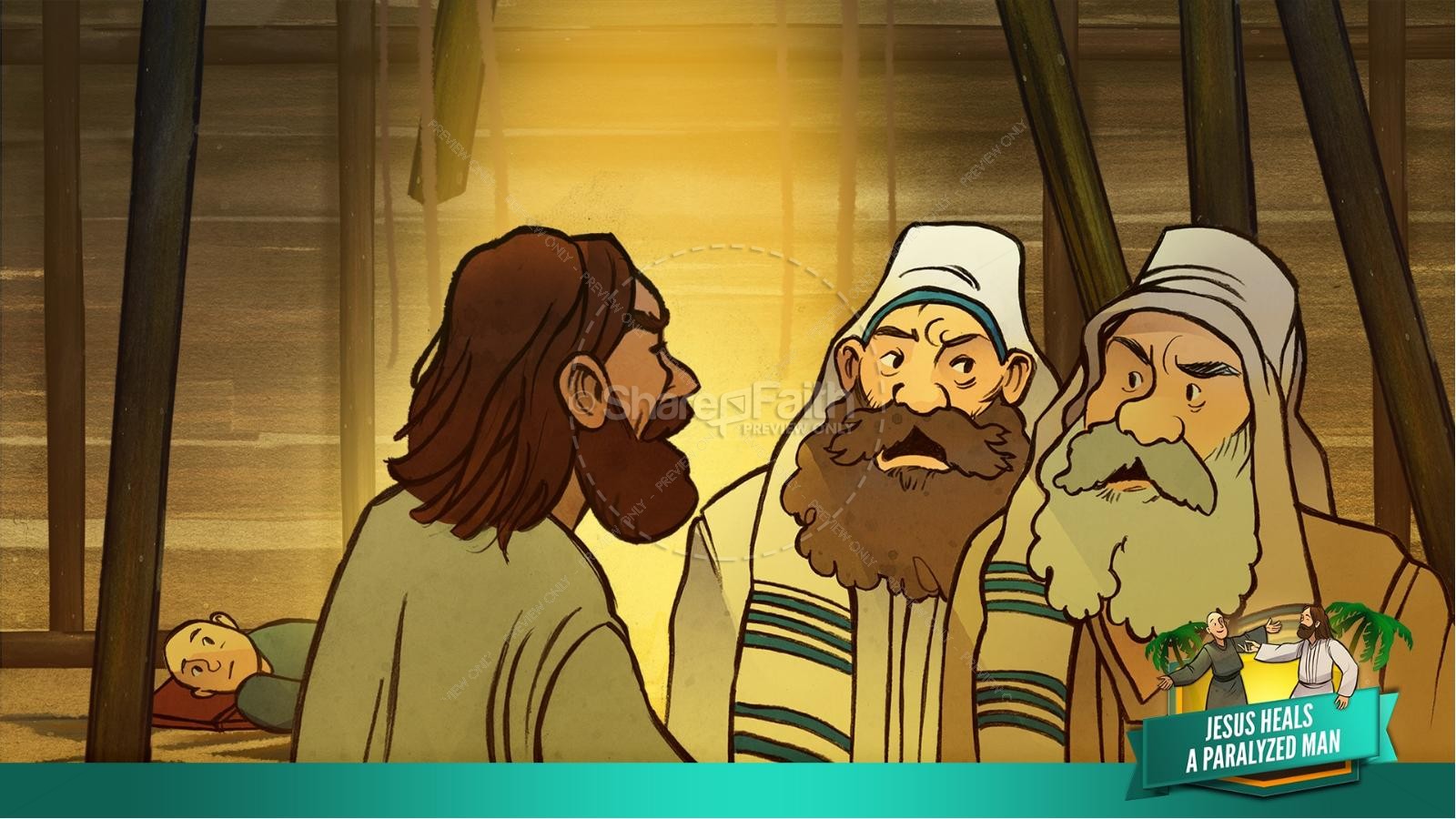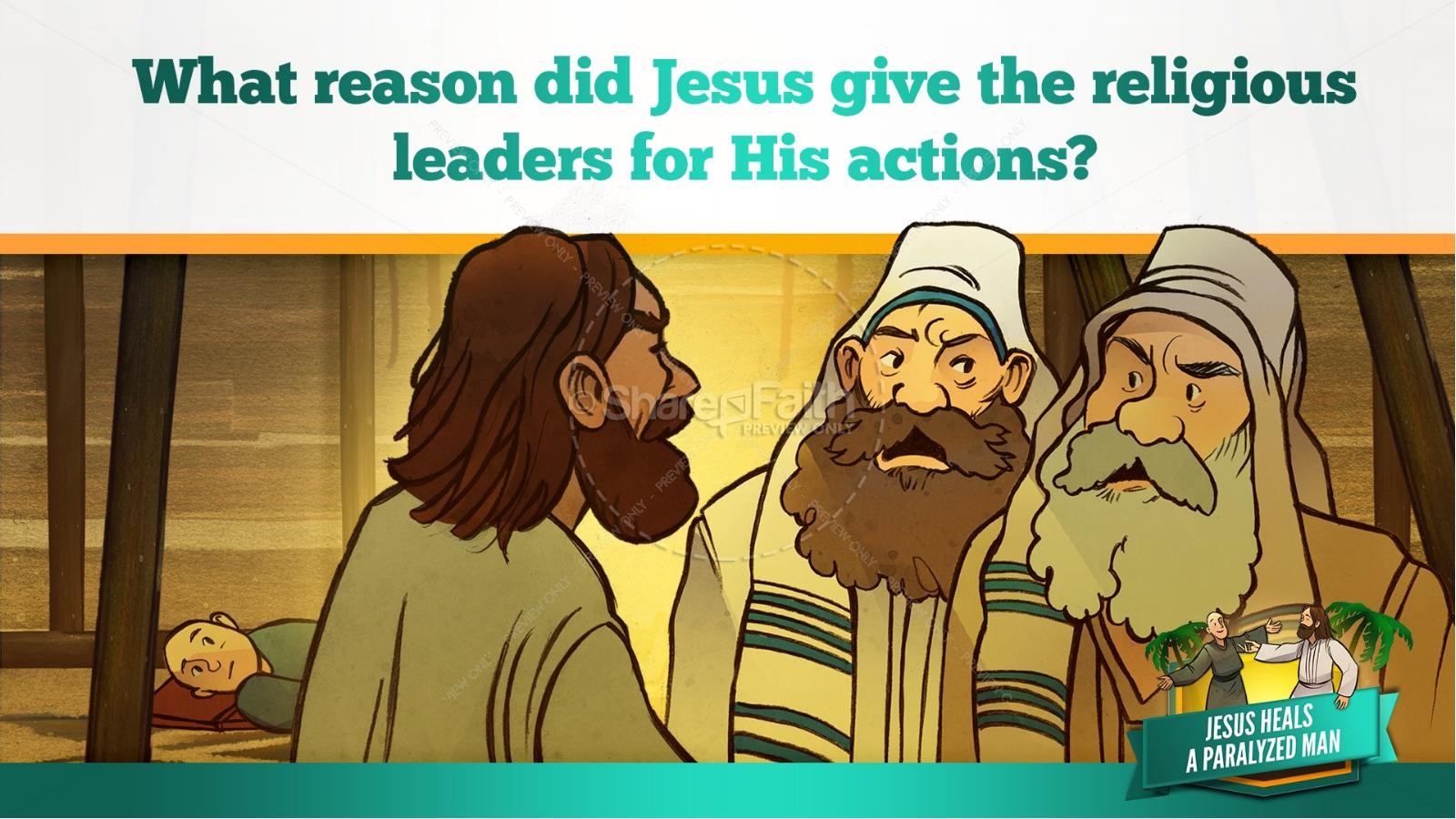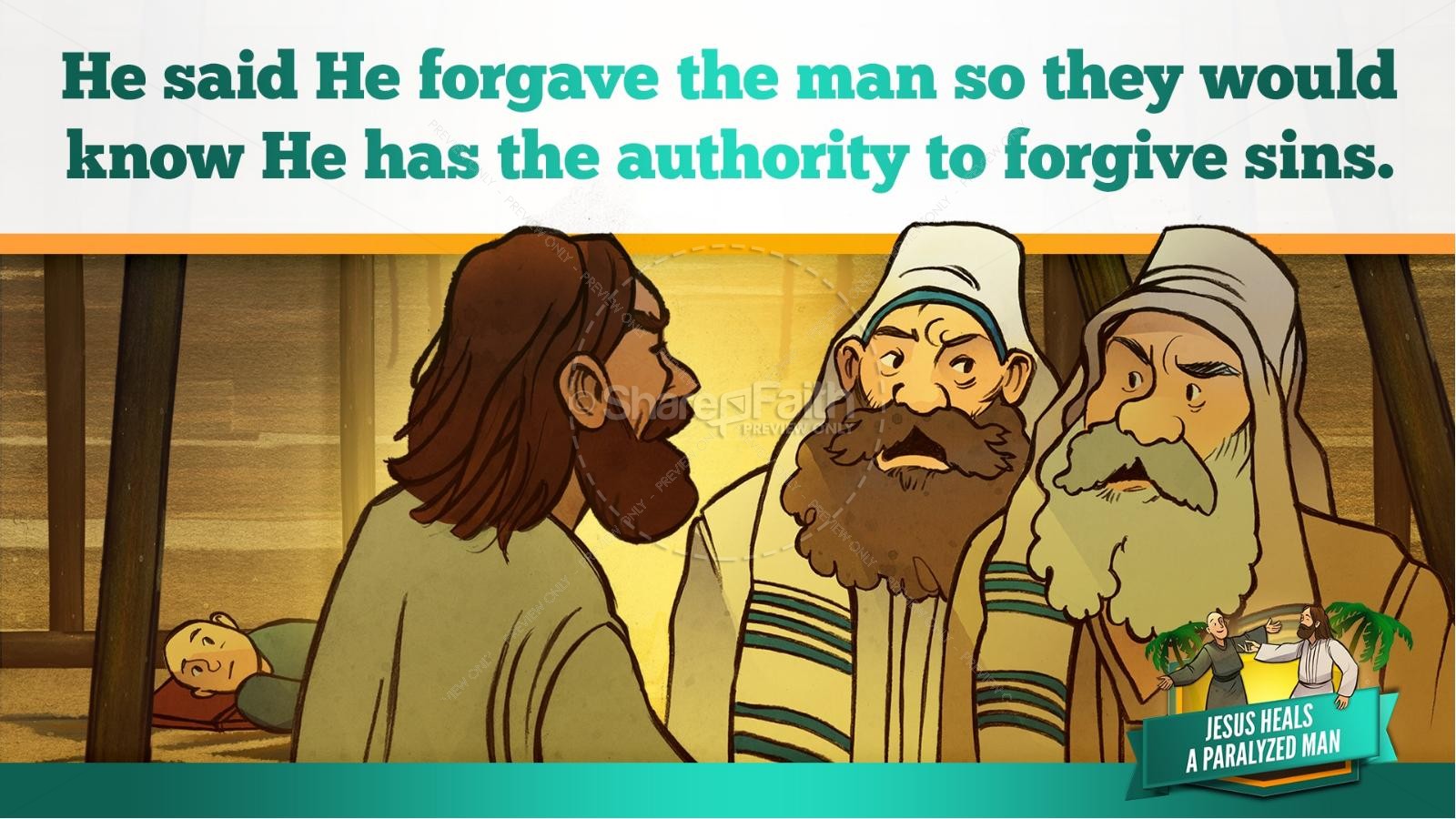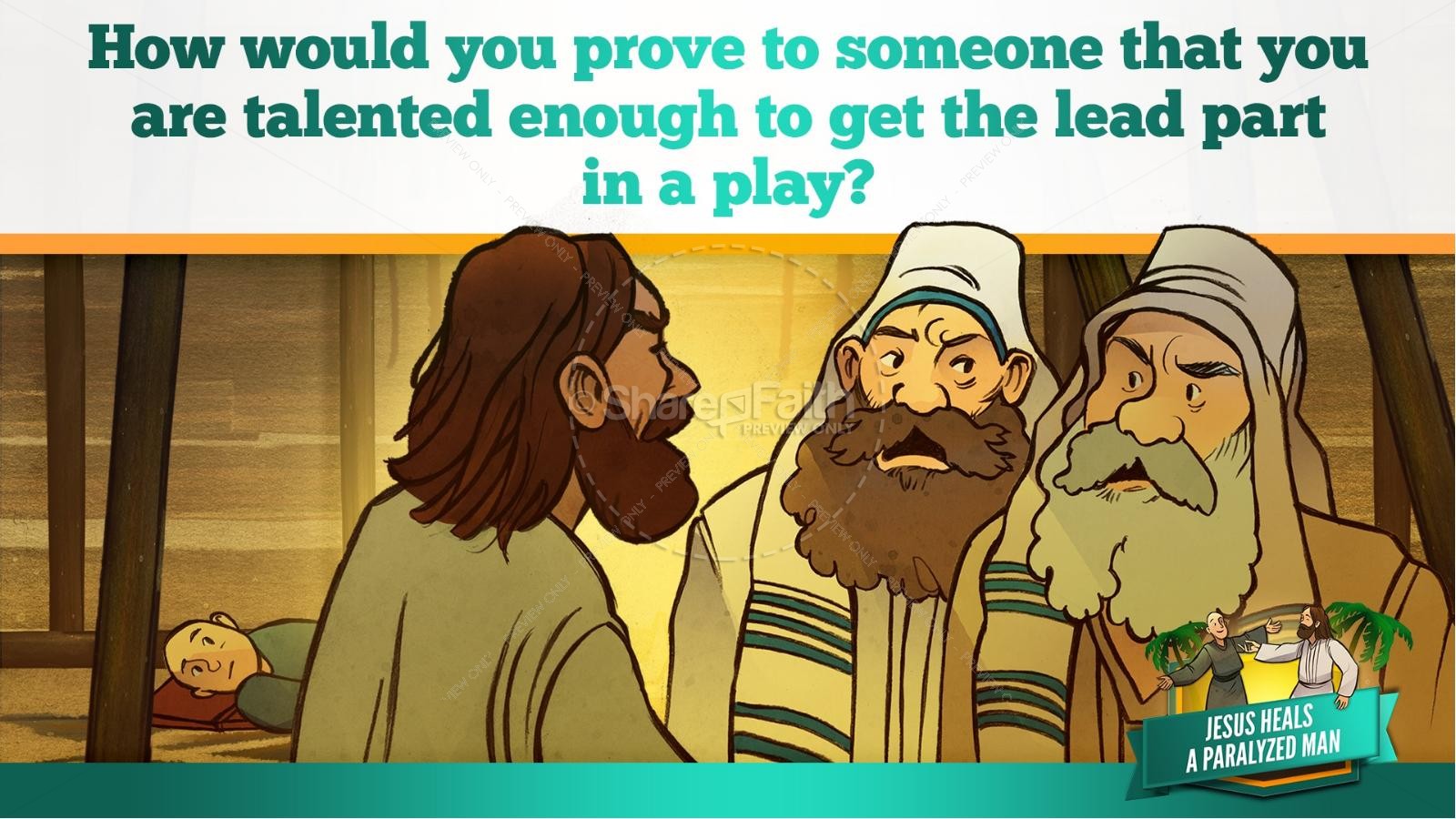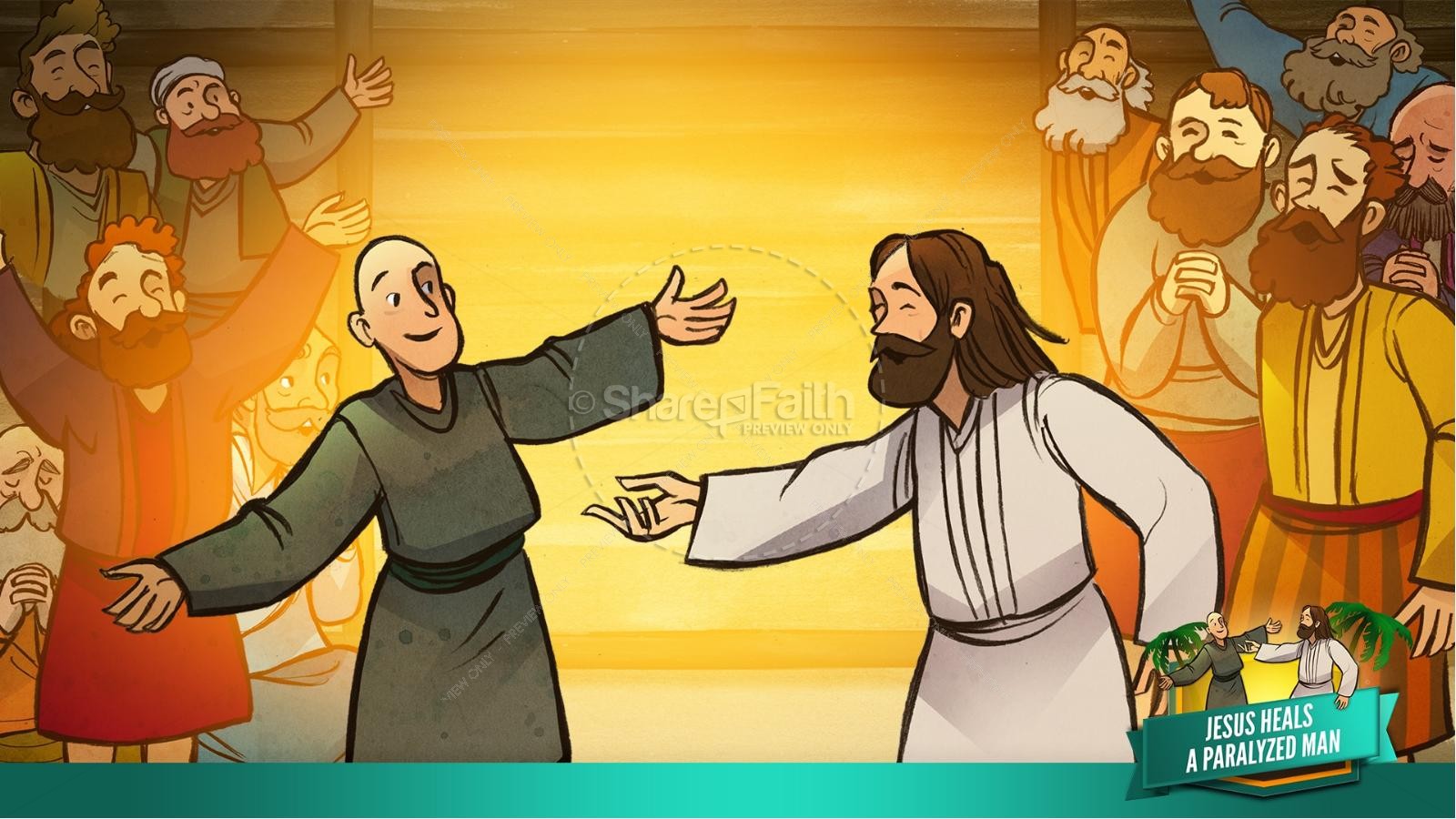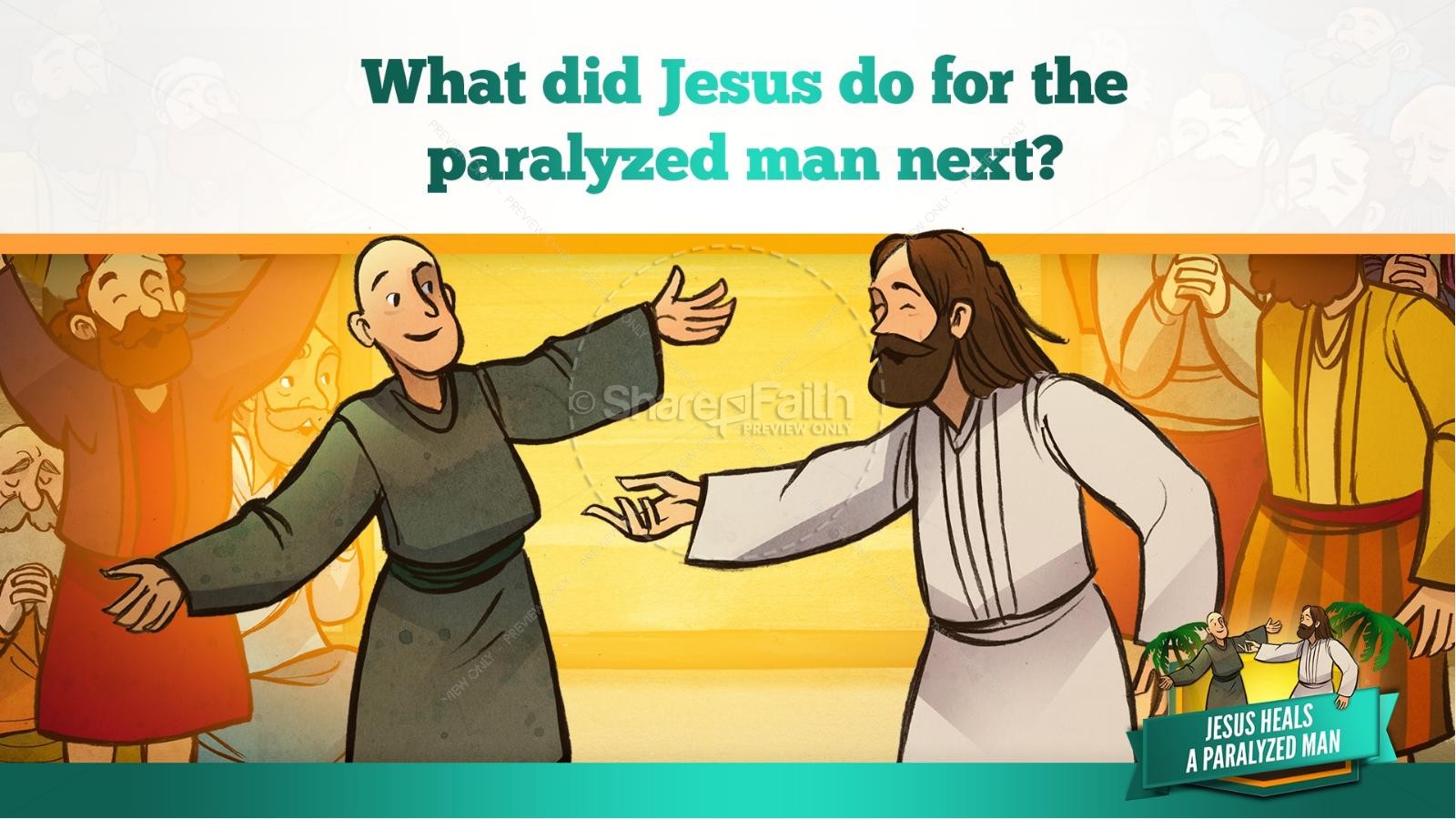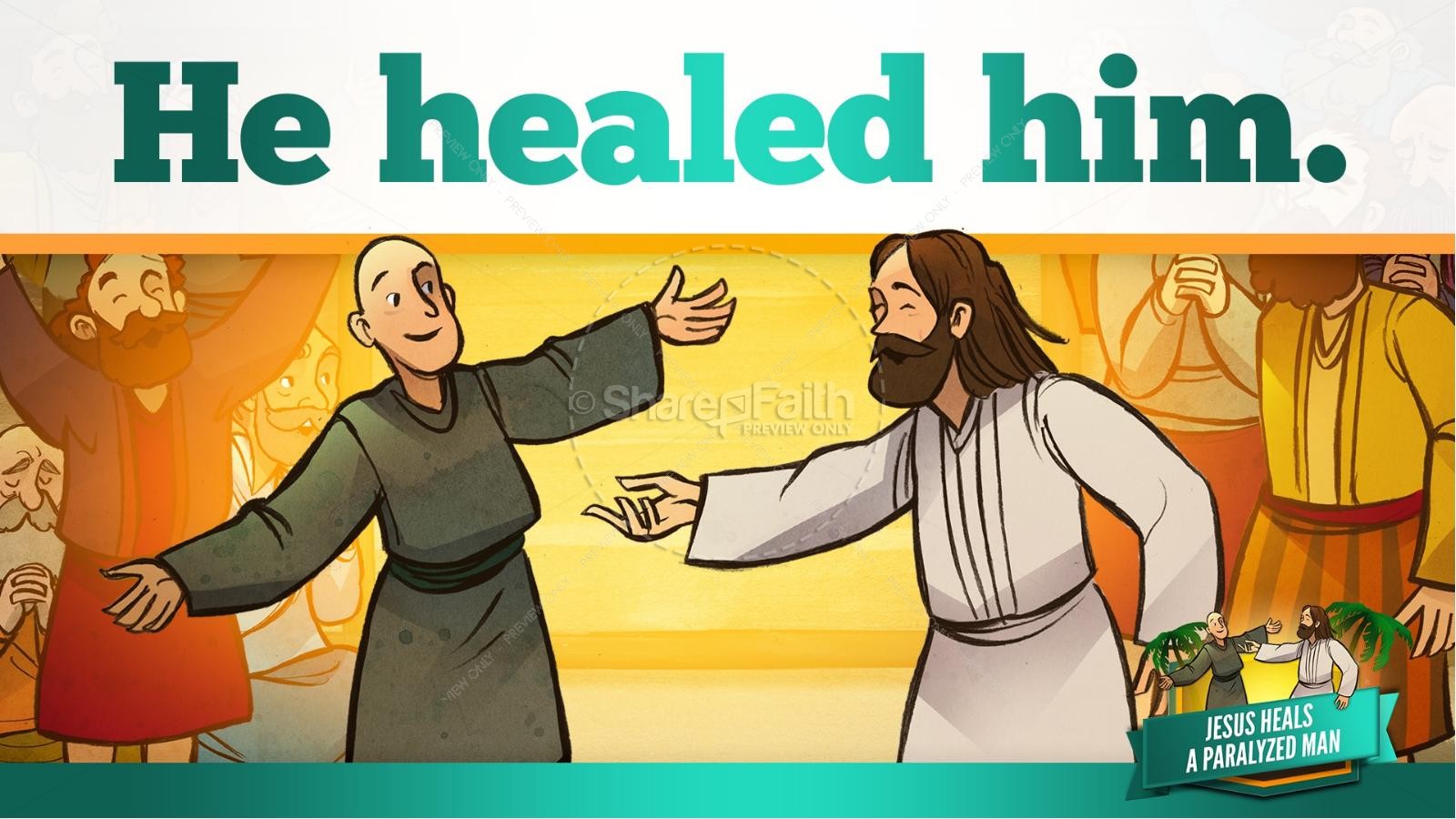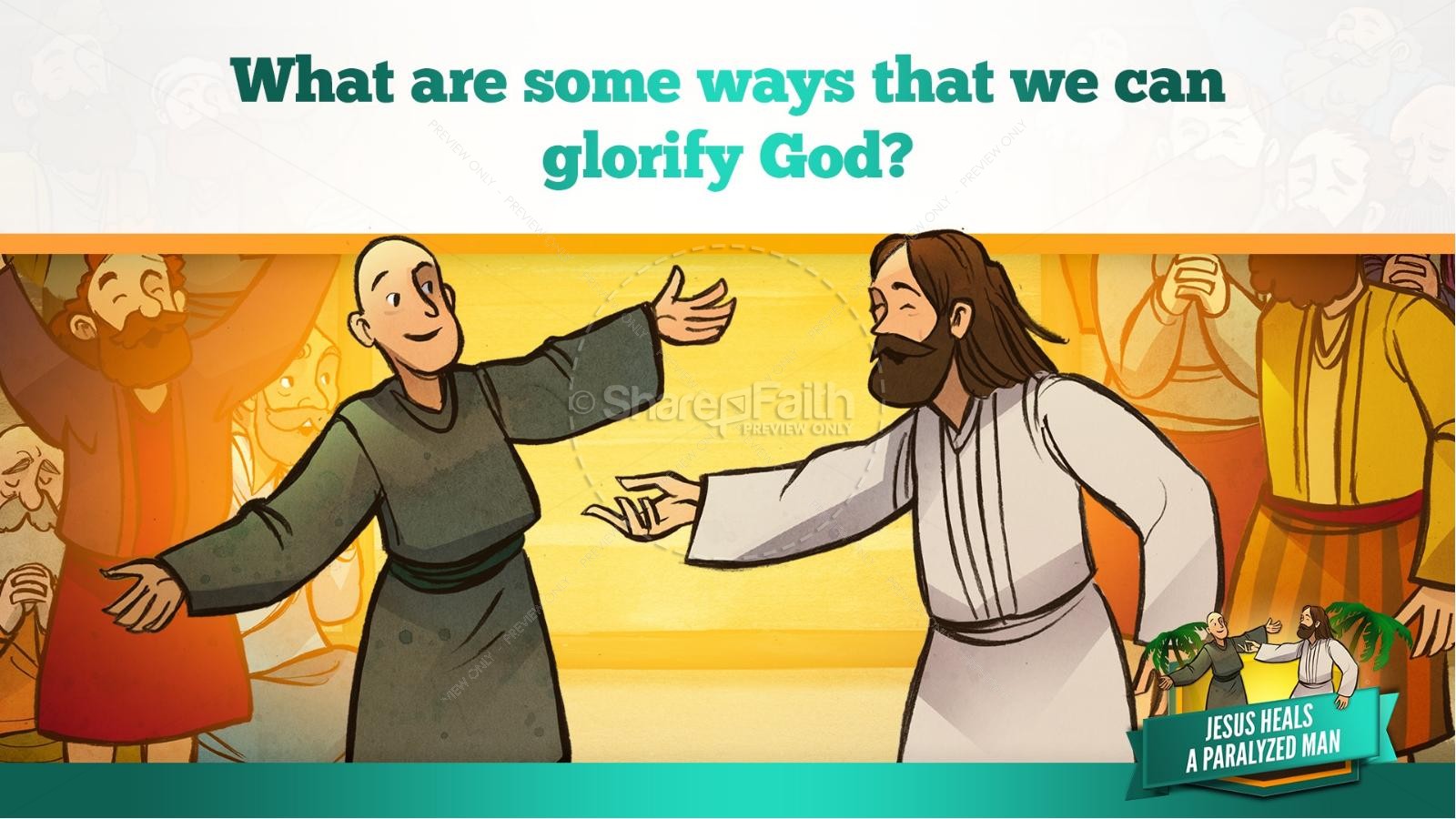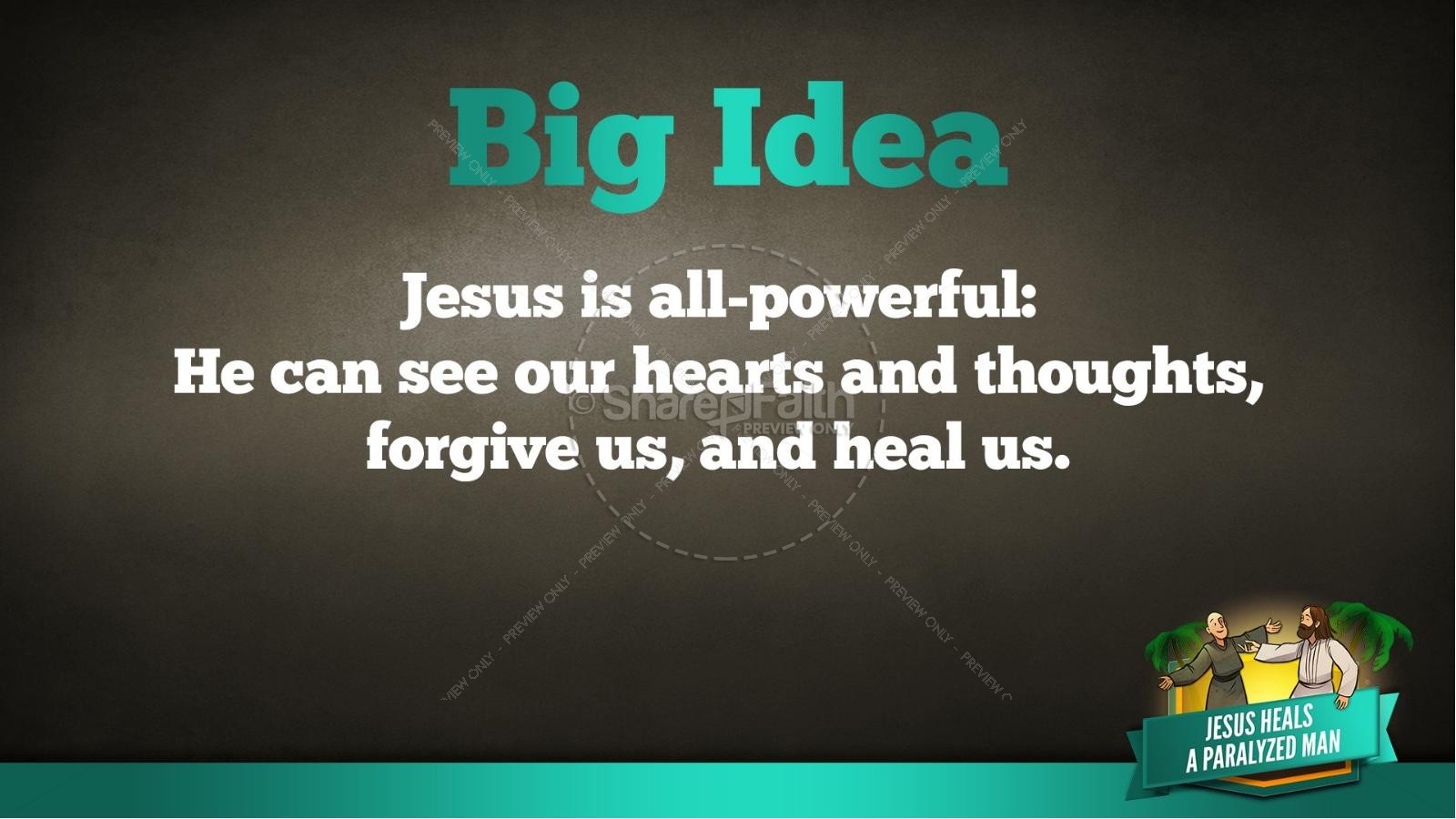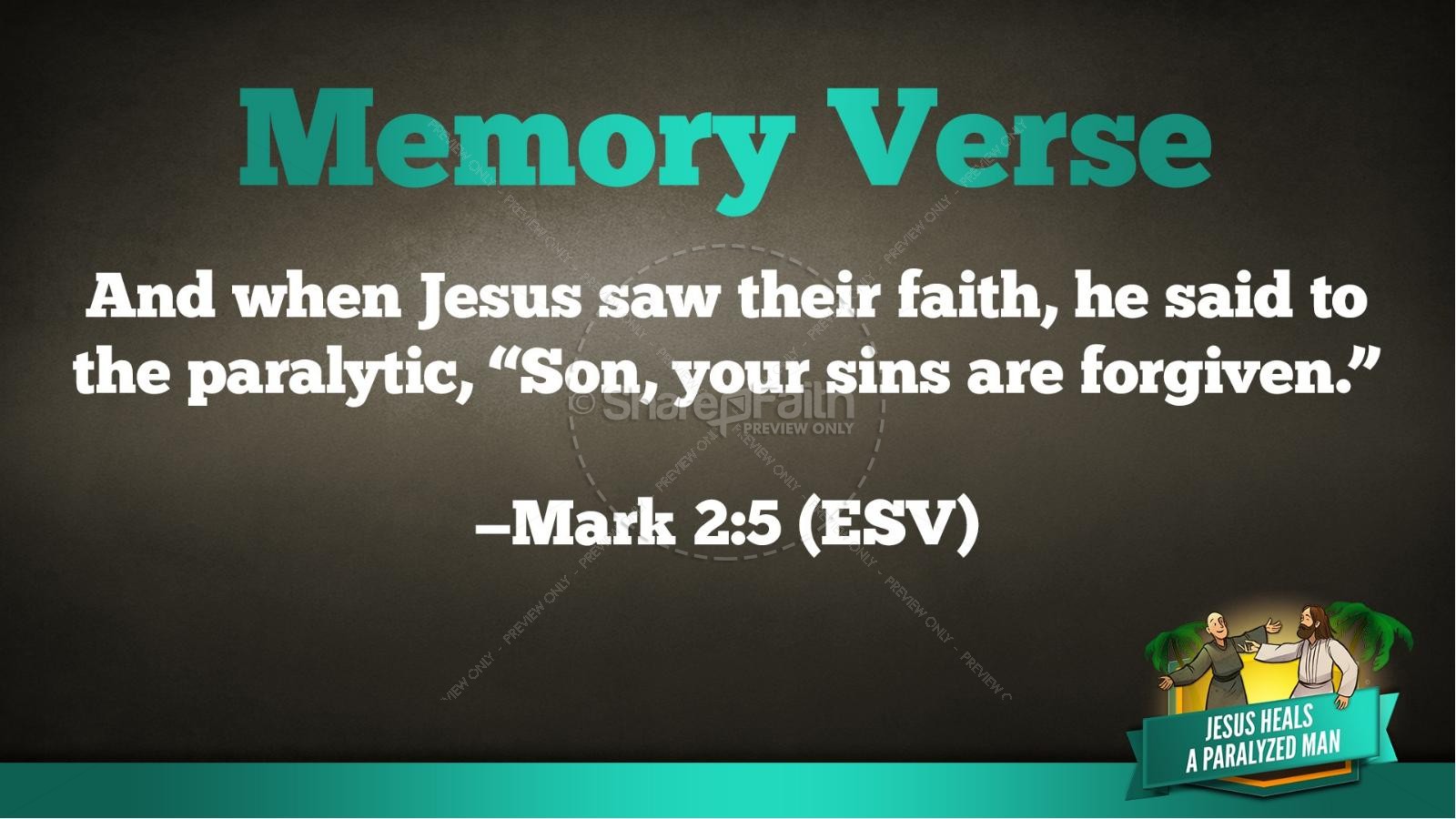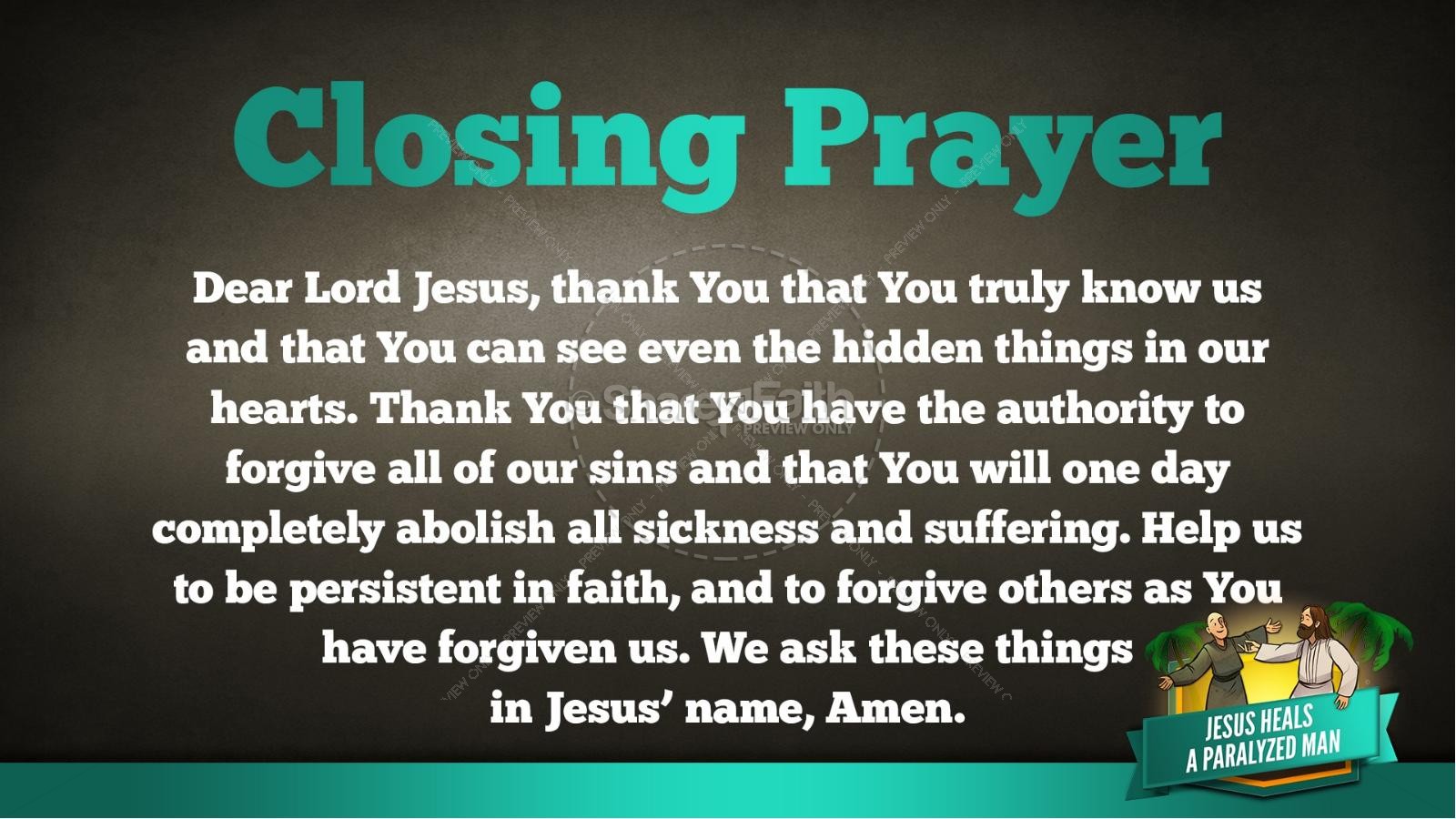 Description: This Sharefaith Kids lesson tells the amazing story of Matthew 9:1-8, Mark 2:1-12 and Luke 5:17-26. In this story four friends will stop at nothing to make sure their paralyzed friend is healed by Jesus. After tearing a hole in the roof and lowing their friend down Jesus miraculously heals the paralytic man. With amazing teaching content like Q&A, memory verse and big idea this Jesus heals the paralytic slideshow is not to be missed.
More From This Lesson: Luke 5 Jesus Heals the Paralytic
This Sunday School lesson from Sharefaith Kids centers on four faithful friends willing to do whatever it took to get a paralytic to Jesus. As recorded in Matthew 9, Mark 2, and Luke 5 when the four friends learn that Jesus is teaching in a crowded house they tear a hole in the roof and lower their friend down! Jesus moved by their faith heals the paralytic man.