Home

/

Judges 6 Gideon and the 300 Kids Bible Lesson
Judges 6 Gideon and the 300 Kids Bible Lesson
By: Sharefaith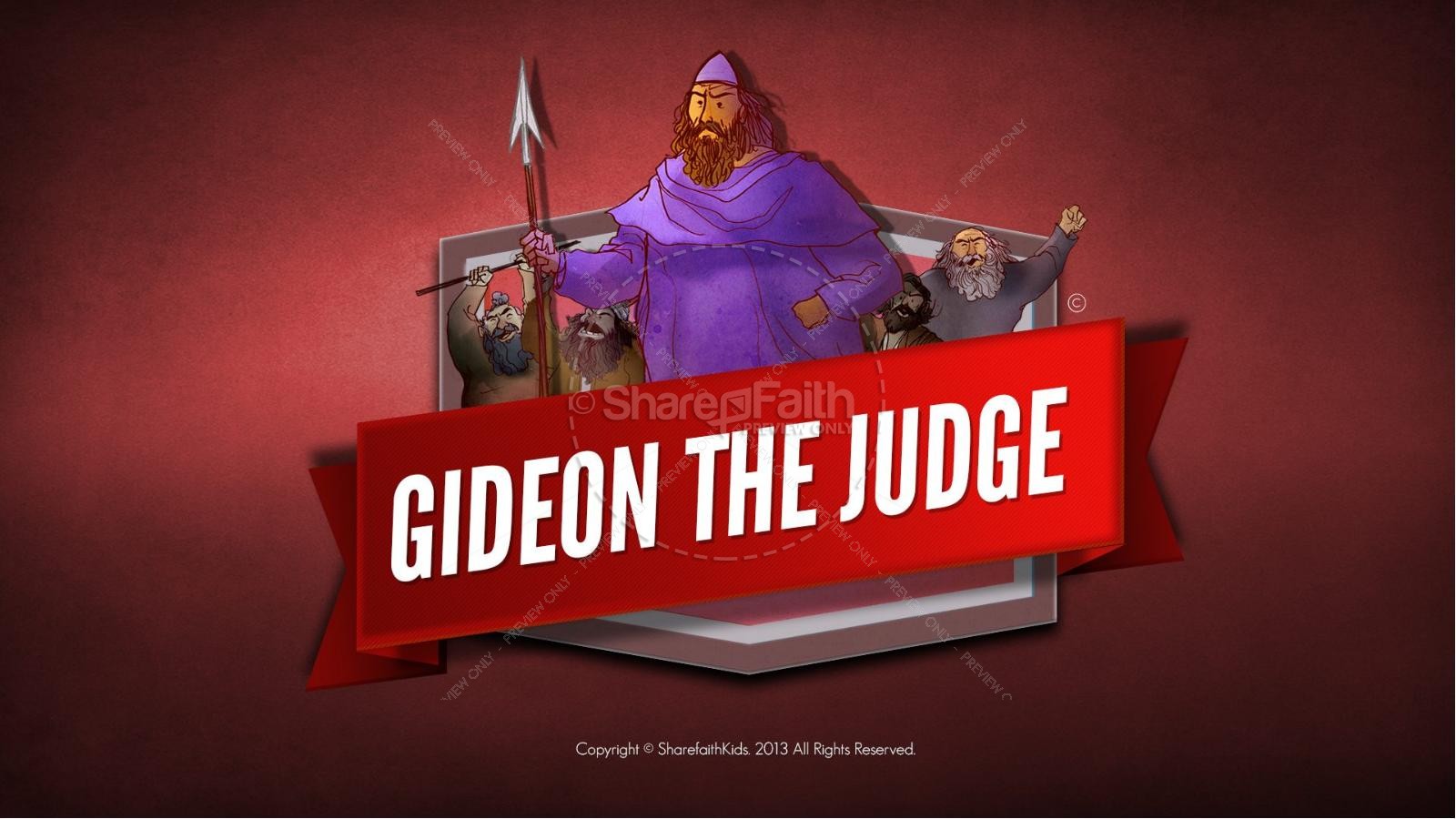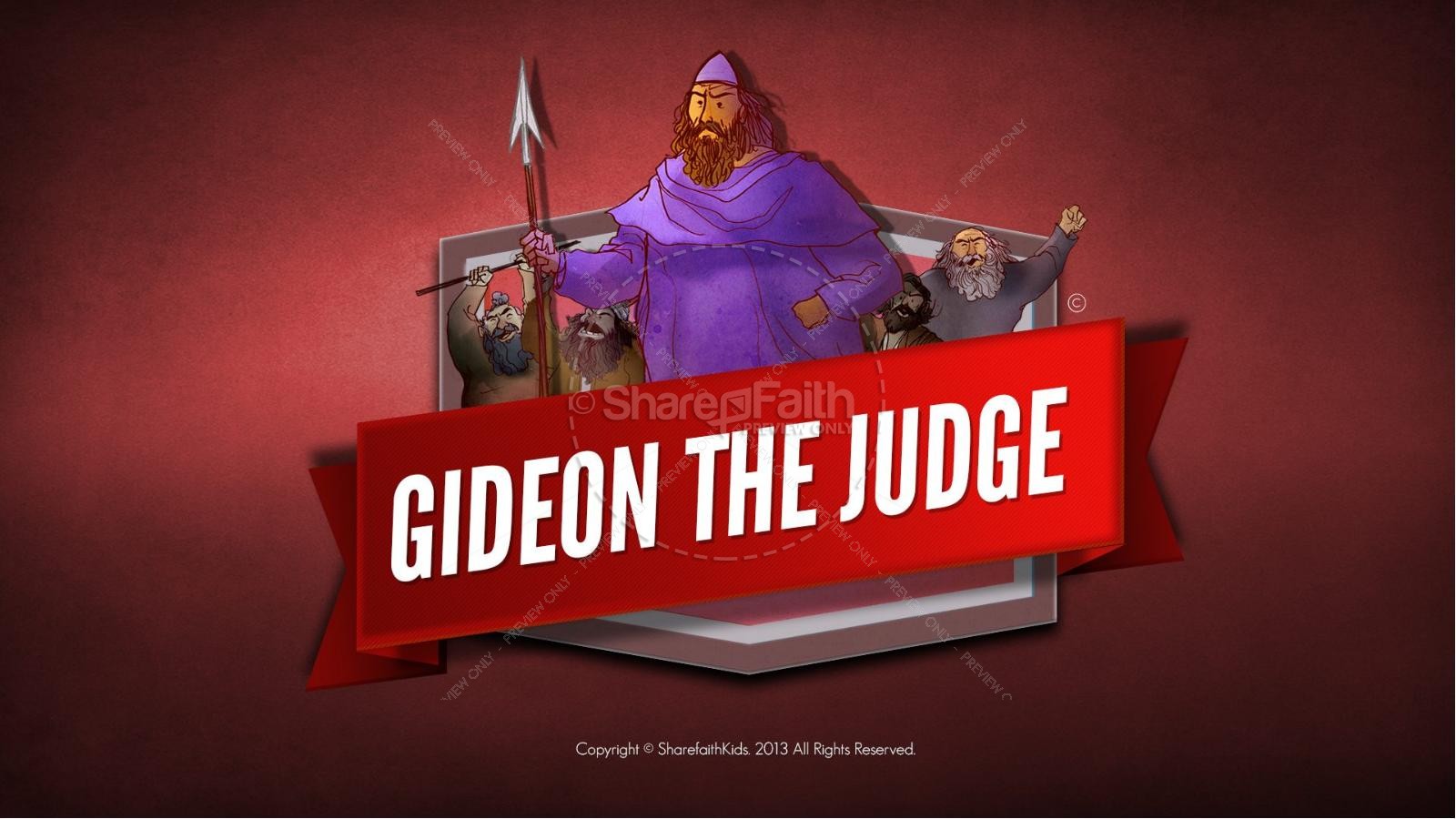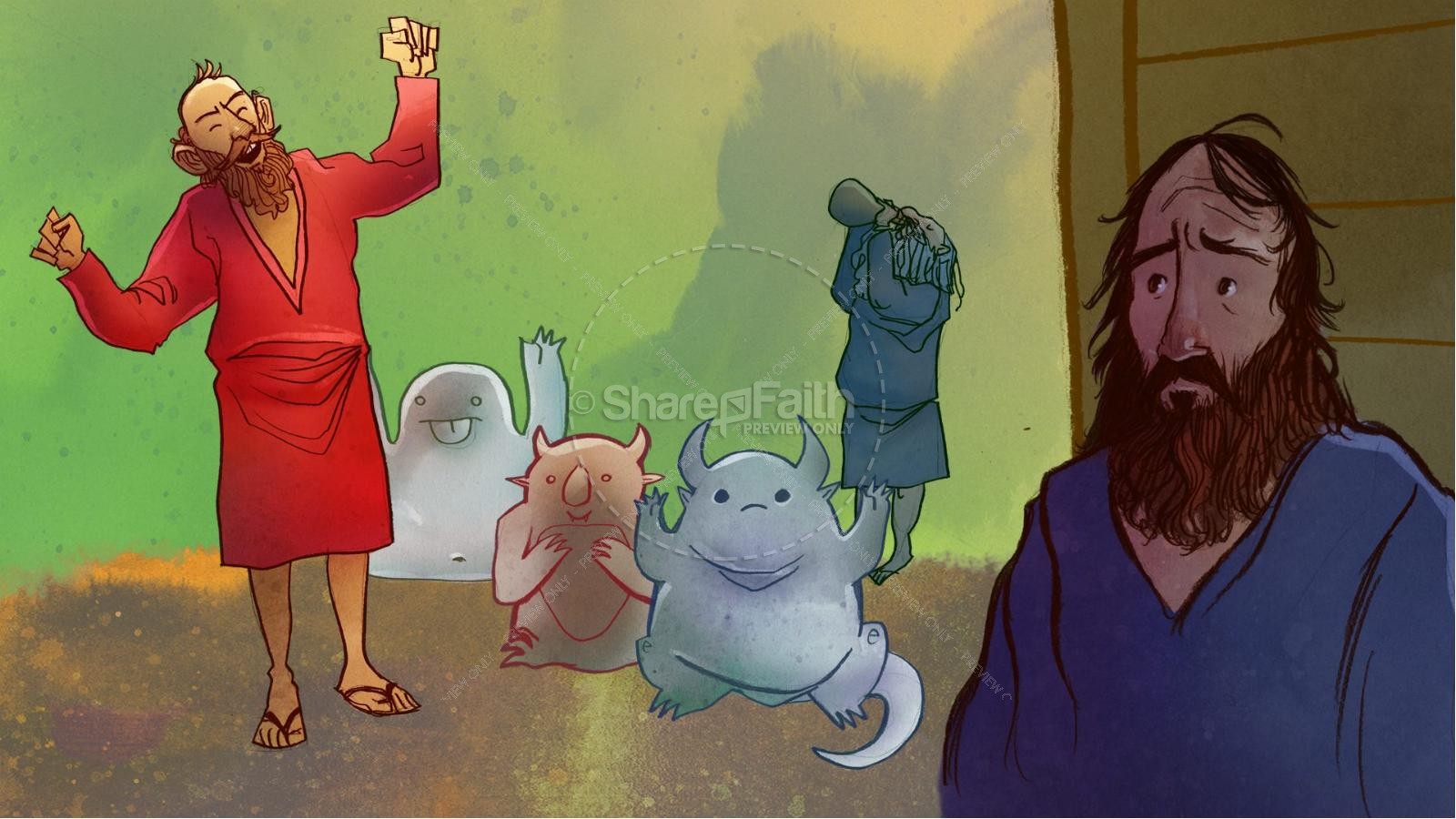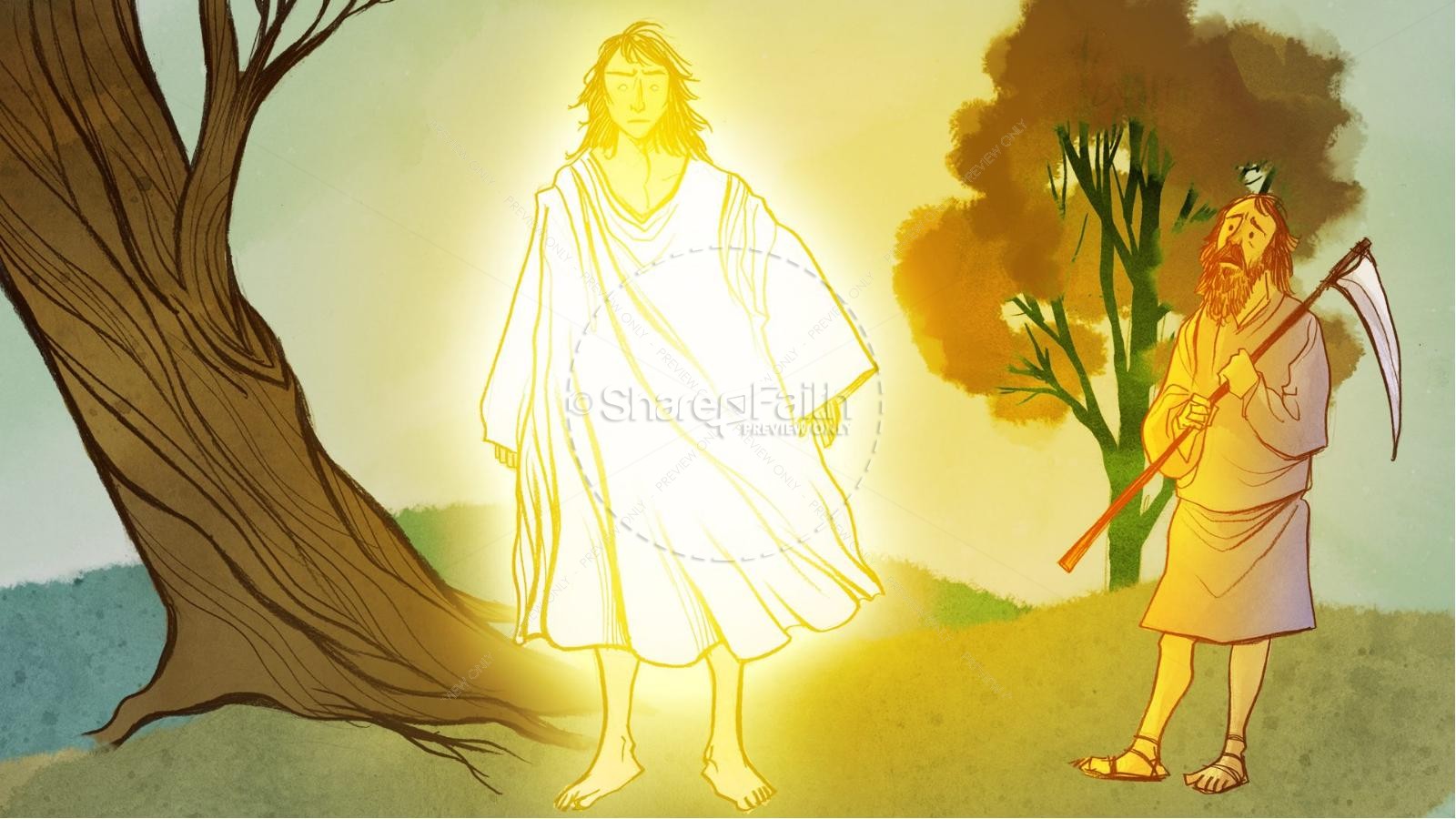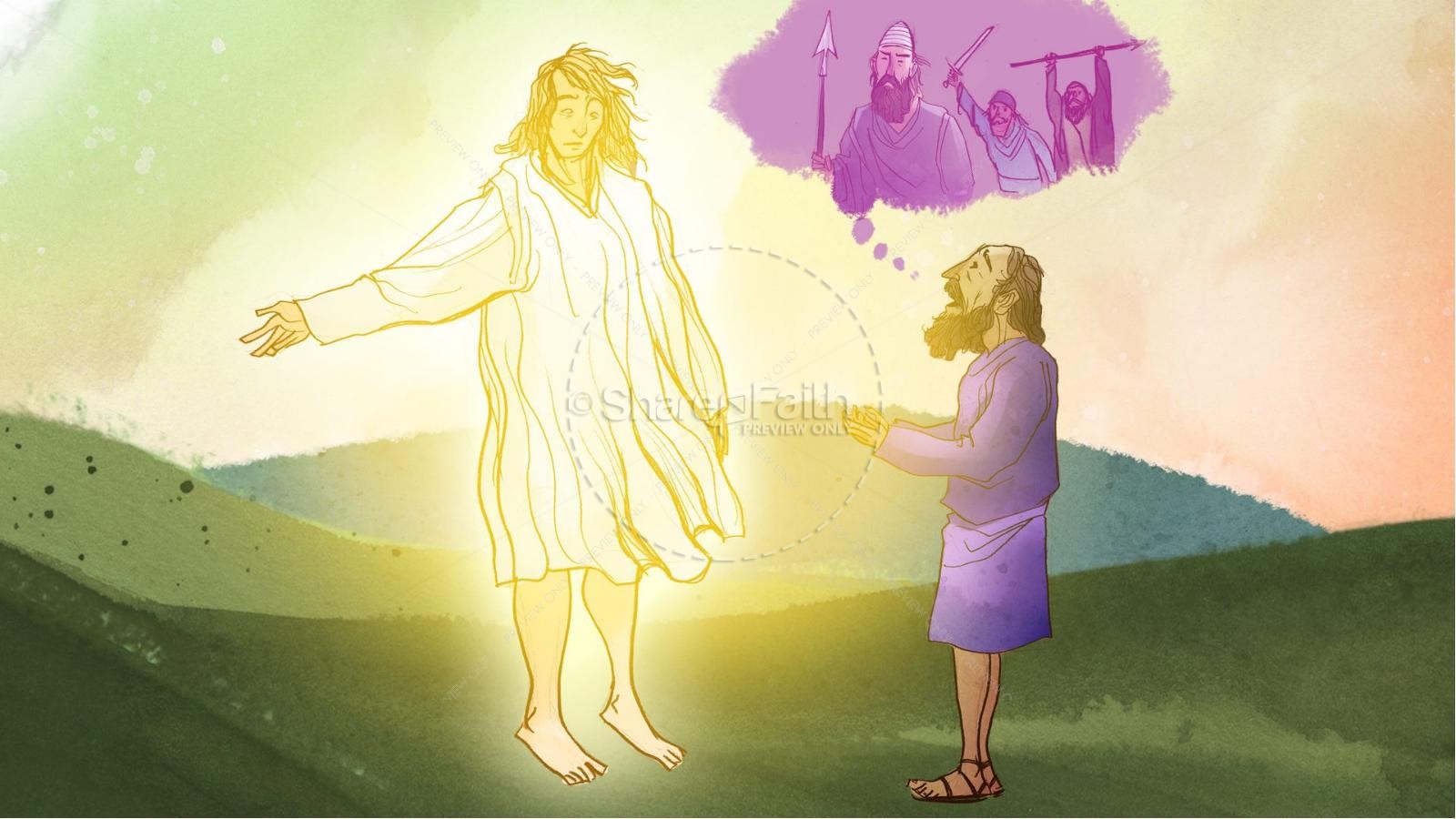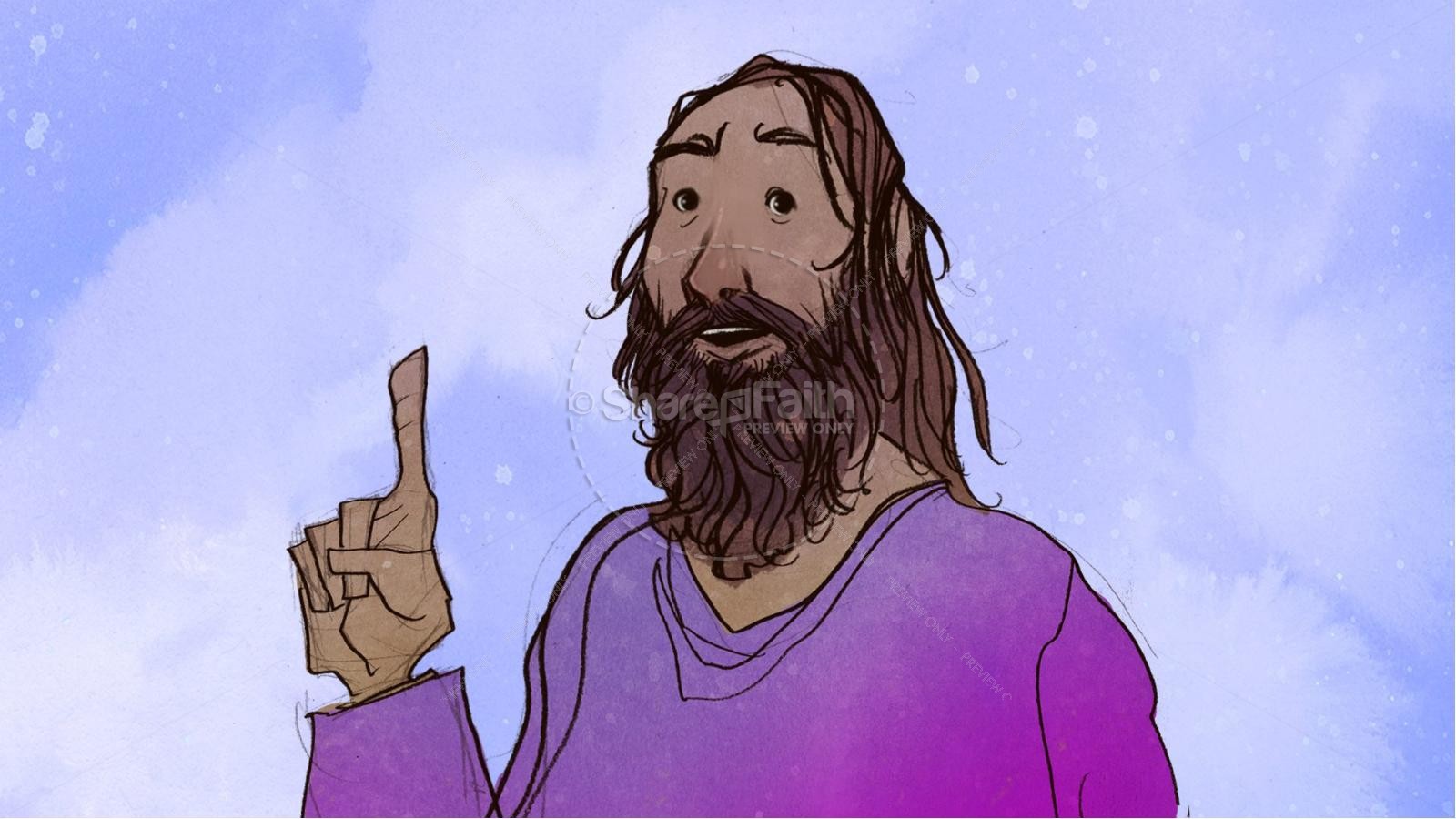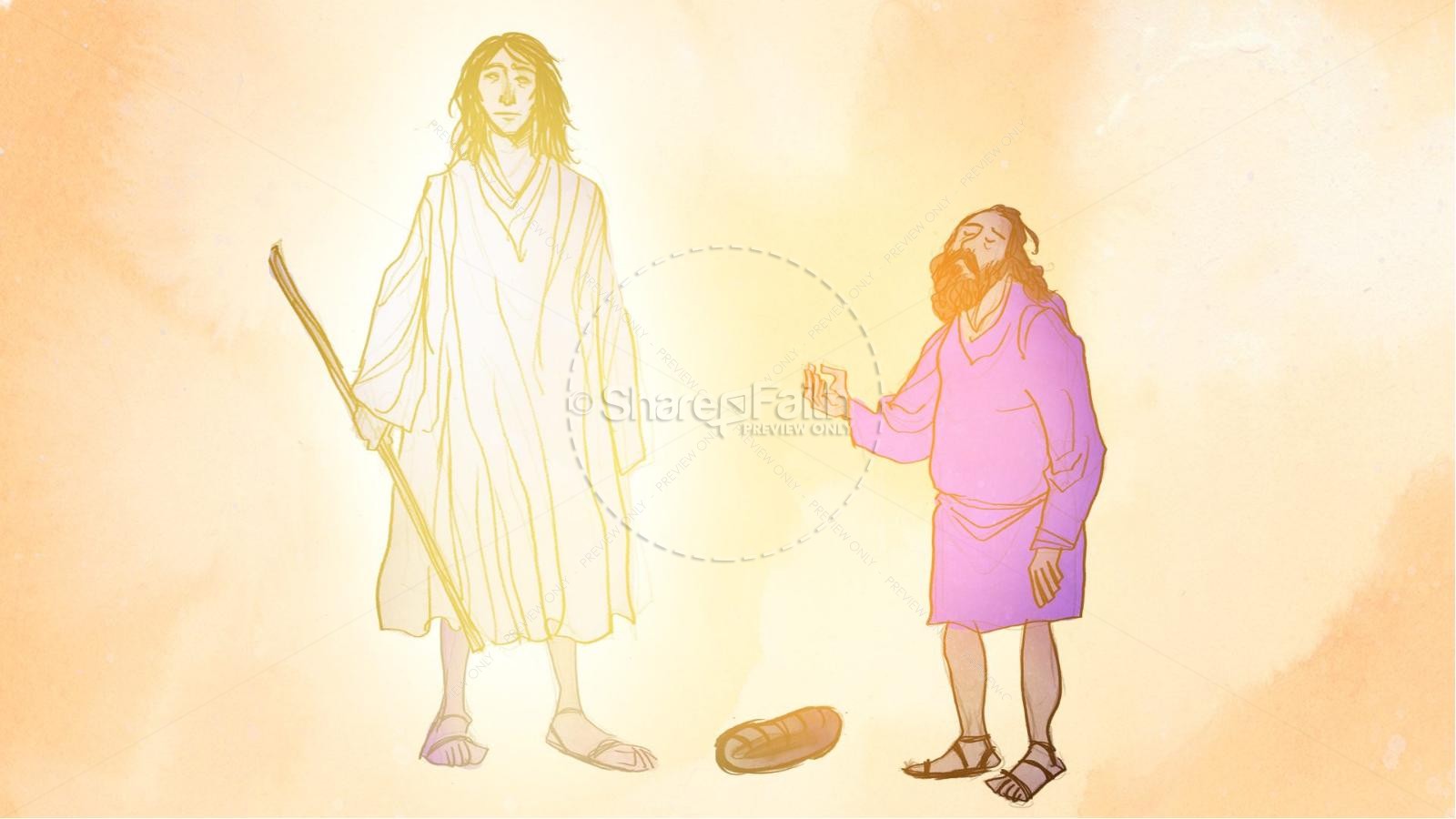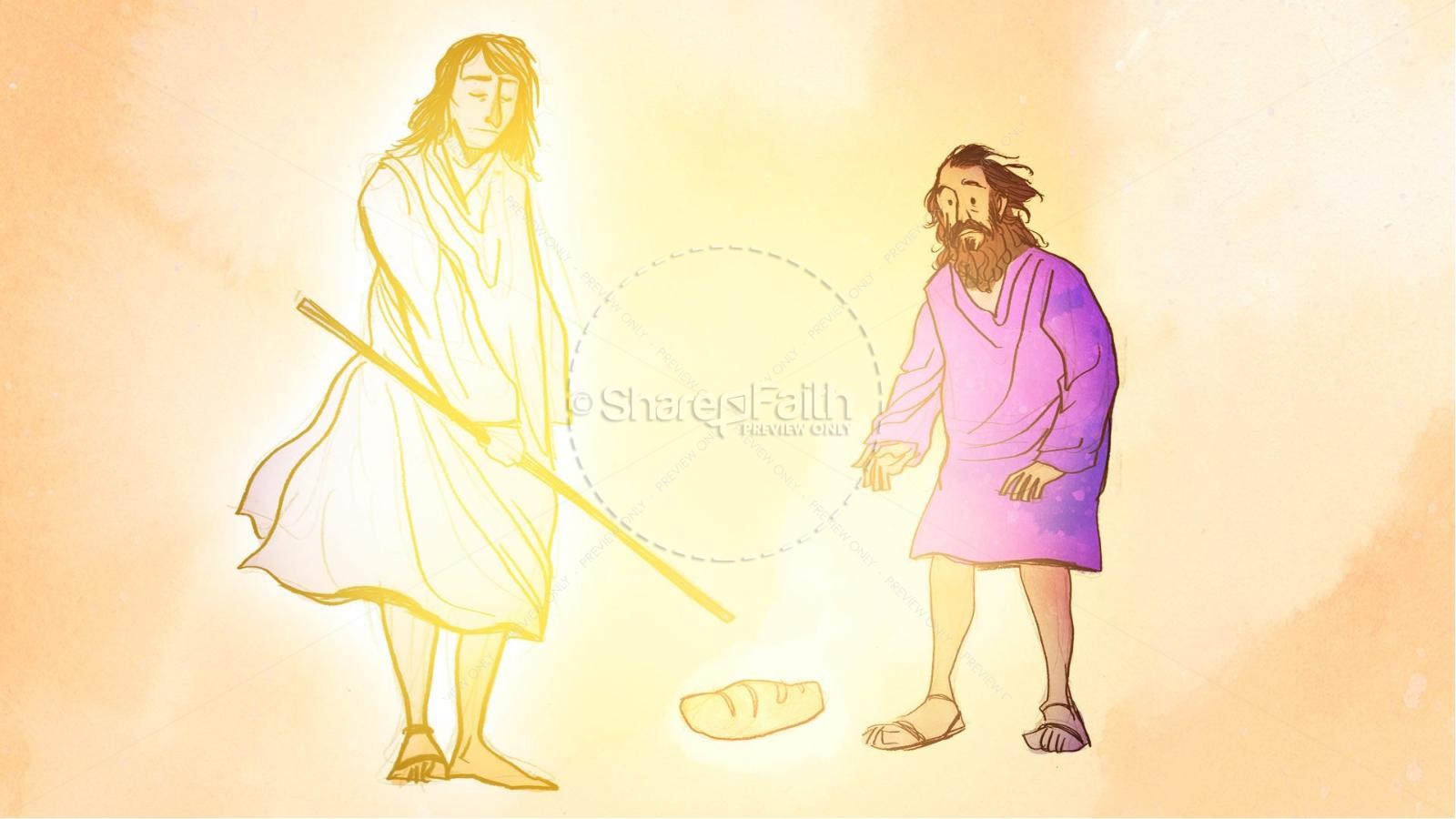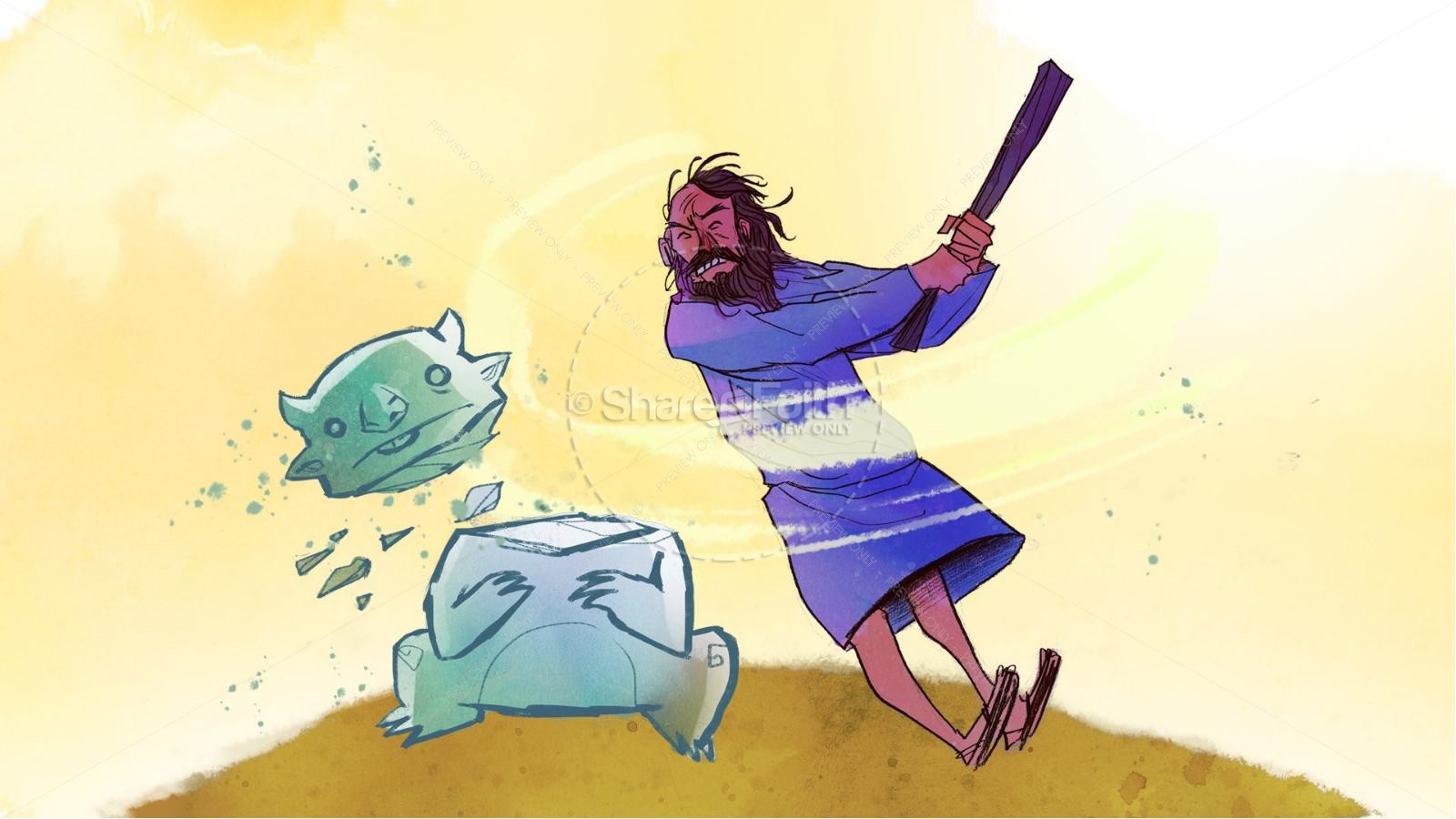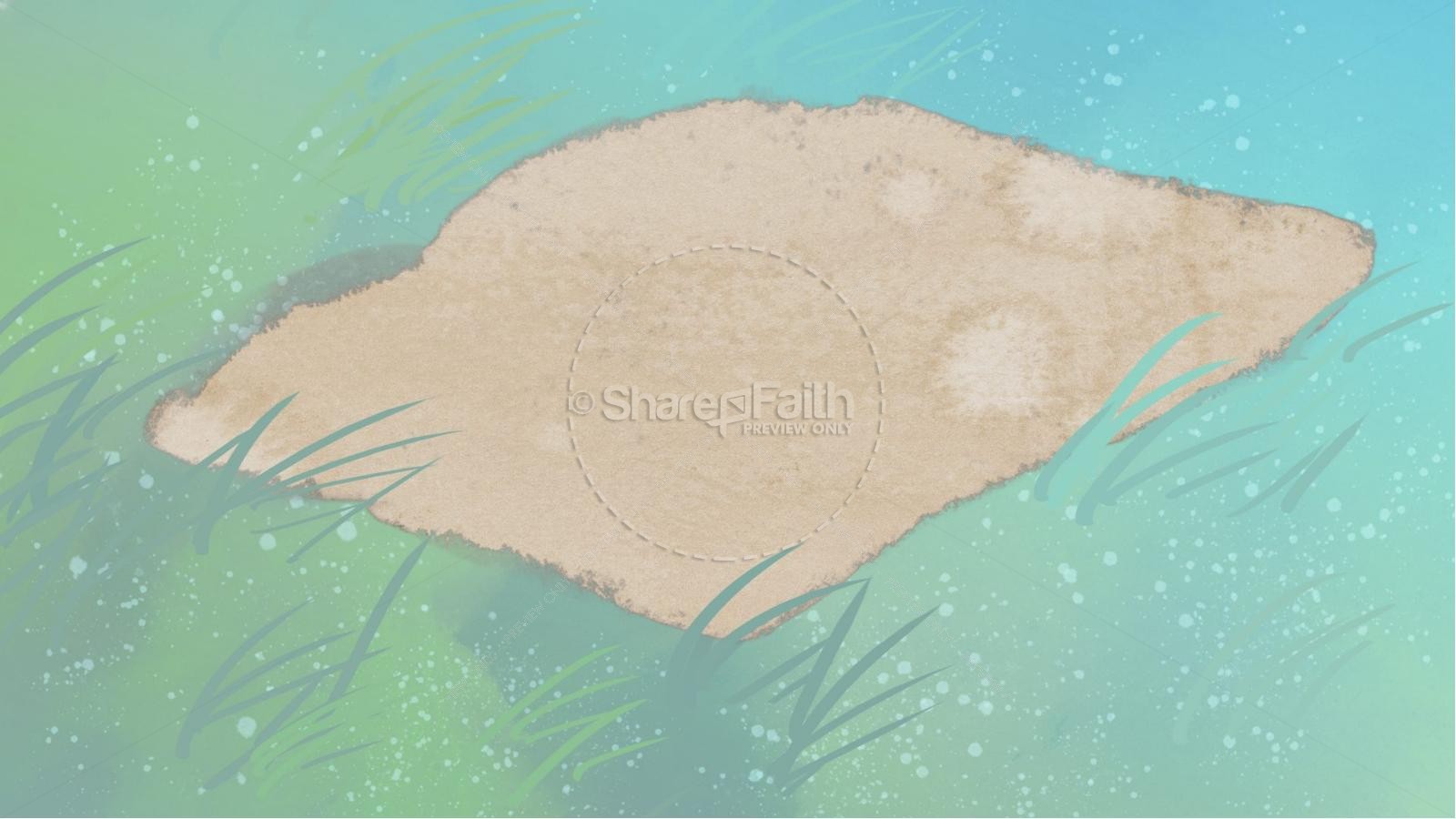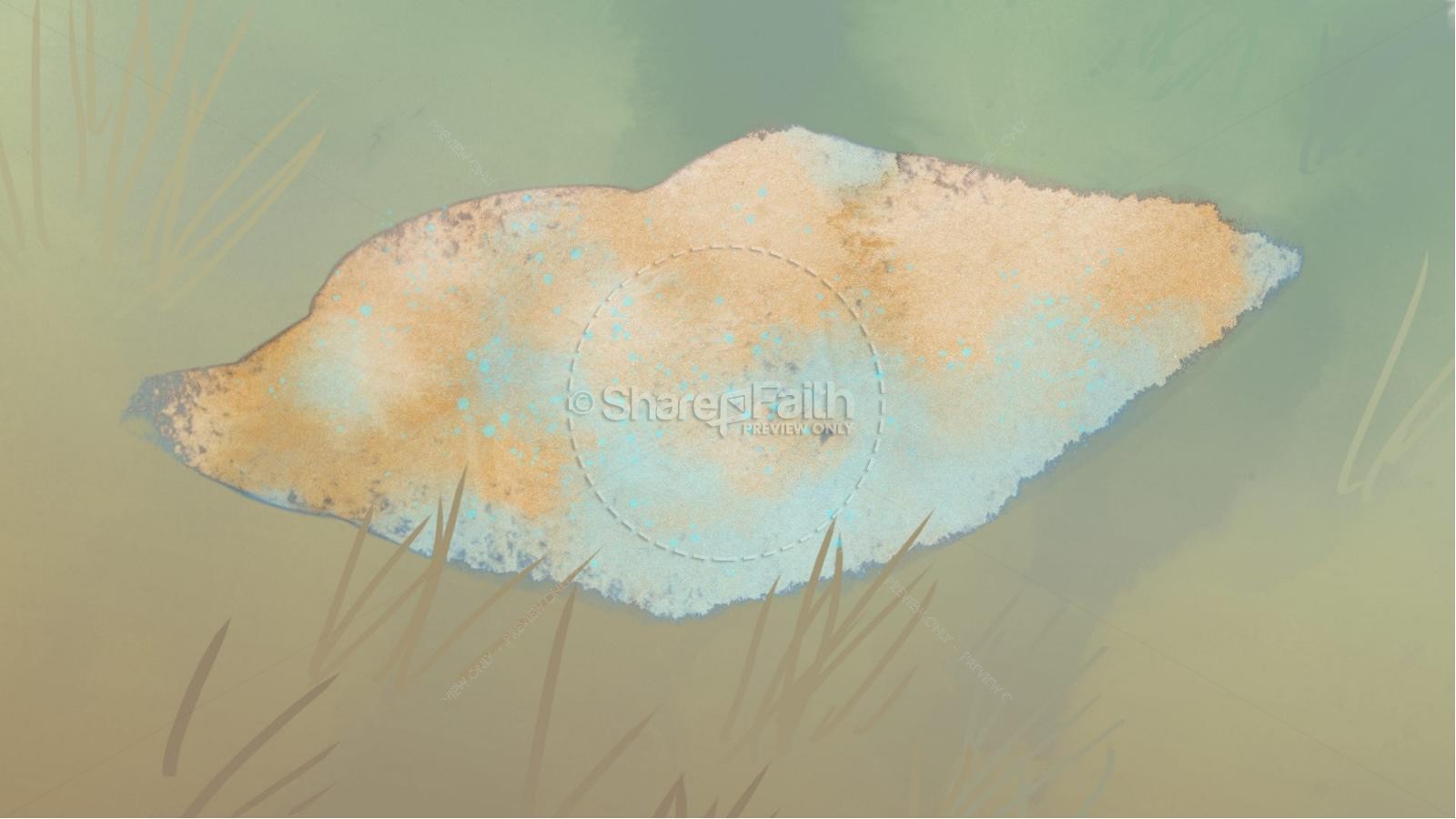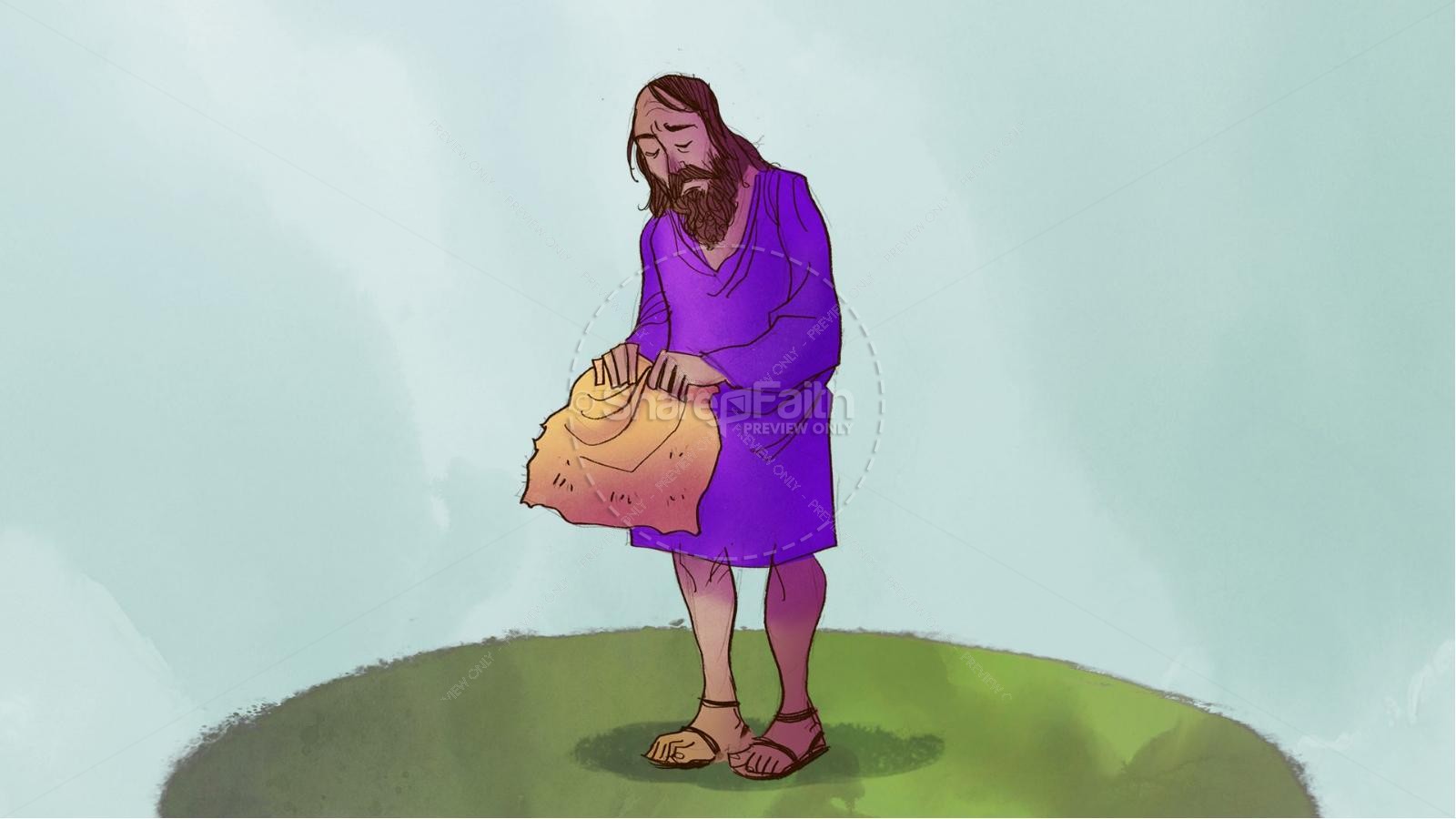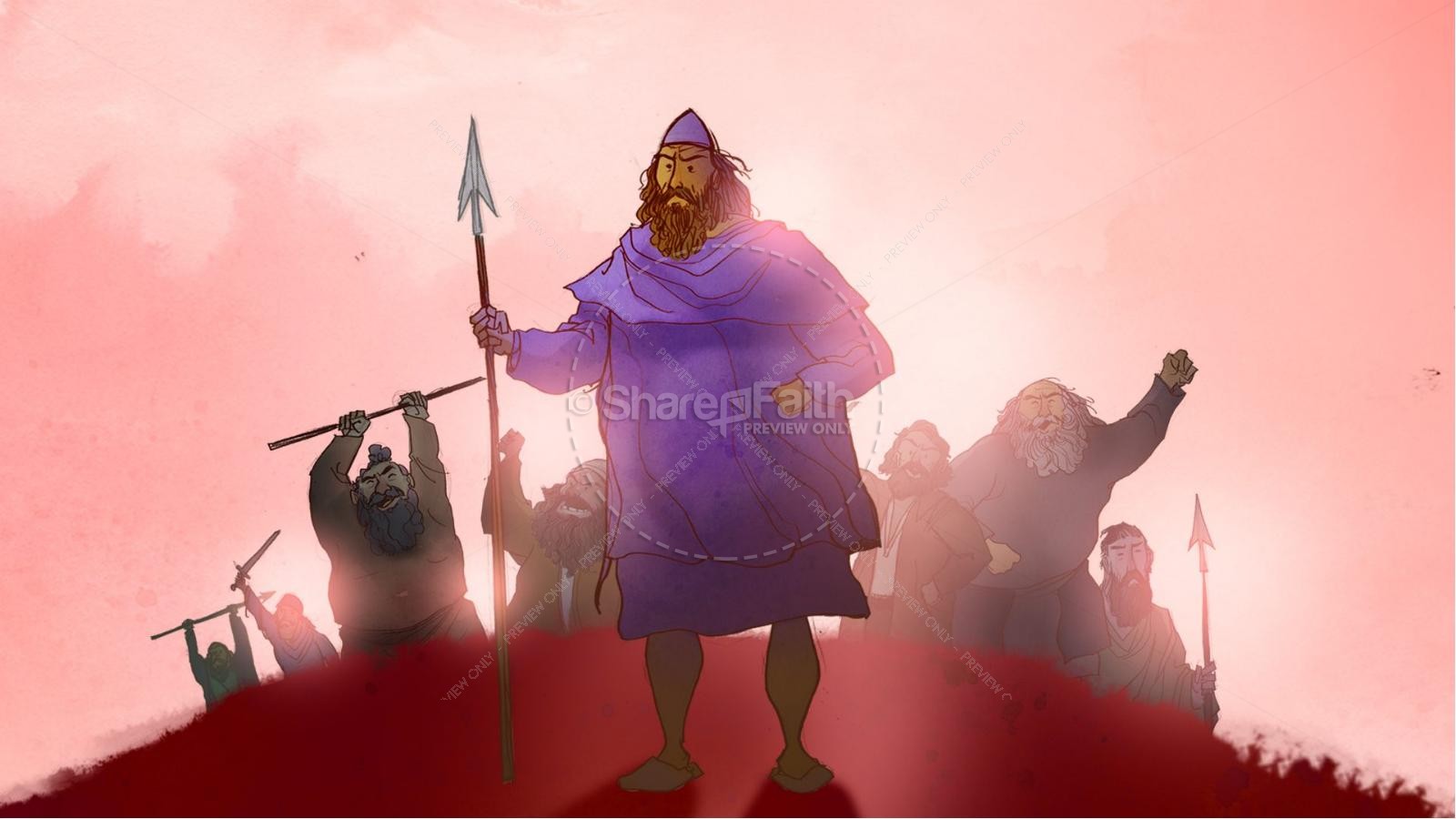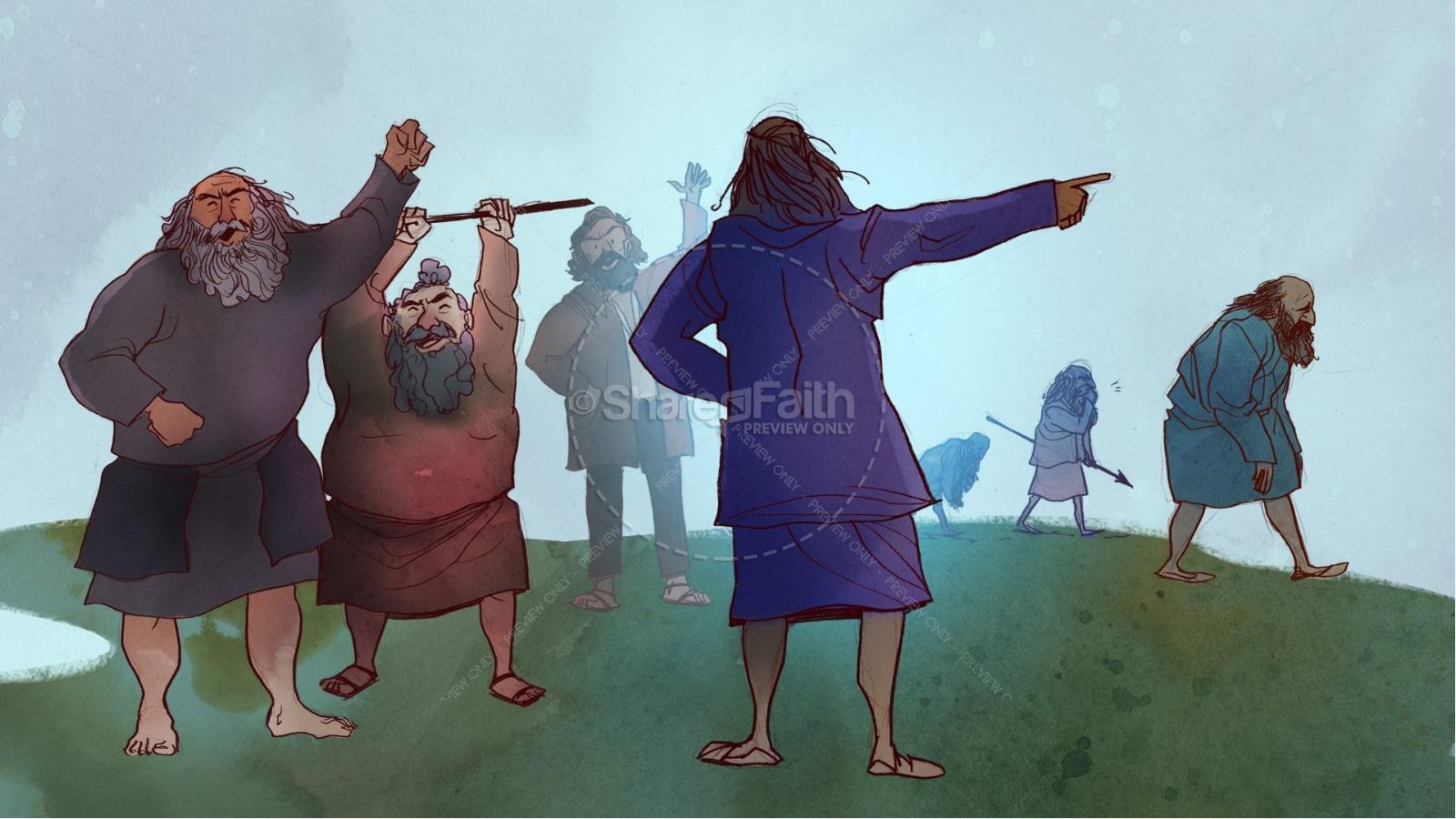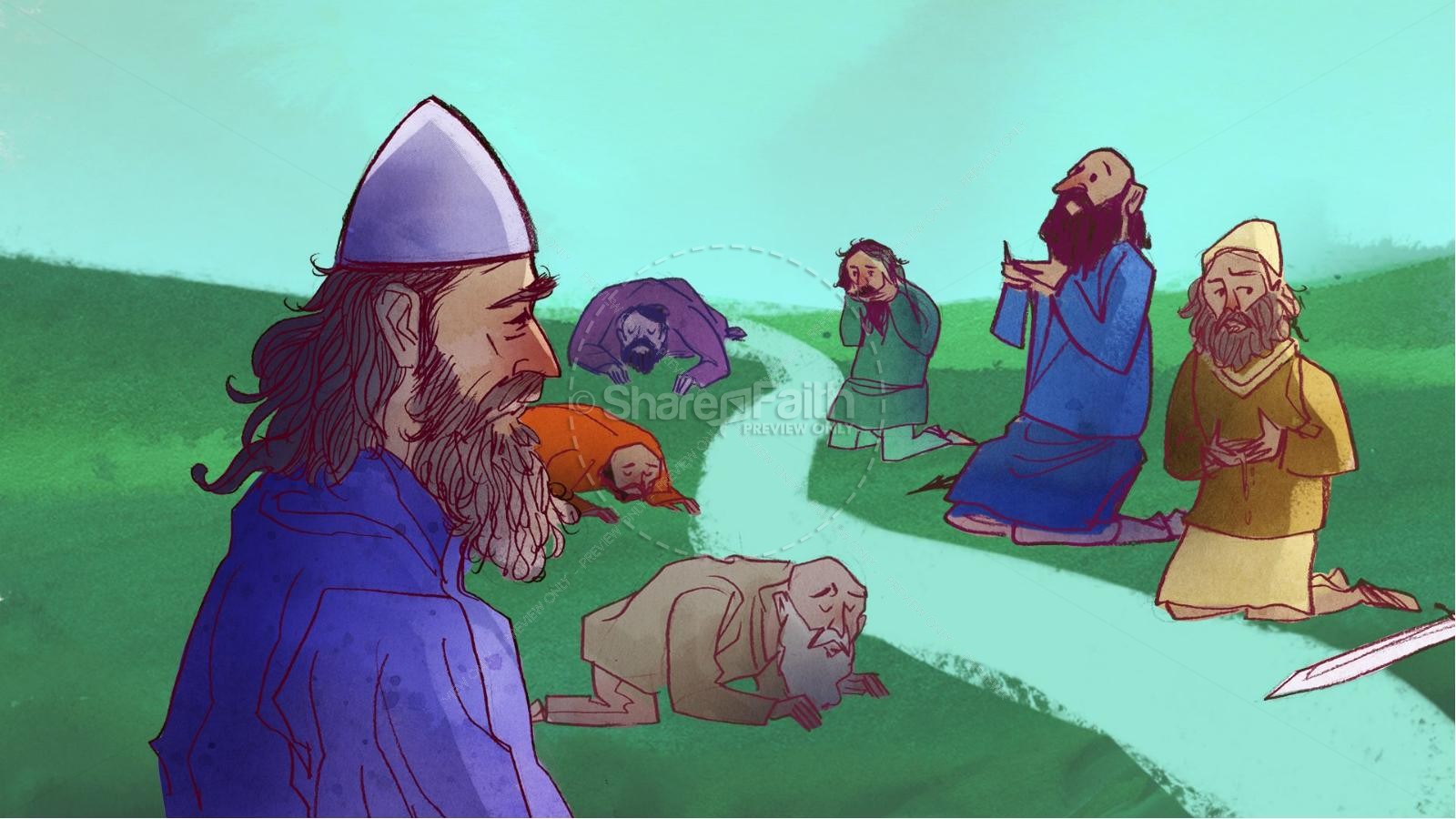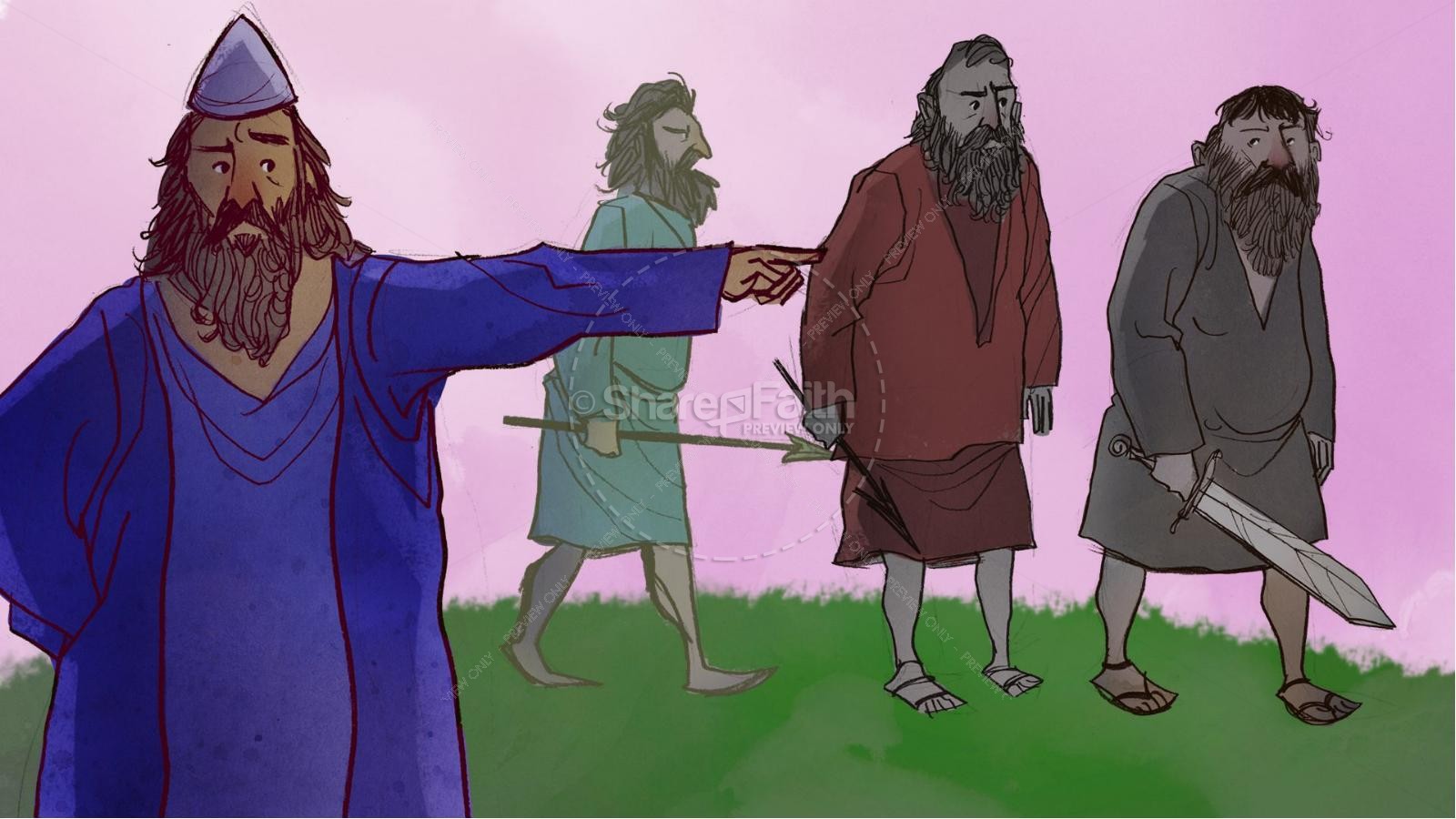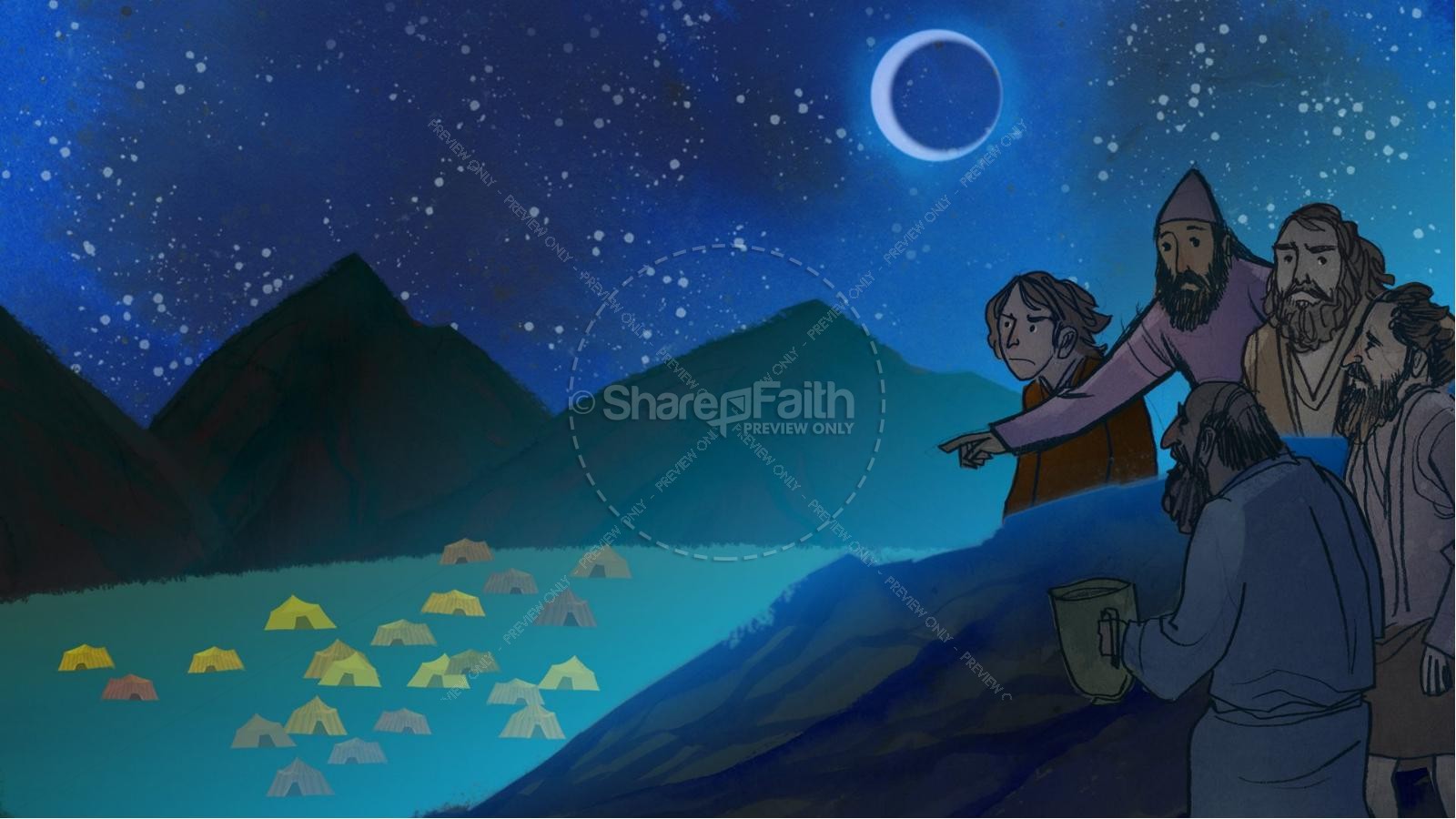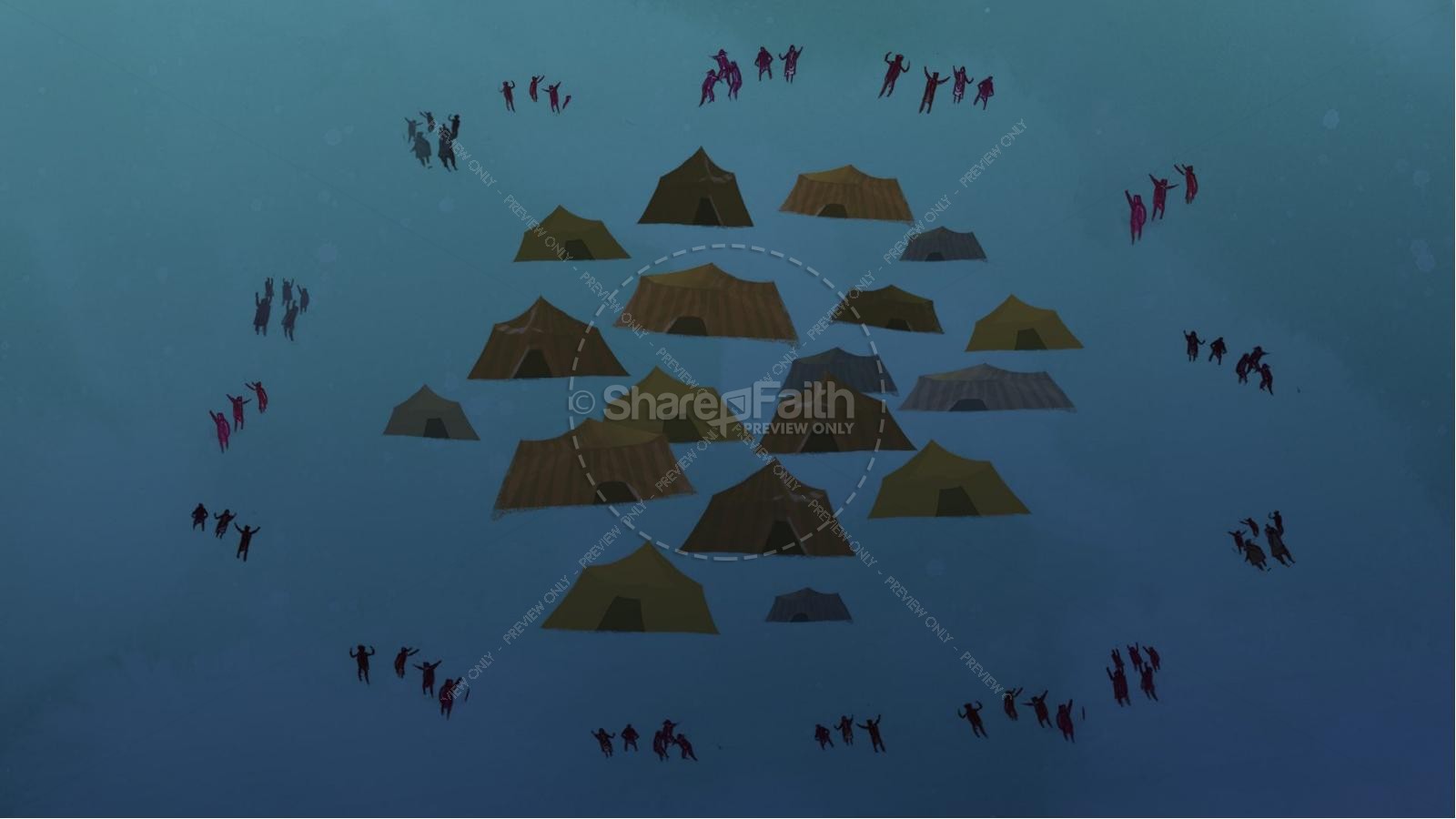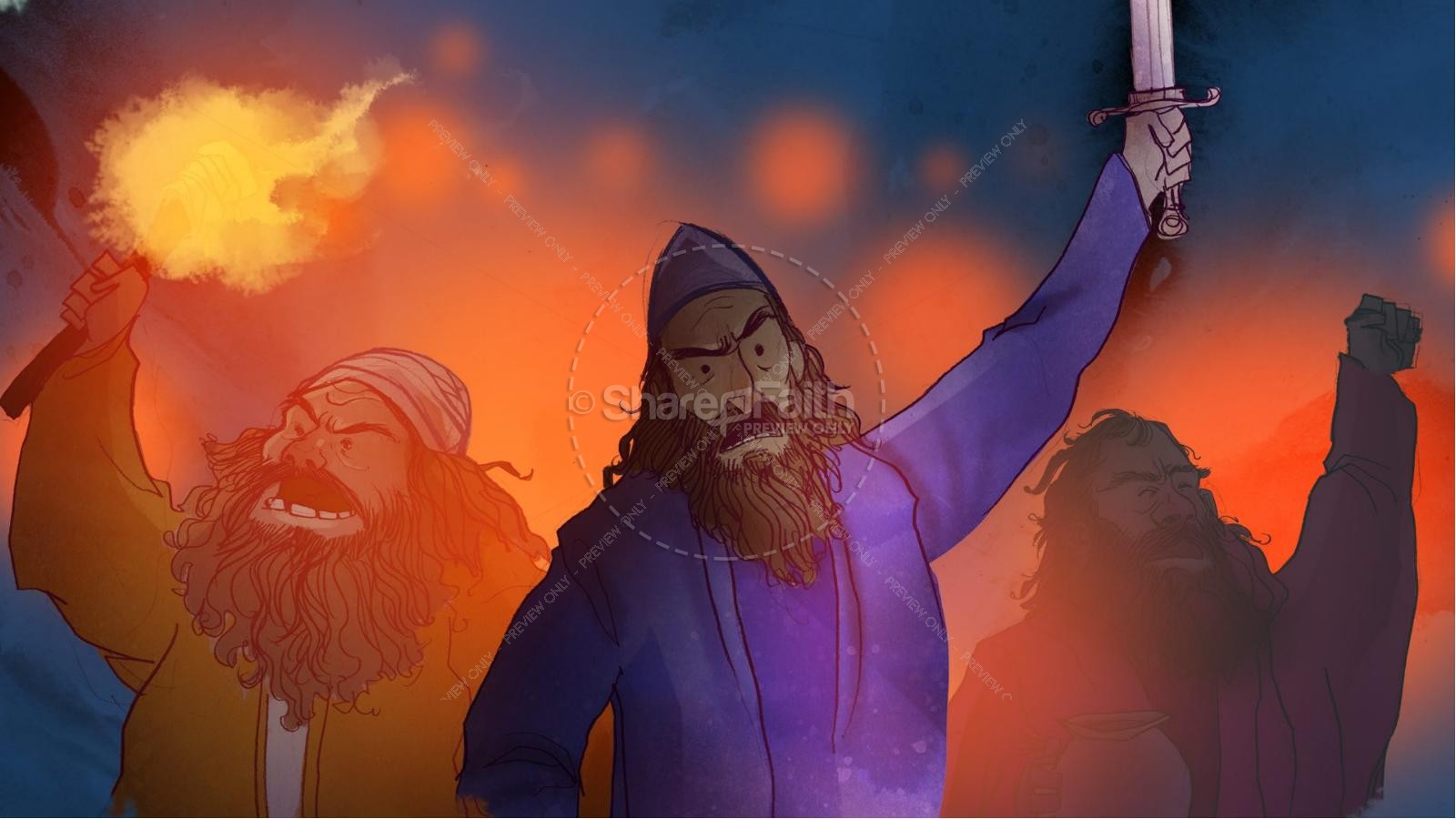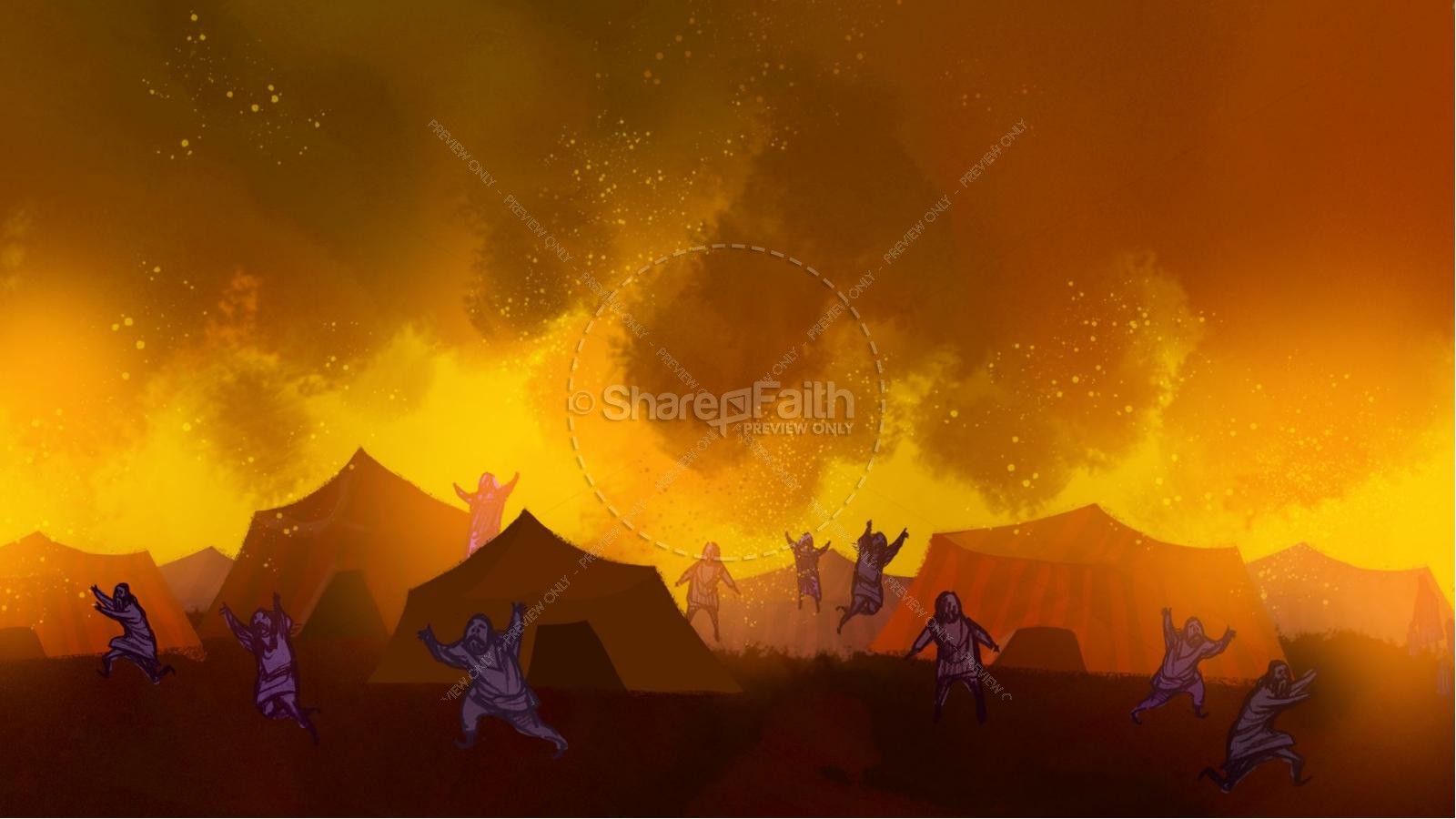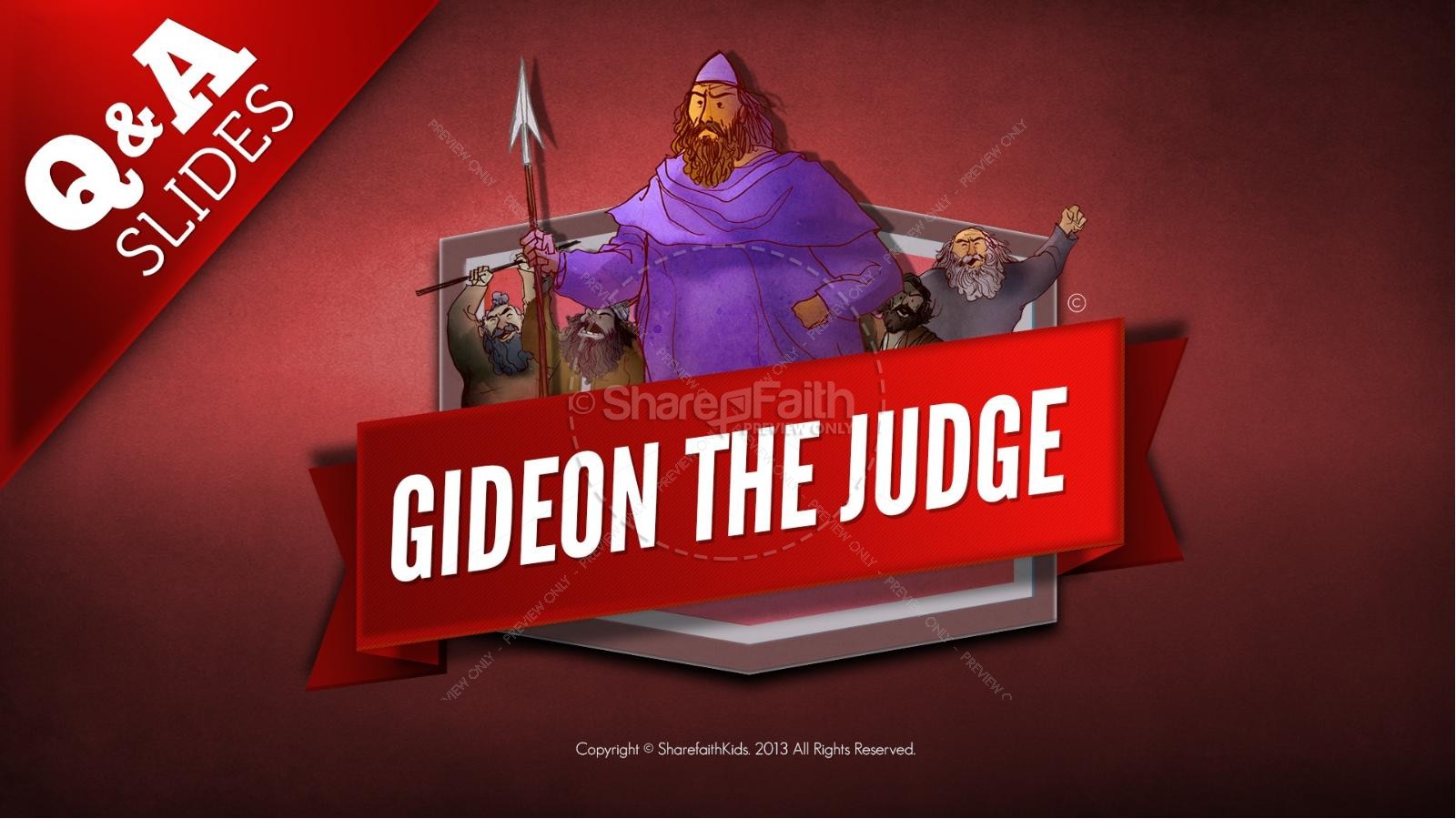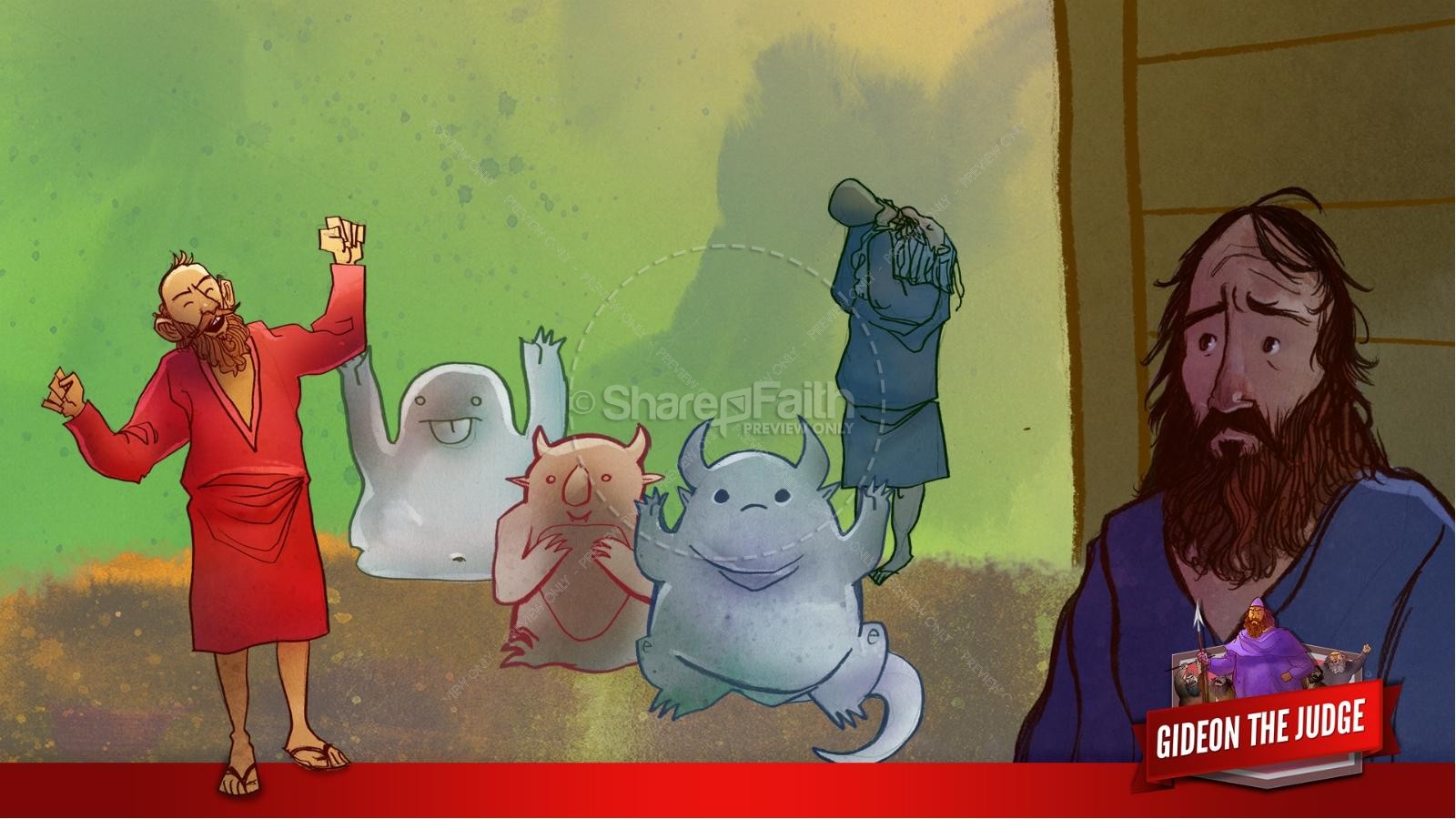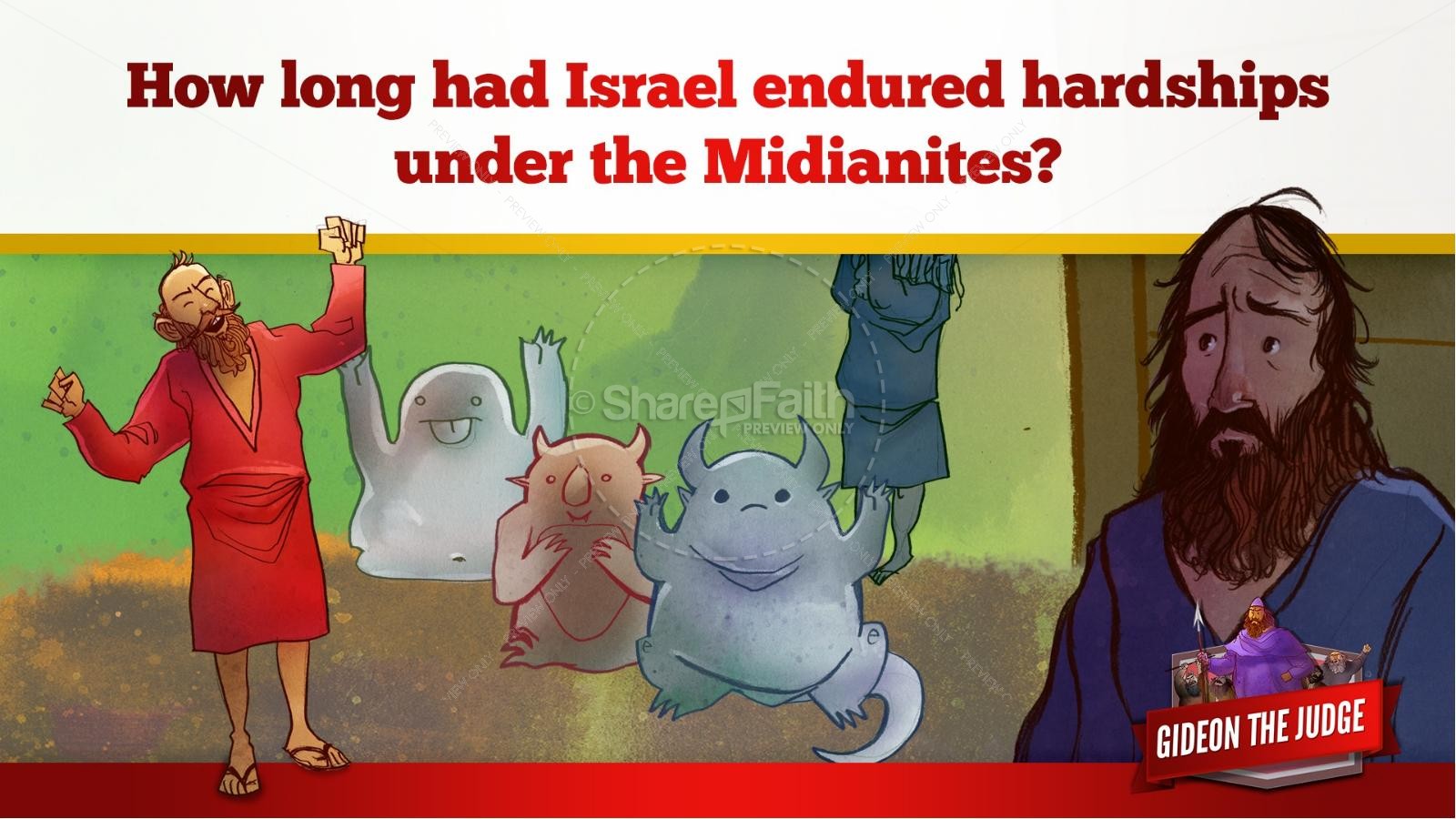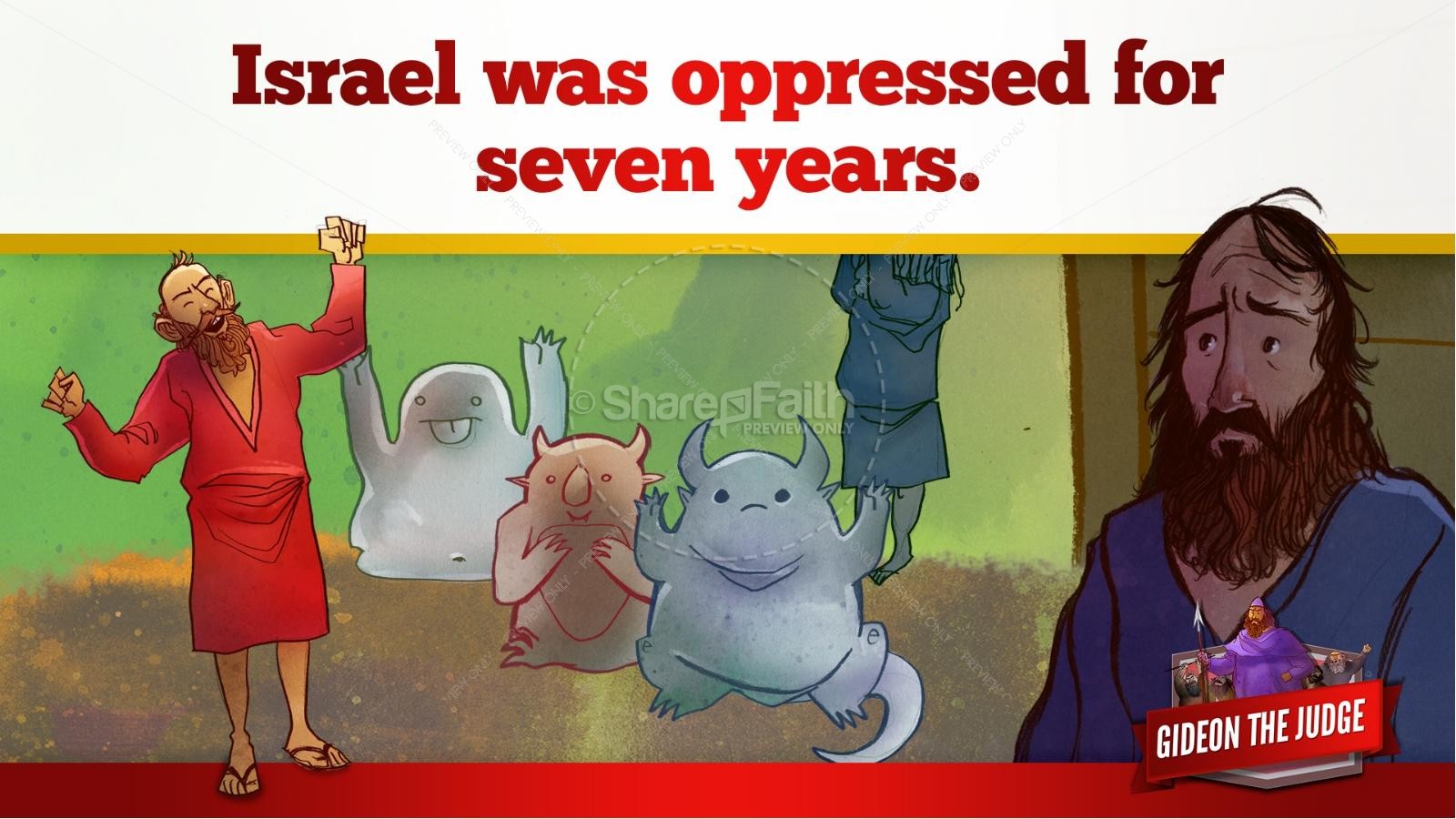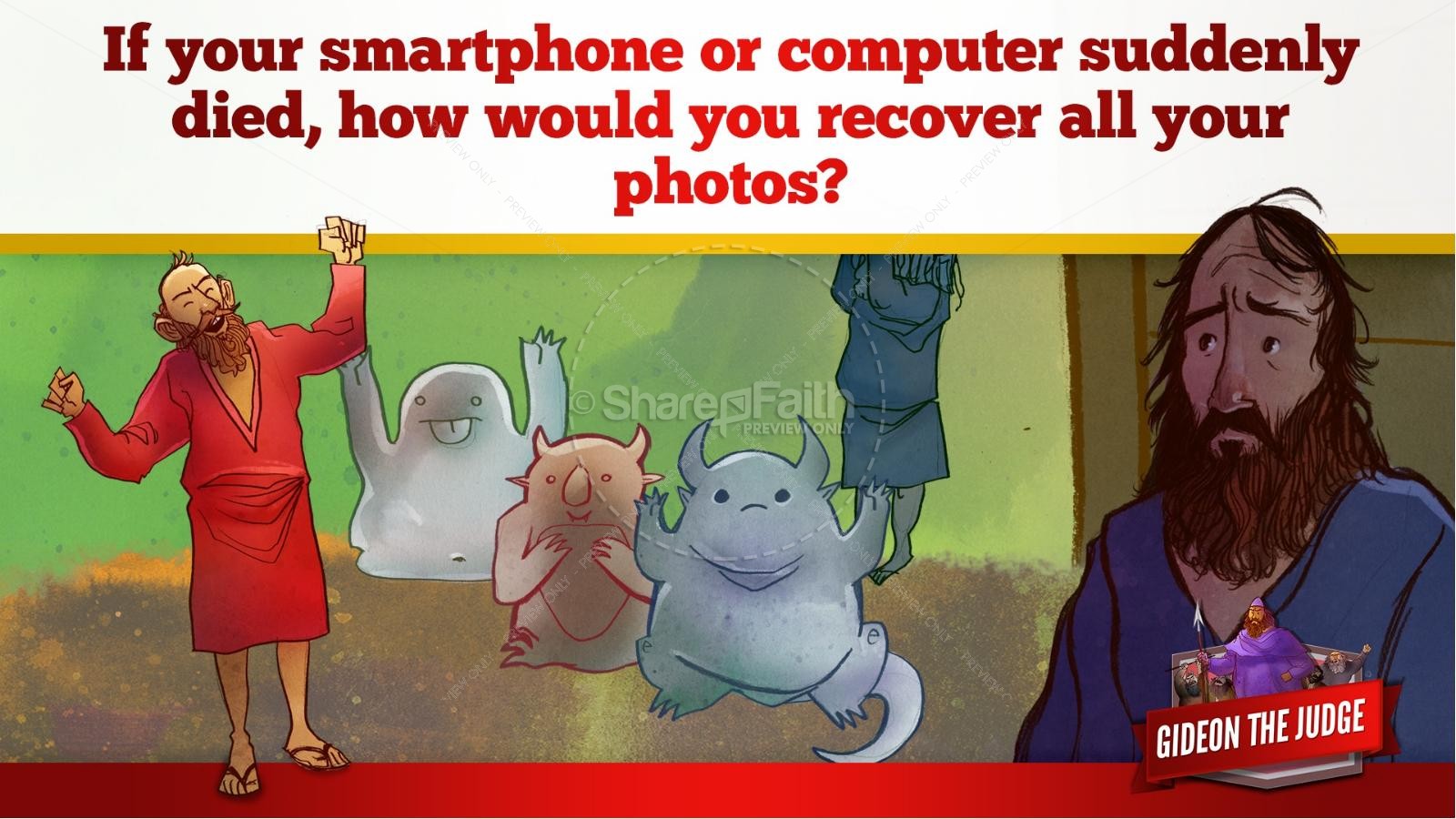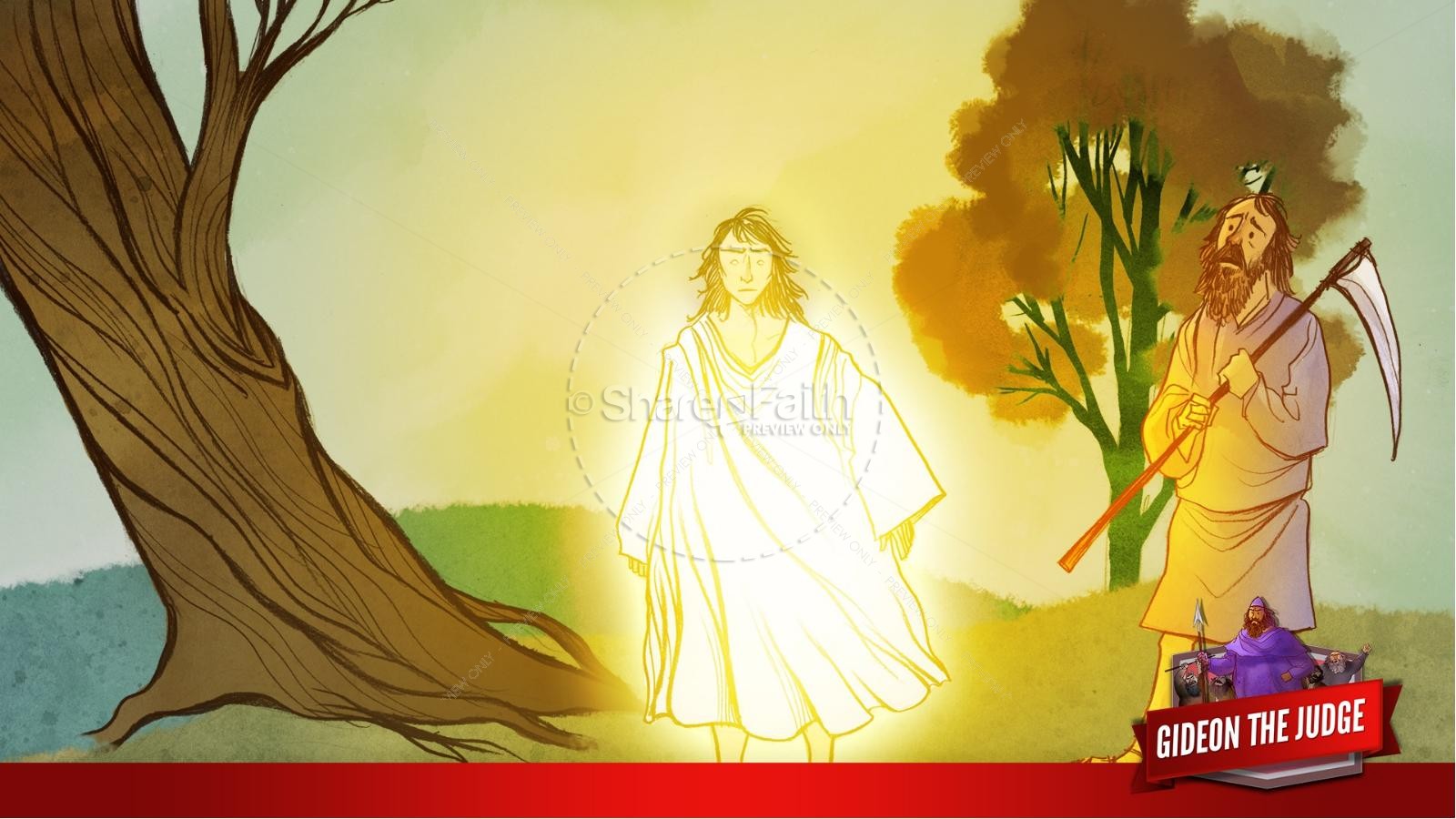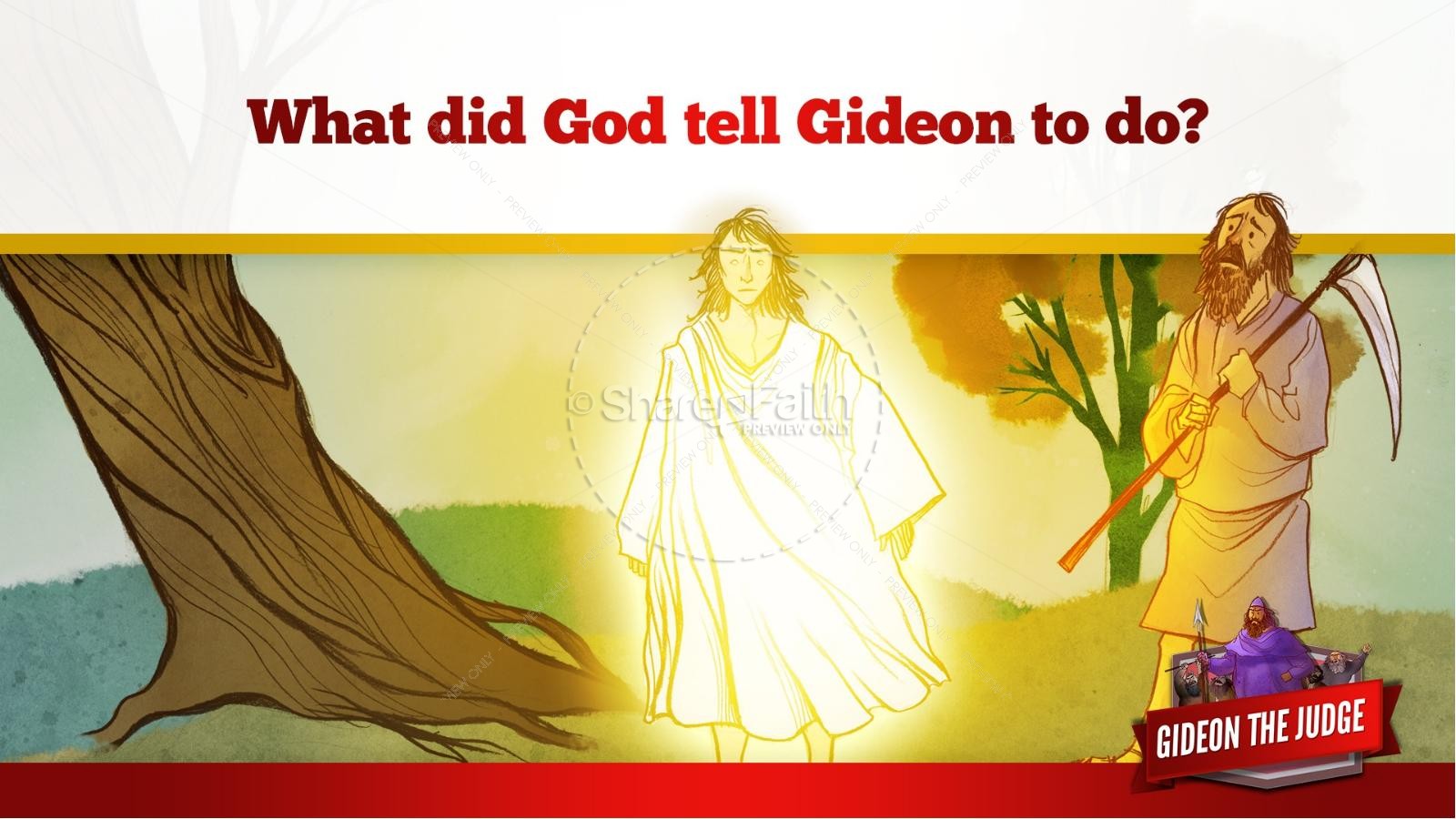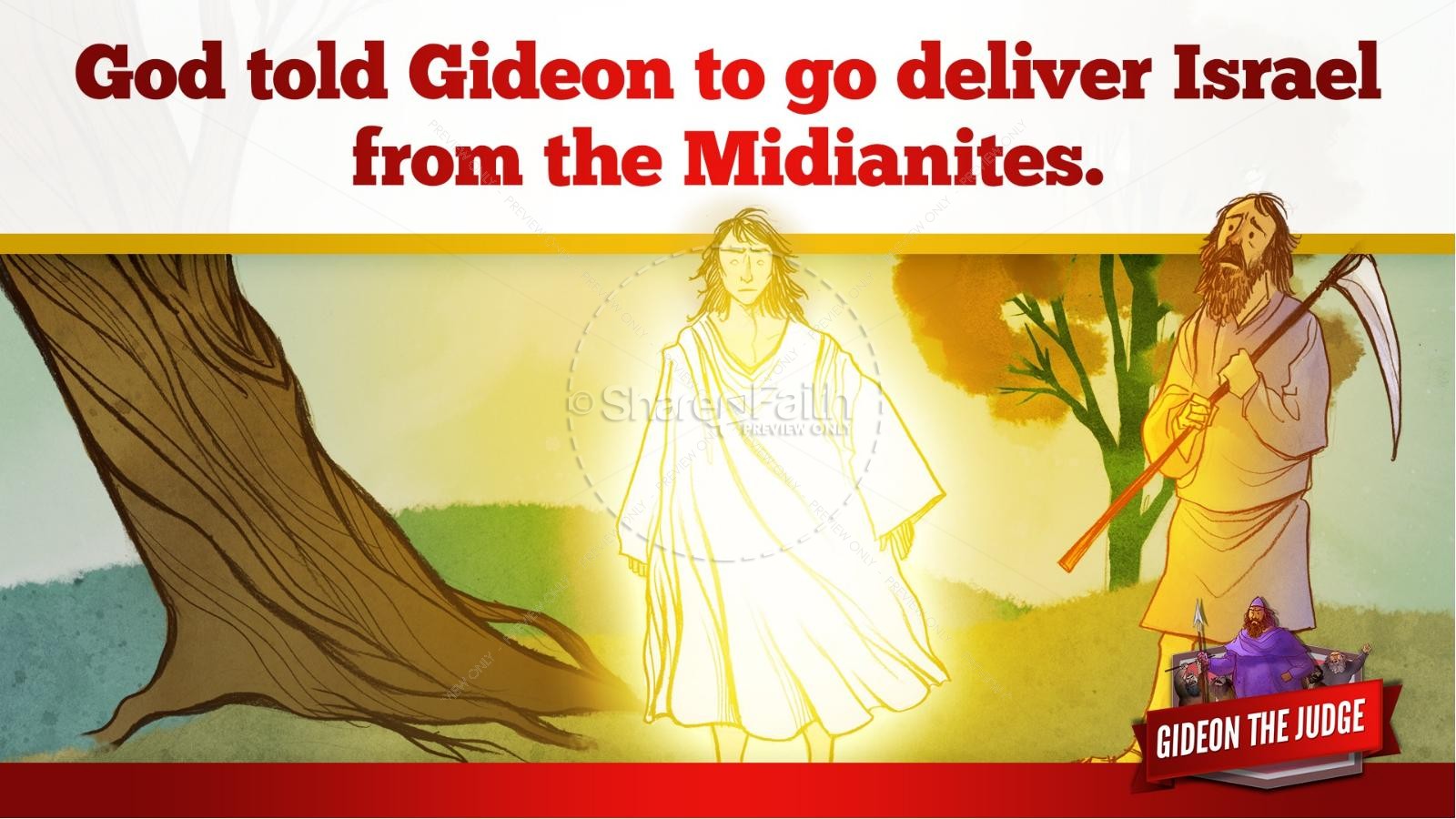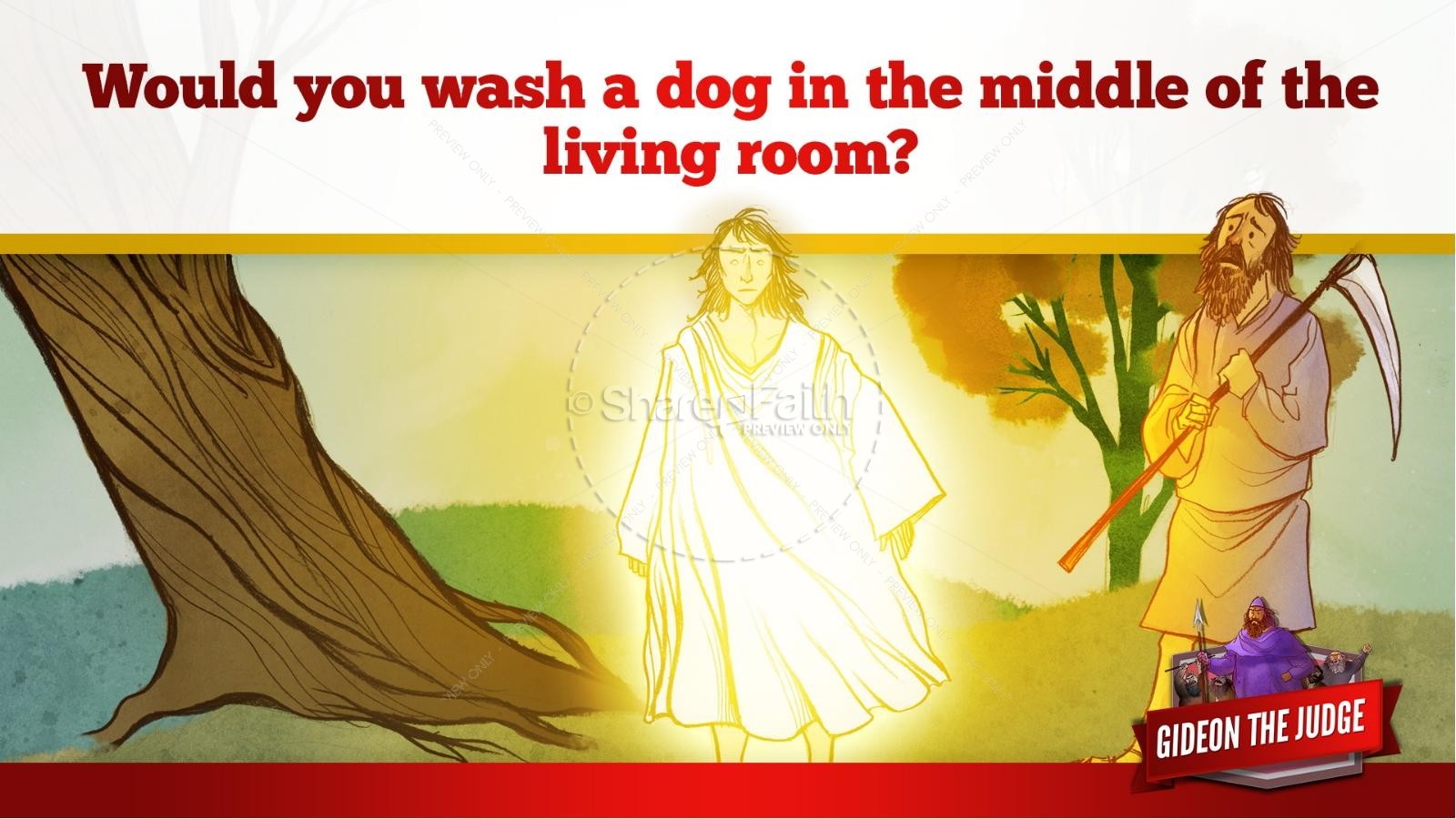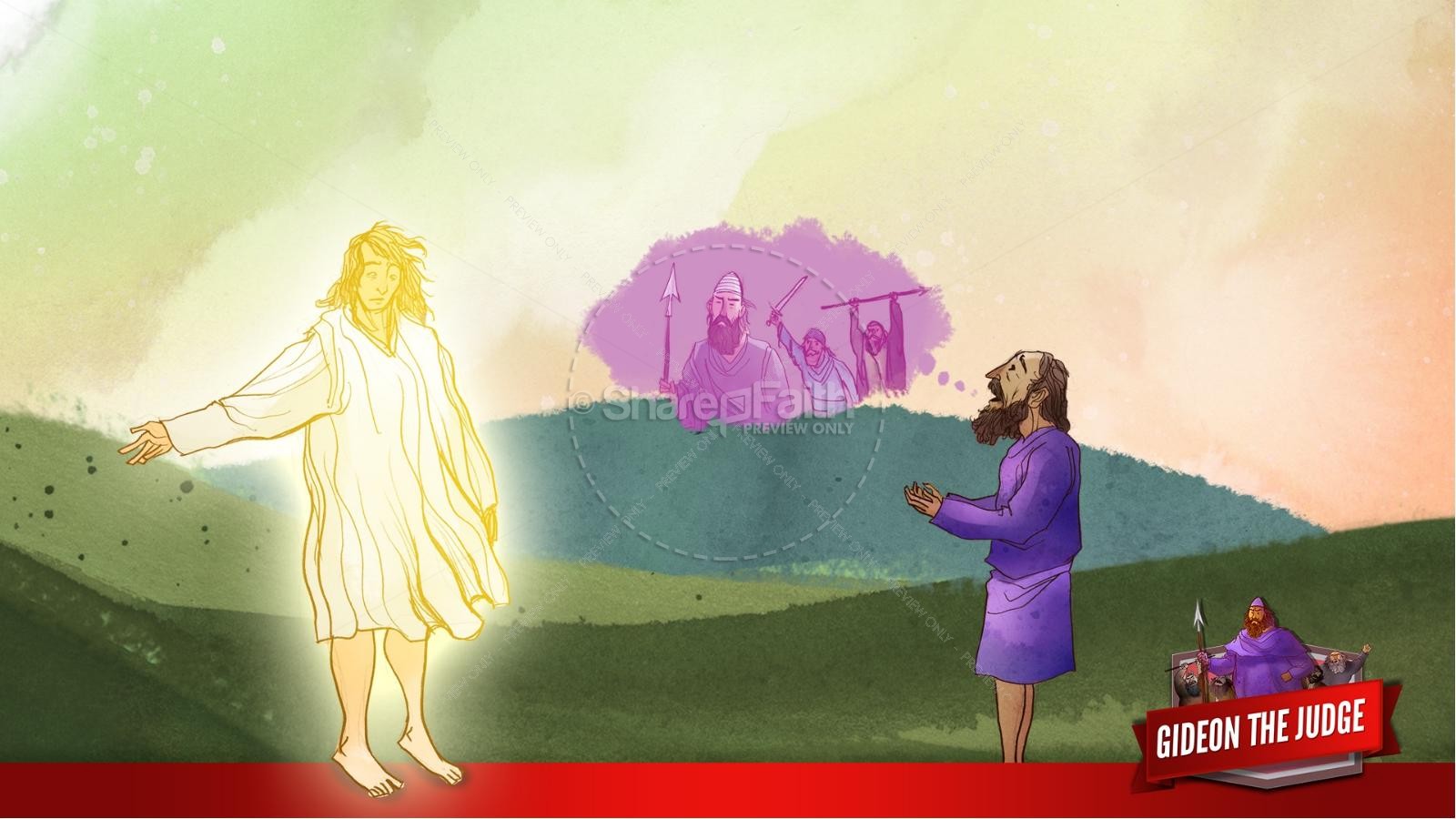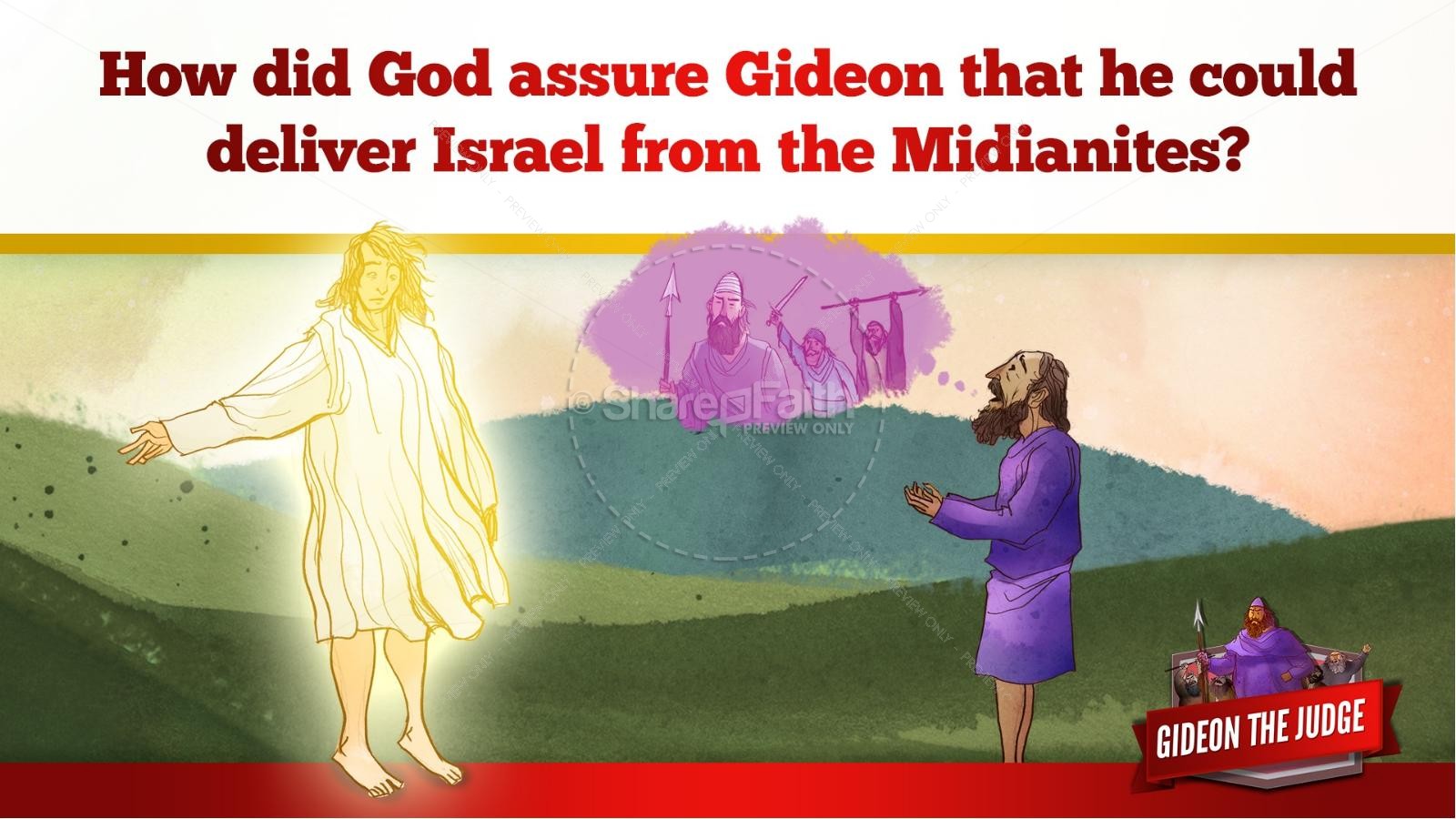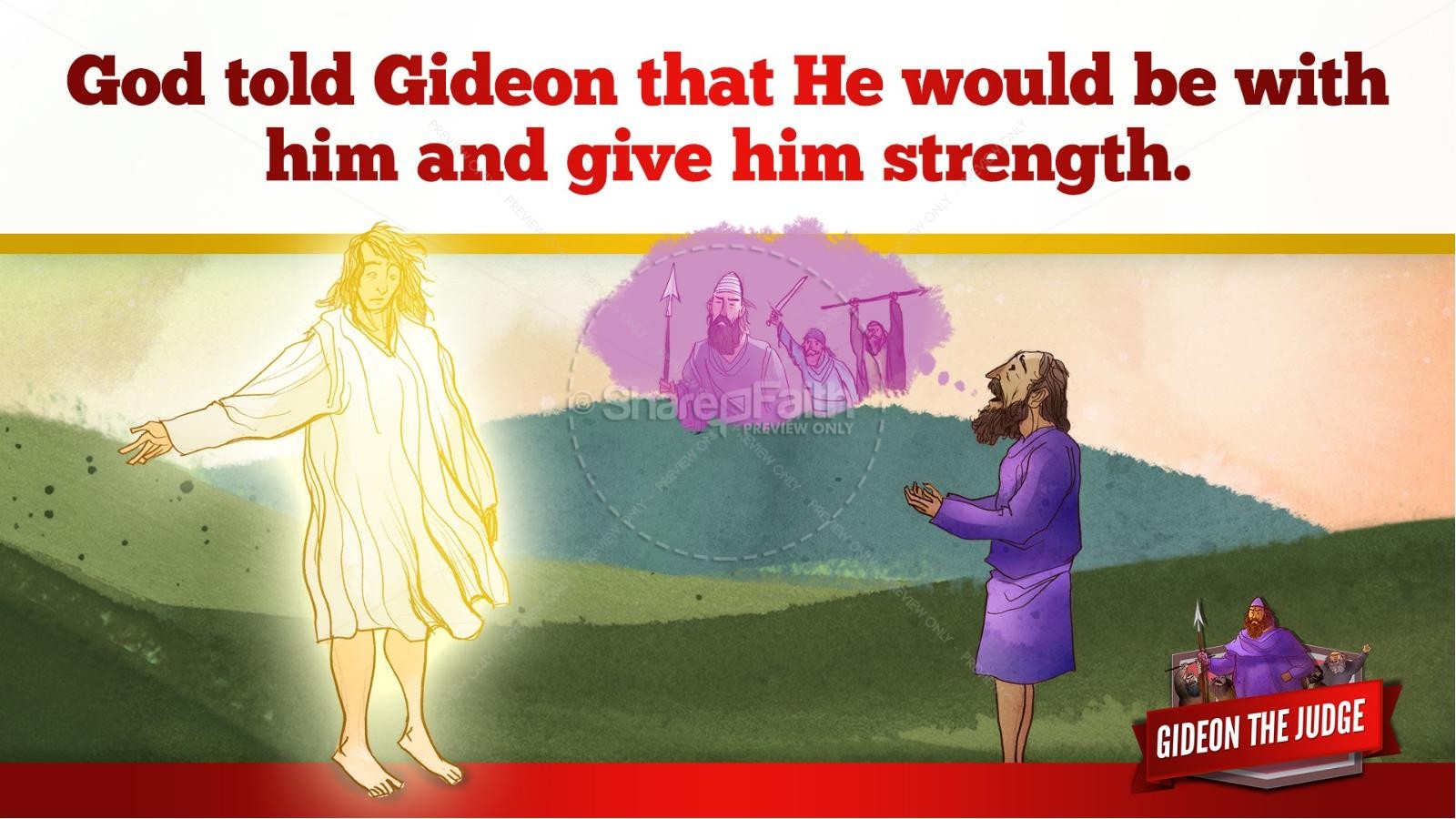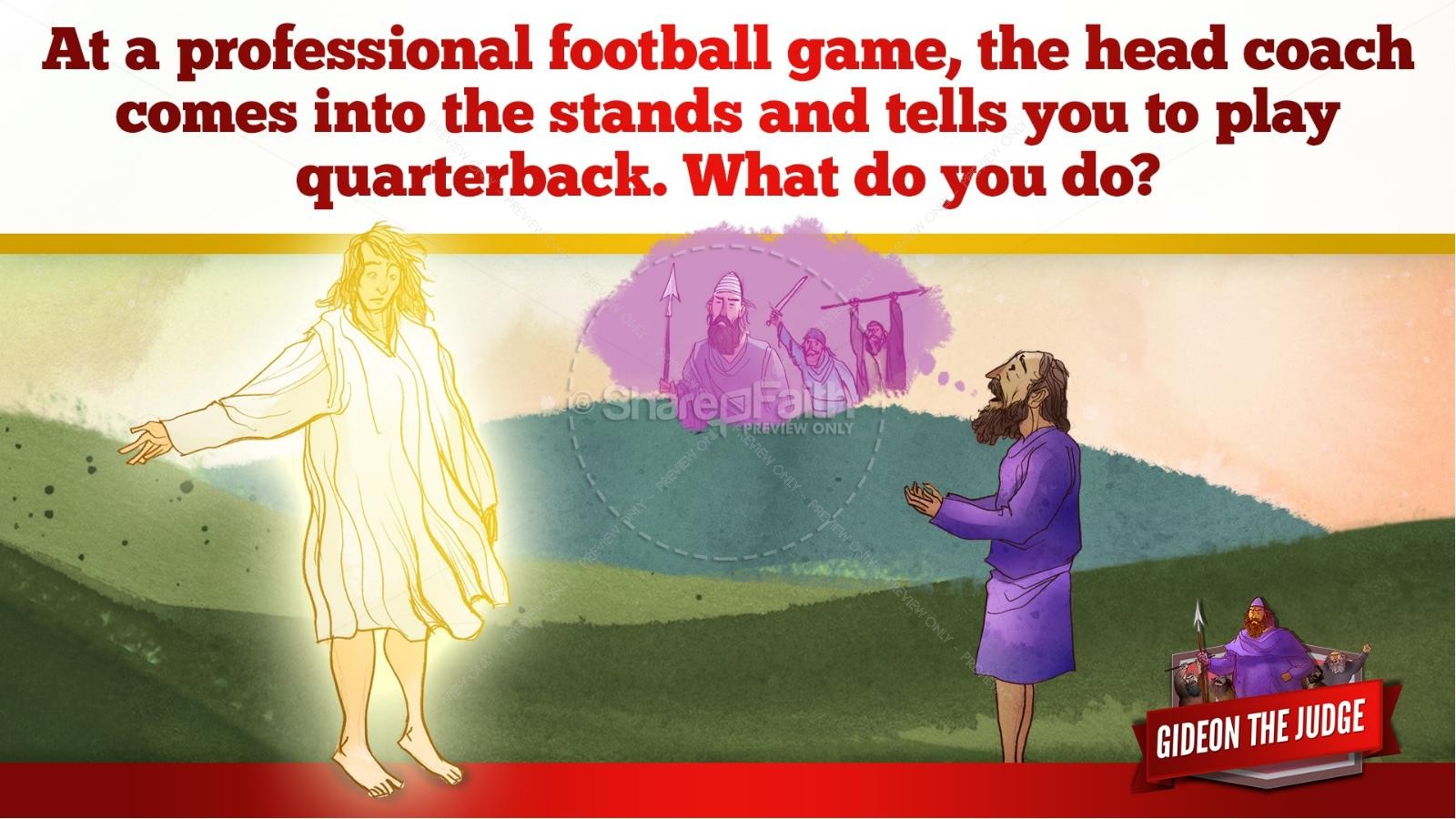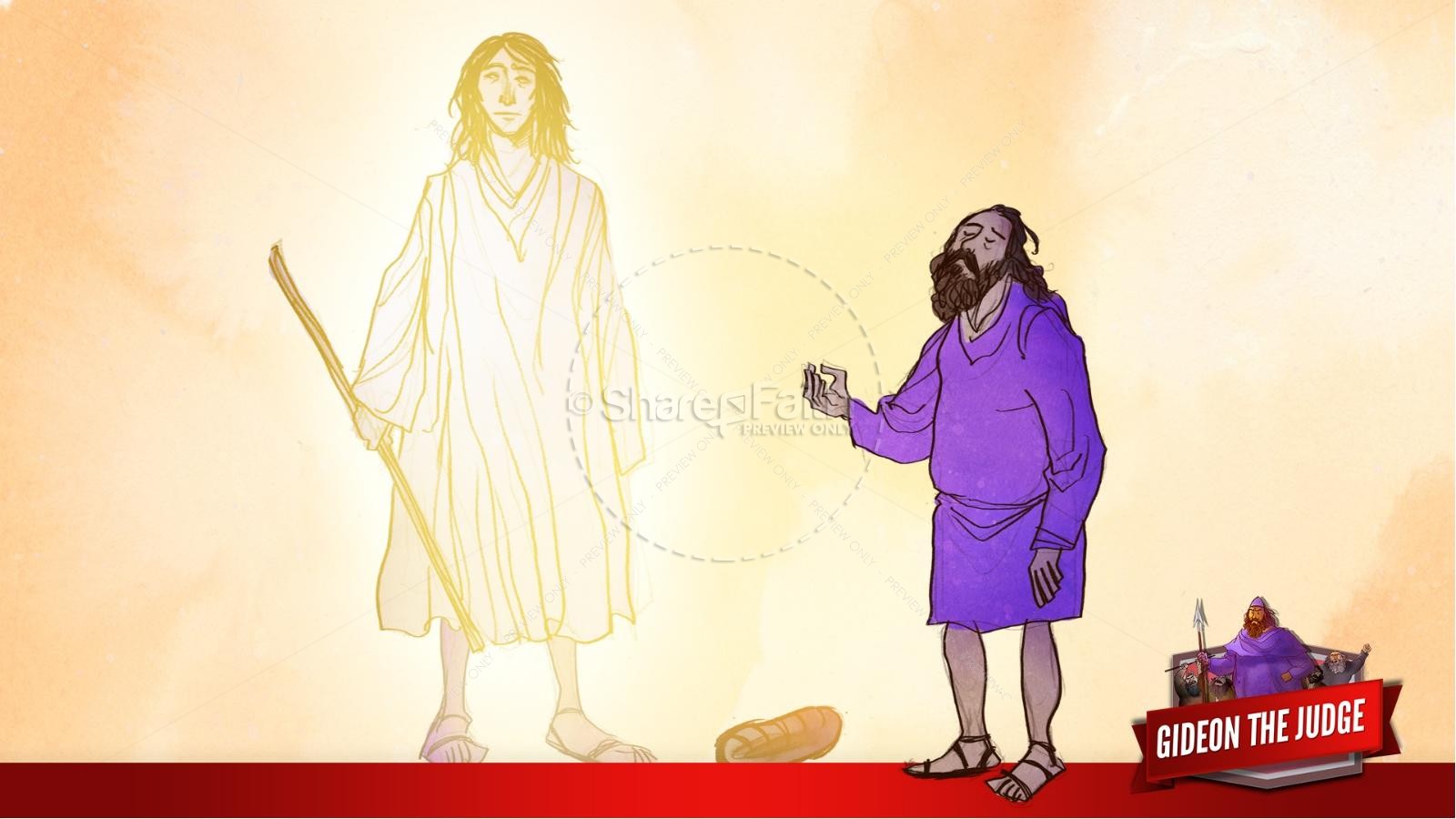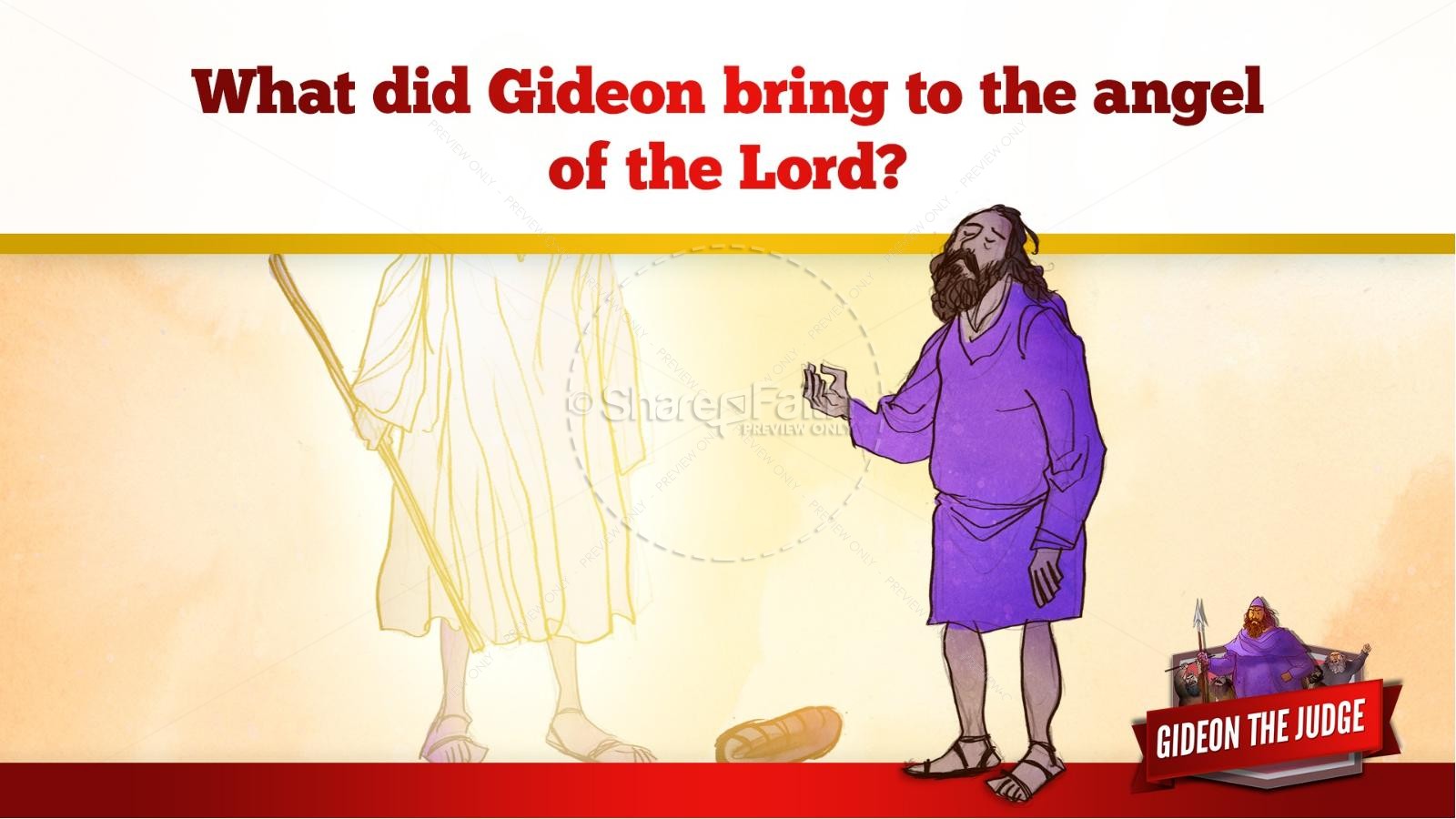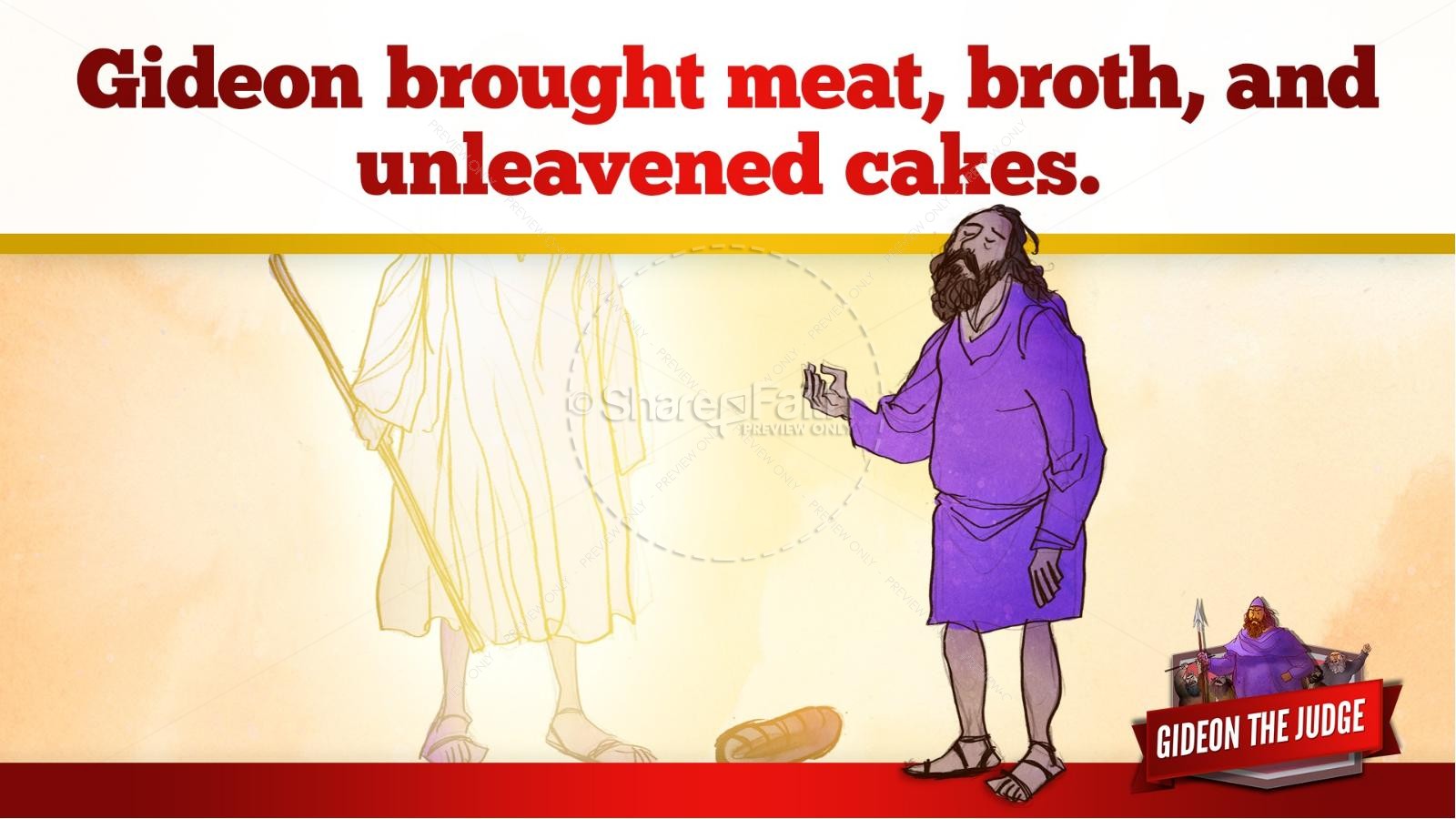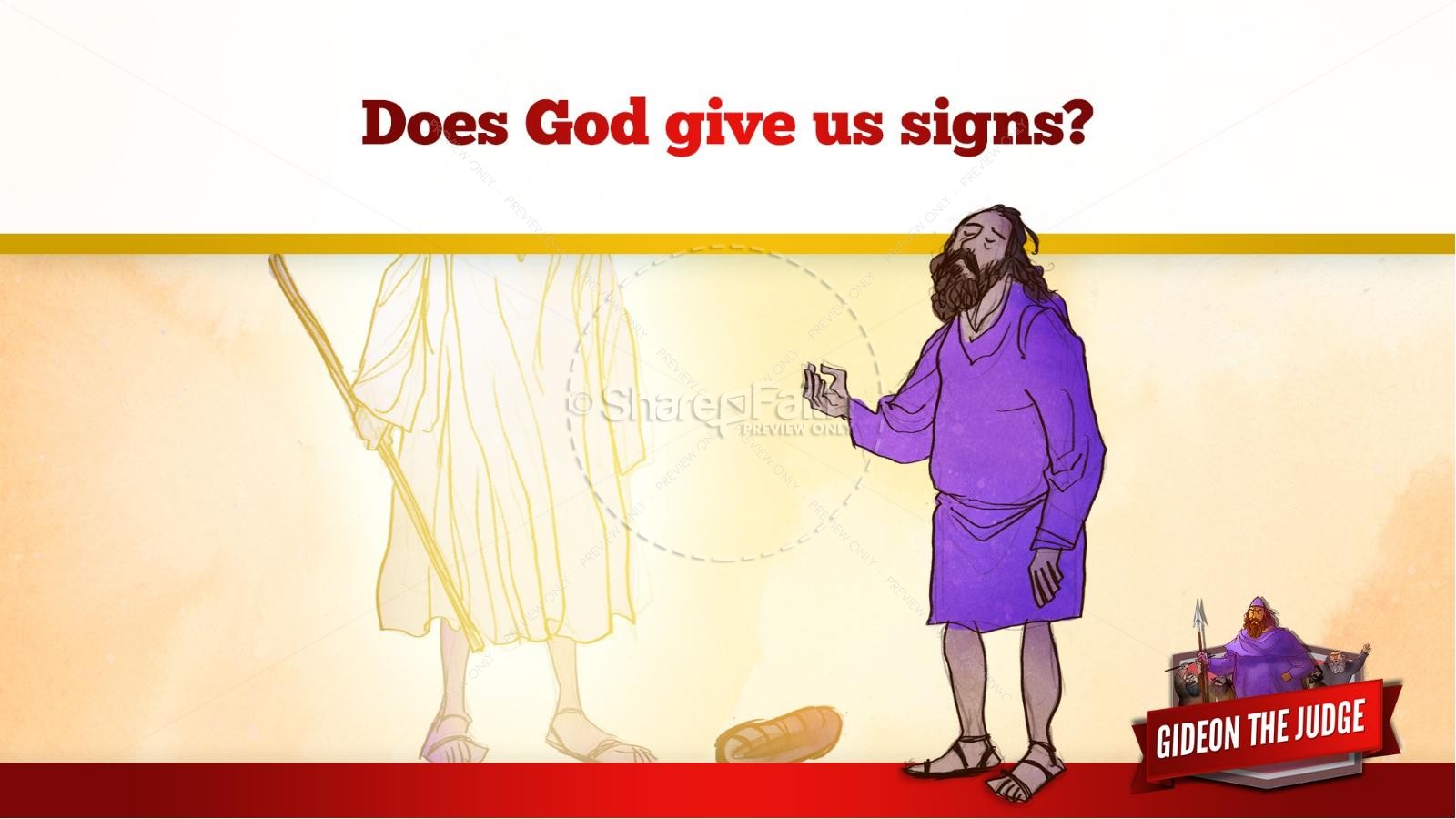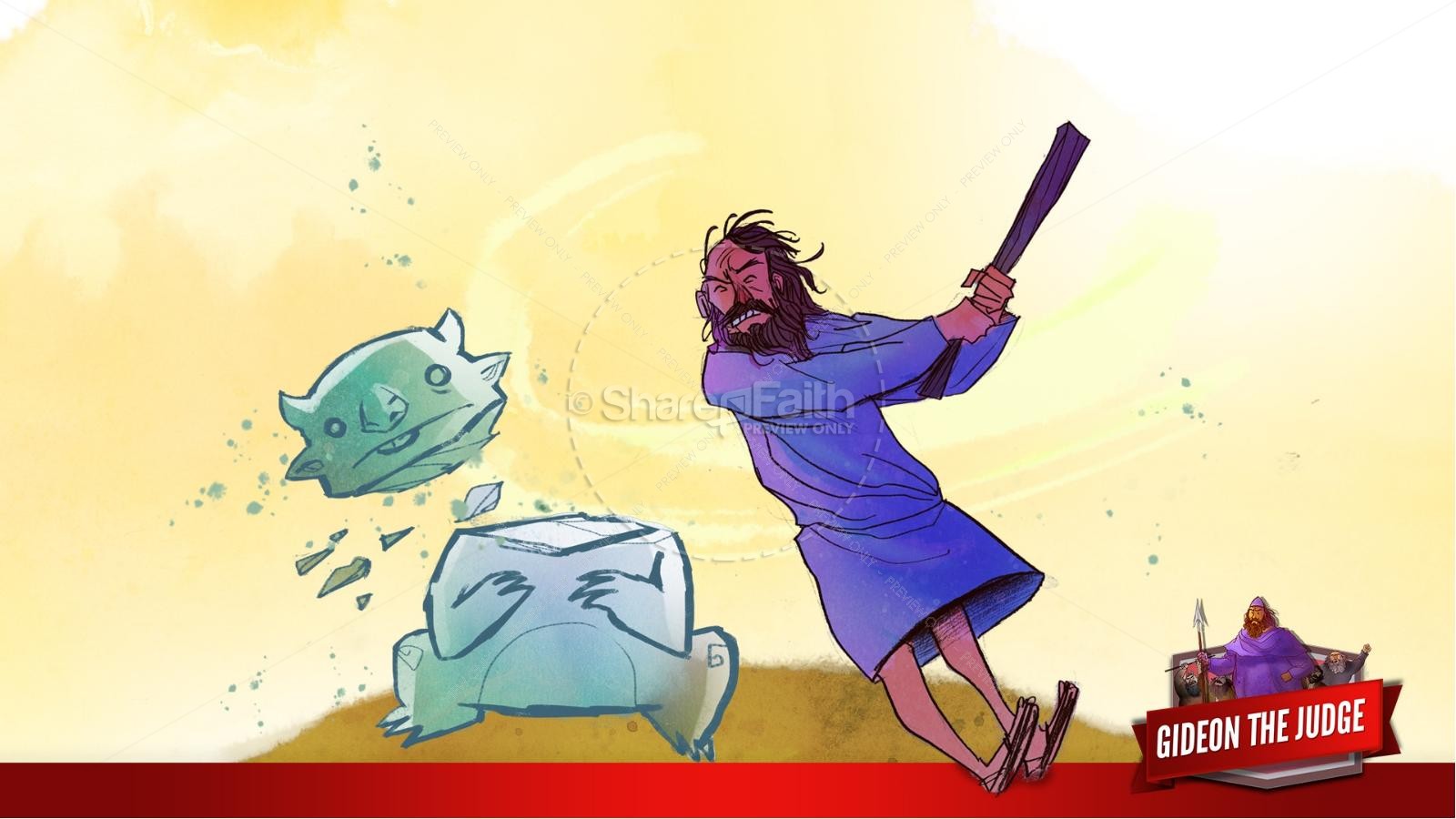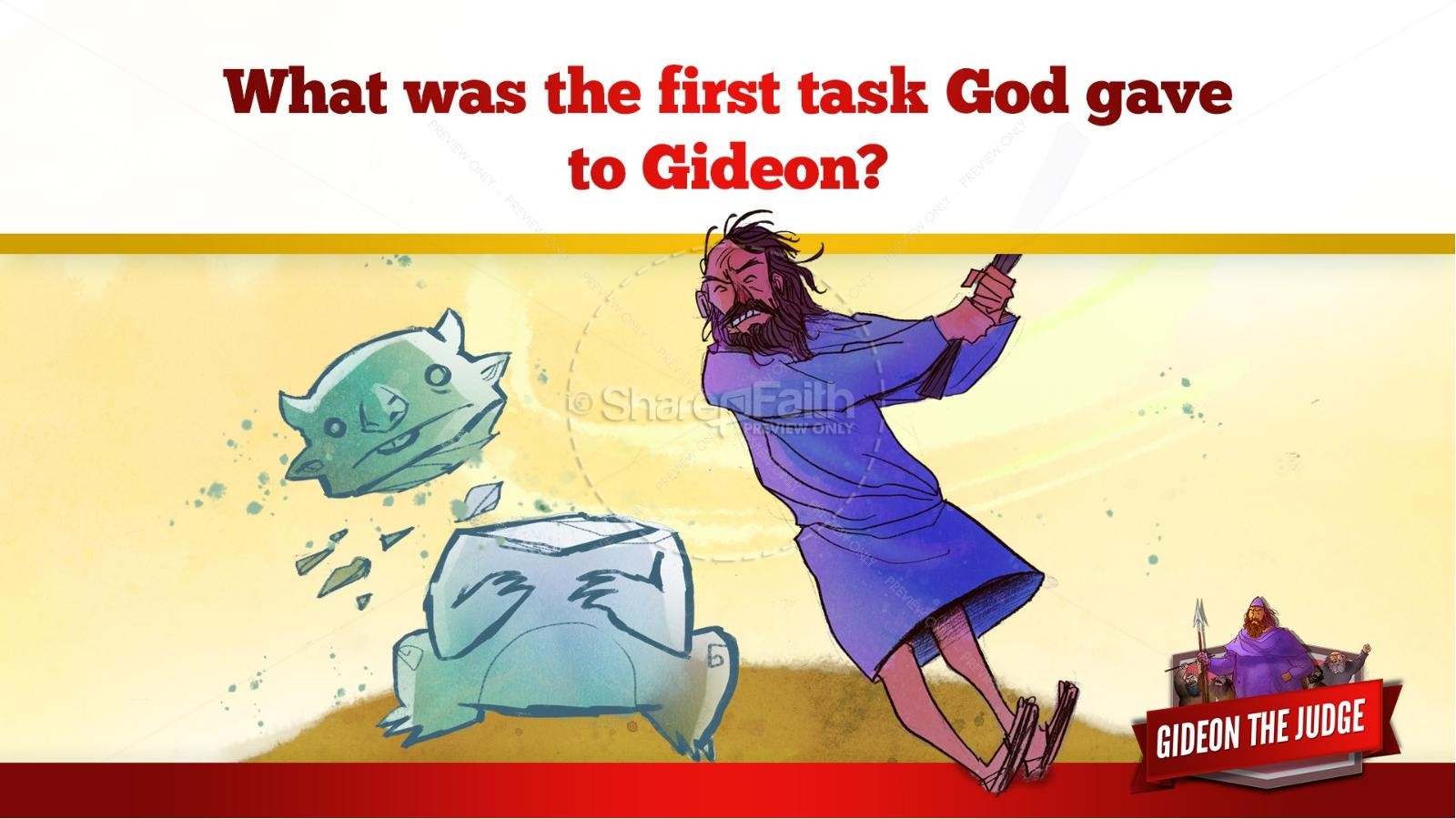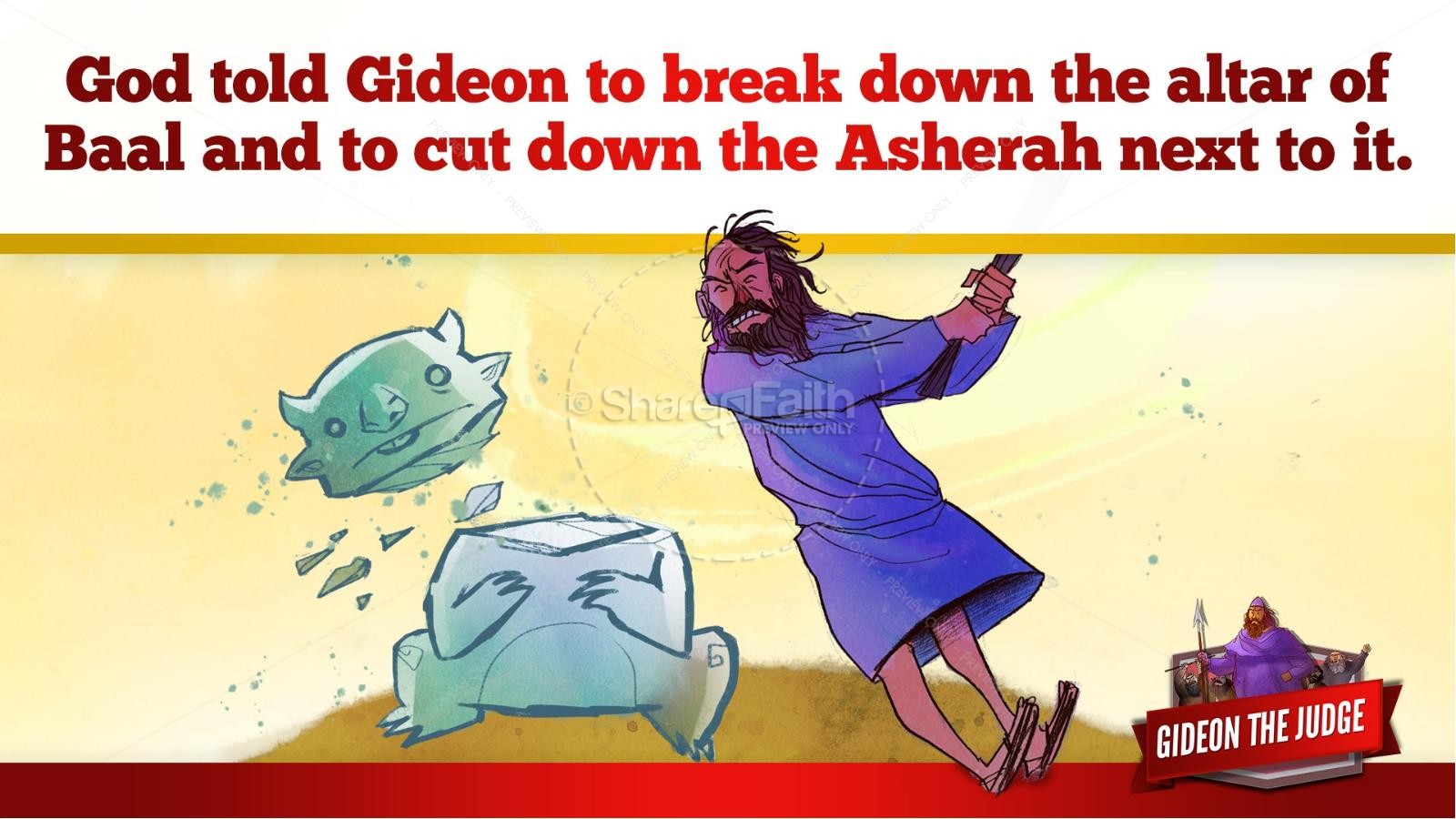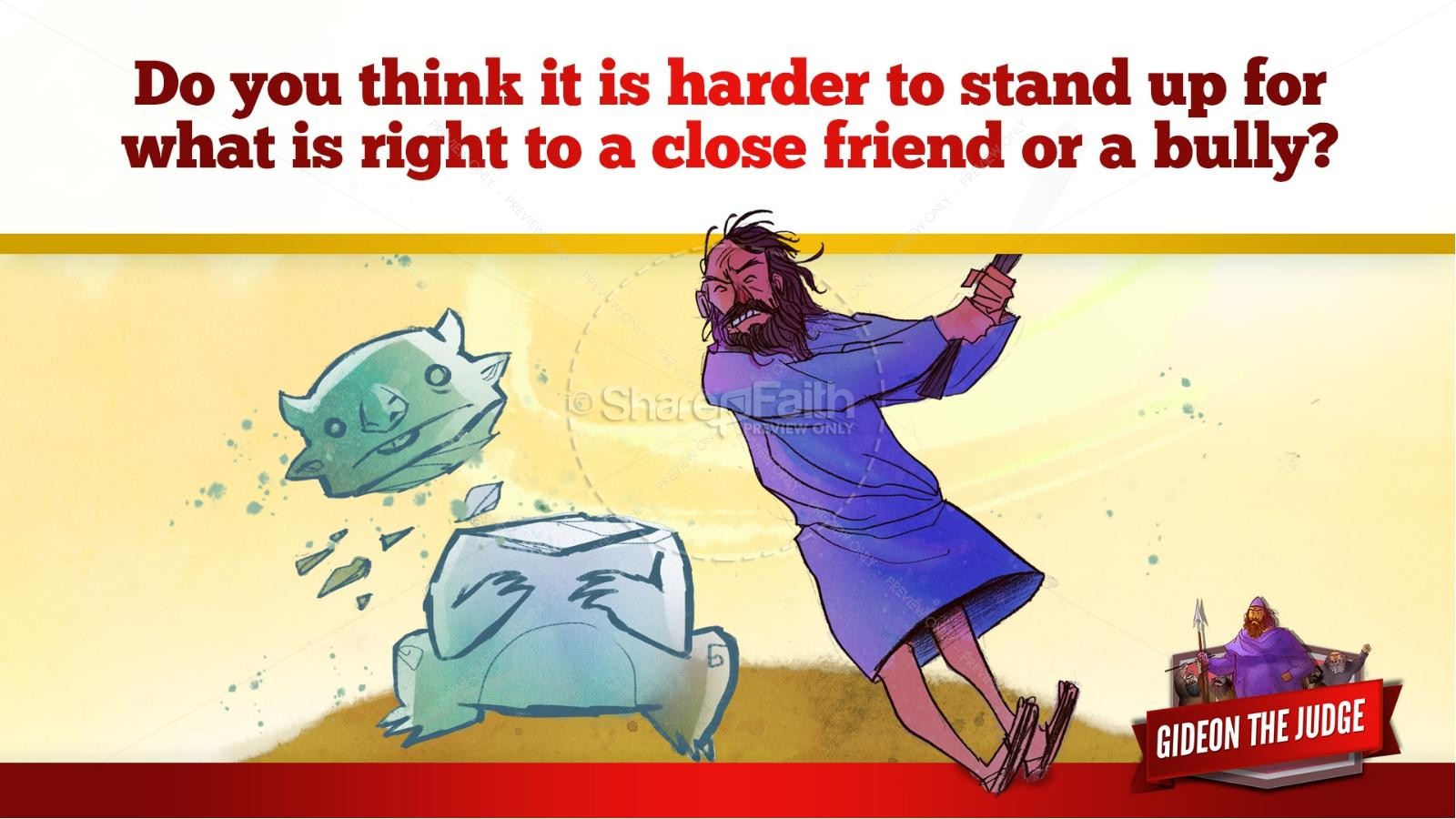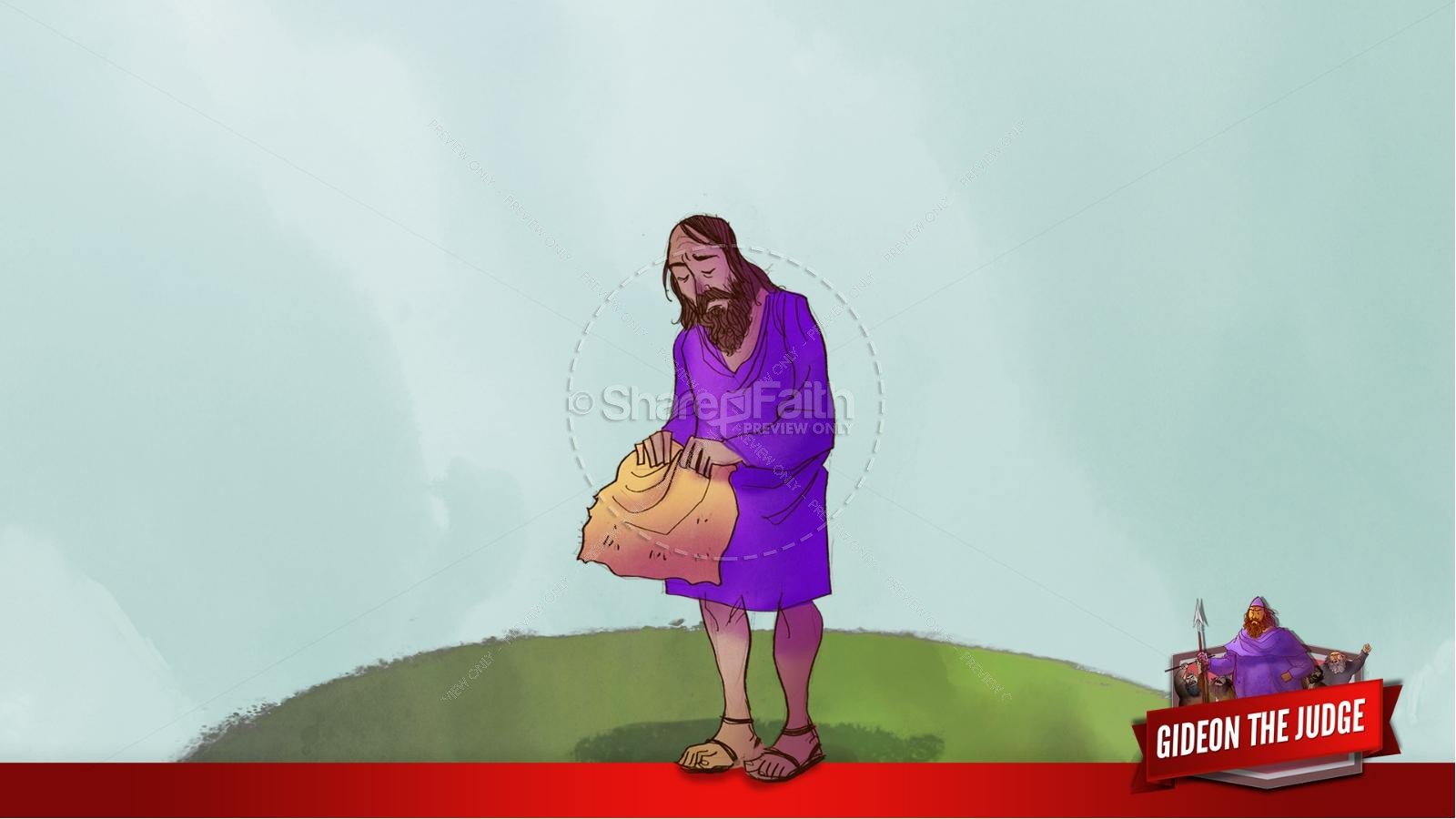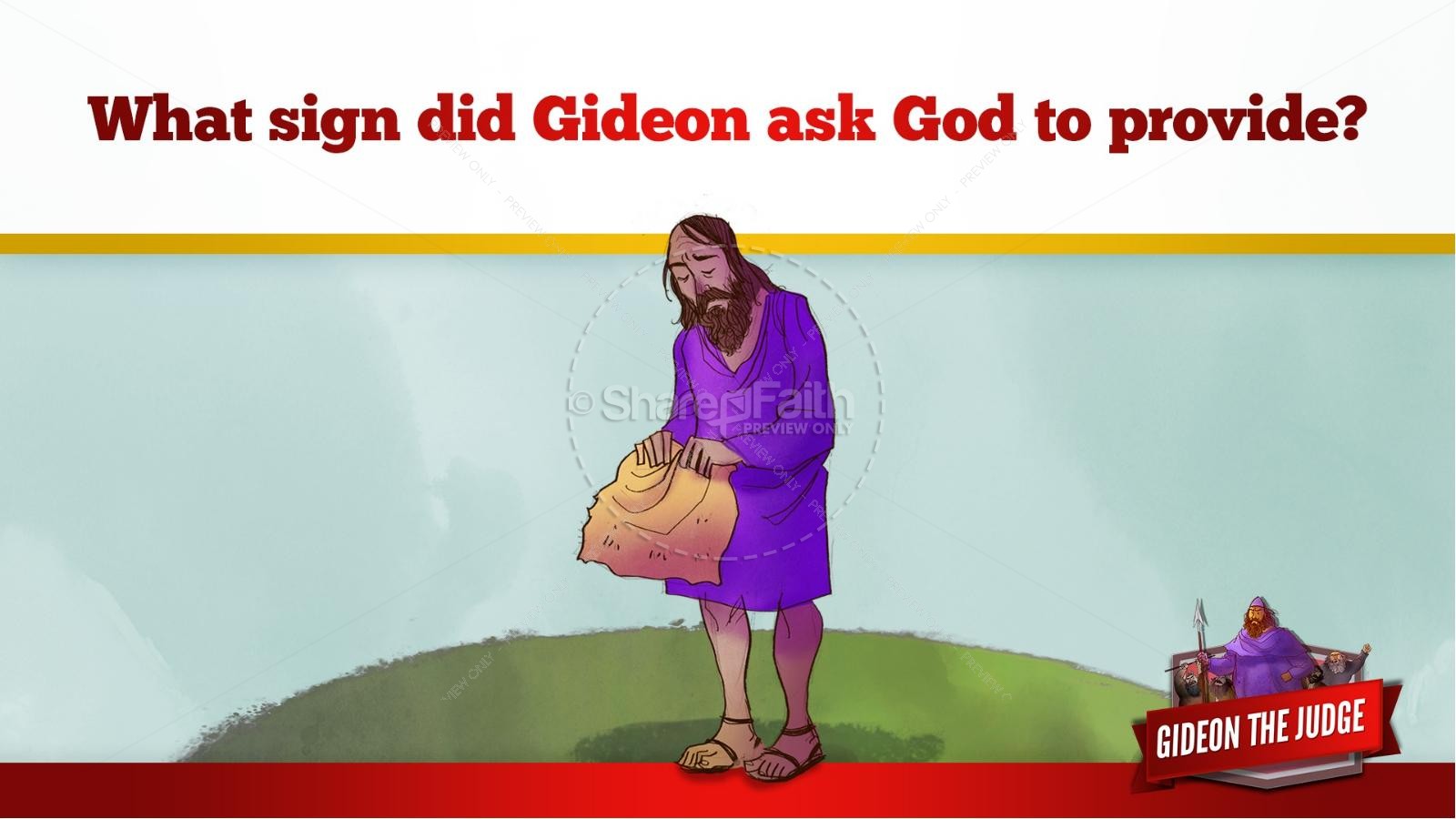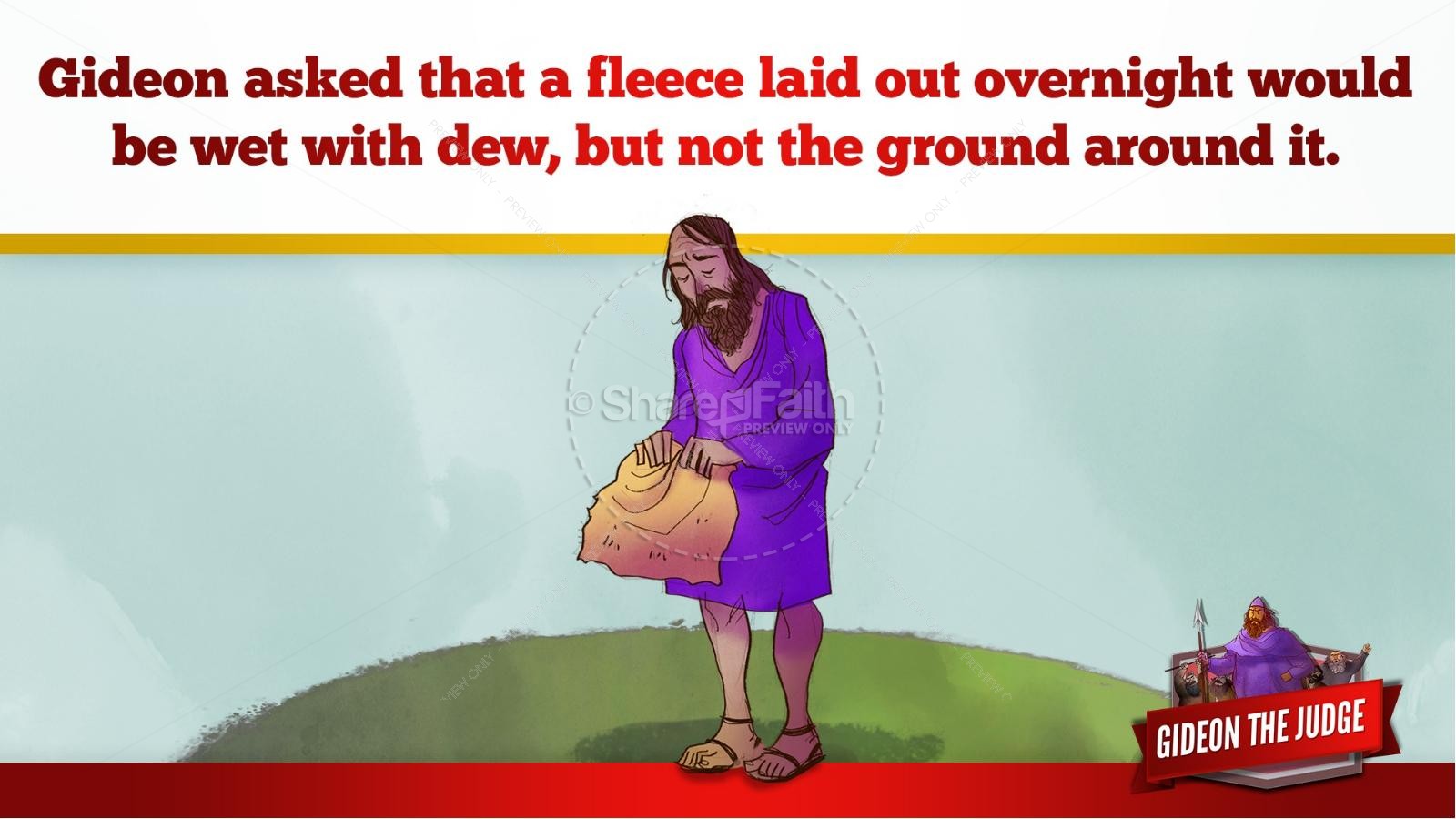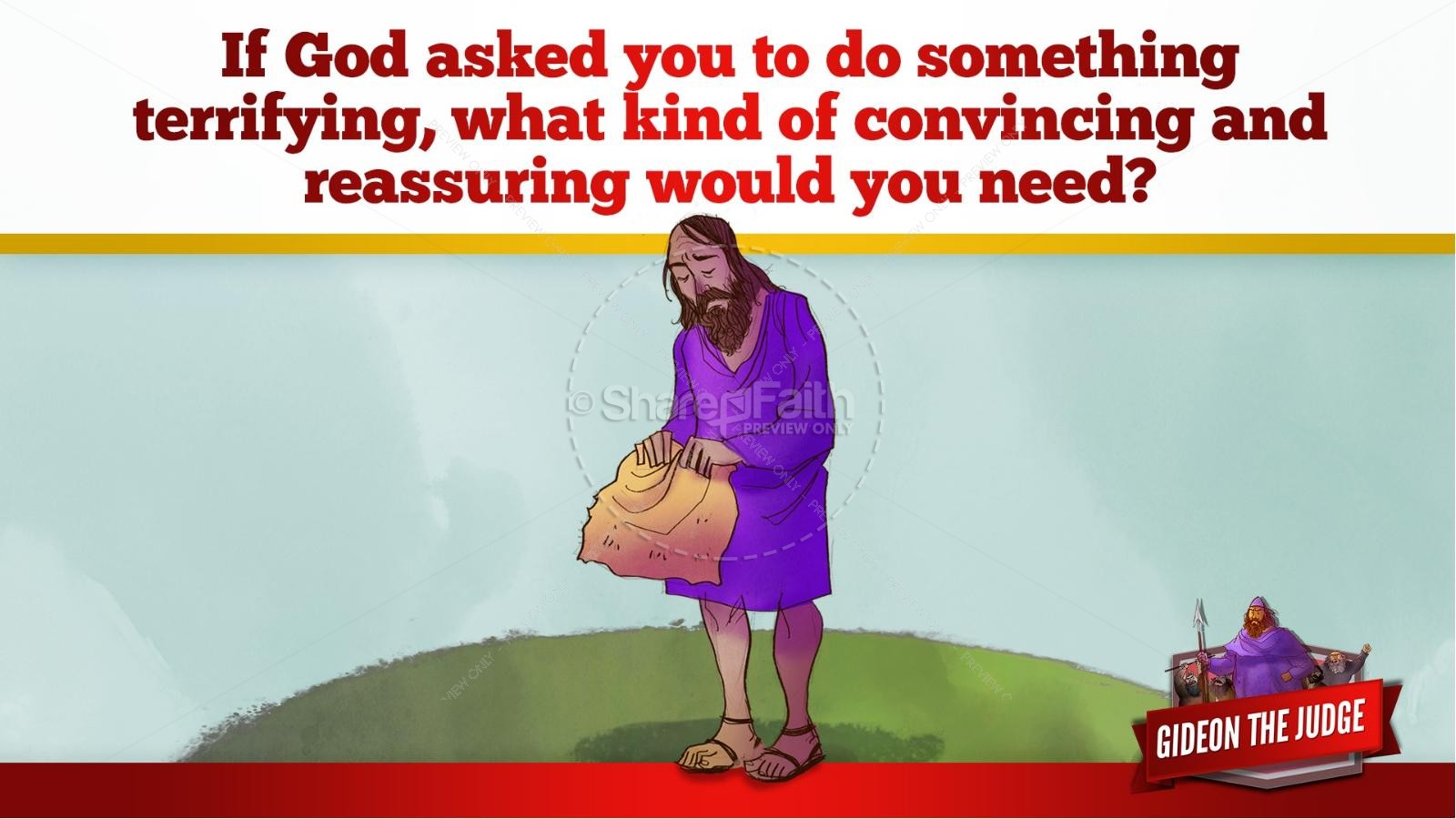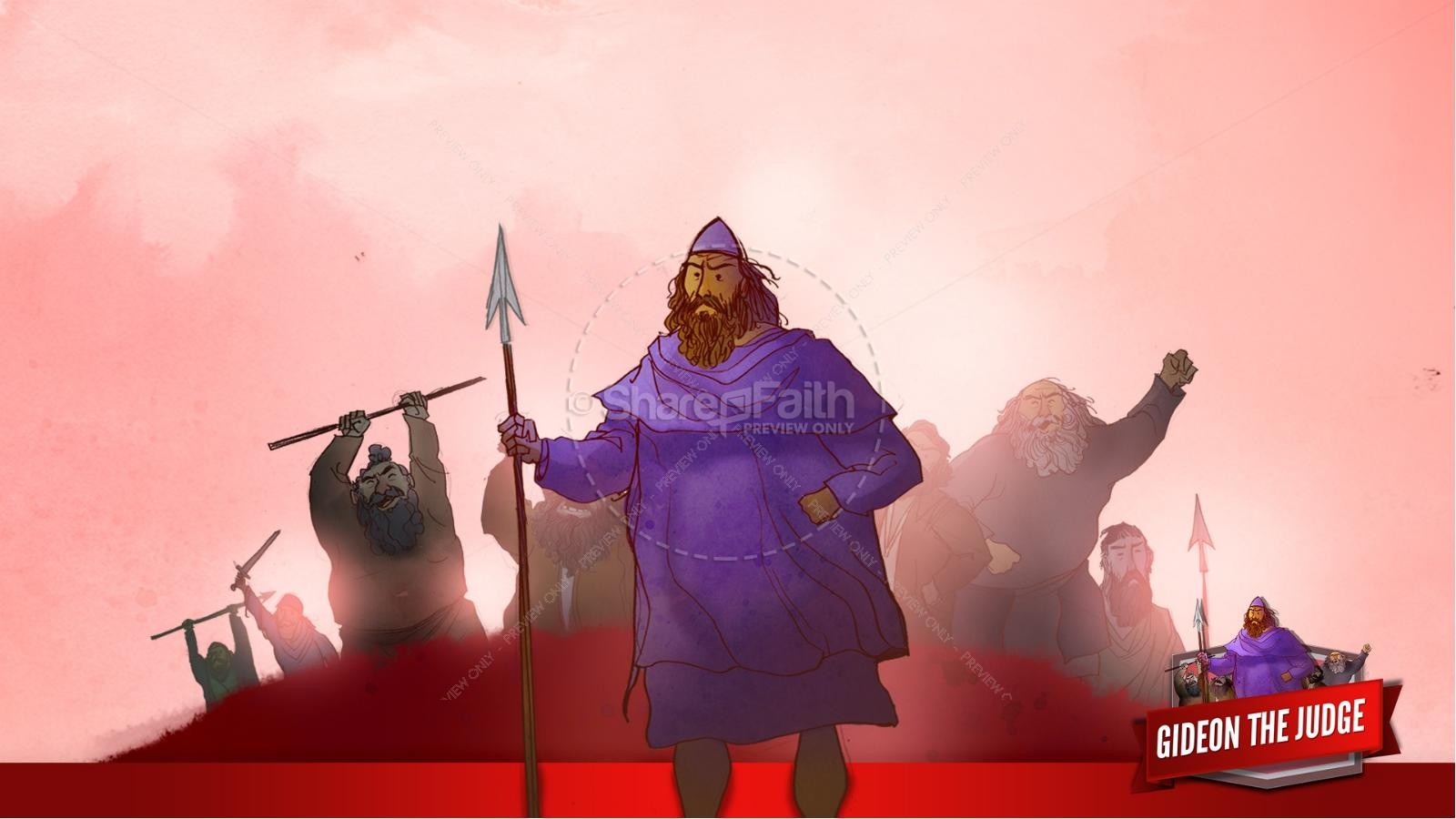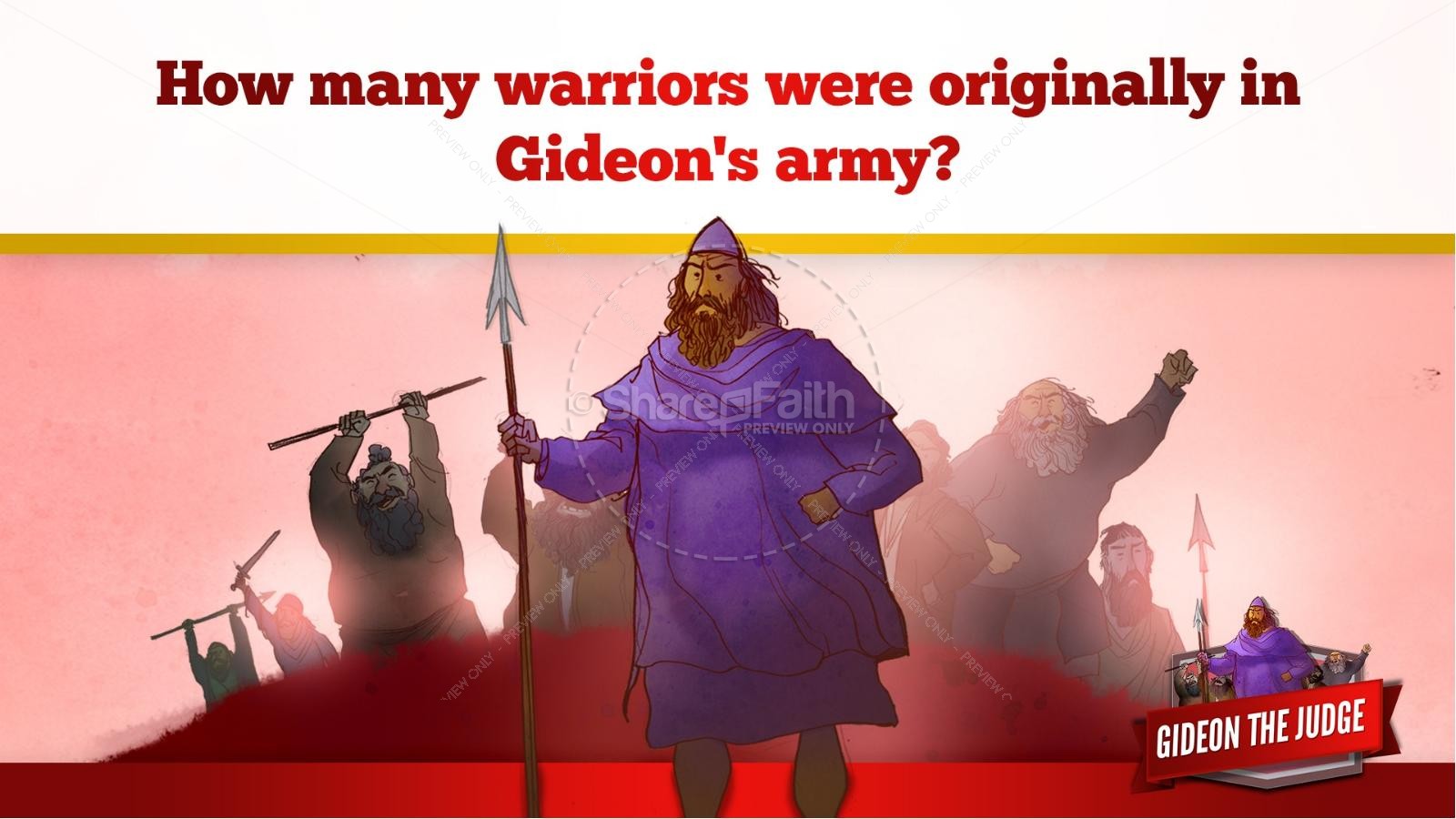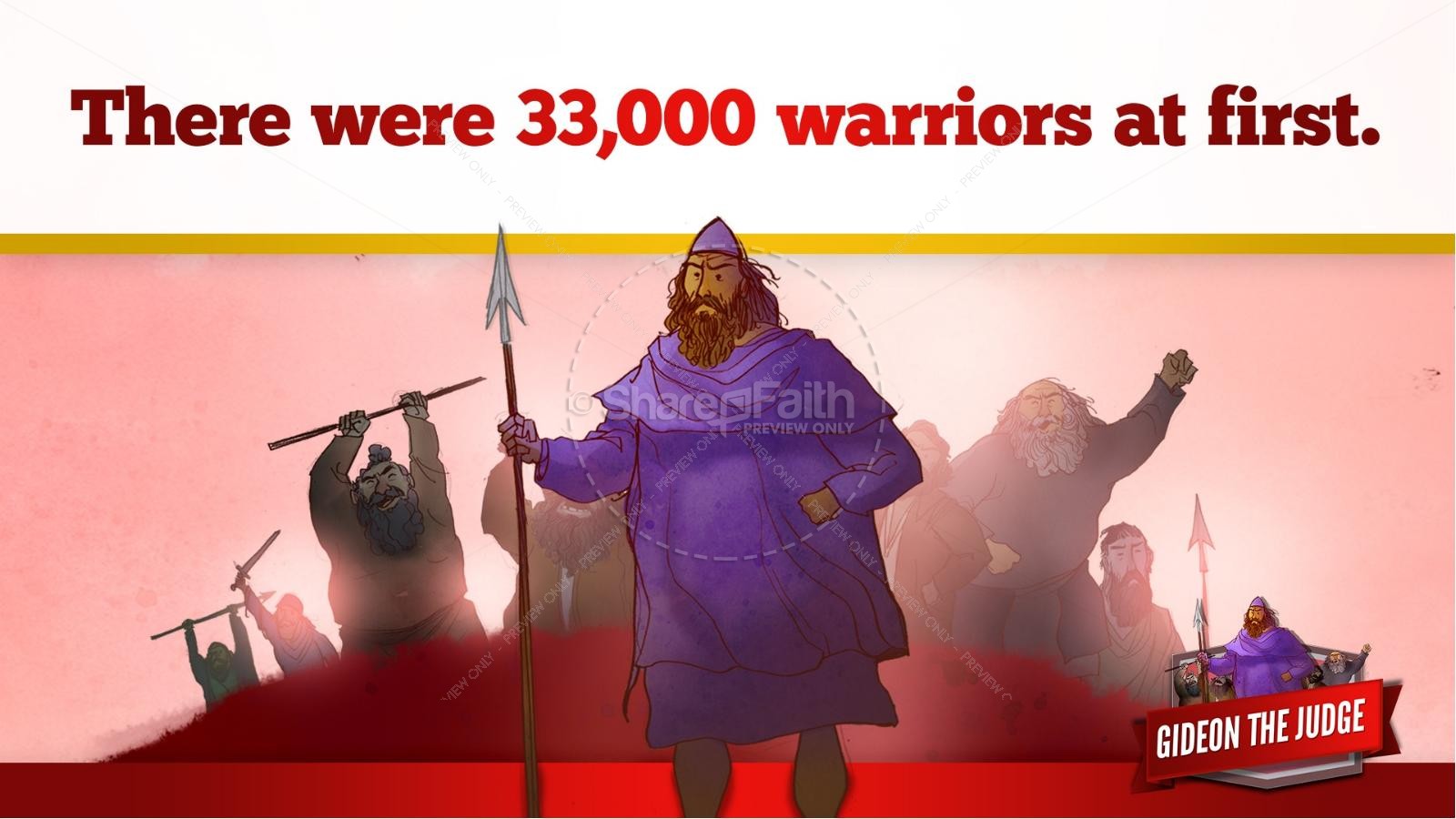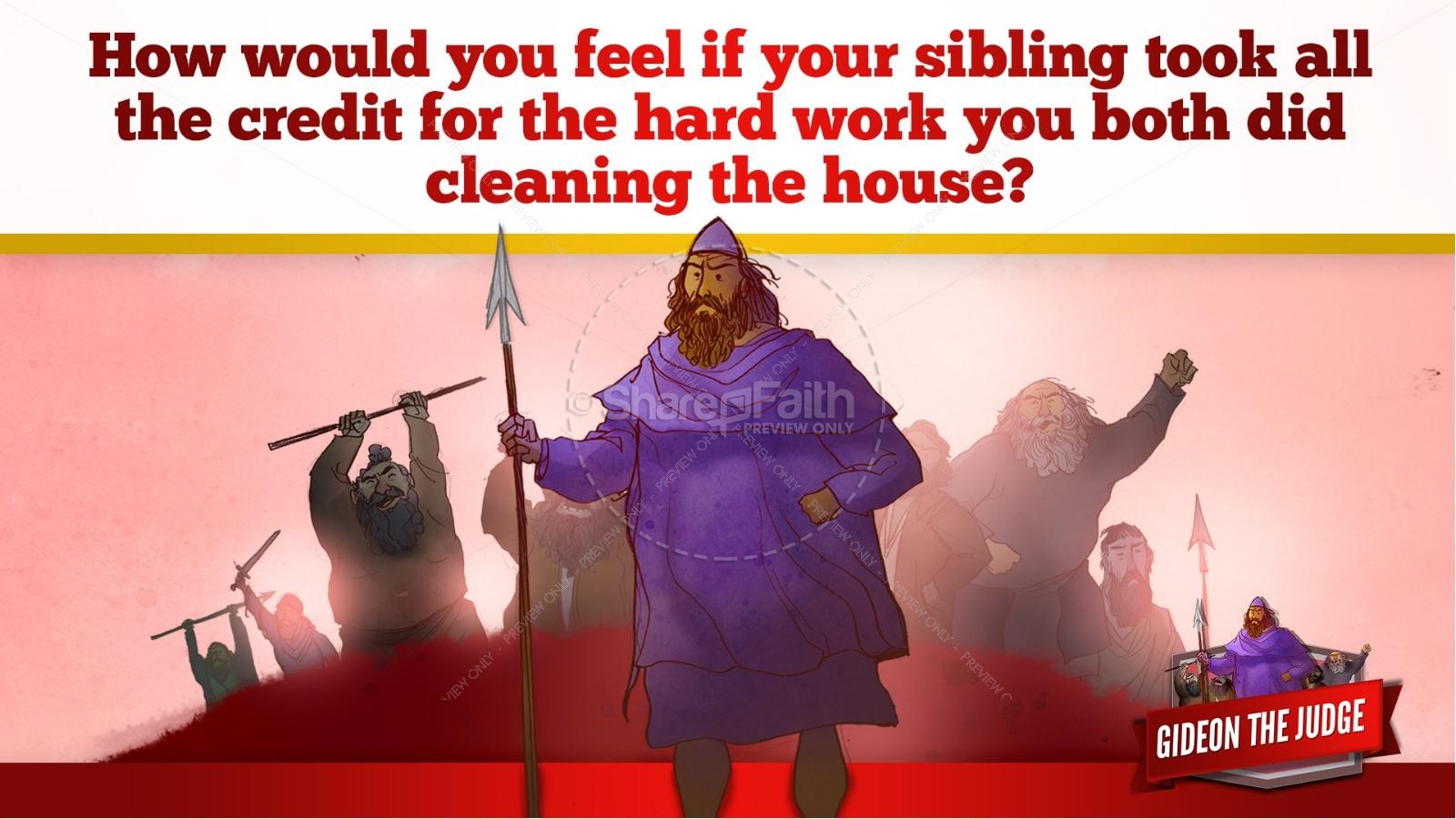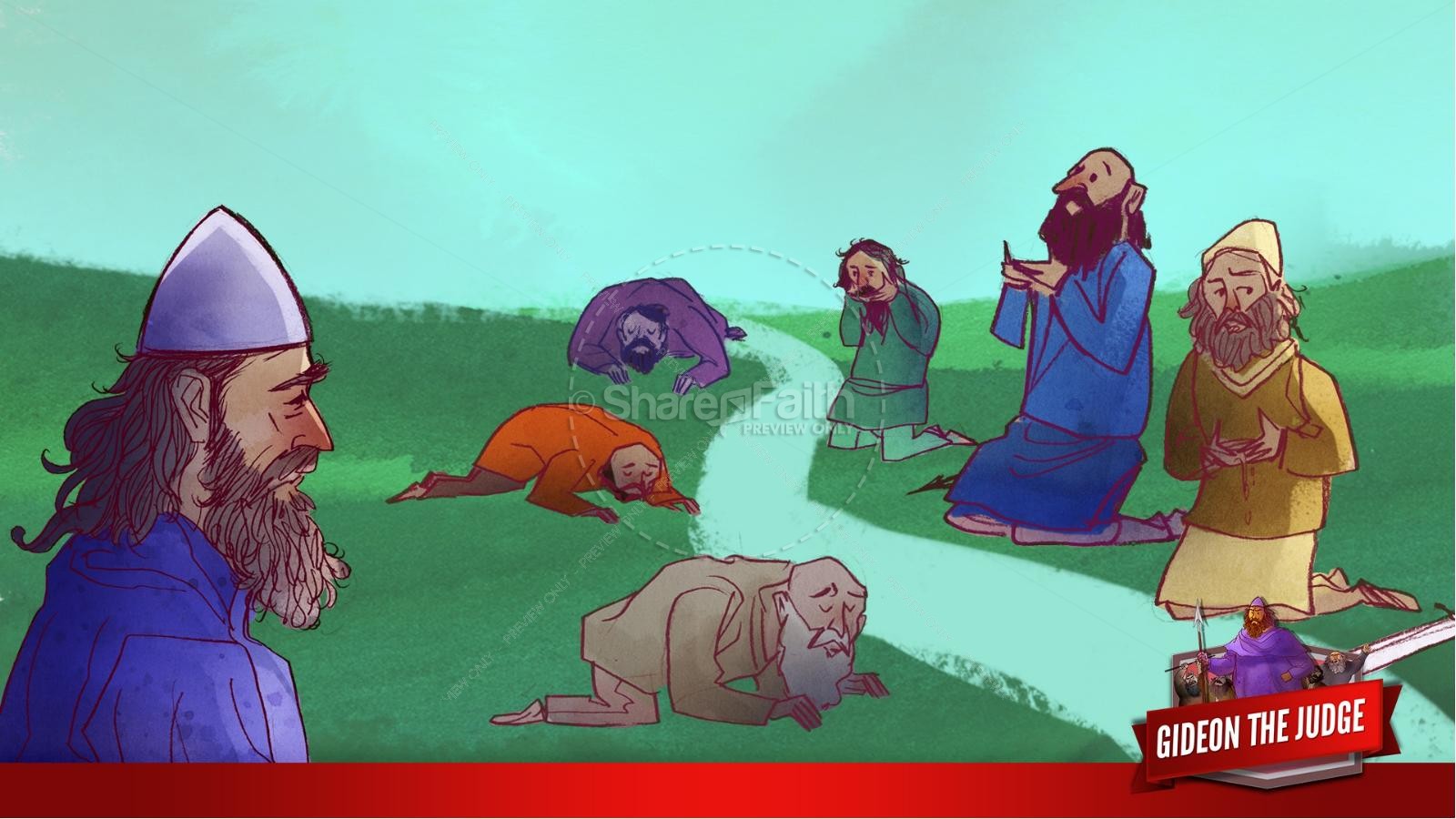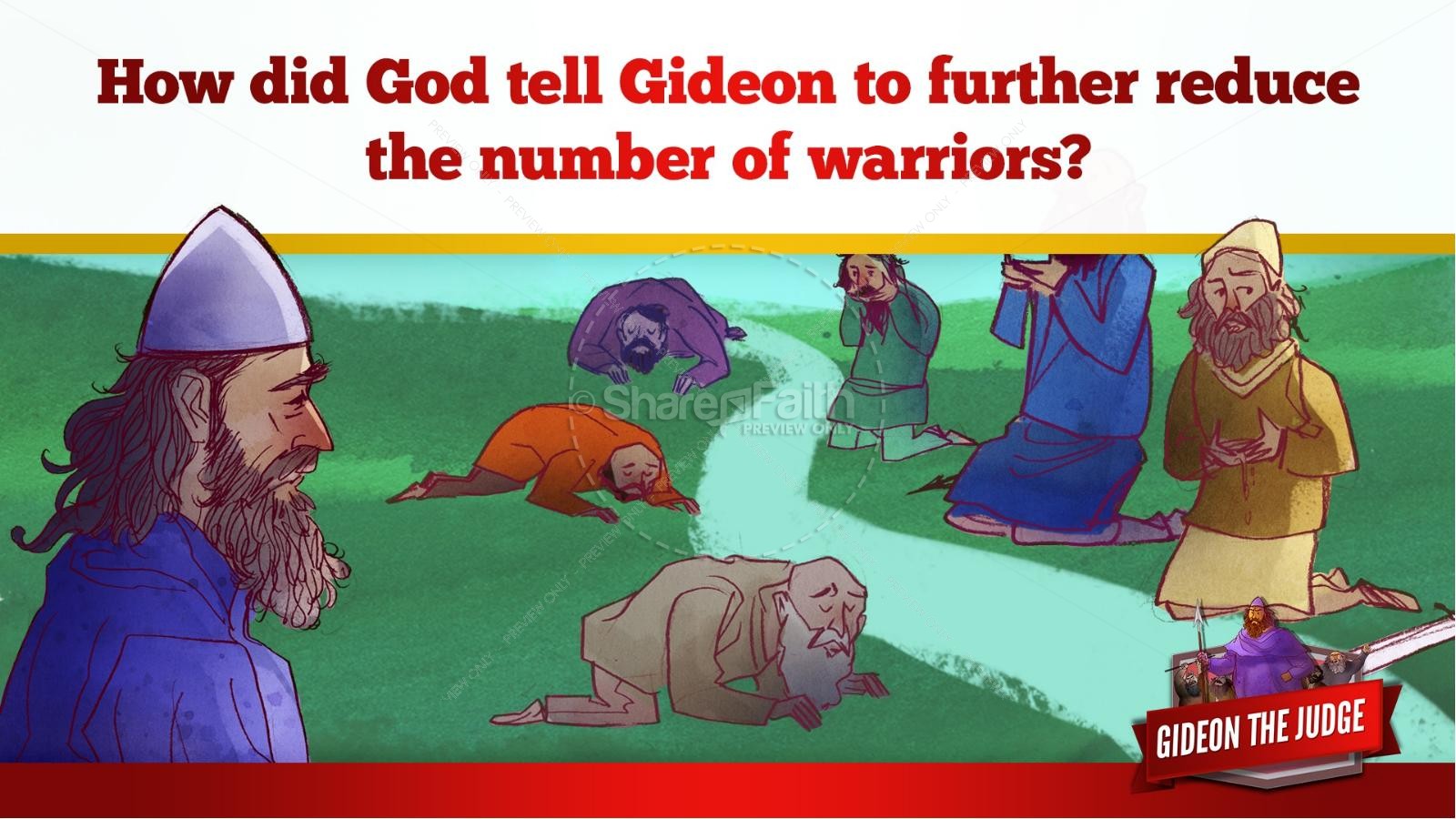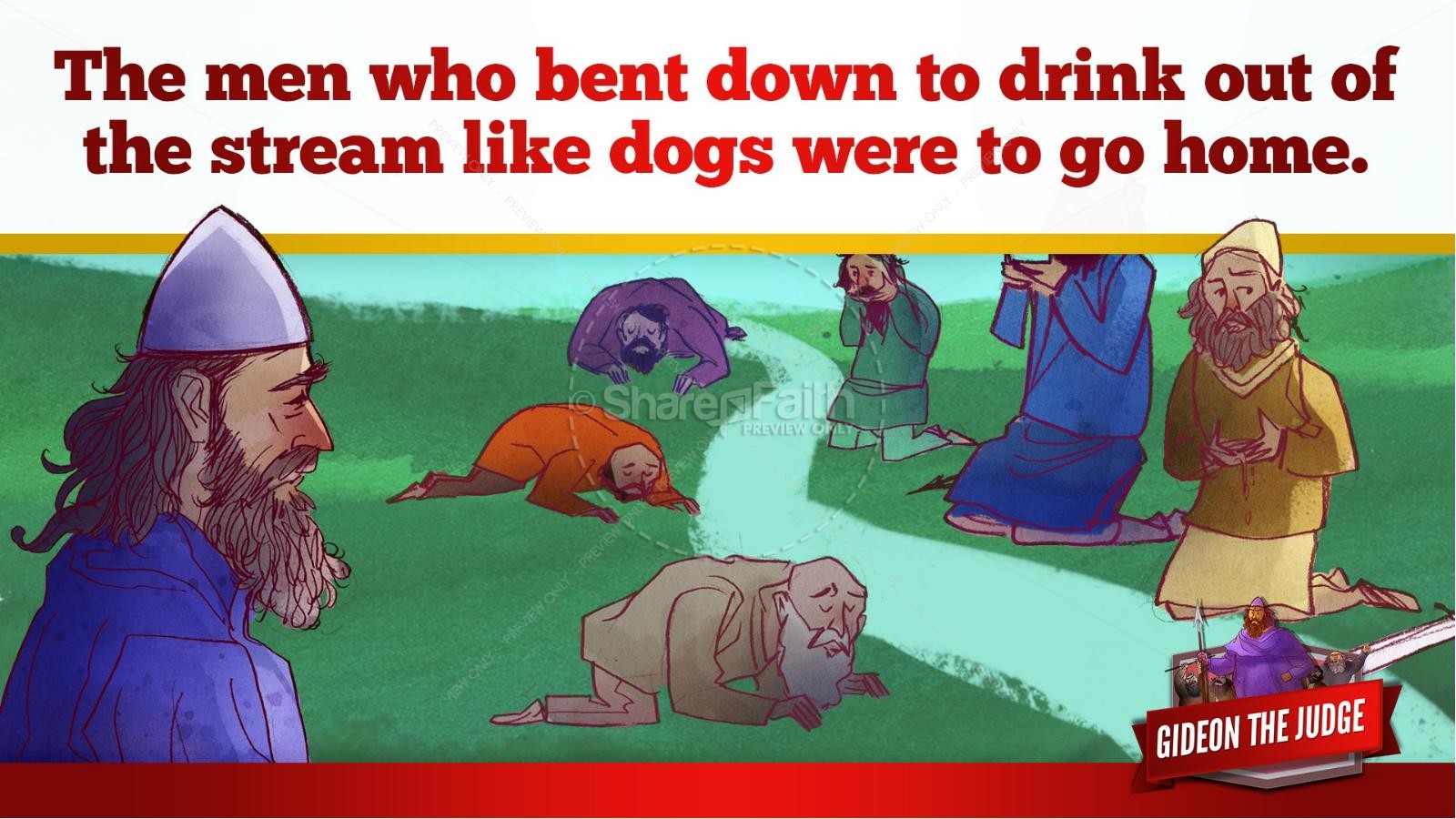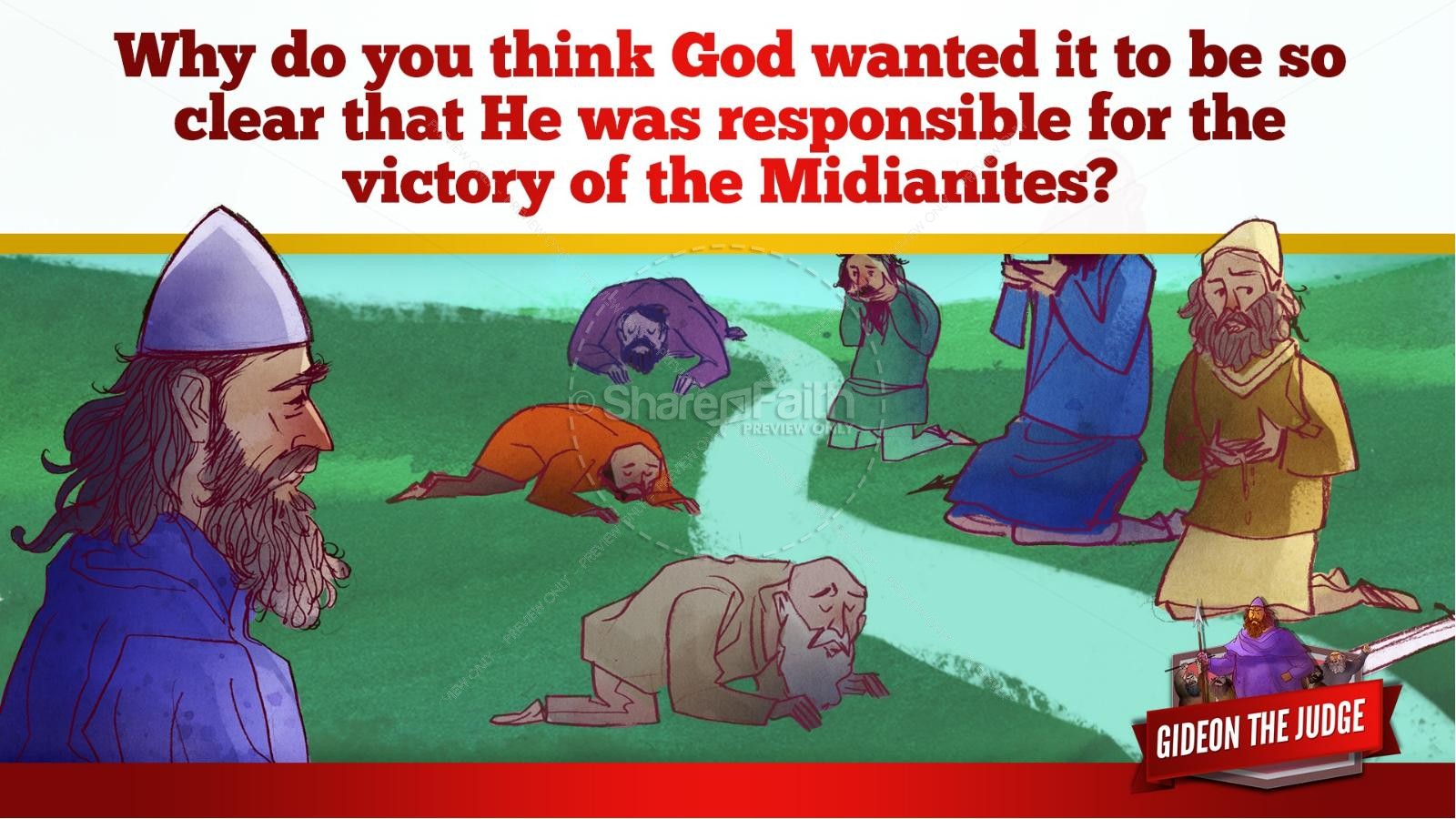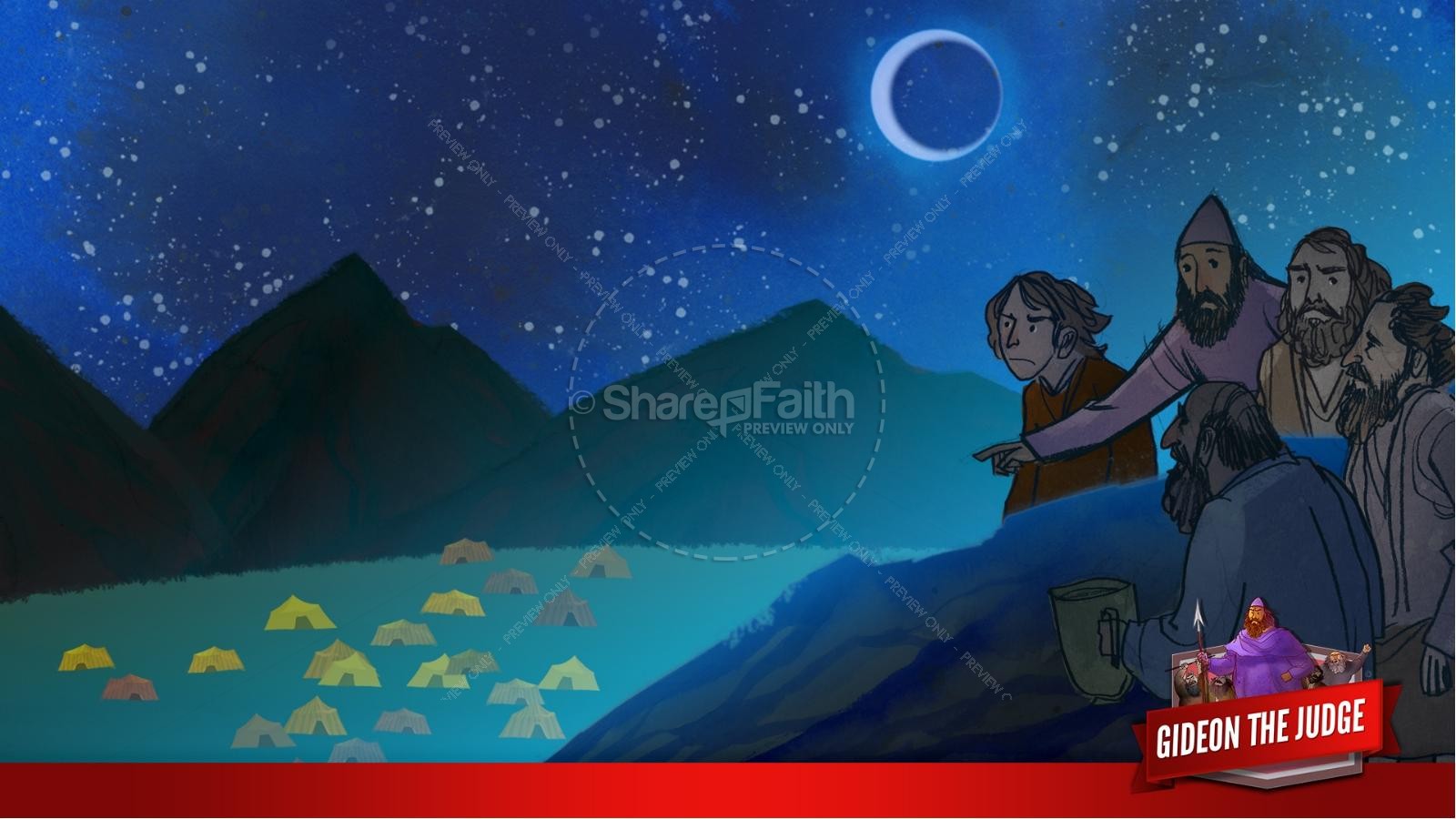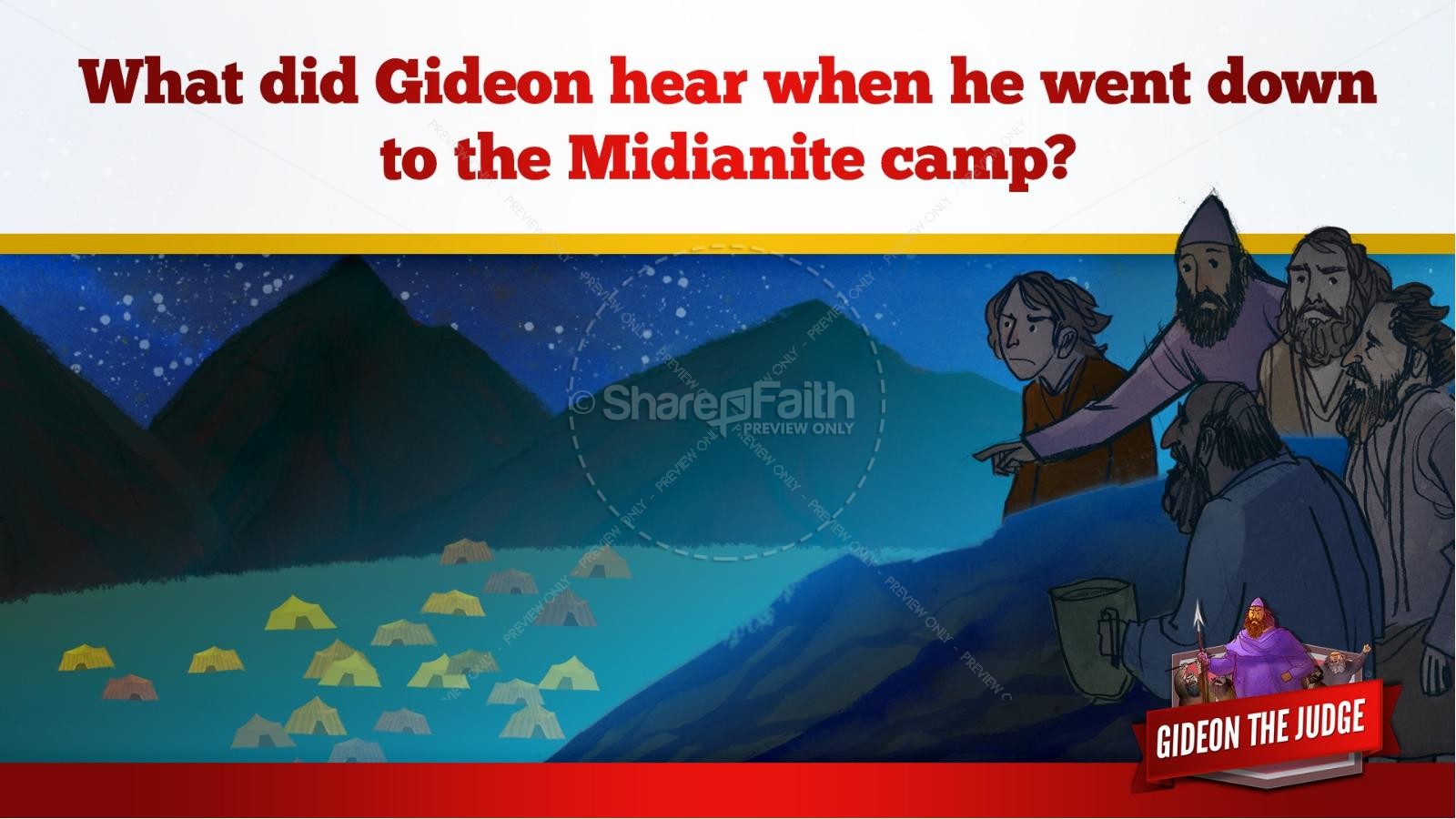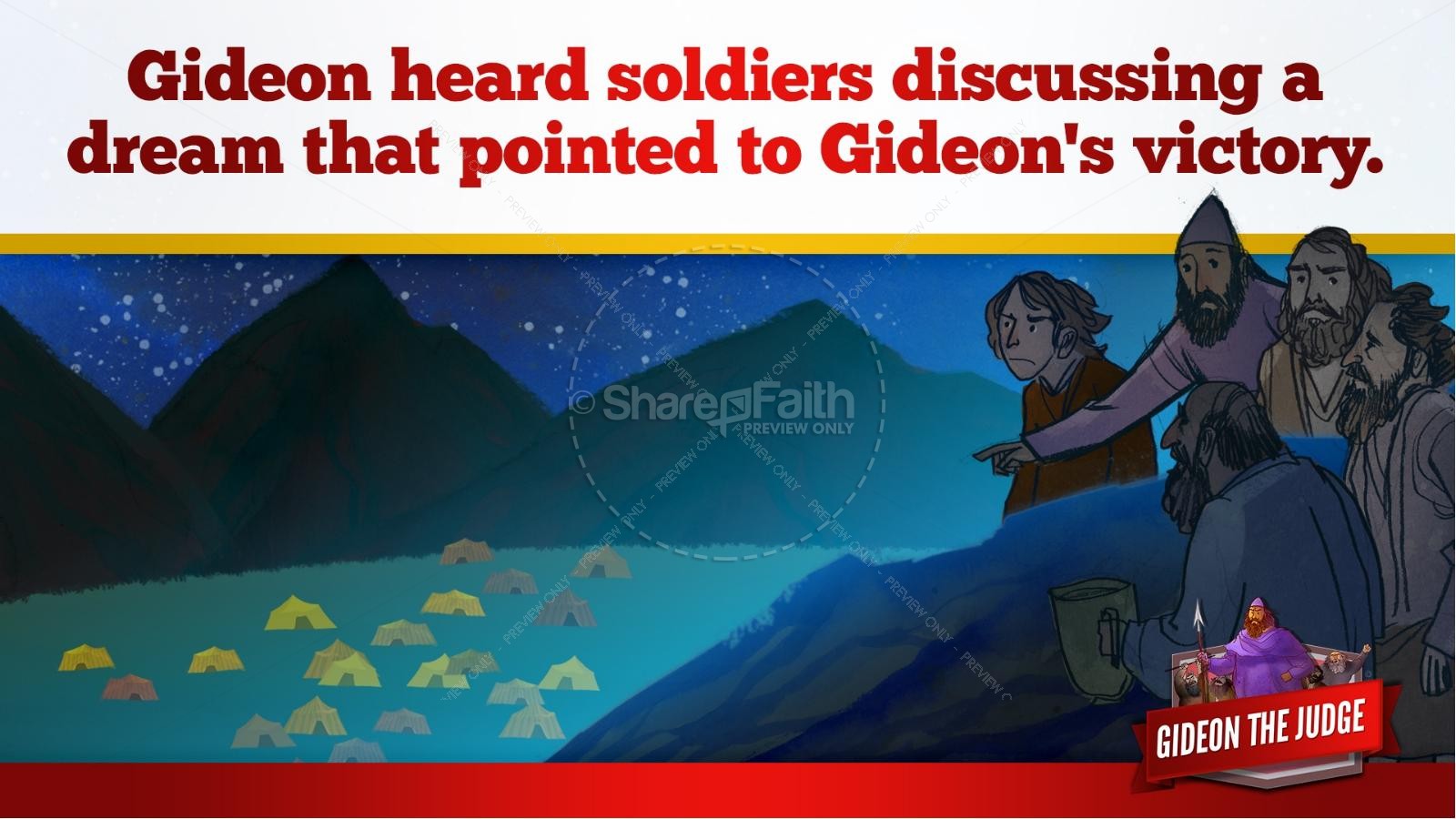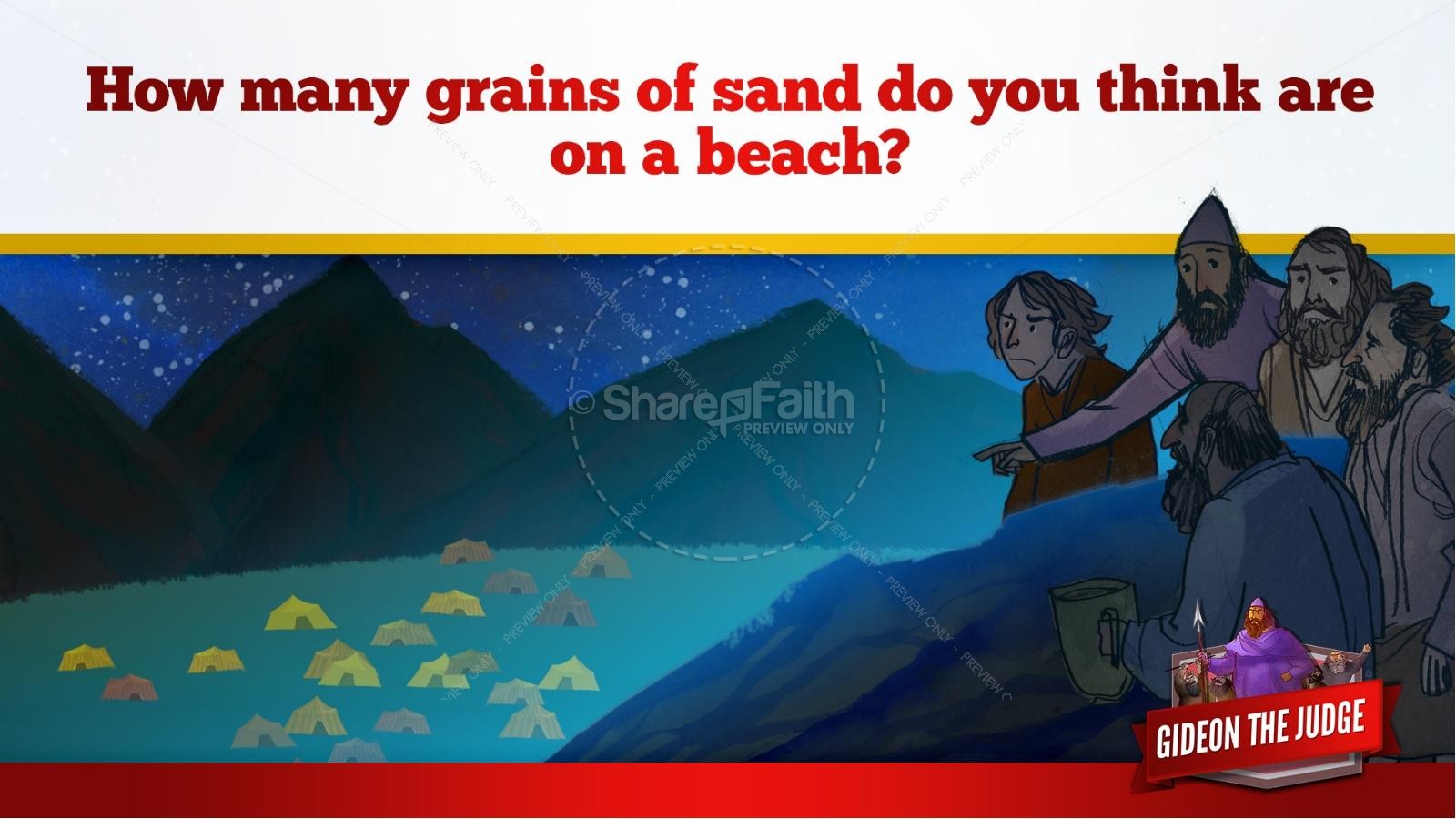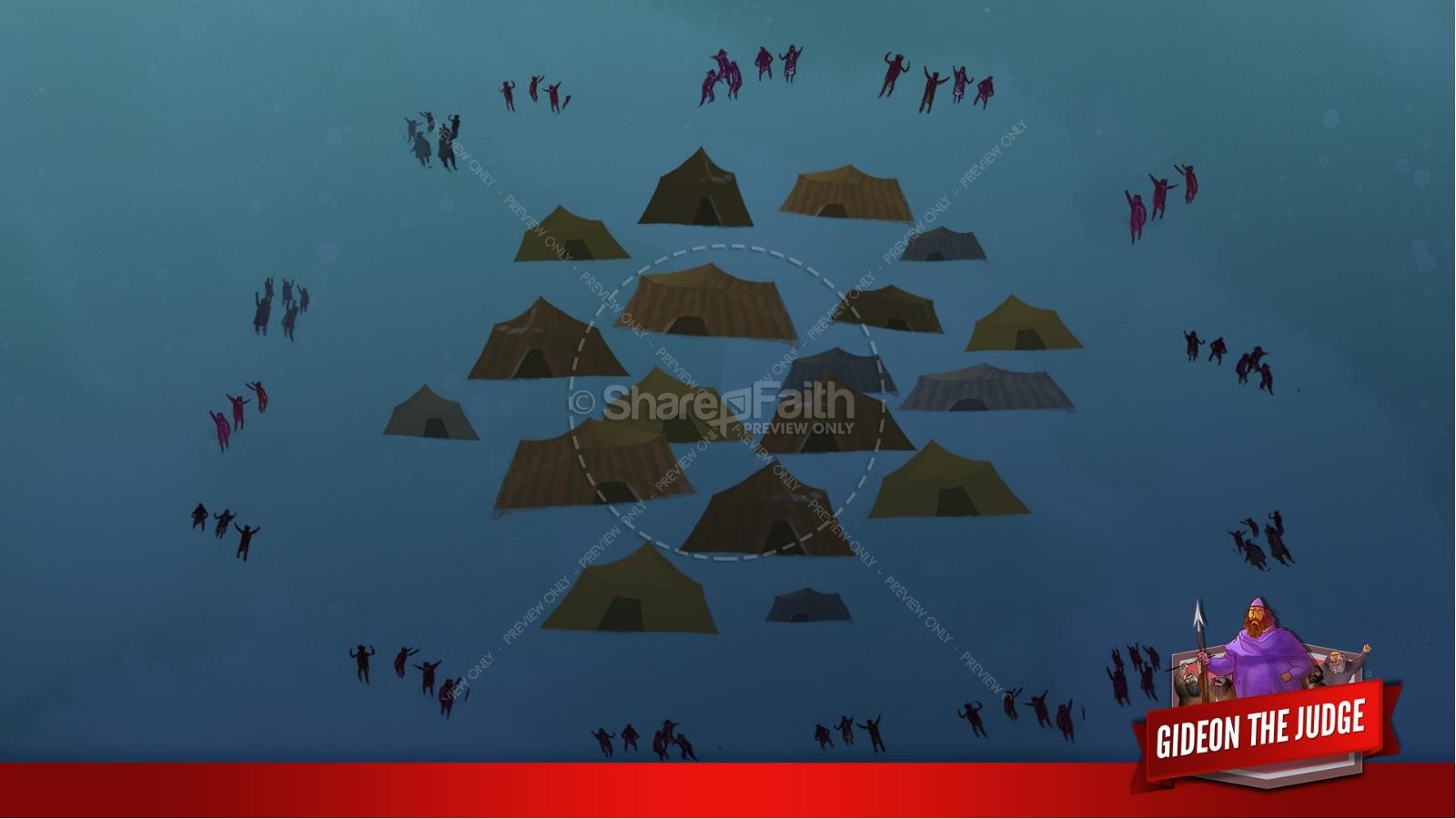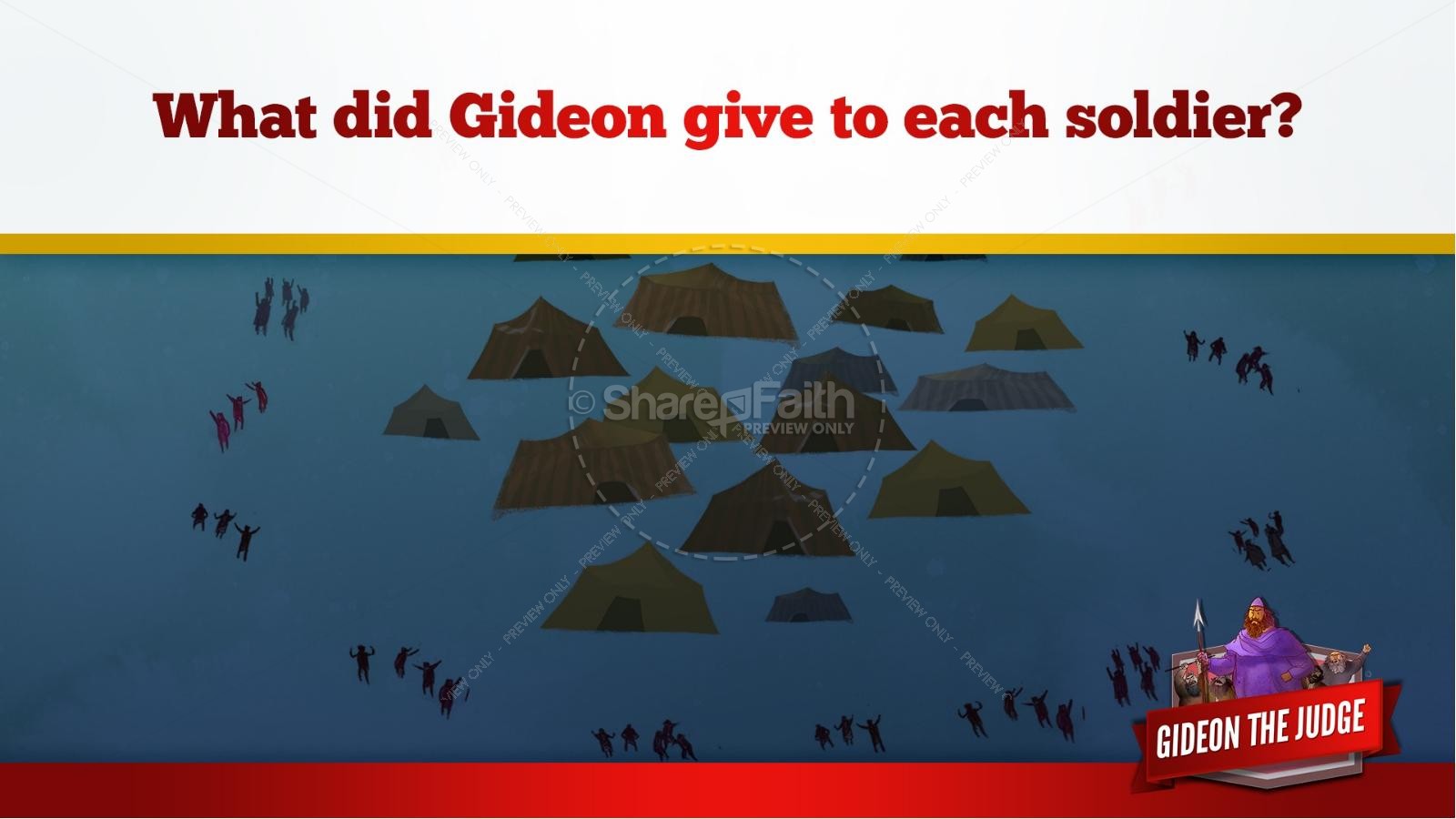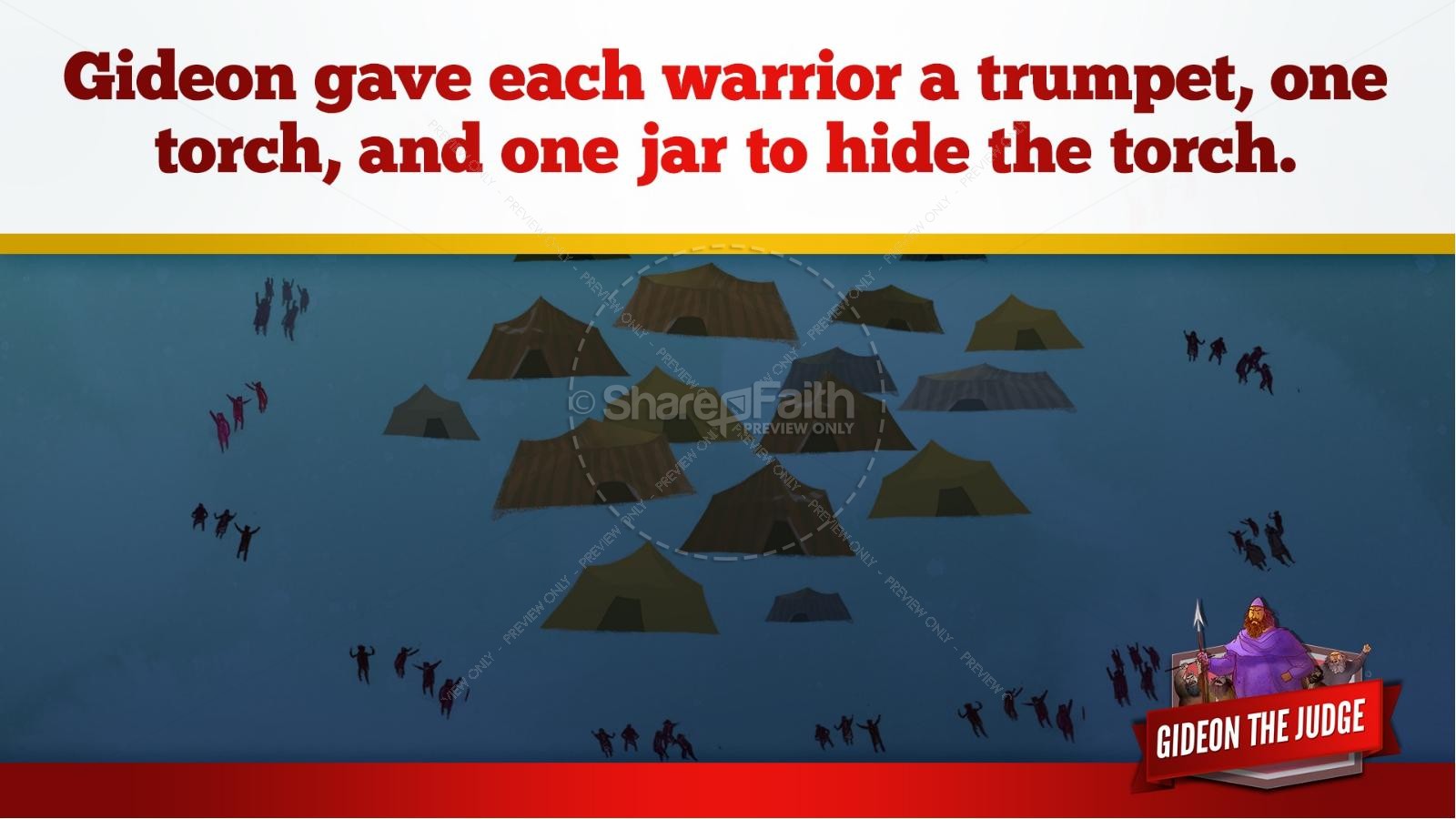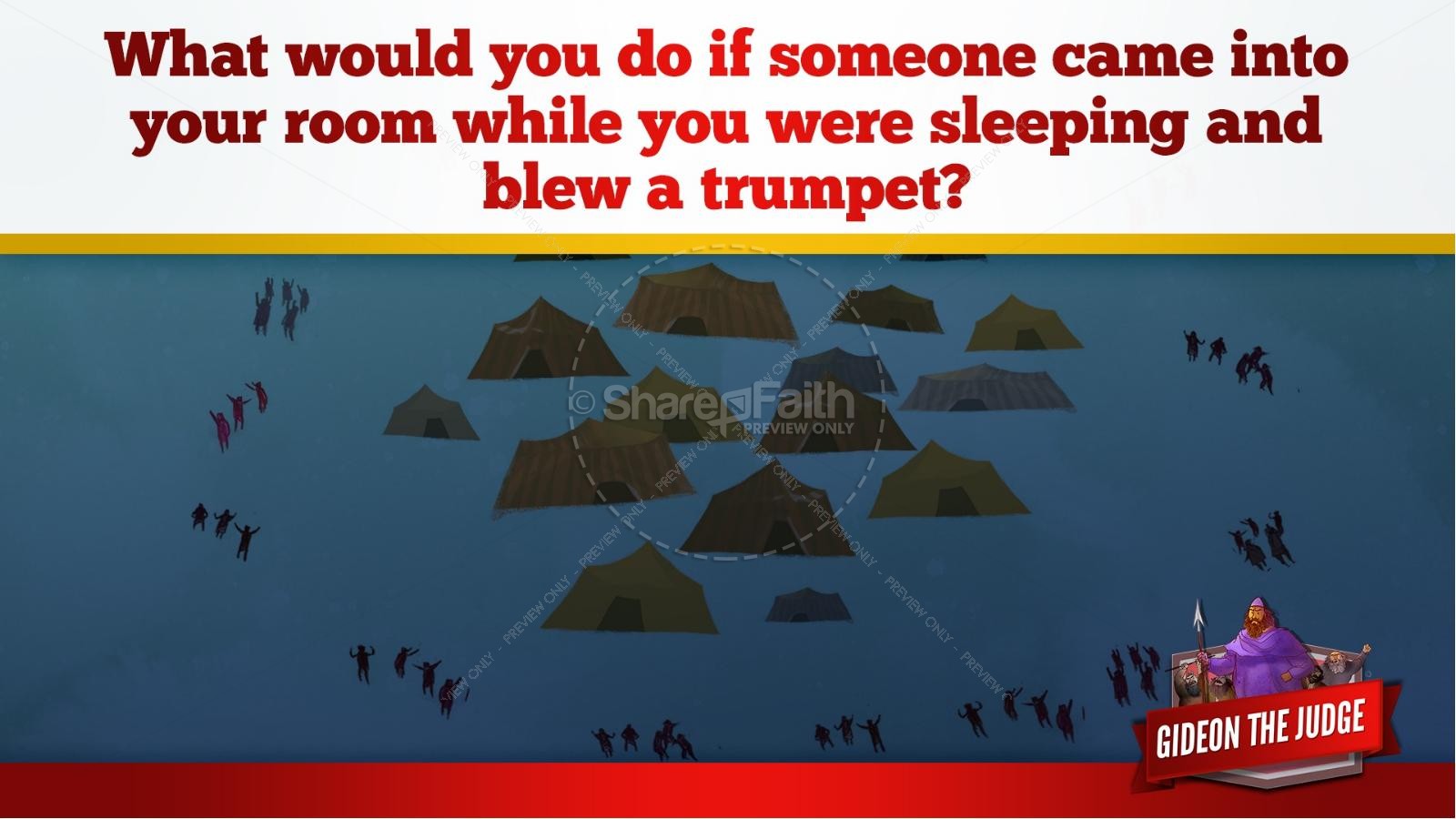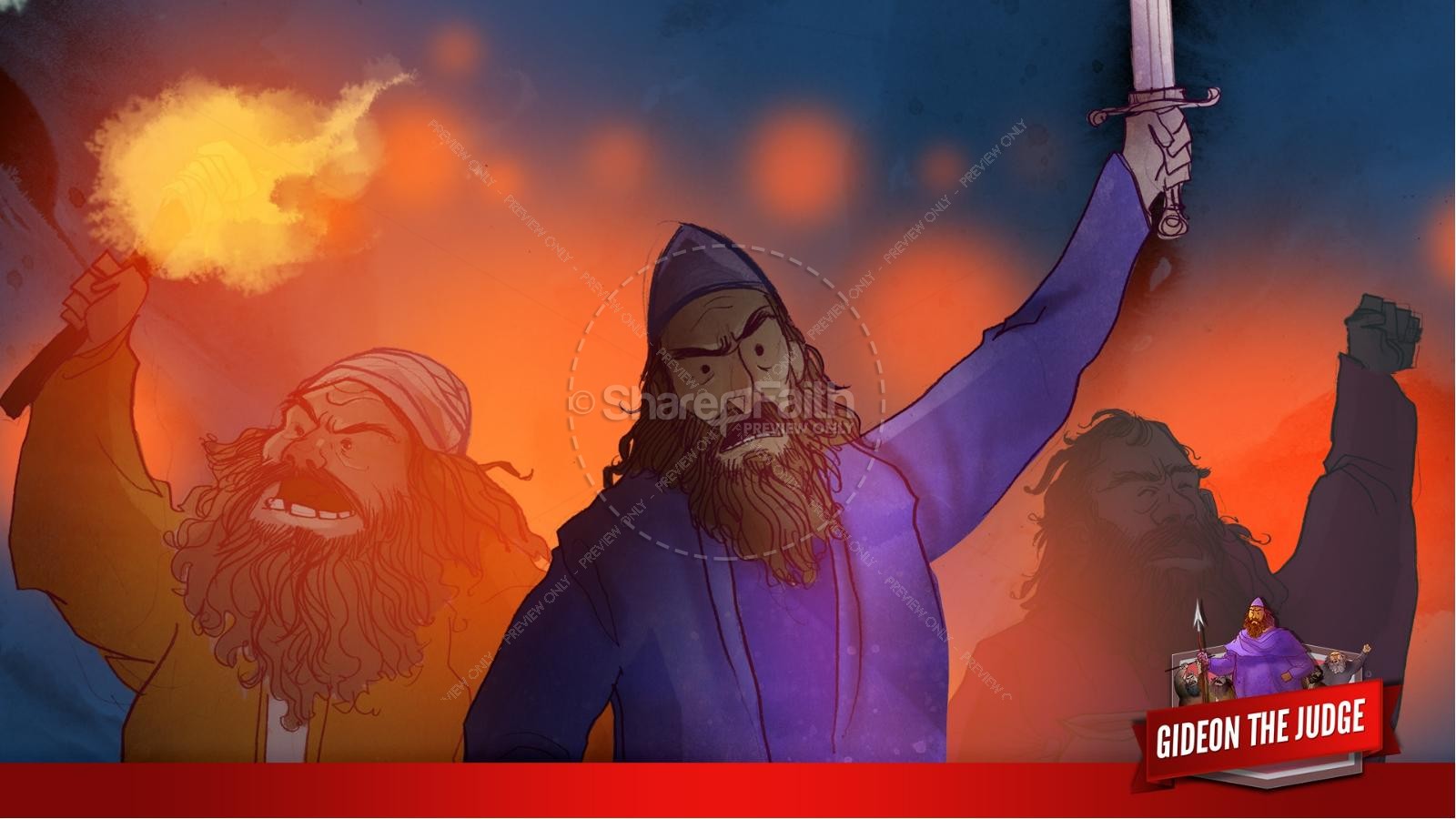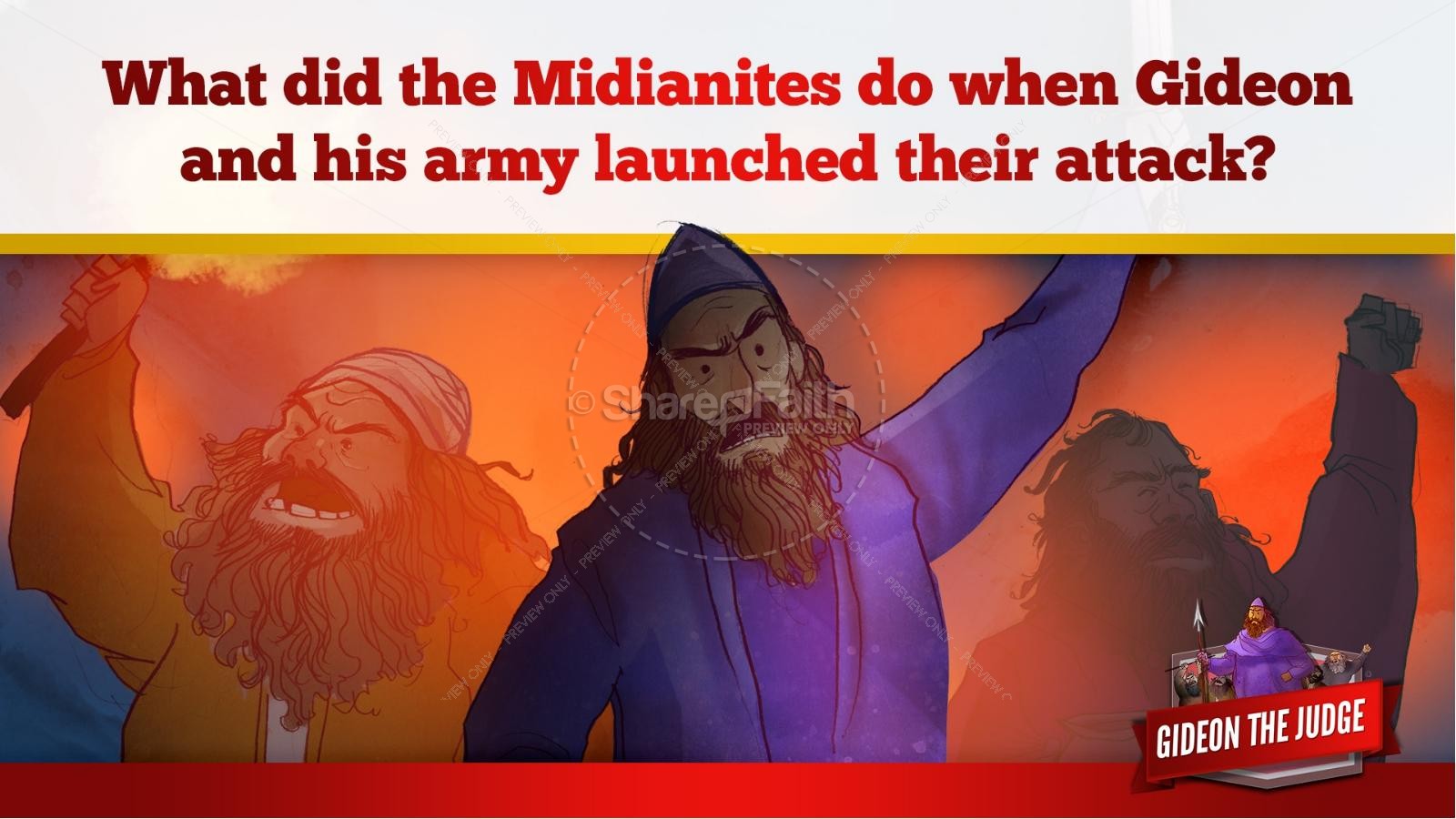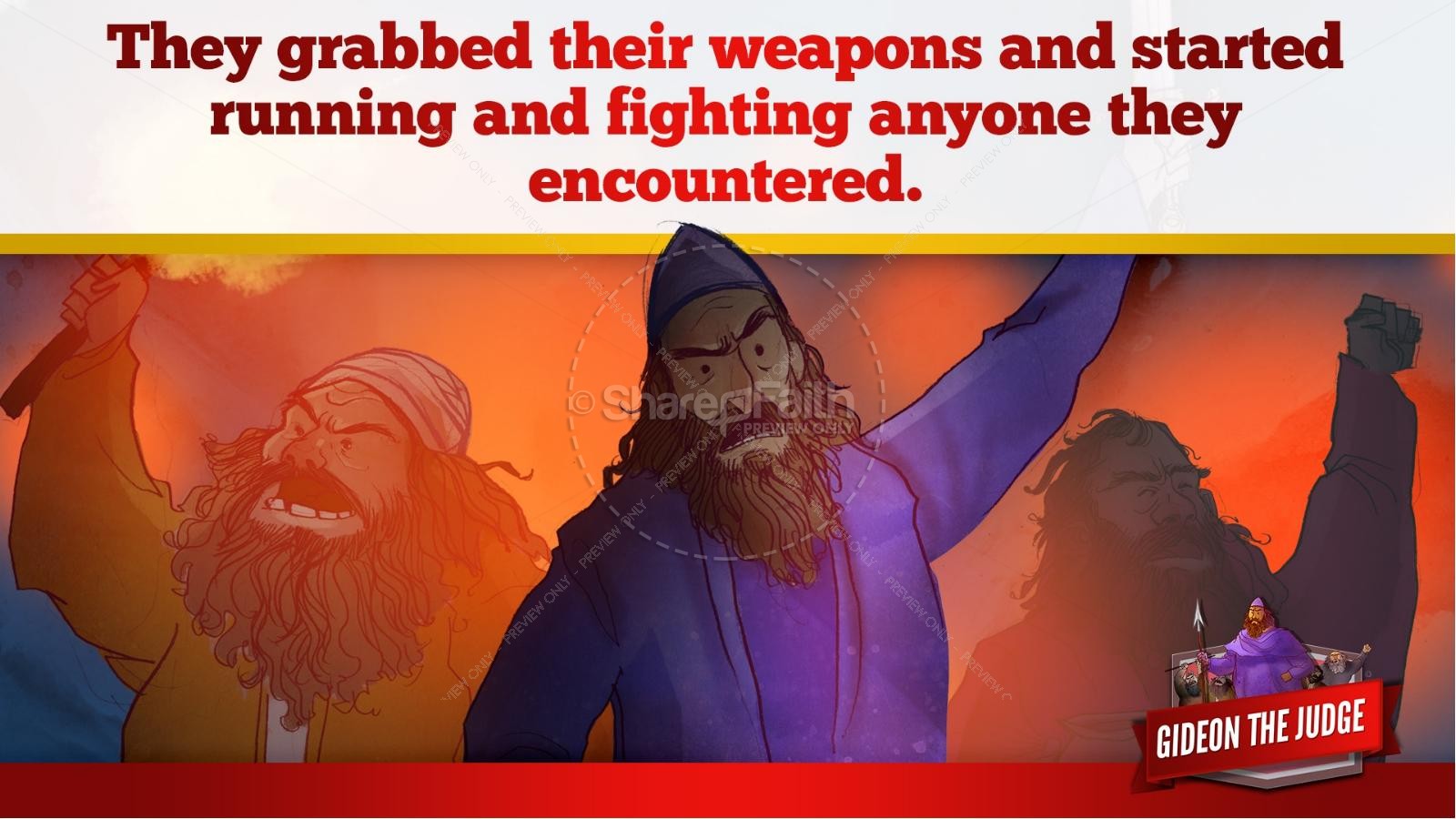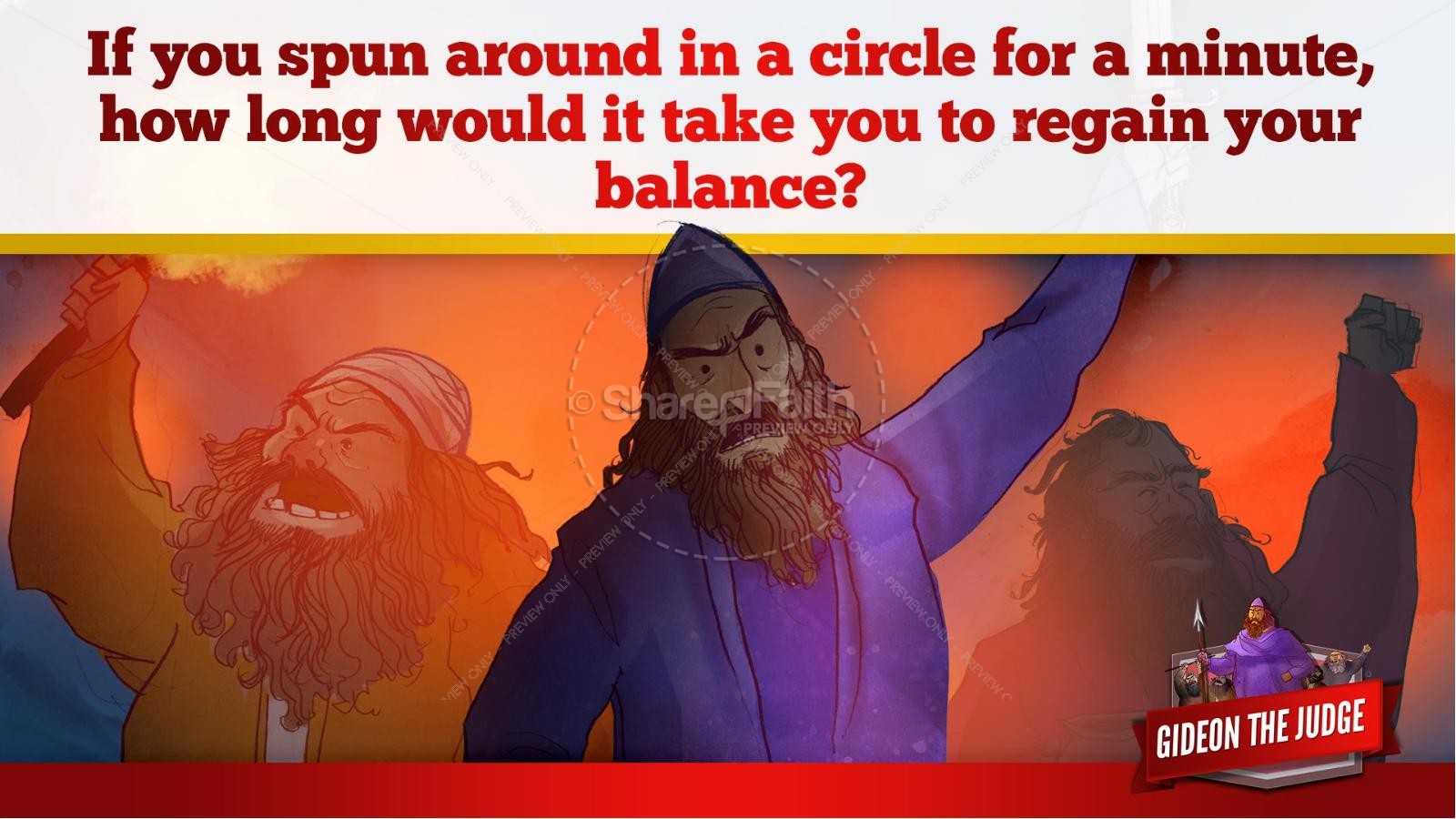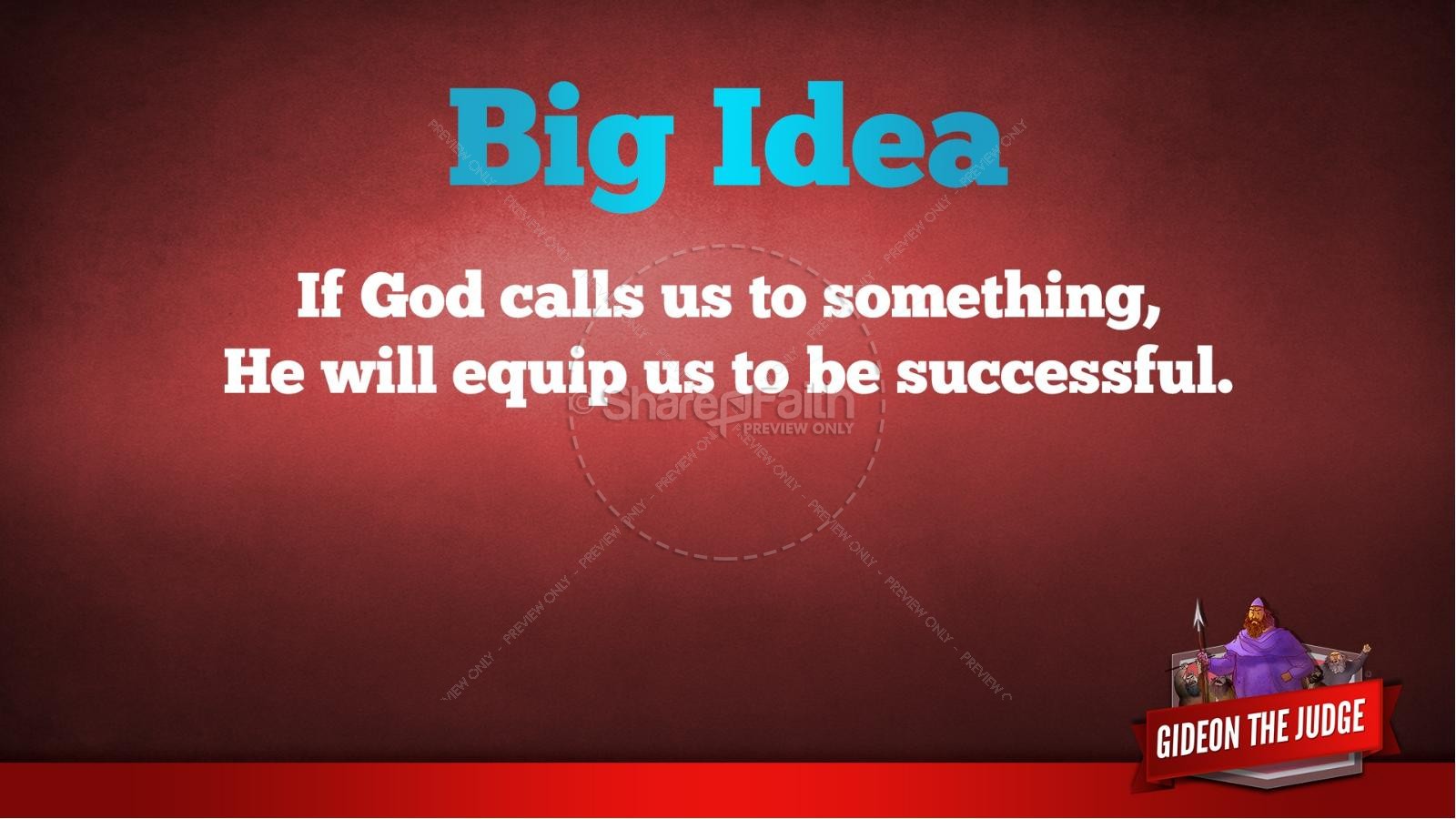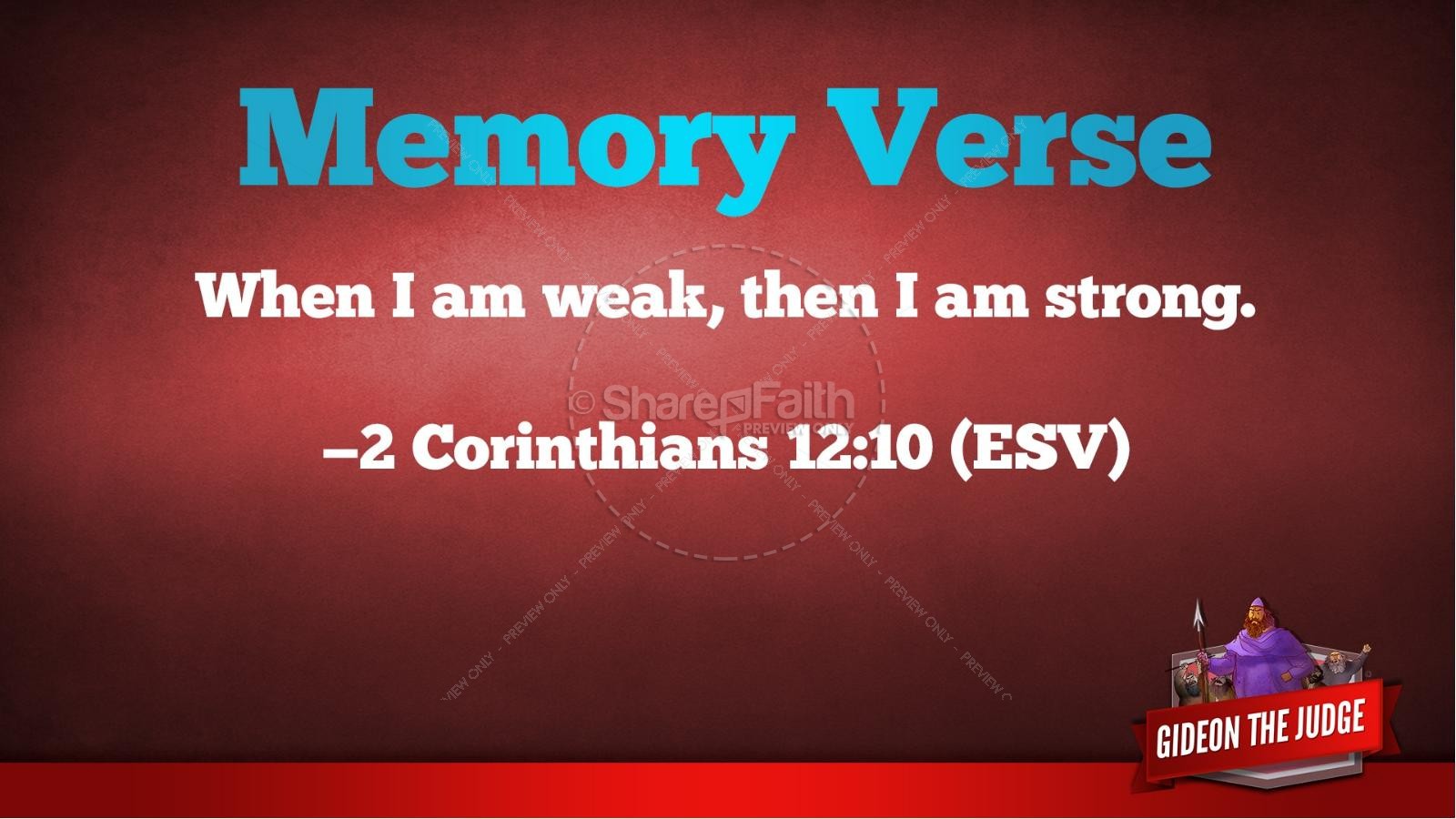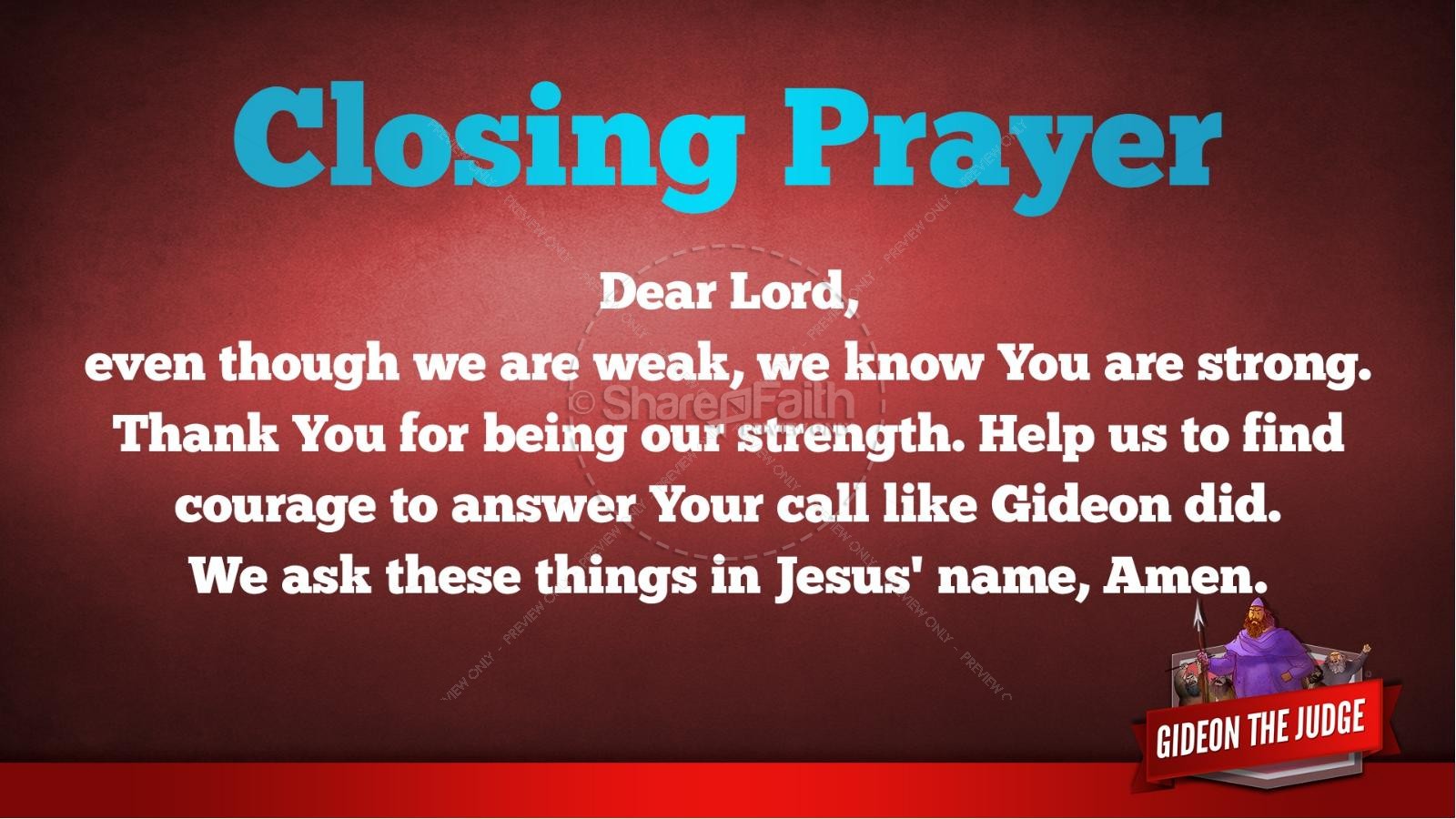 Description: Explore this stunning slideshow, beautifully illustrated and showcasing the Bible account of Judges 6 where we meet Gideon and the 300 who fought the Midianites. God delivered victory. When Gideon doubted hit put a fleece out to see if he correctly heard from God. He did and God encouraged him to take a stand and rally the men of Asher, Zebulun and Naphtali.
More From This Lesson: Judges 6 Gideon and the 300 Men
This Sunday School lesson from Sharefaith Kids tells the amazing story of Gideon and the 300 men. As recorded in Judges 6, God used Gideon and his 300 men to defeat the Midianites. Though Gideon doubted, God confirmed his plan through a fleece. This kids Bible lesson shows the victorious life all who trust in the Lord will find!