Home

/

John 6 Bread of Life Kids Bible Stories
John 6 Bread of Life Kids Bible Stories
By: Sharefaith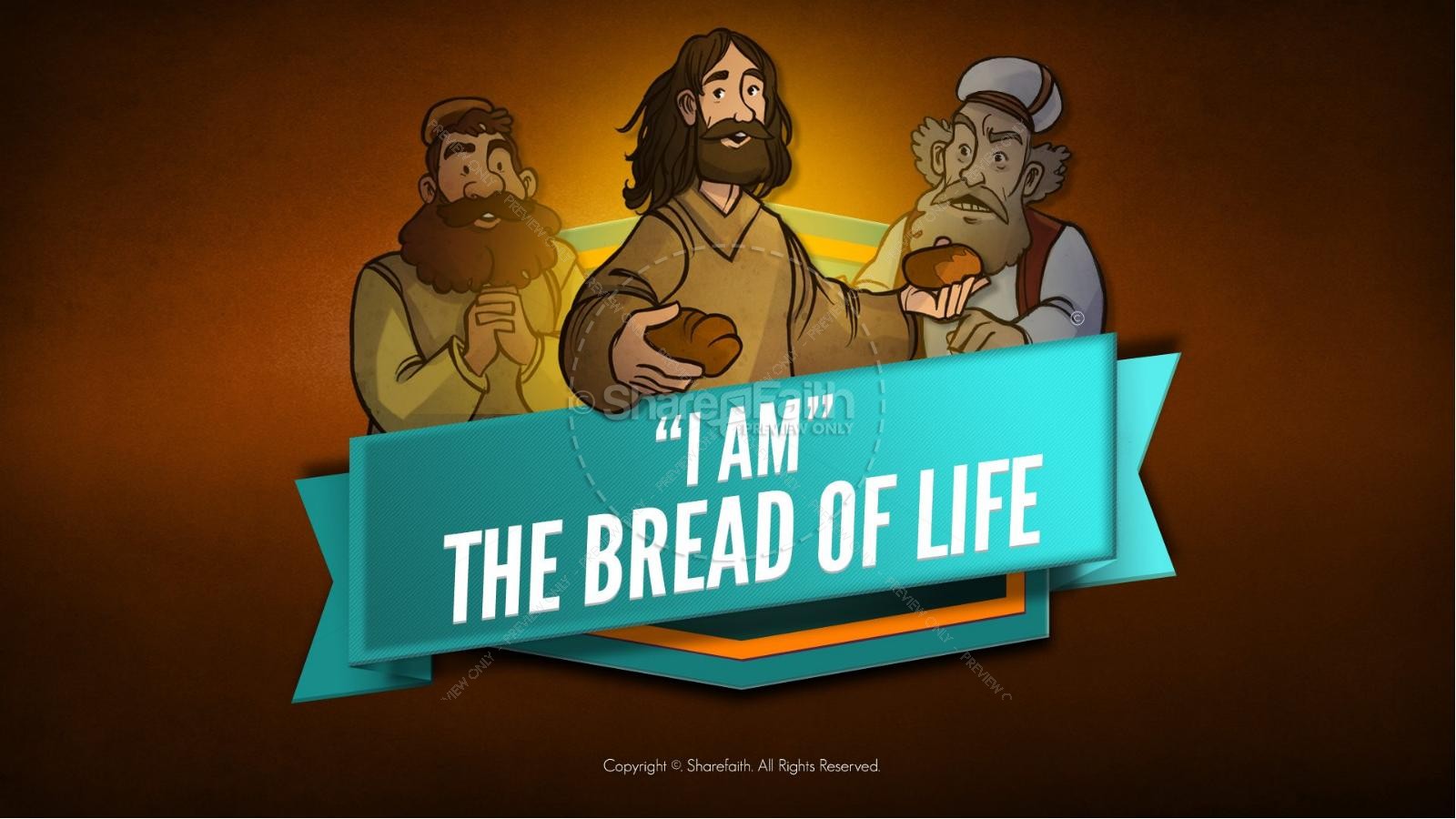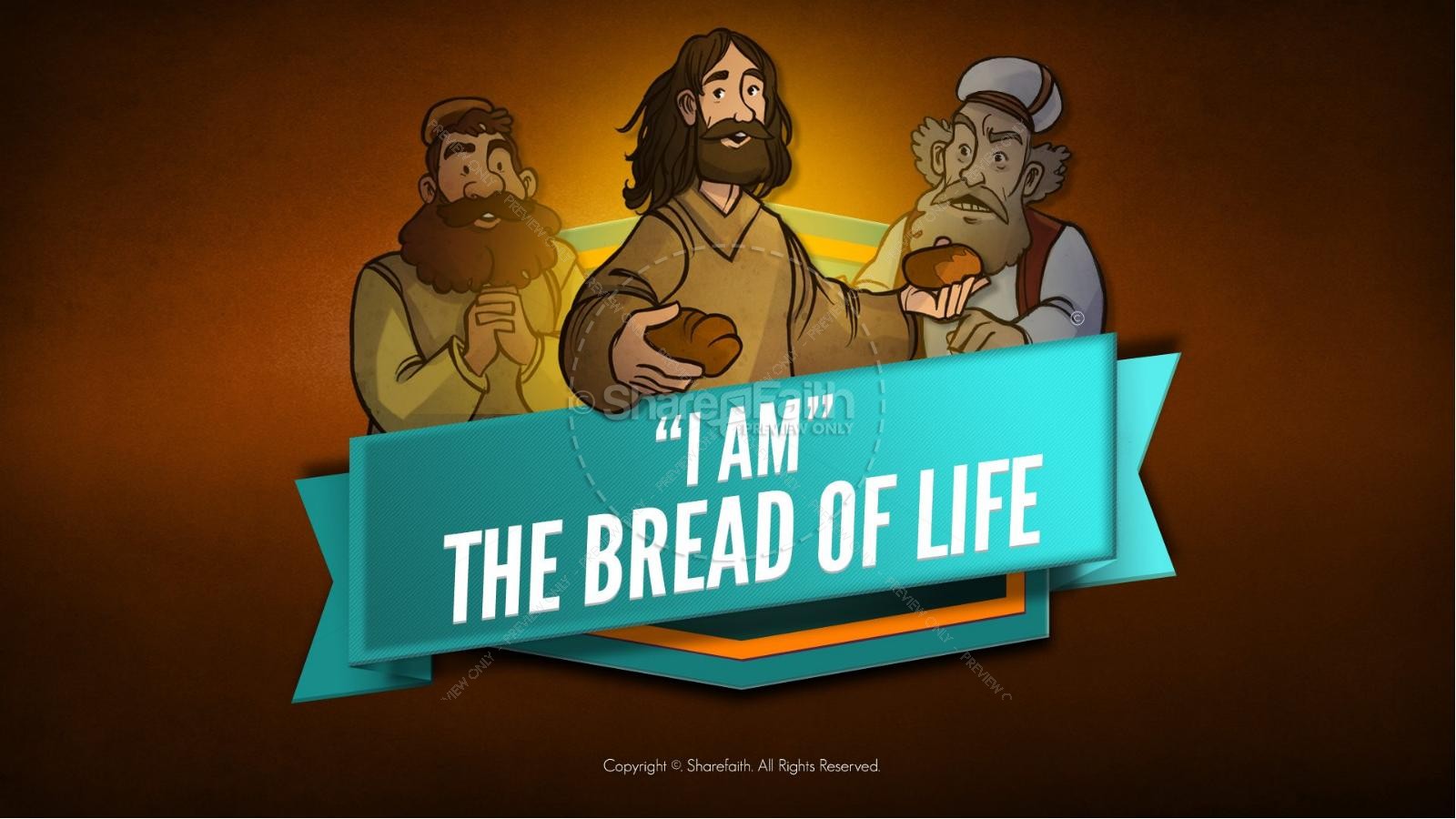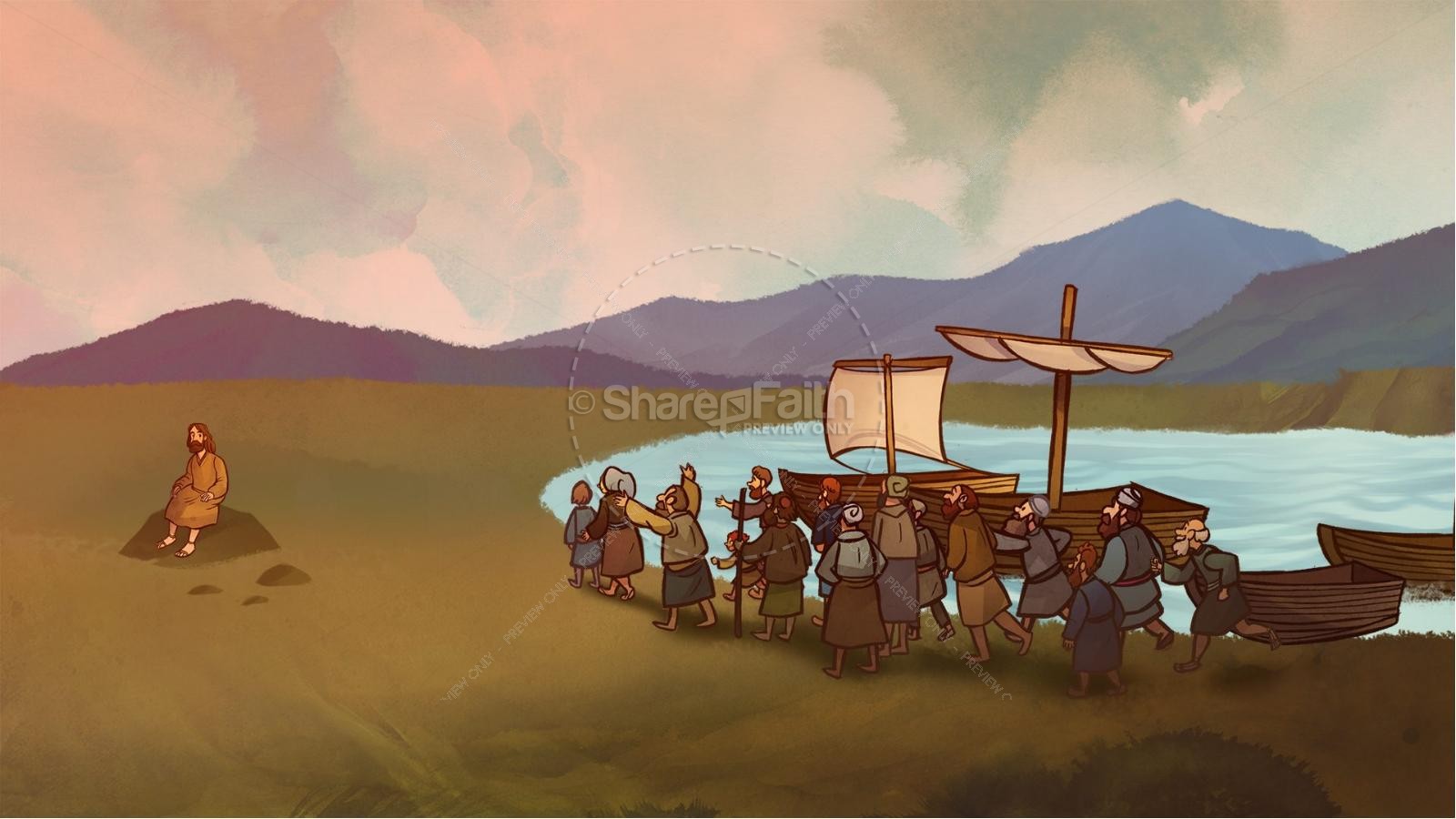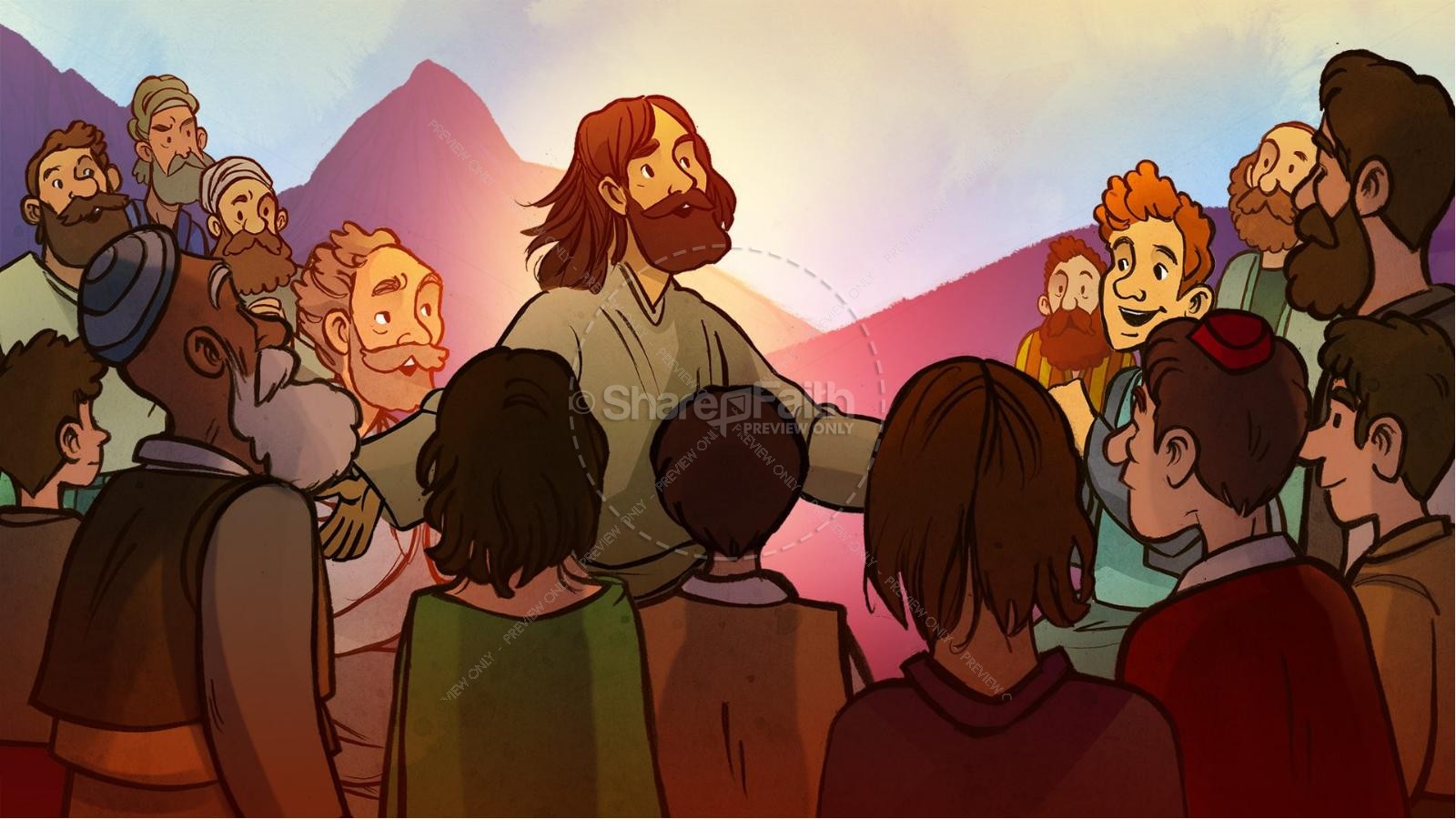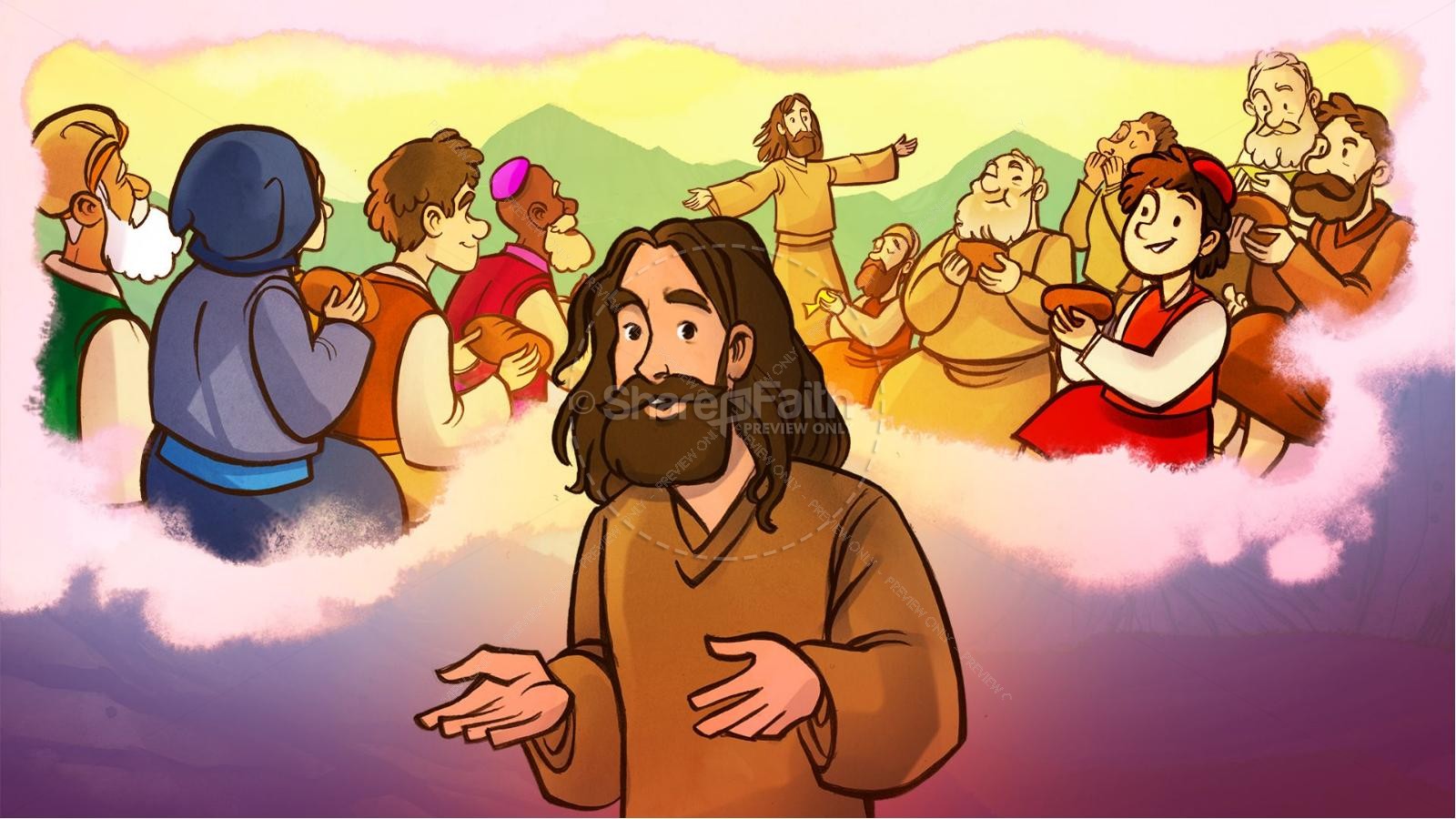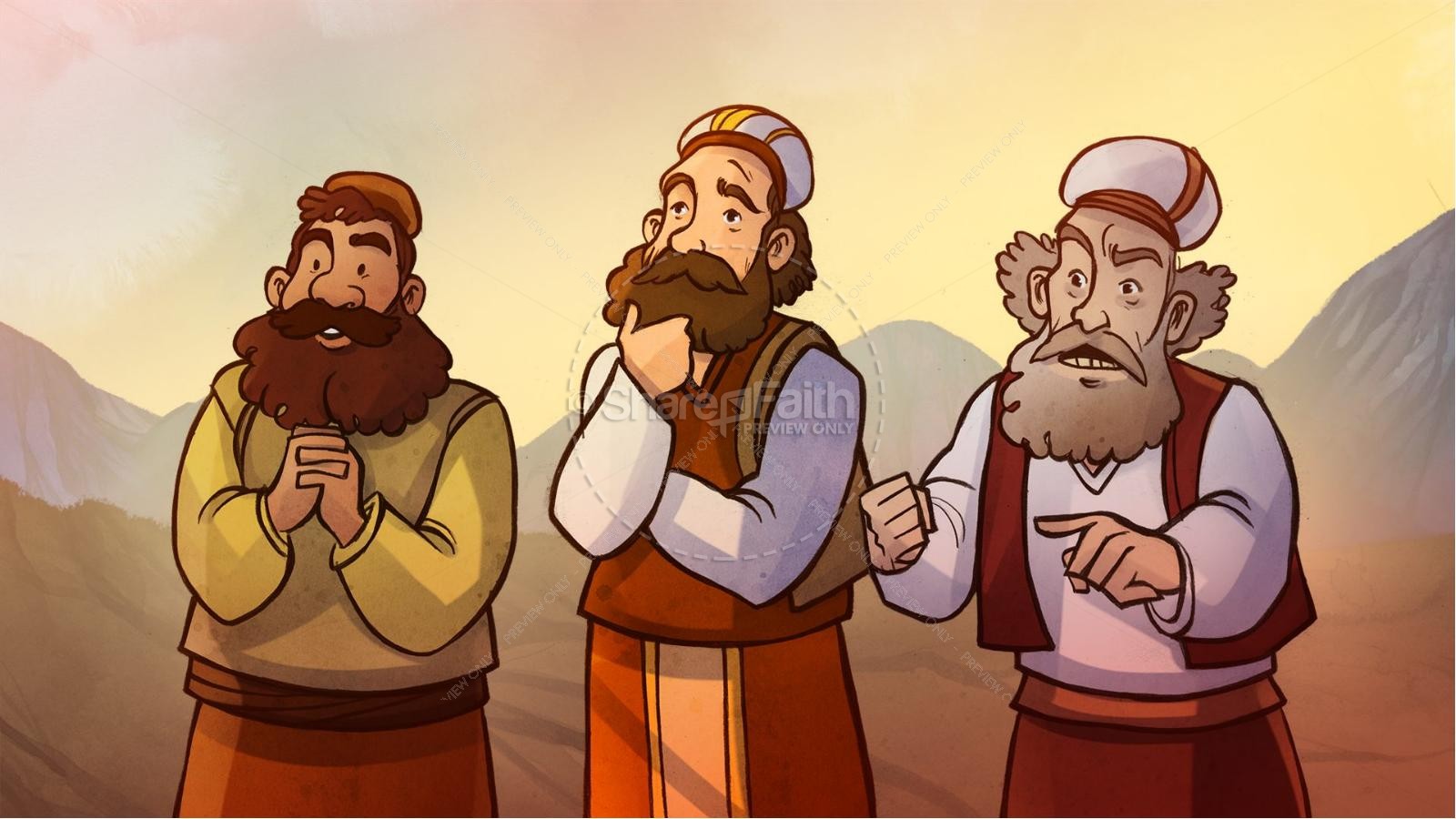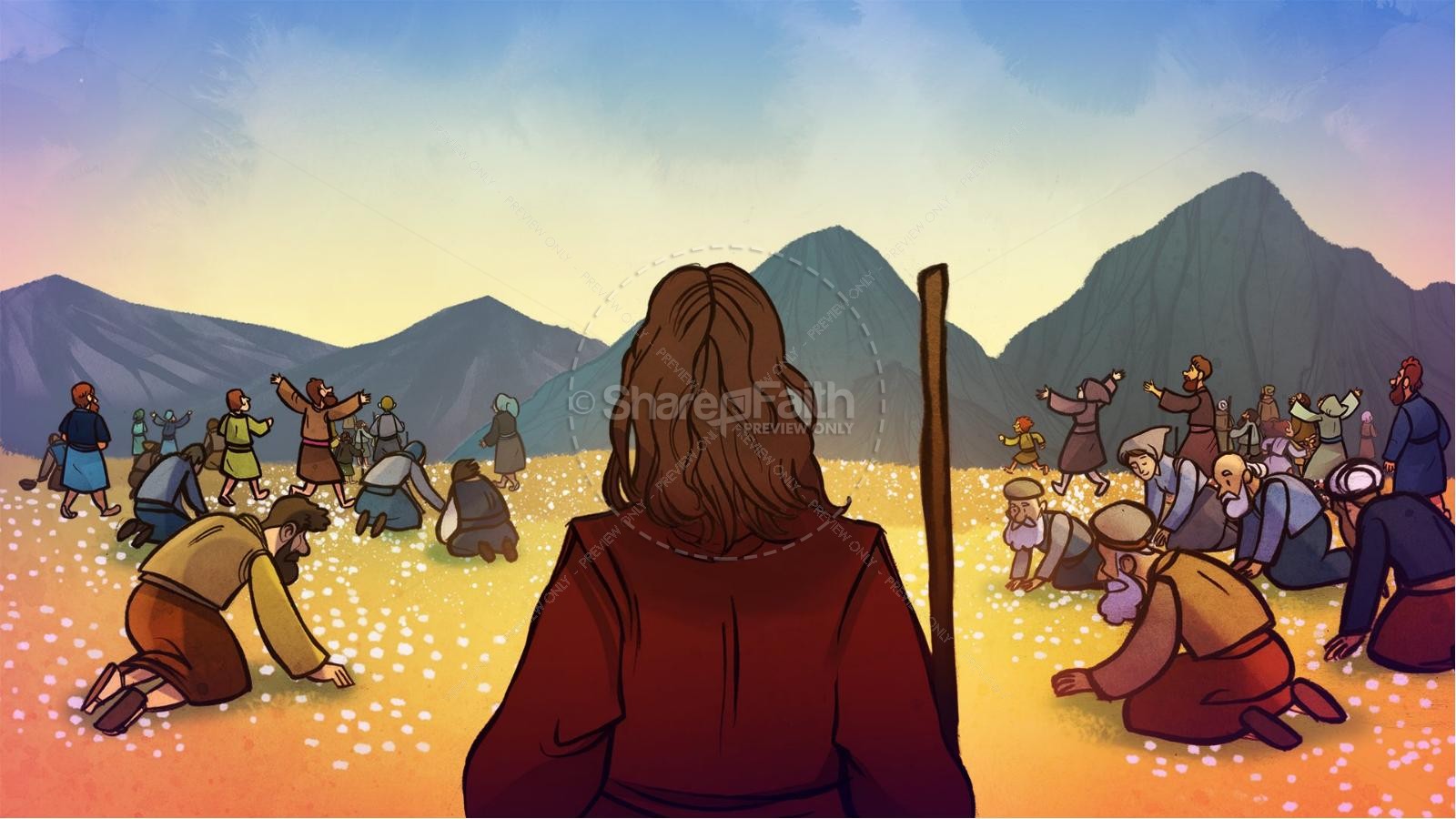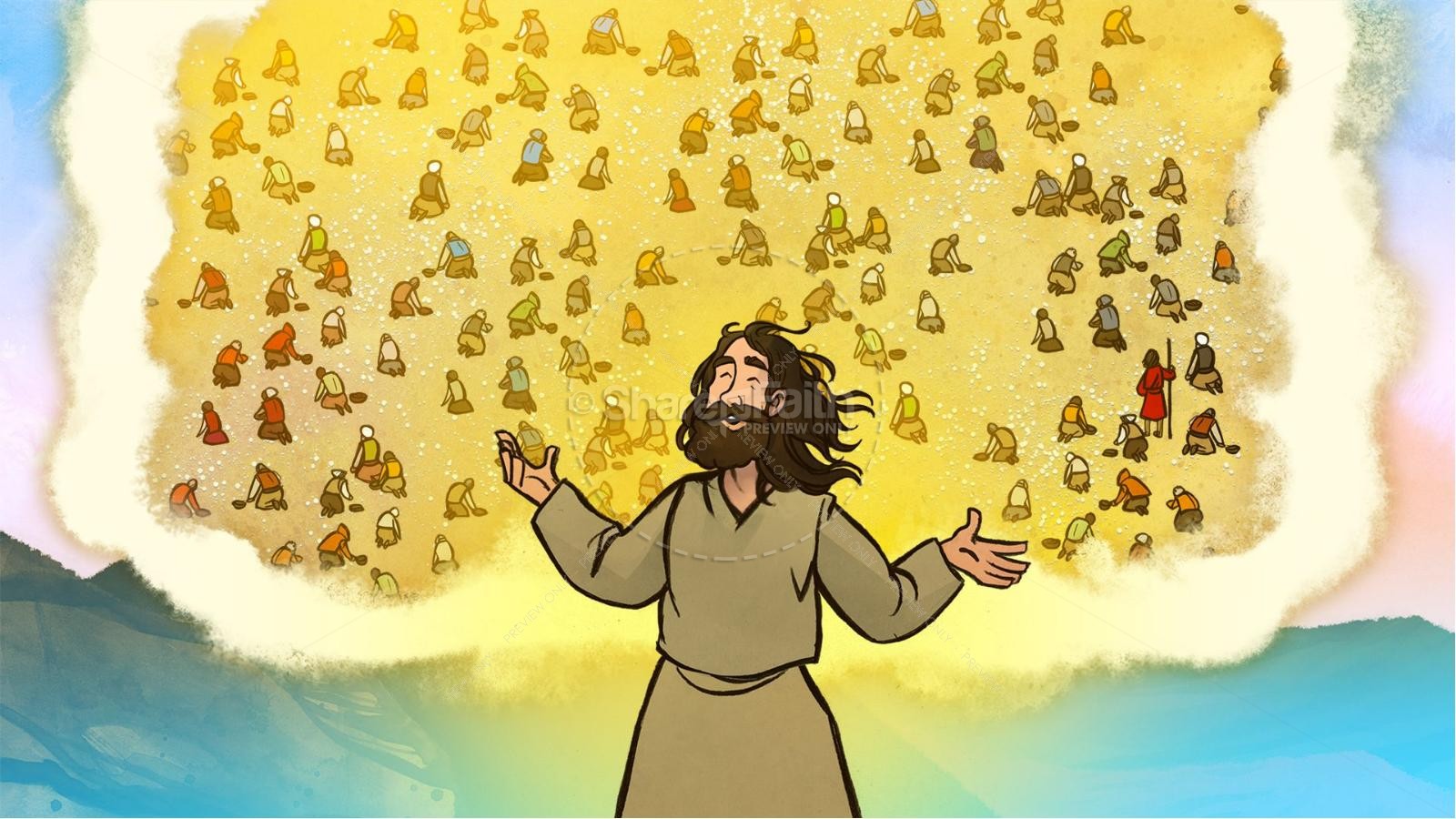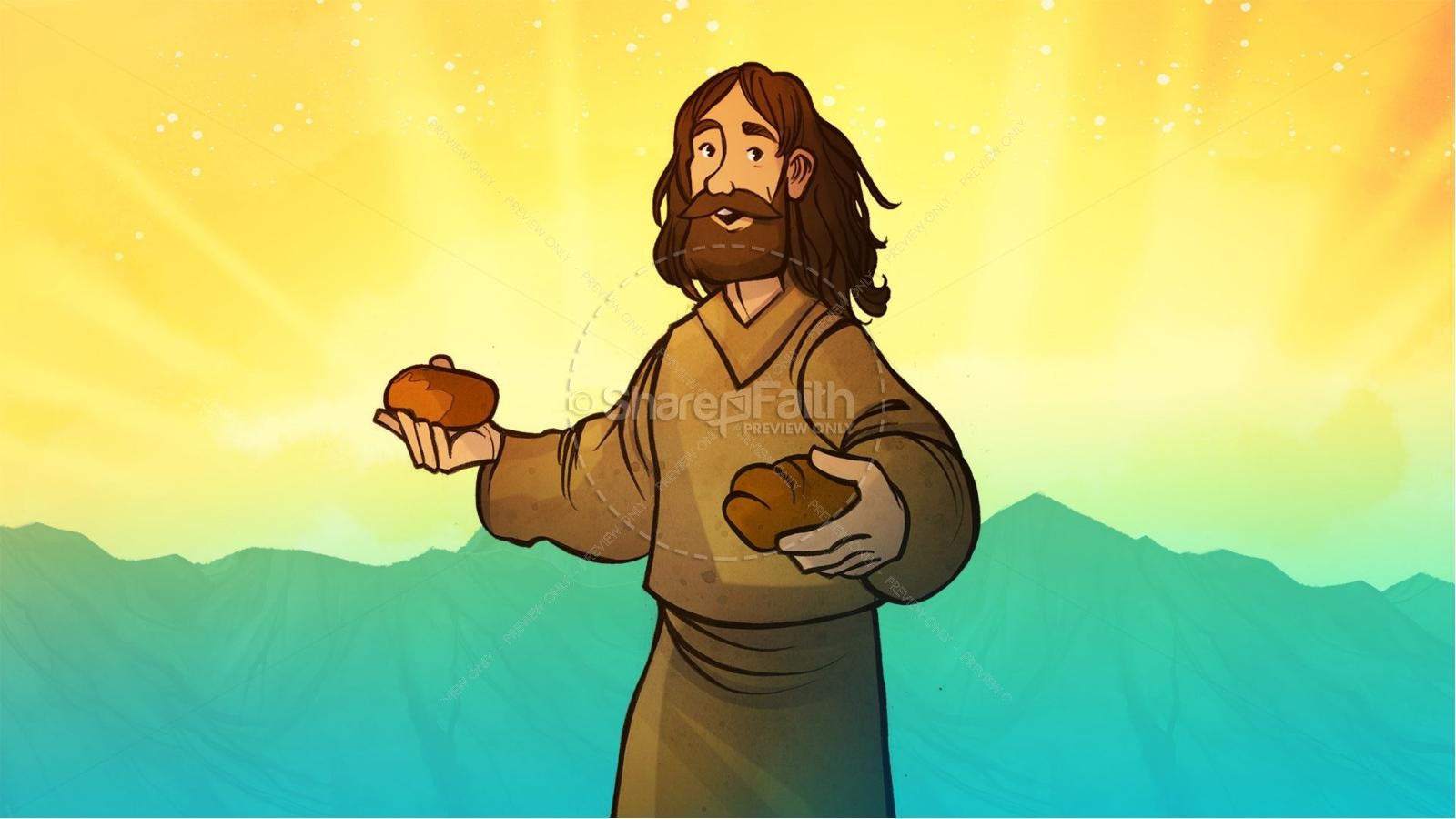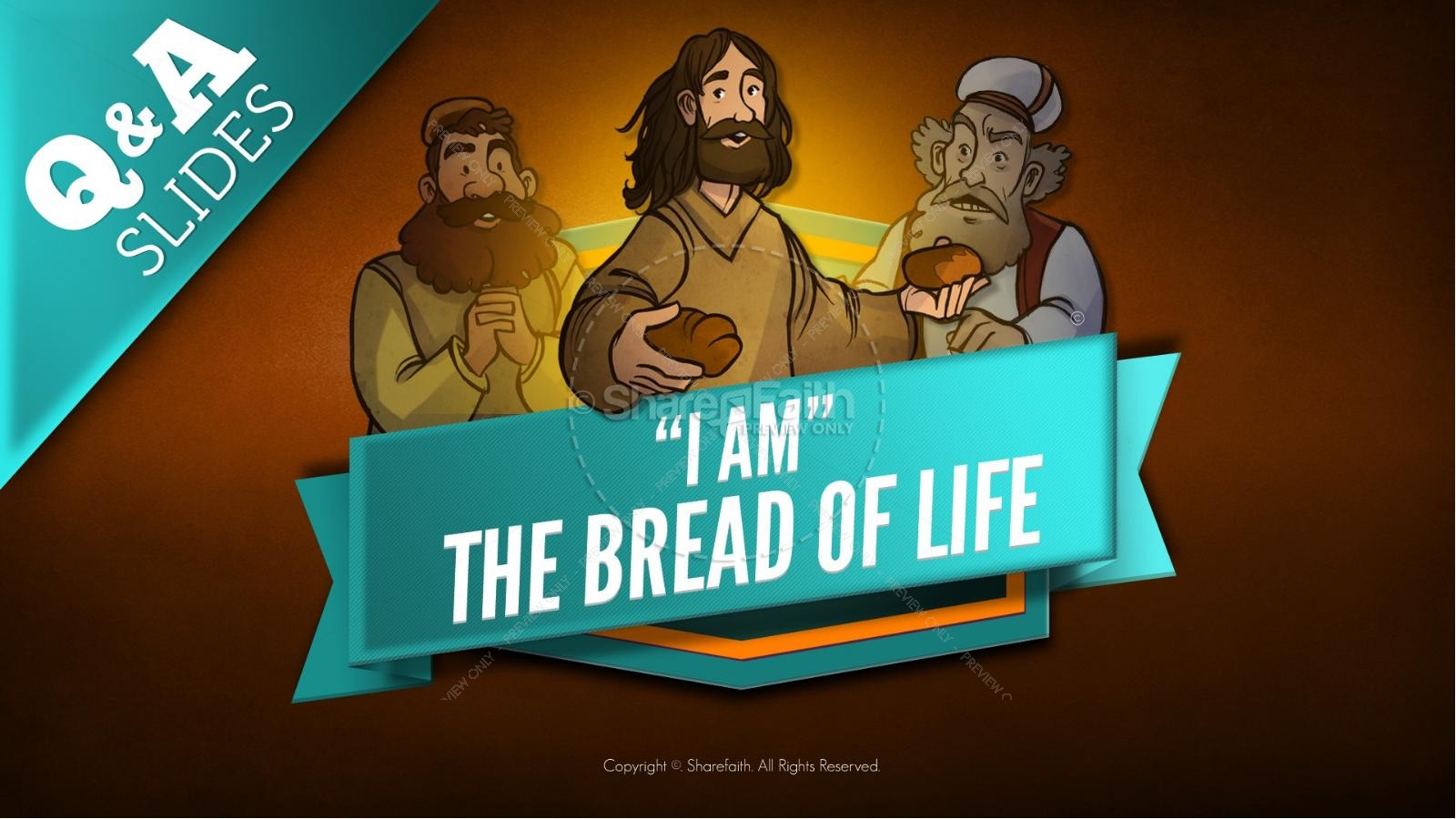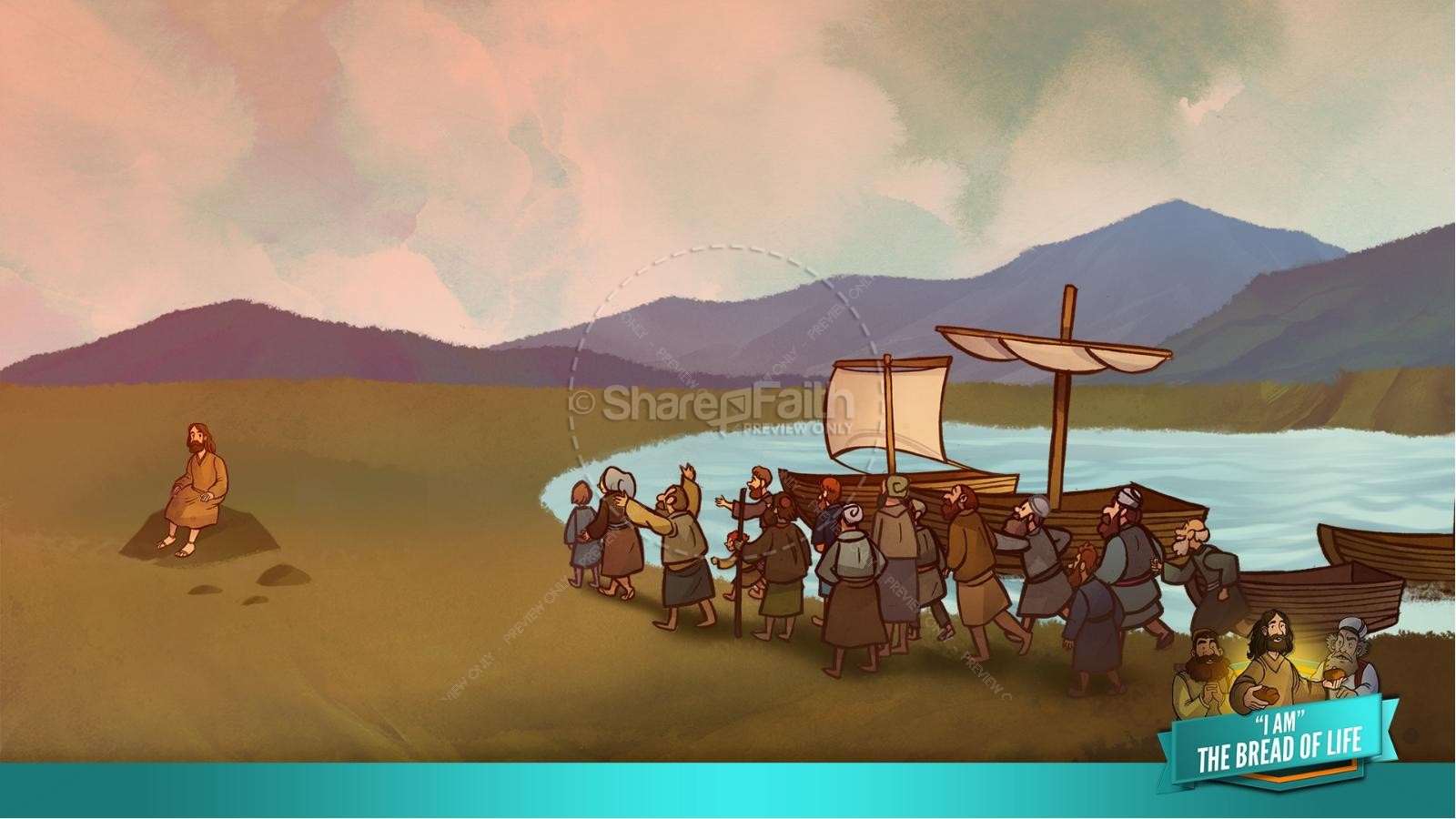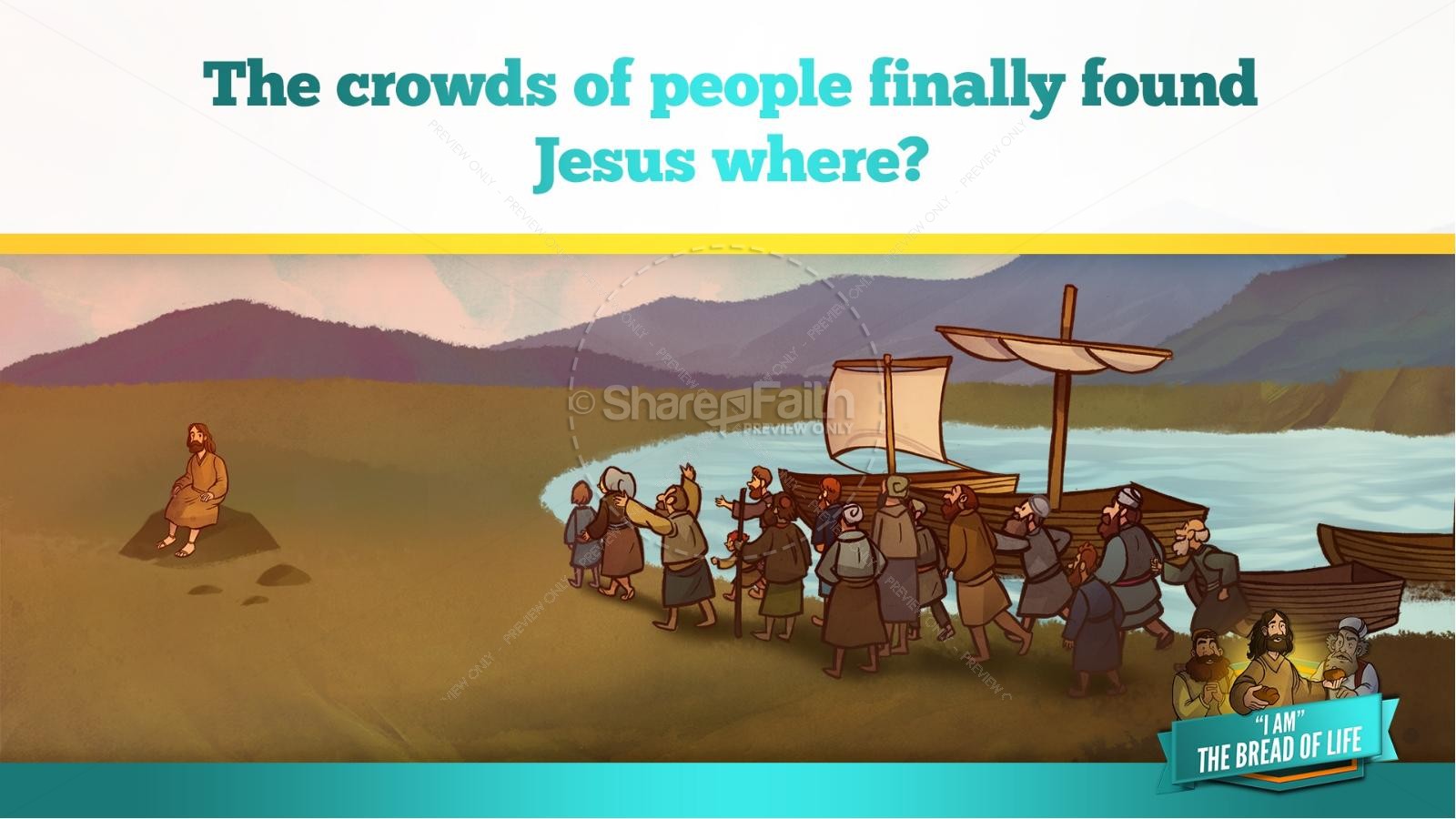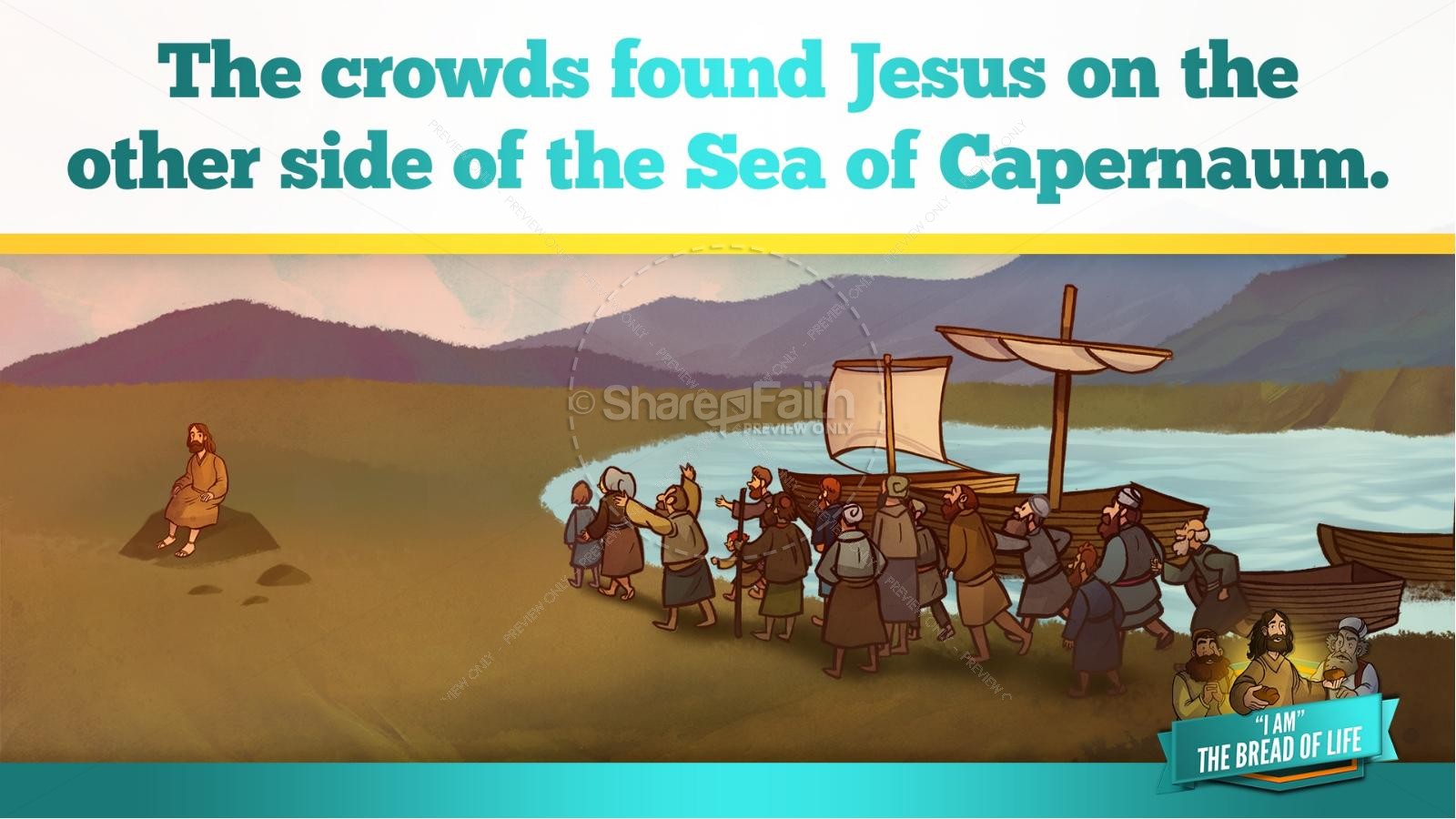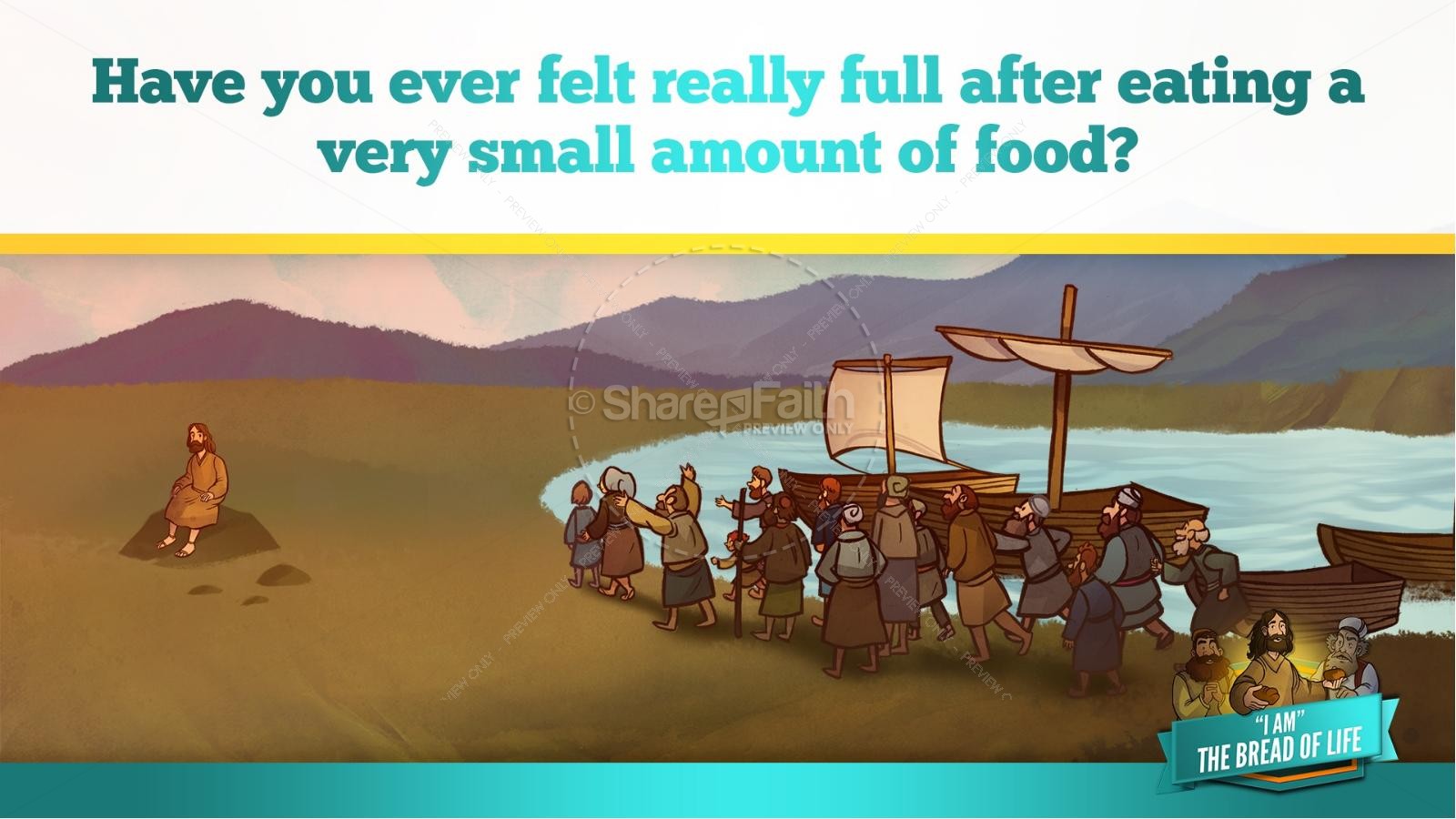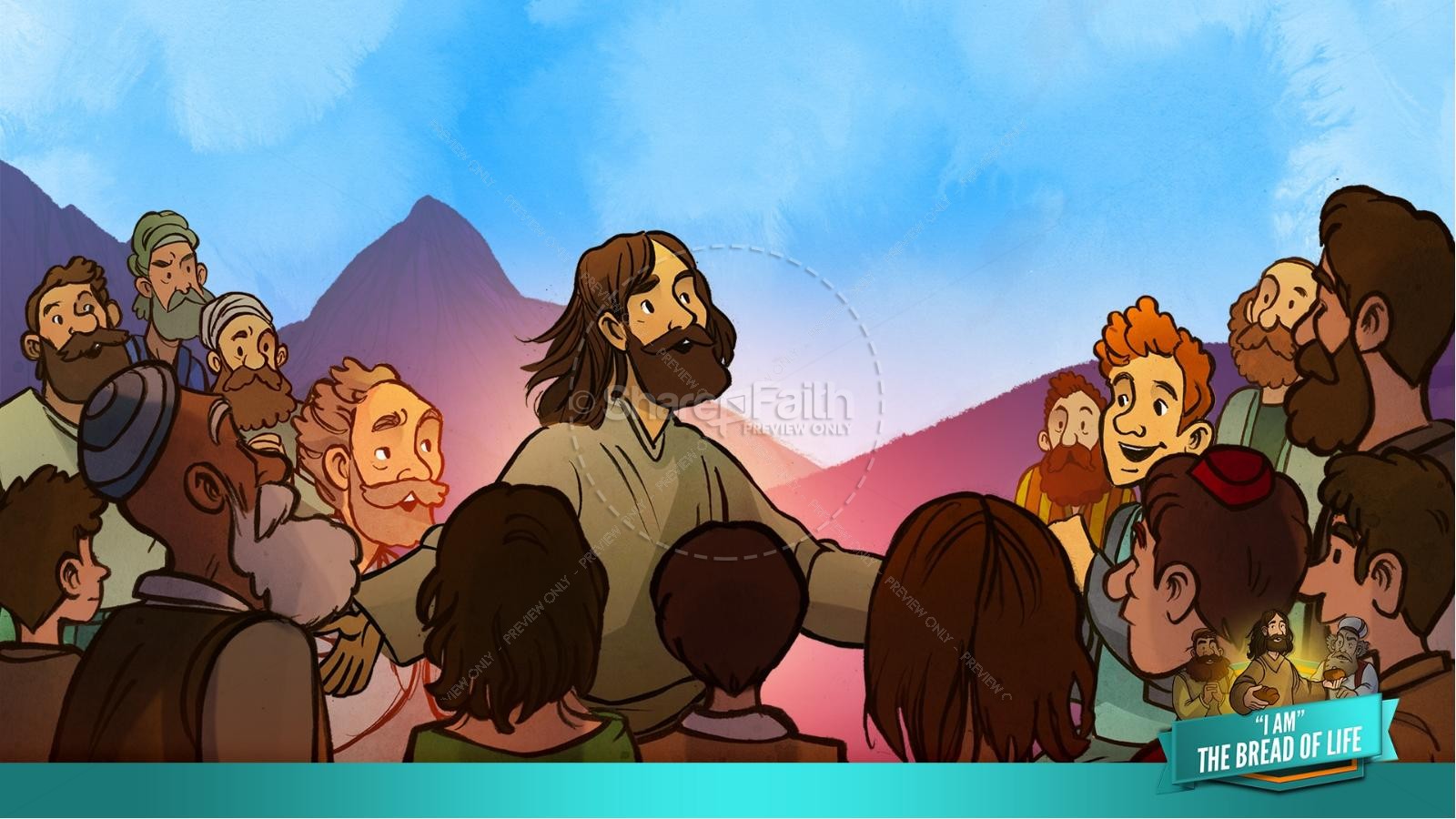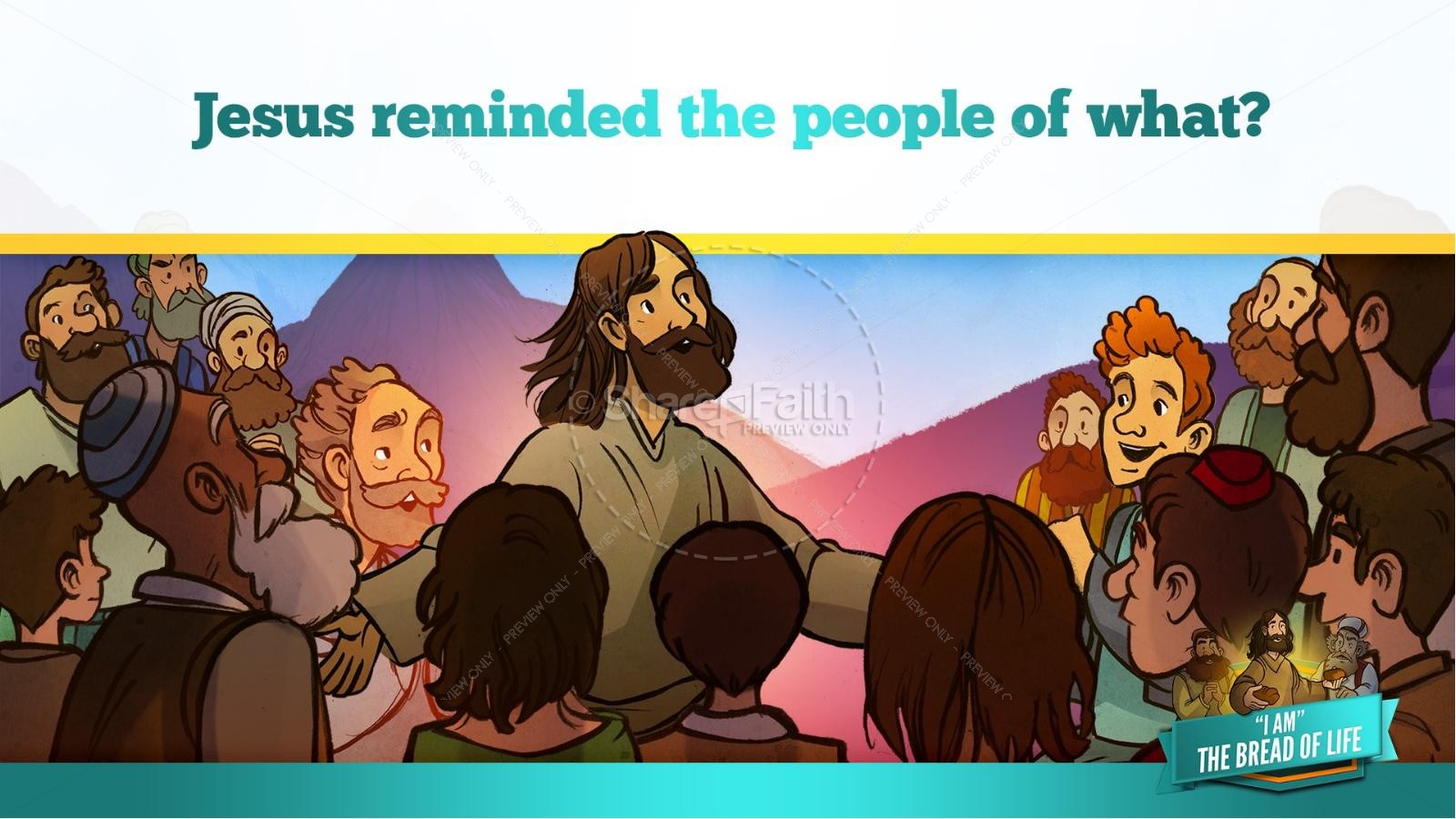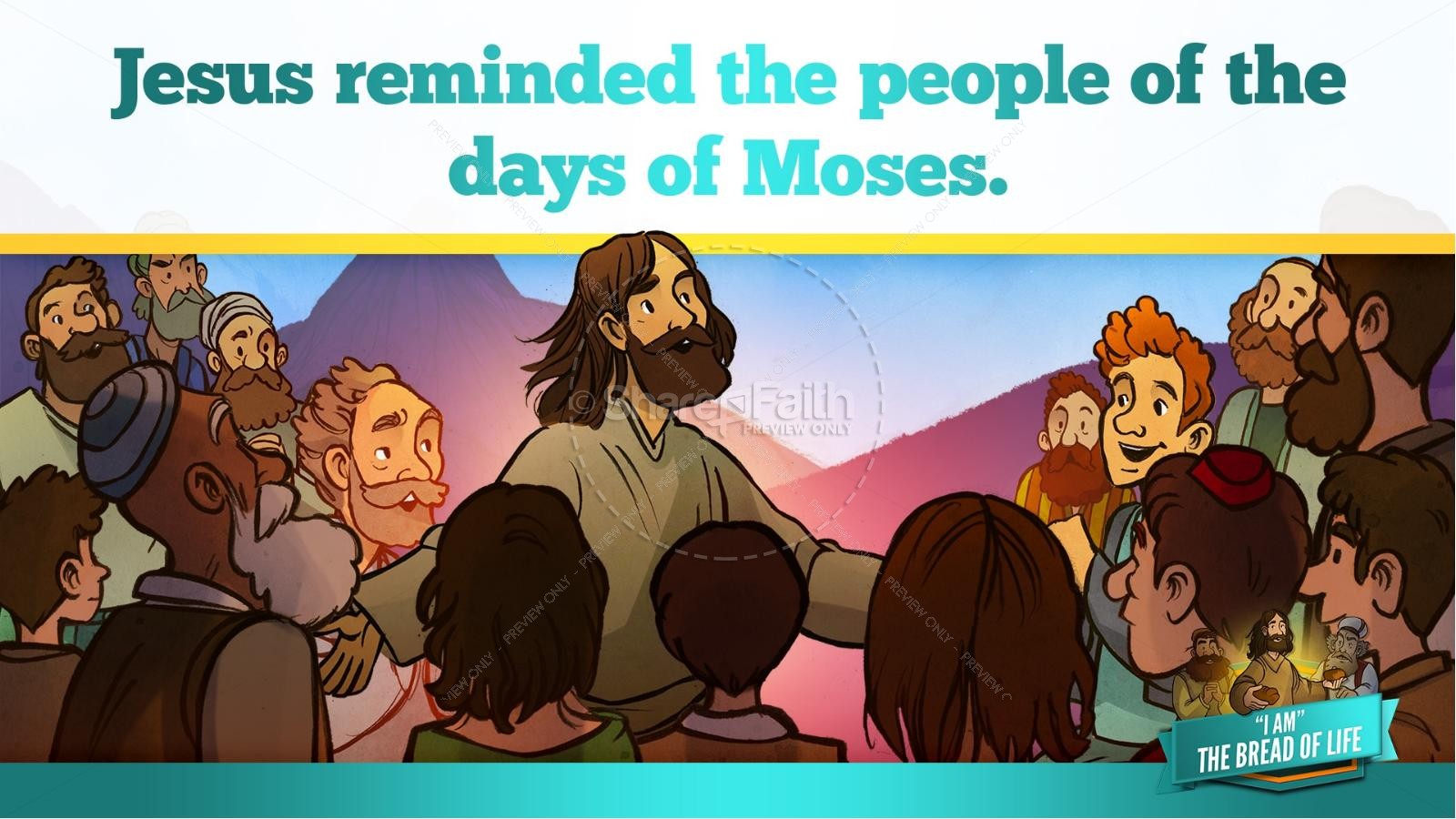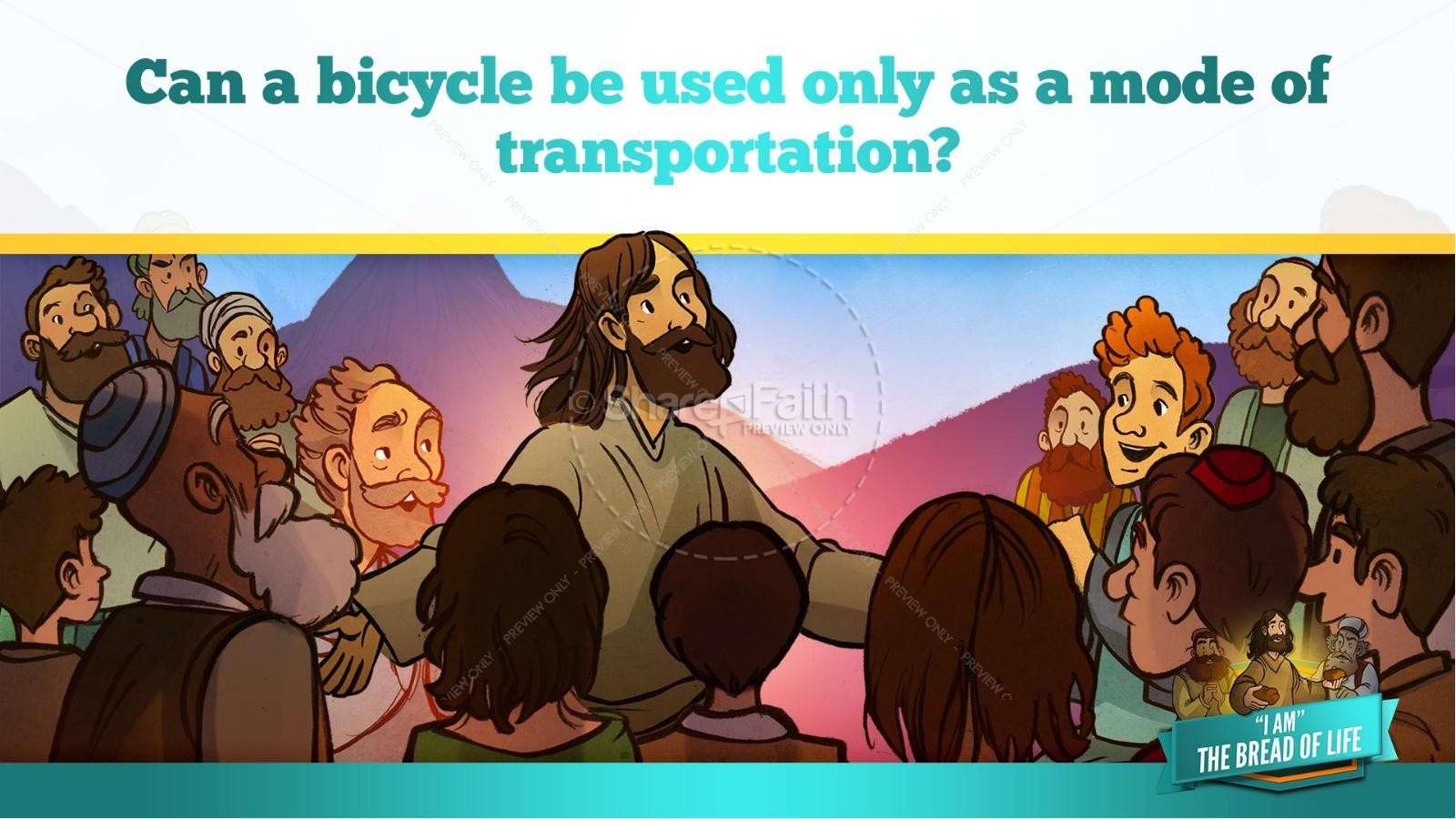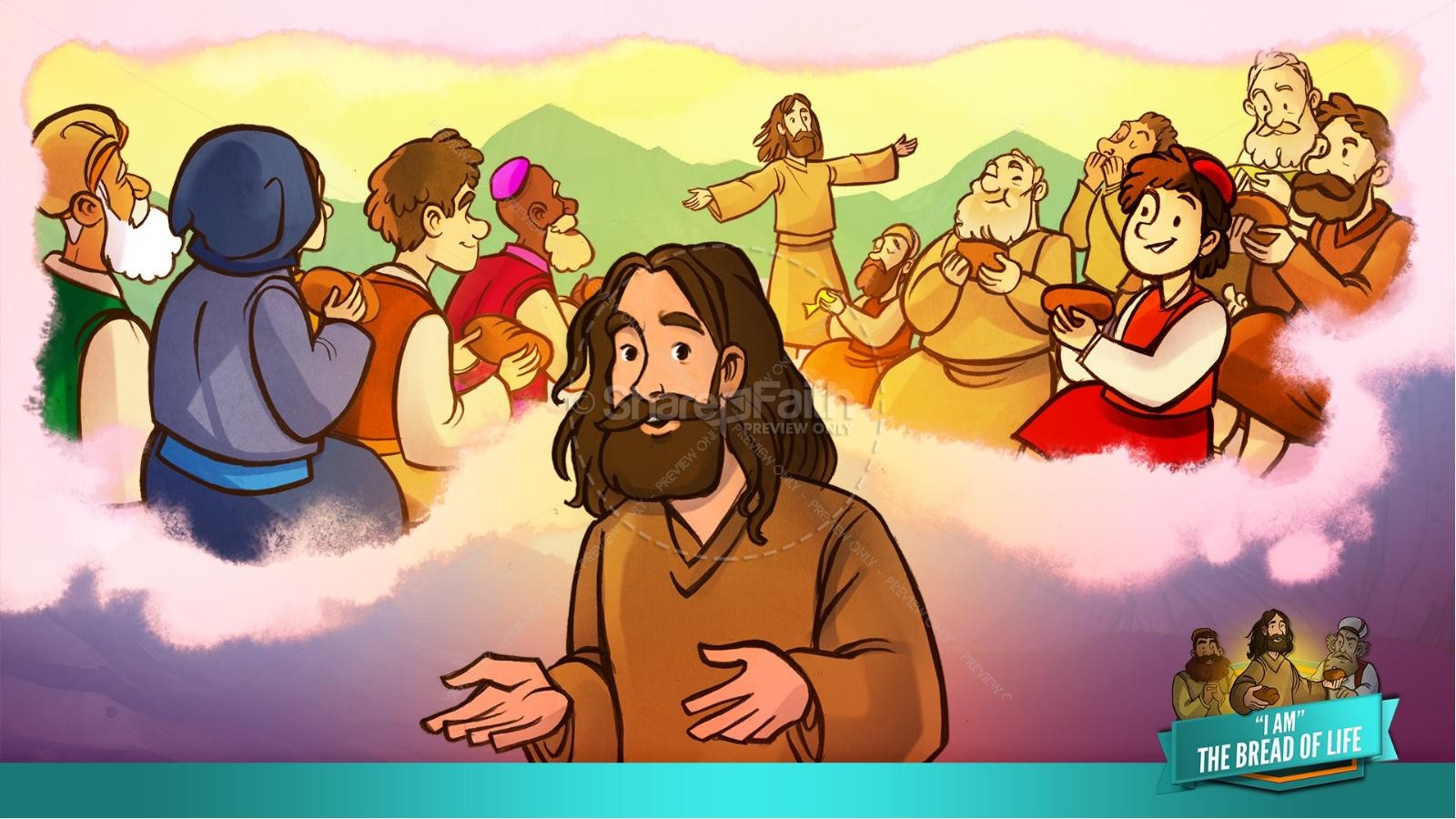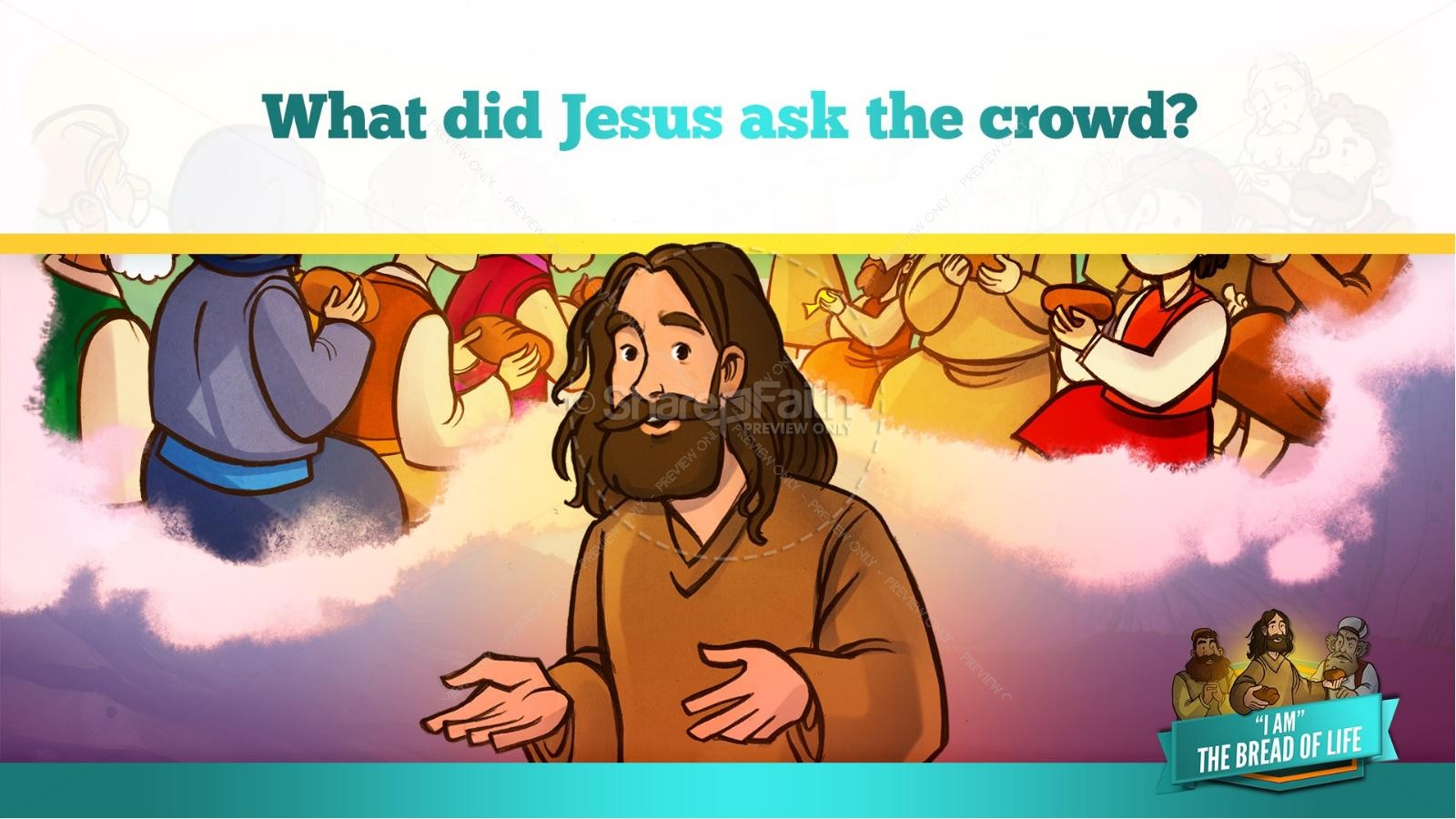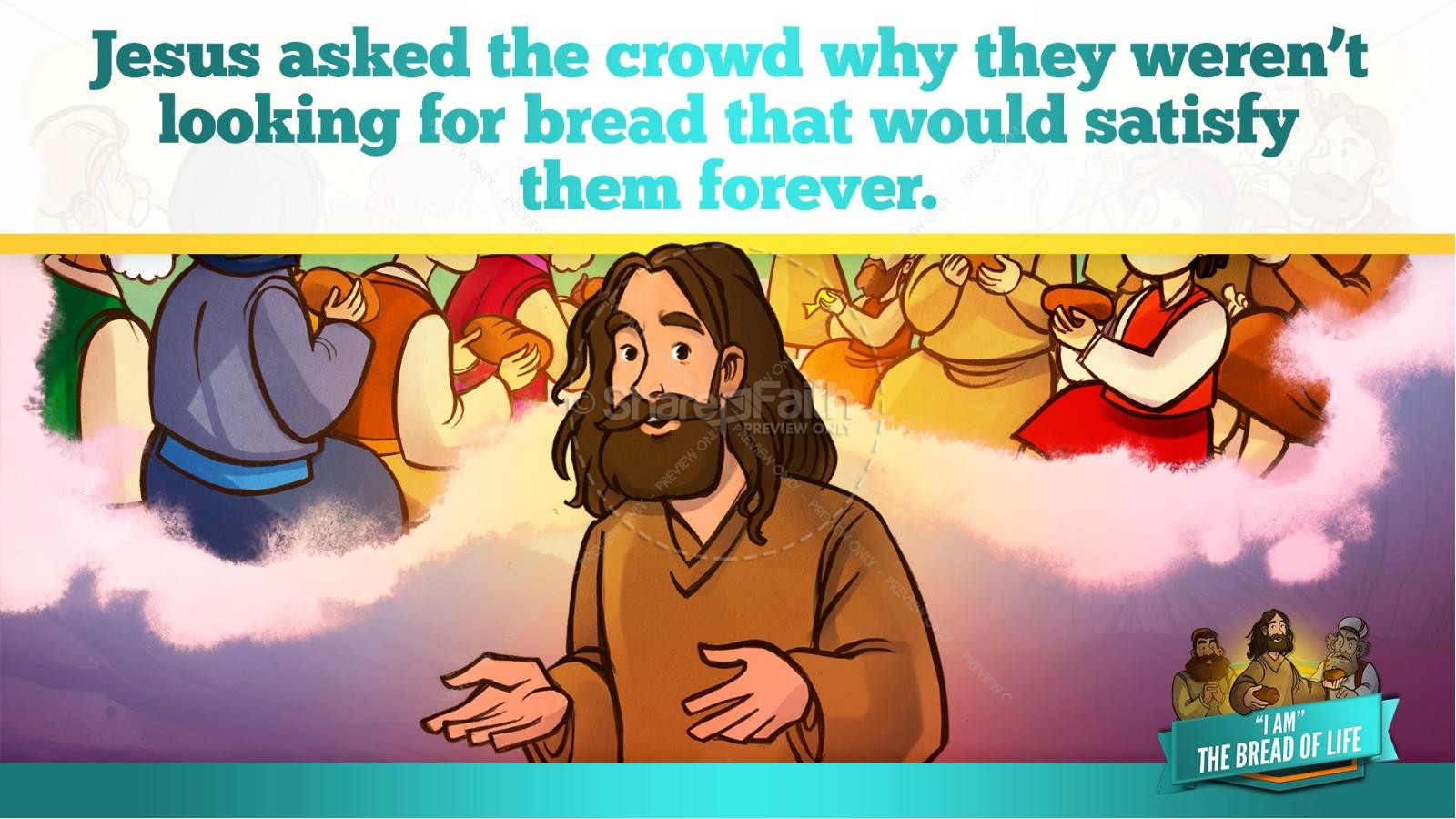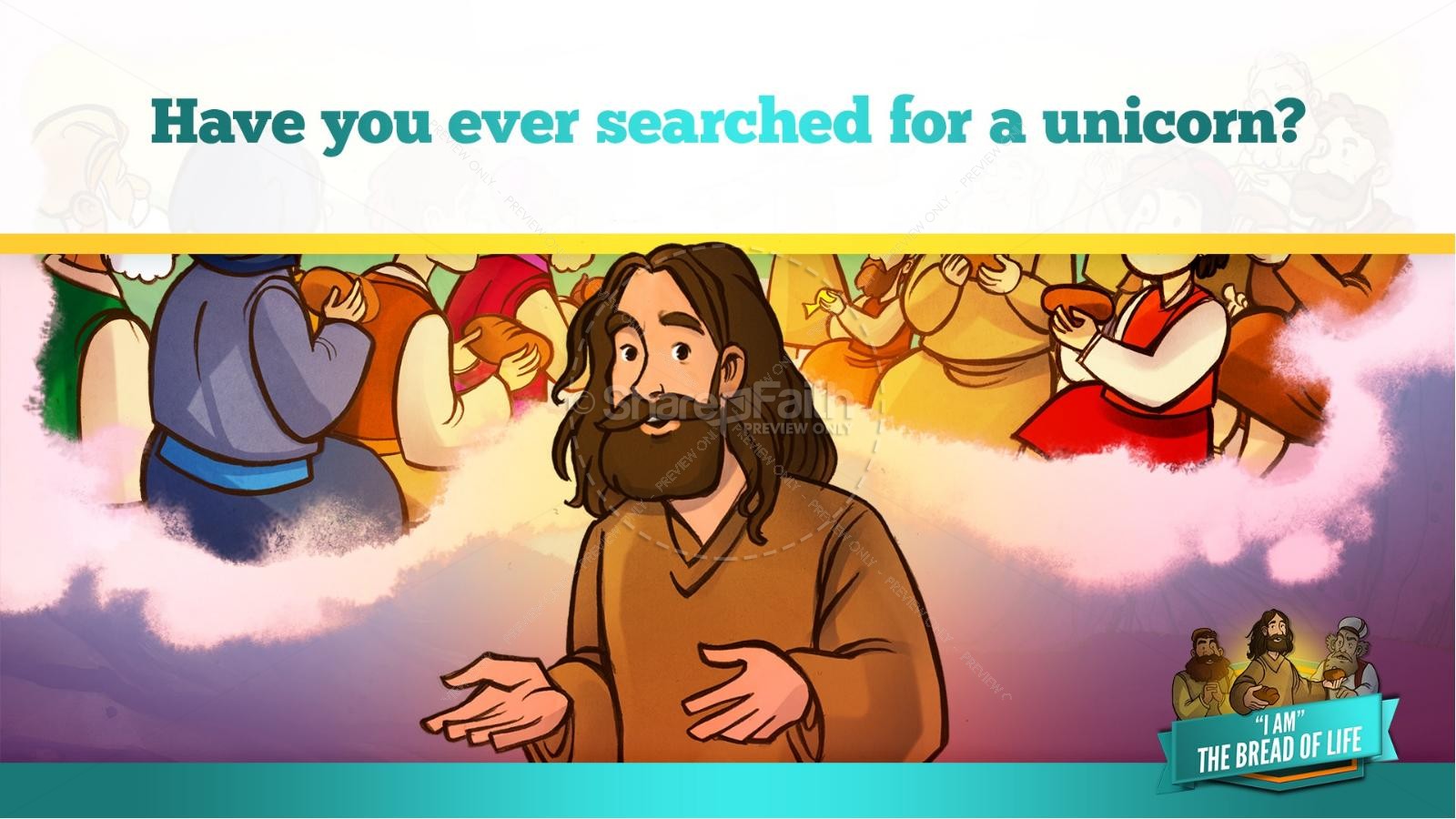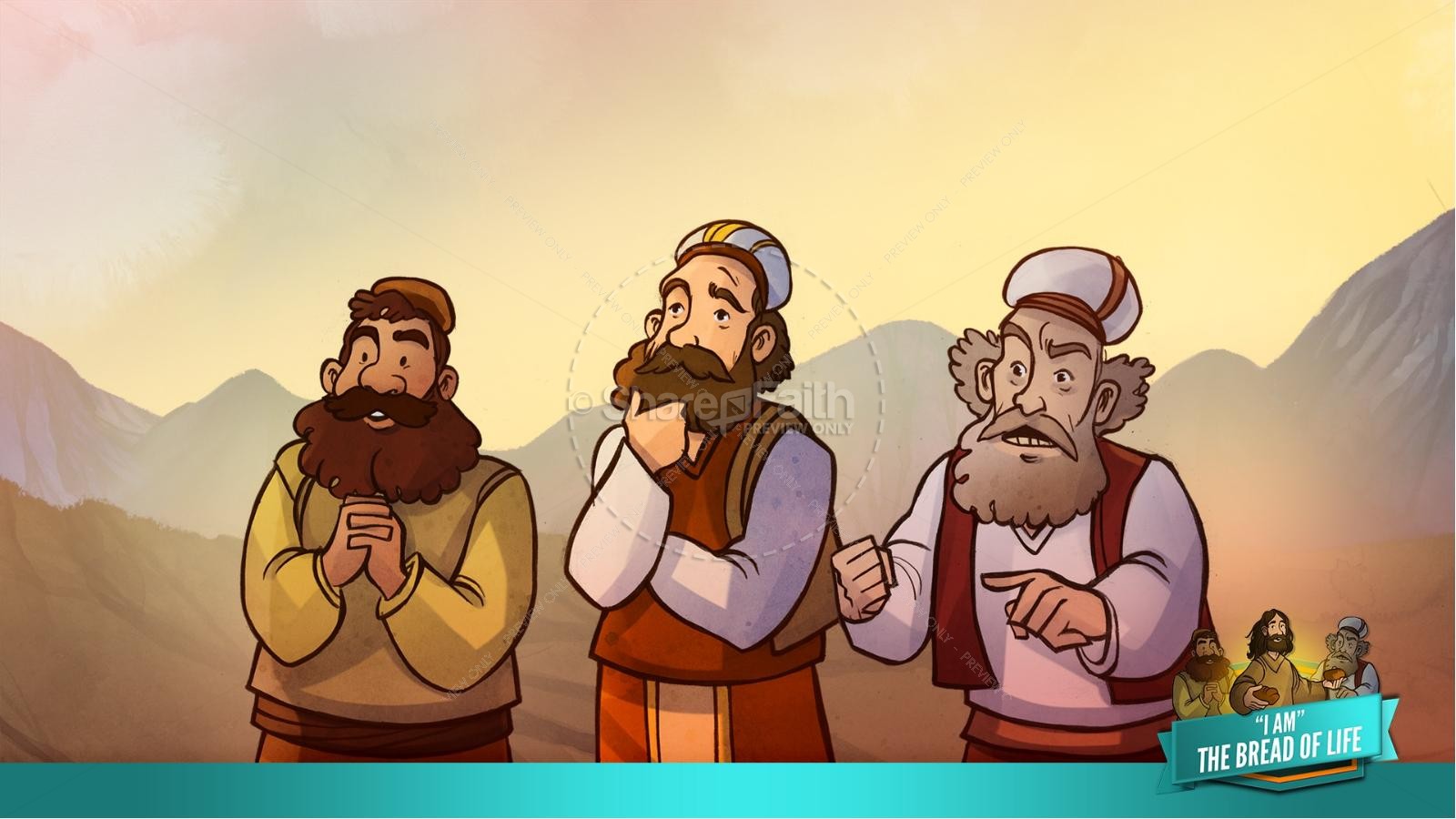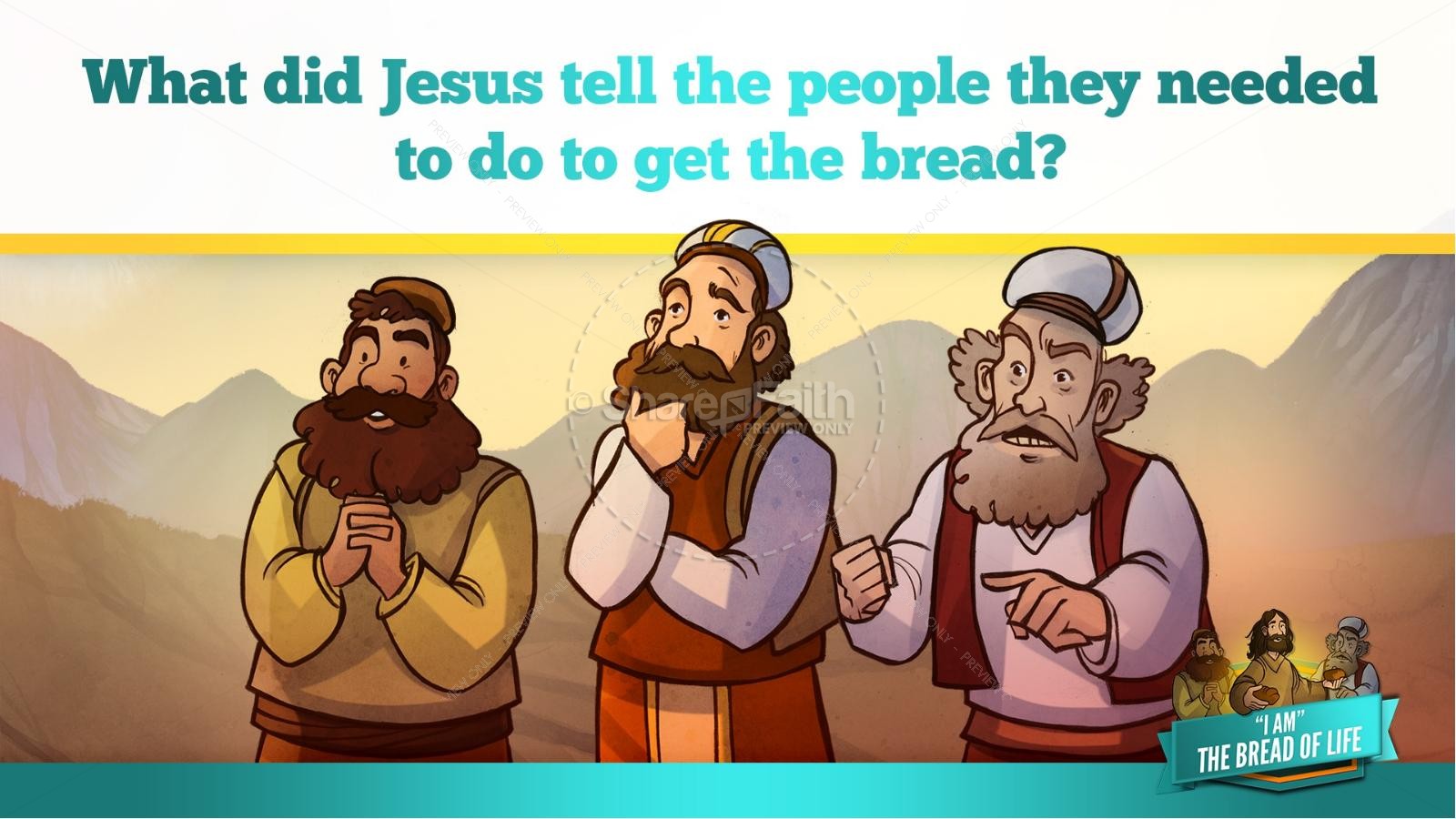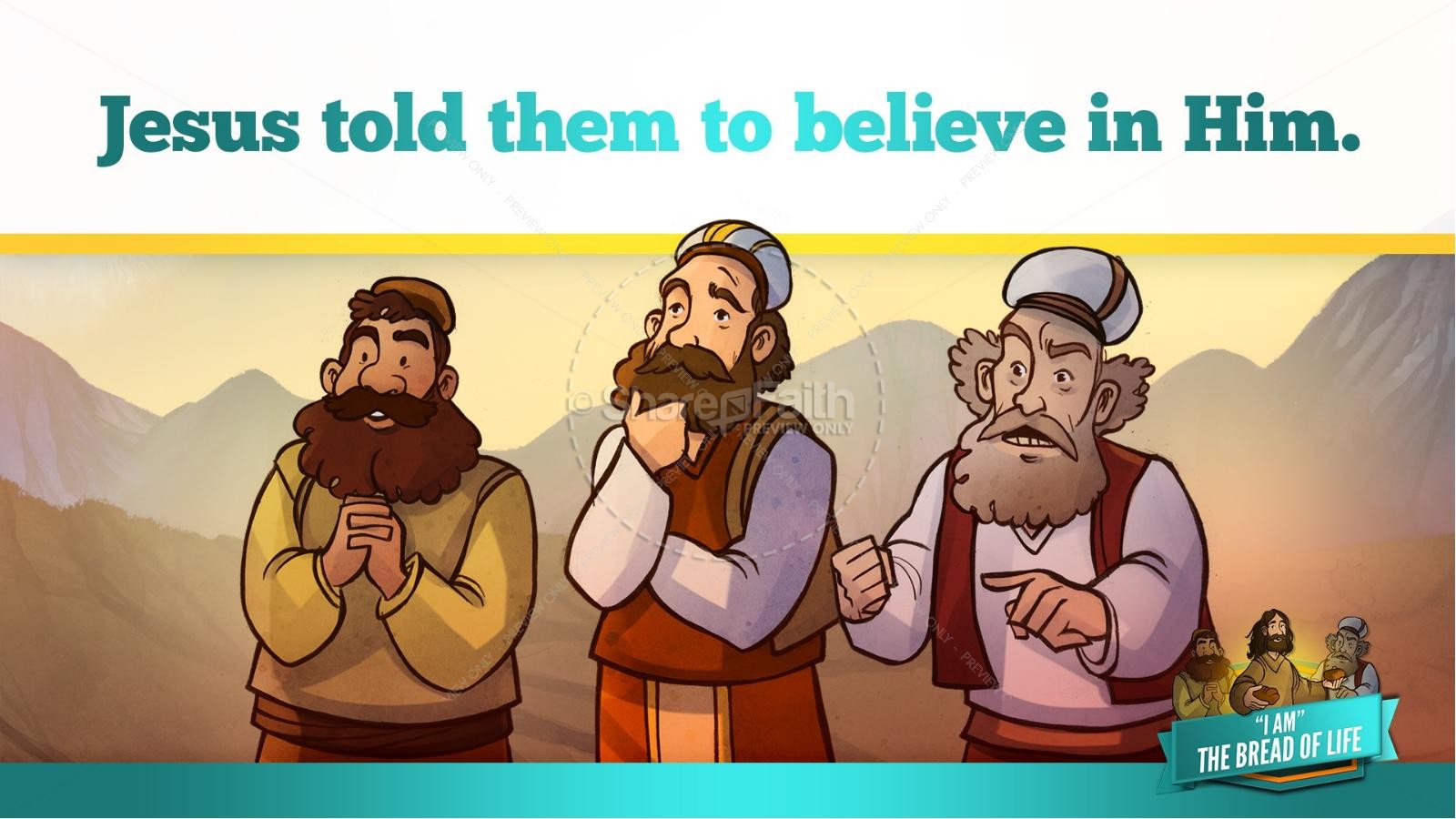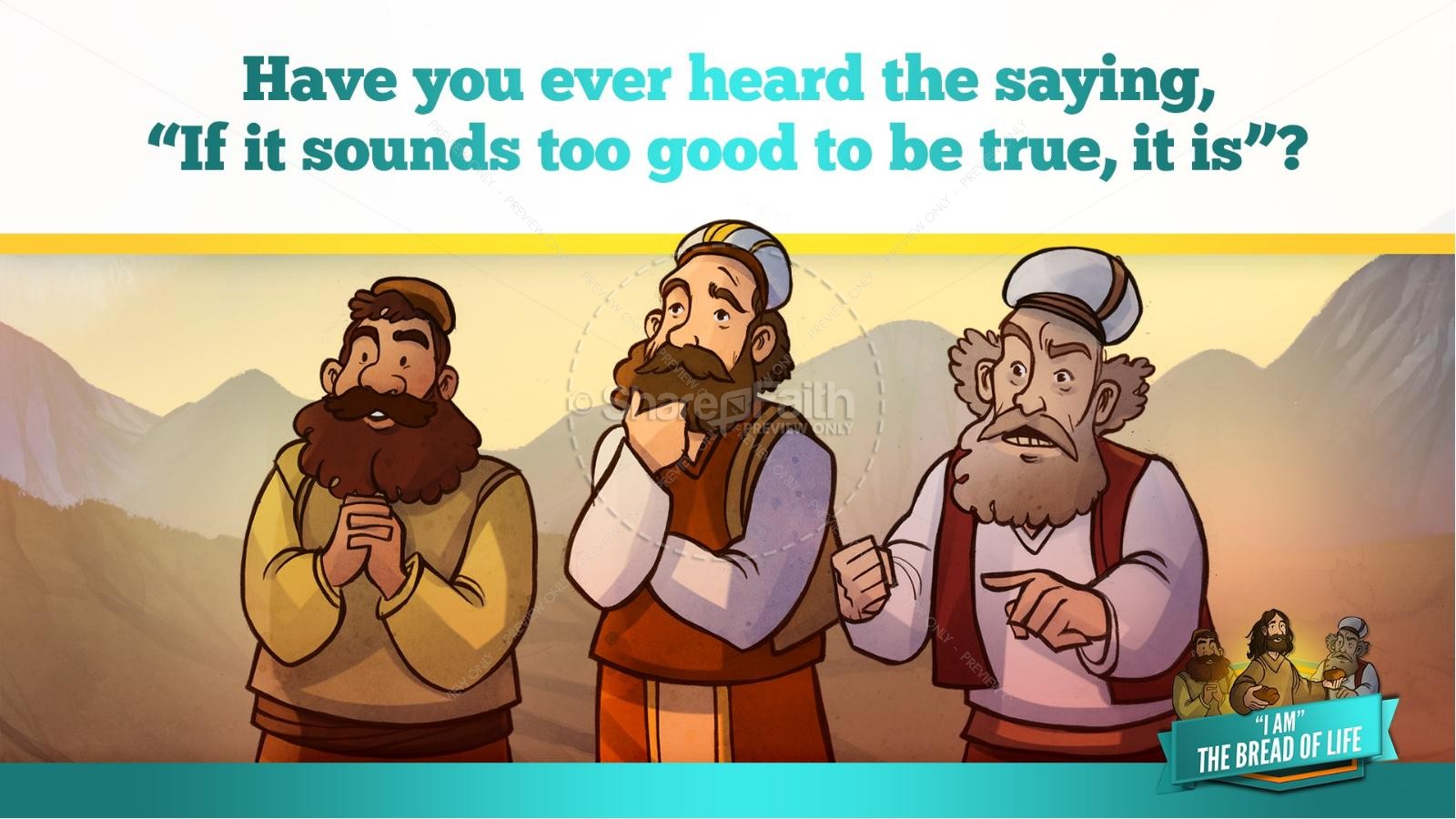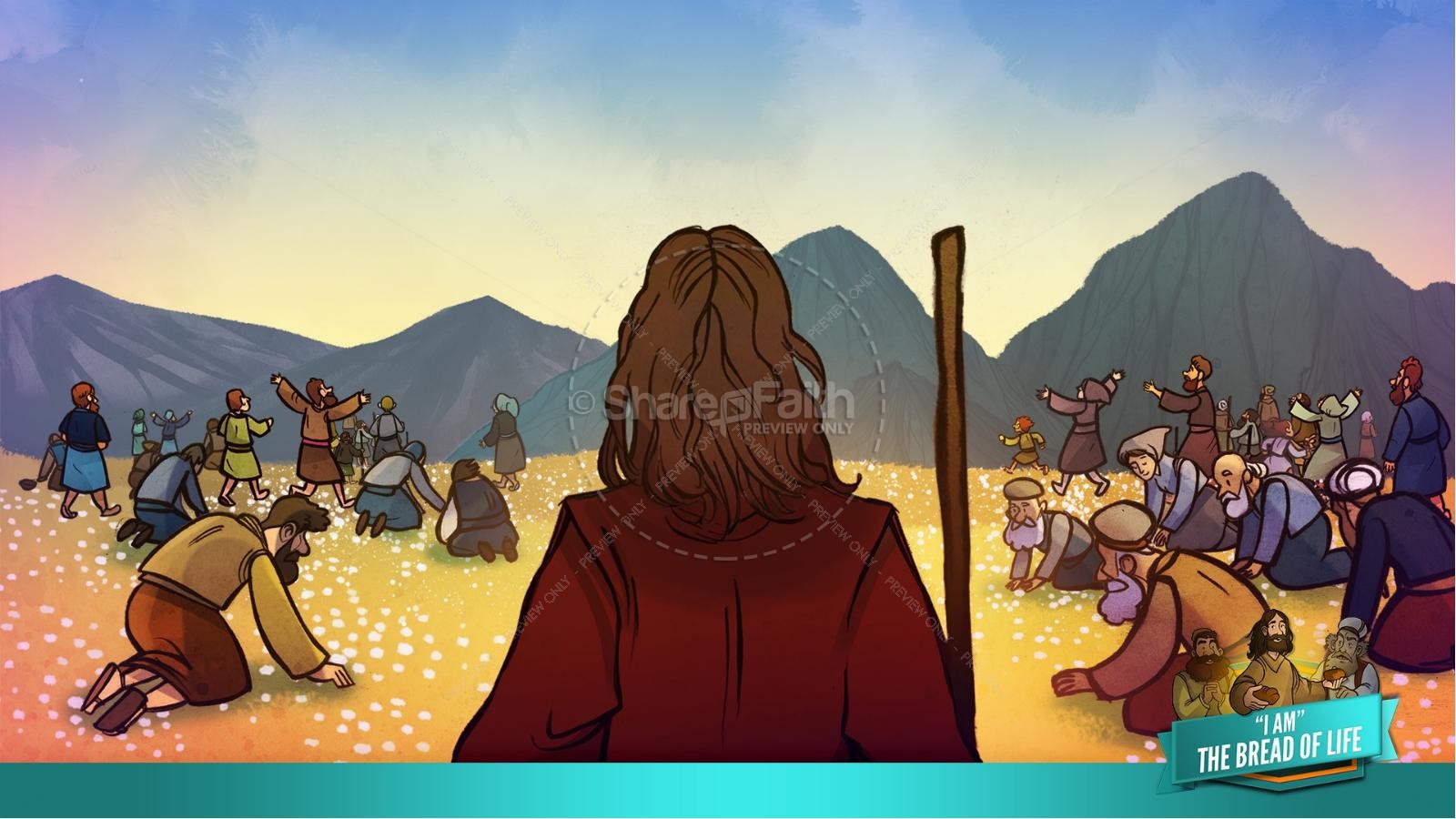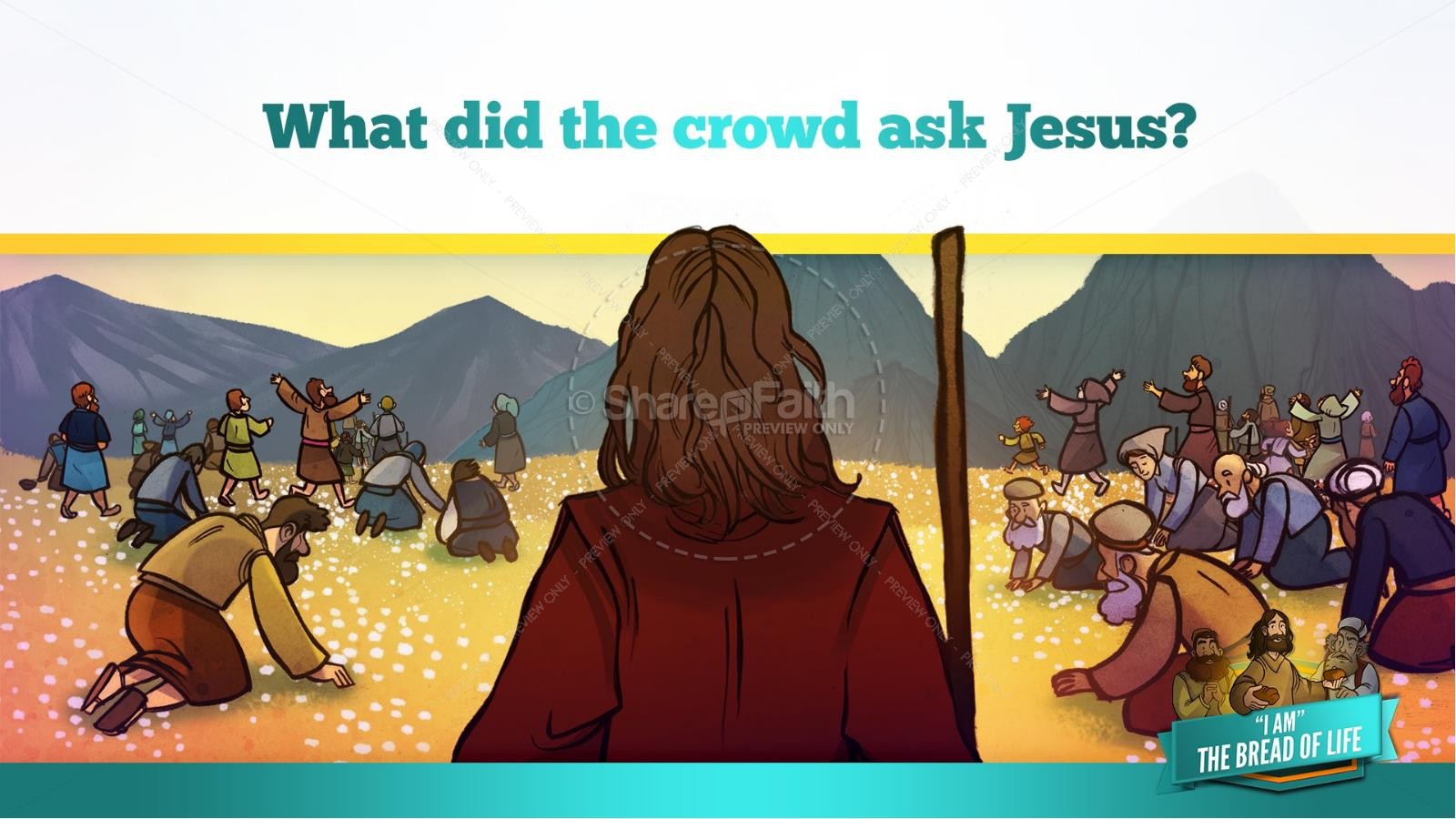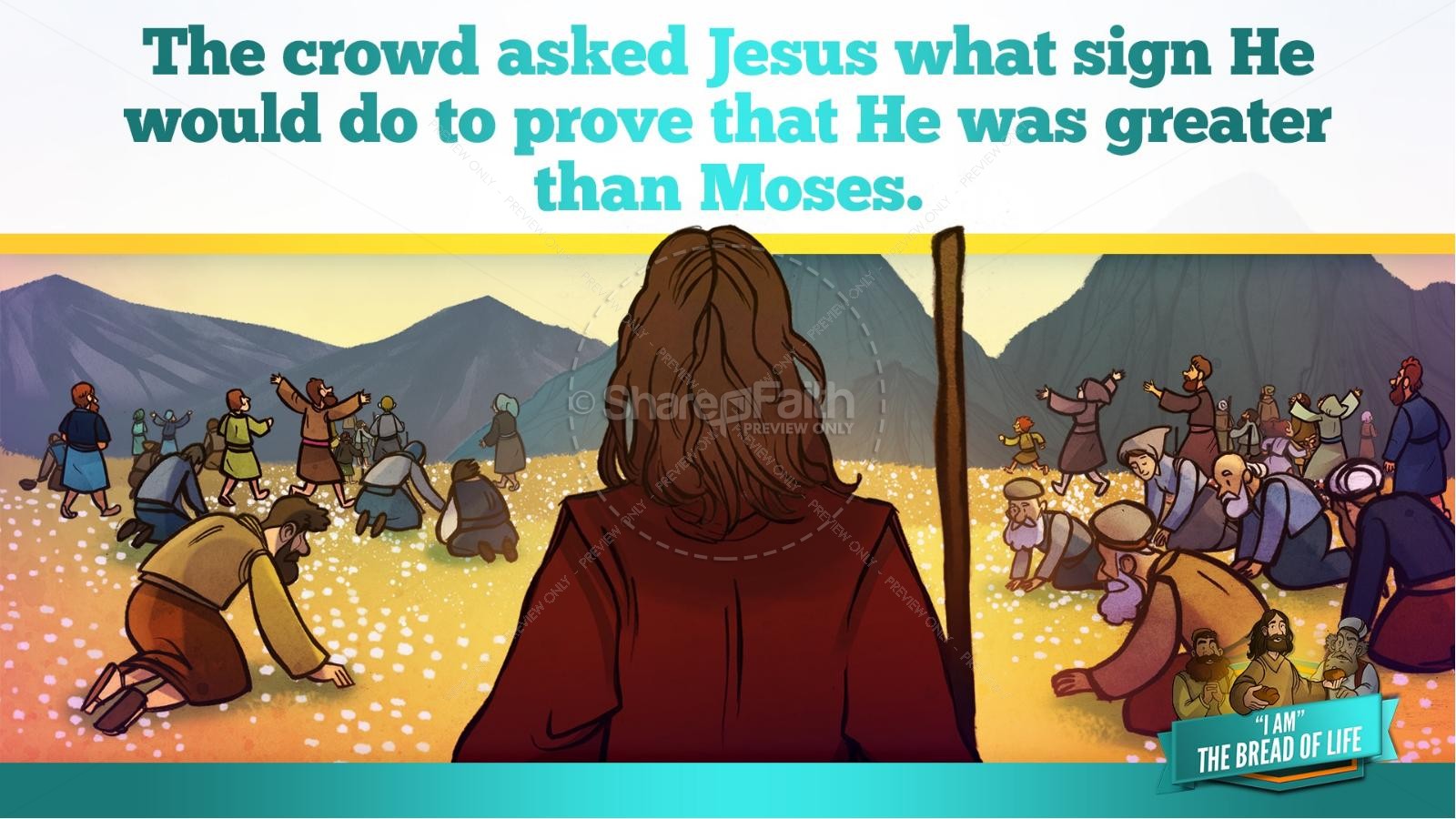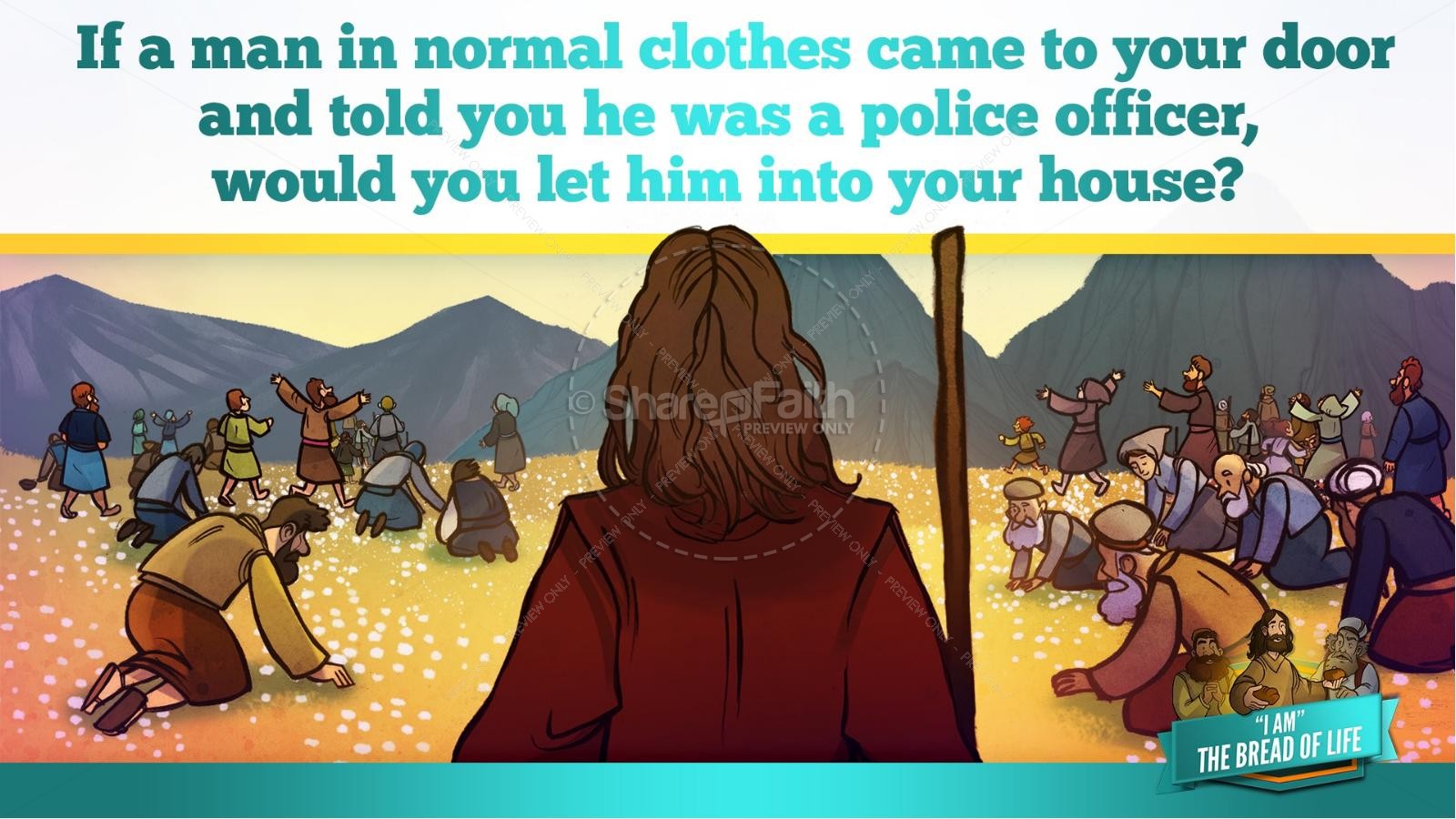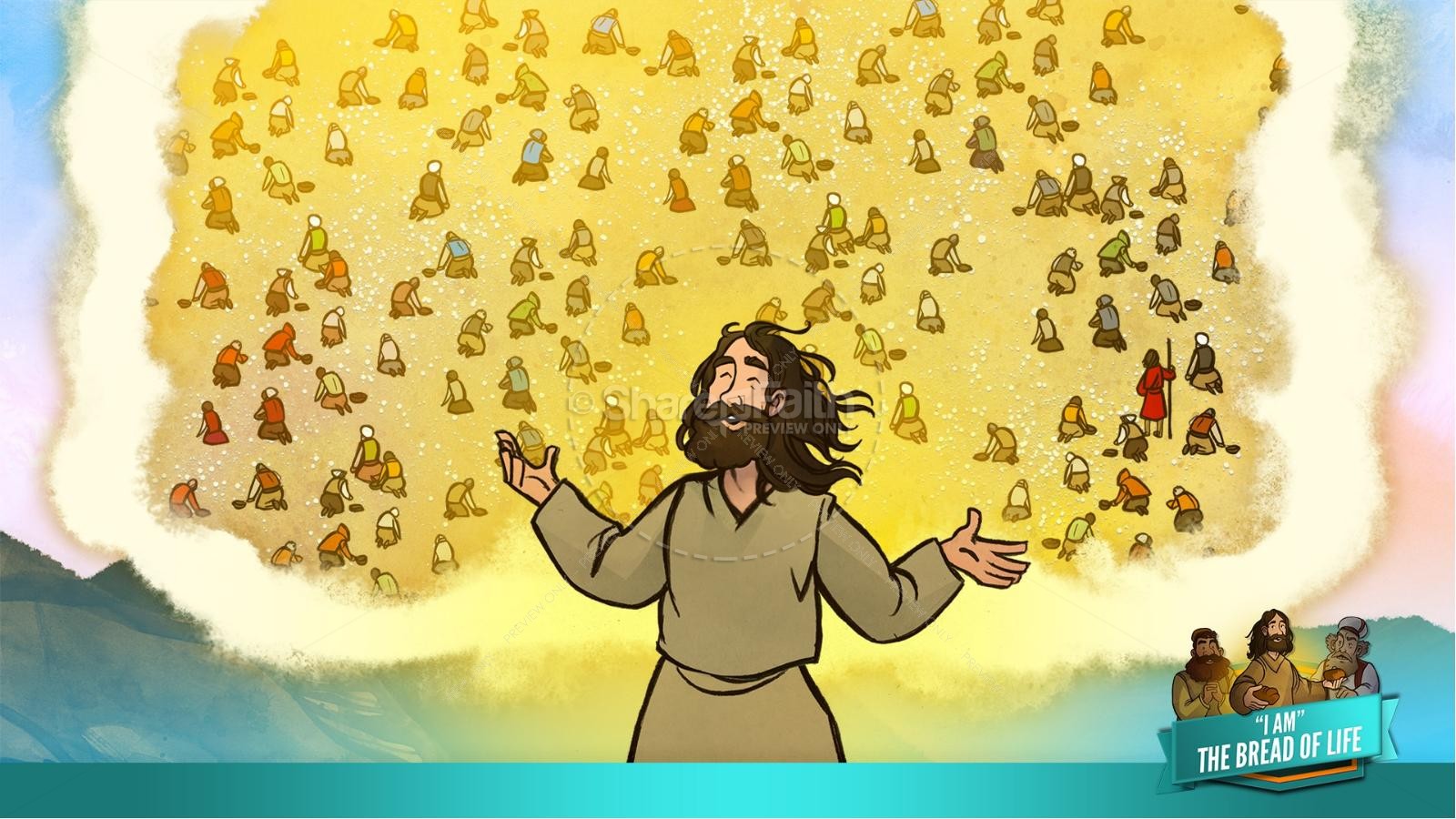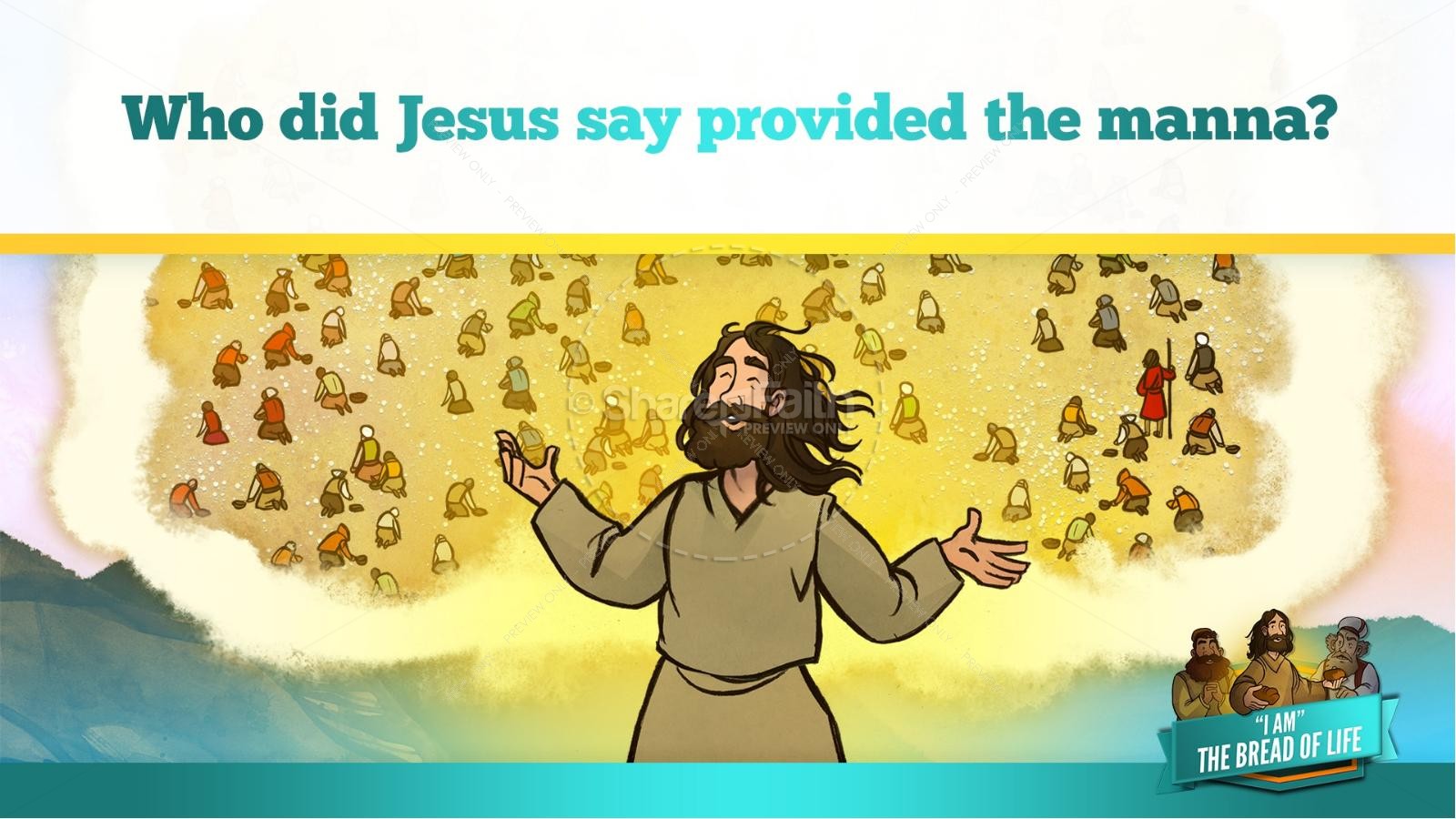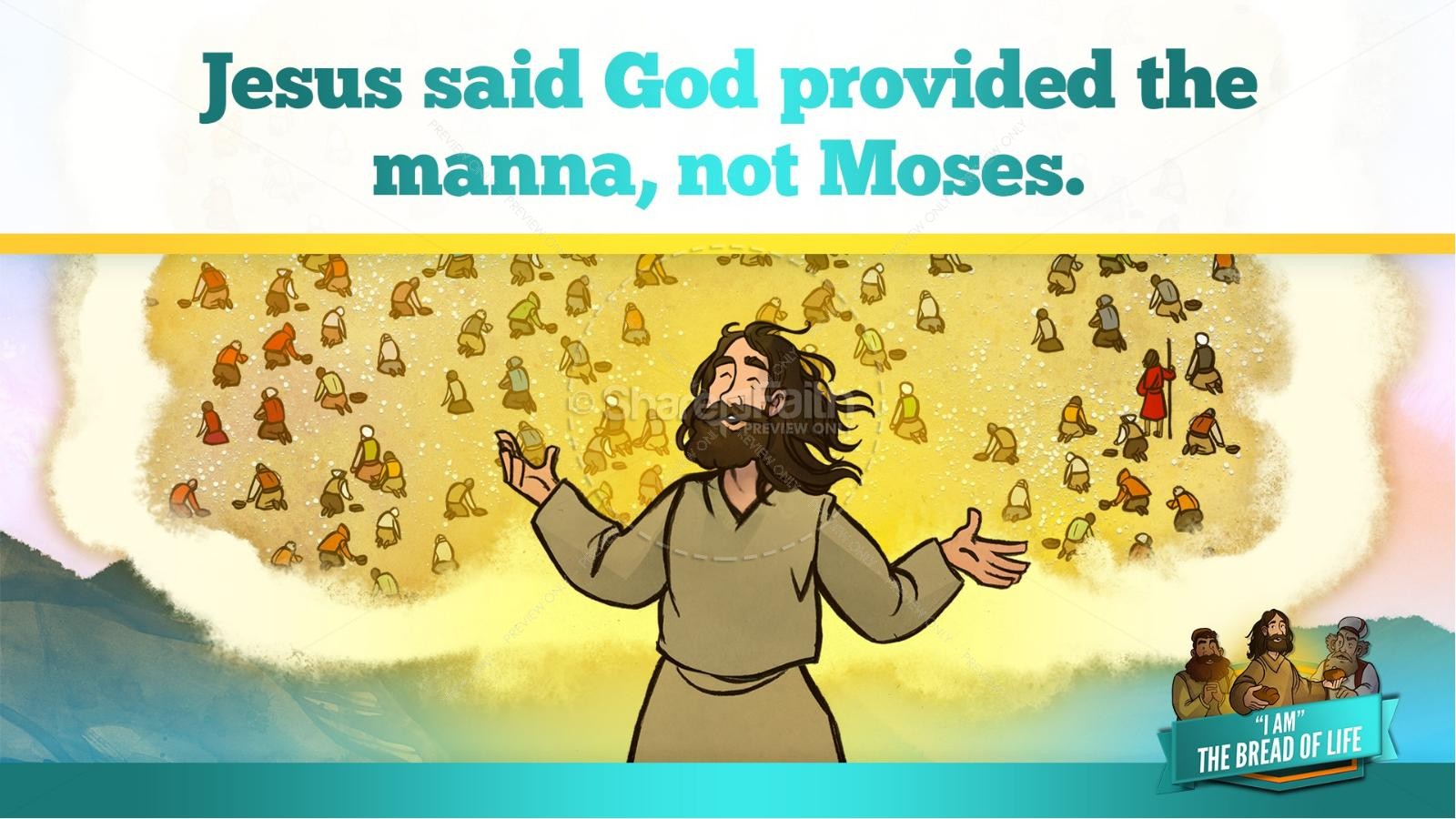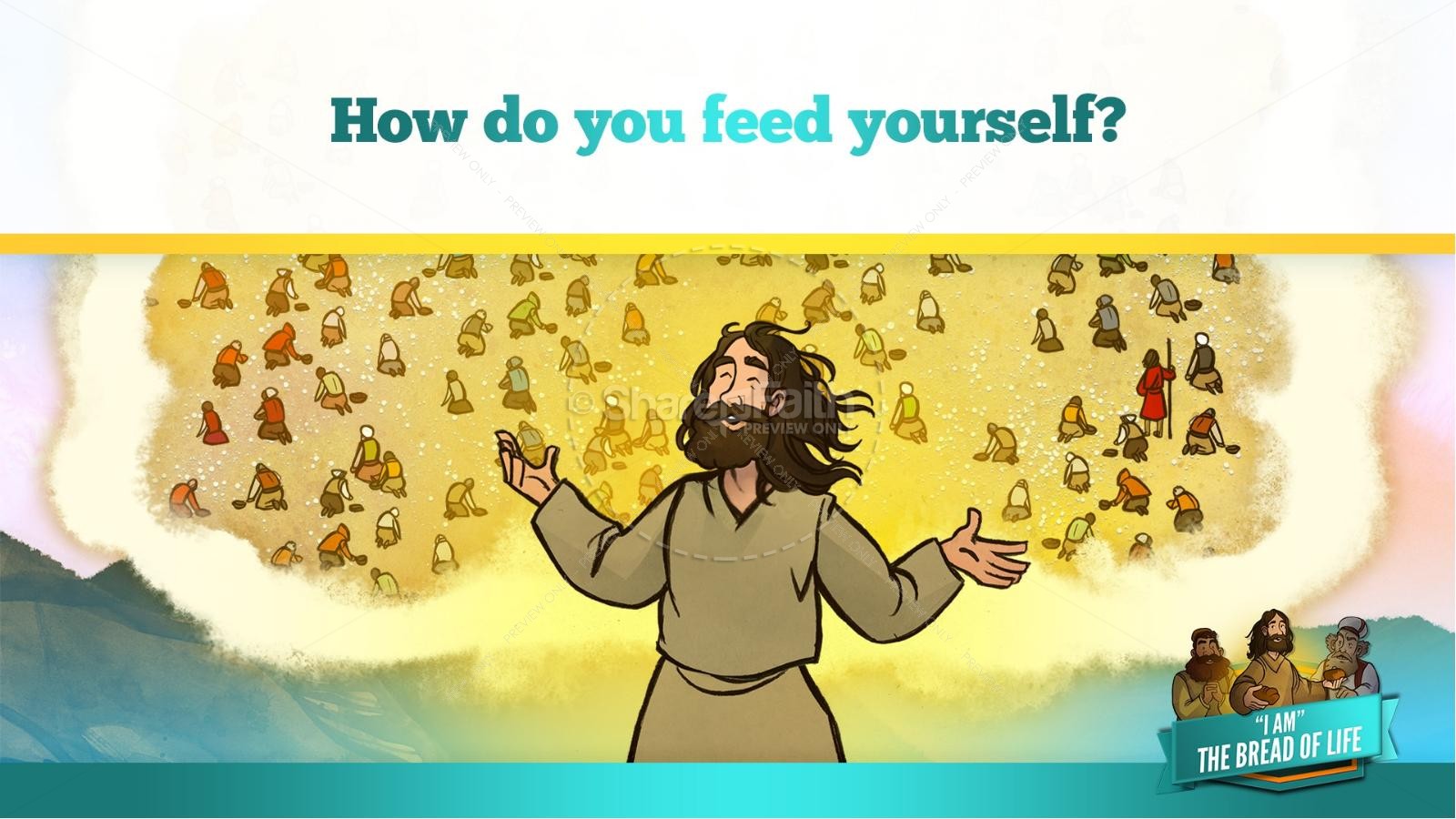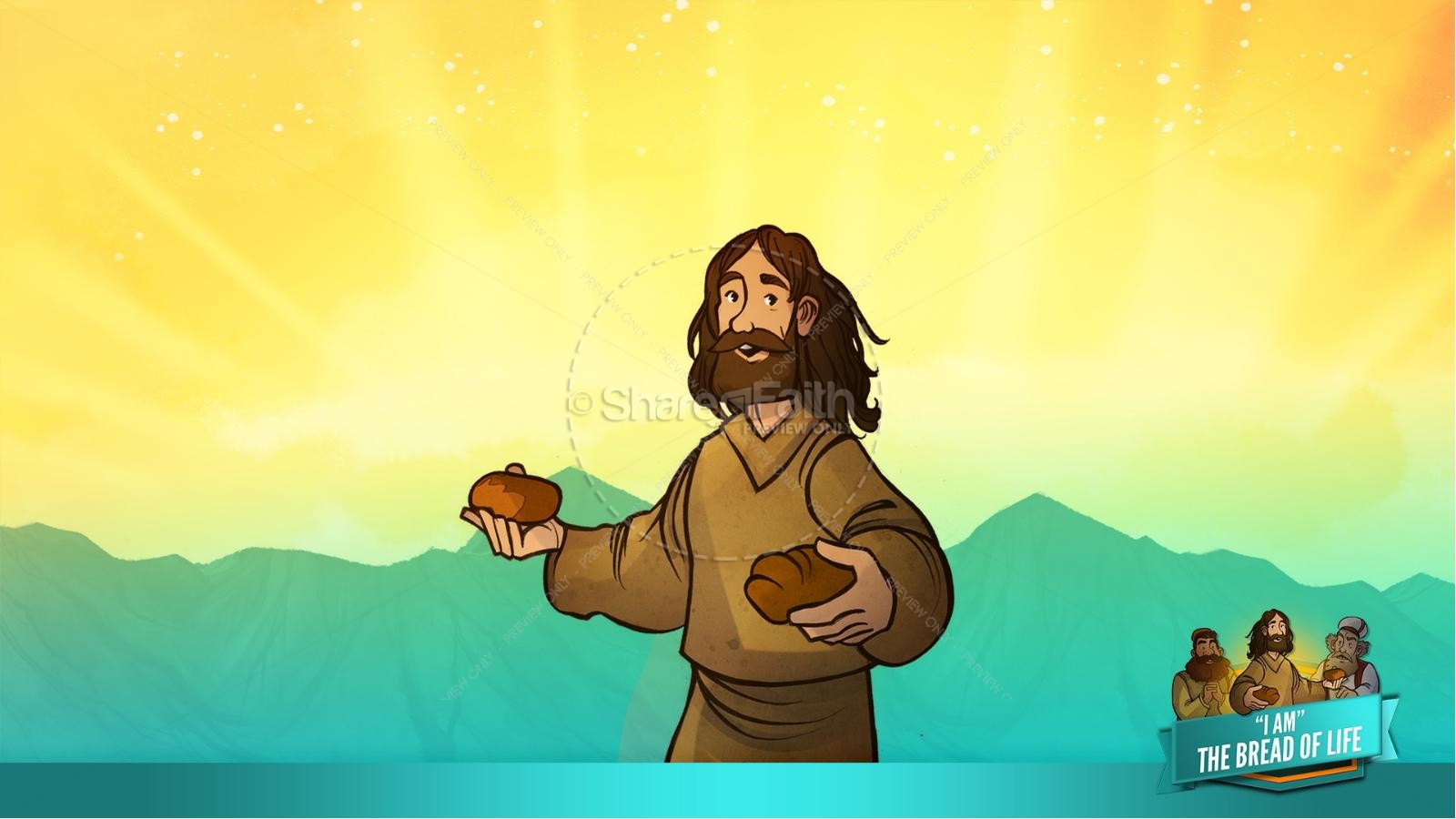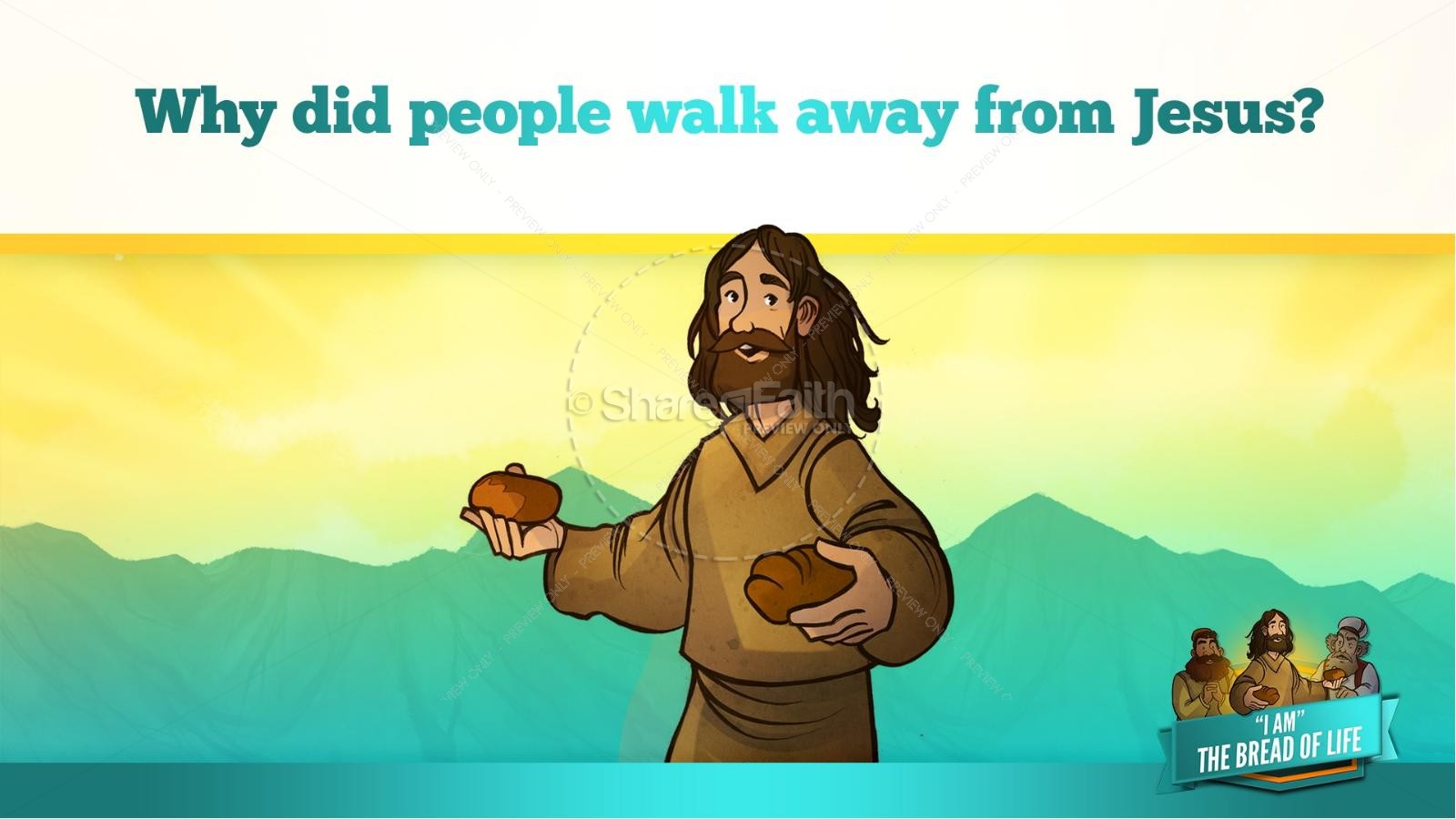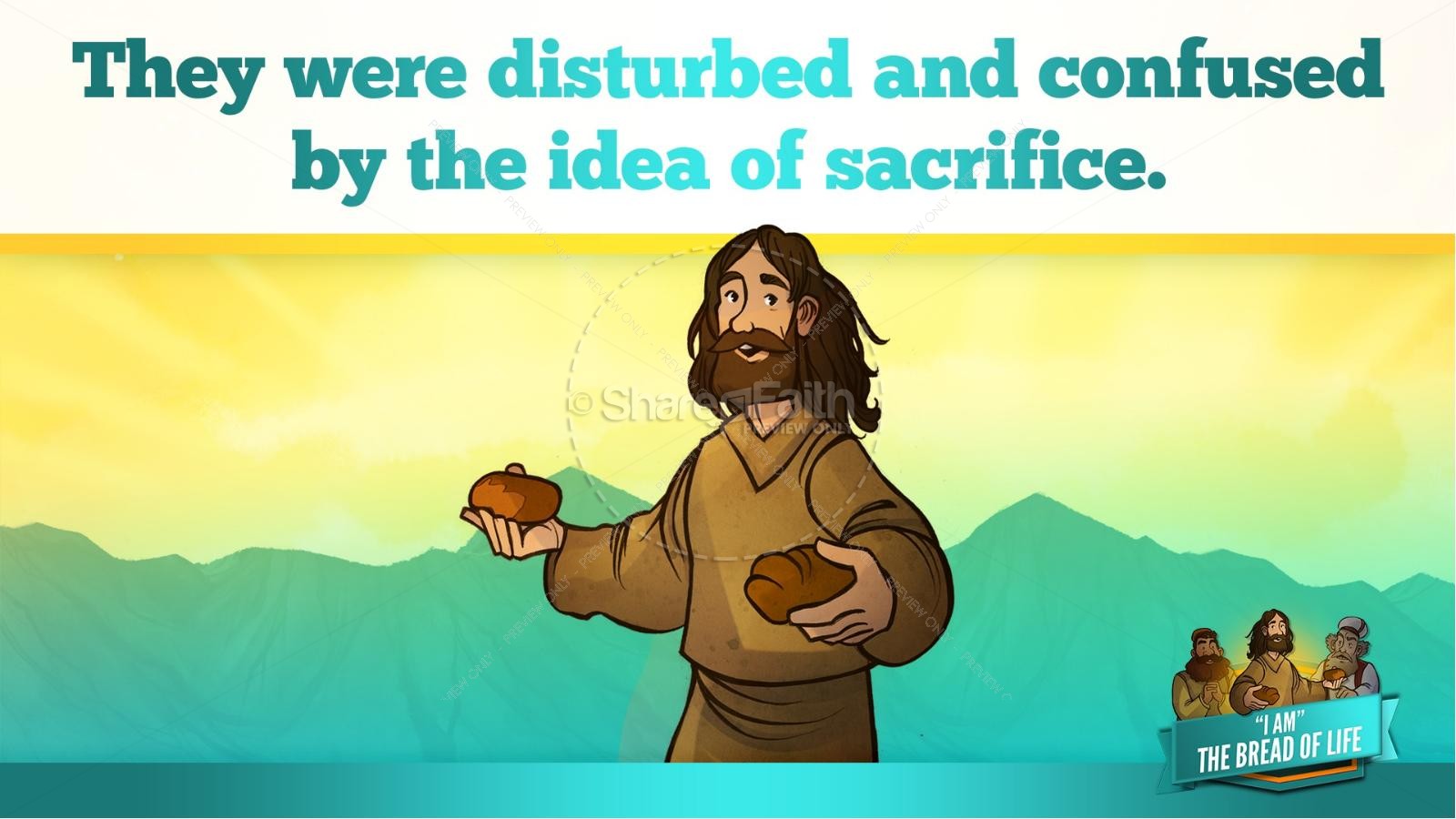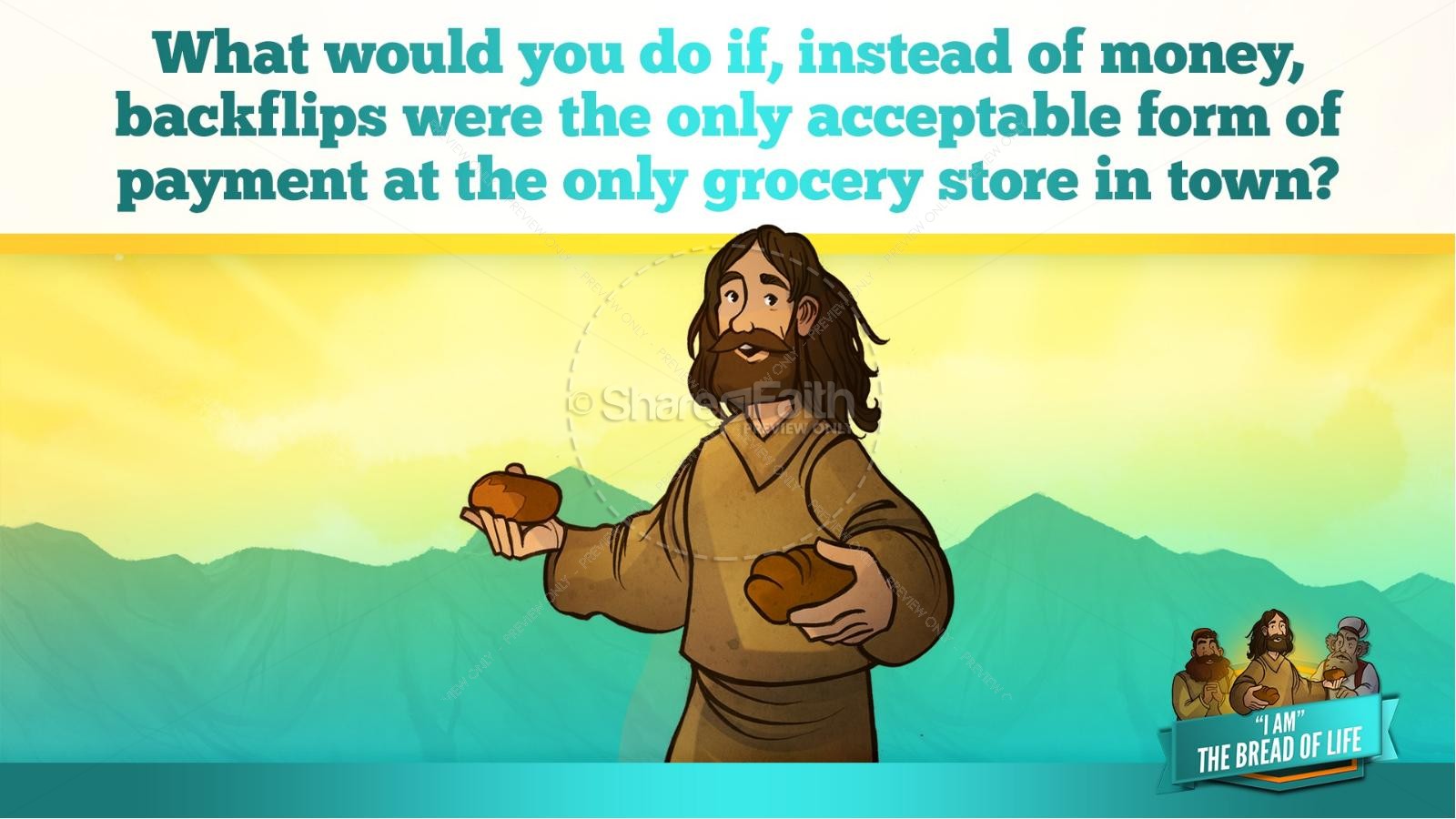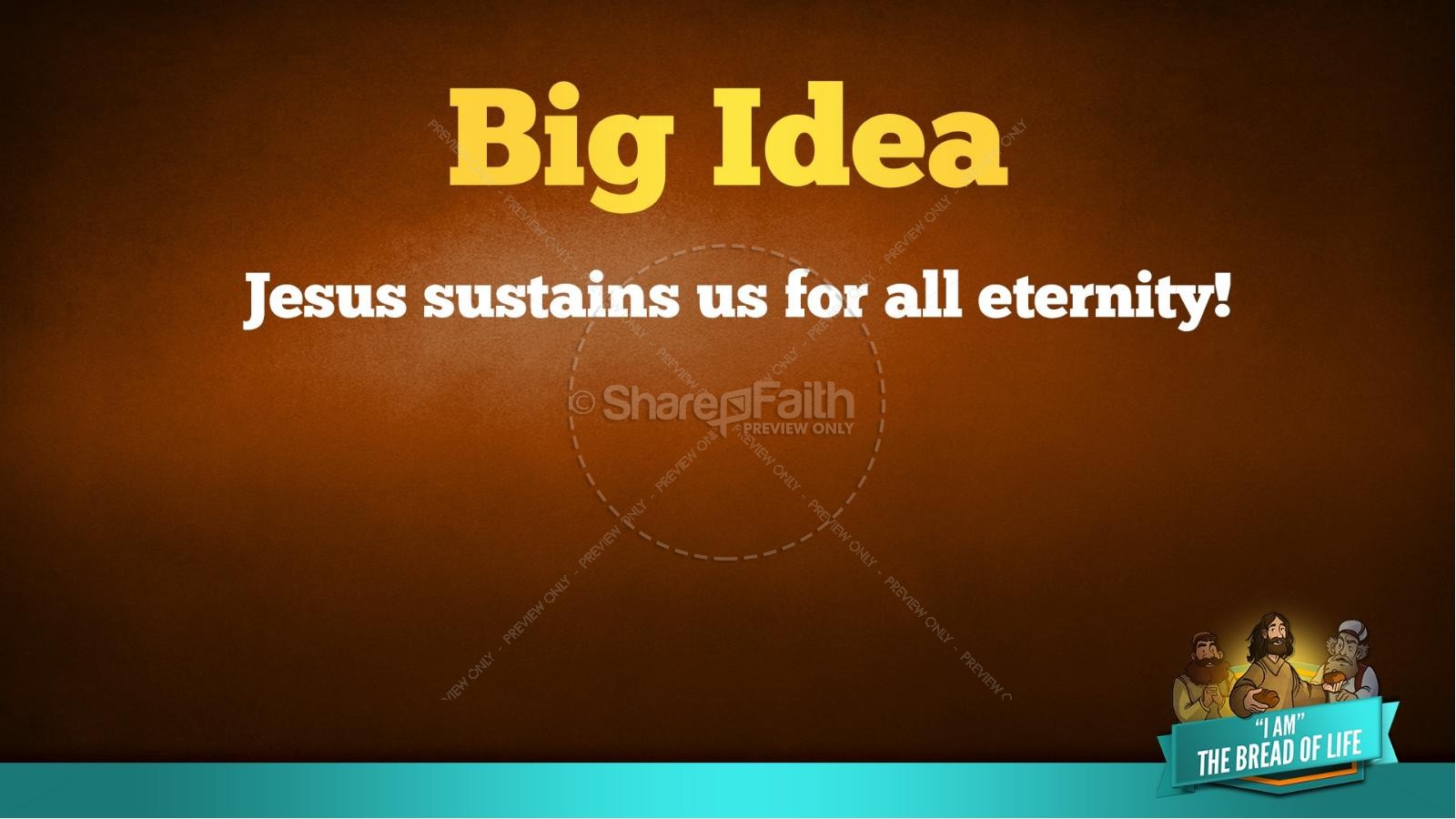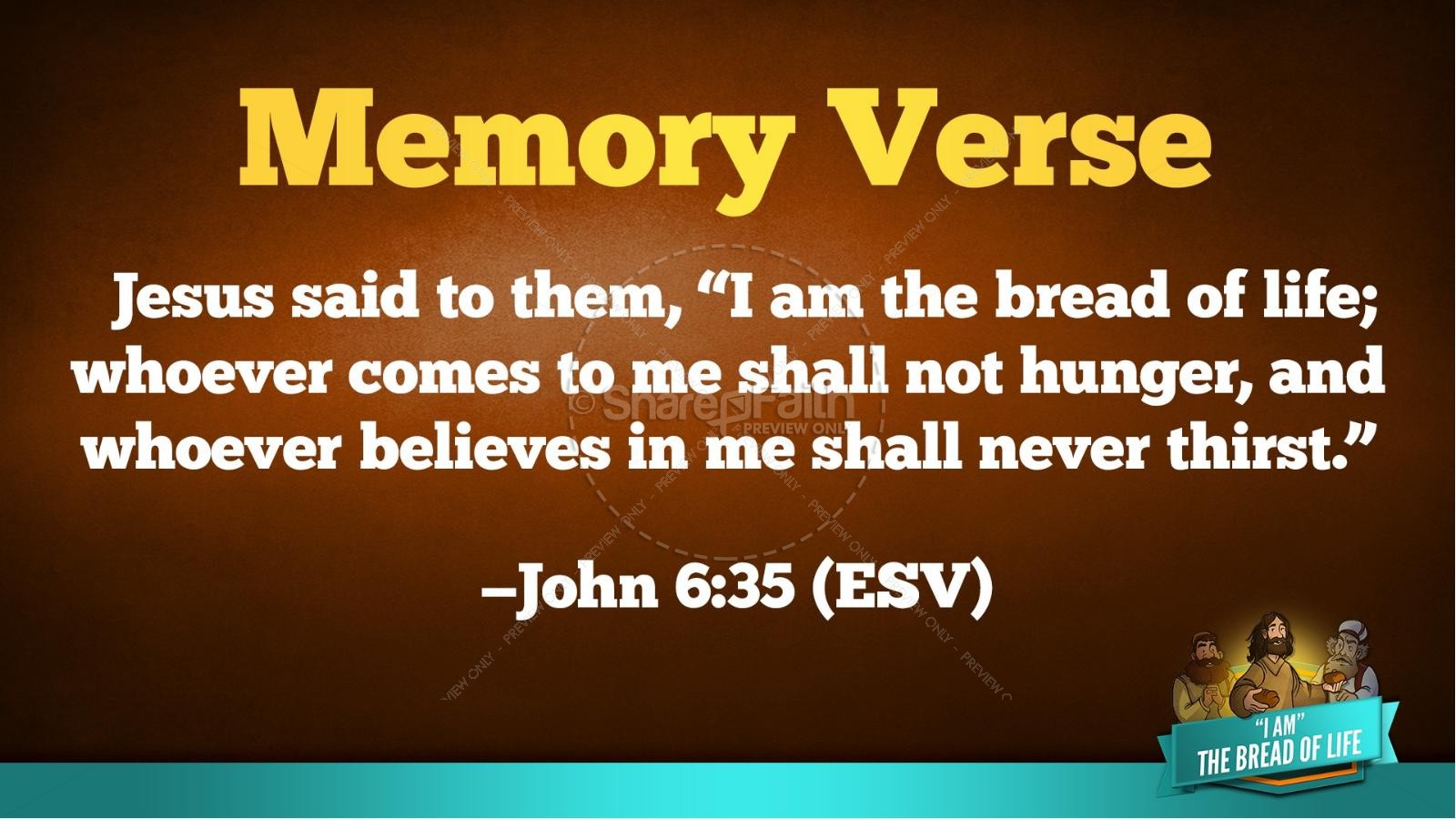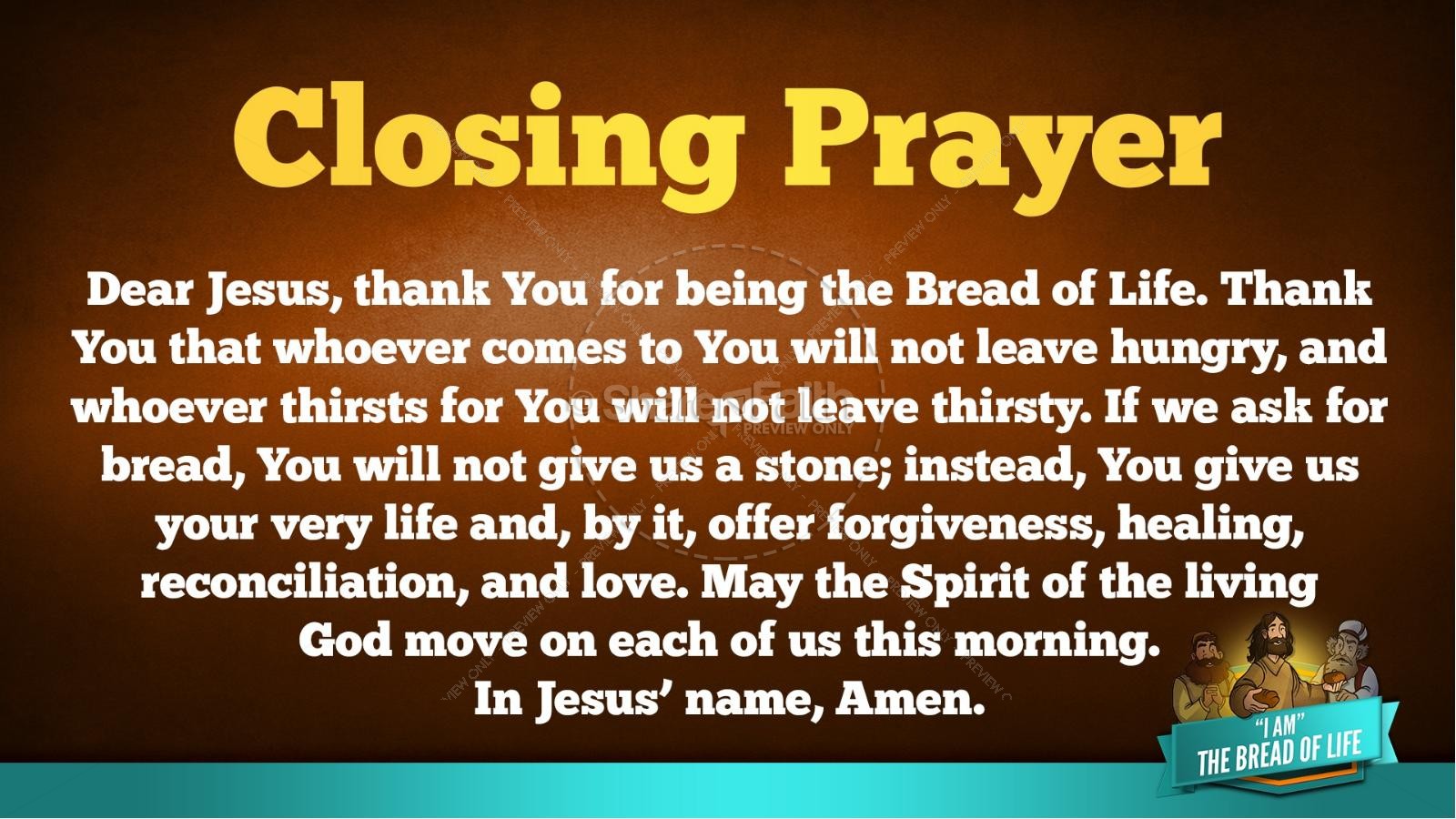 Description: The powerful Bread of Life kids Bible story (John 6:22-71). Part one of the Sharefaith Kids I AM lesson series, the bread of life kids Bible story finds Jesus surrounded by a hungry crowd looking for a miracle. But Jesus declares that he is the miracle! It is Jesus alone who can satisfy the spiritual hunger of the human heart. This kids Bible slideshow is packed full of resources like Q&A, memory verse, and more. Its perfect for your upcoming John 6 Sunday School lesson.
More From This Lesson: John 6 Bread of Life Kids Bible Lesson
This Sunday School lesson is part of the Sharefaith Kids lesson series: I AM, Seven Sayings Of Jesus. When Jesus declared himself to be the bread of life he made it clear that only in him could the deep spiritual hunger of our hearts be satisfied. Jesus not only brings us abundant life today, but eternal life in heaven as well! A powerful study that will inspire and encourage your children, this John 6 kids Bible lesson is exactly what you have been looking for!