Home

/

John 14 The Way the Truth and the Life Kids Bible Story
John 14 The Way the Truth and the Life Kids Bible Story
By: Sharefaith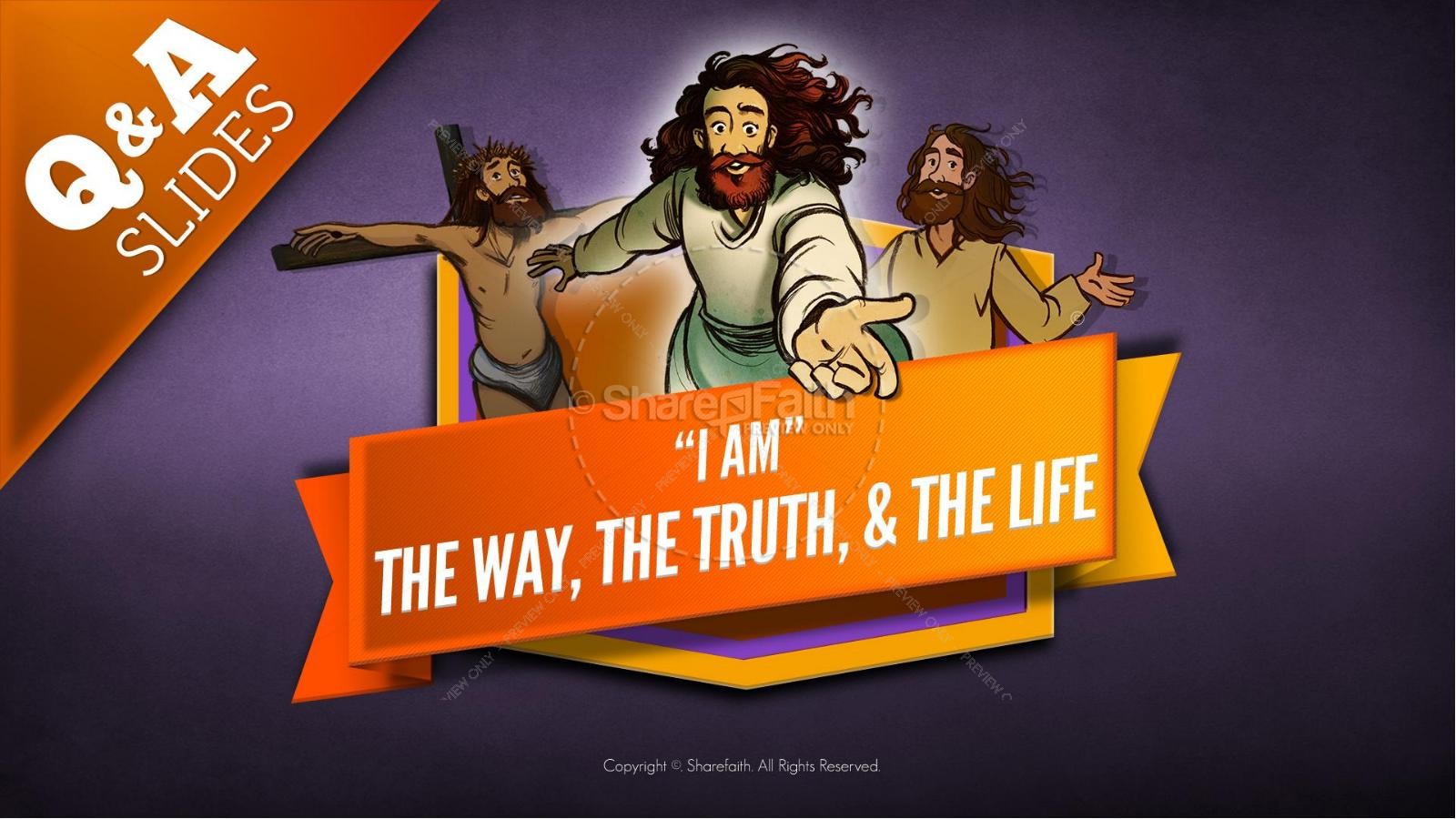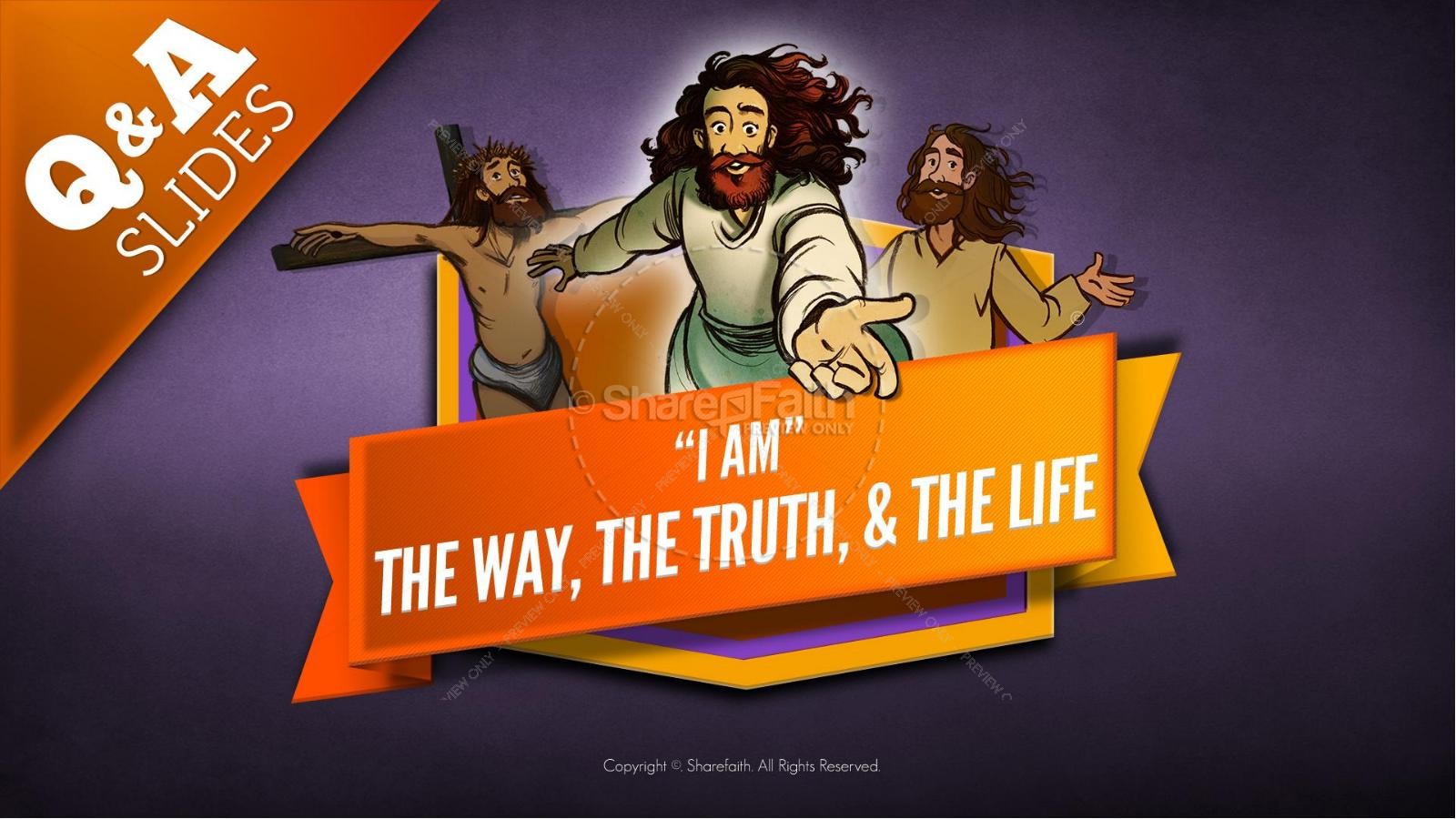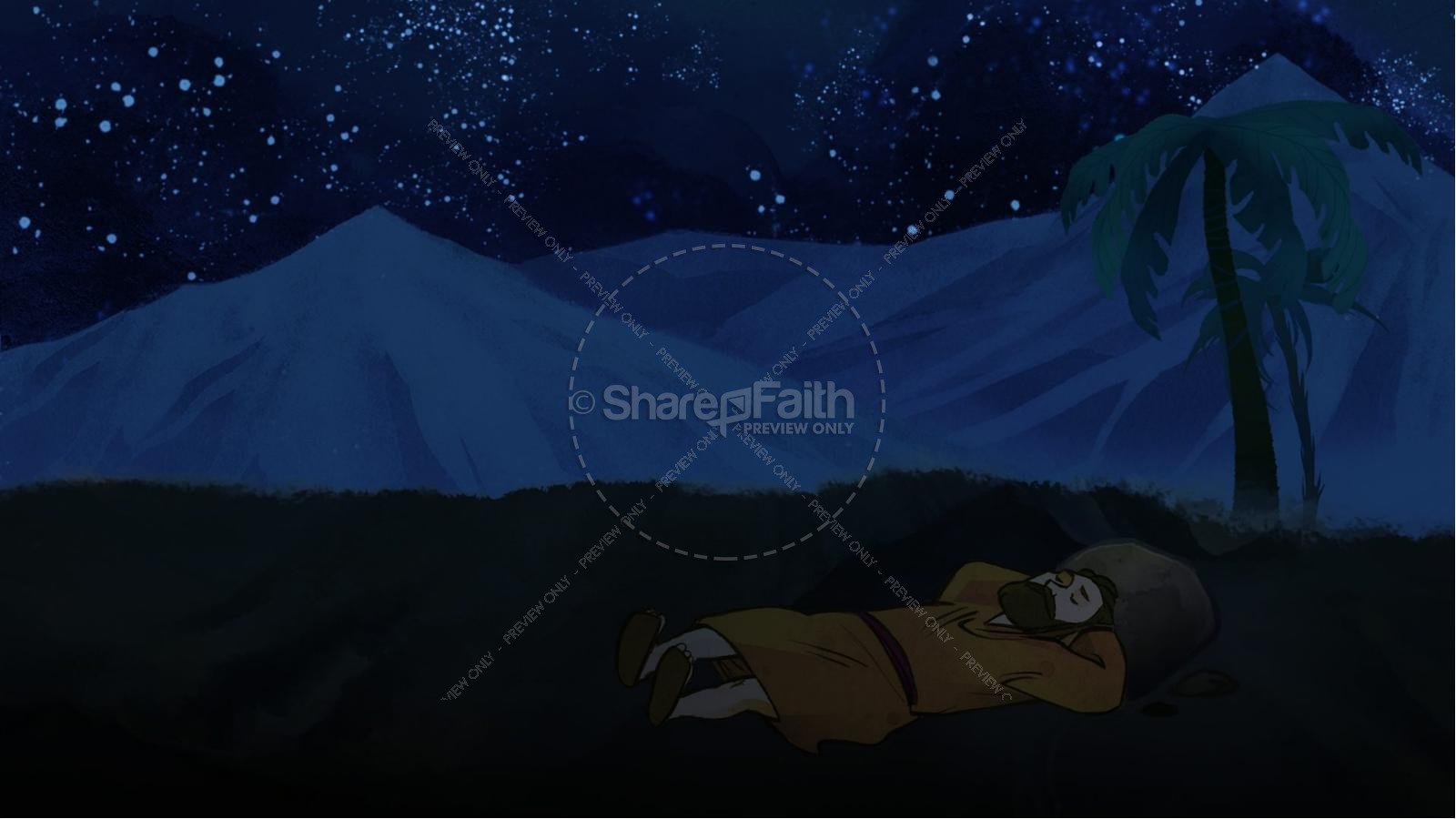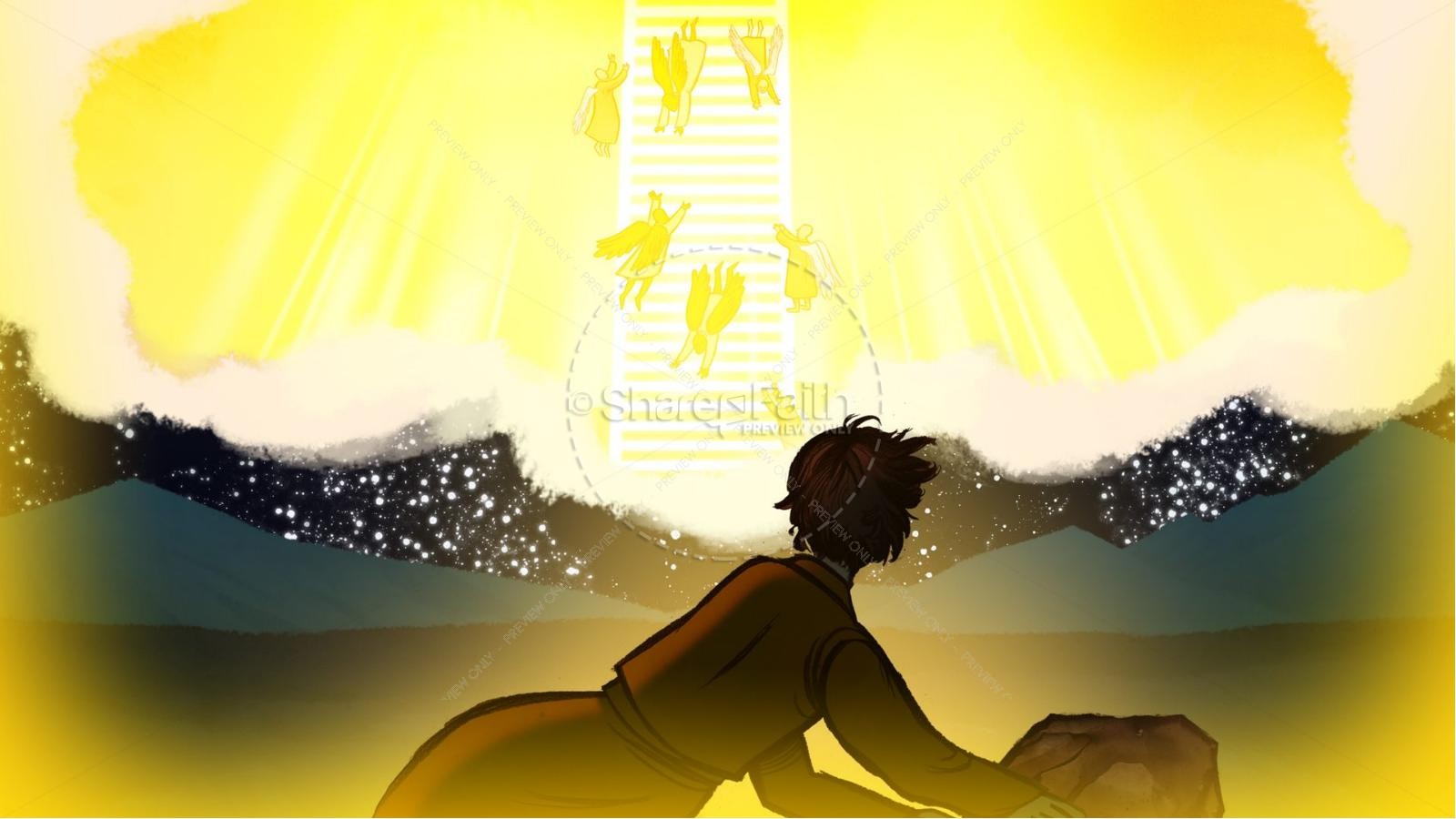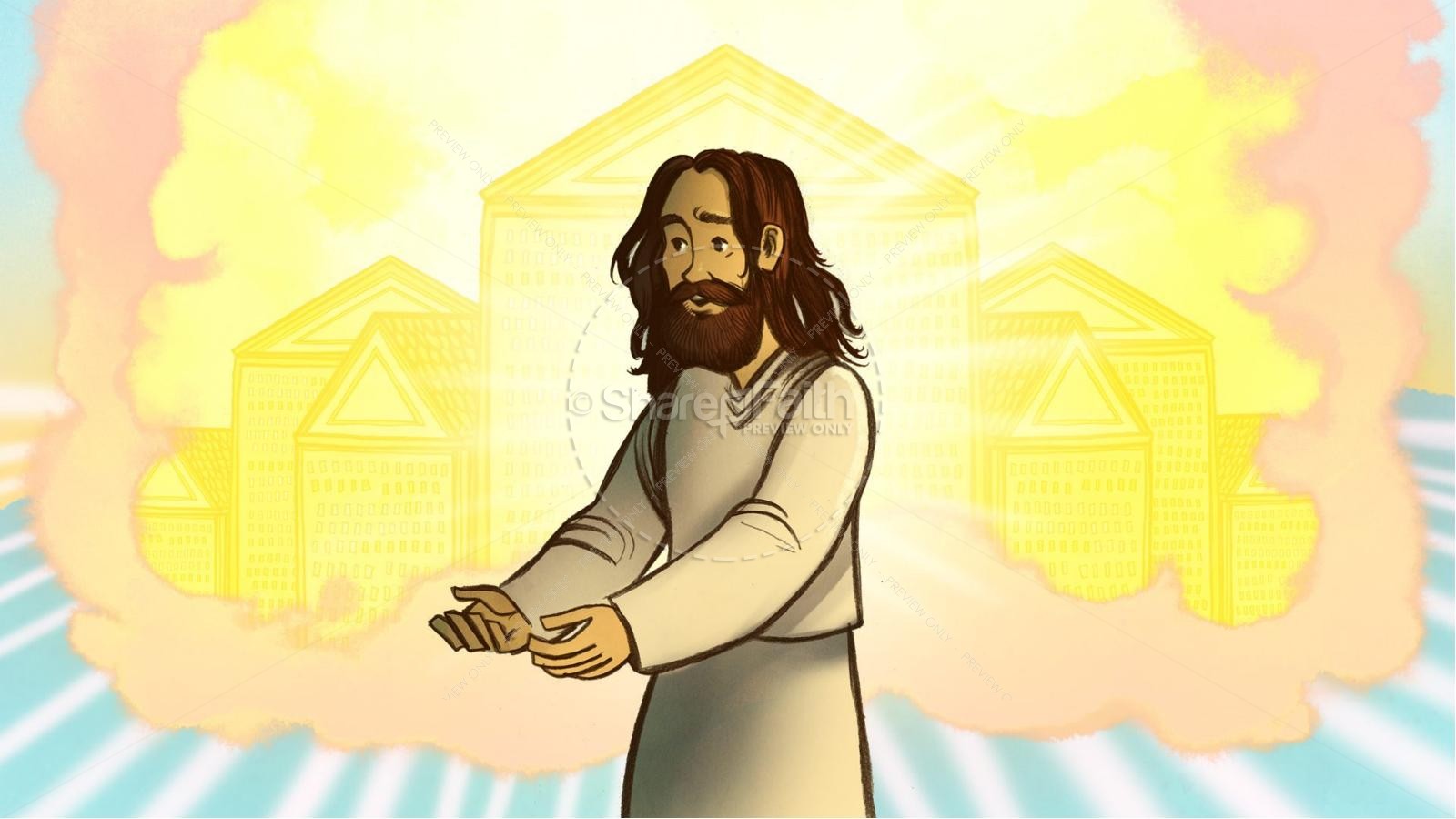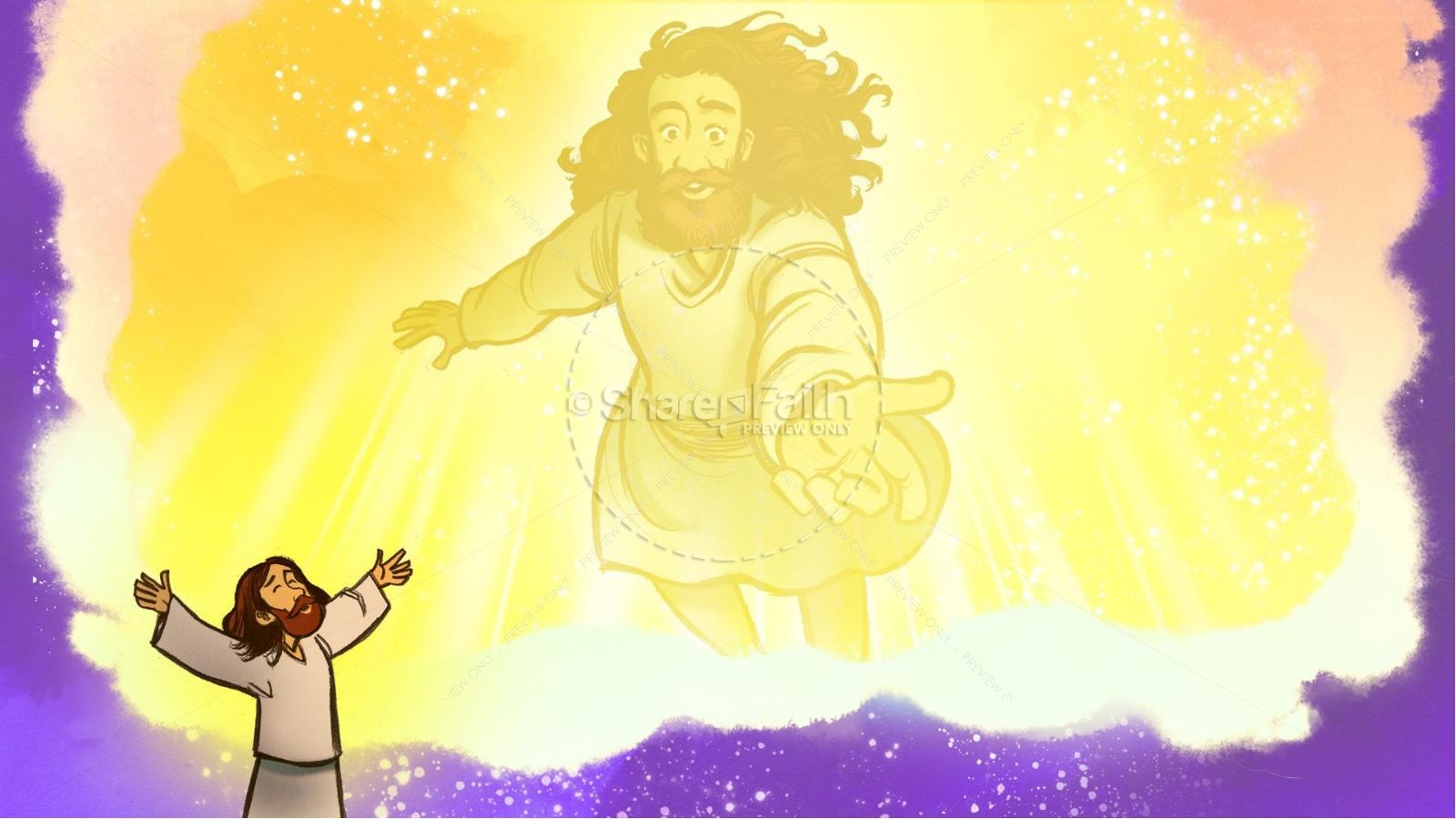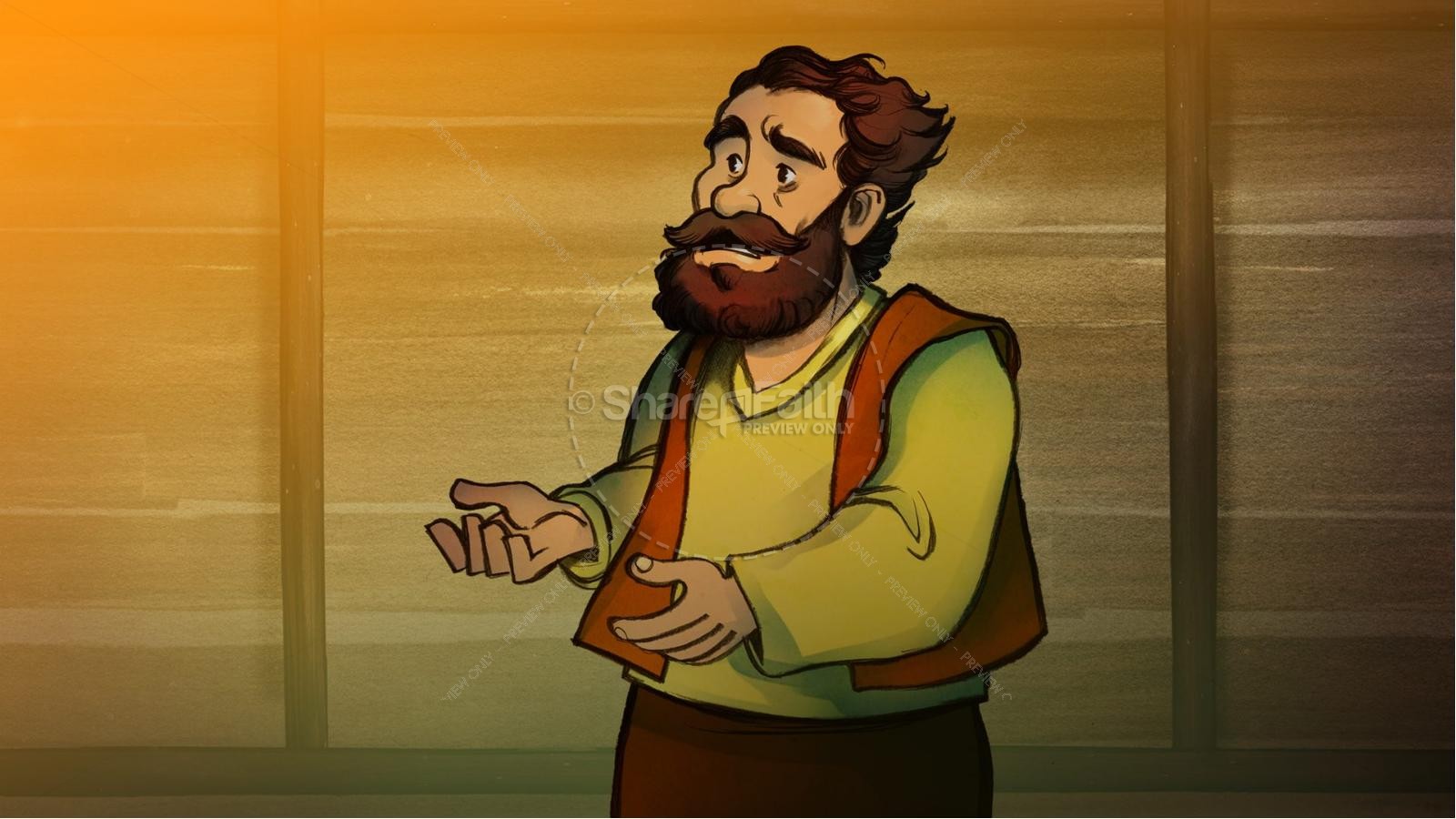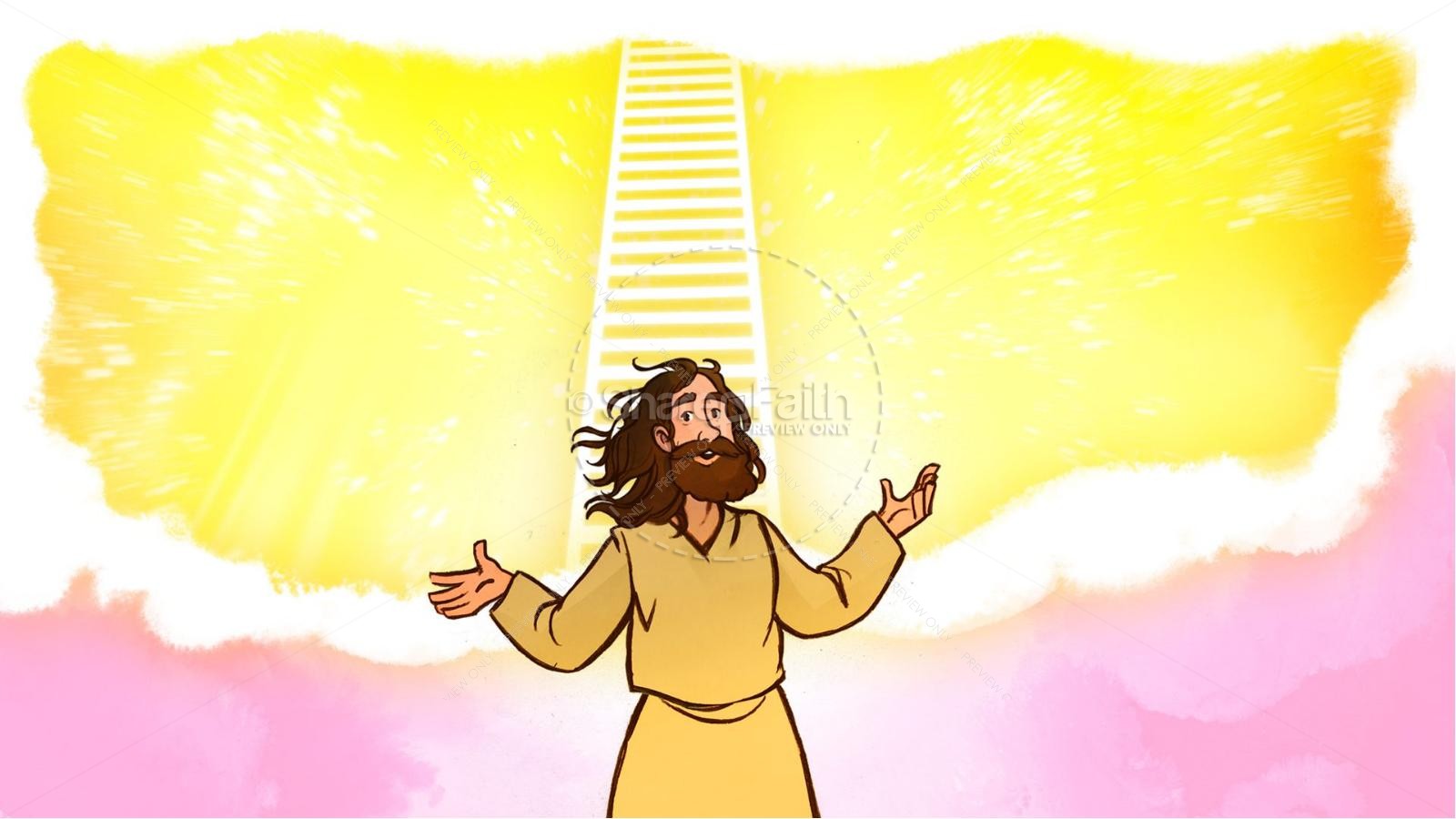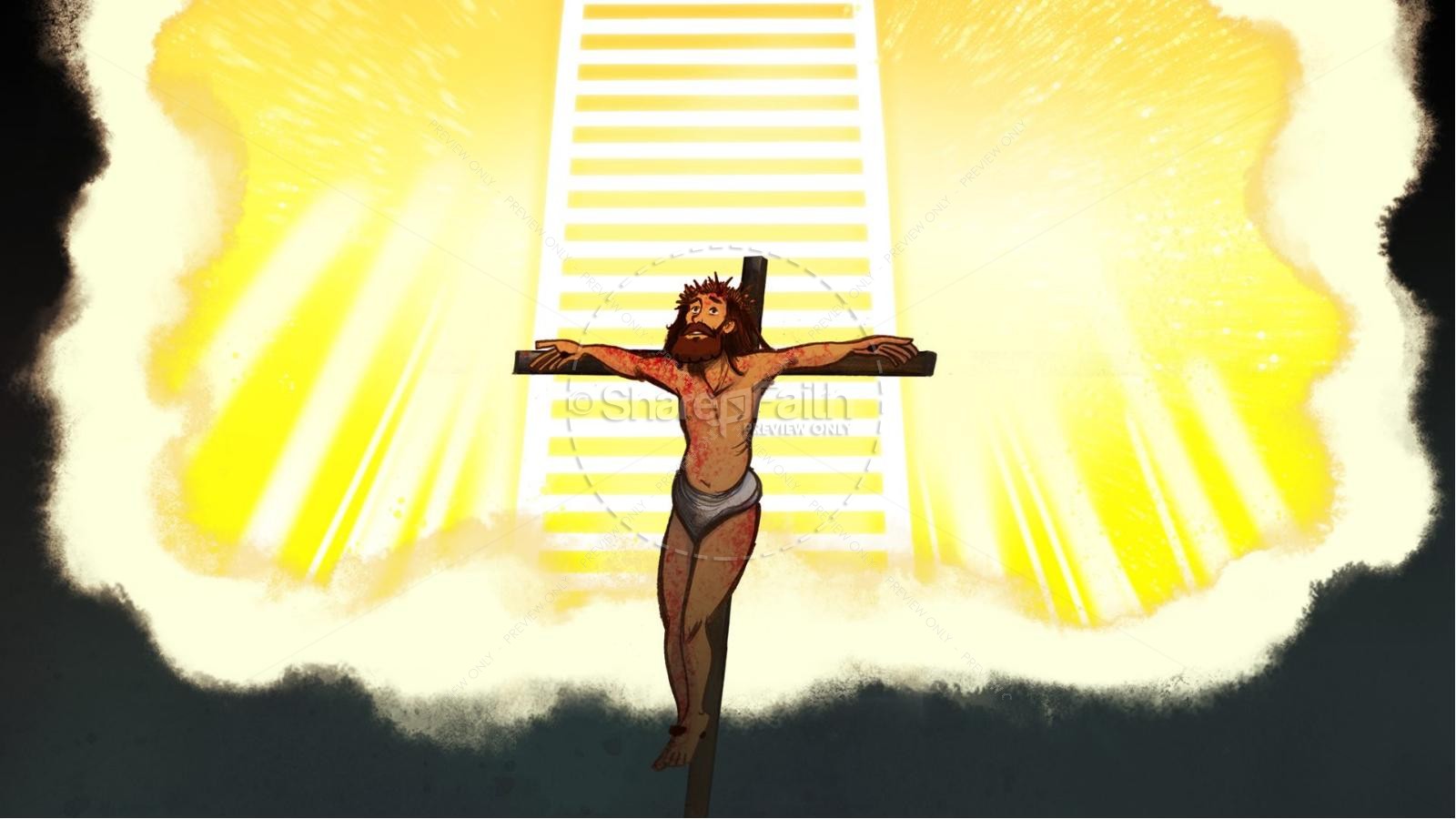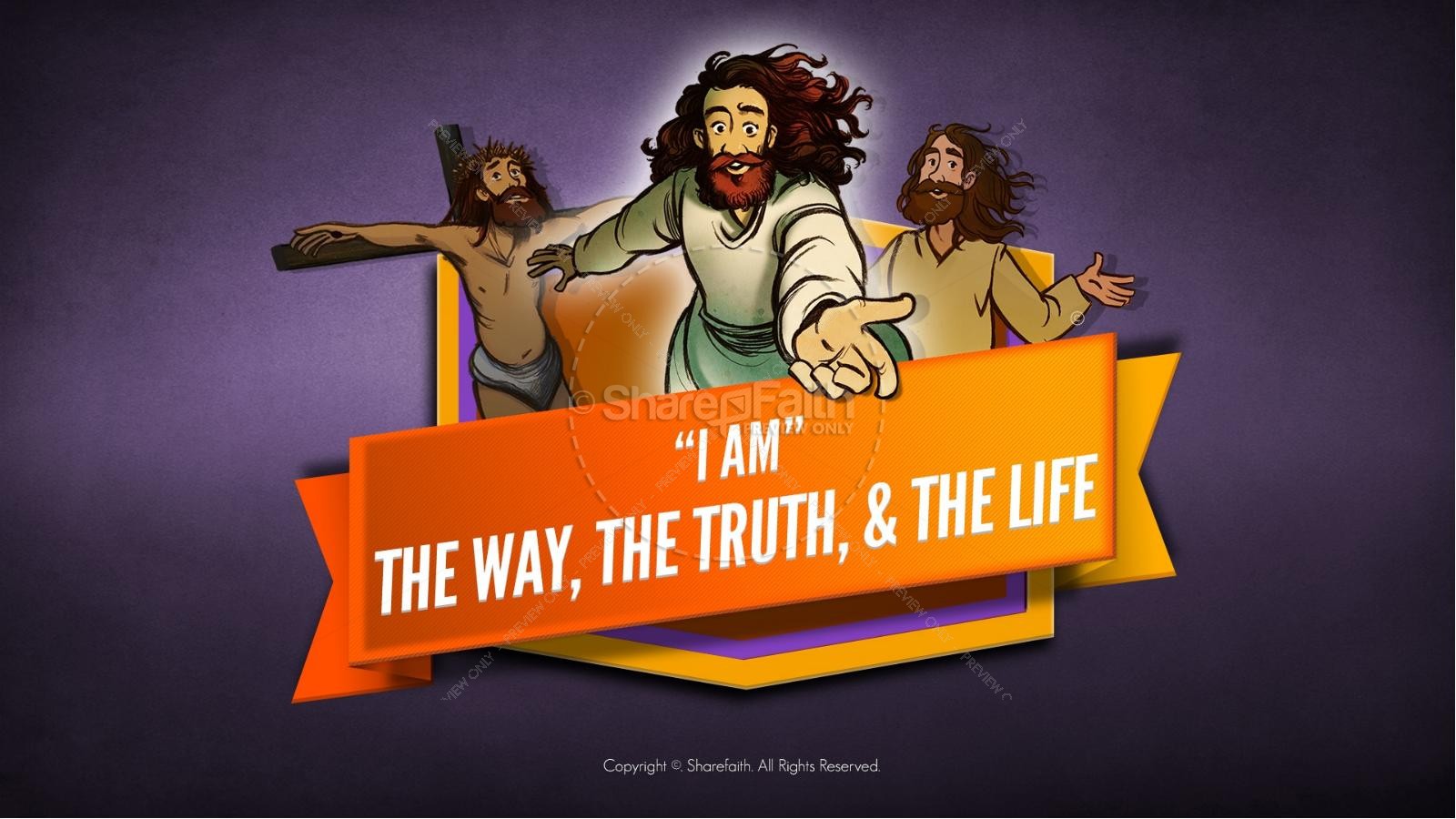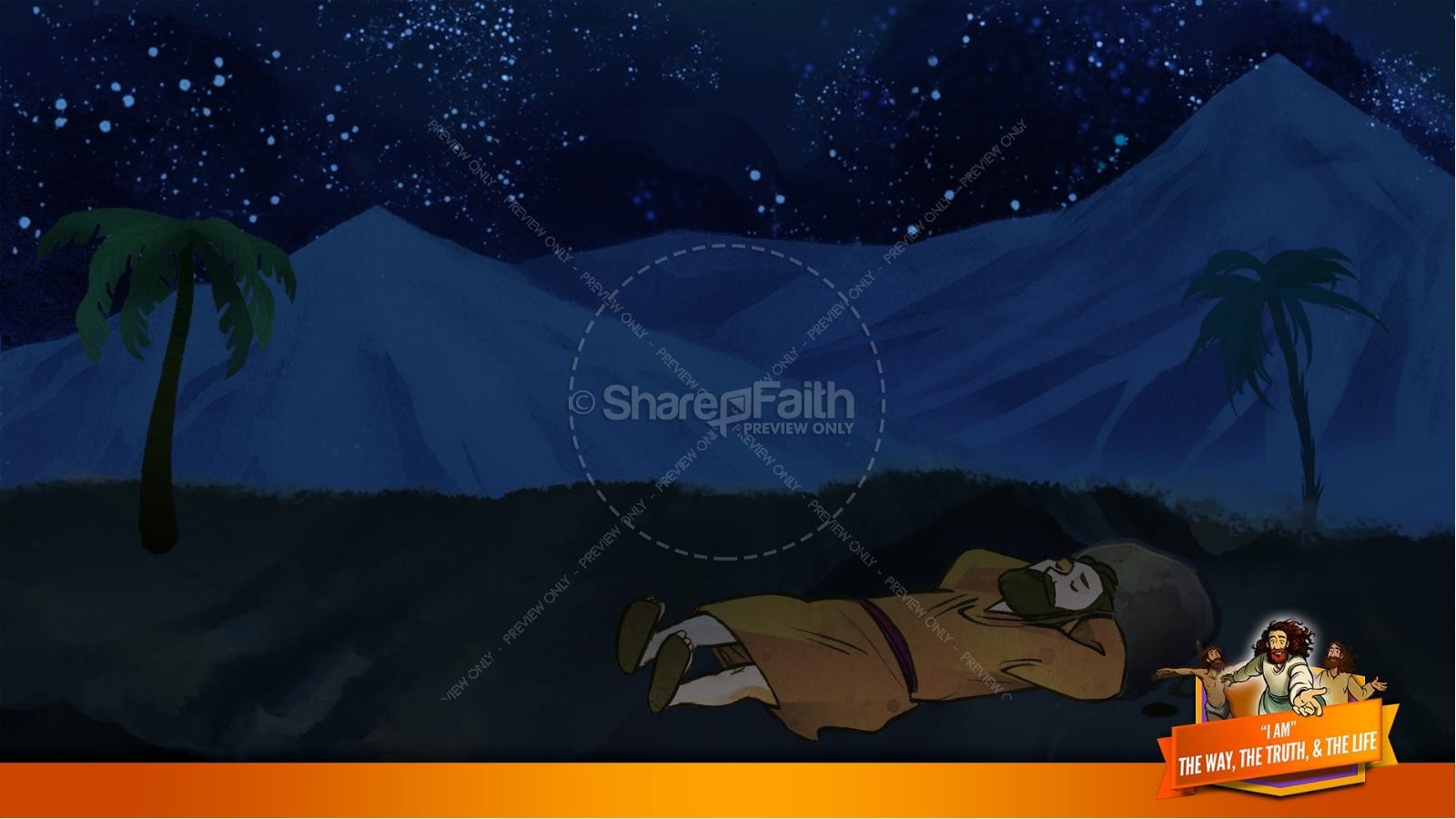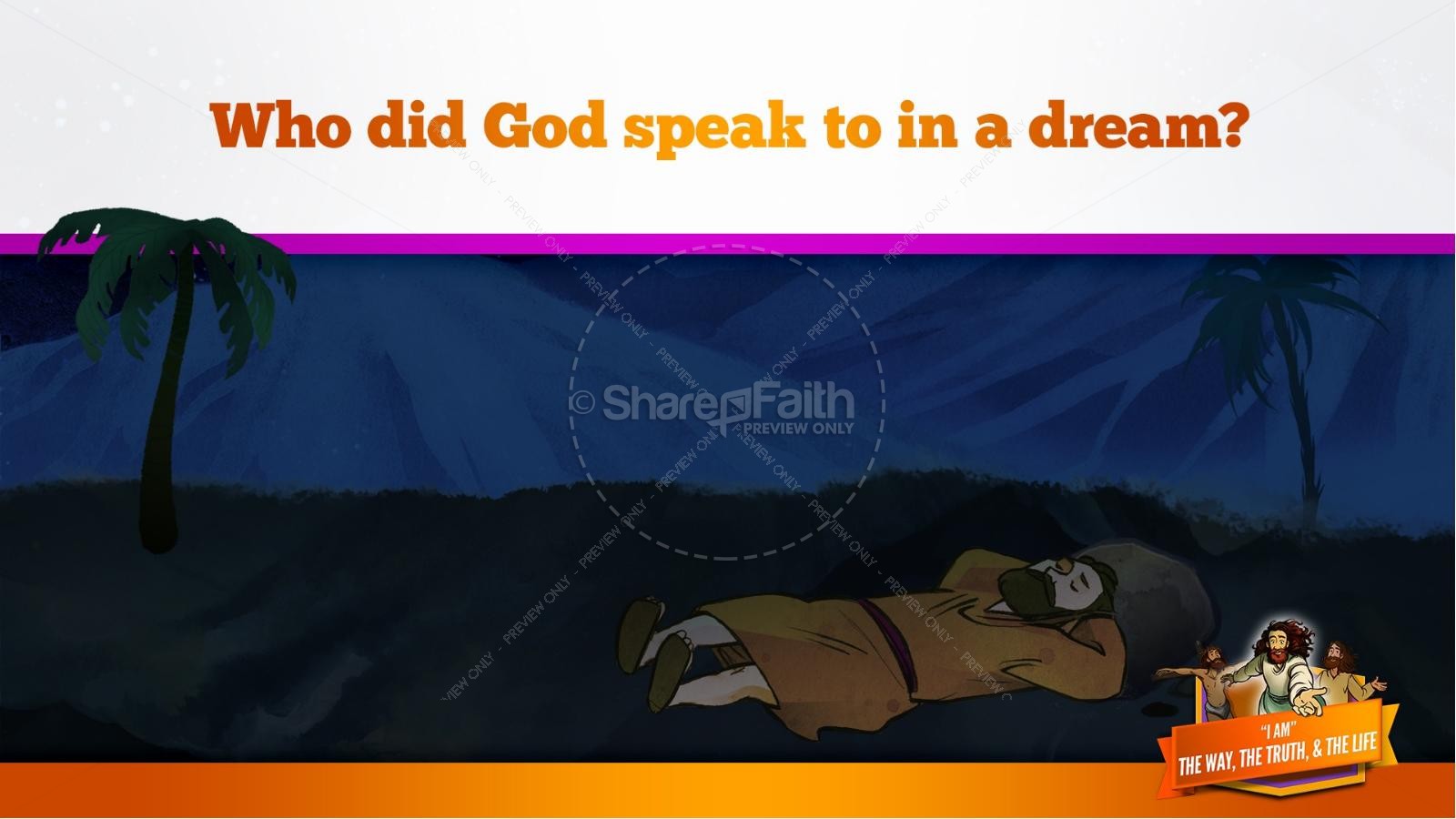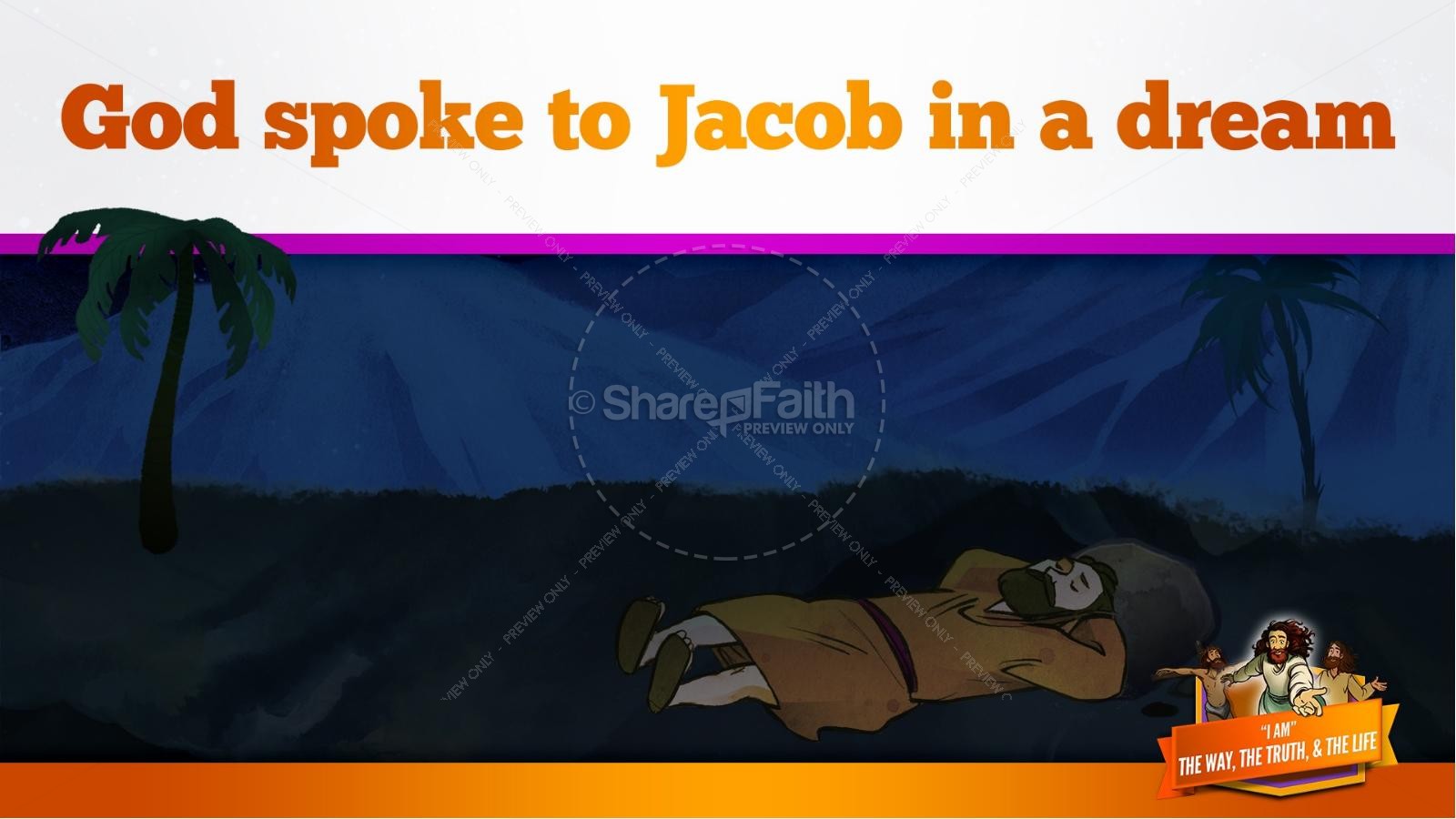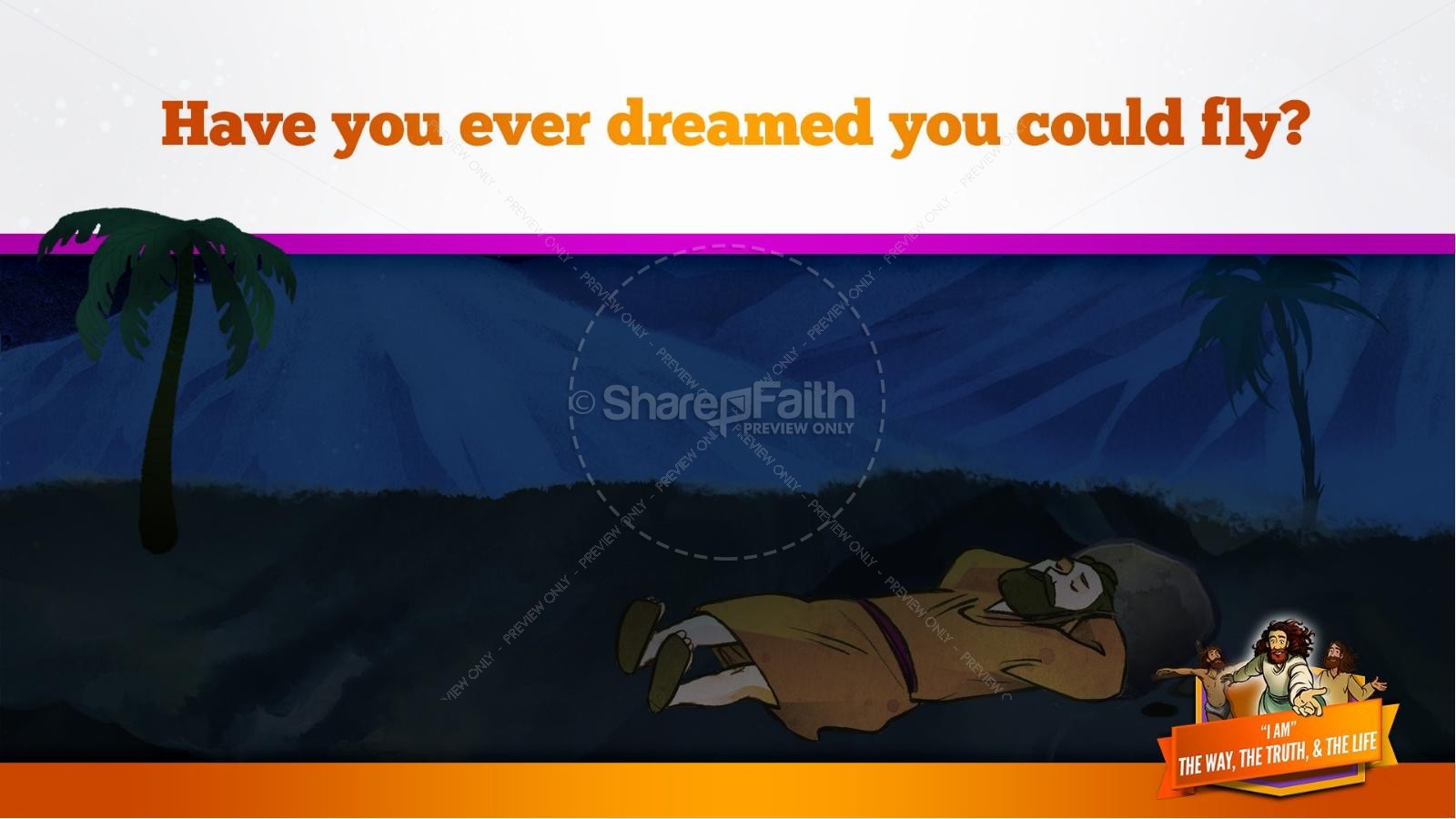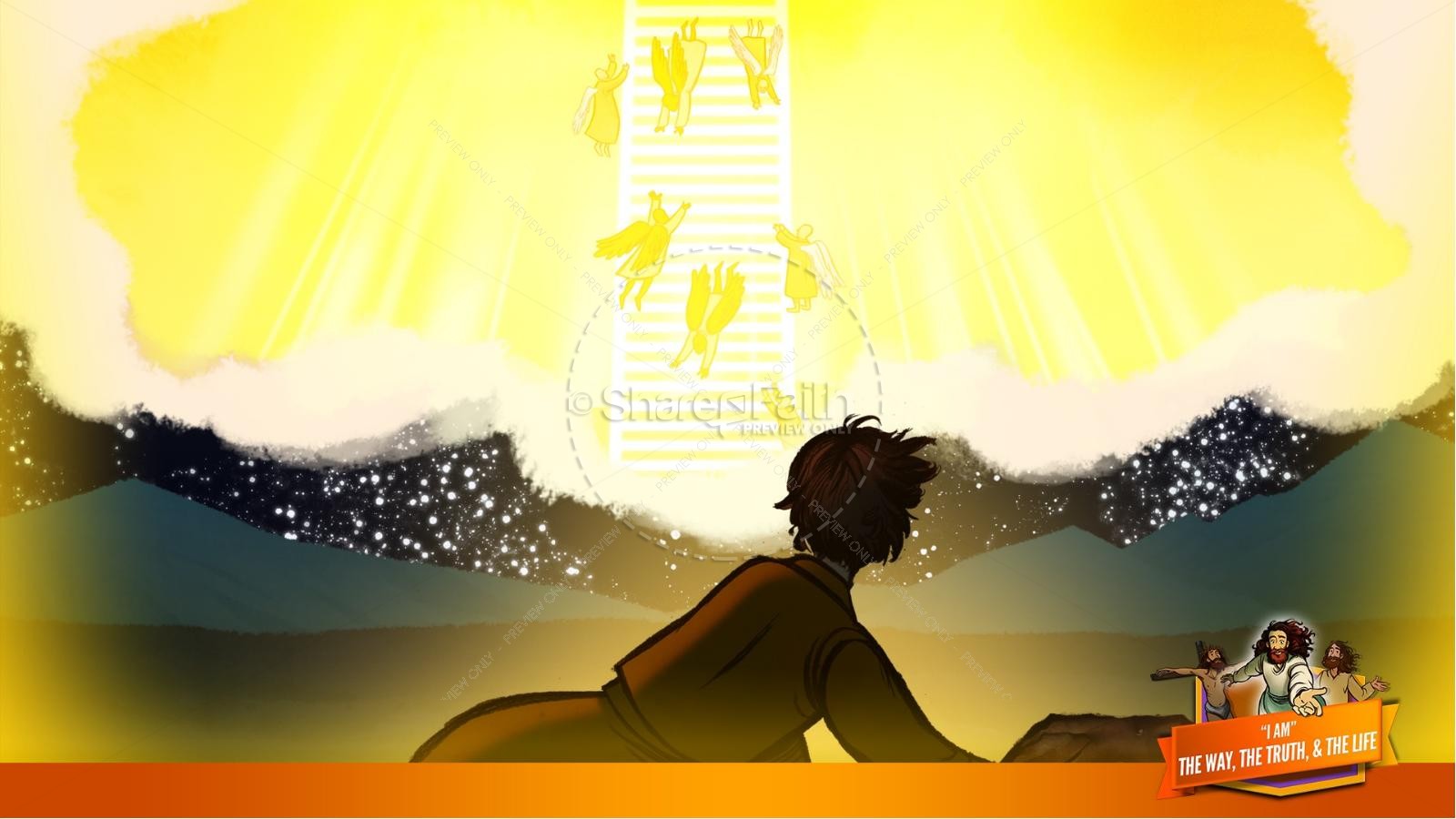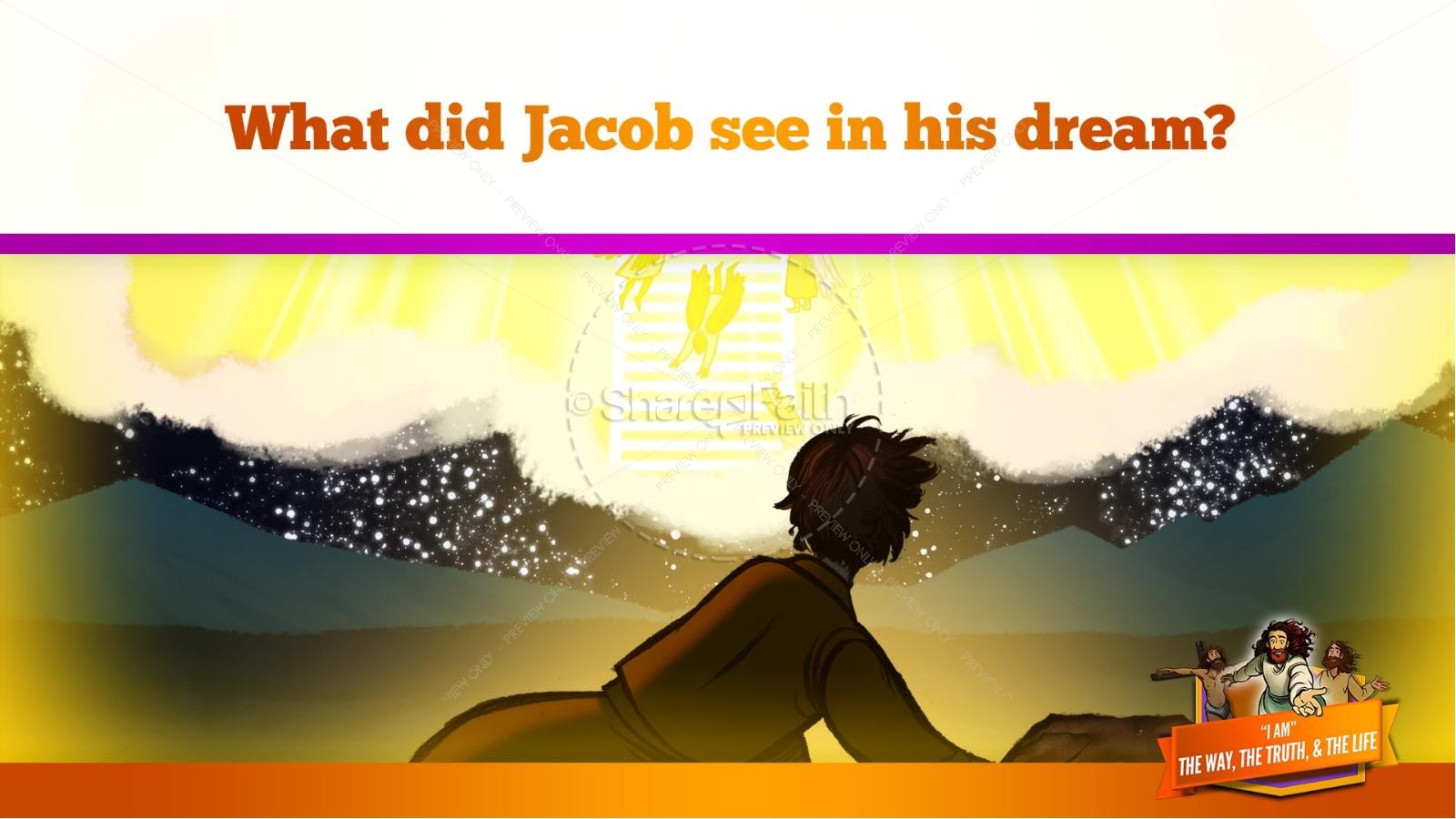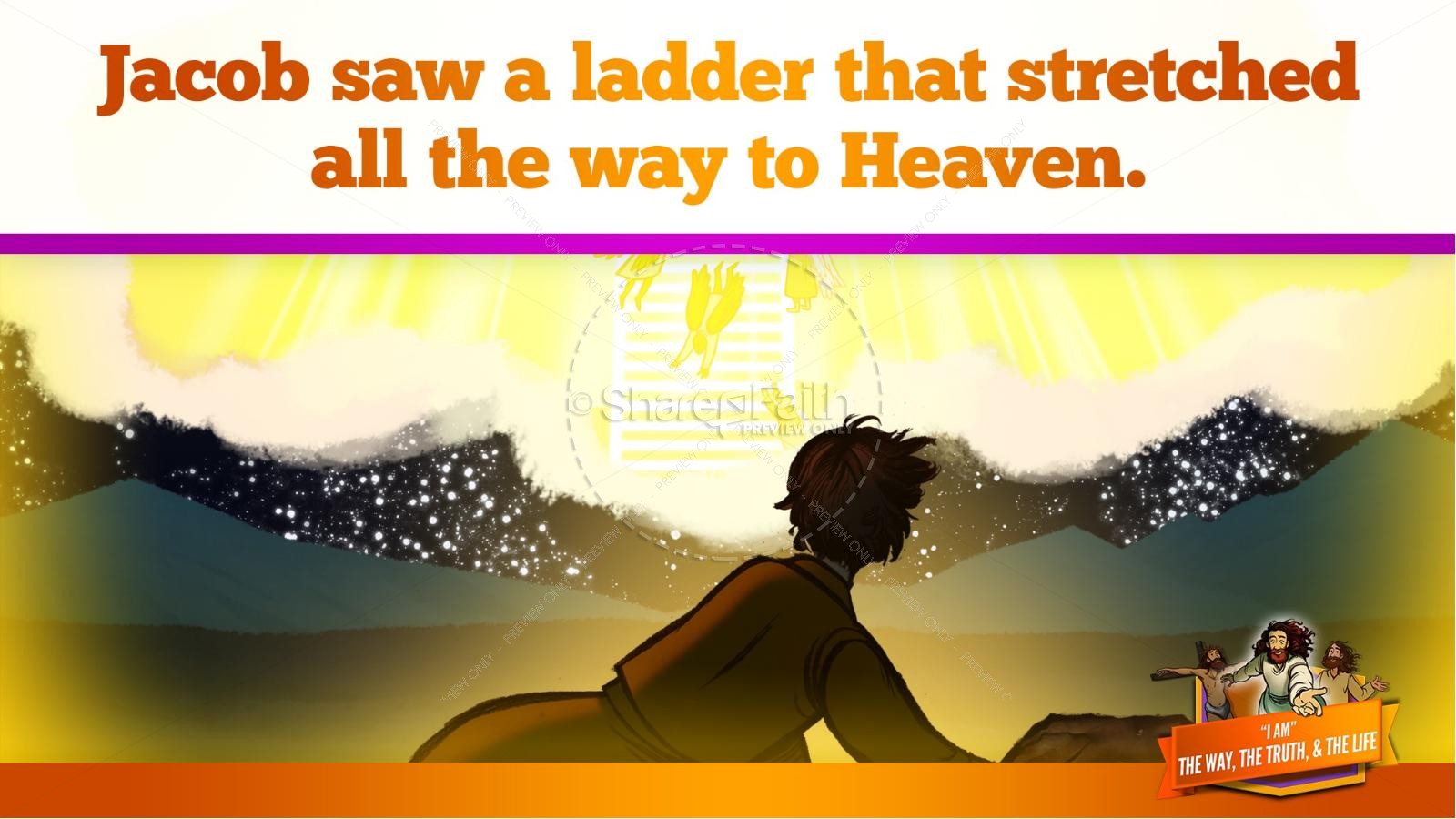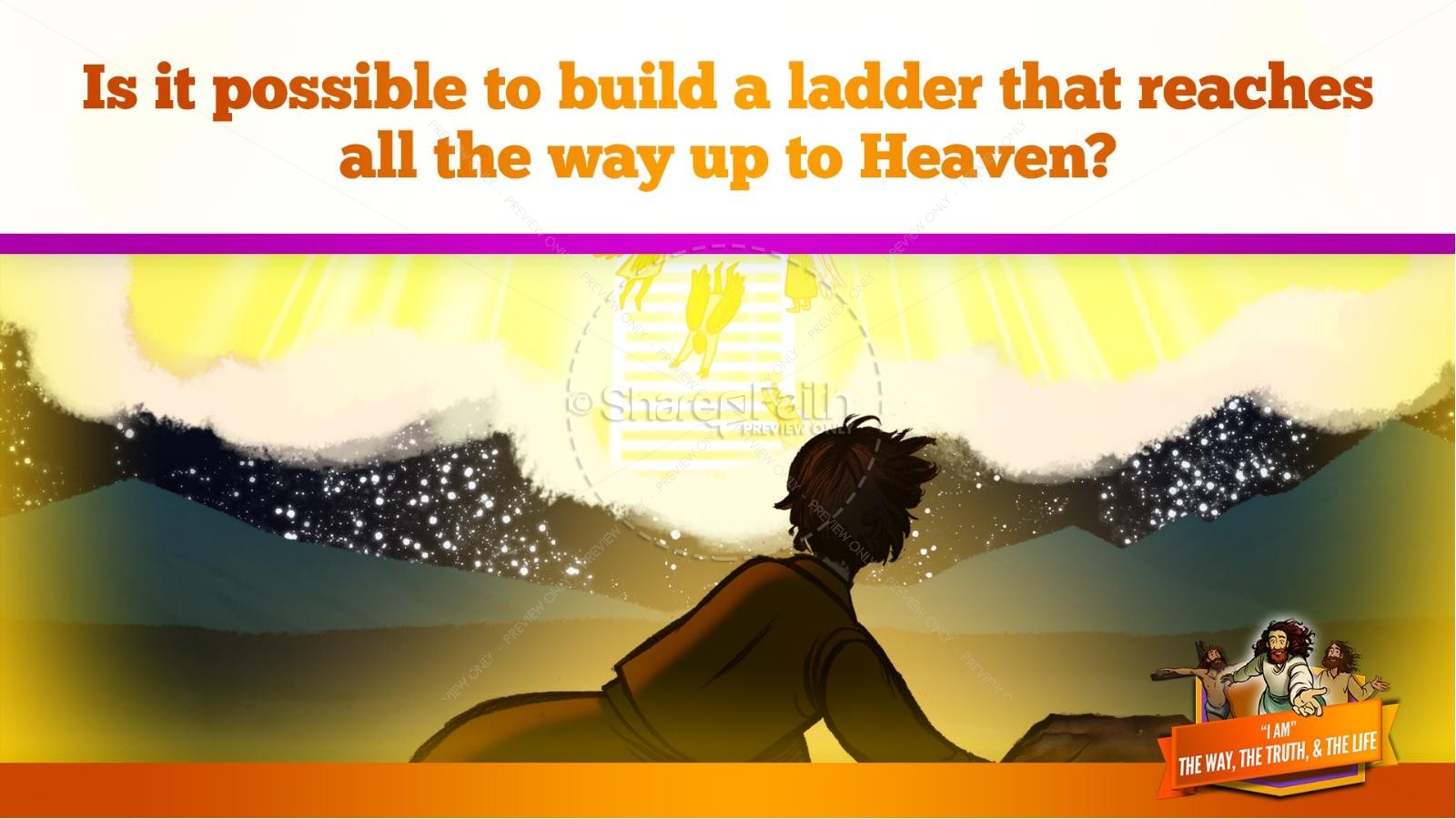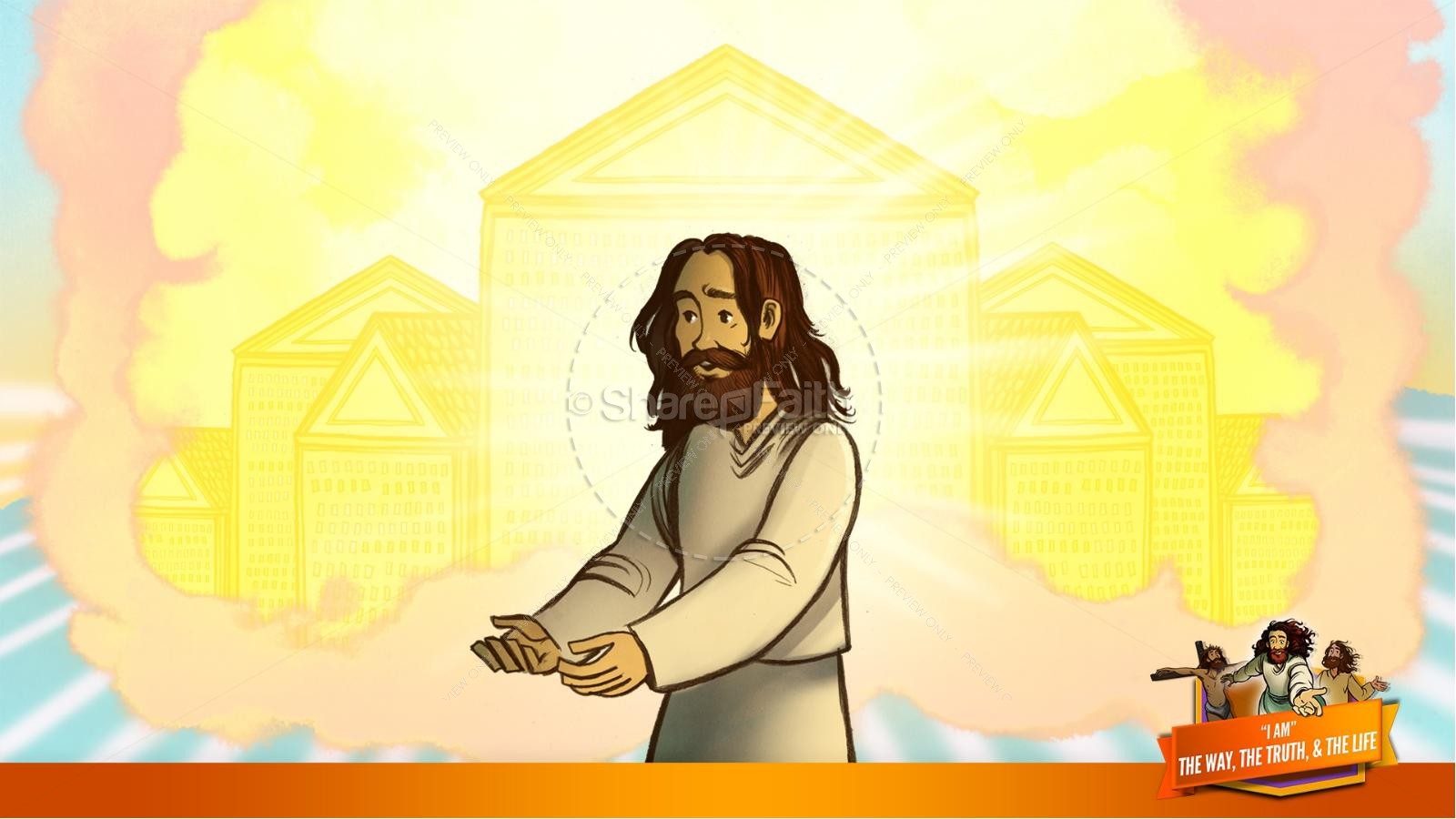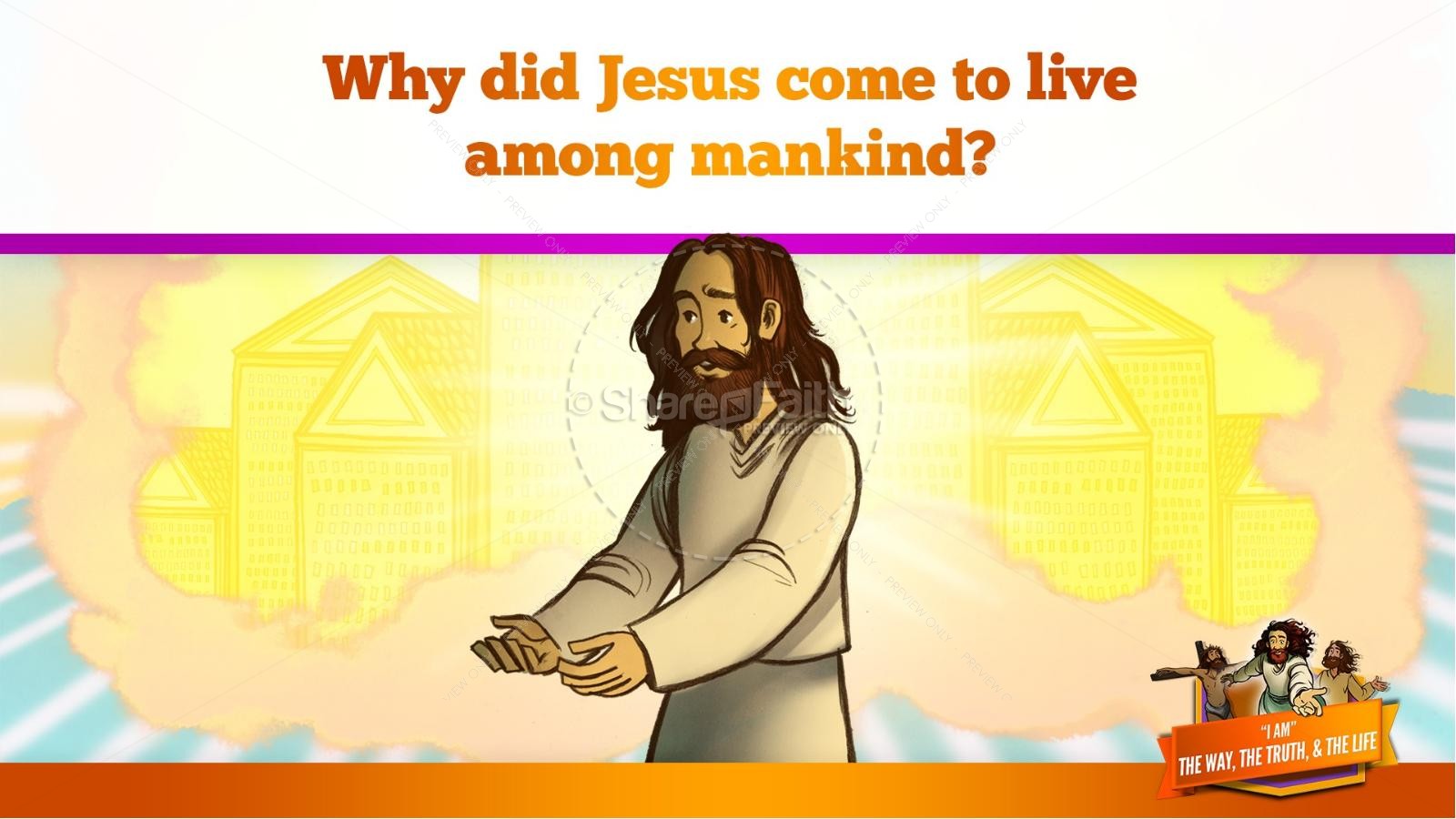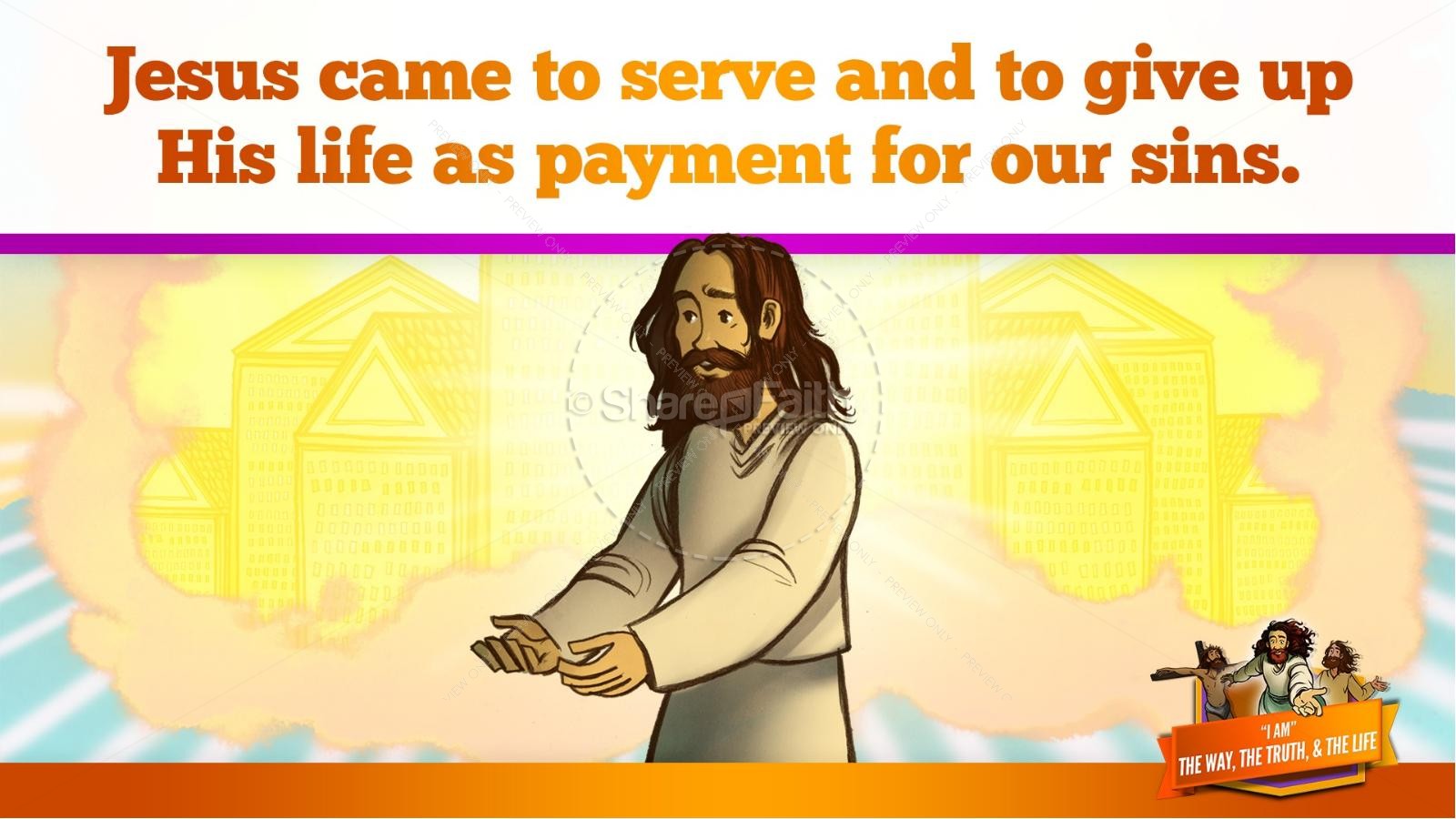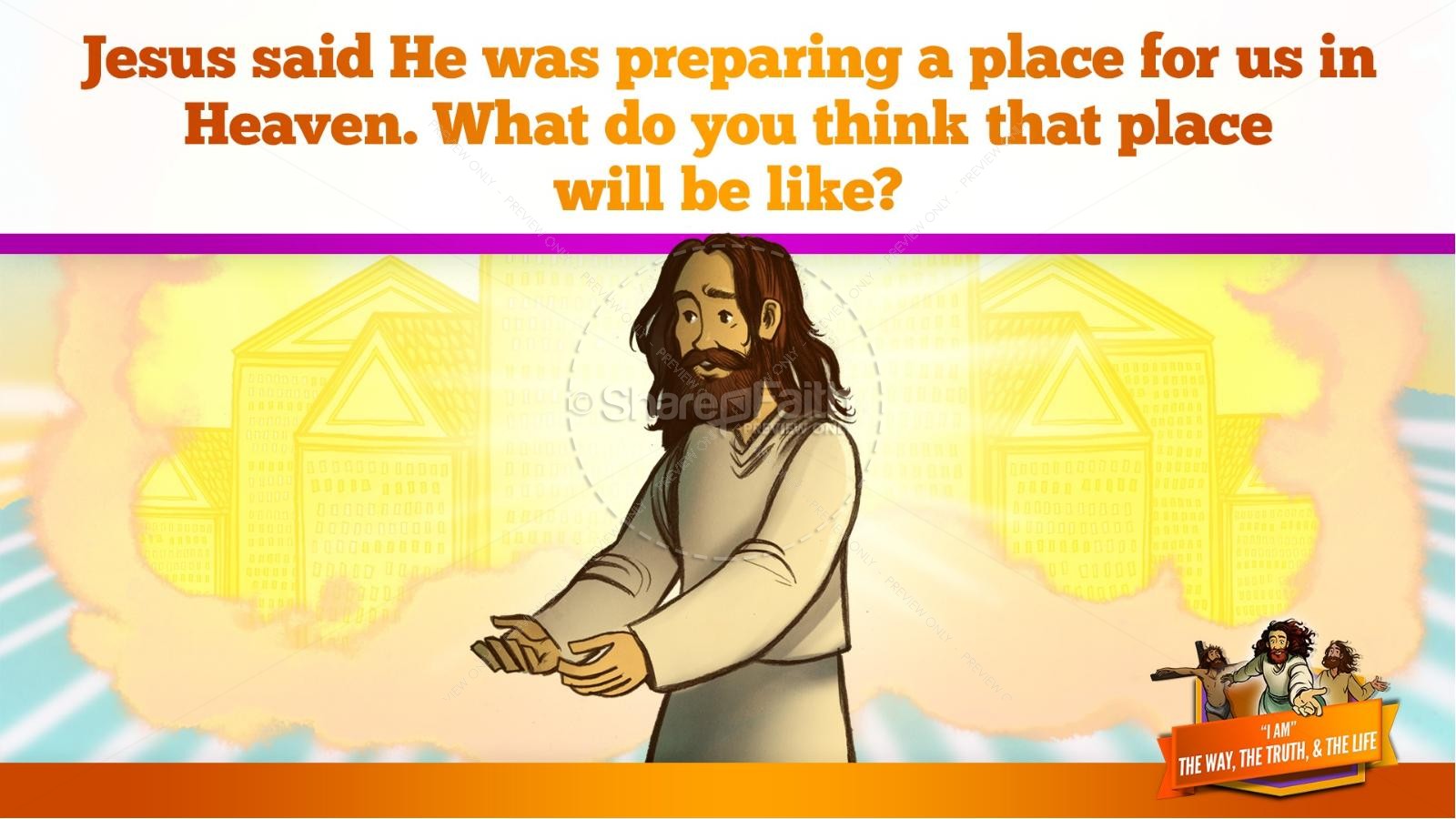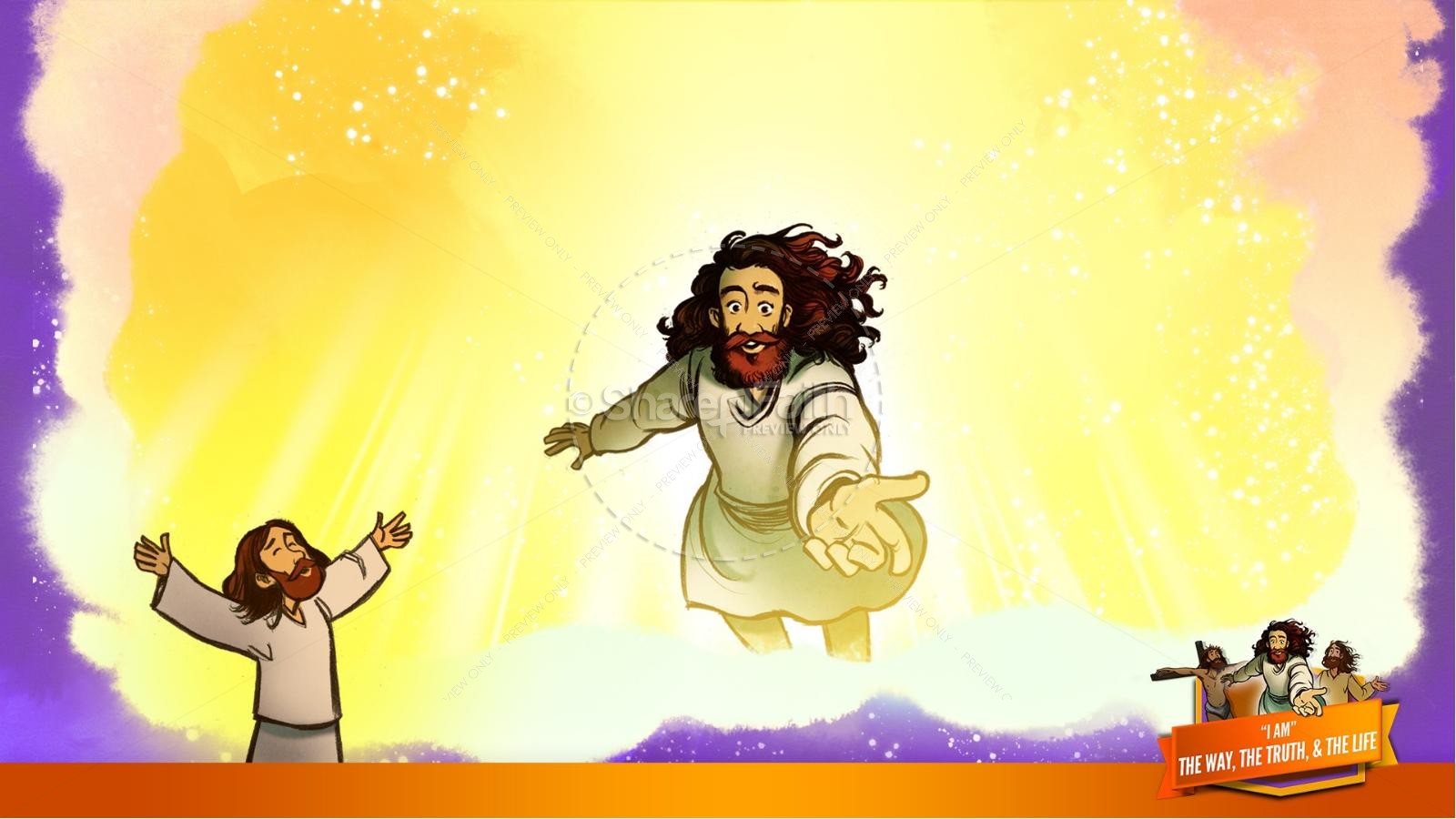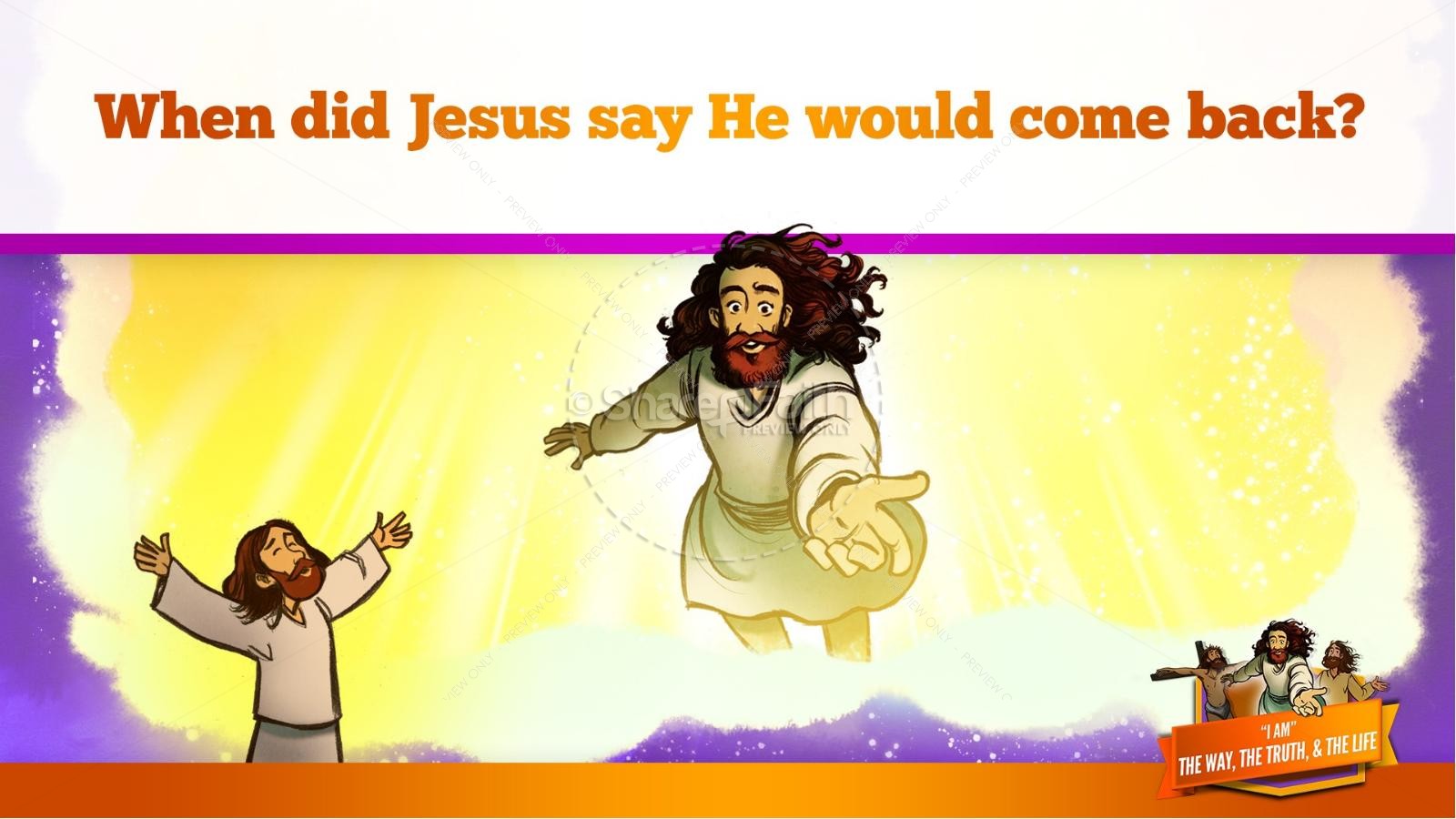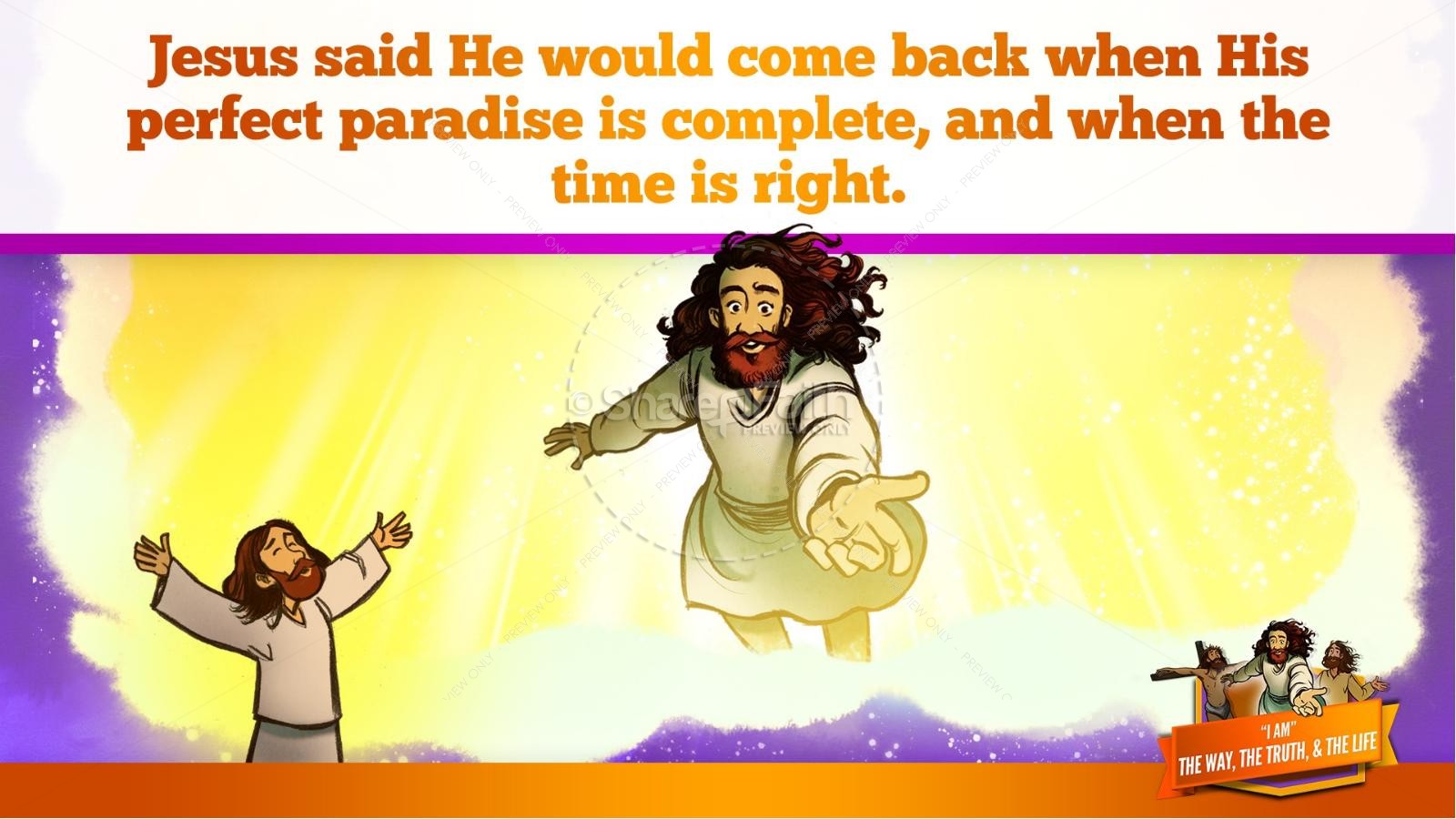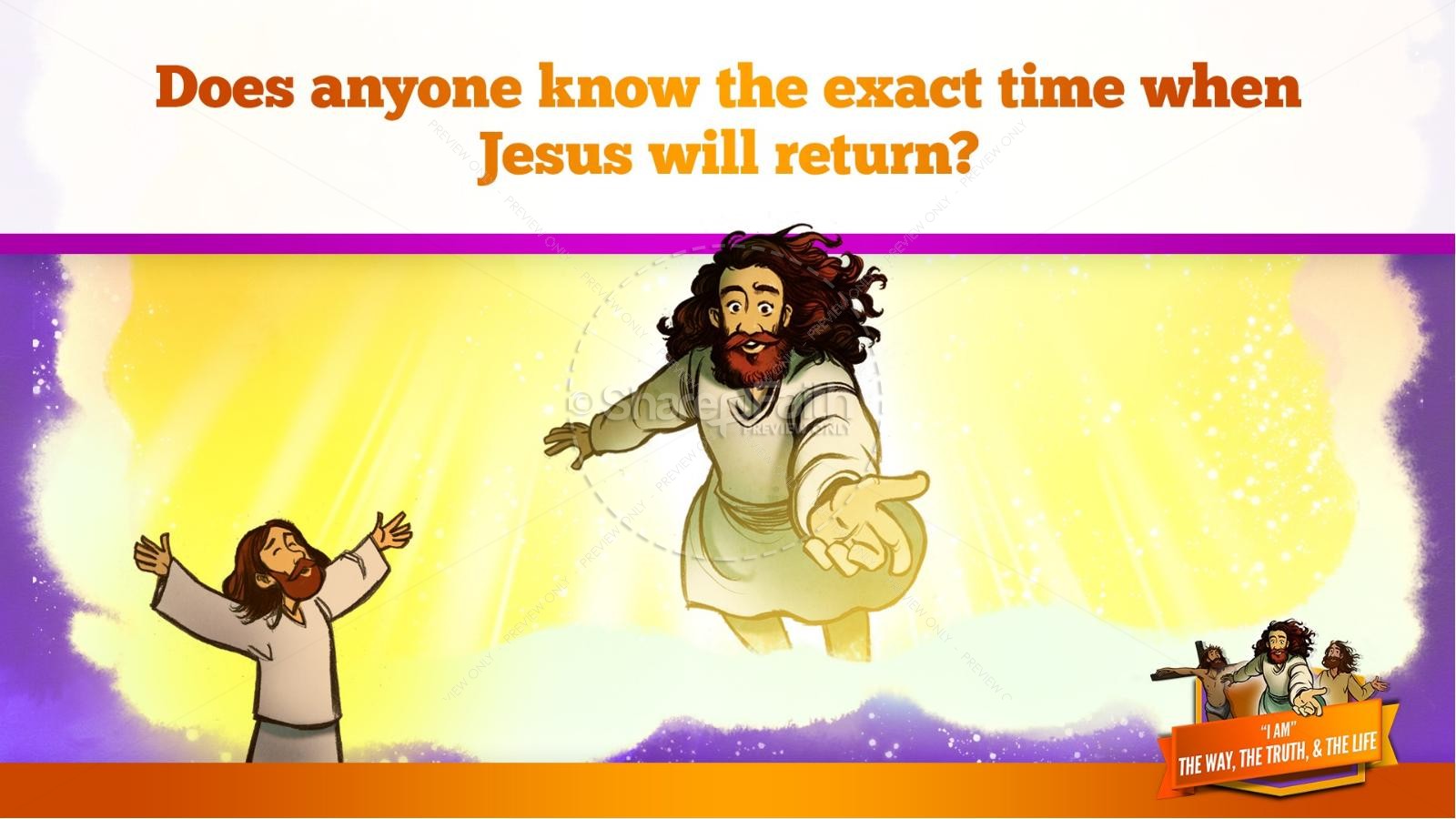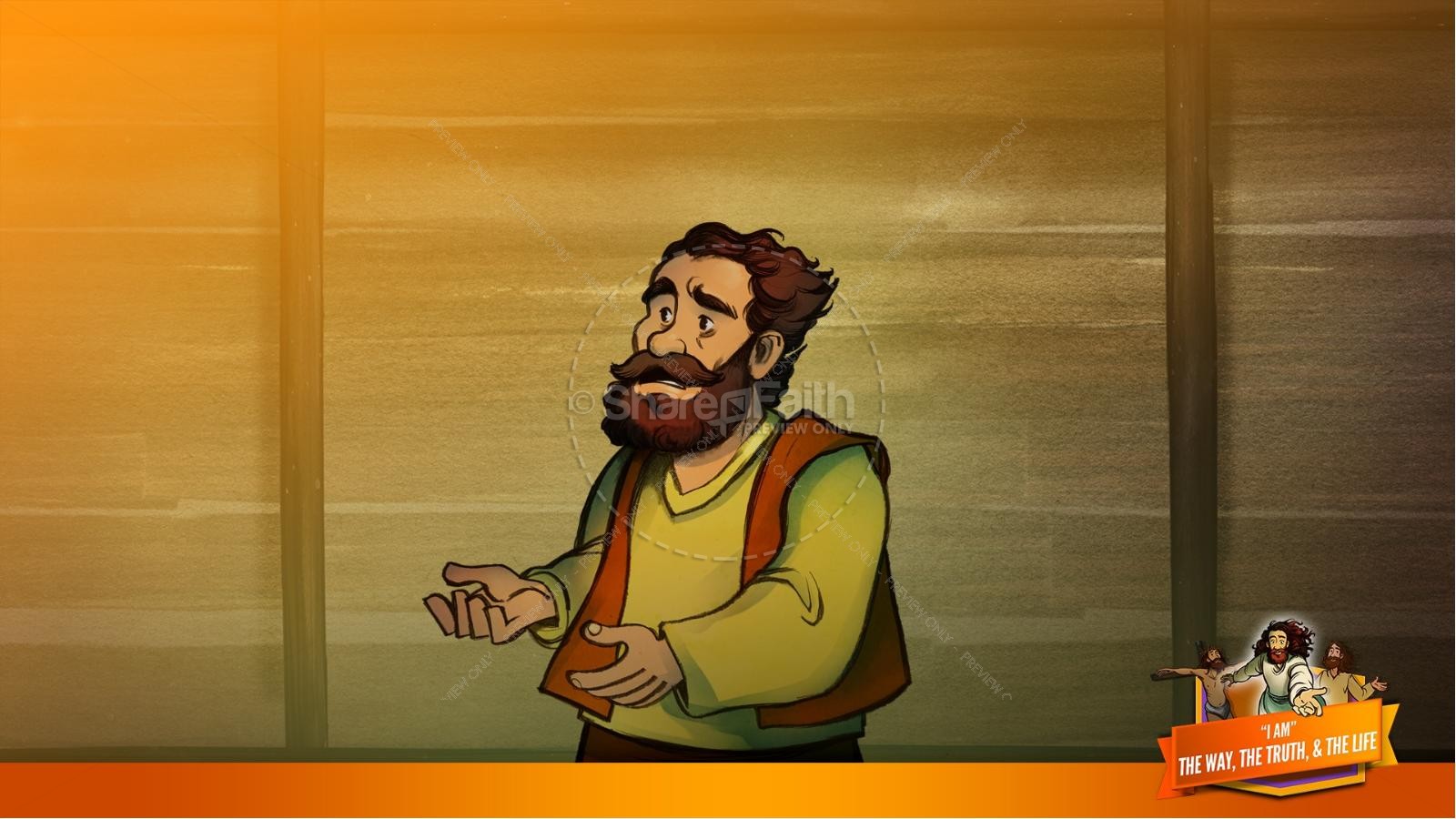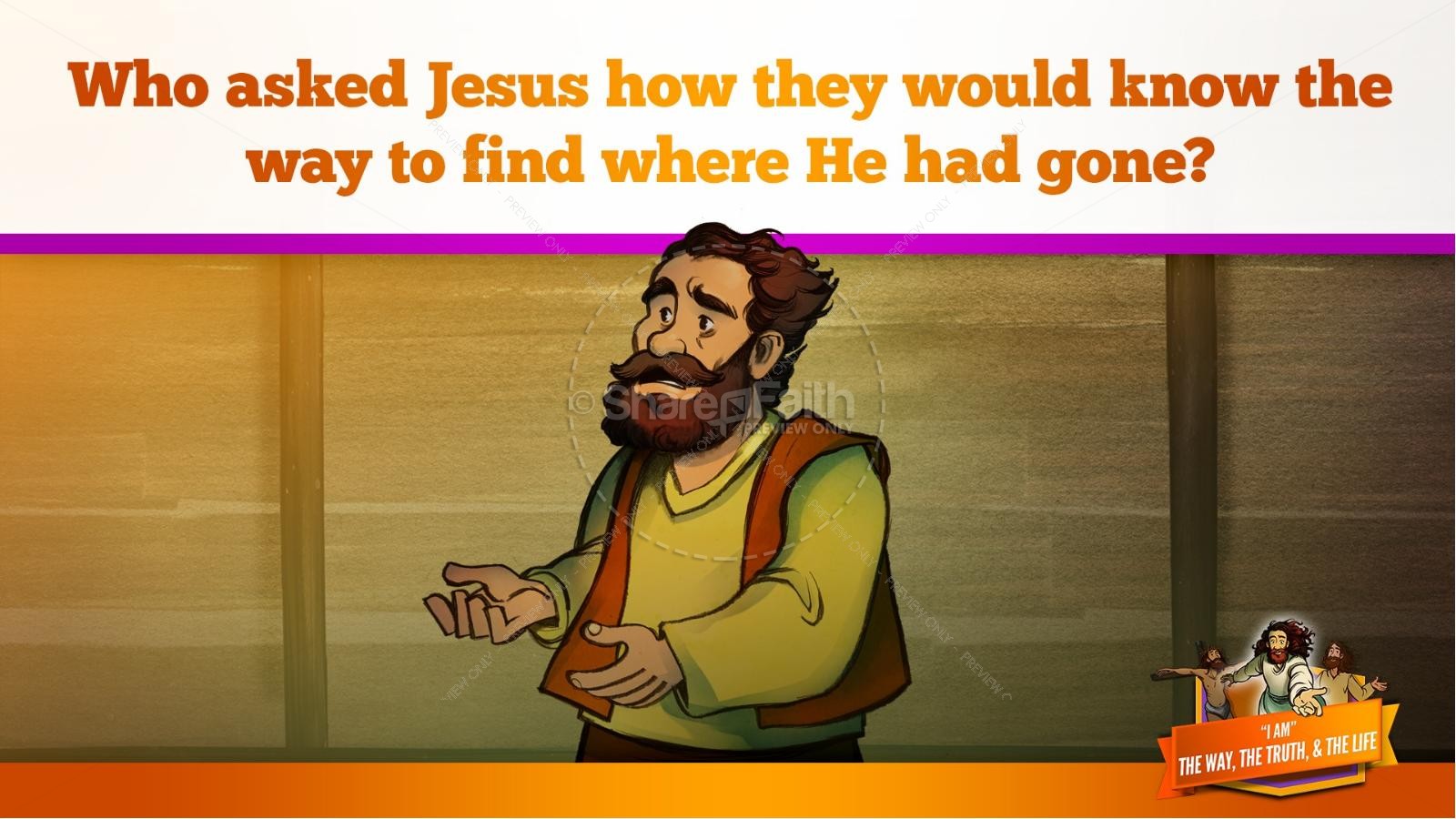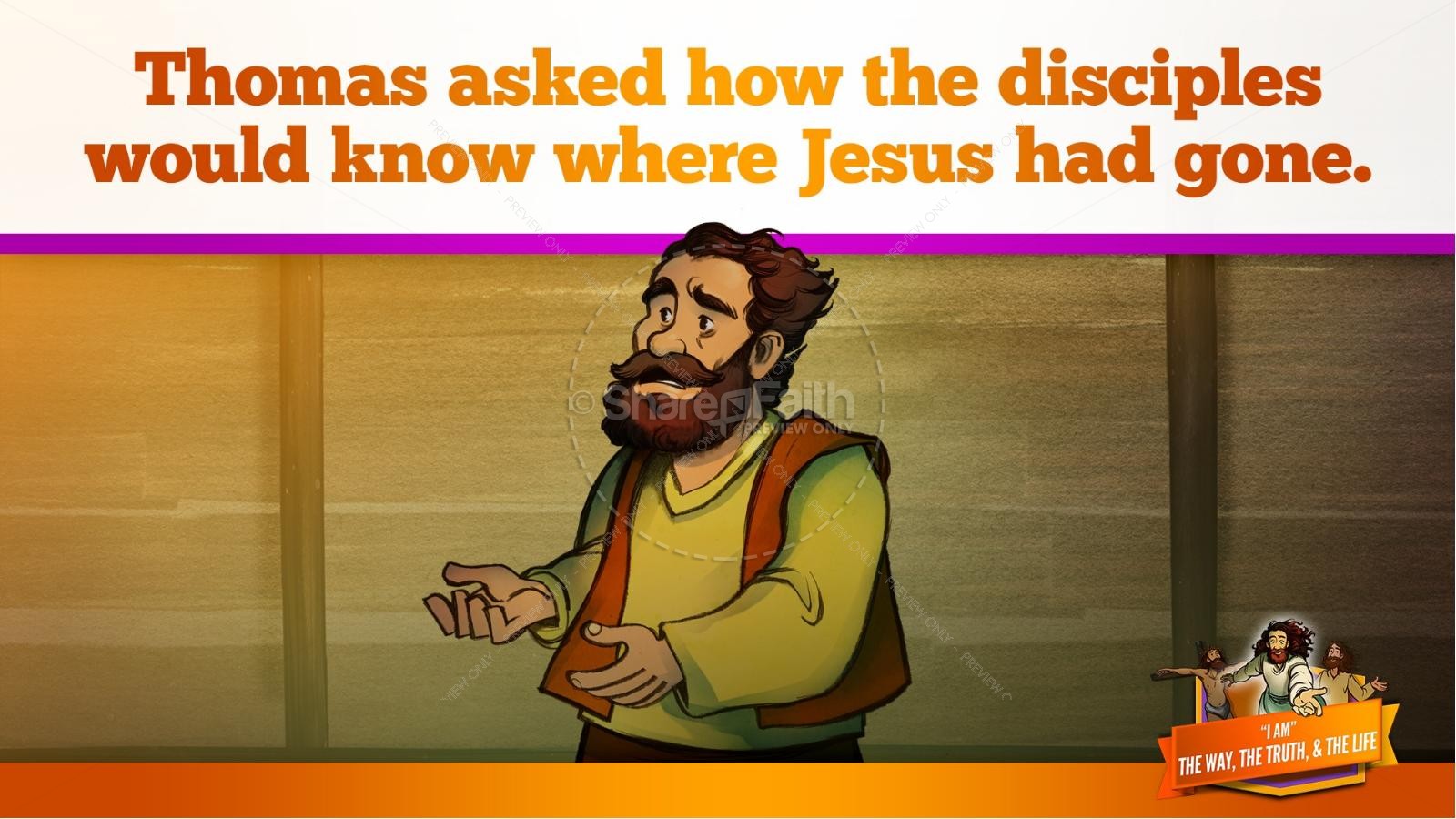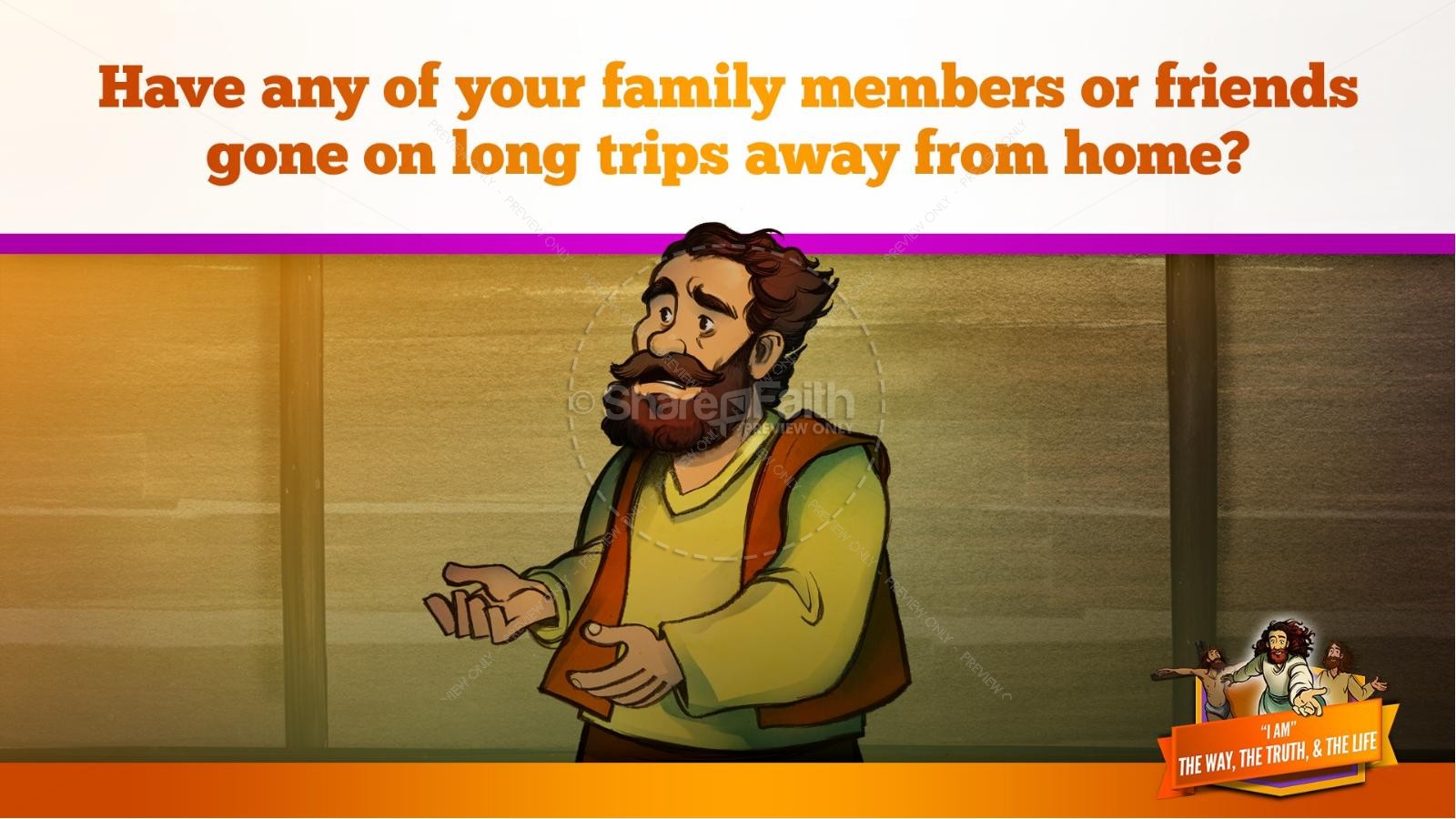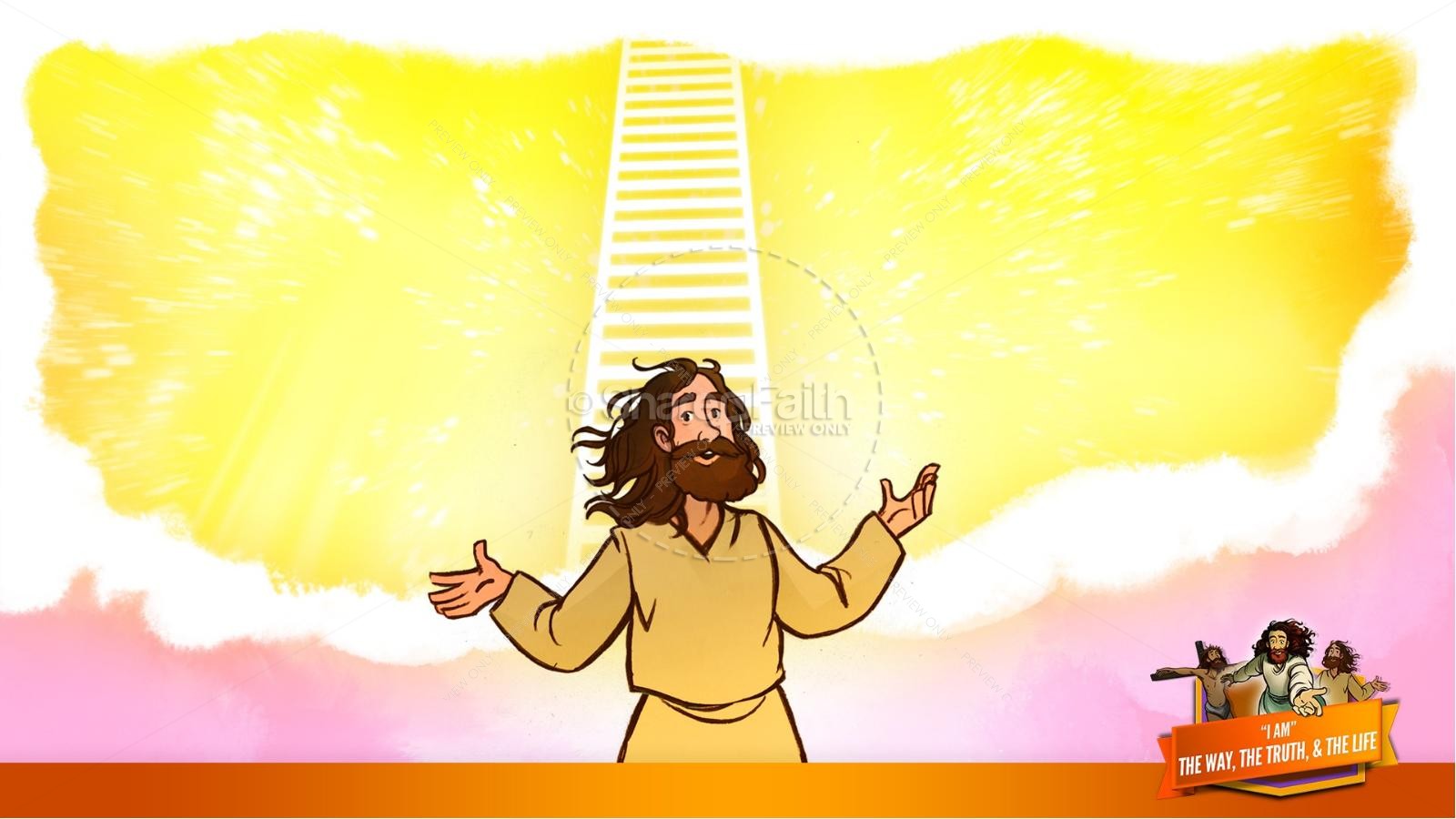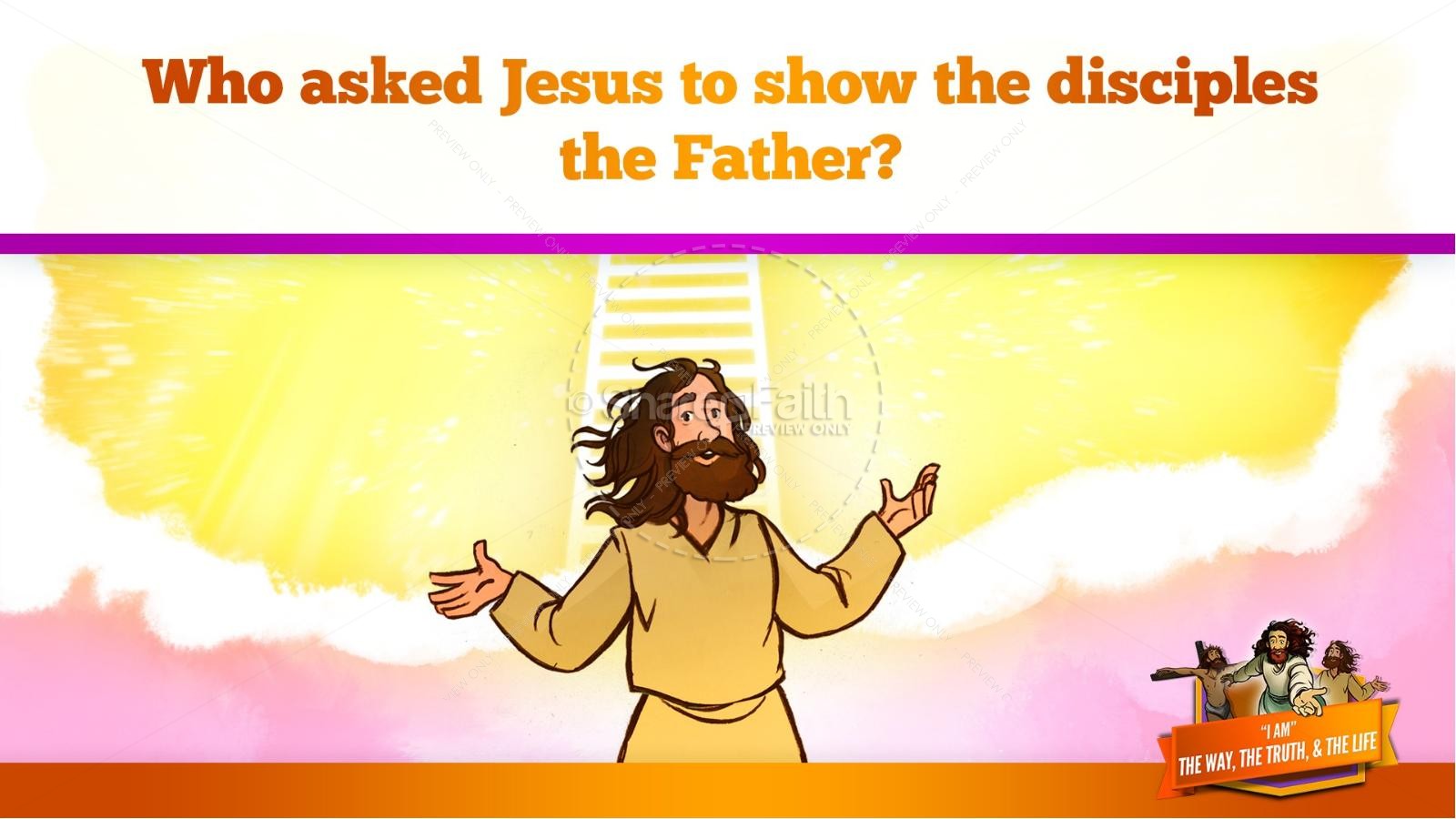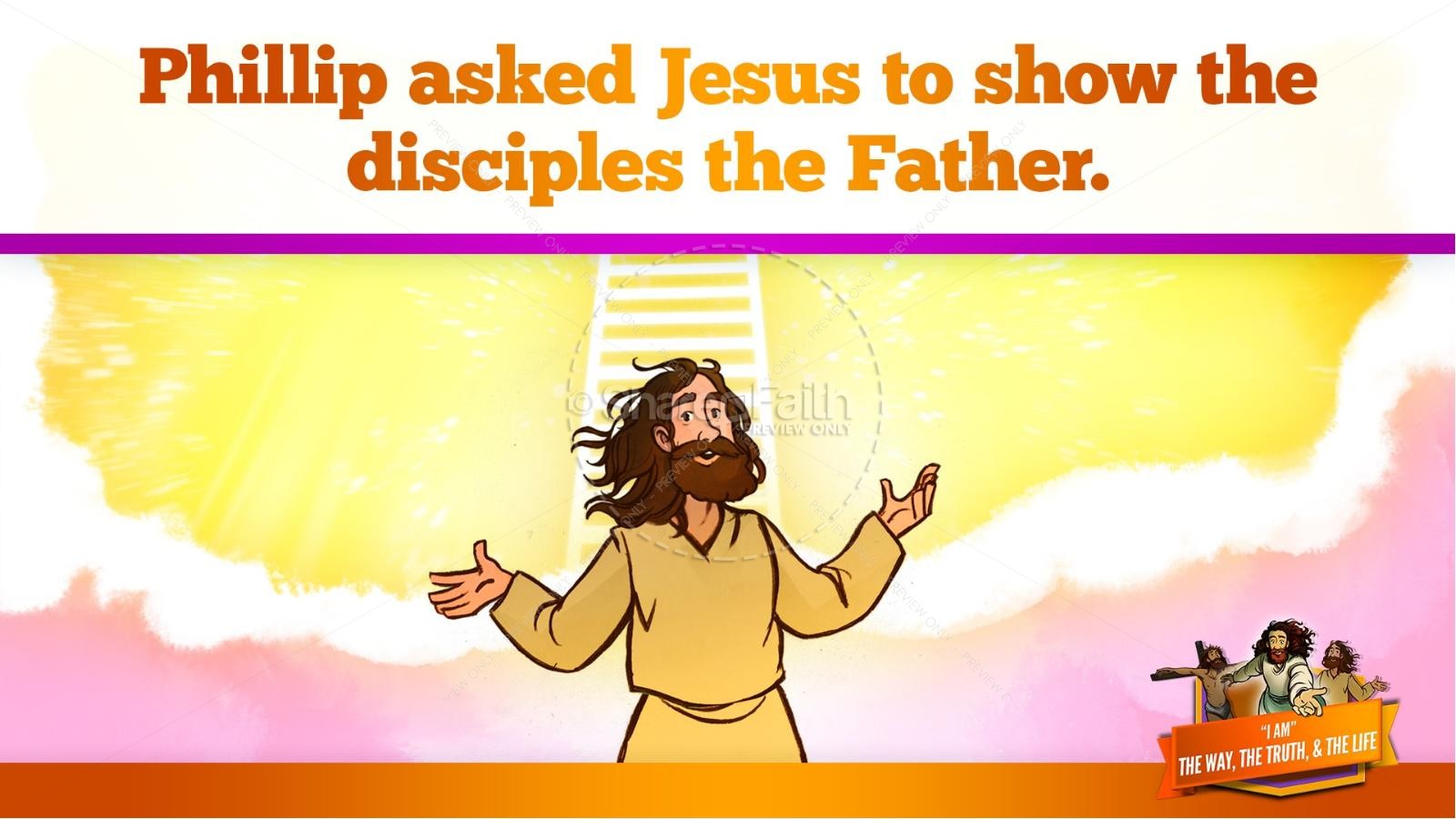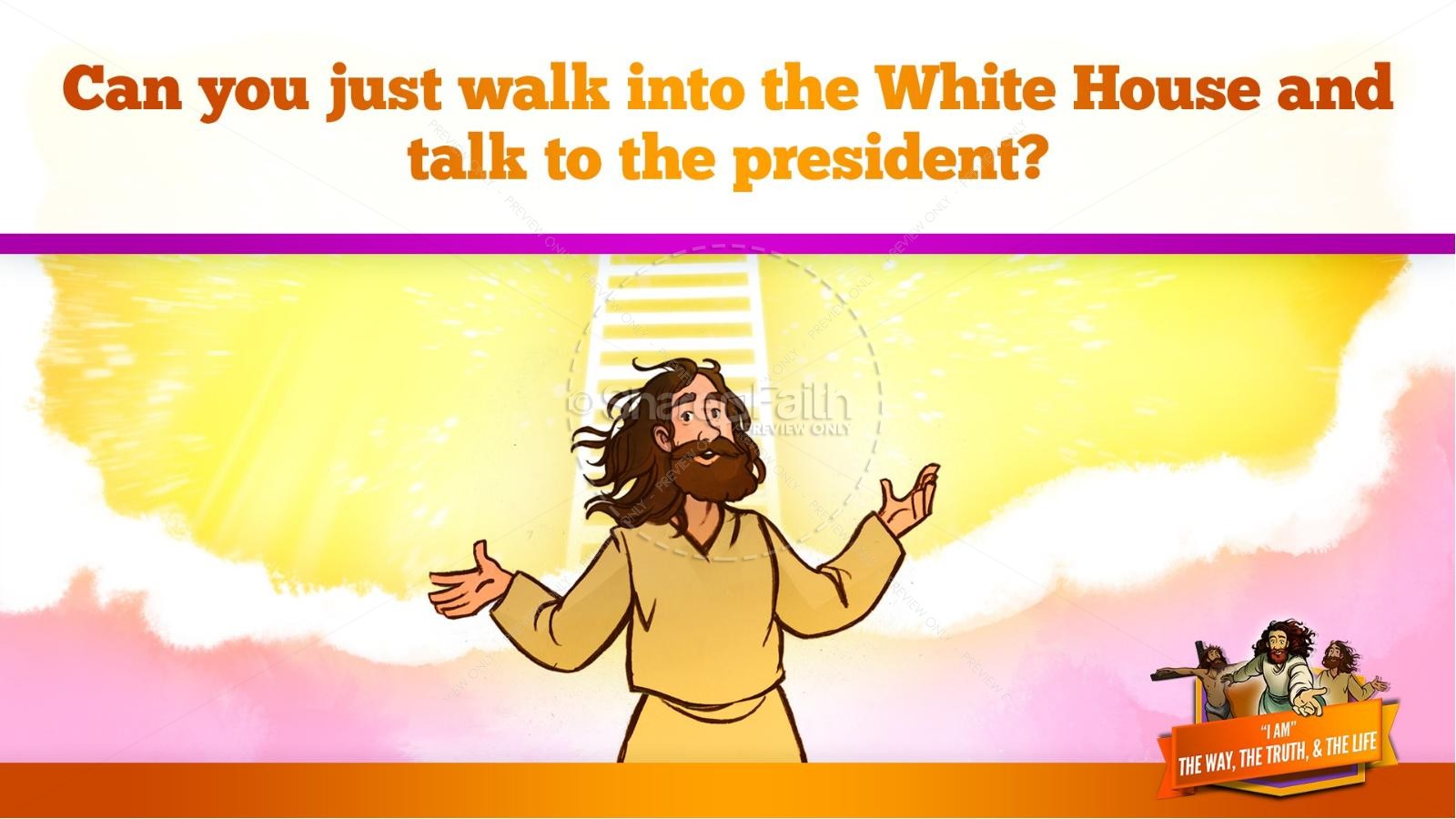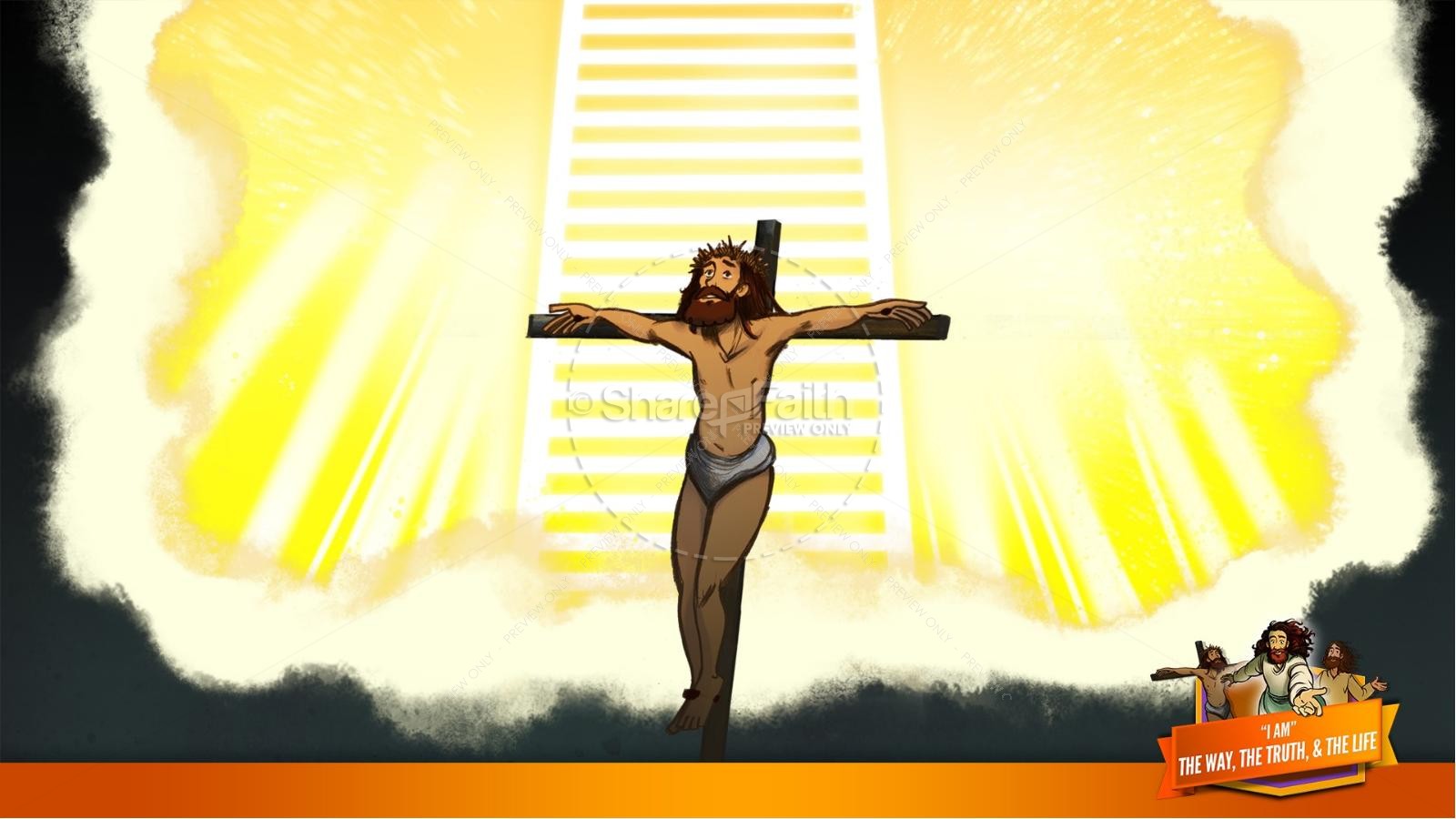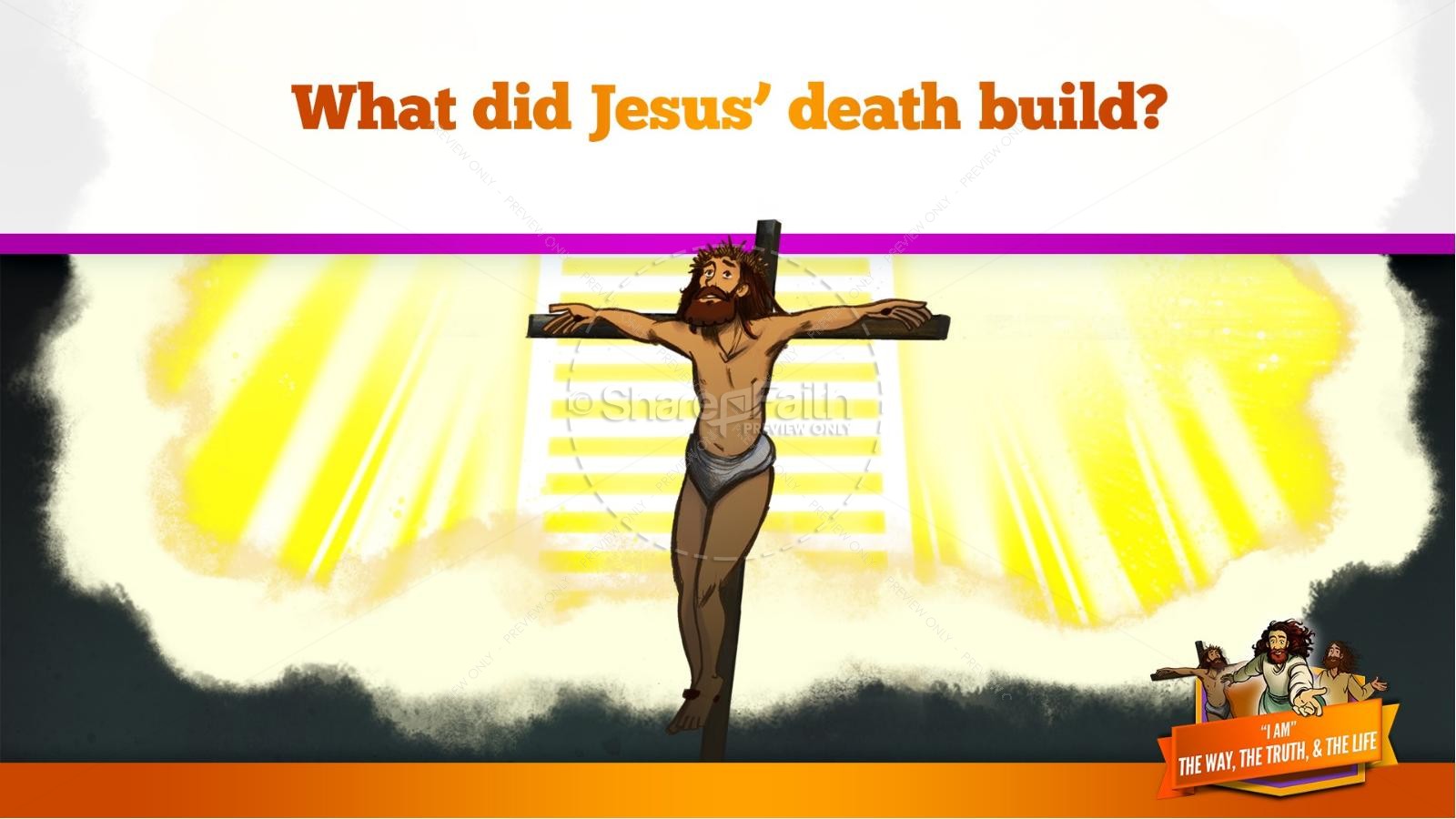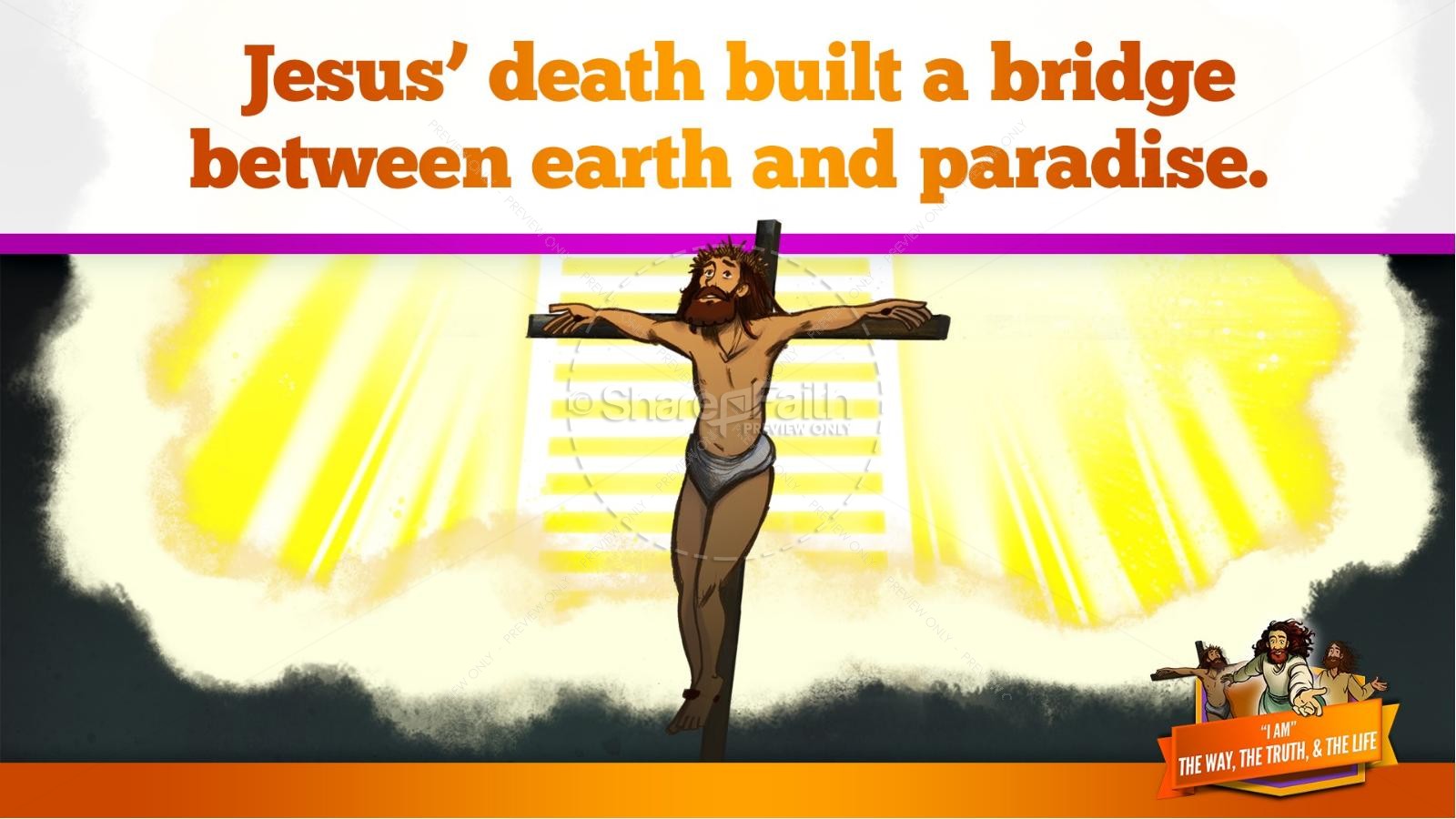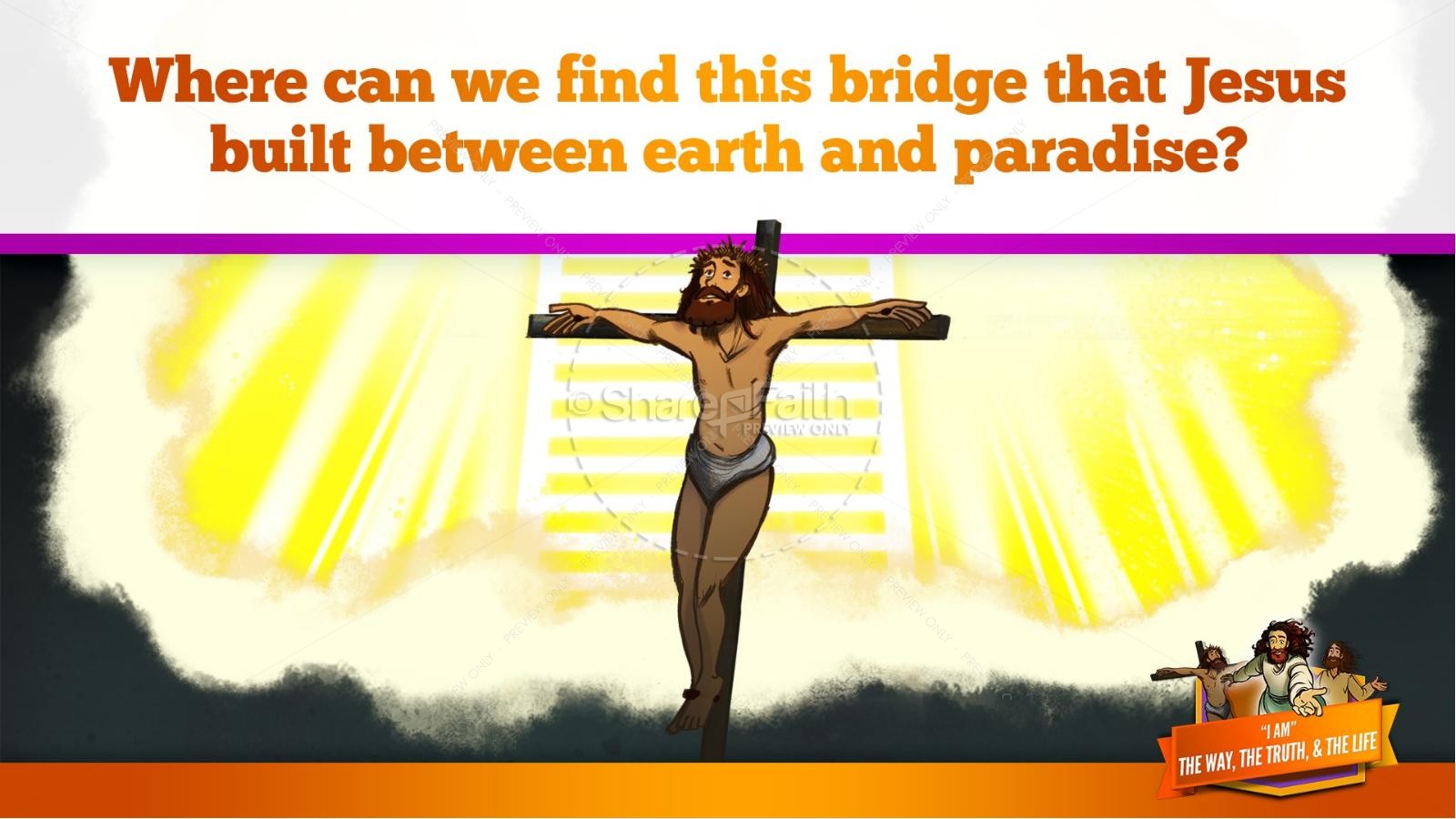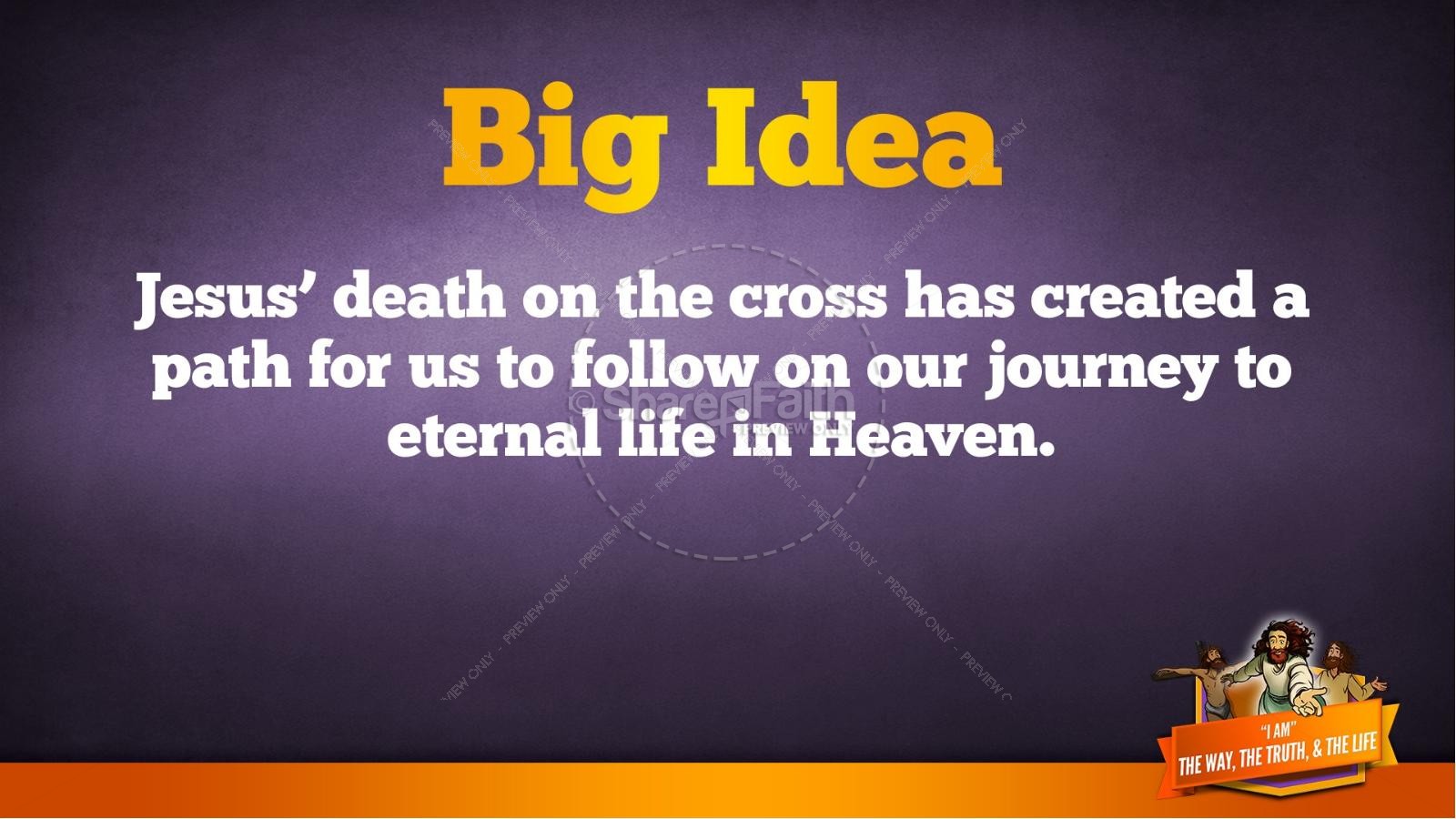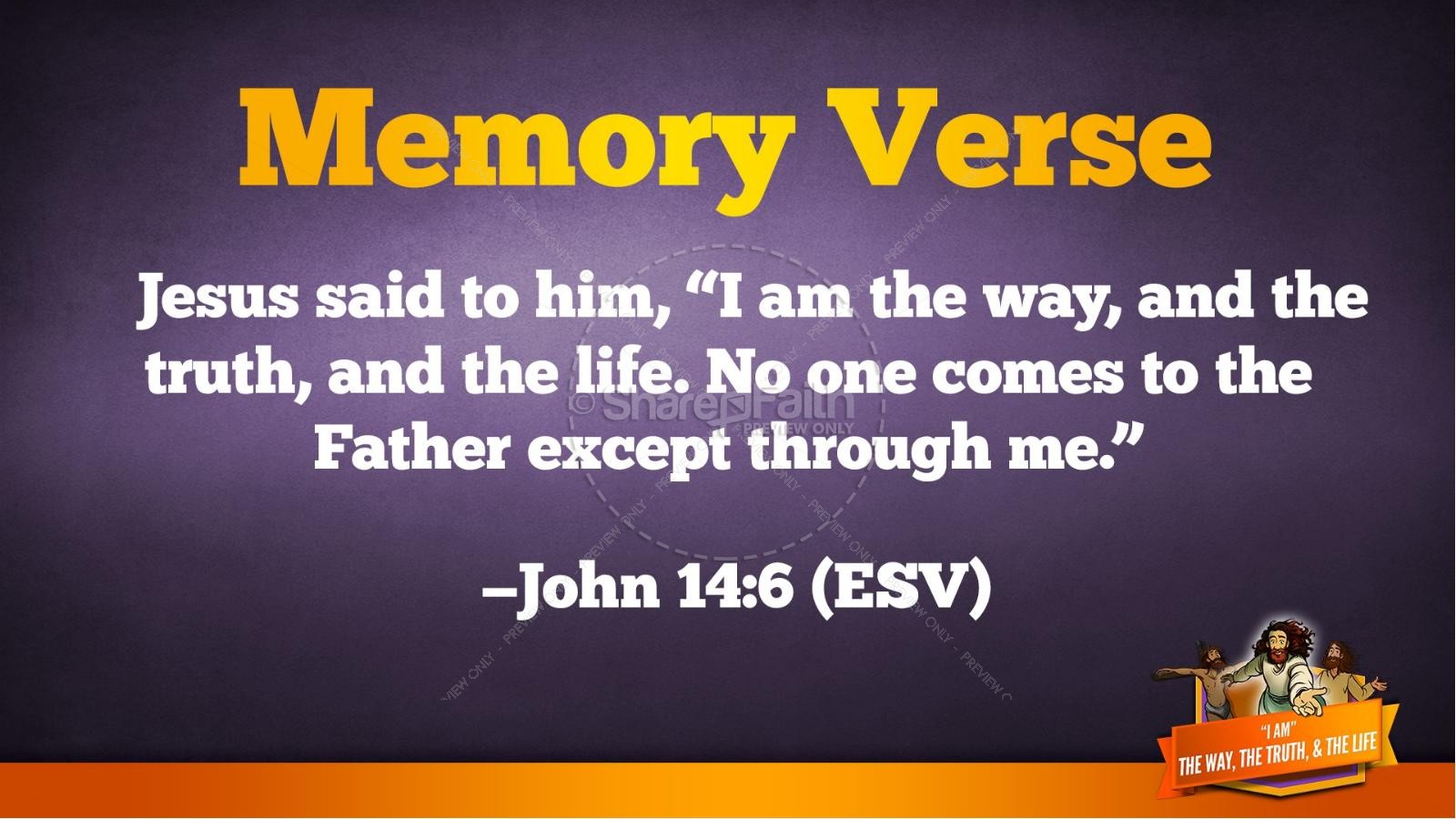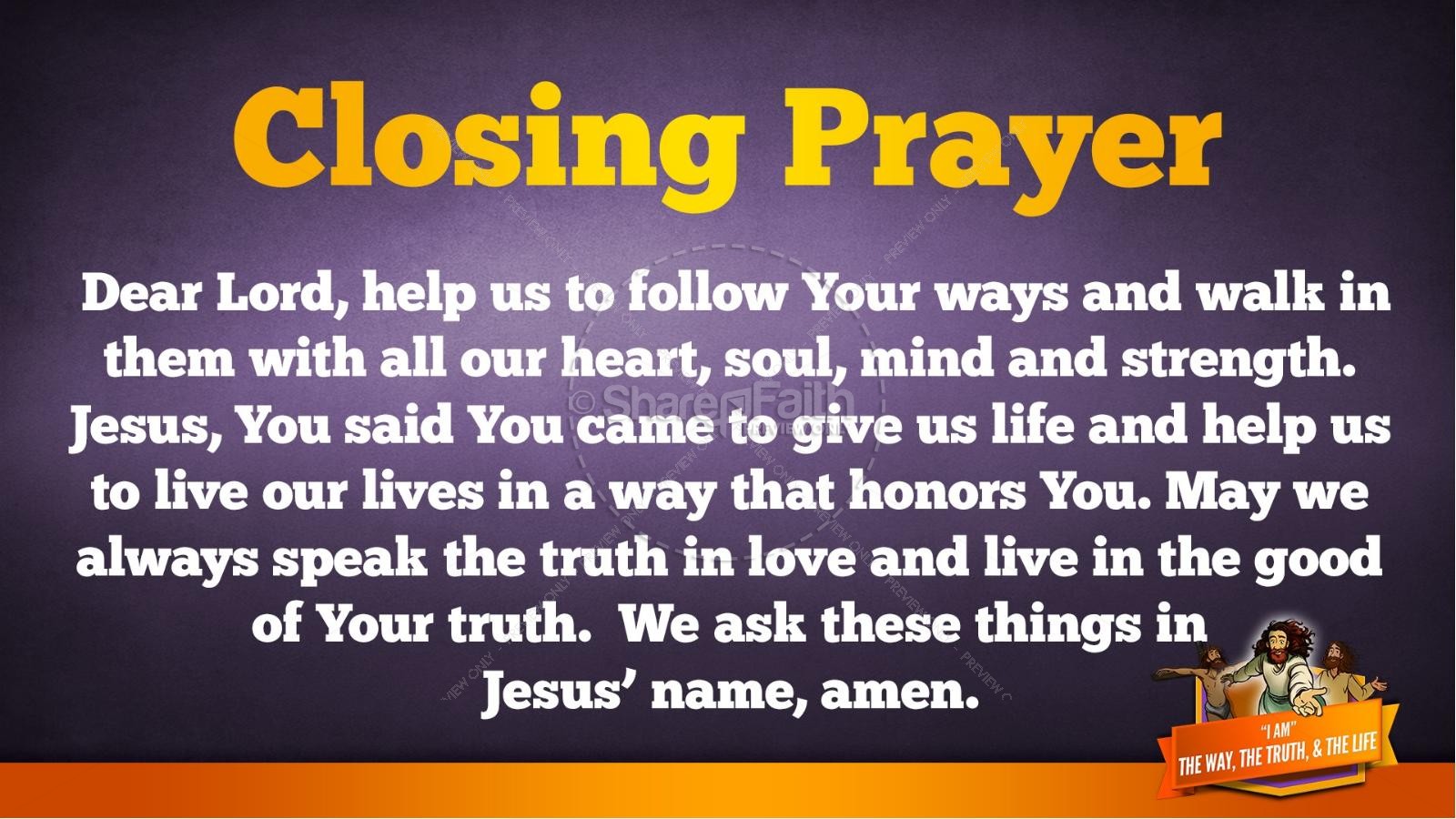 Description: The way, the truth, and the life Kids Bible Video (John 14:1-11). Part six of Sharefaith Kids I AM lesson series, this vibrant slideshow gives you everything you'll need to teach your kids about Jesus - the way, the truth, and the life. Classroom ready, this digital resource is packed with exciting content including - Q&A, memory verse, closing prayer and much more! Download this must-have John 14 teaching resource today!
More From This Lesson: John 14 The Way the Truth and the Life Kids Bible Lesson
This Sunday School lesson is part of the Sharefaith Kids lesson series - I AM, Seven Sayings of Jesus. Long before the birth of Jesus a man named Jacob had an amazing dream of a ladder stretching from heaven to earth. In this lesson we discover that Jesus is the fulfillment of this dream! Through the sacrifice of his own life Jesus became our way to spend eternity with God in heaven. This encouraging lesson will remind your children of the great hope they have in Christ. All lesson resources are classroom ready and feature - Bible story video, lesson slideshow, printable activities, curriculum and so much more.