Home

/

Jesus Walks On Water Kids Bible Story
Jesus Walks On Water Kids Bible Story
By: Sharefaith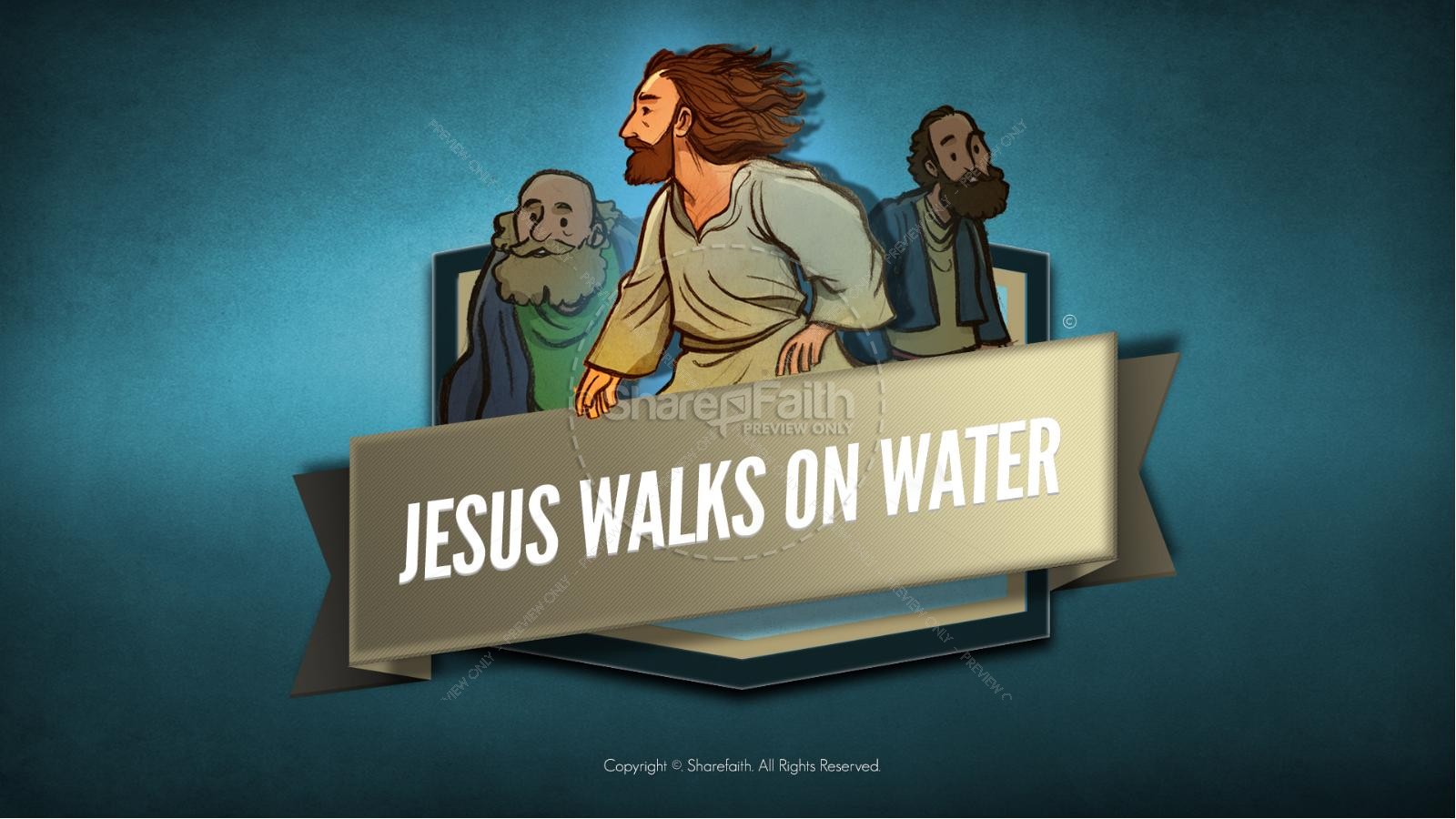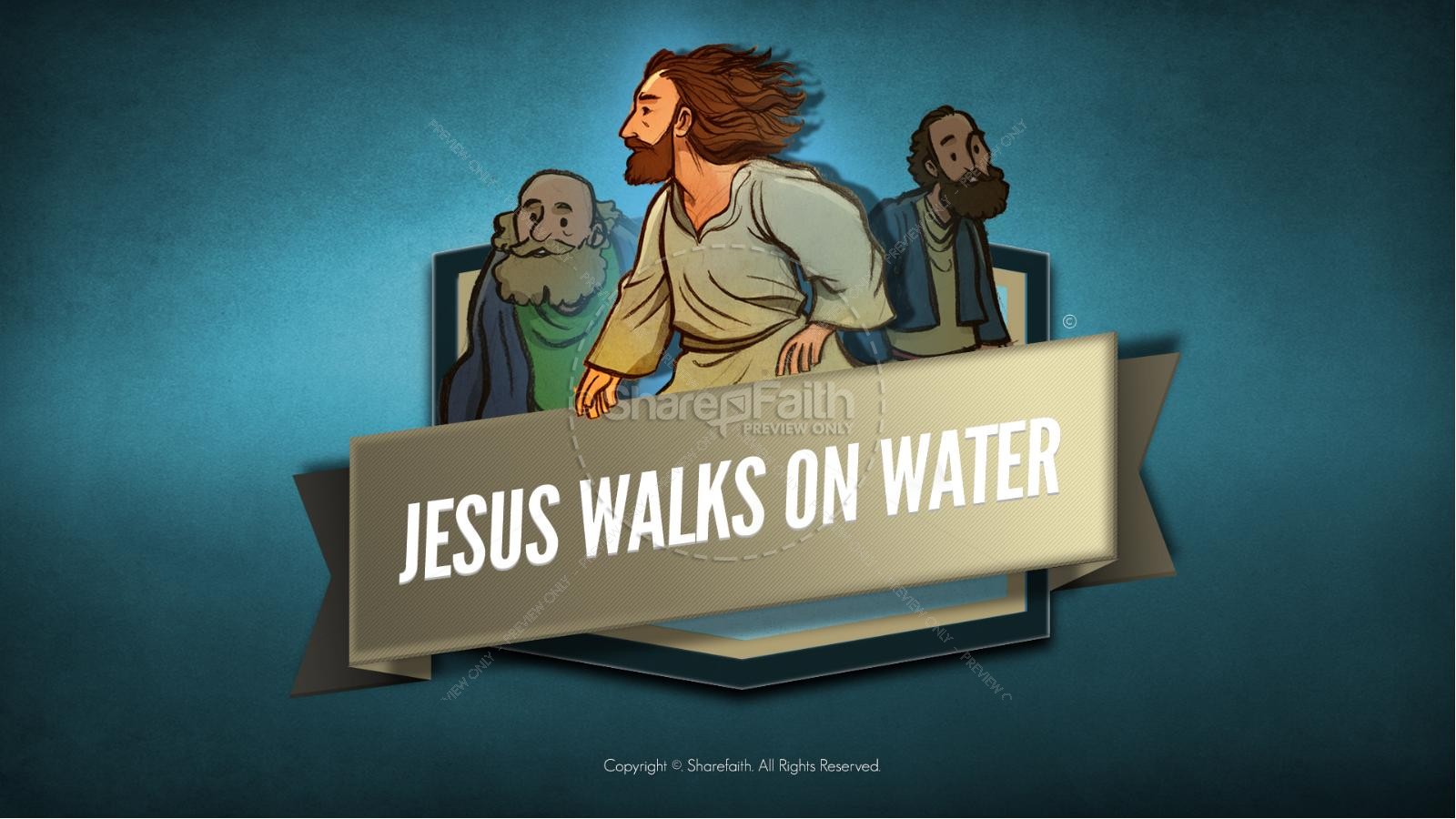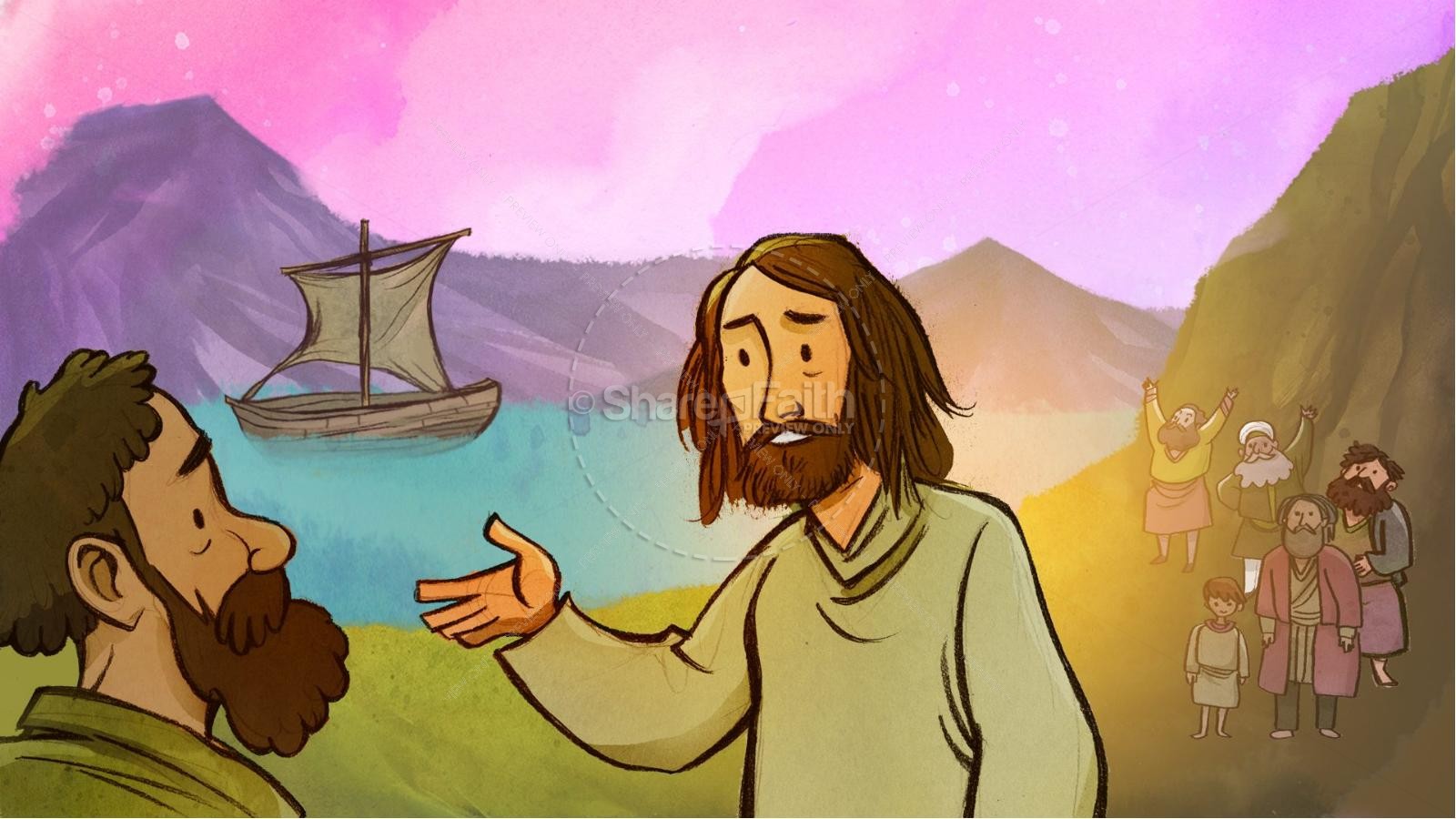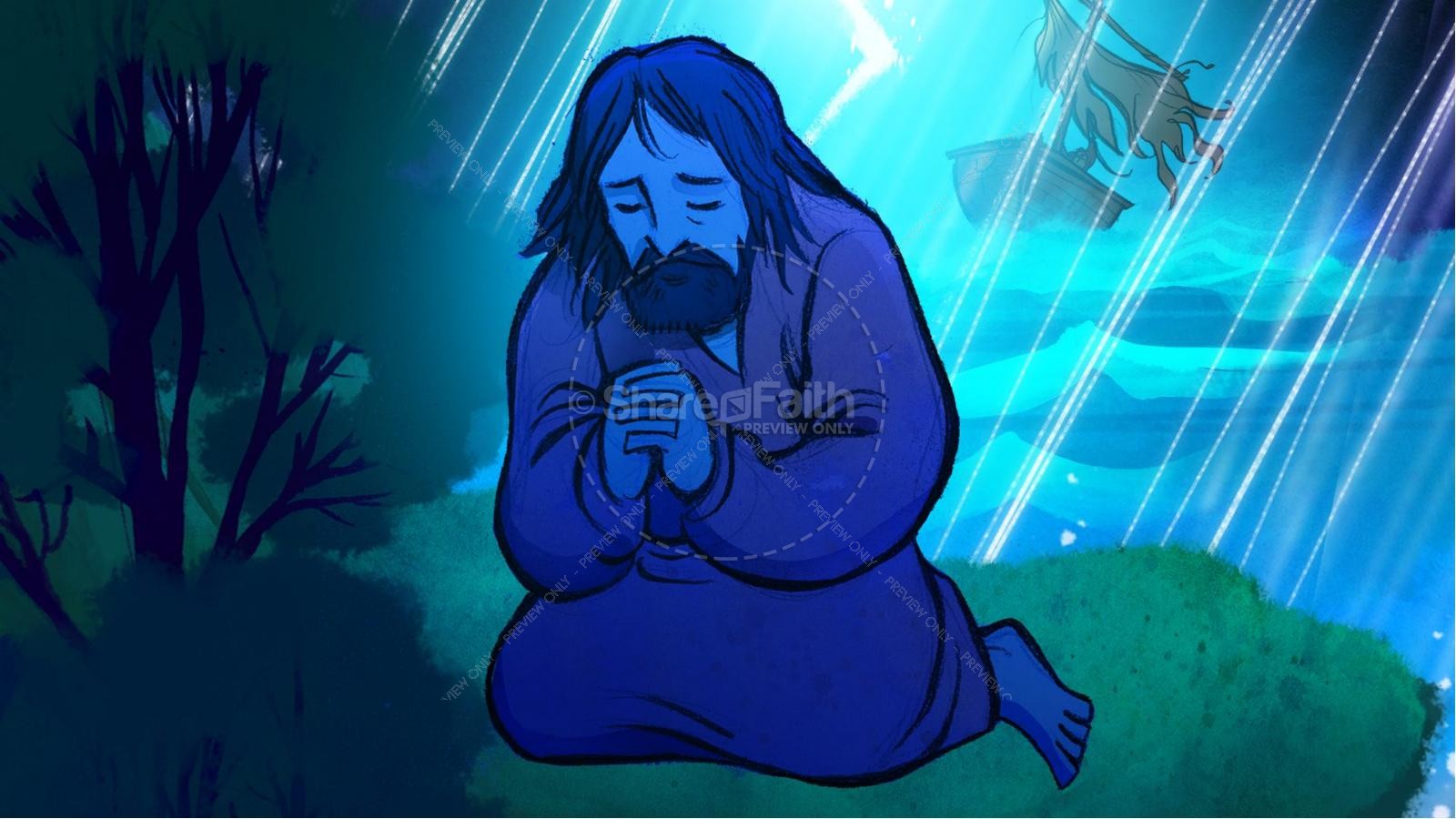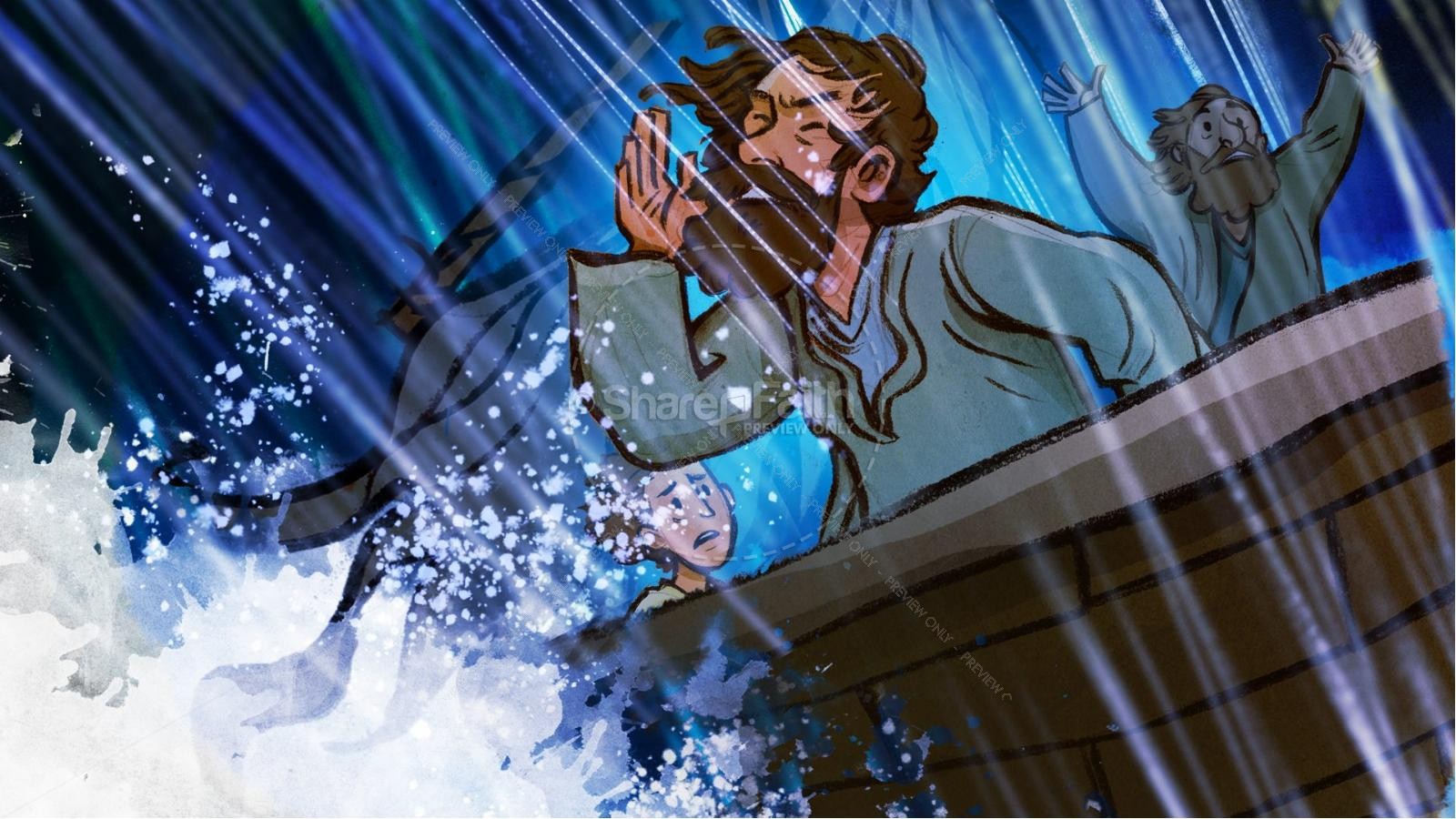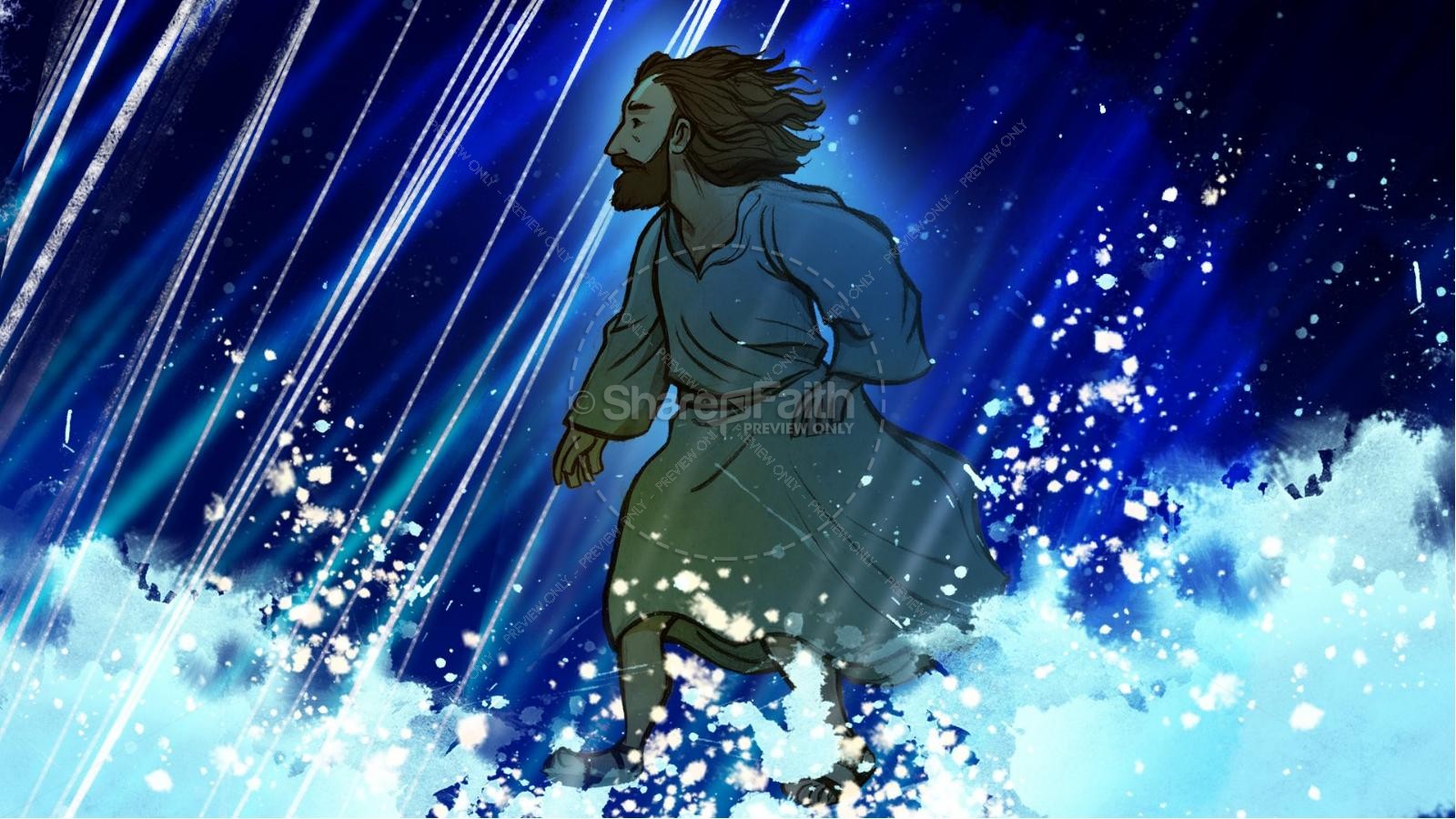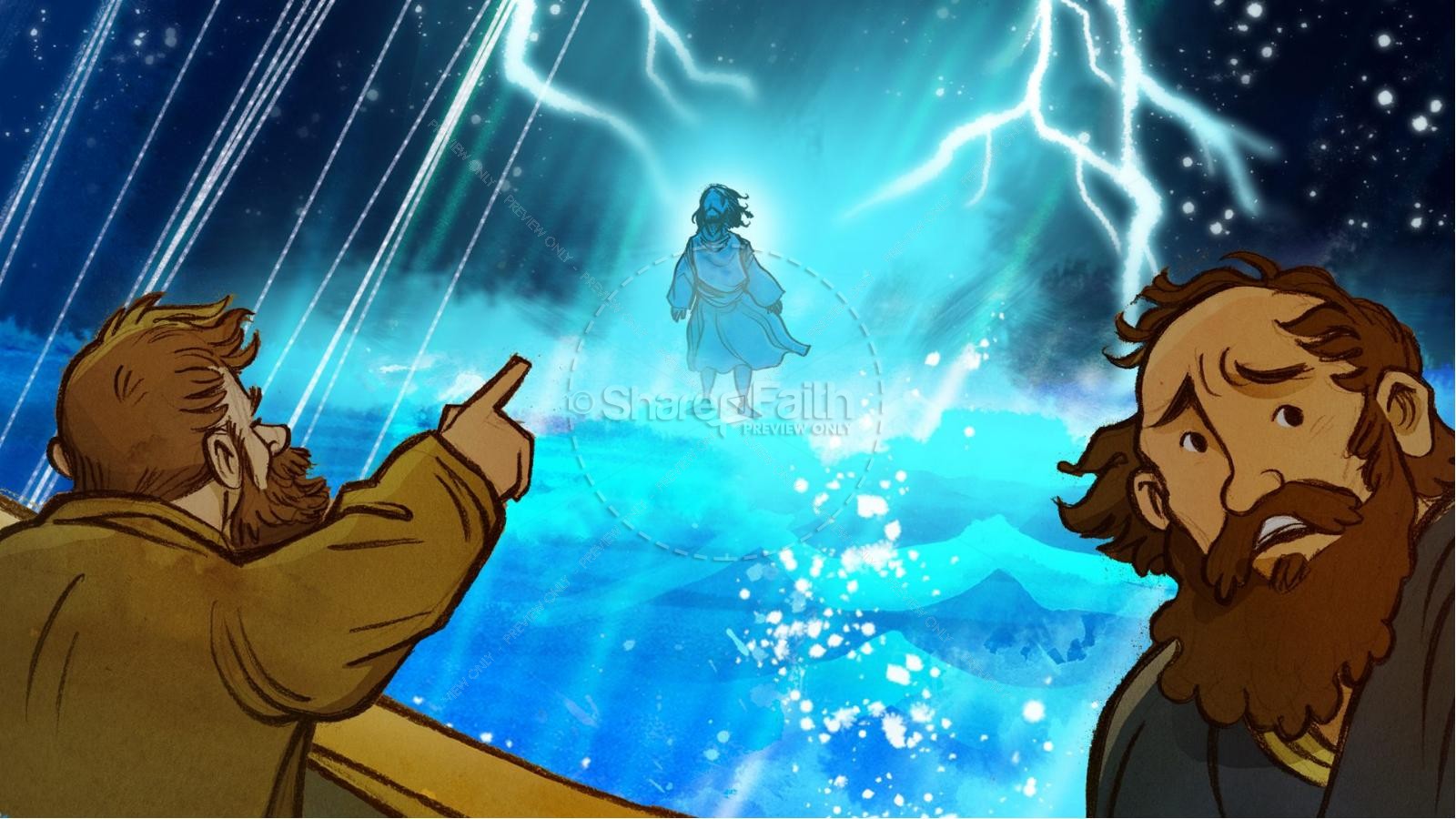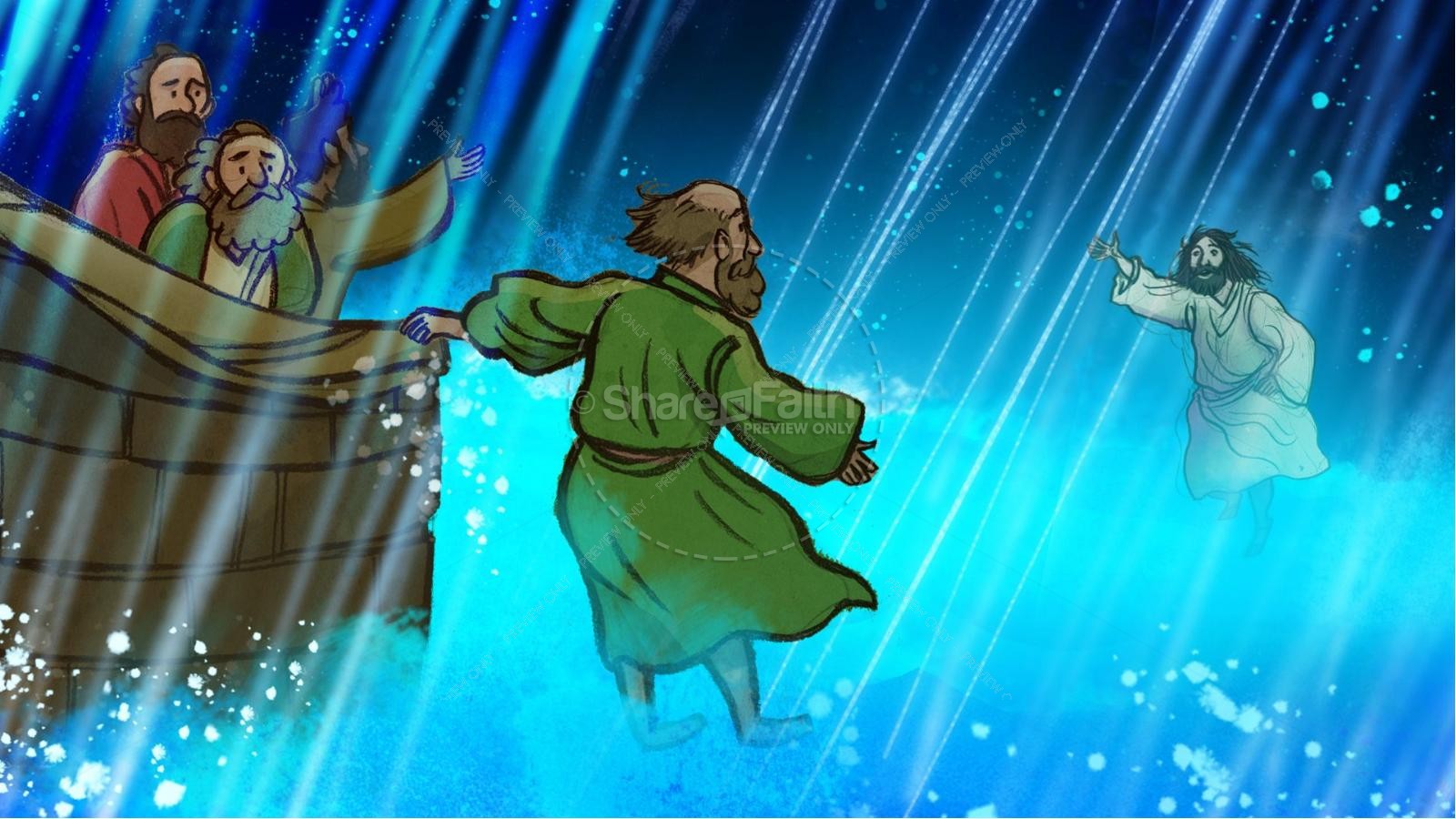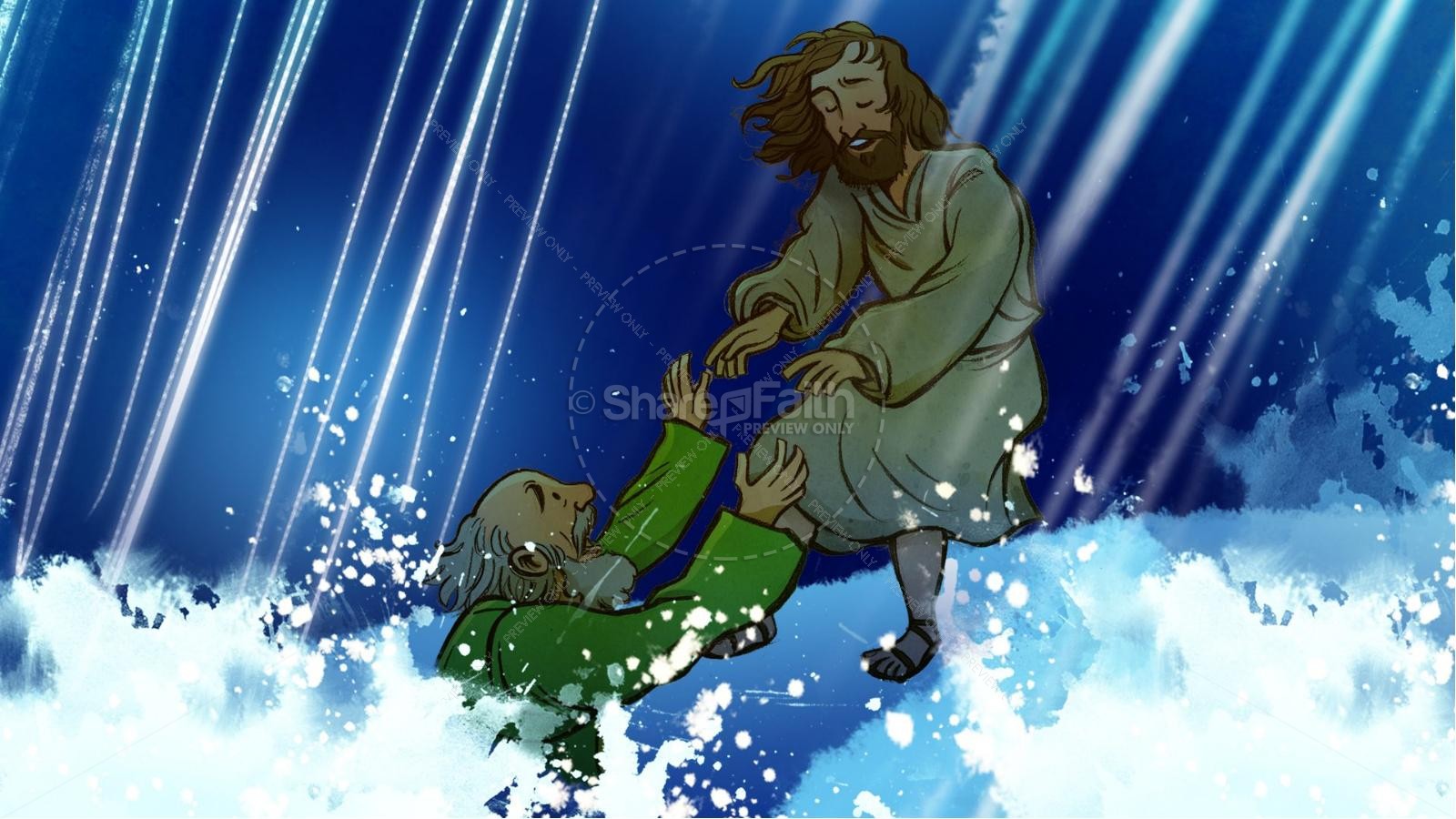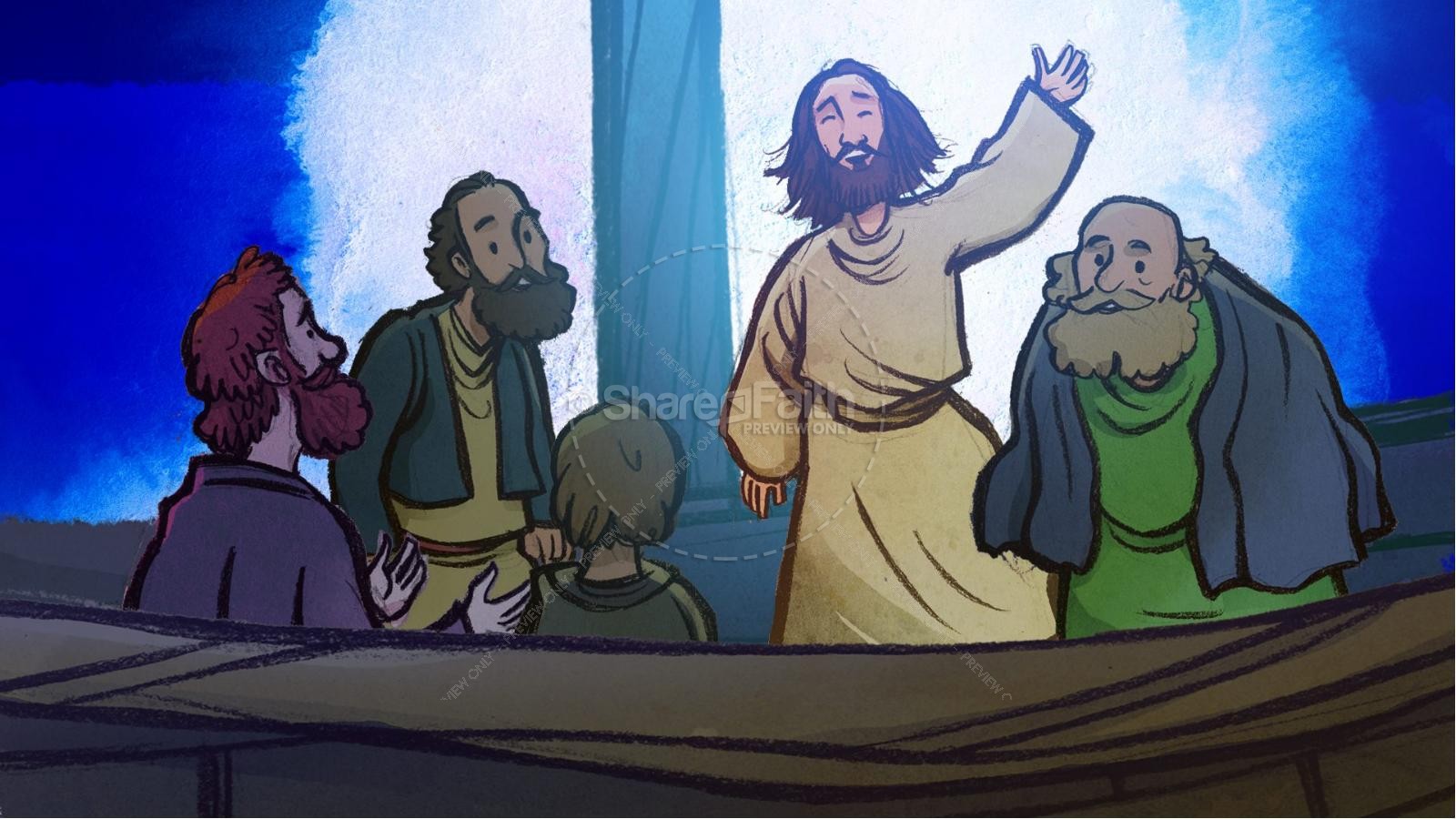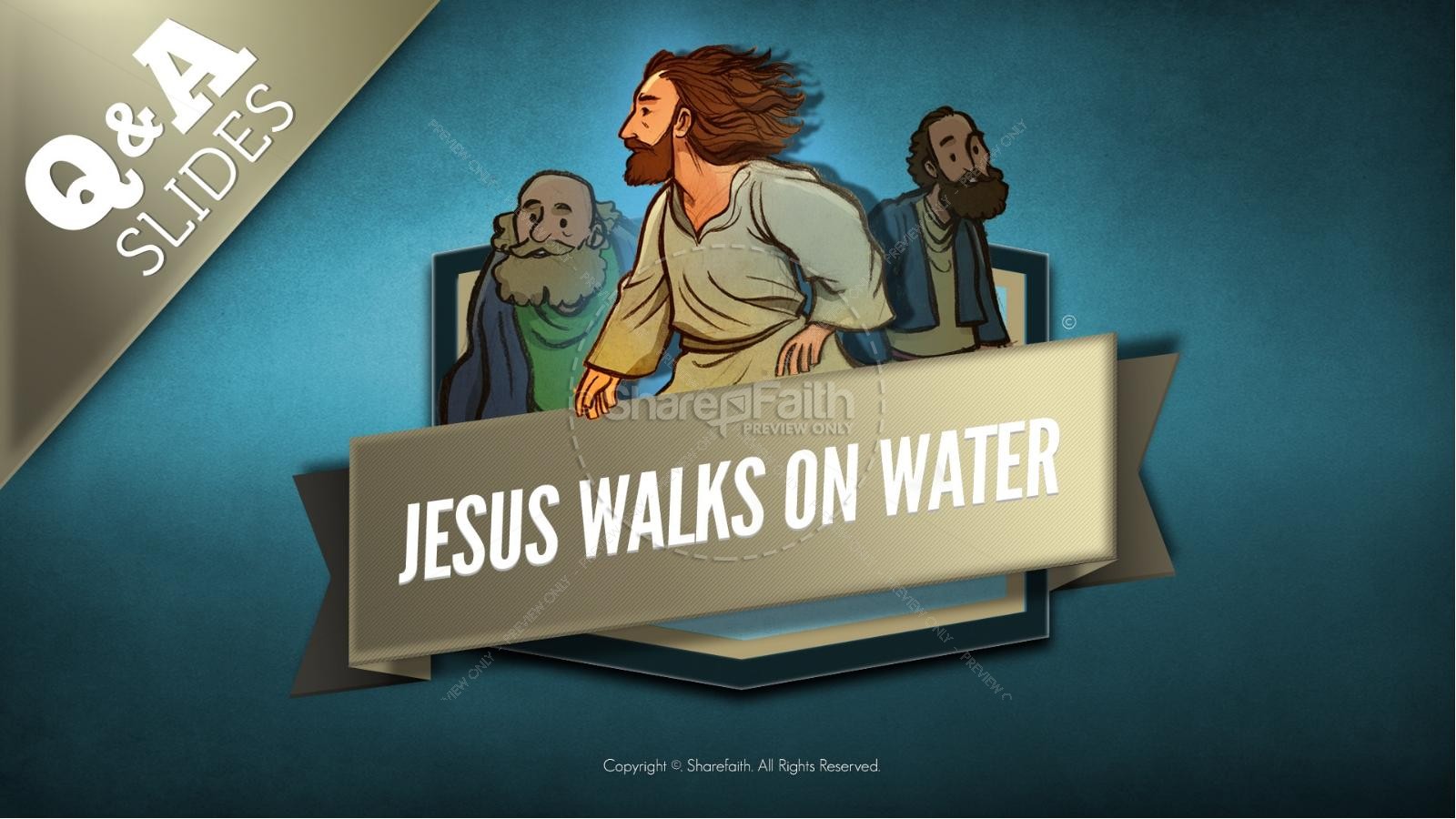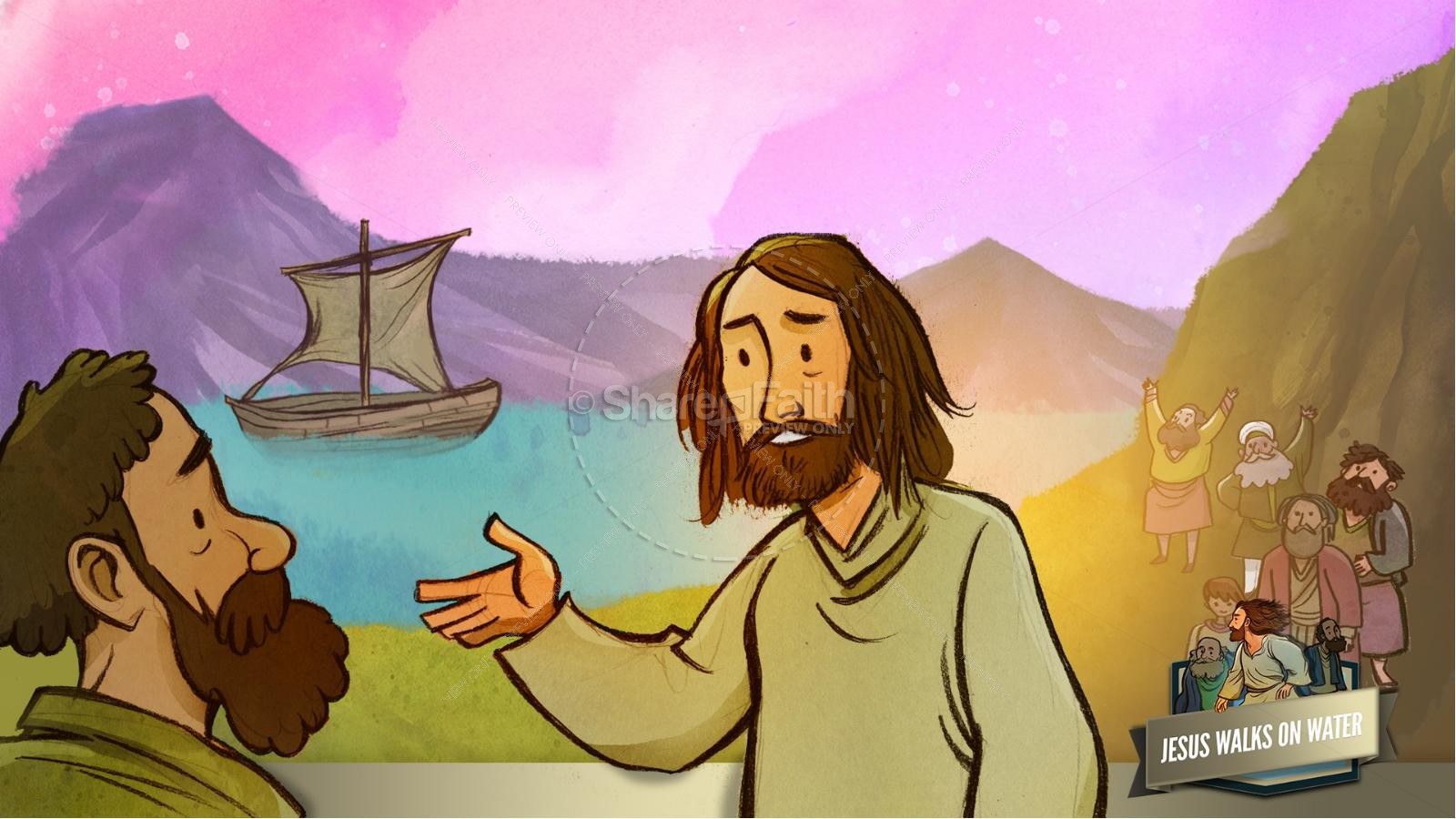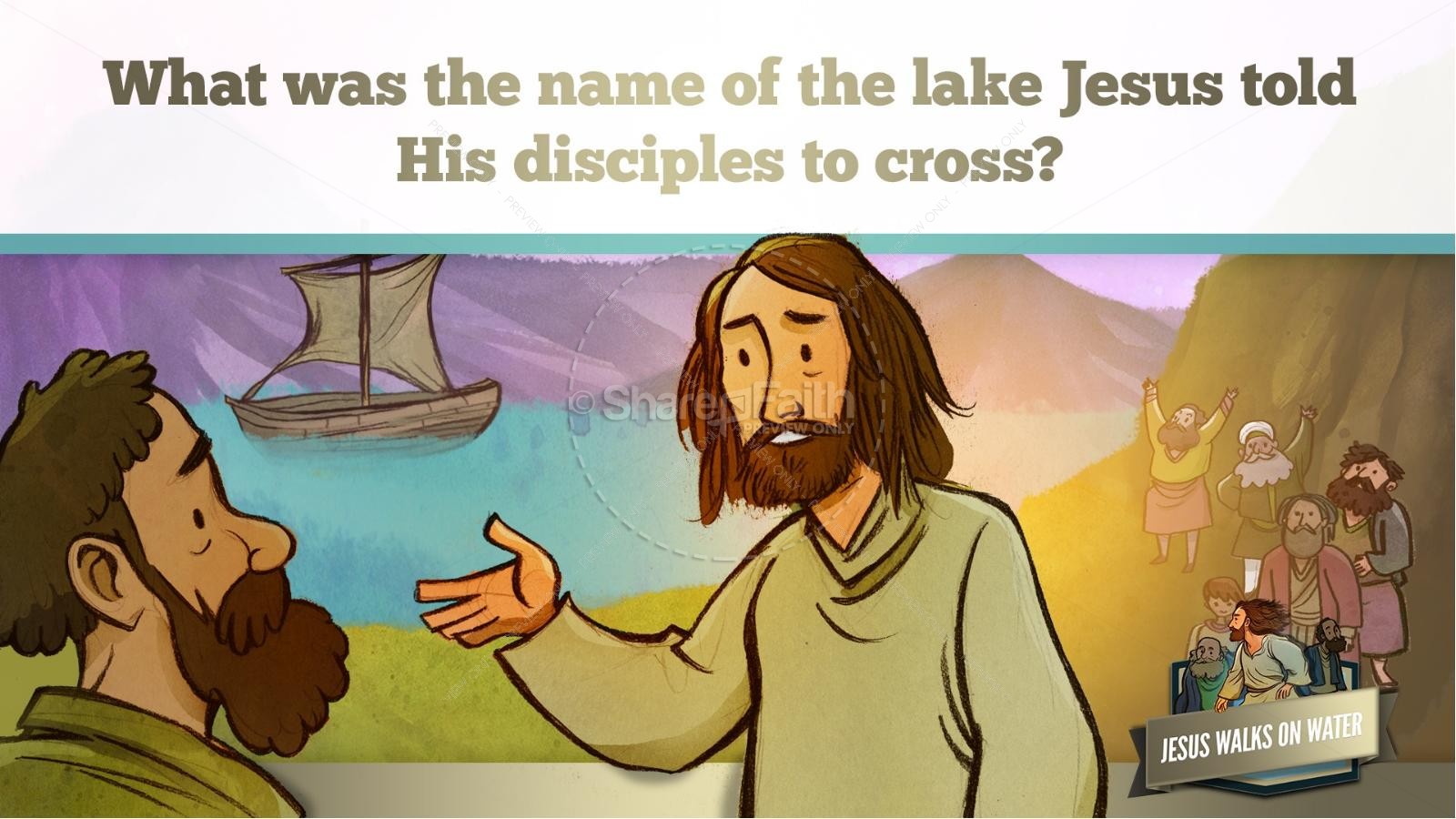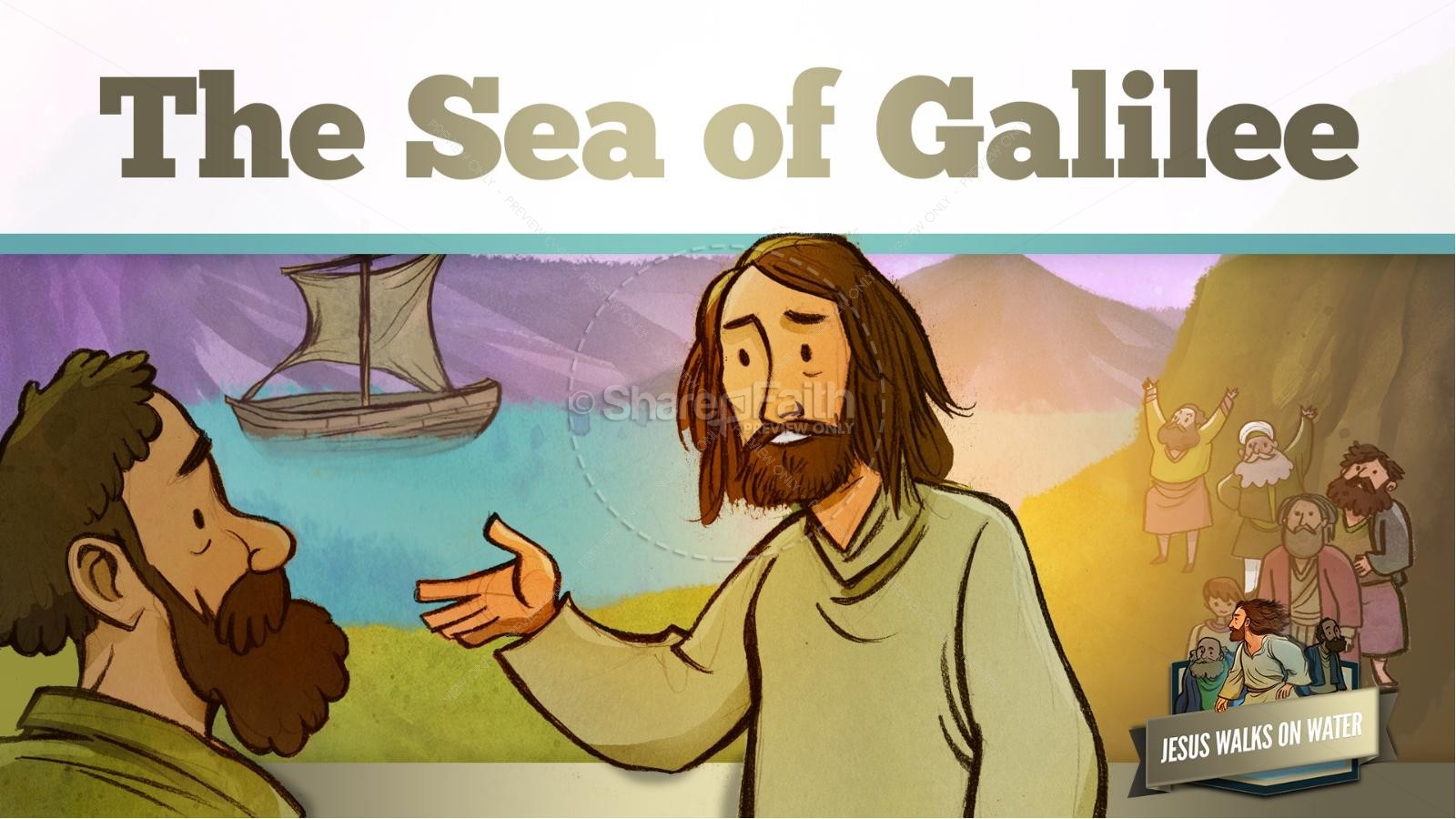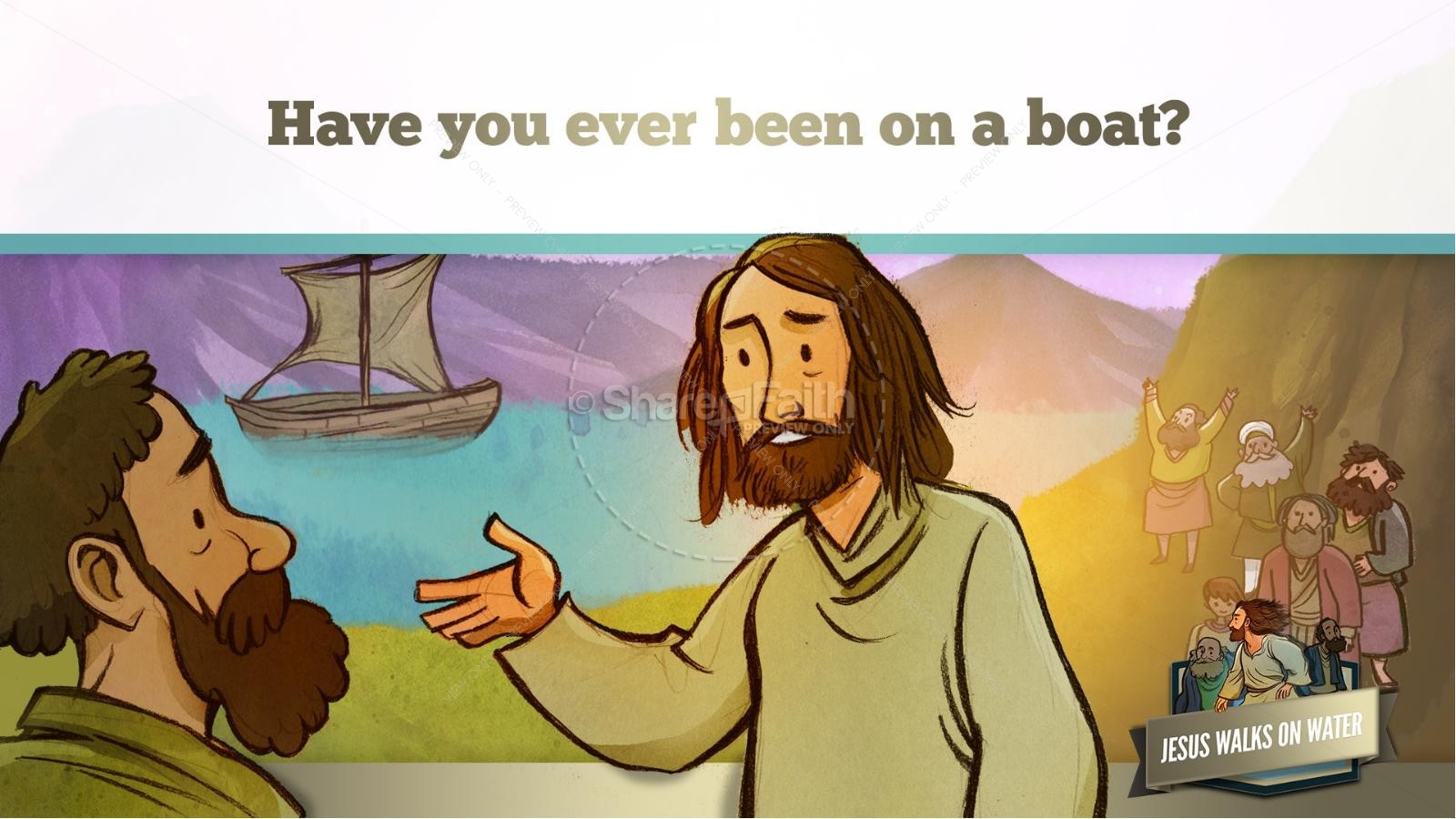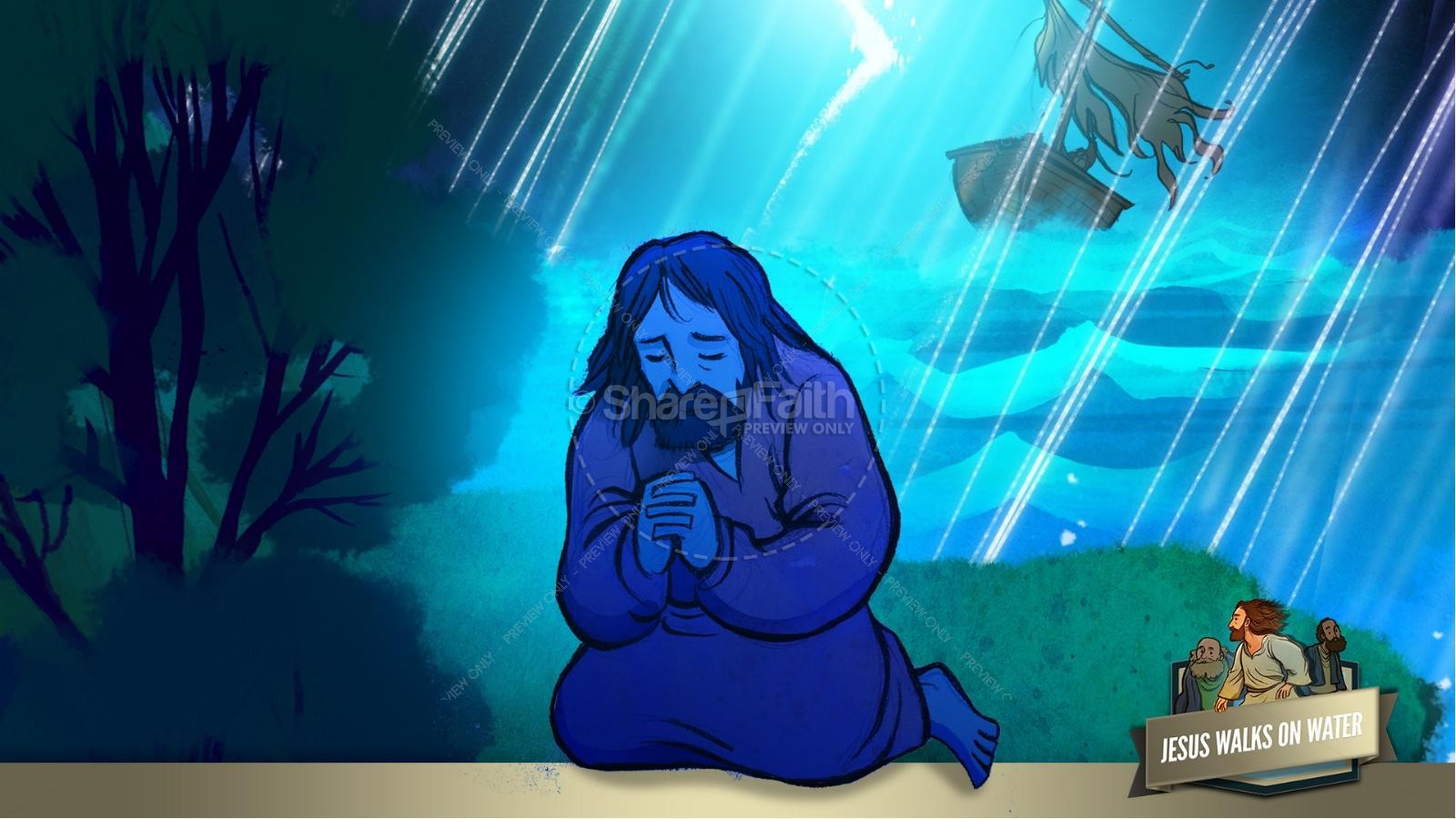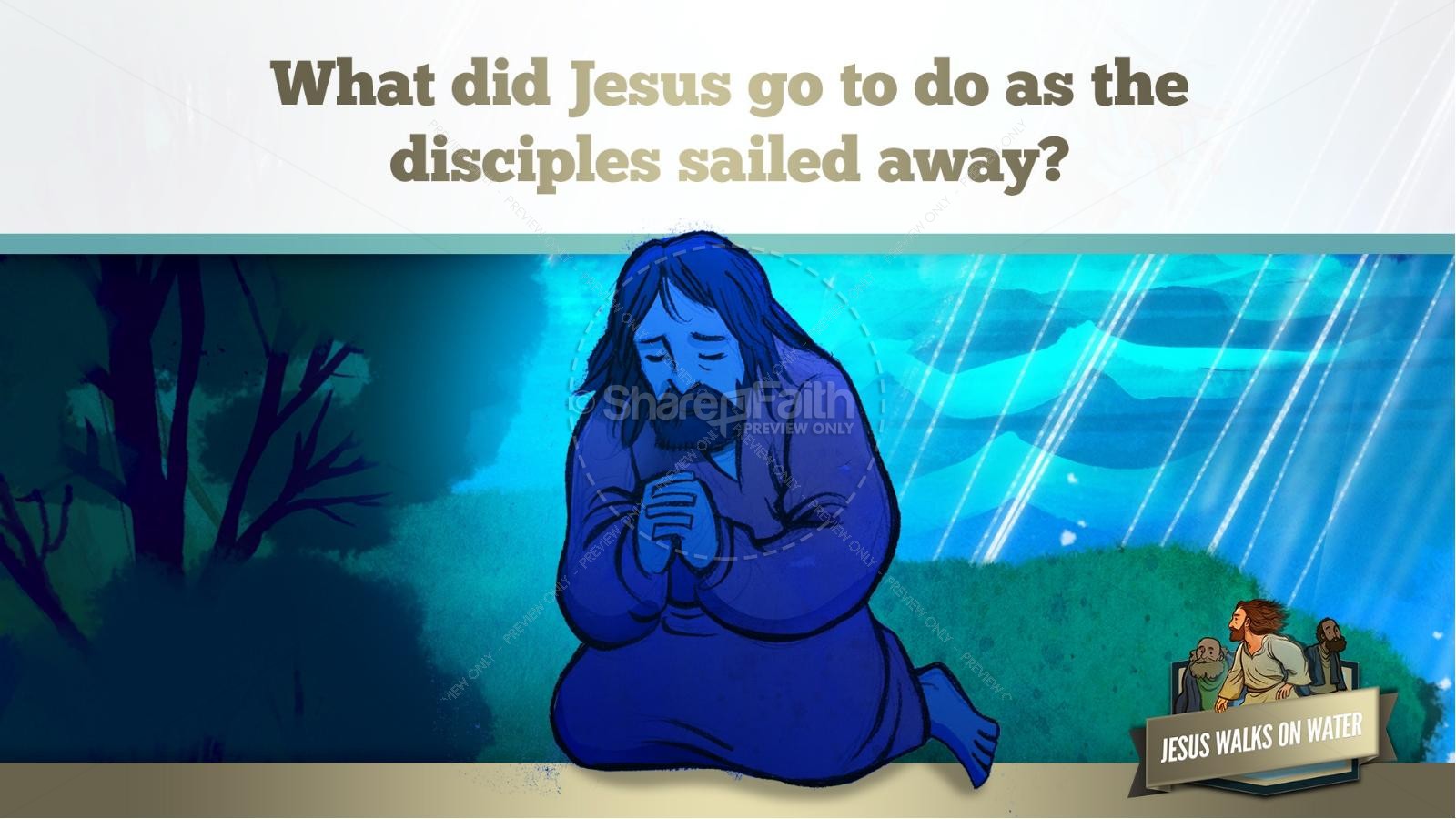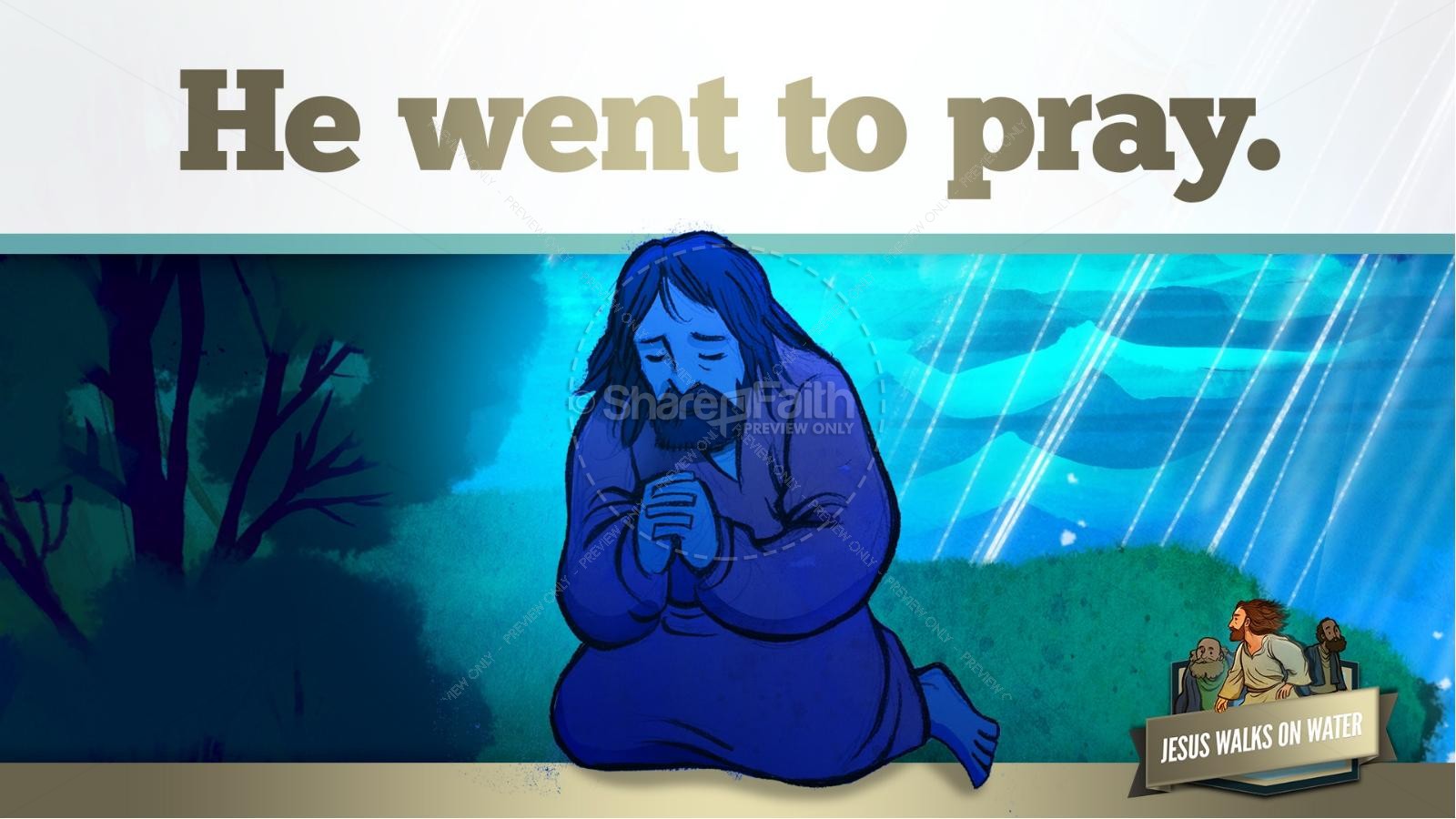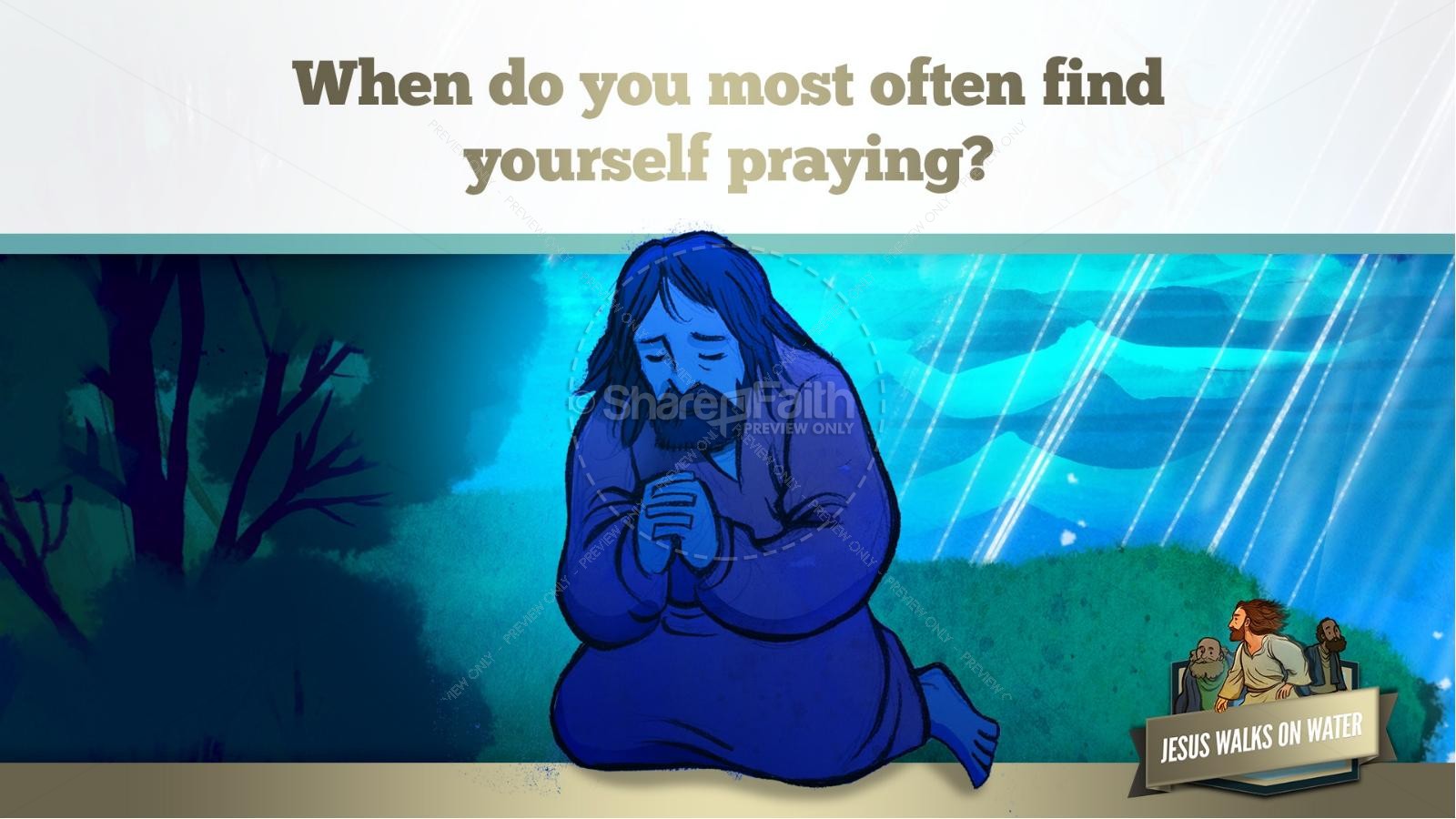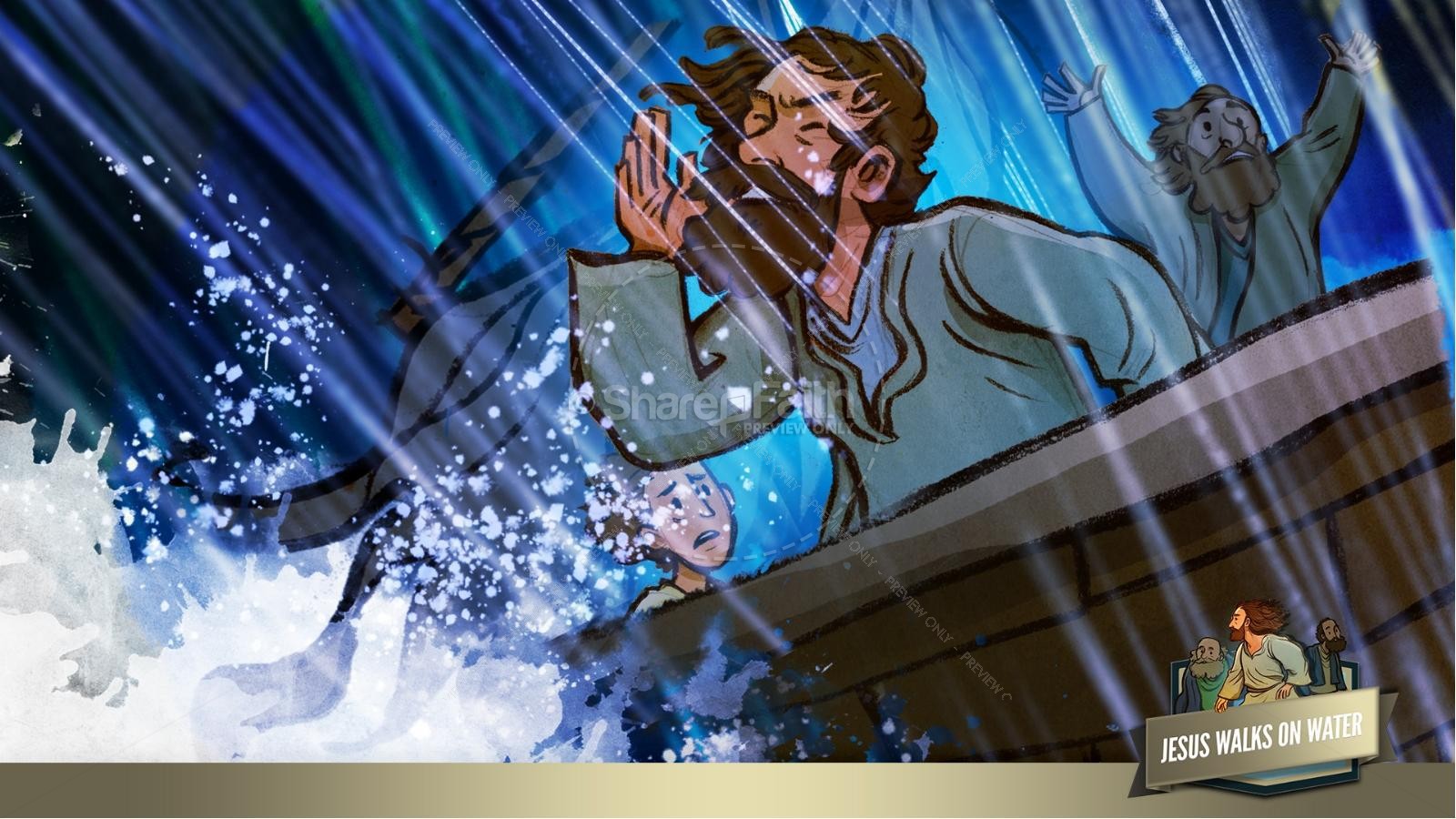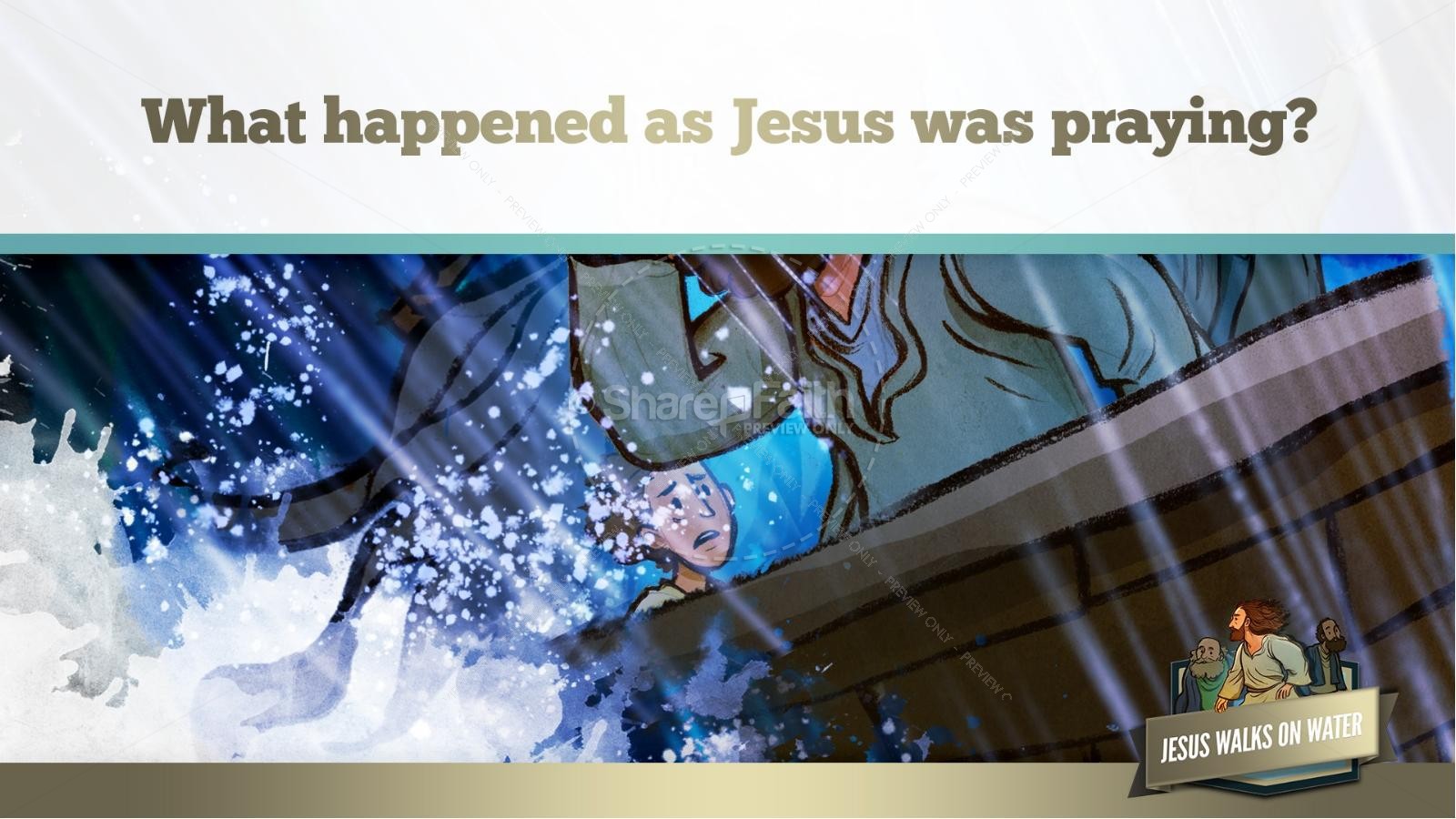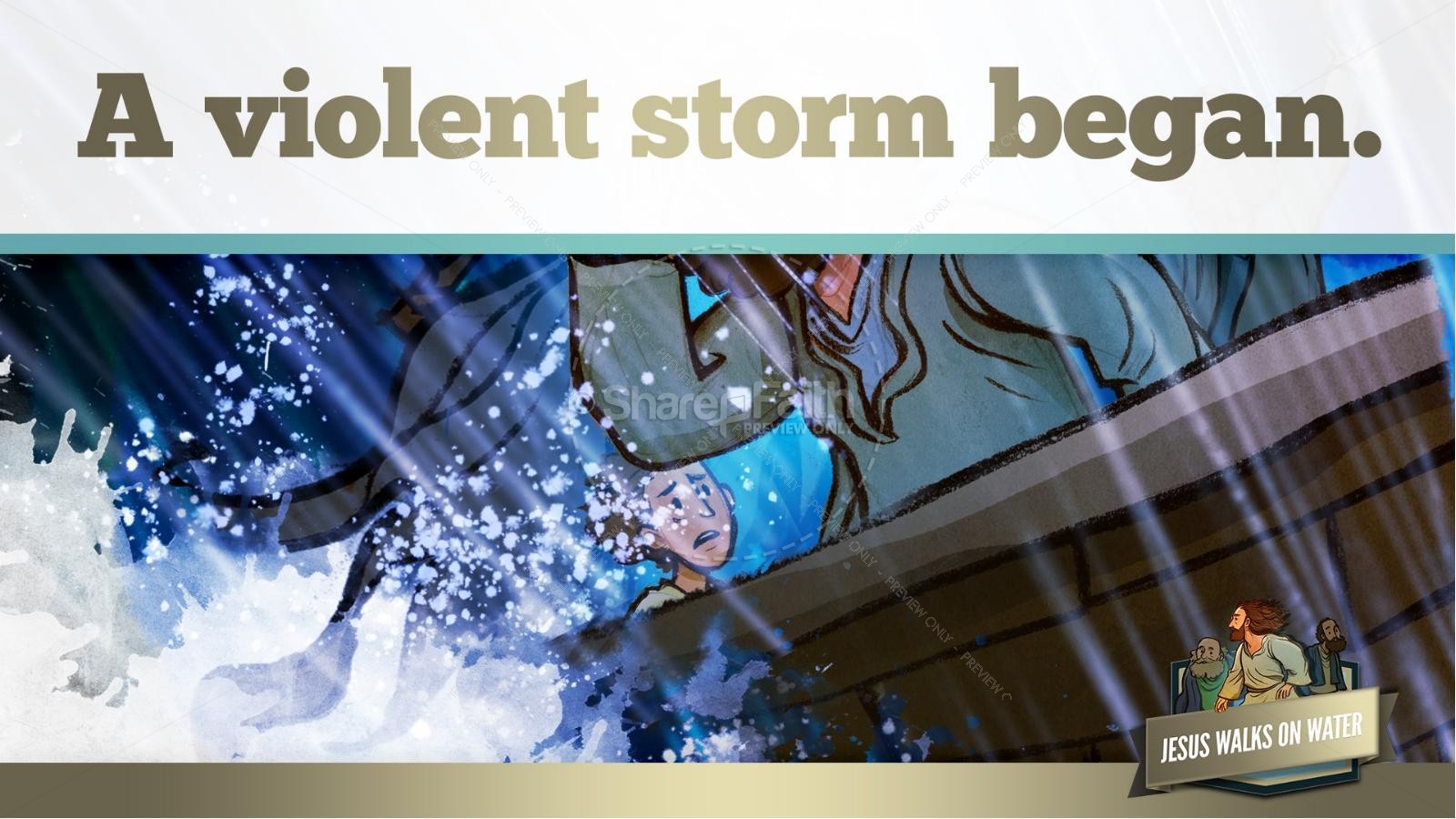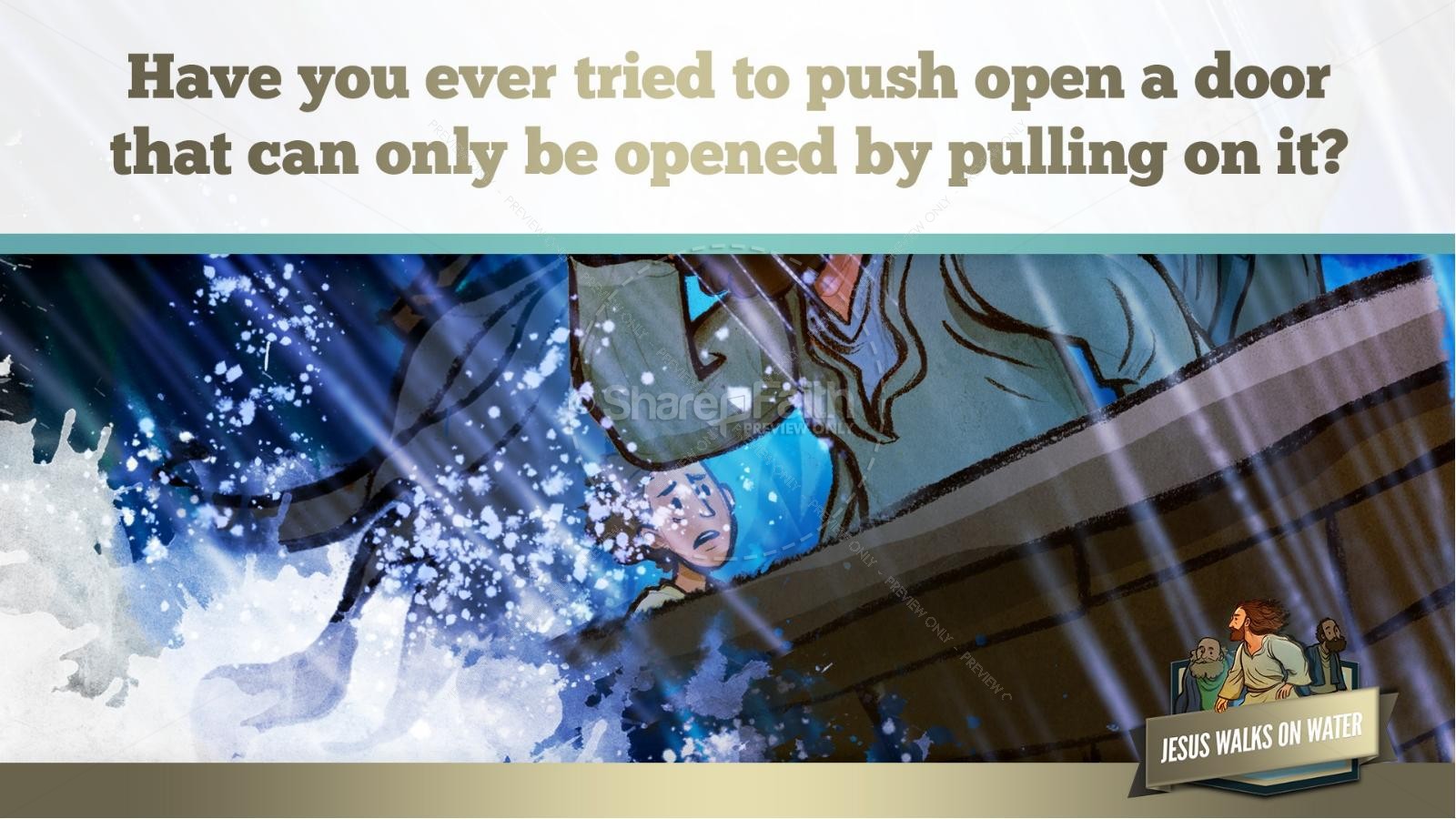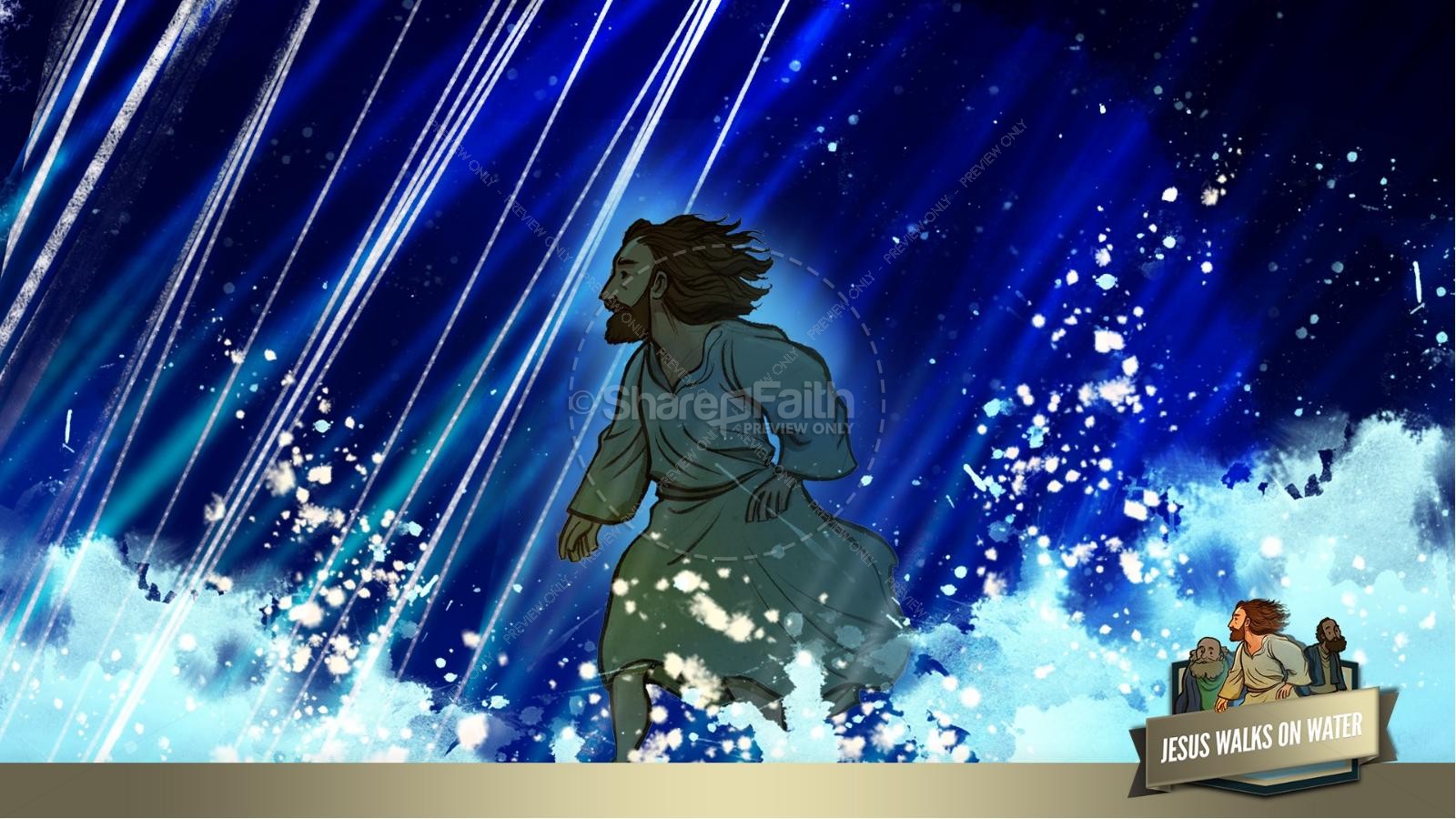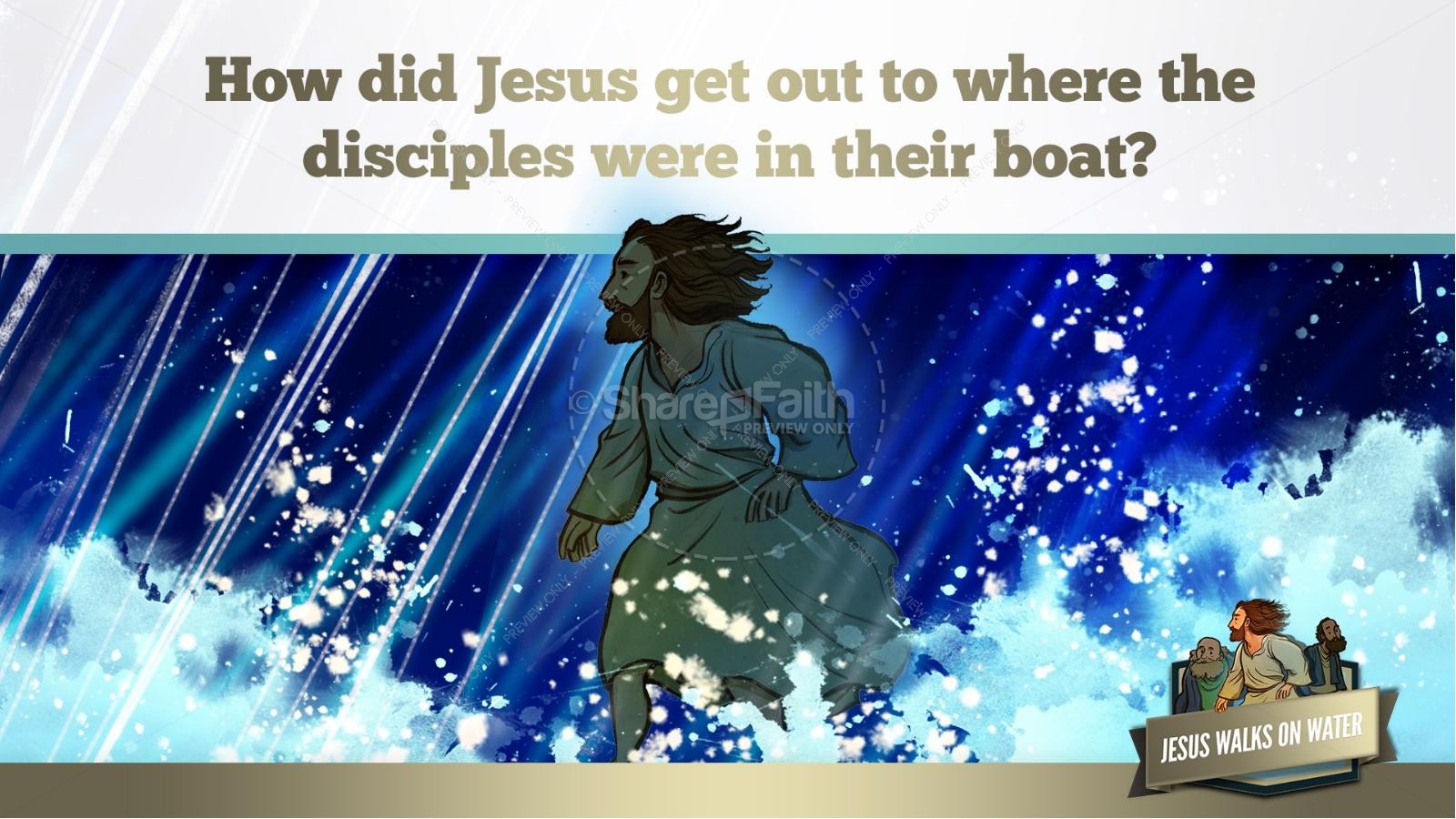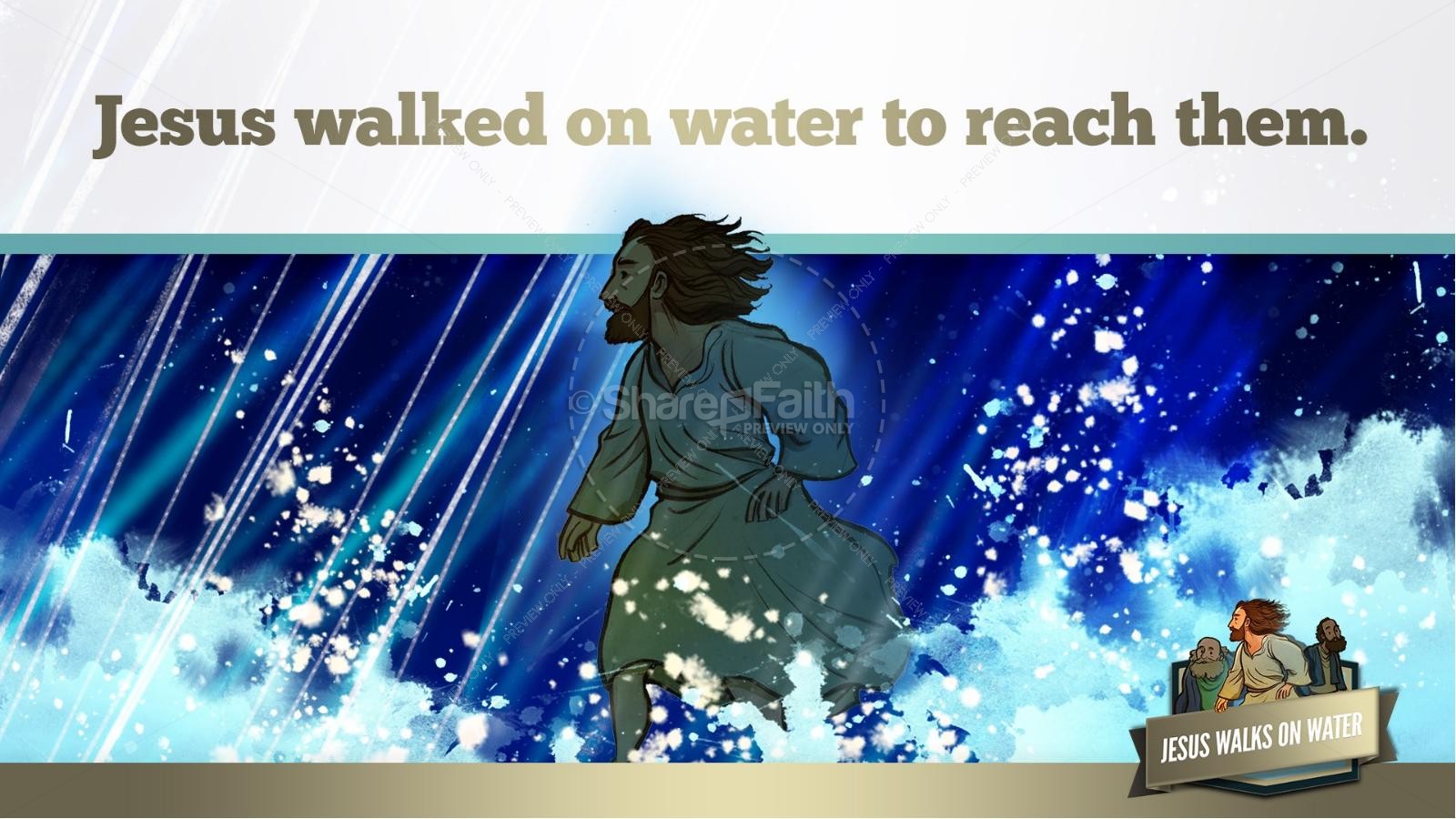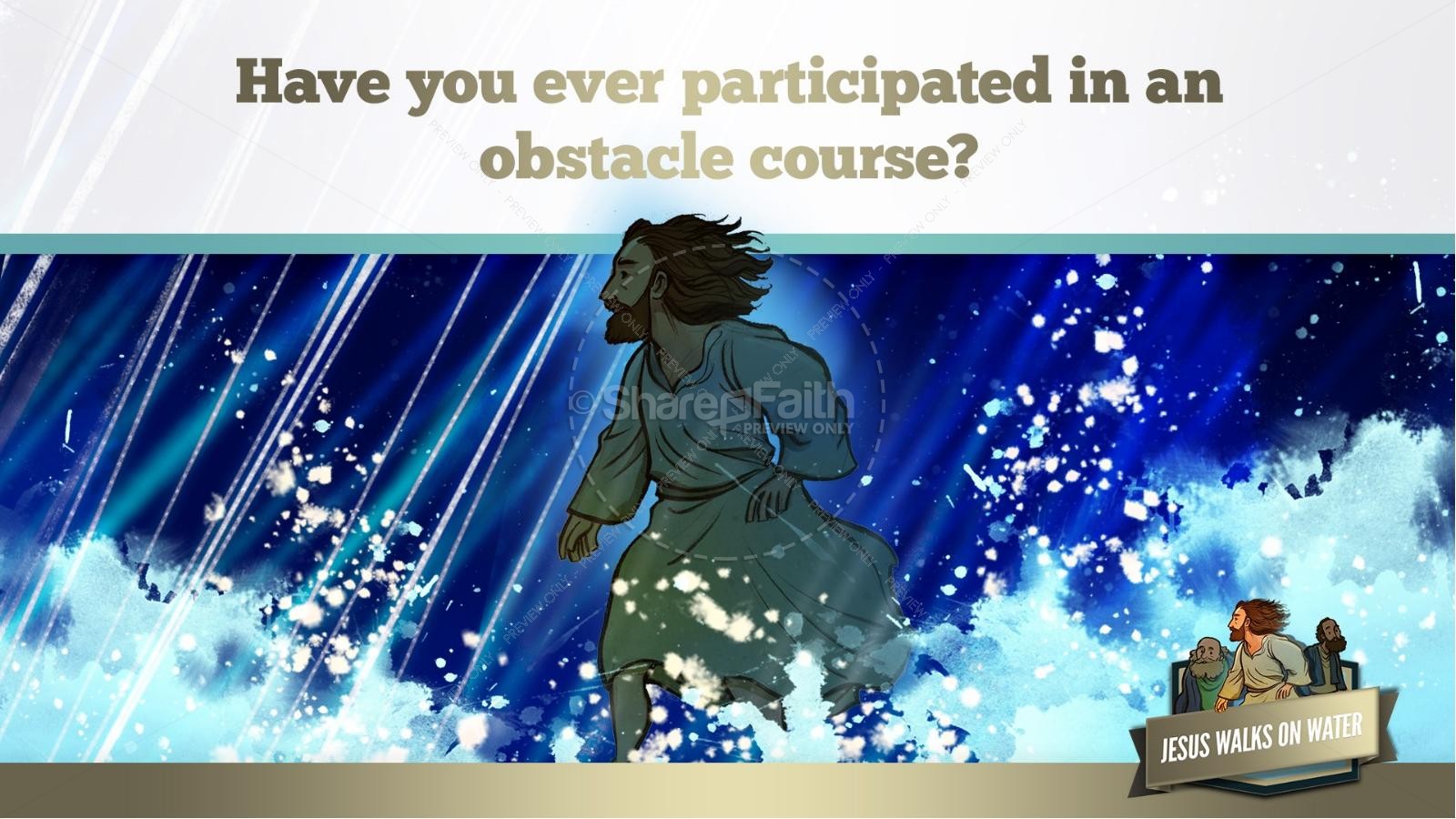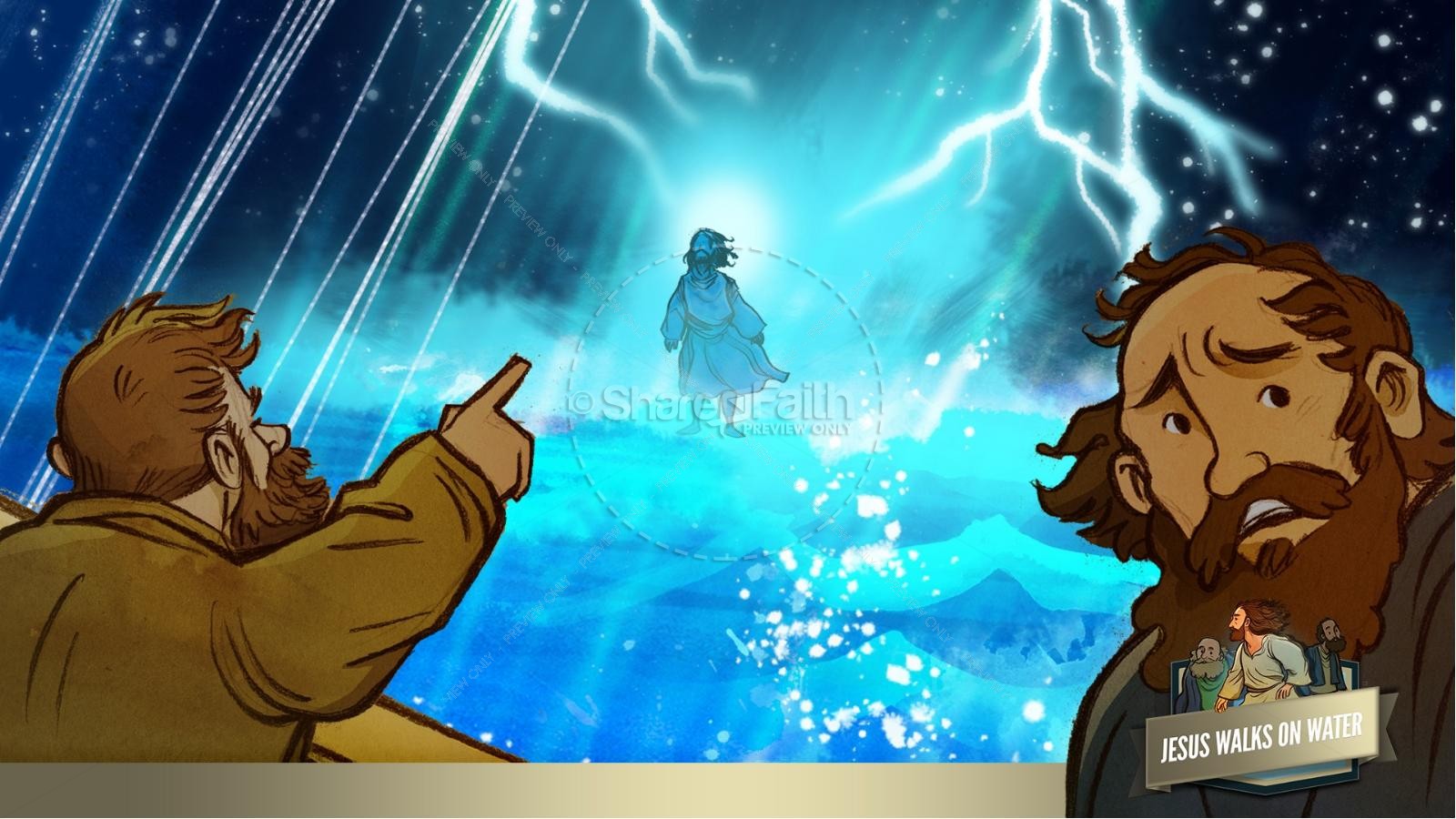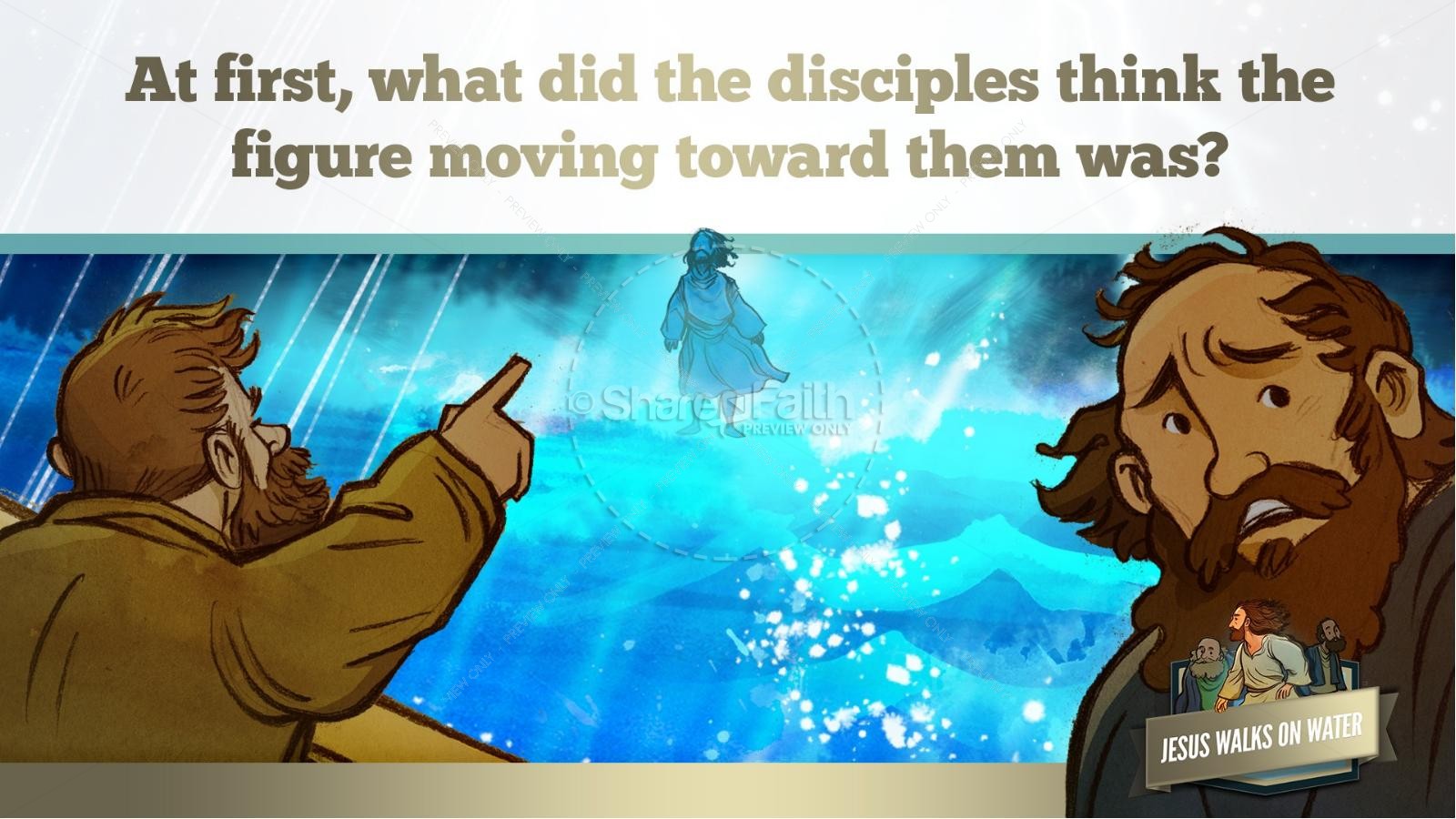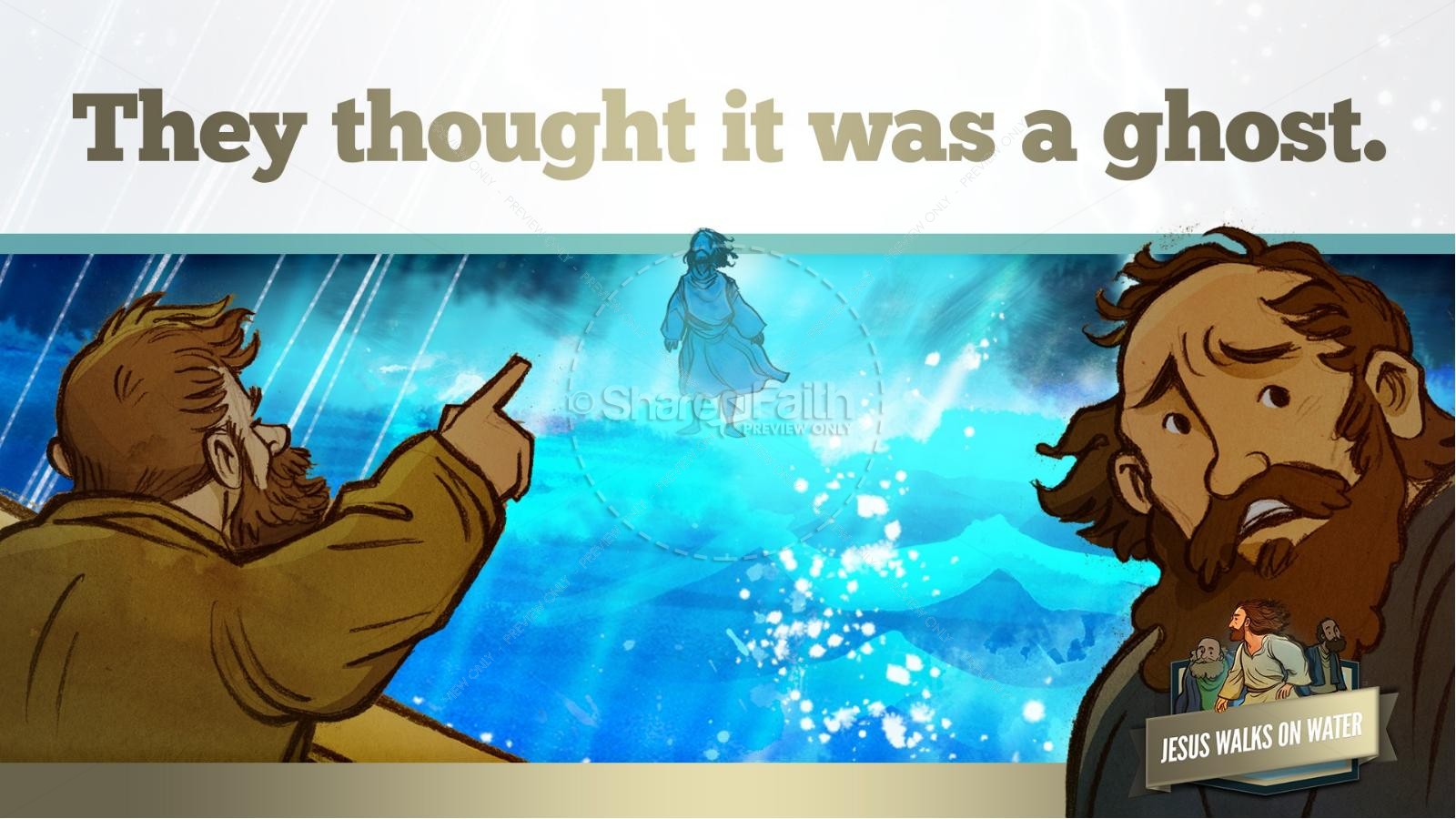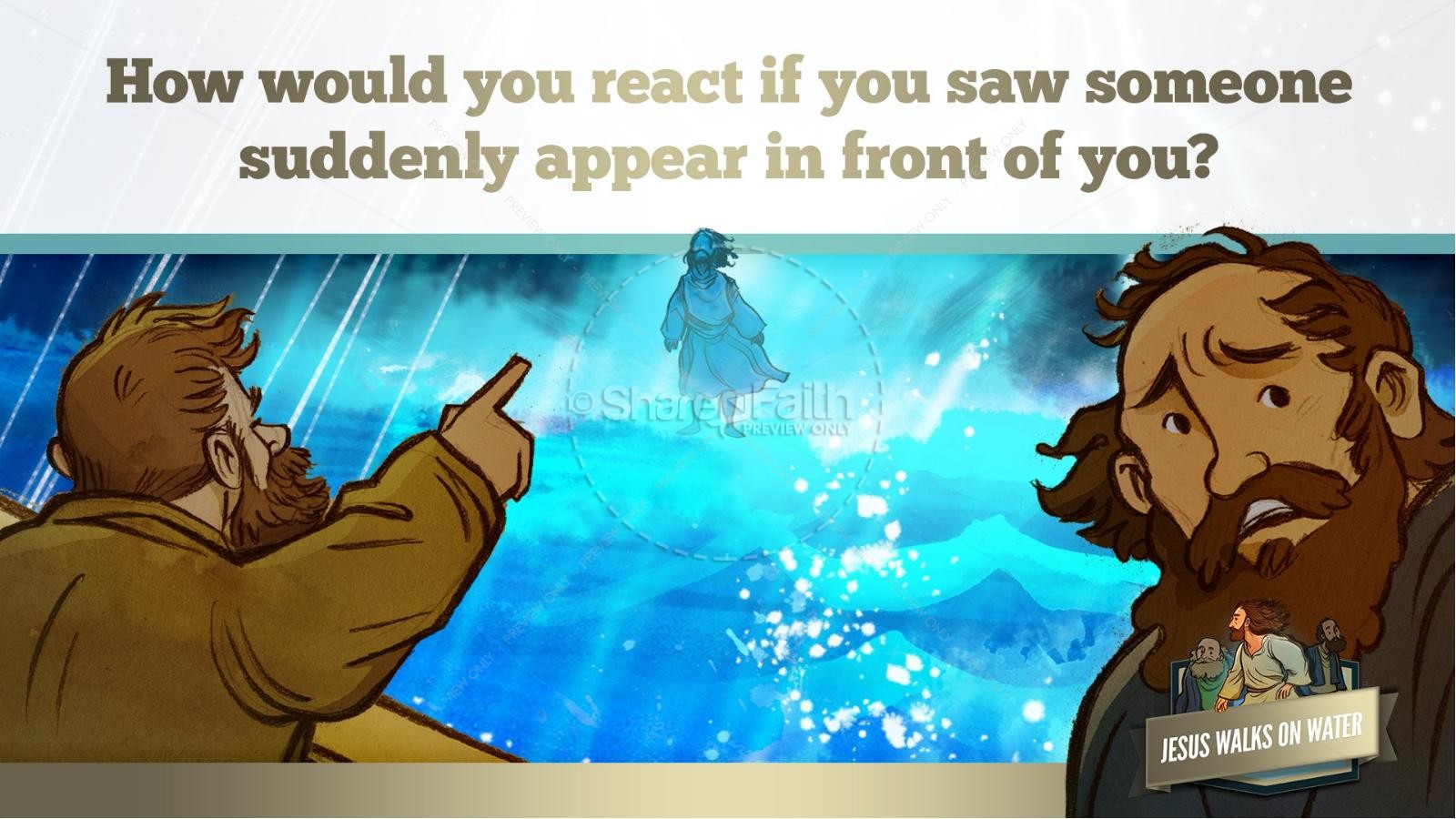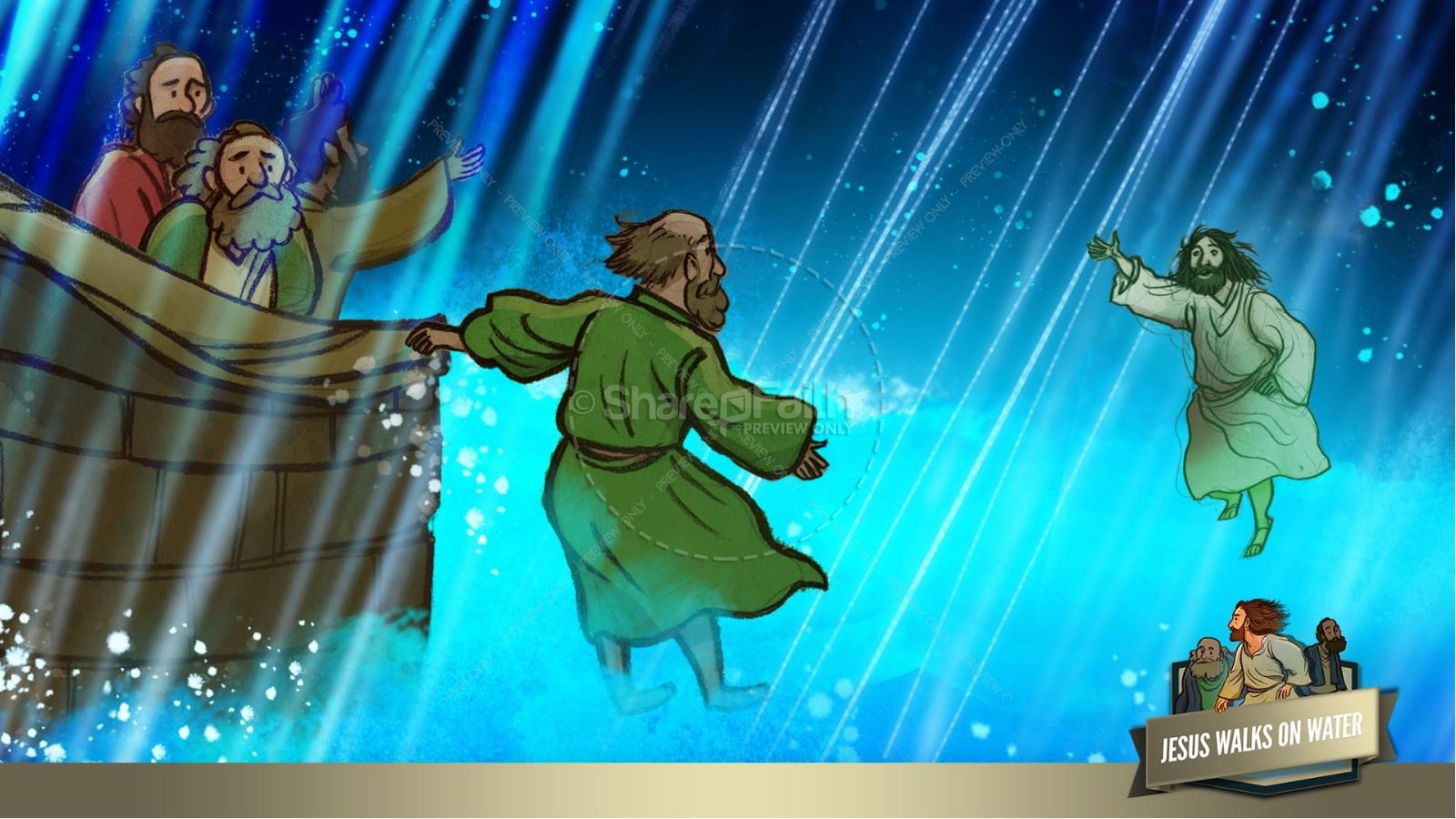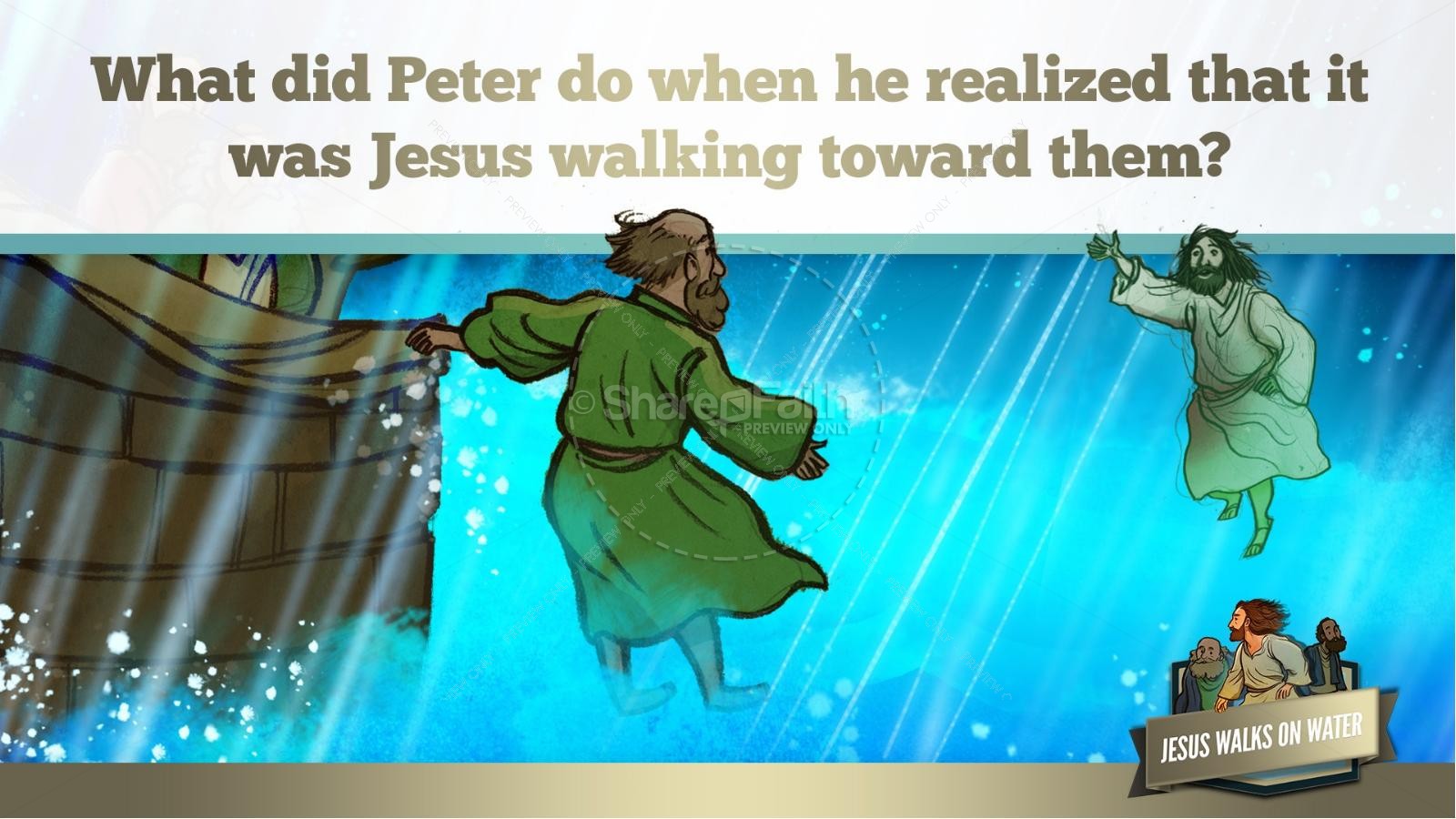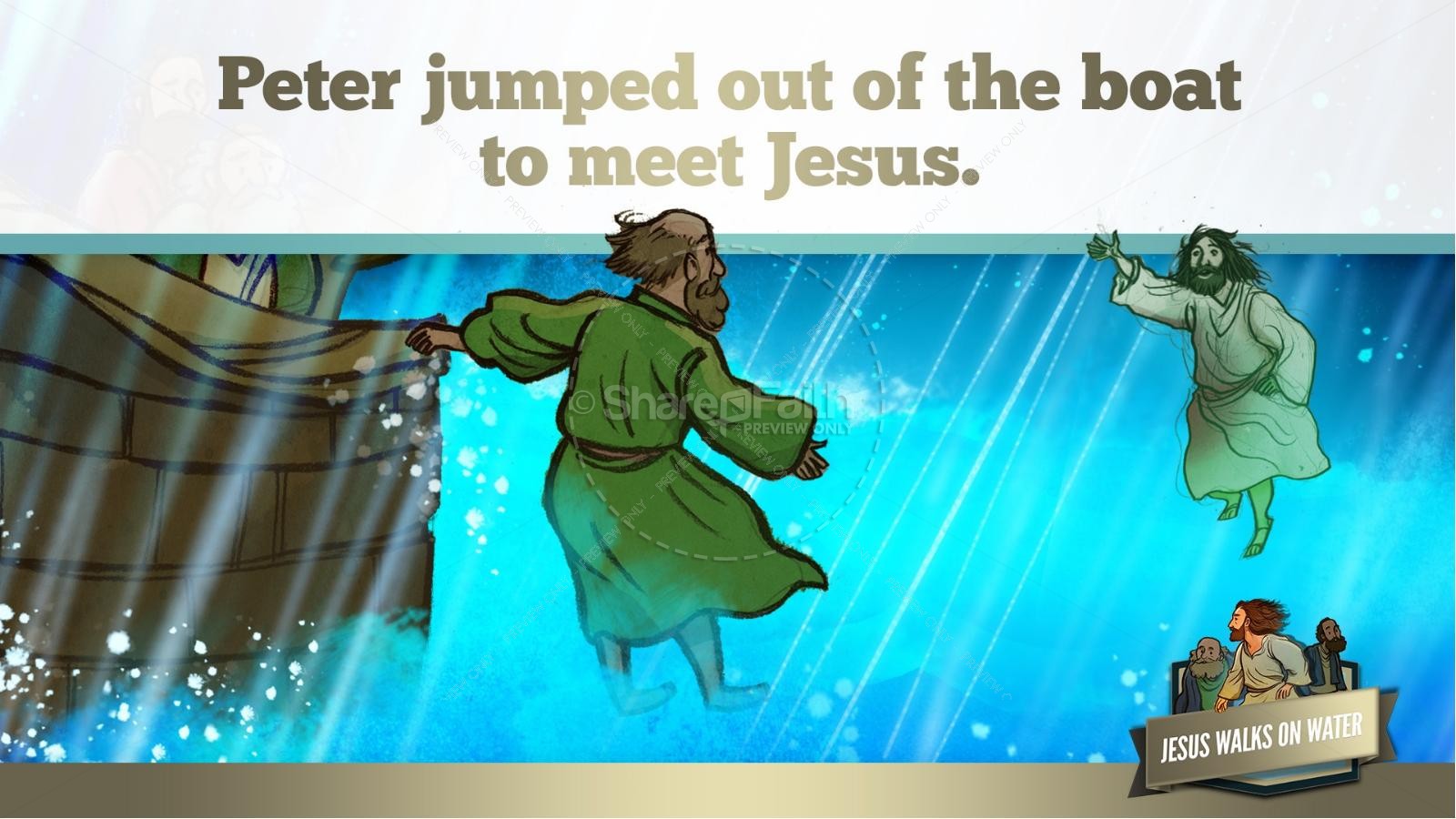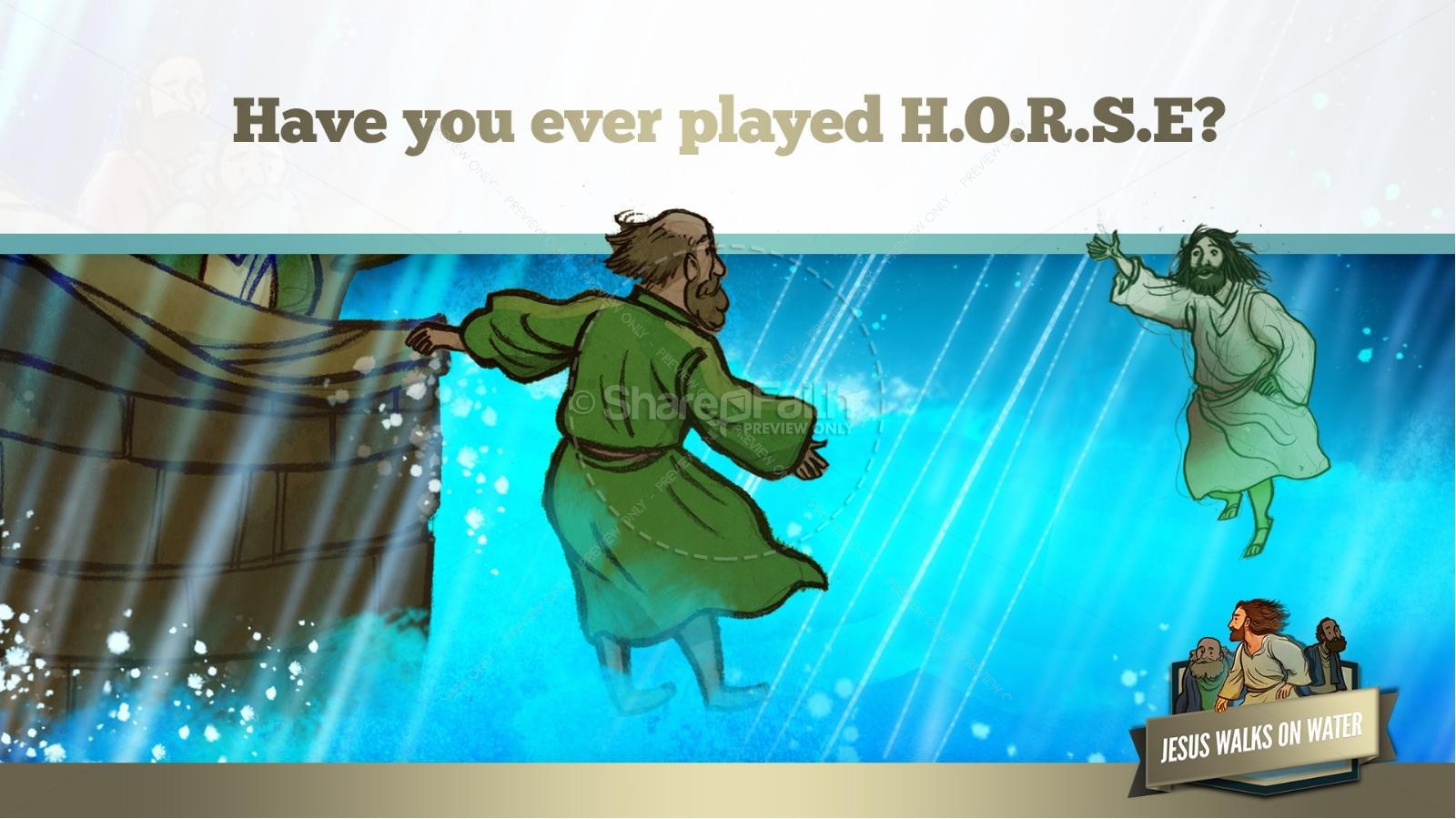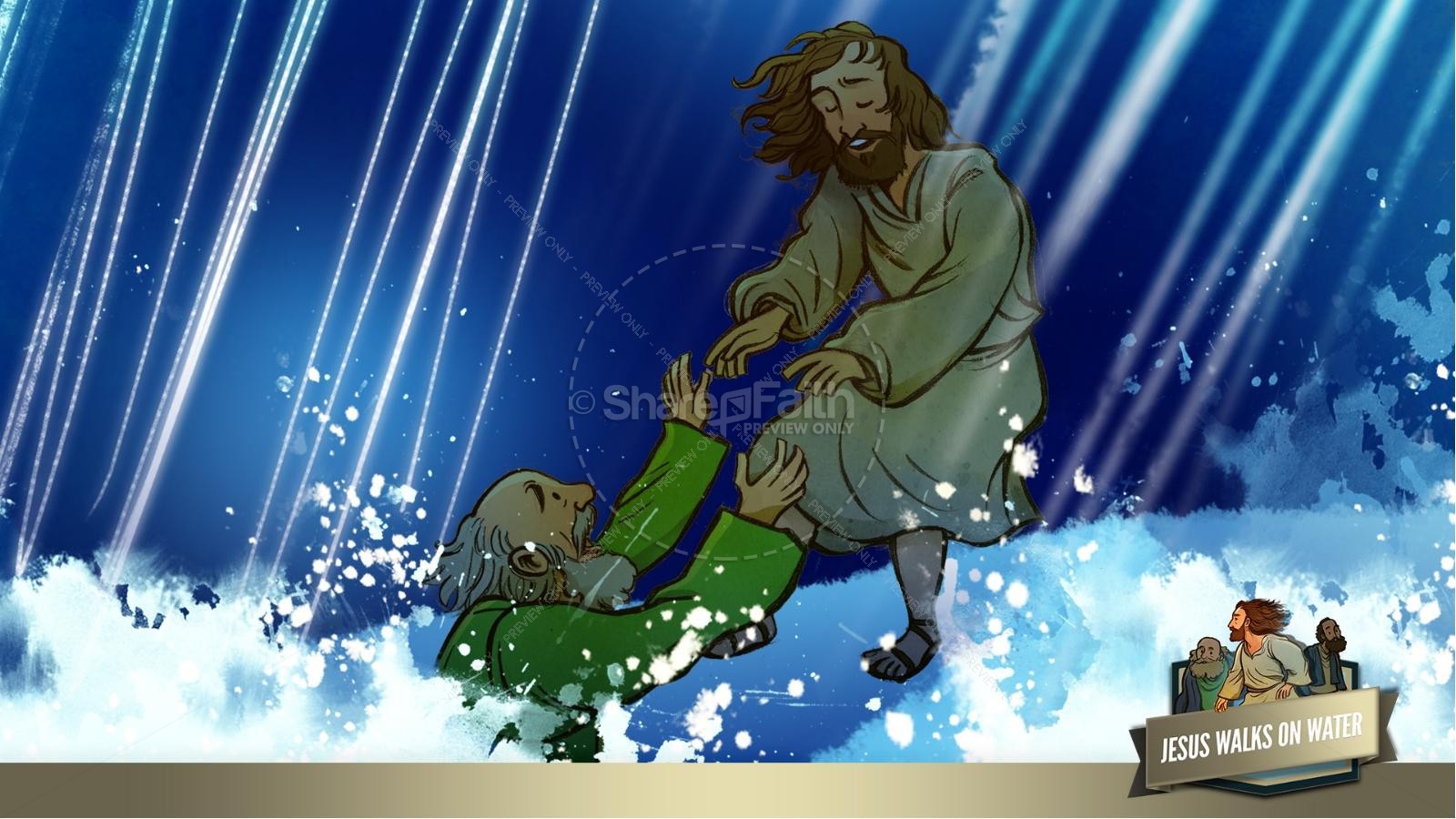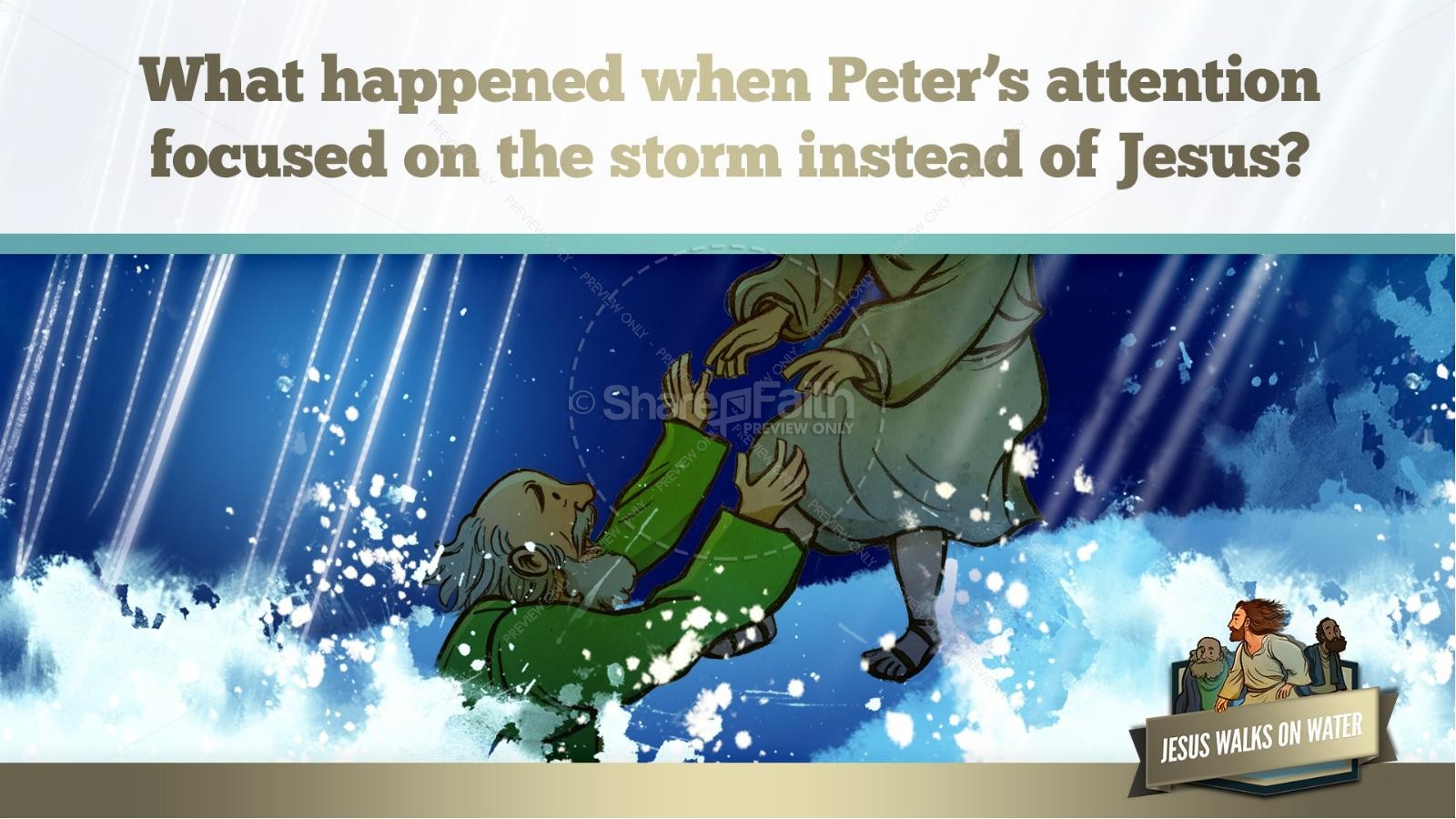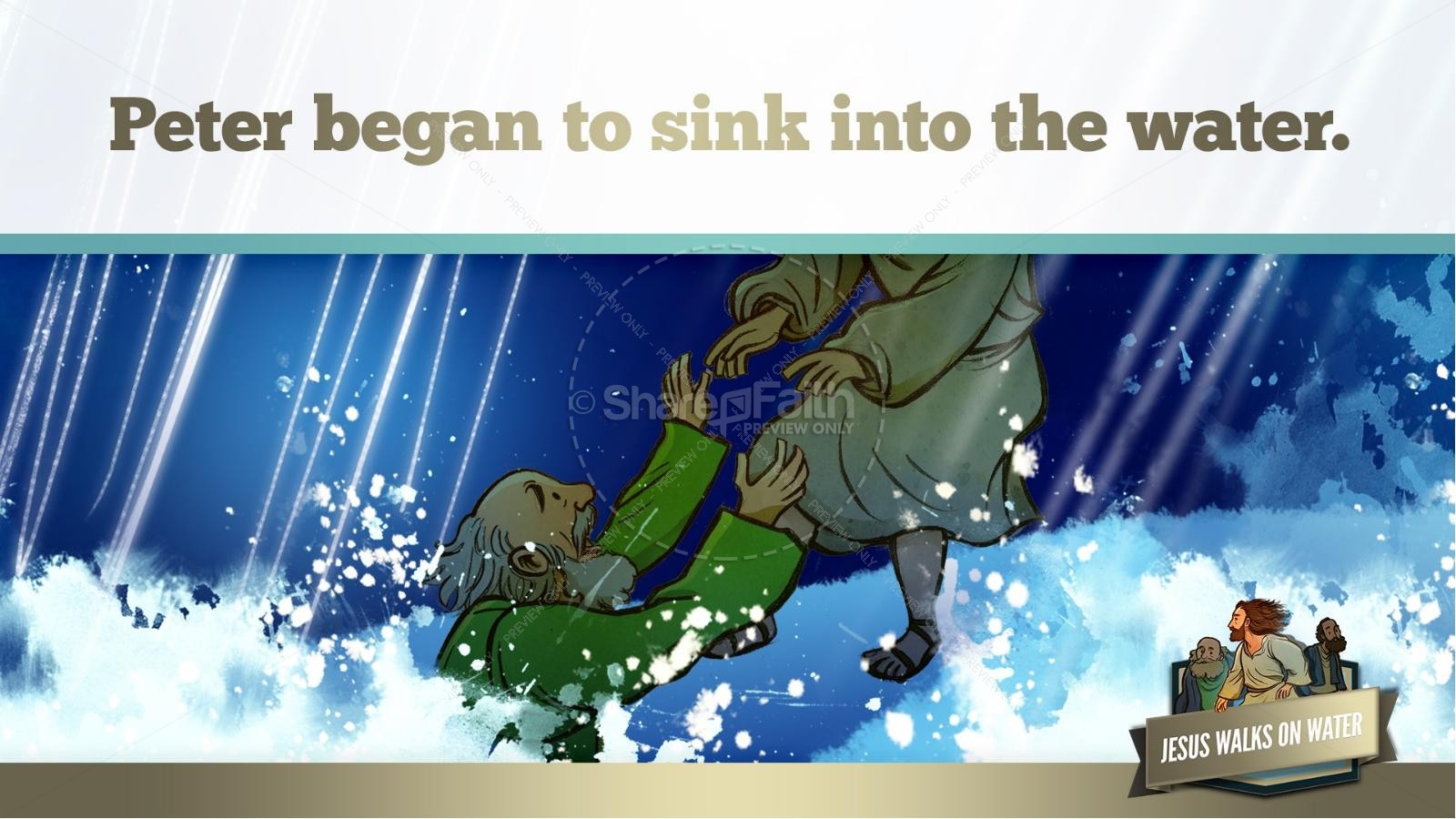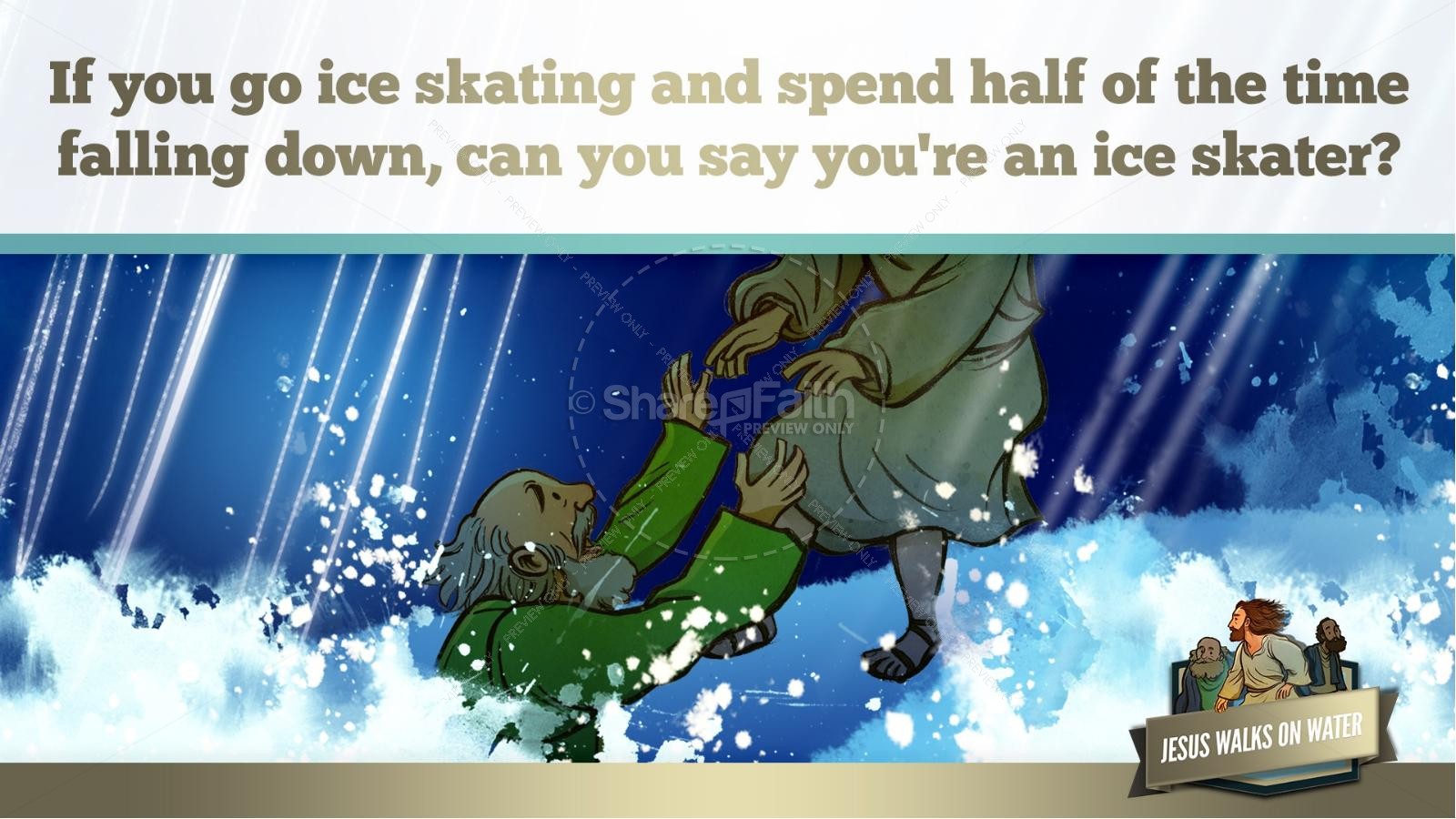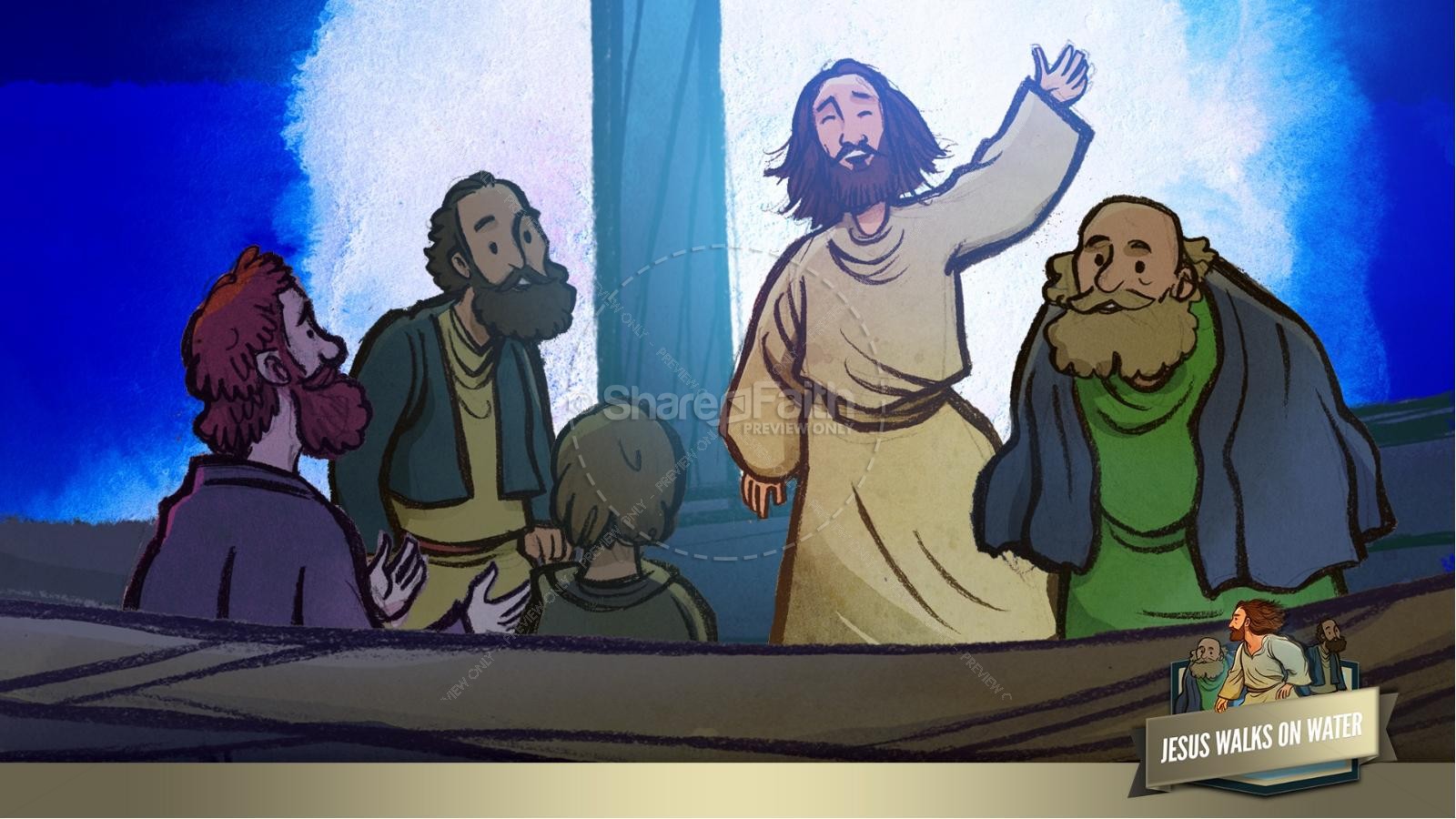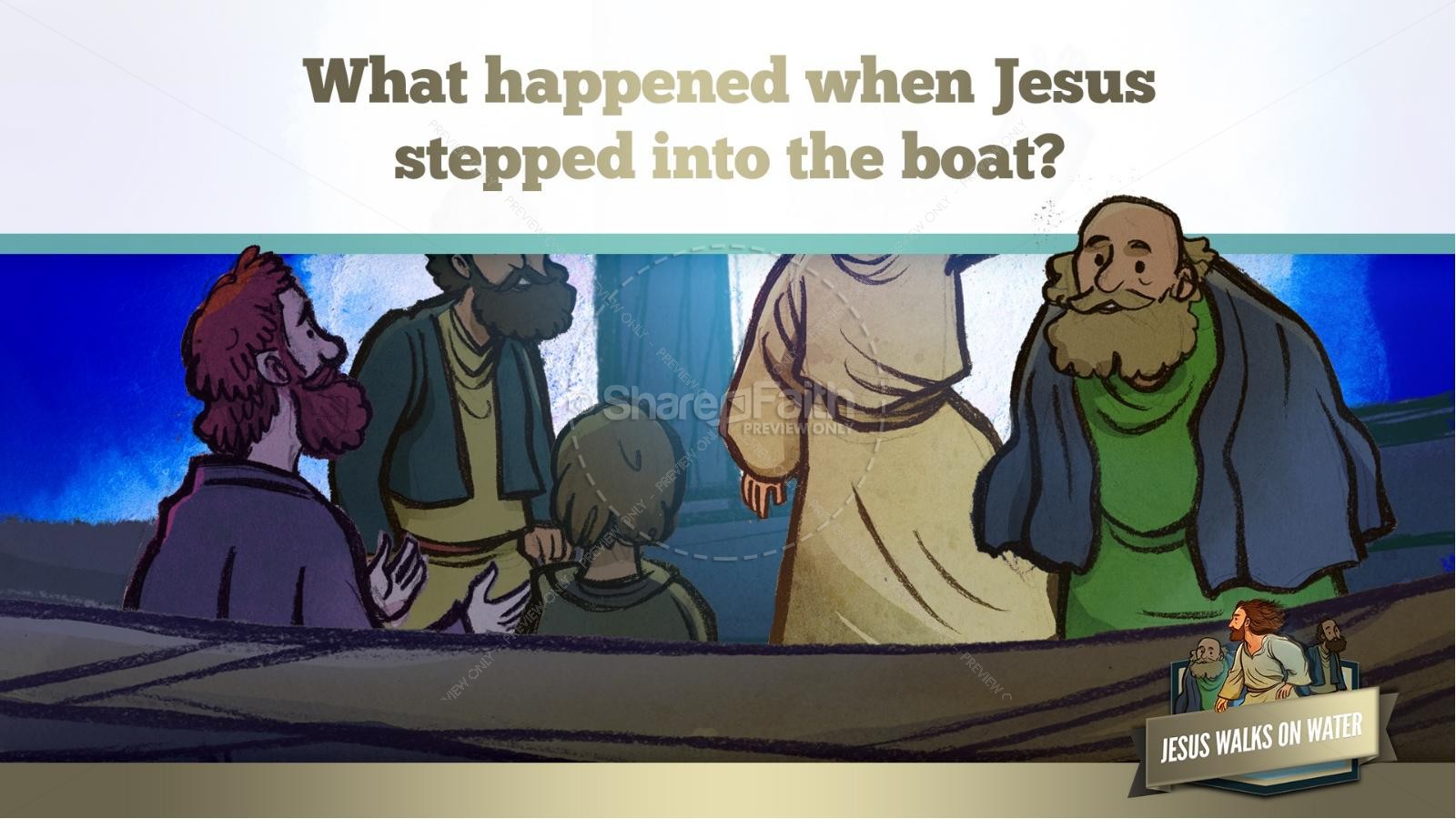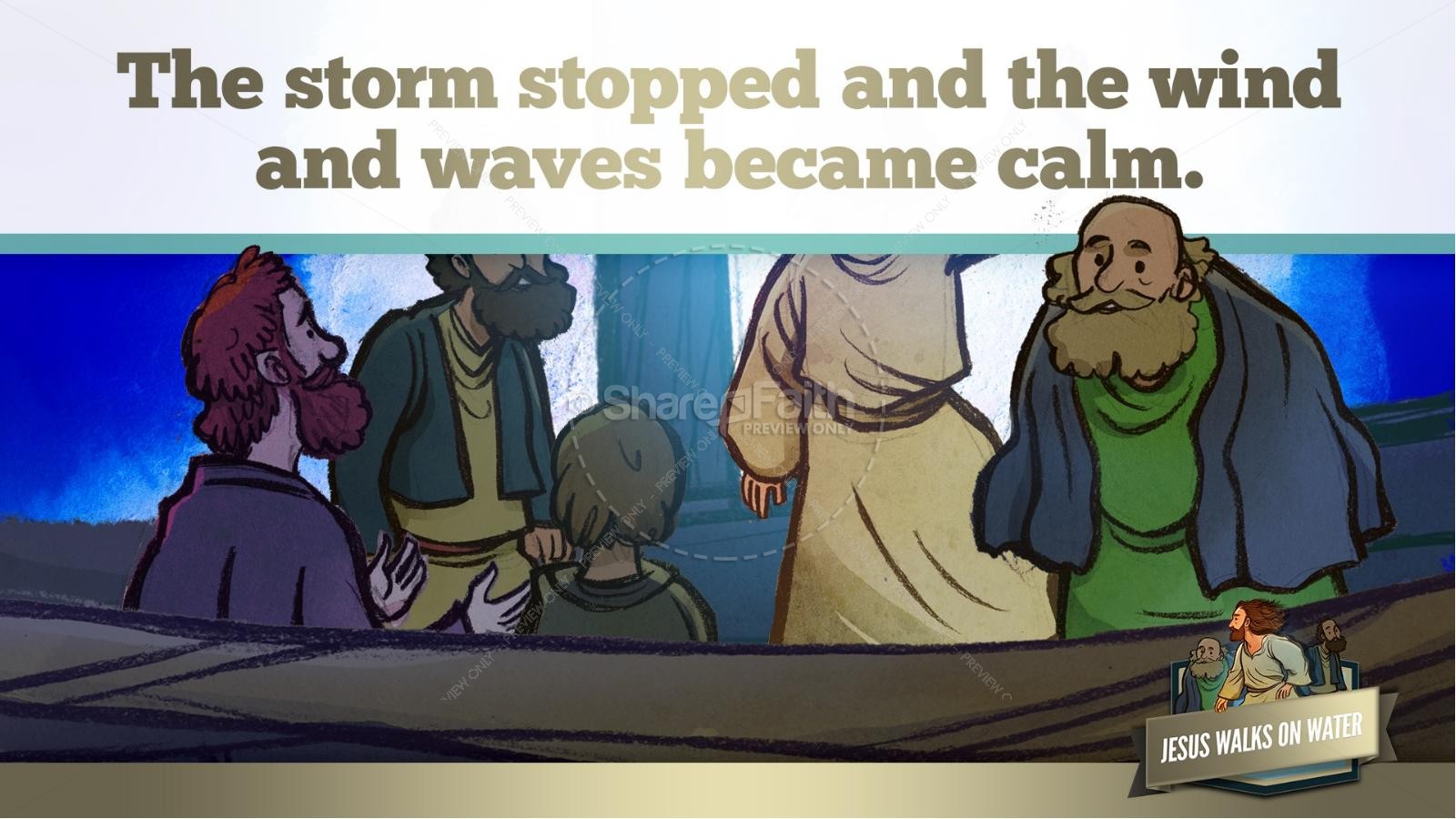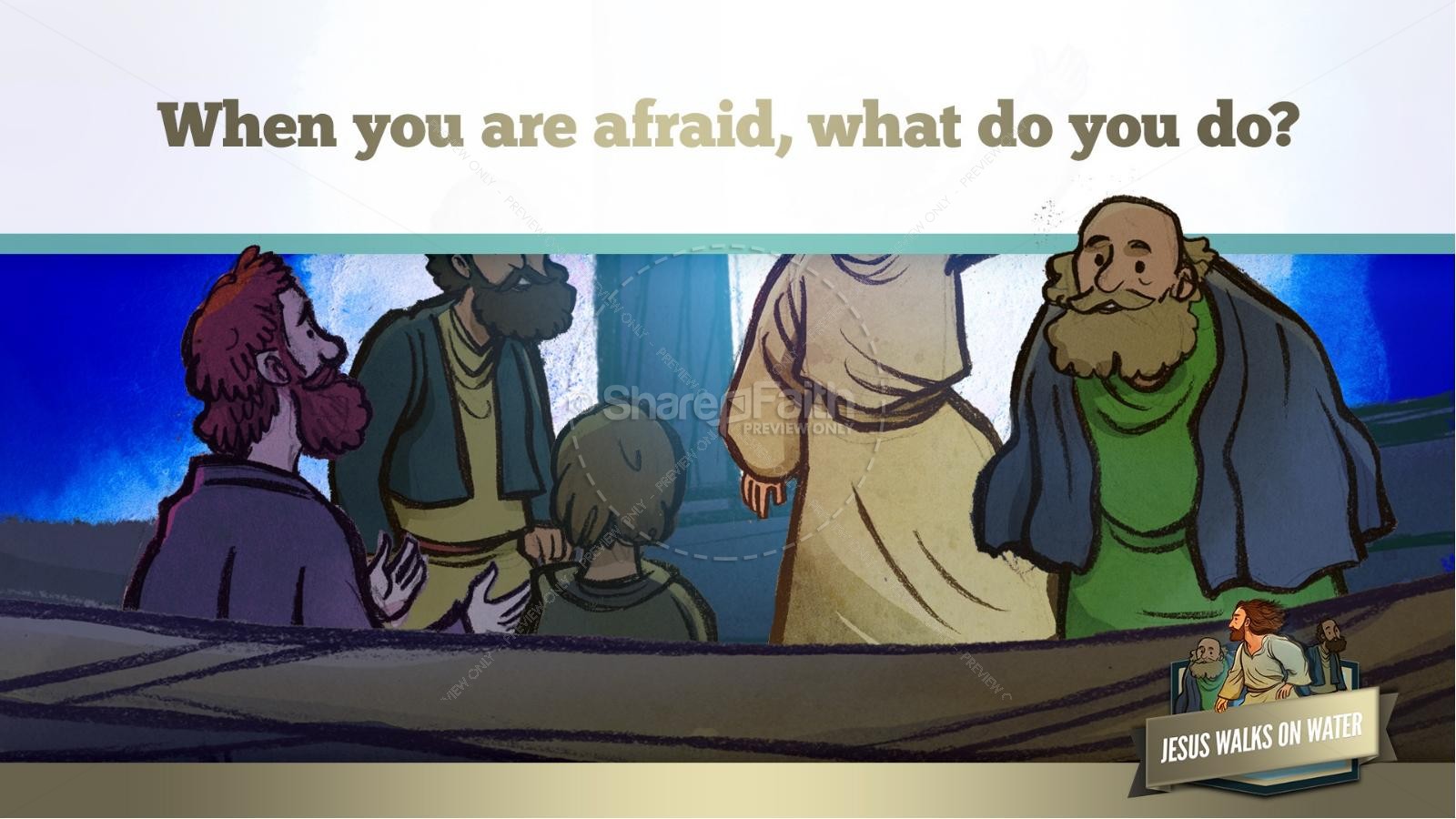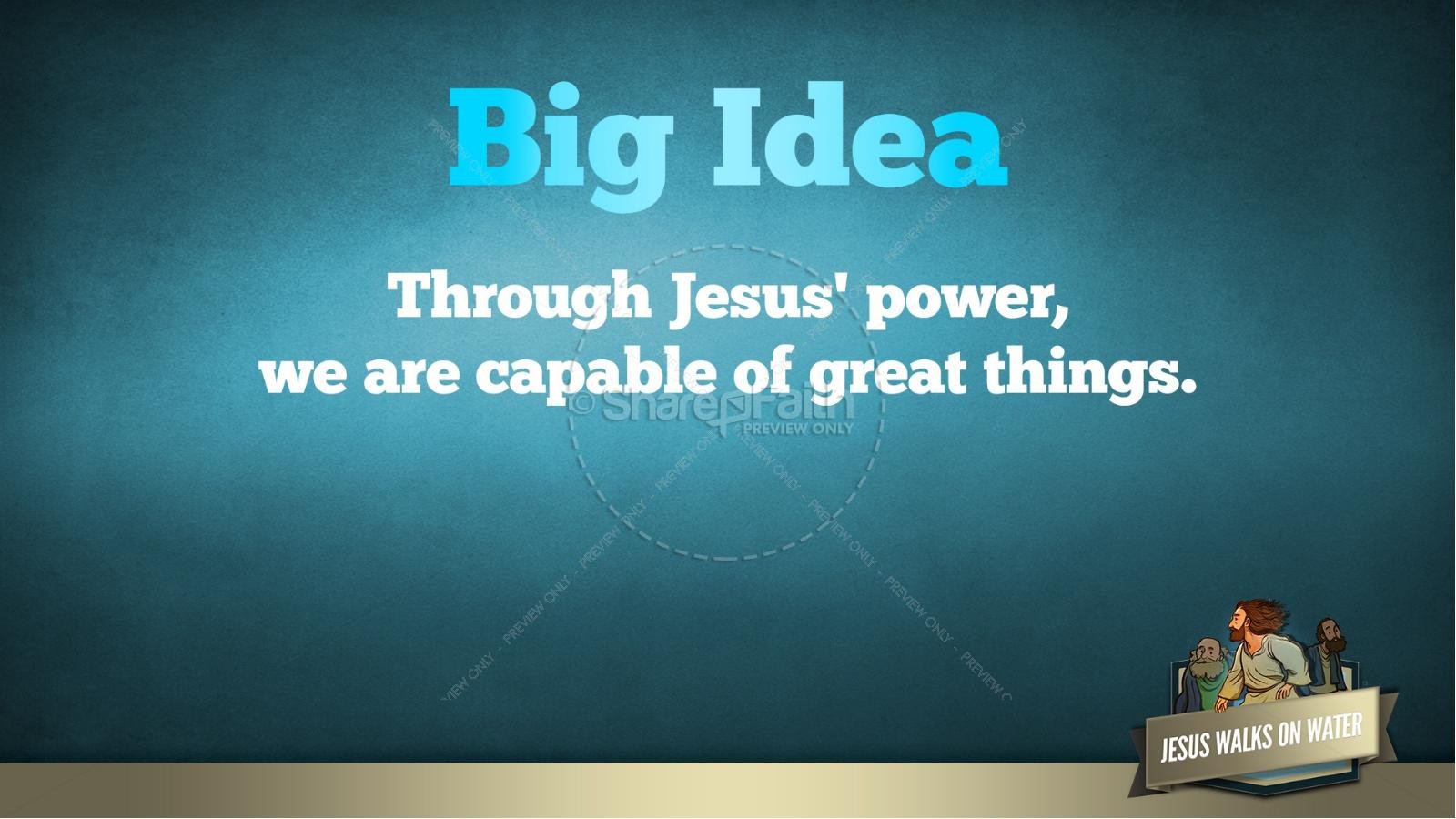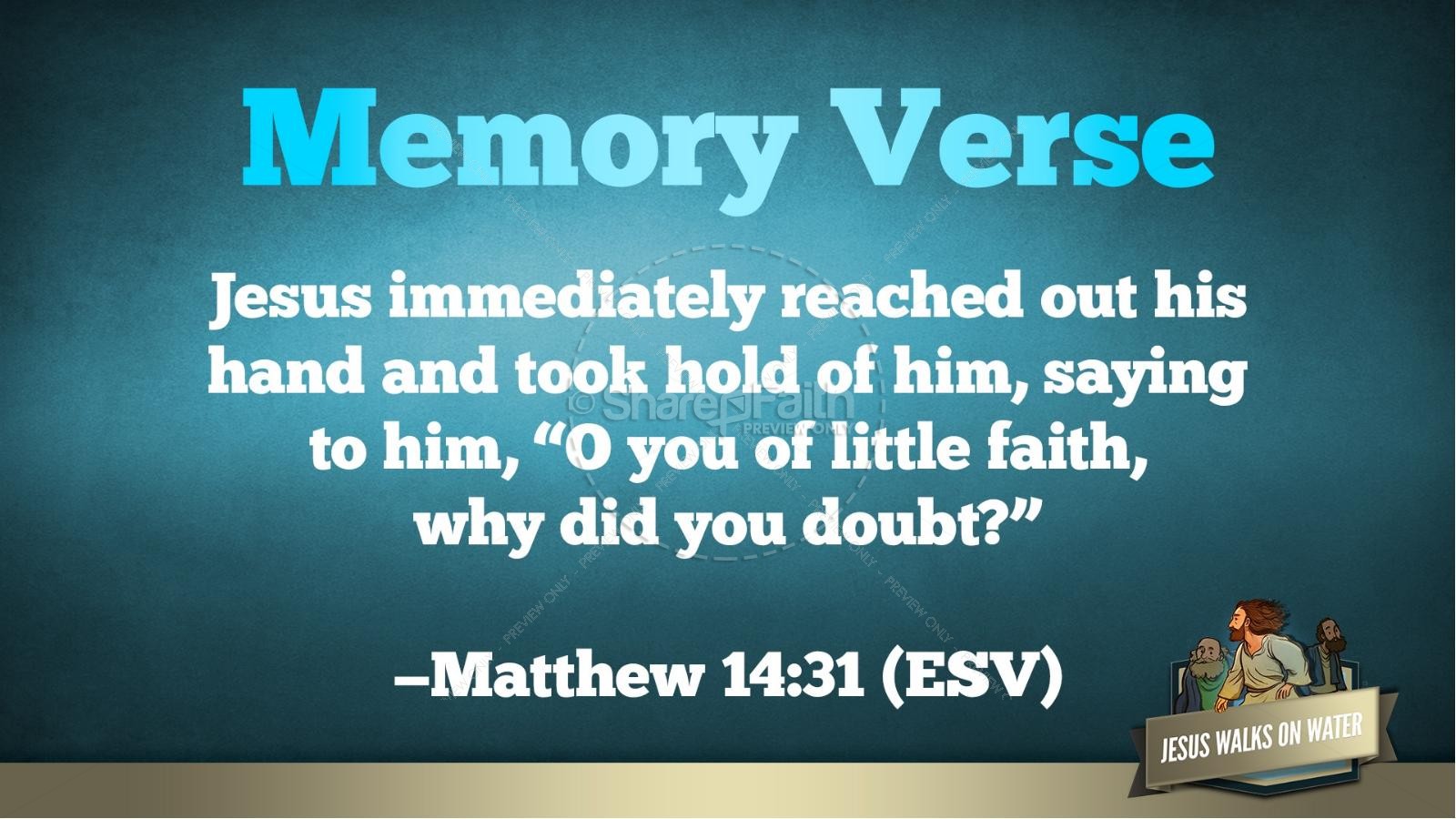 Description: After feeding 5000, Jesus sends the 12 disciples across the sea of Galilee in a boat. Later that night Jesus' disciples find themselves in the middle of a terrifying storm. Jesus comes to them walking on water, and Peter boldly decides to walk out onto the water to meet Jesus! With amazing teaching resources like Q&A, memory verse, artwork slides and more you'll have everything you need to teach your children this Matthew 14:22-33 Sunday school lesson.
More From This Lesson: Matthew 14 Jesus Walks On Water Kids Bible Lesson
This Sunday School lesson from Sharefaith Kids follows Jesus immediately after the feeding of the 5000. Later that night the disciples find themselves sailing in a terrifying storm. When all hope seems lost Jesus comes to them, walking on water! This Matthew 14 kids Bible lesson is the perfect way to teach your kids that Jesus is always available to save in in the most desperate of times.